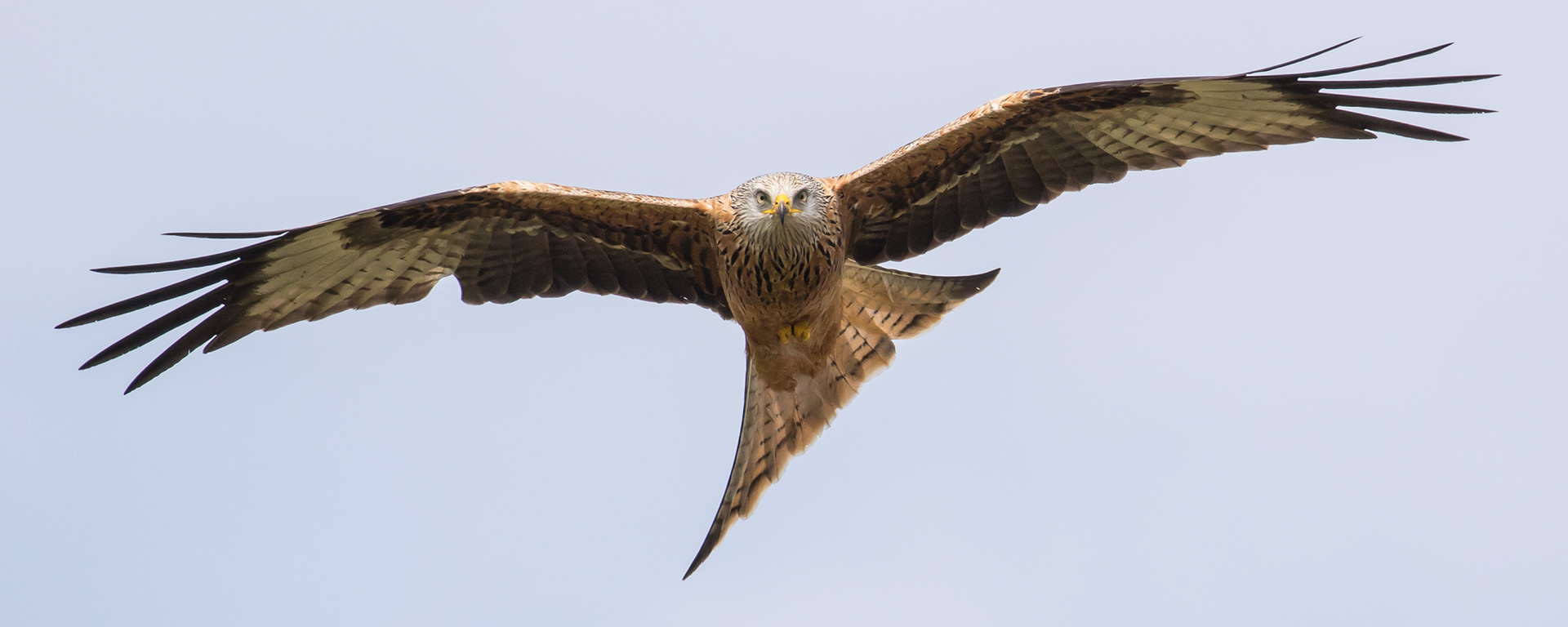 I live on the edge of the Lake District and spend most weekends taking photos of the local wildlife or landscapes. I also enjoy frequent trips to Scotland and other parts of the UK. 
Most of the wildlife photos are taken with a Canon 90D but I also use a Panasonic G9 mirrorless camera when I don't want to carry the weight.
Canon 90D plus 400mm f4 DO IS ii or 100-400mm f4.5-5.6 L IS ii
Panasonic G9 plus 7-14mm f4, 12-60mm f2.8-4, 100-400mm f4-6.3, 15mm f1.7 or the 14-140mm f3.5-5.6 (when I'm feeling lazy)
I use a Gitzo traveller tripod, Sirui monopod with Joby junior gimbal or a bean bag. I also have a small range of Lee Seven5 filters and too many Lowepro camera bags.
Any of the photos on the website can be printed and posted, just use the contact form to get in touch if there are any you particularly like. A4 = £8 and A3 = £20. Postage and packing included.