All this months photos were taken at Leighton Moss. I've managed to visit every weekend despite the floodwater and thick ice. The family of otters seems to have dispersed but the winter light has been amazing at times and there is plenty of other wildlife about.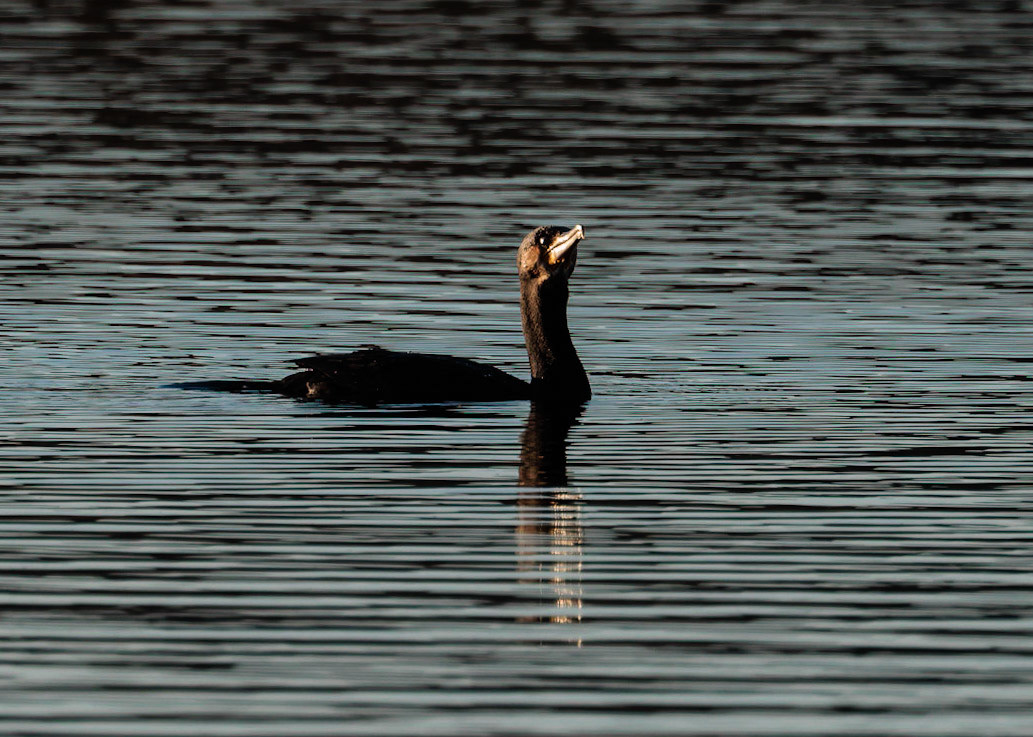 The best trip of the month was a morning spent with 3 otters at Leighton Moss. There is a separate 'Christmas 2022' photo gallery below with those photos. The otters have been very active during the day and I also managed to capture a few photos of the same family on the ice earlier in the month. Other highlights from Leighton Moss include a great white egret, a water rail, a coot in fantastic light and the marsh harriers.
I spent a day in Dumfries and Galloway looking for barnacle geese, although numbers are still low due to avian flu. RSPB Mersehead was deserted on a very windy day and I captured a few nice images of the geese and roe deer. We also had a bit of snow locally but the small number of photos I took don't do the conditions justice.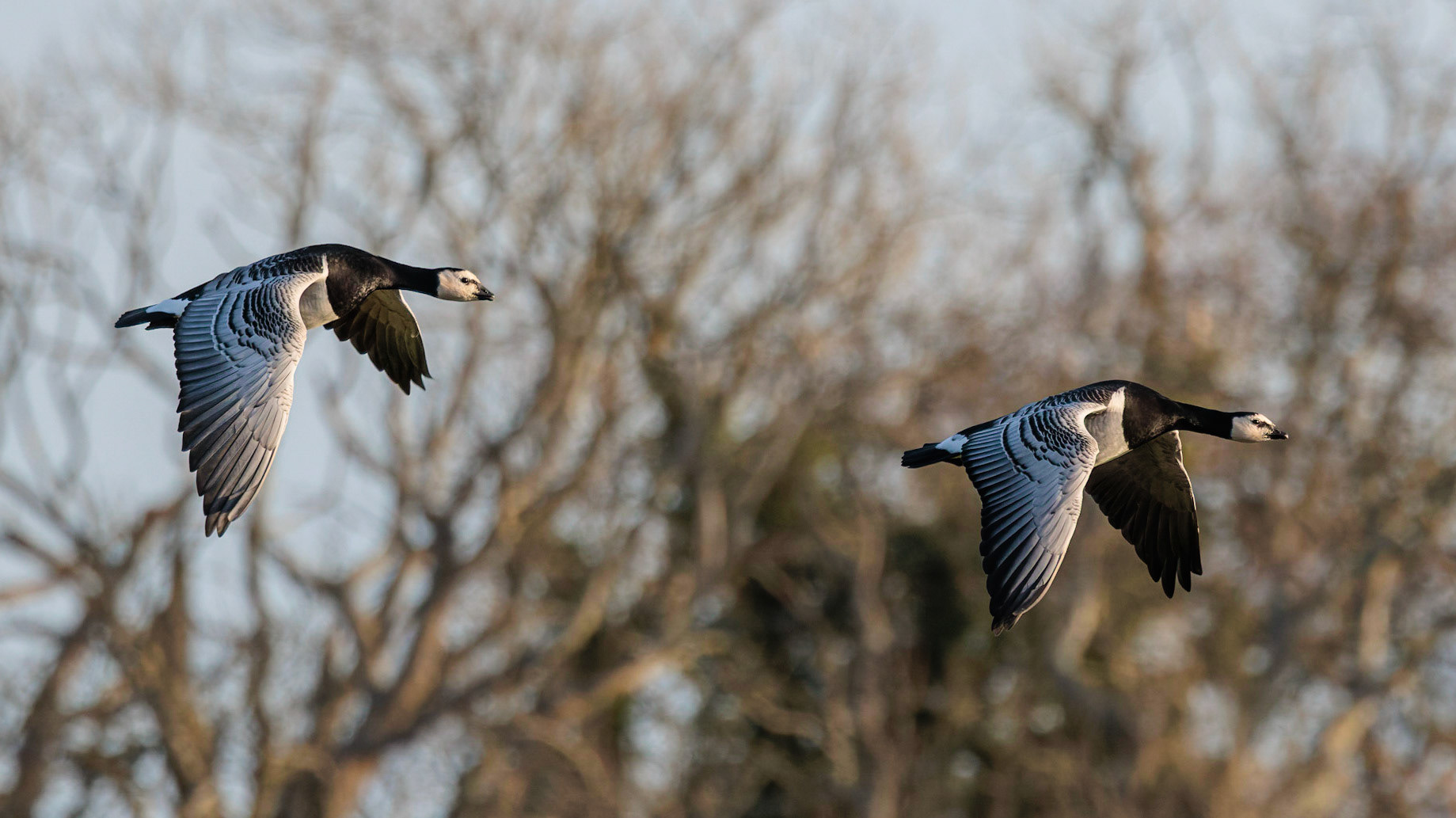 A morning watching a family of otters fishing and fighting at Leighton Moss.
The Canon R7 finally arrived towards the end of the month. Only a 7 month wait. 
I know the R5 is a much better camera but the 32Mp and 1.6x crop make the R7 perfect for wildlife. I spent an evening customising all the buttons, AF, etc. and then a couple of days using it at Leighton Moss to modify the settings. It is now just about right for my uses, mostly paired with the RF 100-500mm lens. I also have the 1.4x teleconverter if I need a bit more reach and I've bought a cheap, second hand 18-45mm to keep in the bottom of my bag. I haven't tried it with the RF 800mm f11 or the RF 100-400mm. If they aren't sharp enough, or struggle to focus, I'll trade them in.
Nothing amazing but a few nice photos from days out walking, a couple of visits to Leighton Moss and a short break in Moffat. The landscape and fungi pictures were taken with a second-hand Leica compact camera. It is only 12Mp but has all manual controls and is a joy to use. It fits in a small bag with a spare battery, memory card and 43mm polarising filter.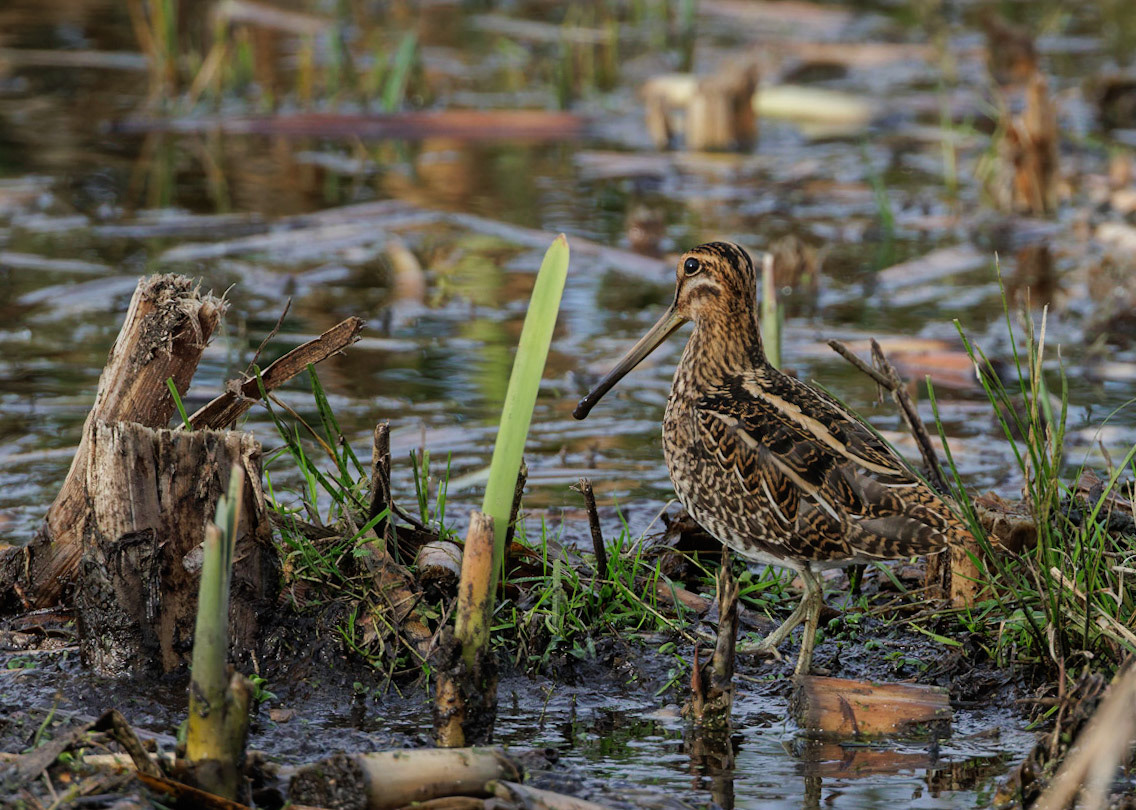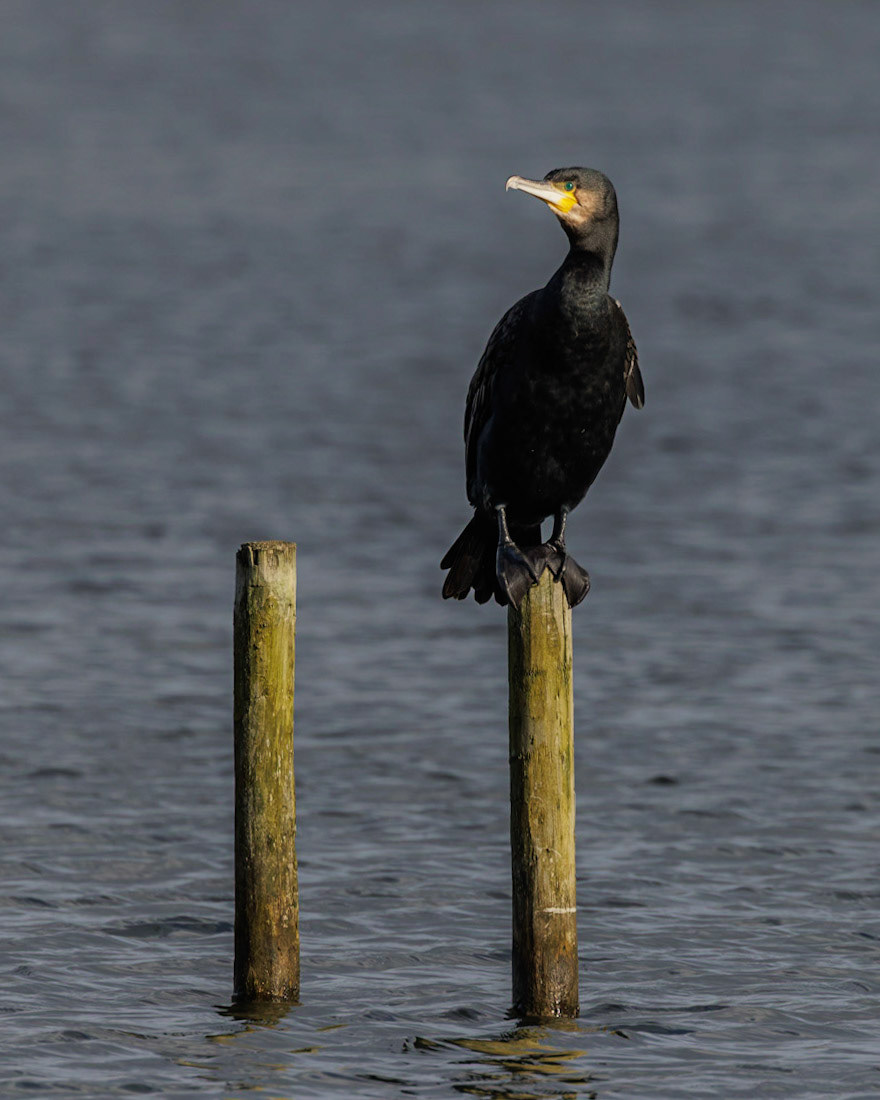 Some years I've got to the end of September and realised I haven't taken any photos. Work can be so busy I never seem to go anywhere but I've made an effort this year to put aside a couple of hours to go out with my camera each weekend. Still no Canon R7 though!
Foxes can be quite common and approachable in urban areas. I very rarely see them in the countryside, and when I do they are easily spooked, so that was probably the highlight of the month. Most of the other pictures are birds returning to Leighton Moss where the bearded tits have started collecting their grit early this year.
August 2022 - Three Galleries
Aigas Field Centre Highlights
After a week in the highlands I have finally sorted through 8000+ photos. A selection of photos are below and the rest are available on the Field Trips page
here
.
A few pictures taken with my phone or a compact camera during a holiday in North Wales.
Roudsea Woods, South Walney, Leighton Moss and Tarn Hows.

A quiet month. July and August always seem to by my least successful months as the landscape turns a uniform green and the wildlife disappears in the foliage. I'm off to Scotland and Wales soon so hopefully I'll find some inspiration further afield.
The Canon R7 still hasn't arrived but I've been testing the R6 and R5, and comparing the two 24-105mm lenses, to decide what to trade in. The f4 L series lens is definitely sharper than the kit lens but there wasn't as much in it as I expected given the price difference. There is about one stop difference in noise between the two cameras and I'm tempted to keep the R6 for low light. The resolution and weatherproofing of the R5 are astonishing though so I've still not made my mind up.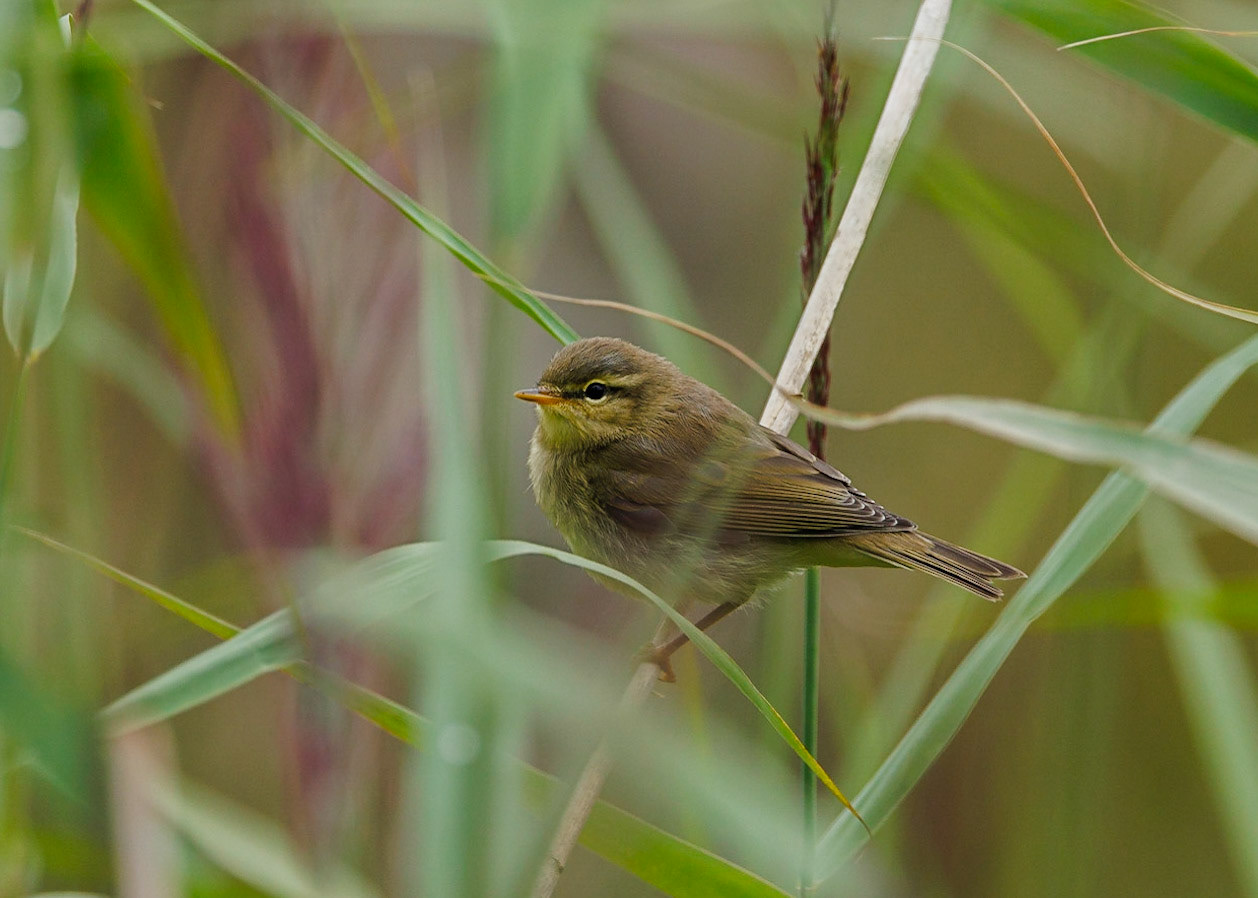 A mixed month, trying to plan trips around a very busy work schedule. Most of the photos below are from Roudsea Woods or Leighton Moss, both local, and the osprey pictures were taken as it flew over our house. I did manage an afternoon at St Bees Head but the harsh sunlight gave too much contrast. It was a good opportunity to continue testing the R5 and various lenses. The 100-500mm is so much better than the 800mm, with faster auto focus tracking and much sharper photos. 
Hopefully the R7 will arrive in July and then I need to decide which of the full frame cameras I'm going to sell to pay for it. The R5 is amazing but can't match the R6 in low light and is worth much more. If the R7 becomes my main wildlife camera then keeping the R5 as a backup and for landscapes feels like overkill.