The Lake District is very busy with people taking holidays in the UK so we've been trying to avoid the crowds. Still not much wildlife about locally but the second collection of photos below are mostly taken at Leighton Moss.
The final week of the month was spent at RSPB Mersehead, in Dumfries and Galloway. We had booked a cottage there at Easter but managed to move the trip to August instead. Unfortunately the hides were still shut but it was lovely to have the whole nature reserve to ourselves at 6am. Storm Francis caused flooding on the access road so we were trapped for 36 hours but I can think of far worse place to be stuck. There were plenty of Roe Deer, Buzzards and Rabbits about and I was lucky enough to see an Osprey fly along the beach with it's catch. Most mornings there were otter prints on the beach but unfortunately we never saw any.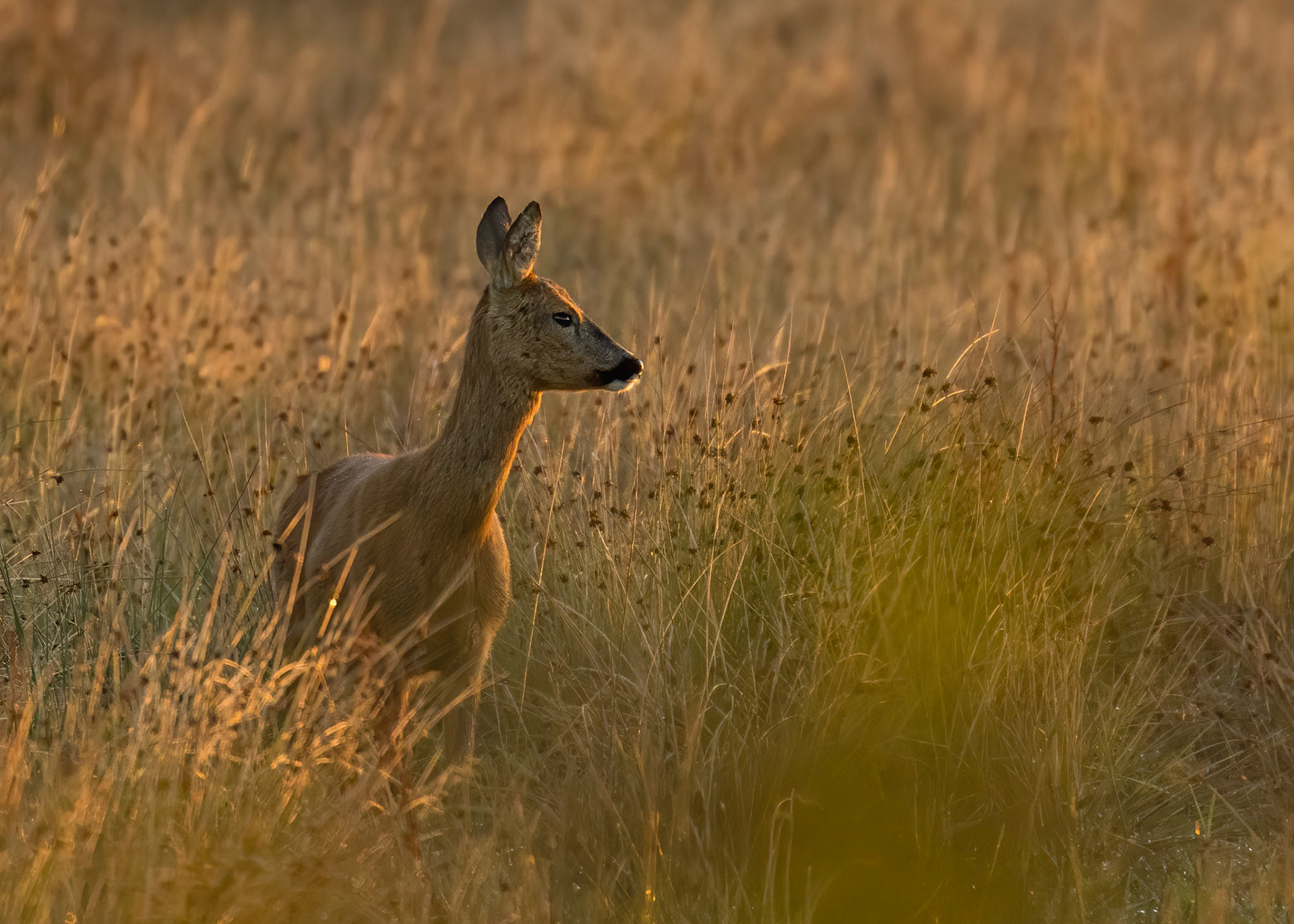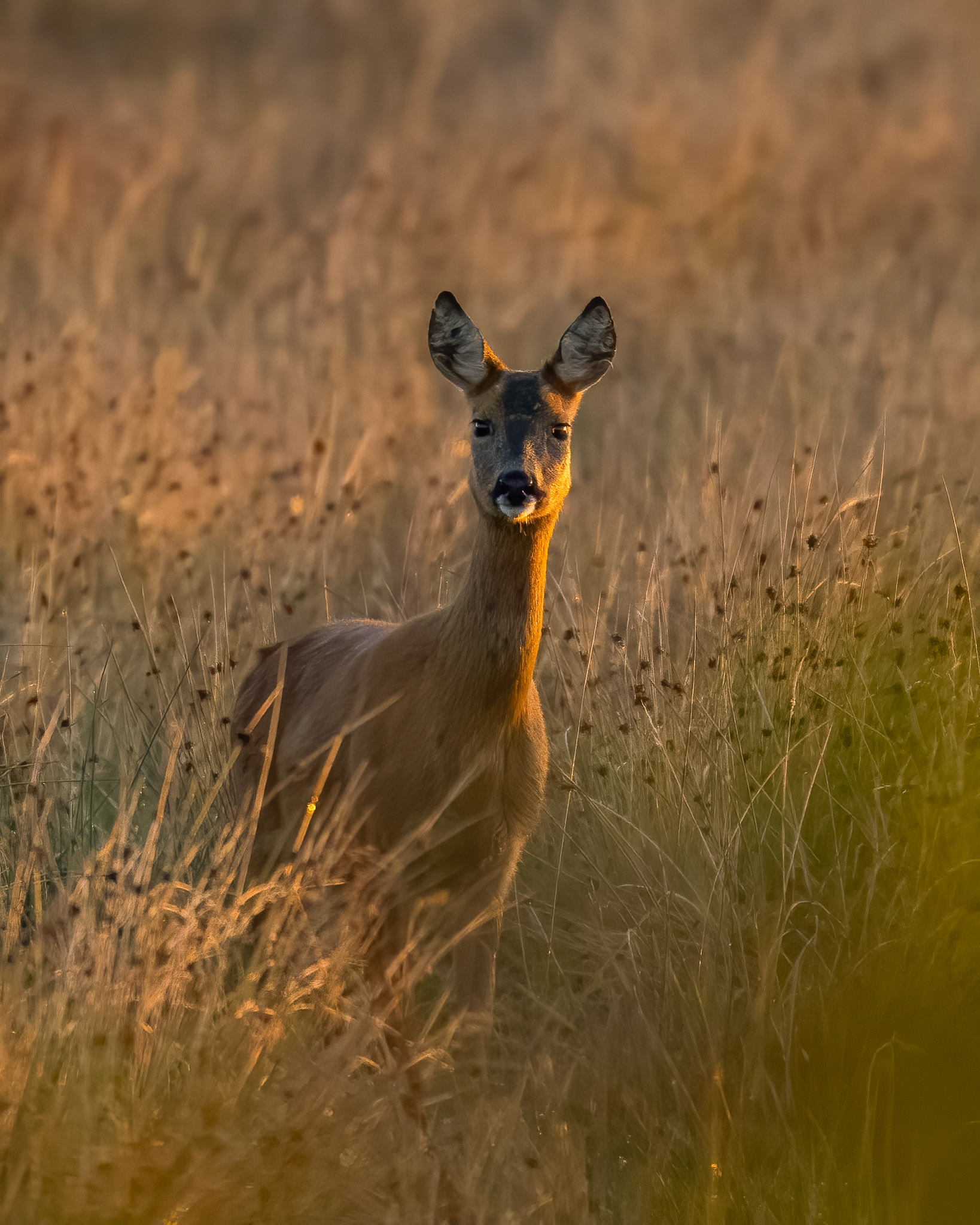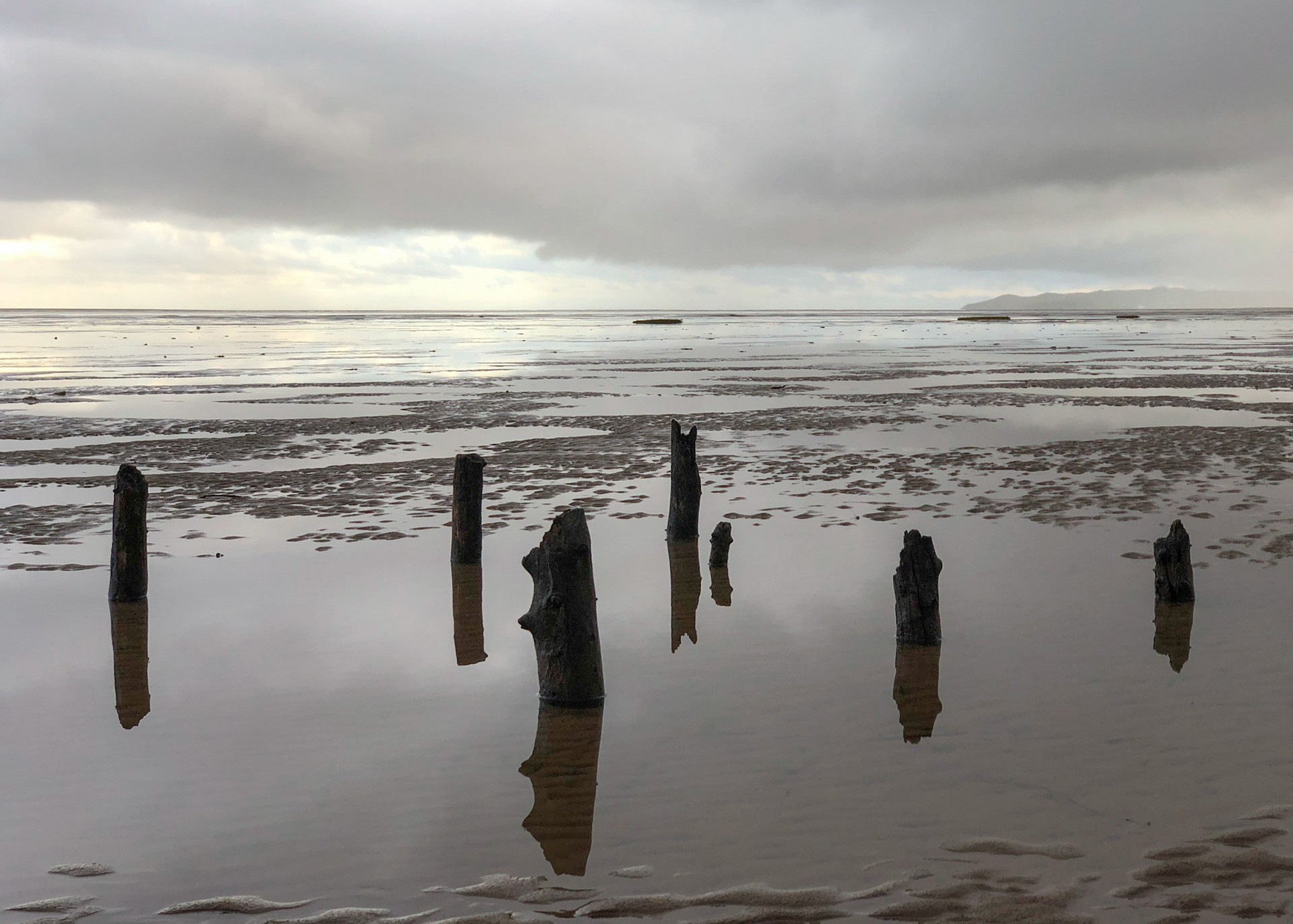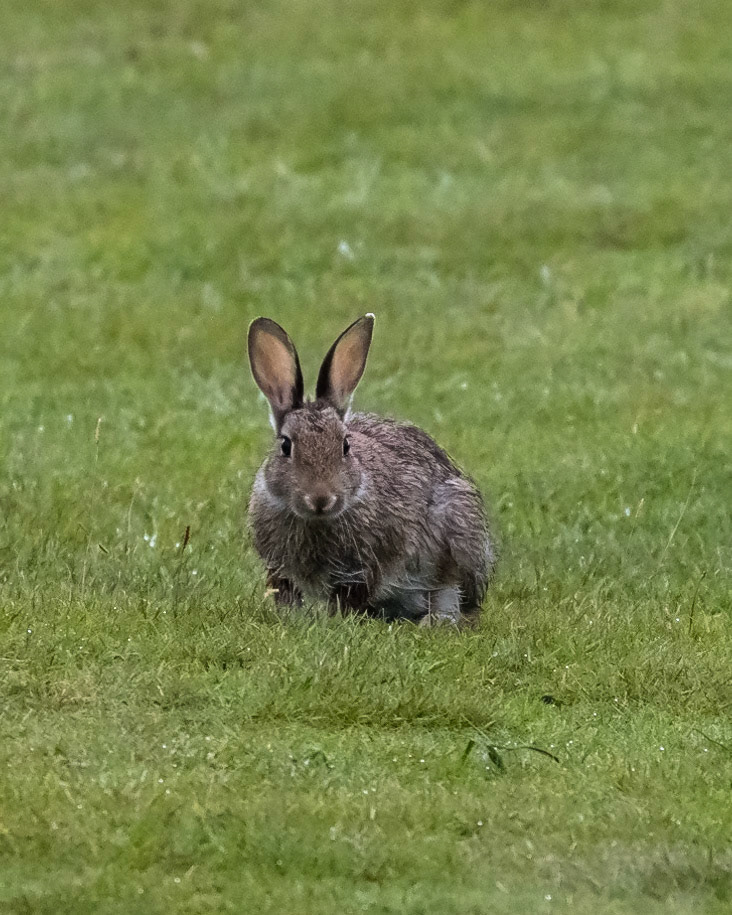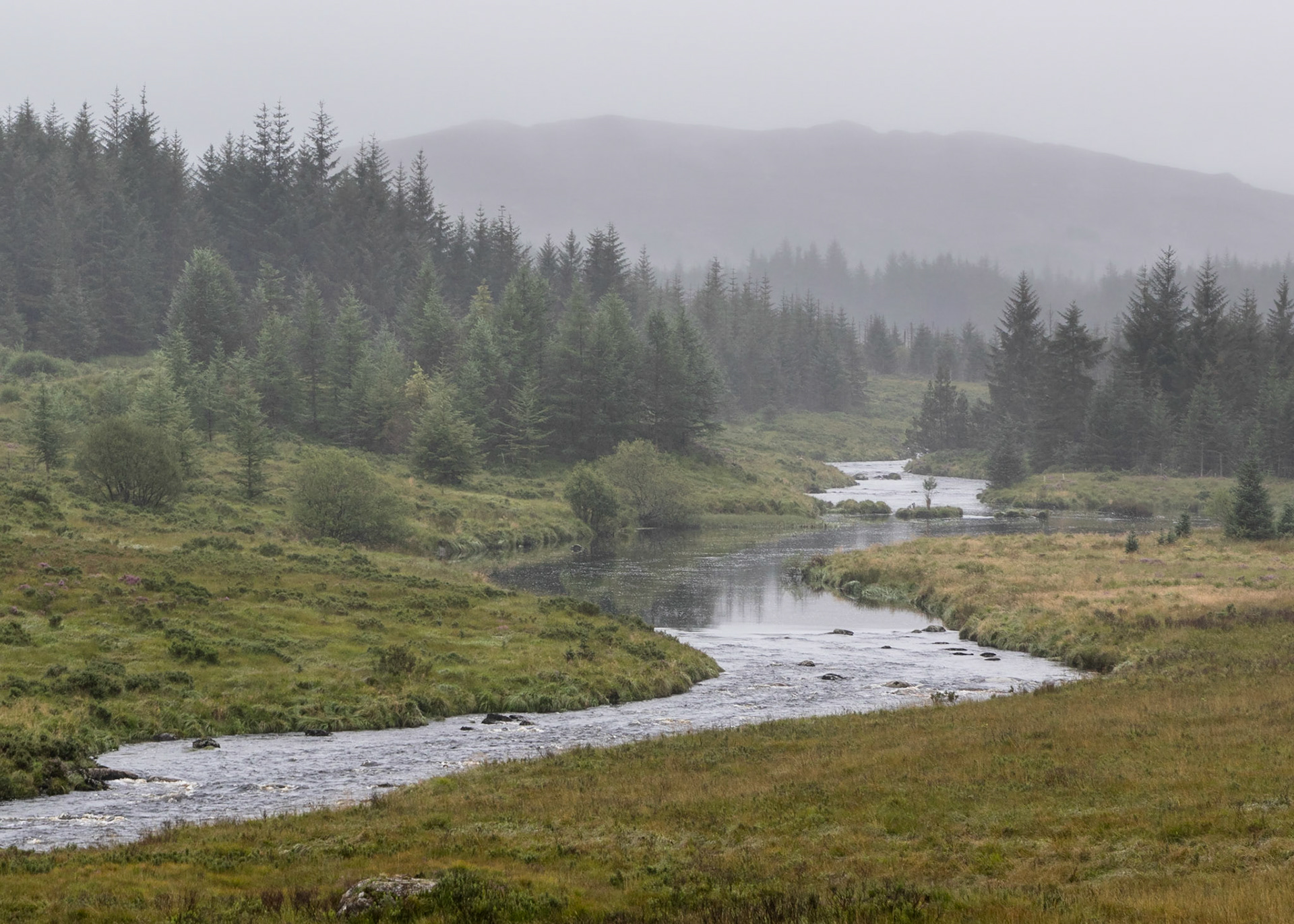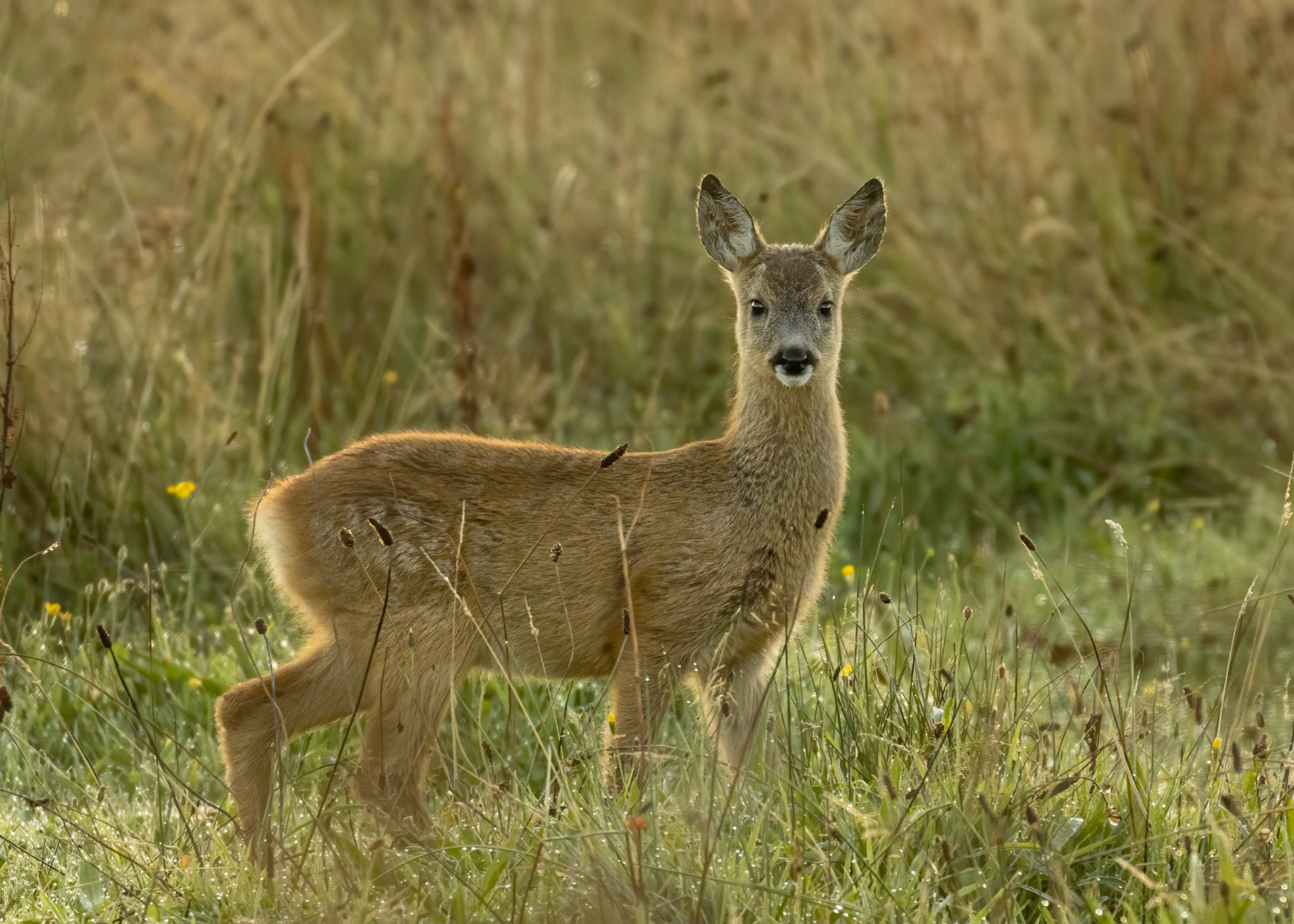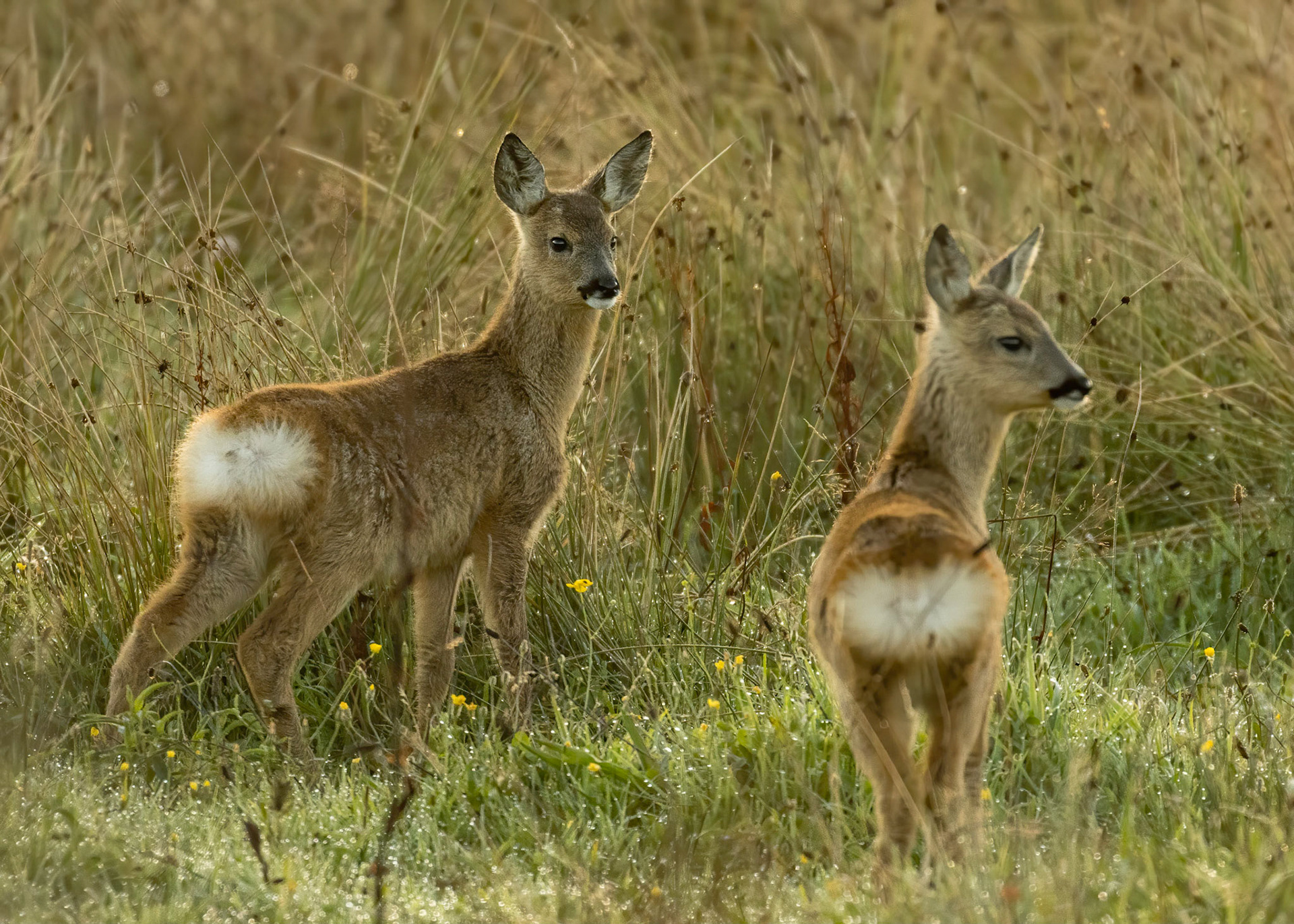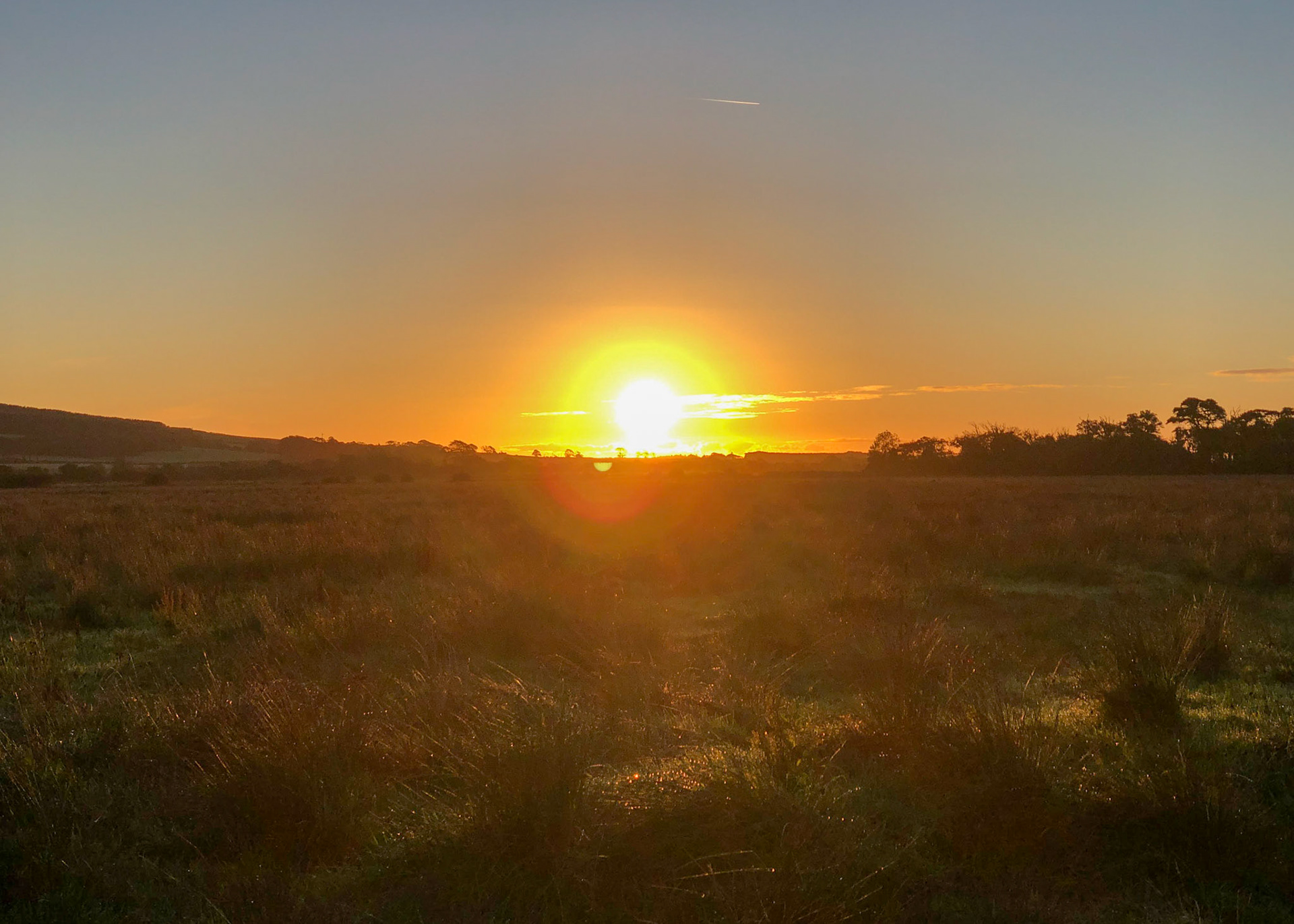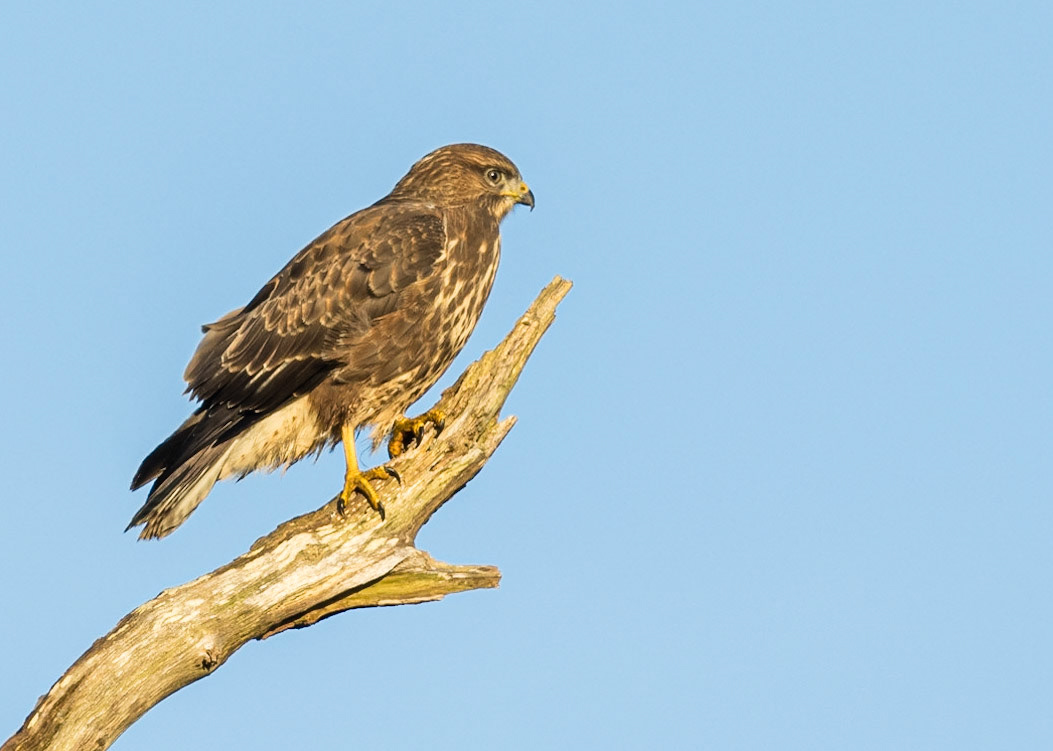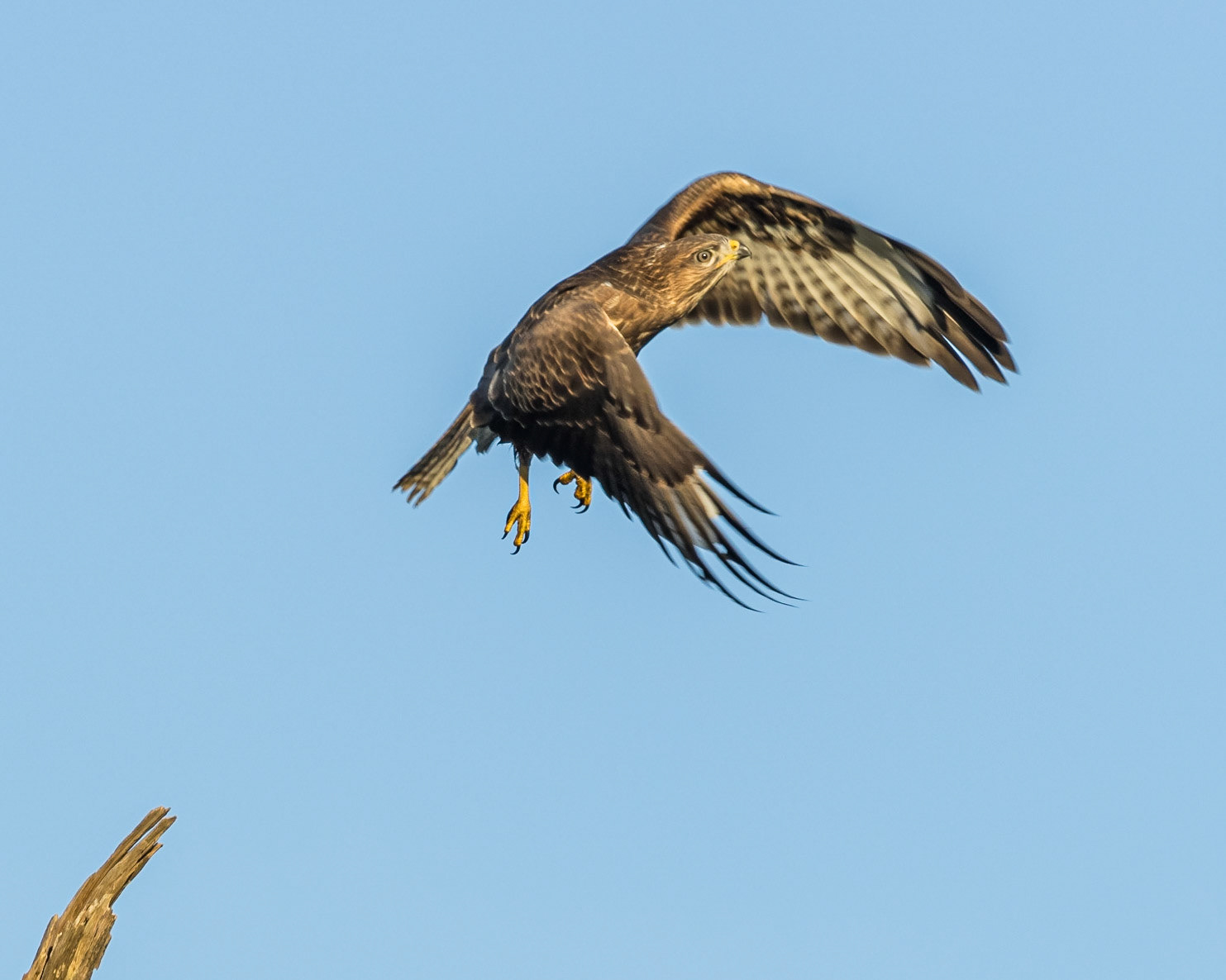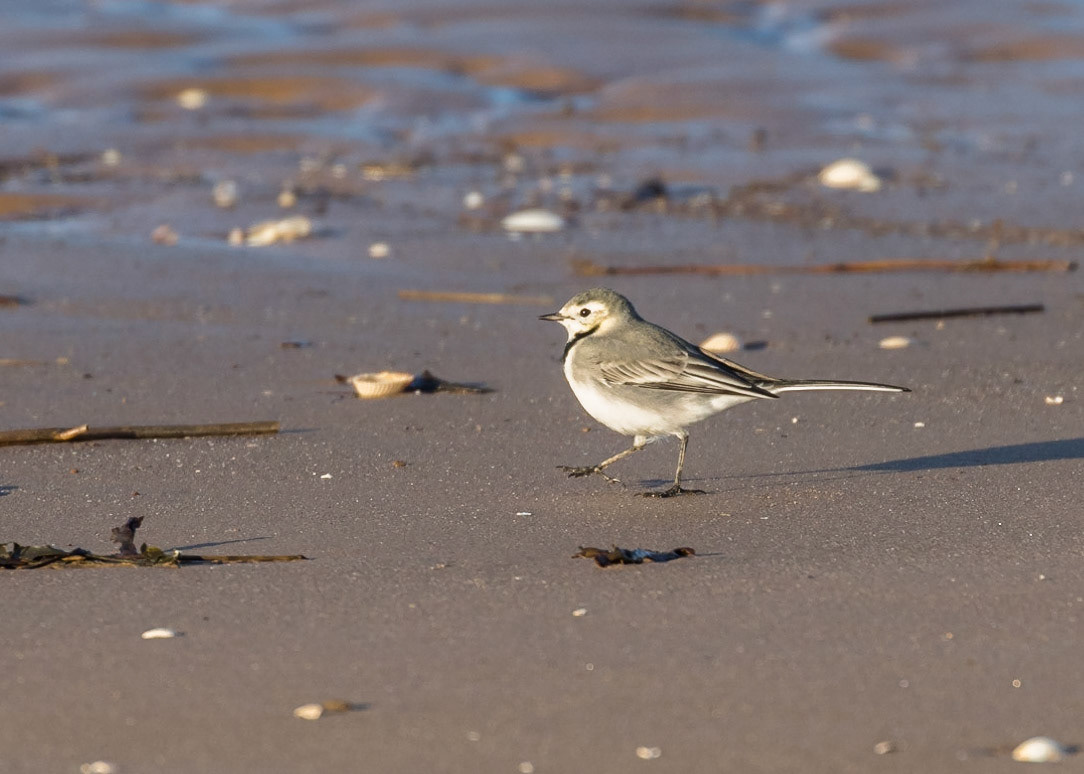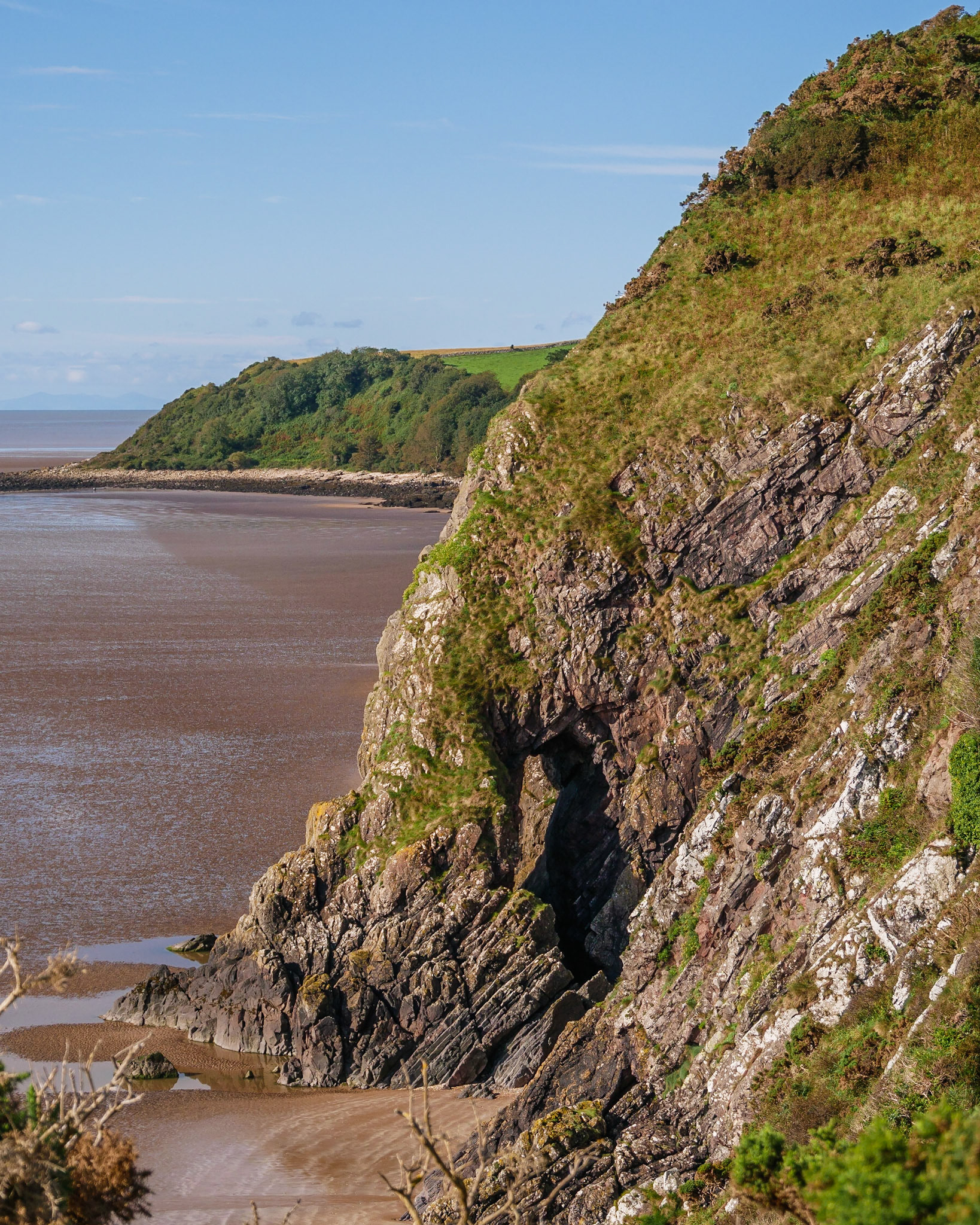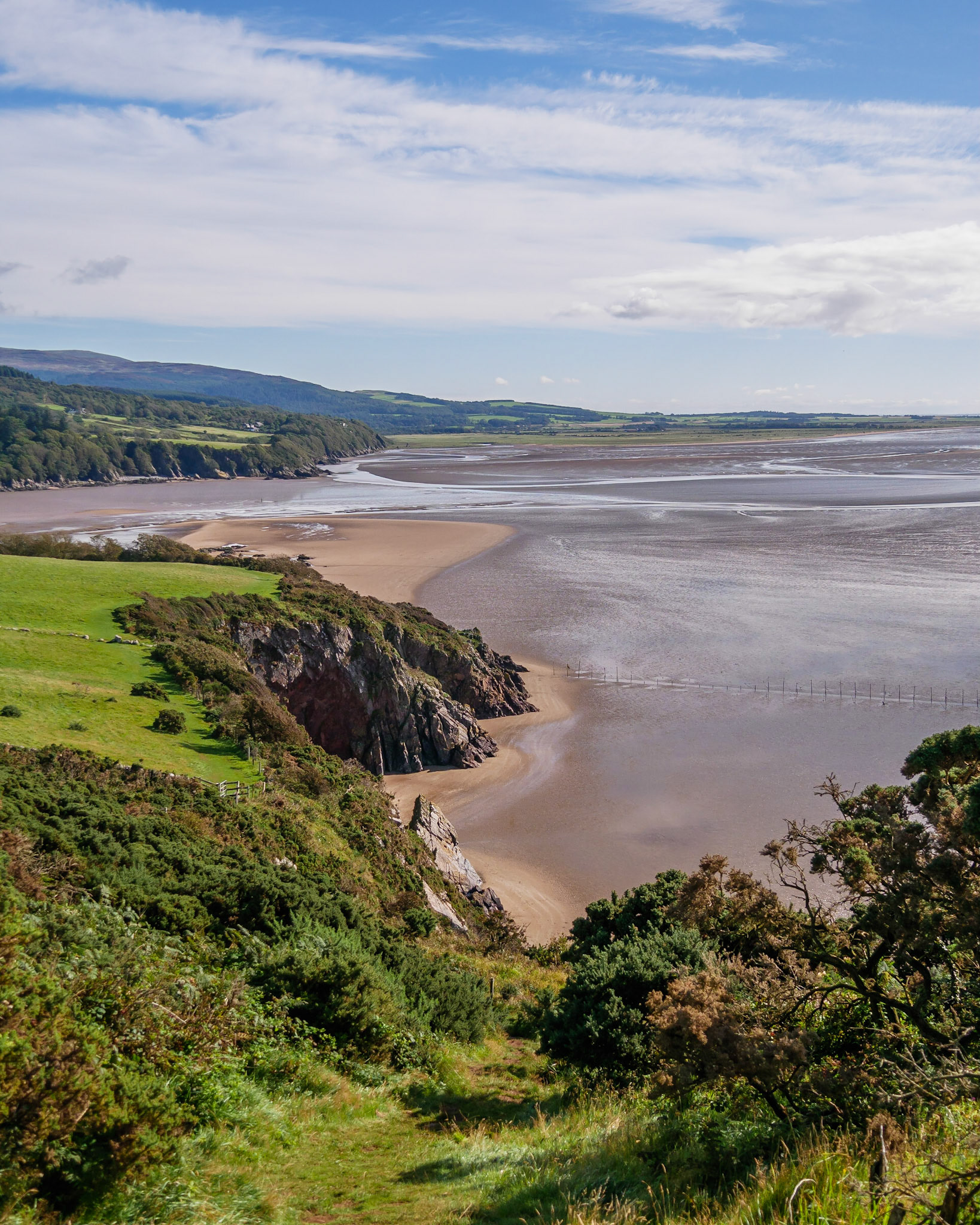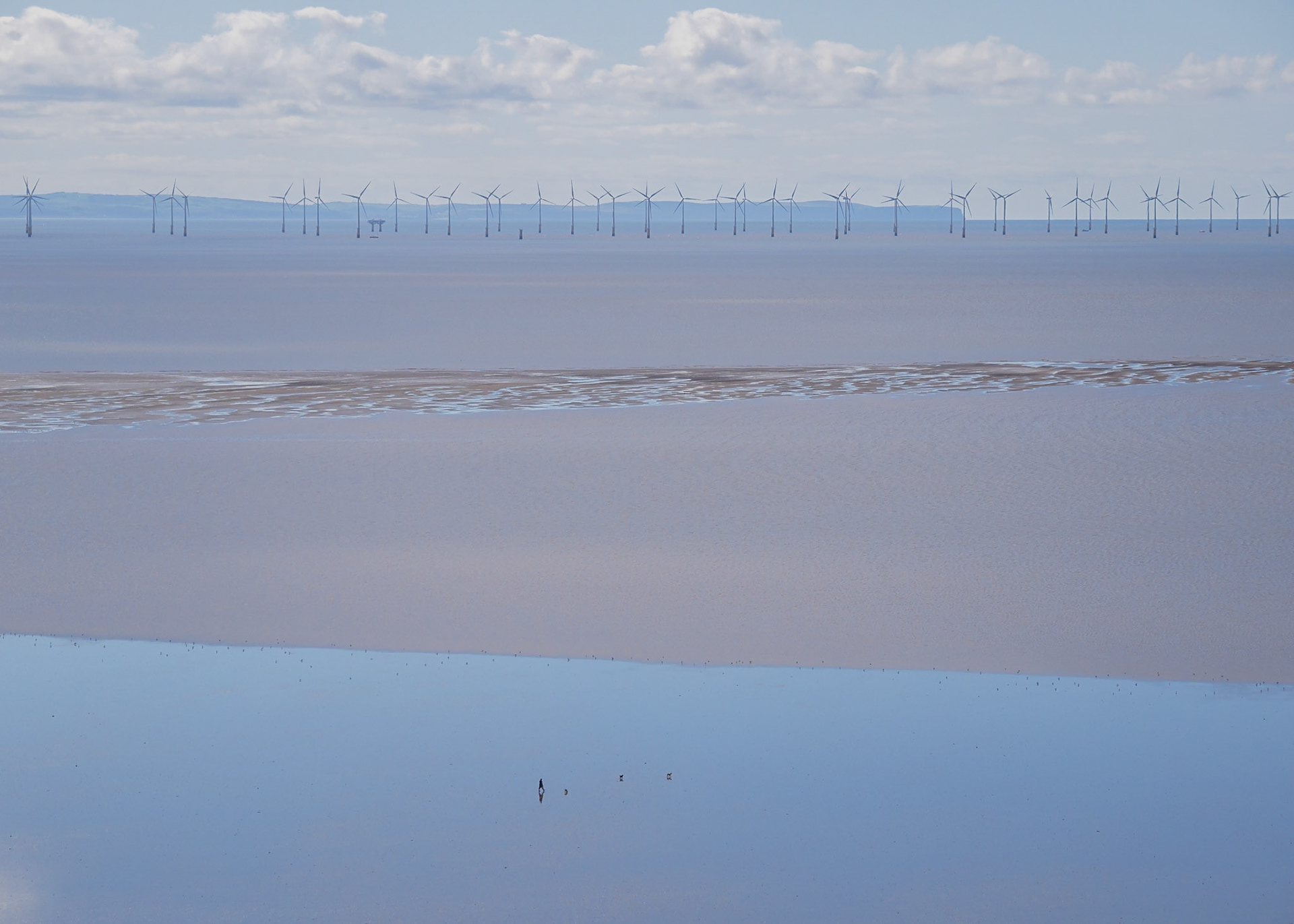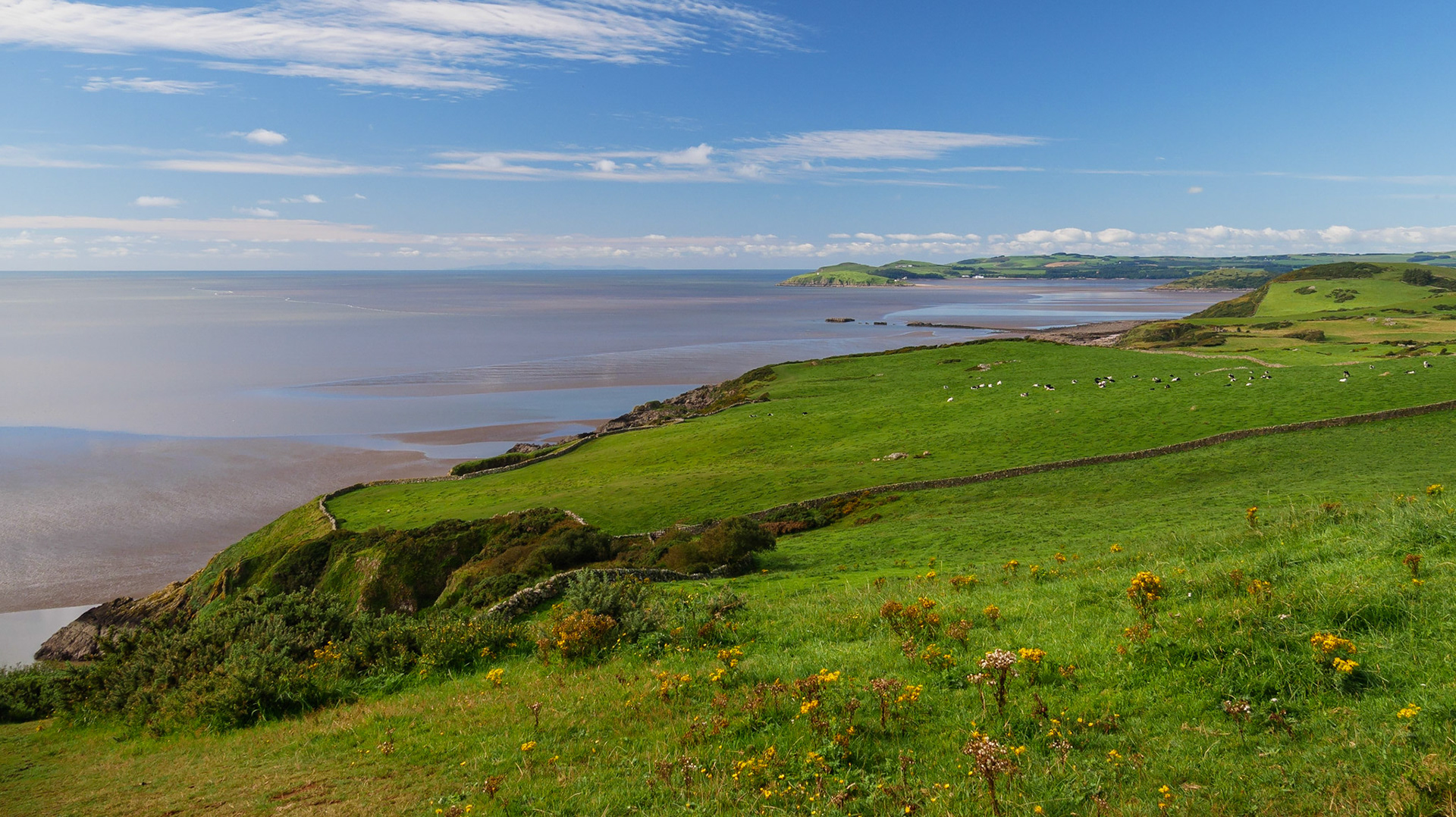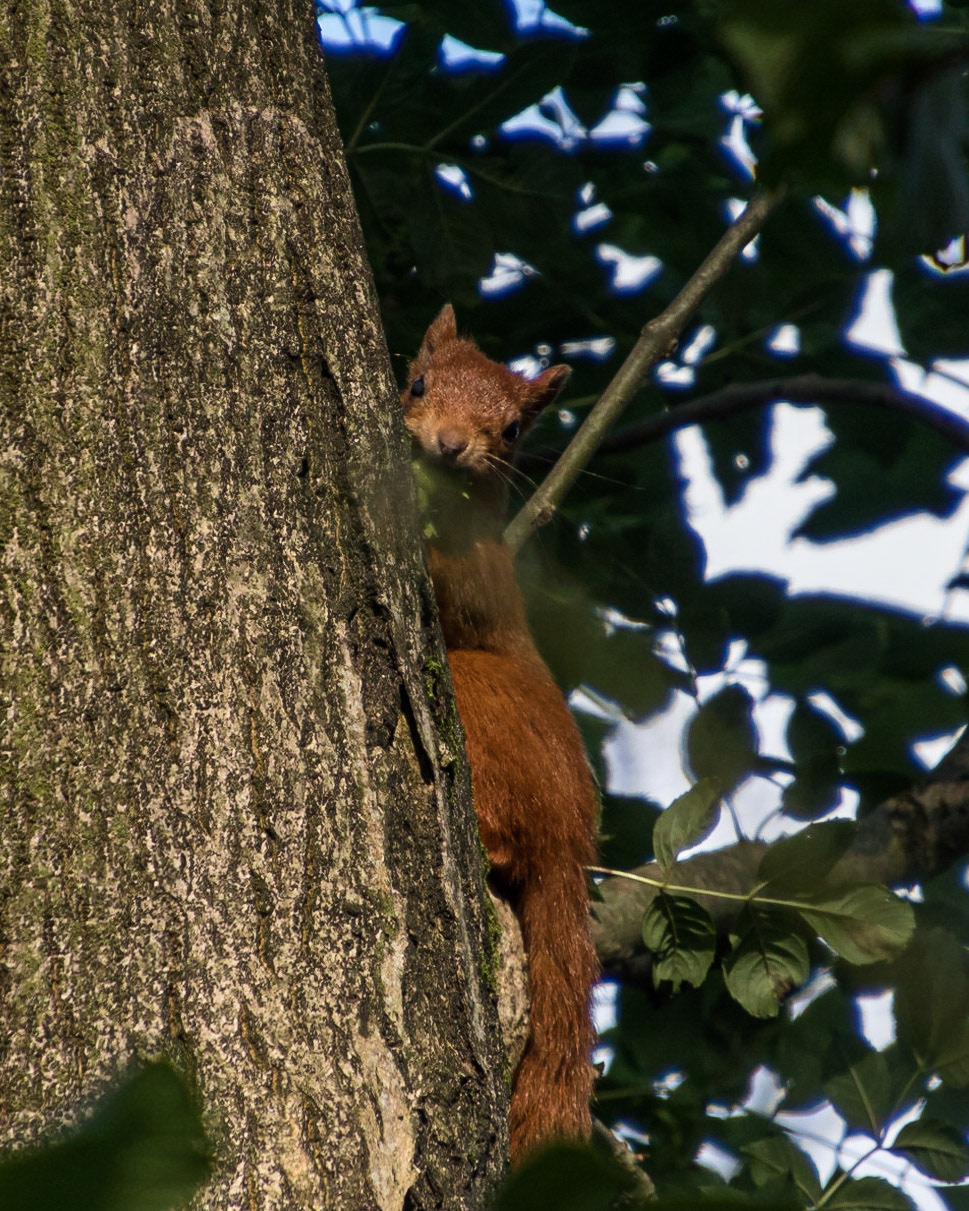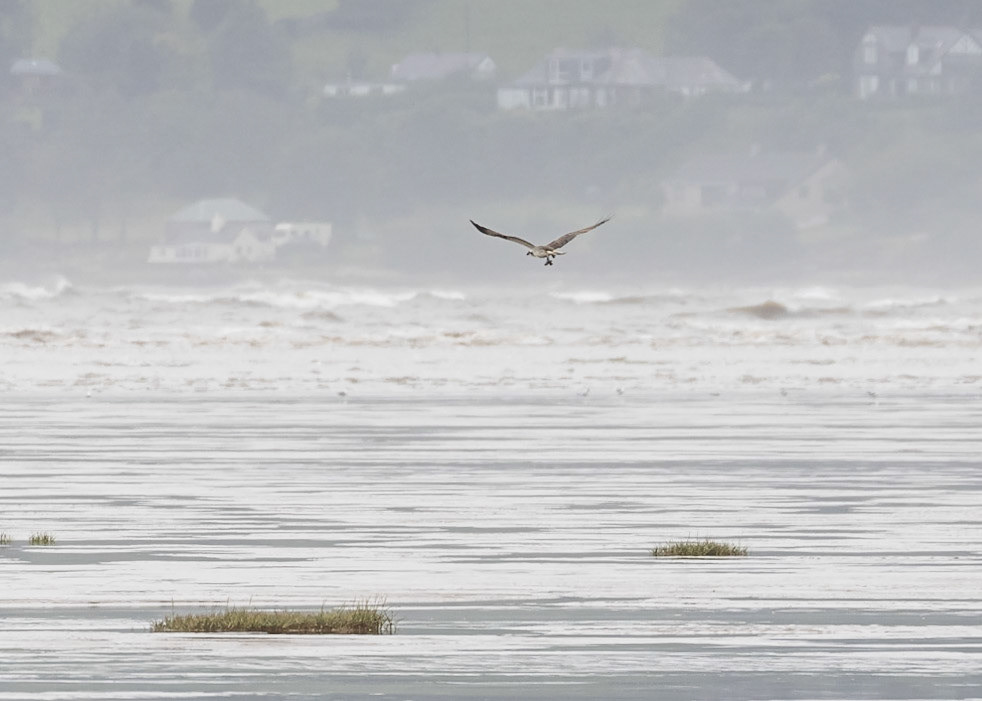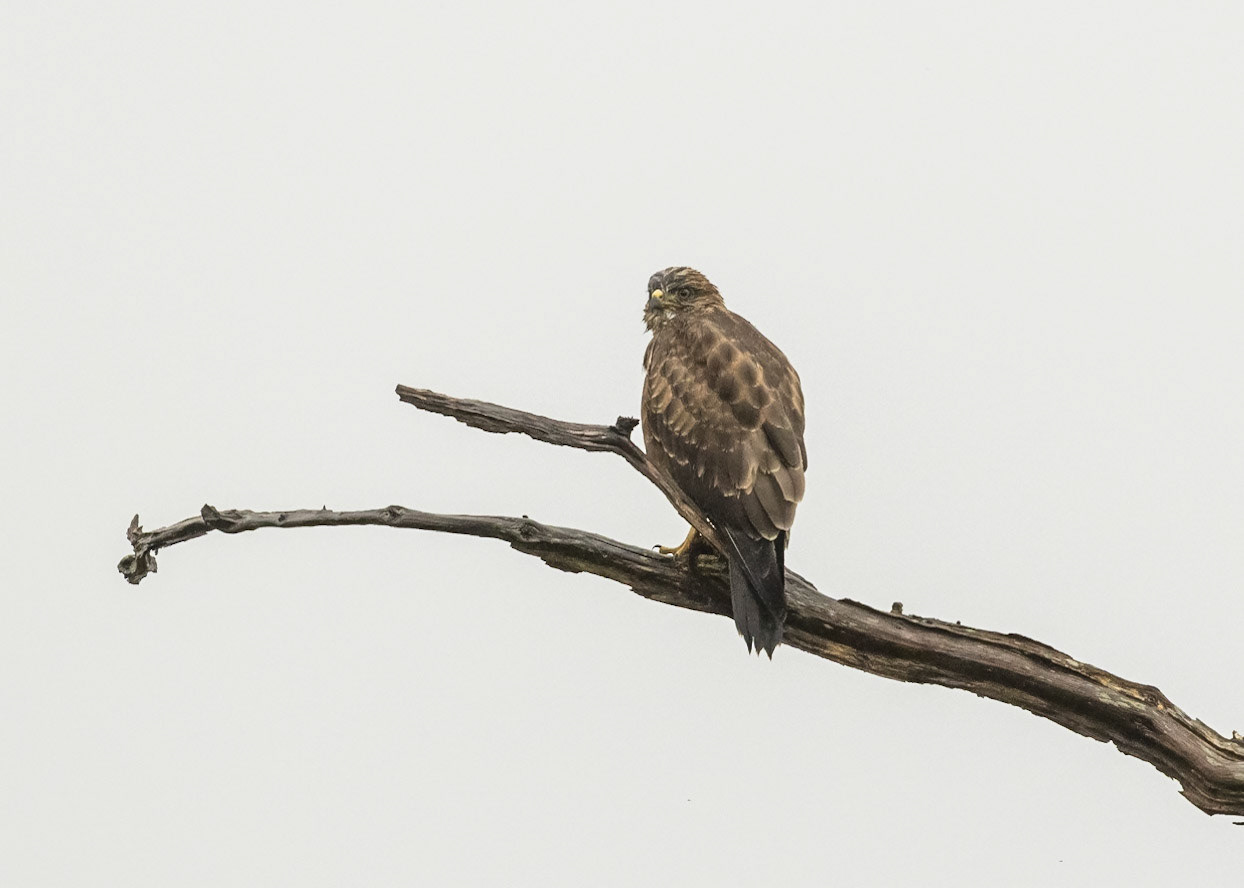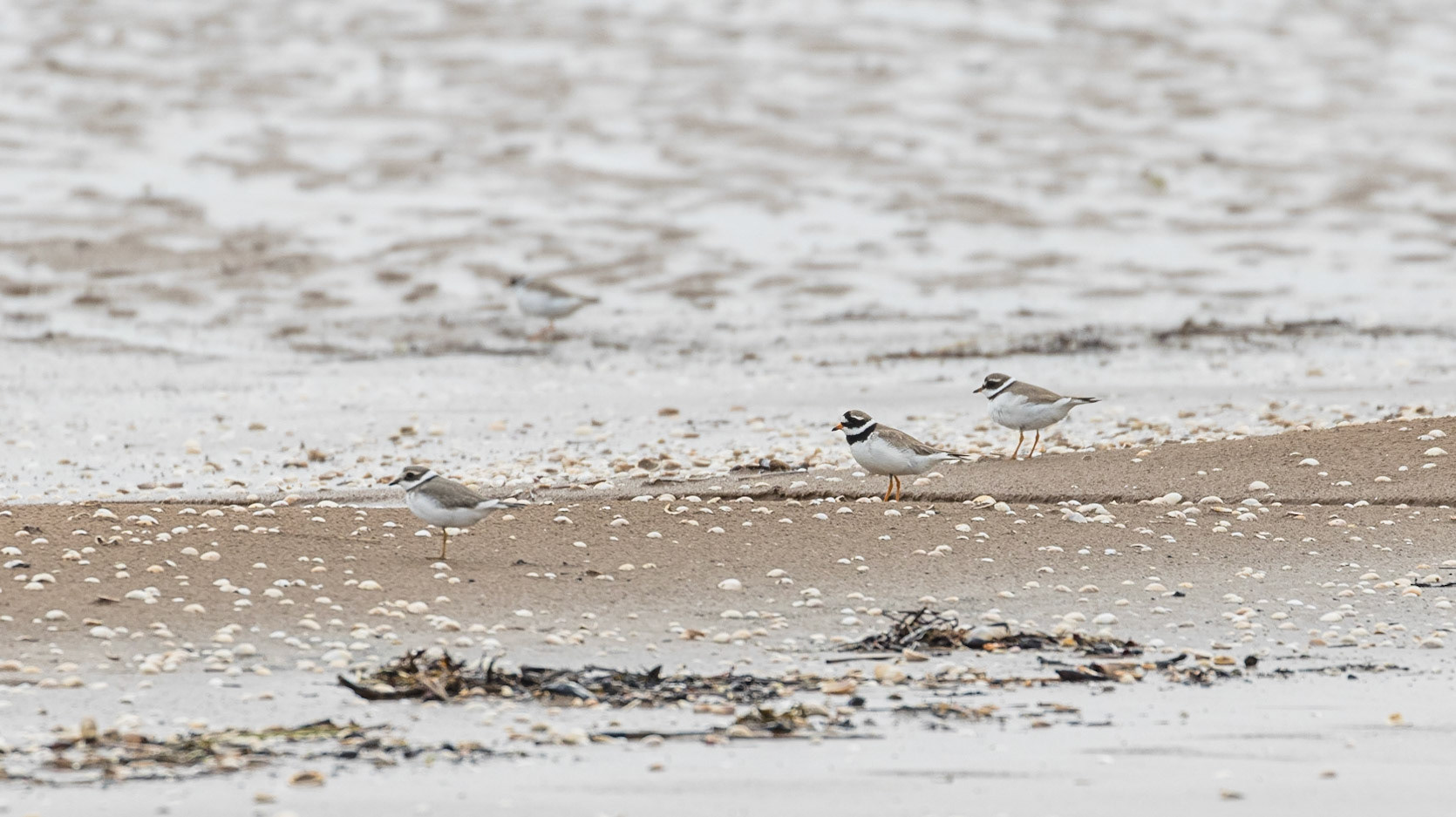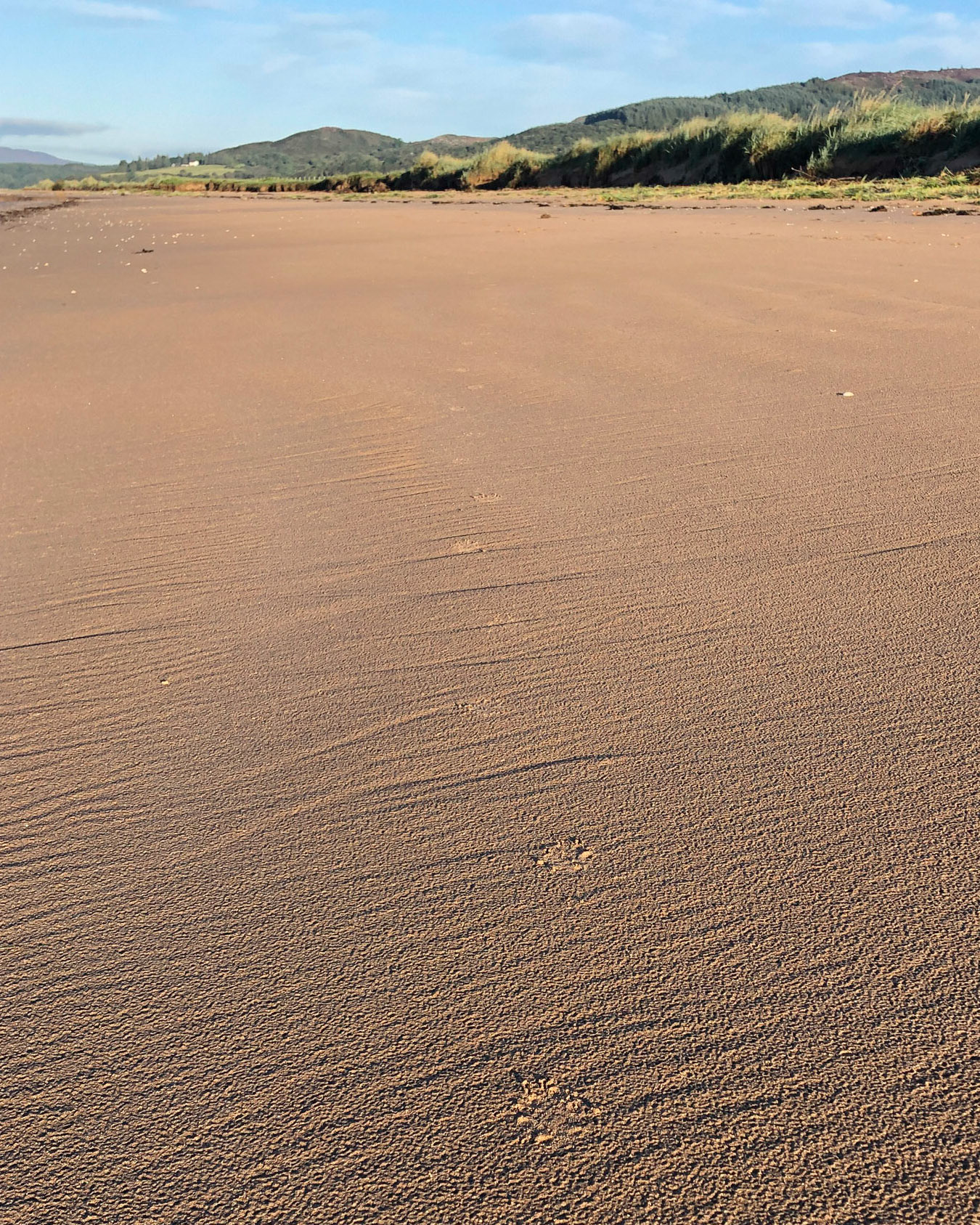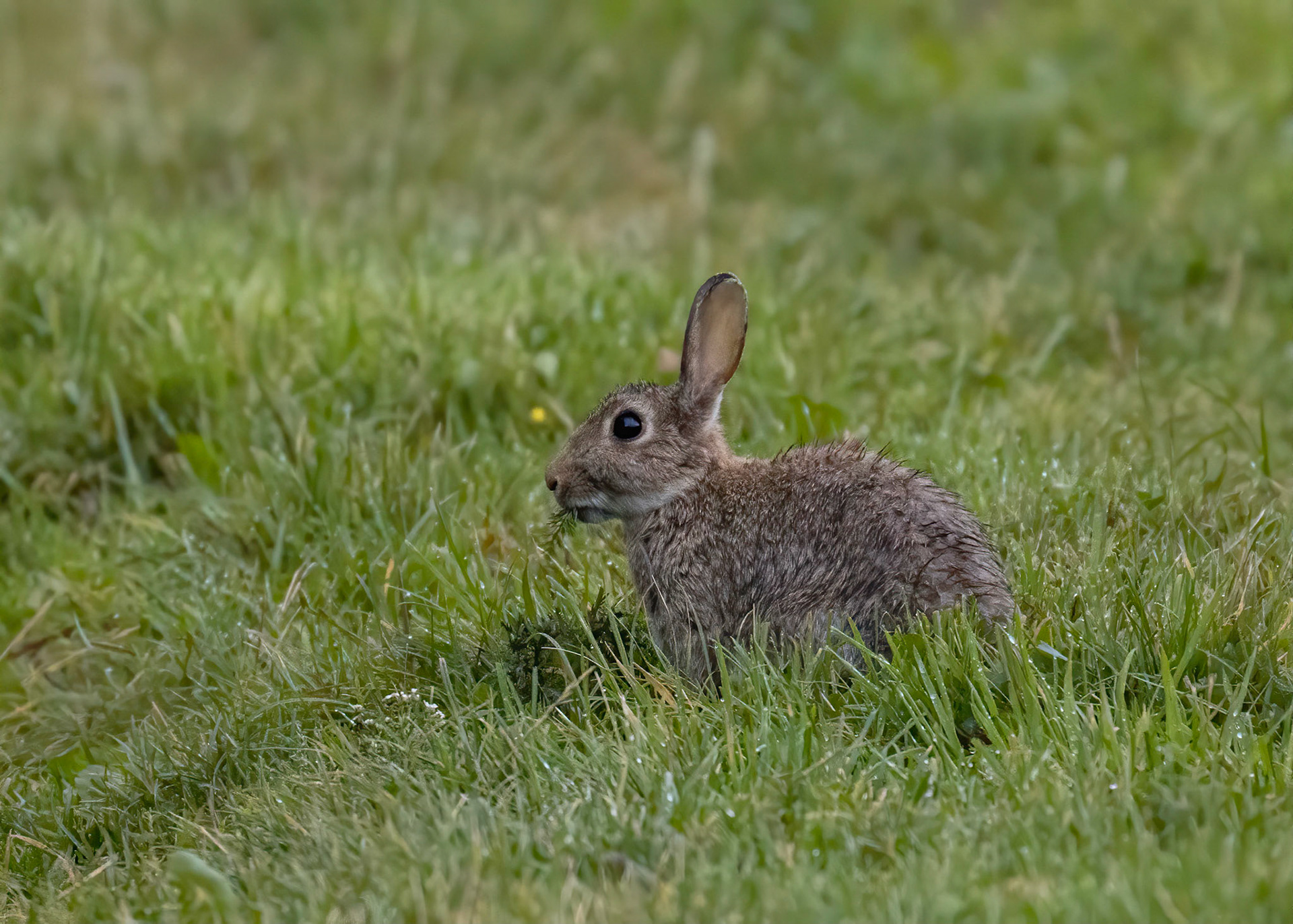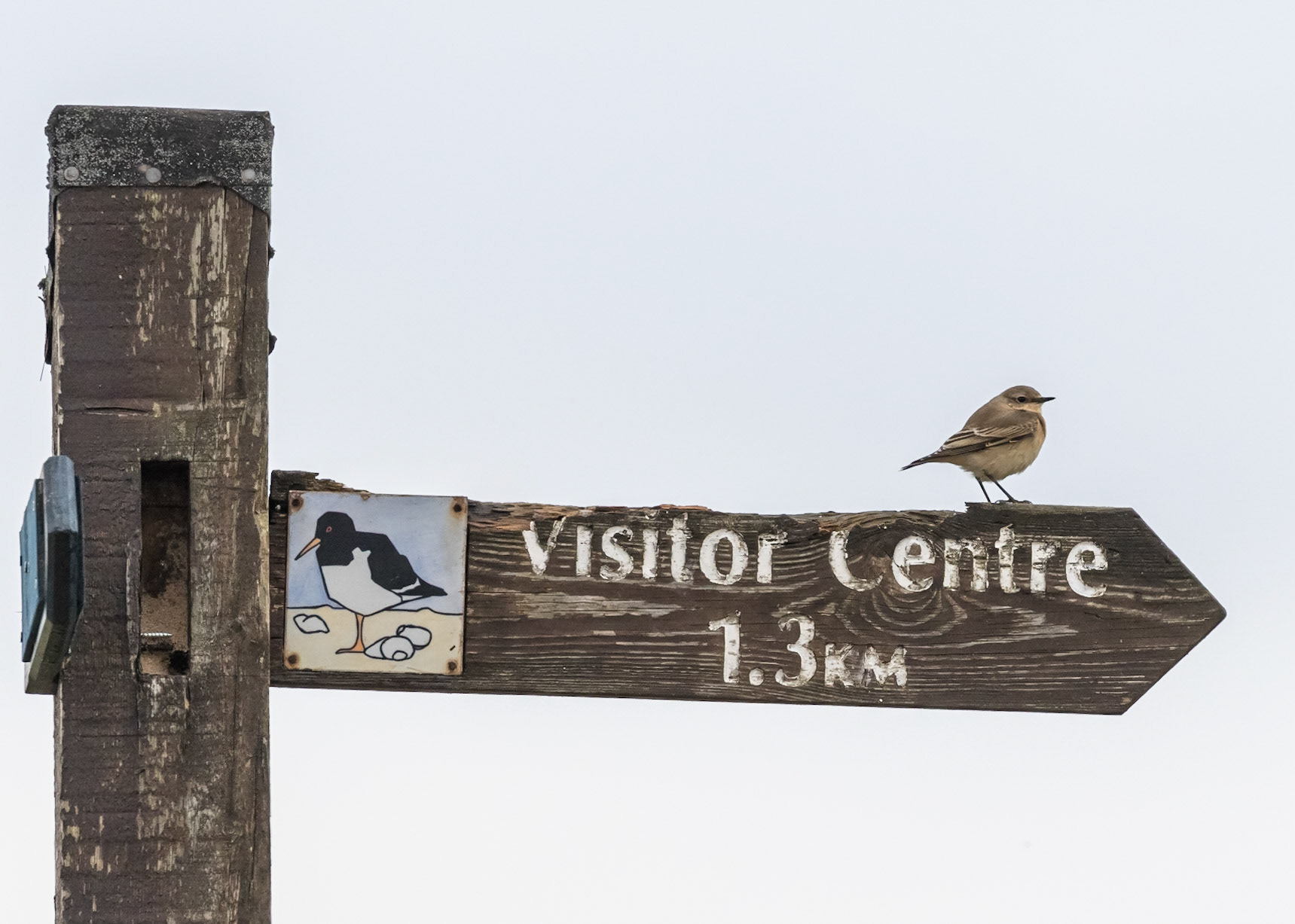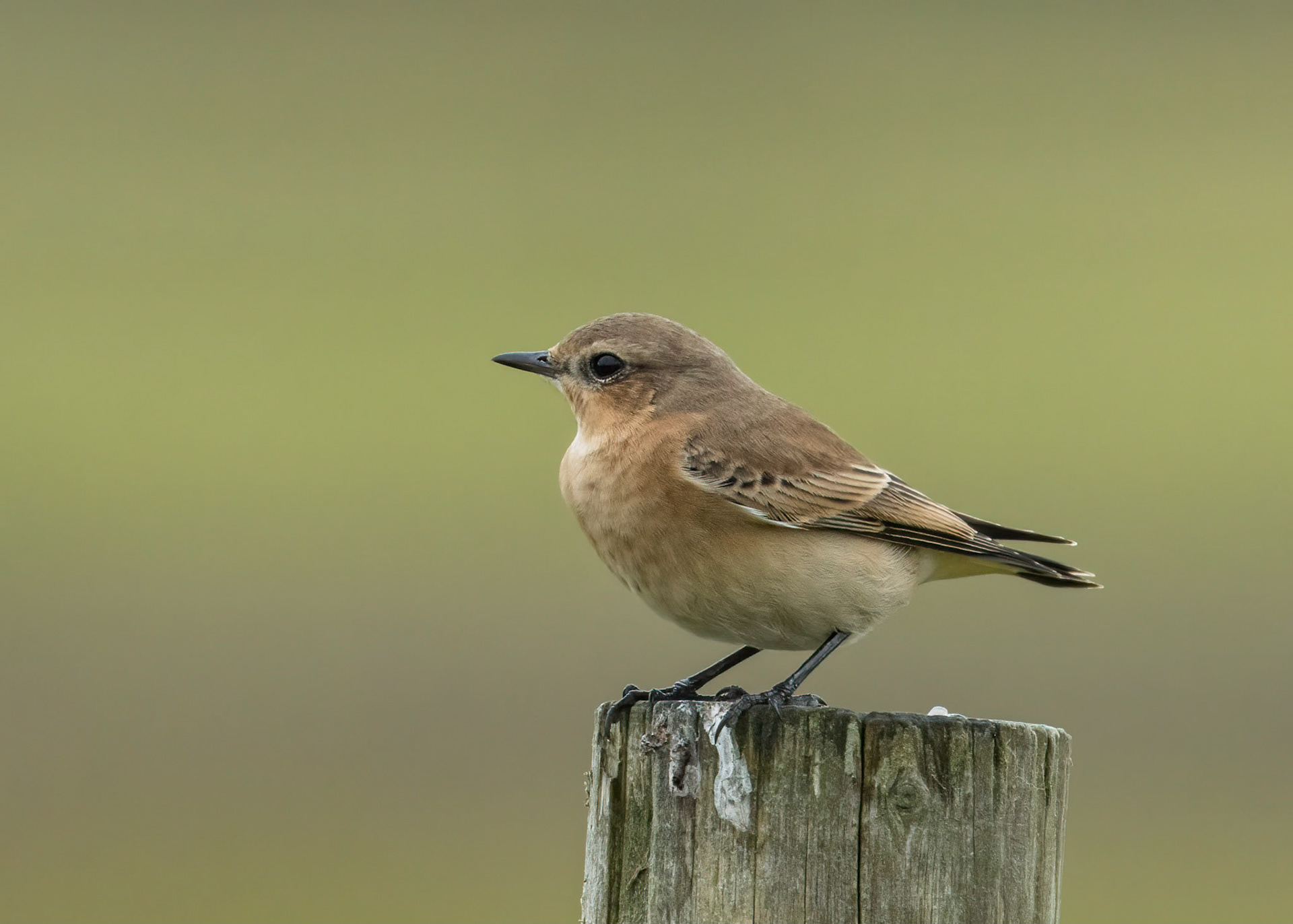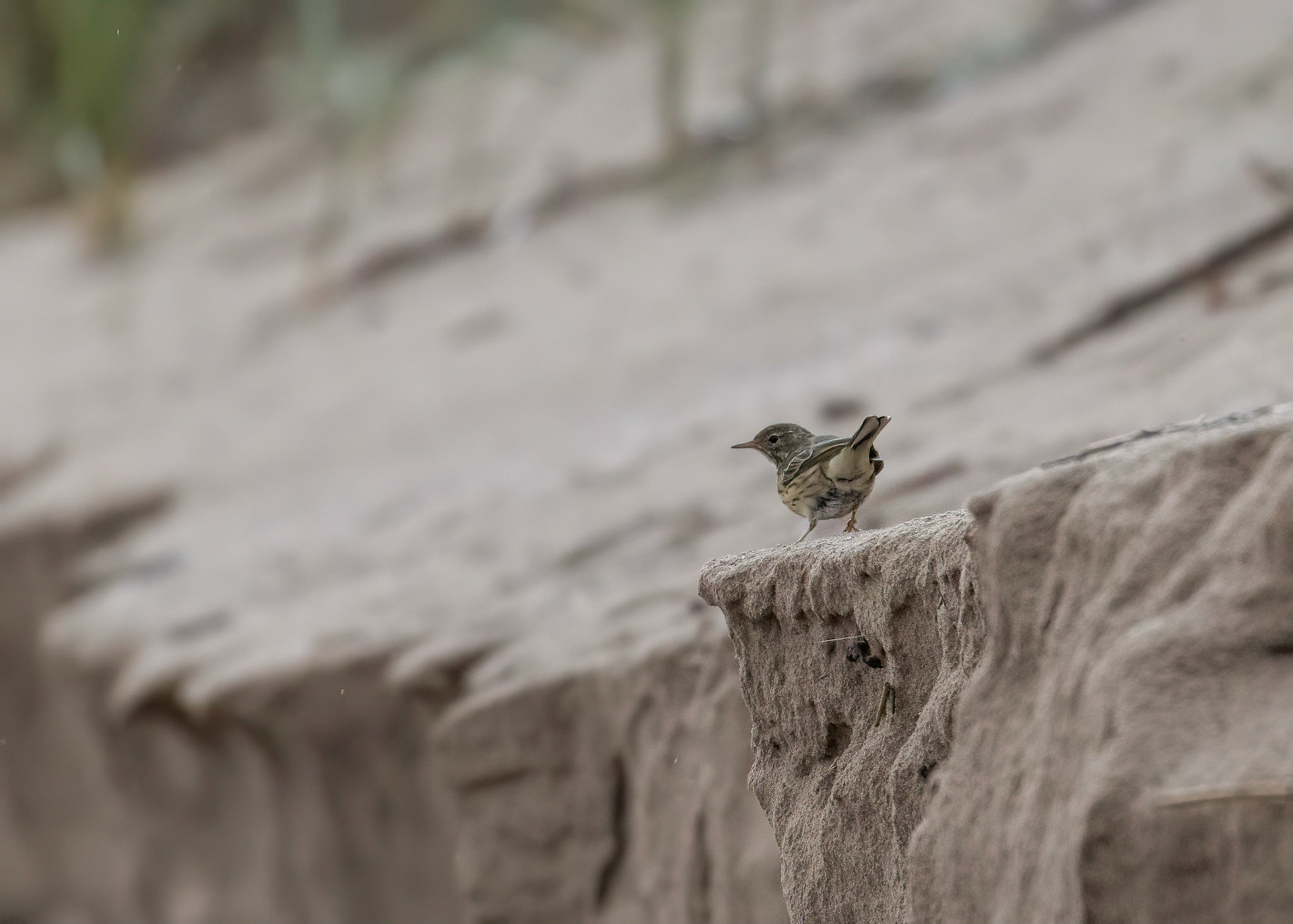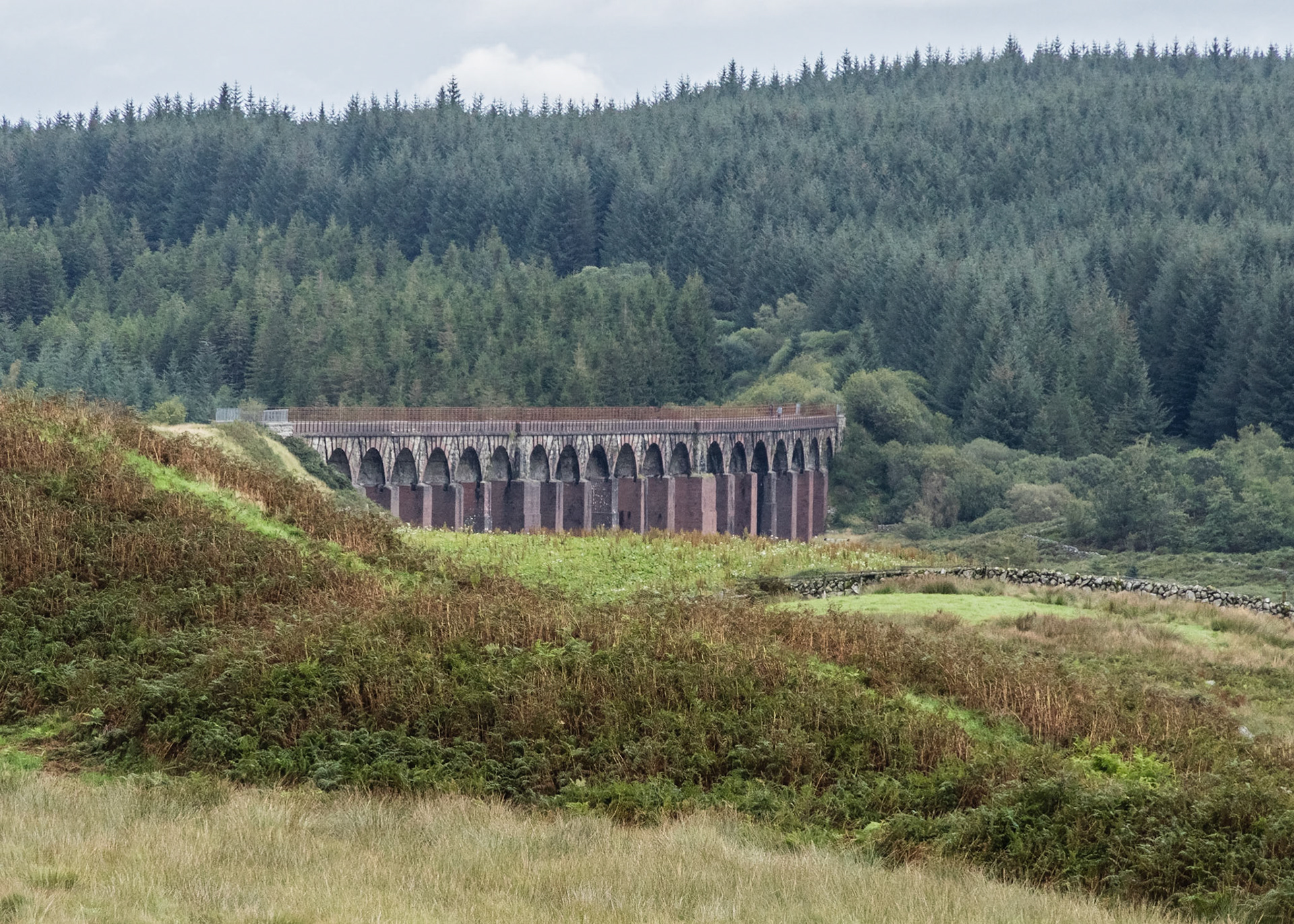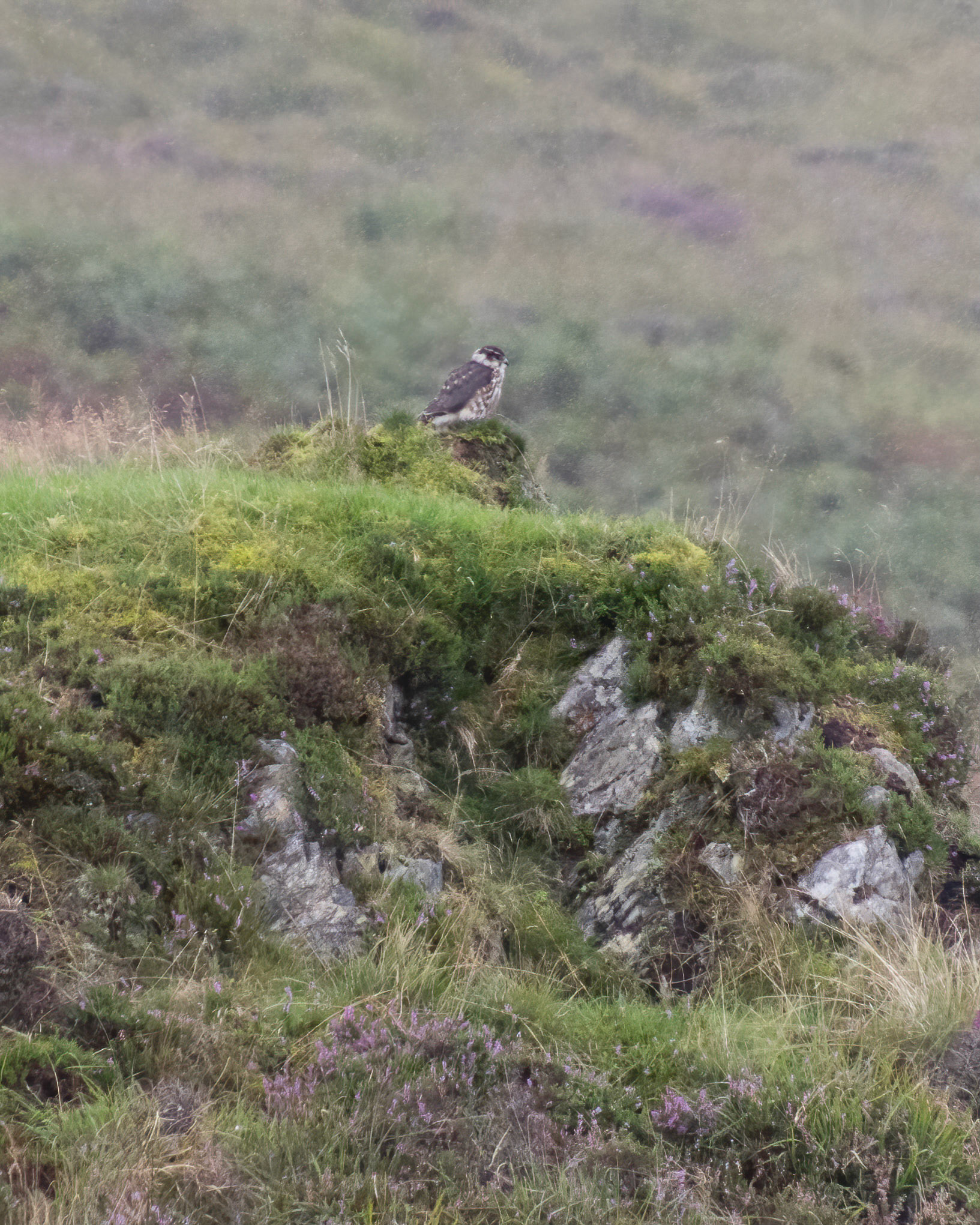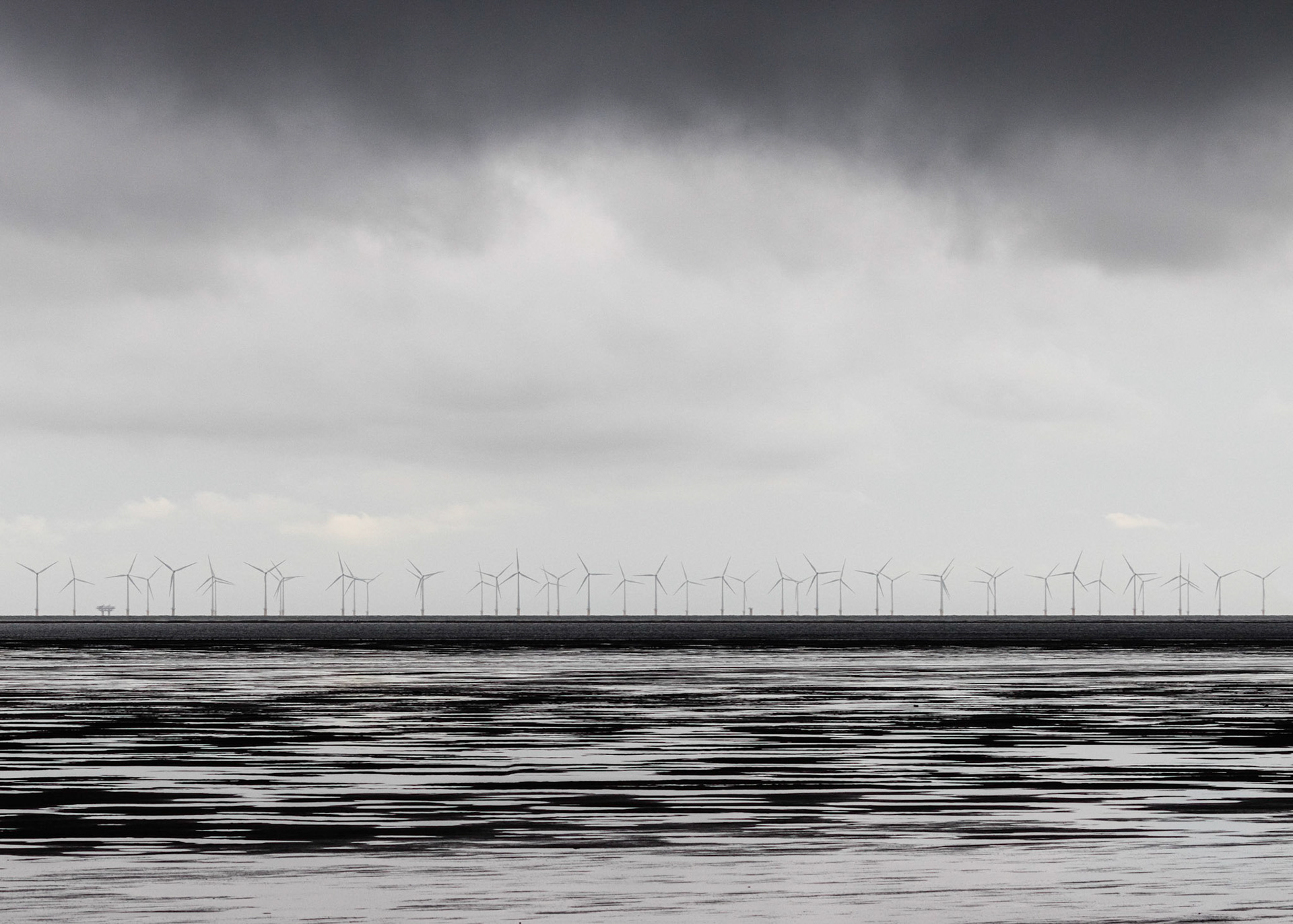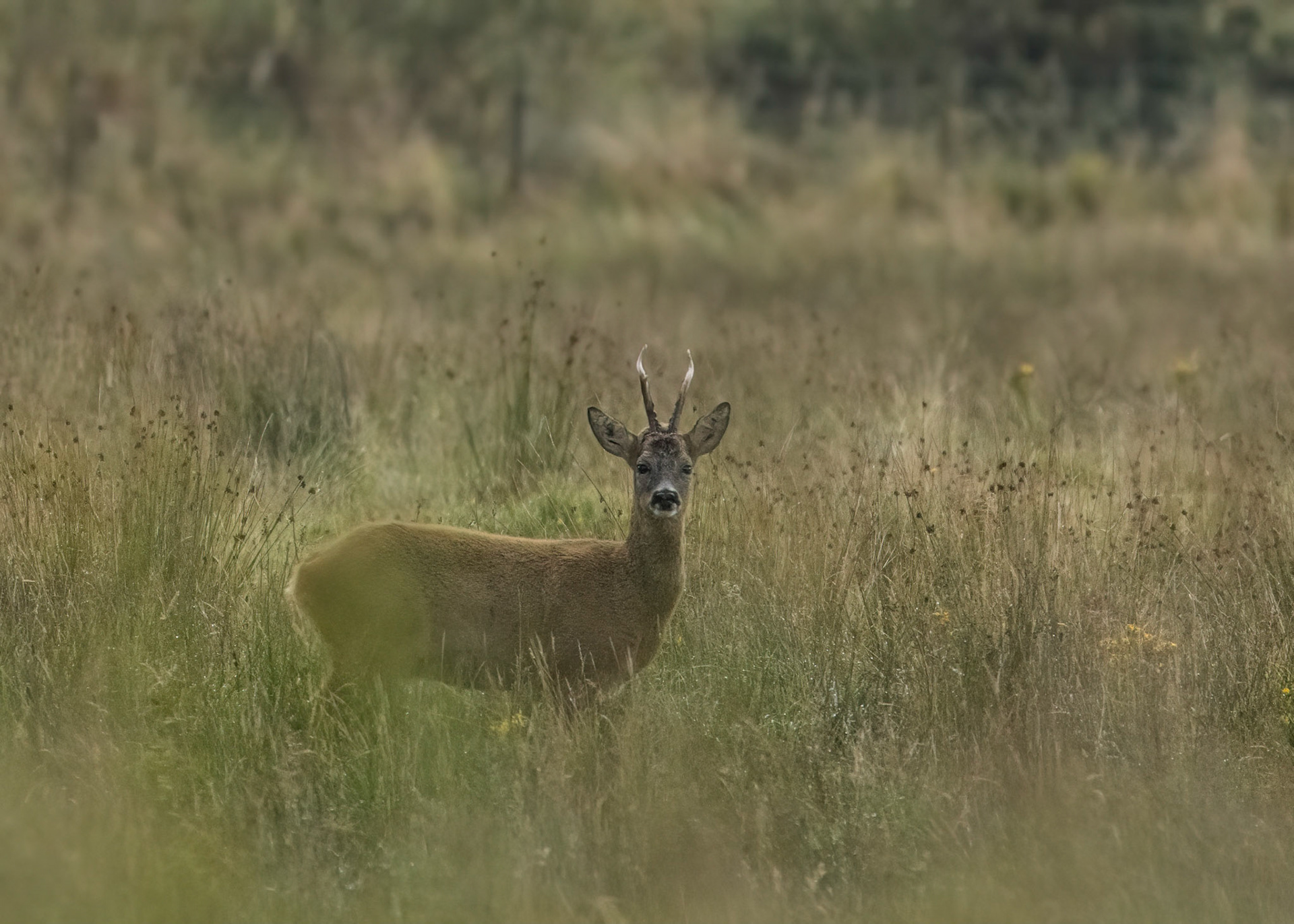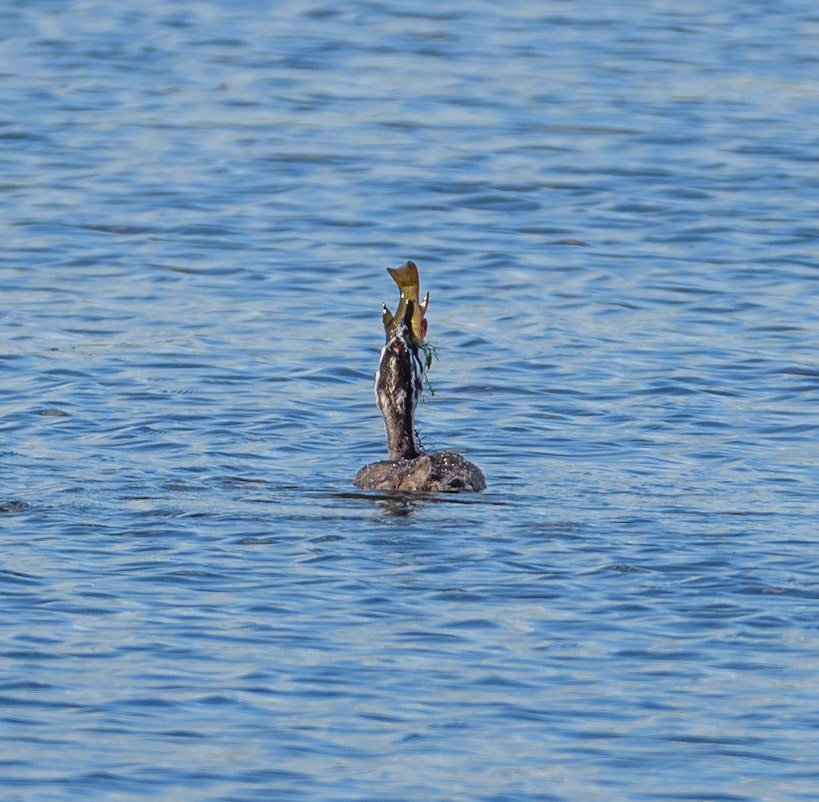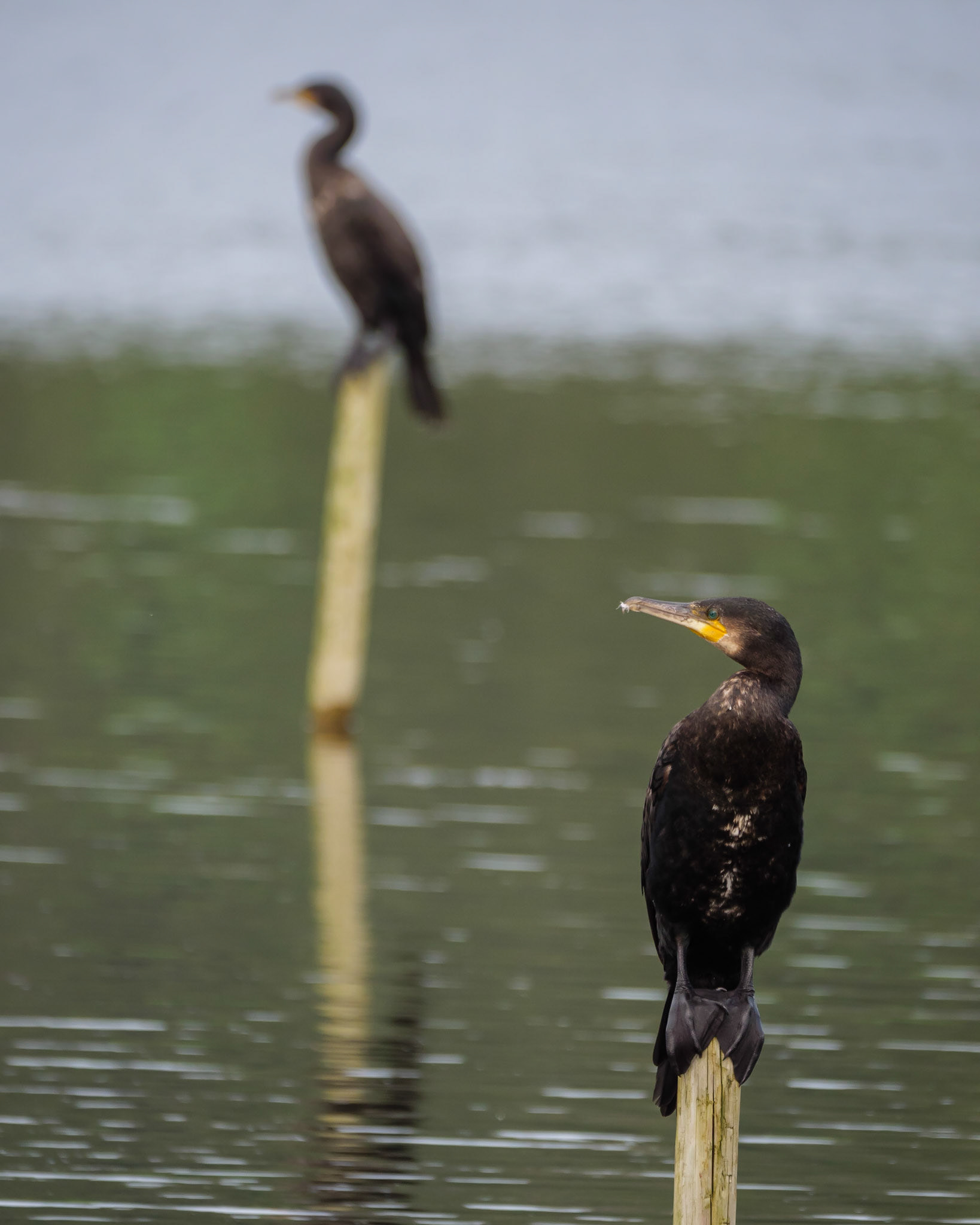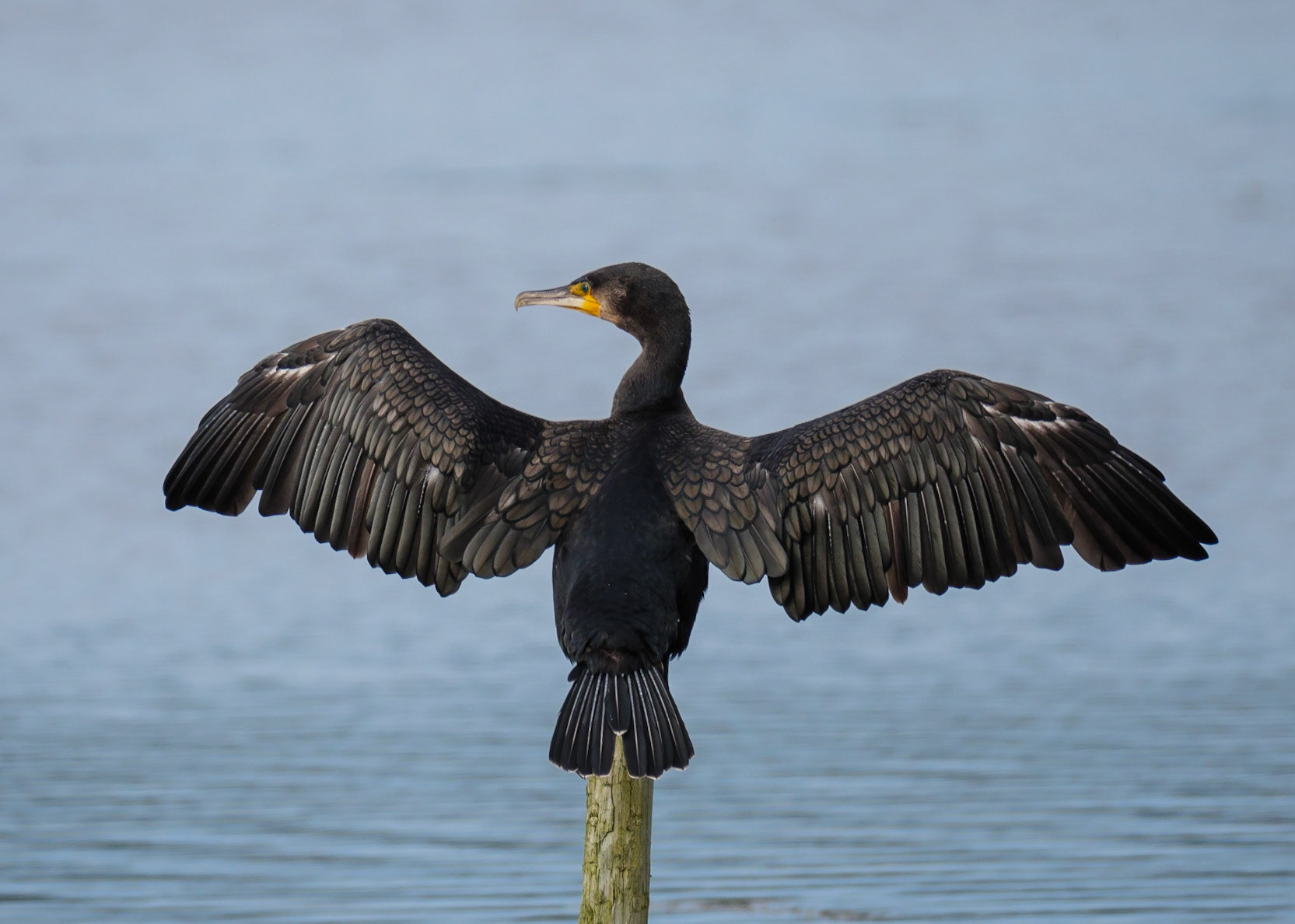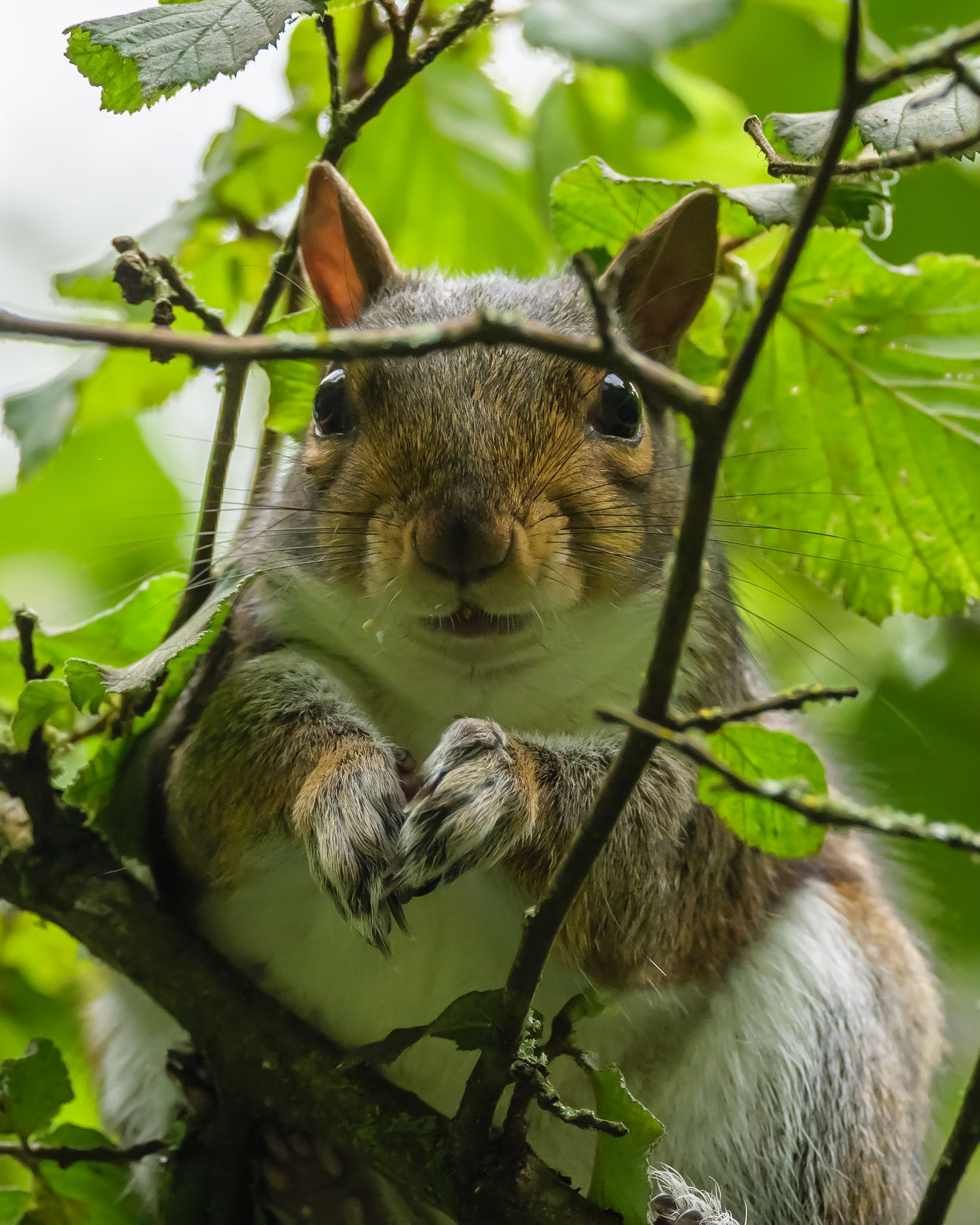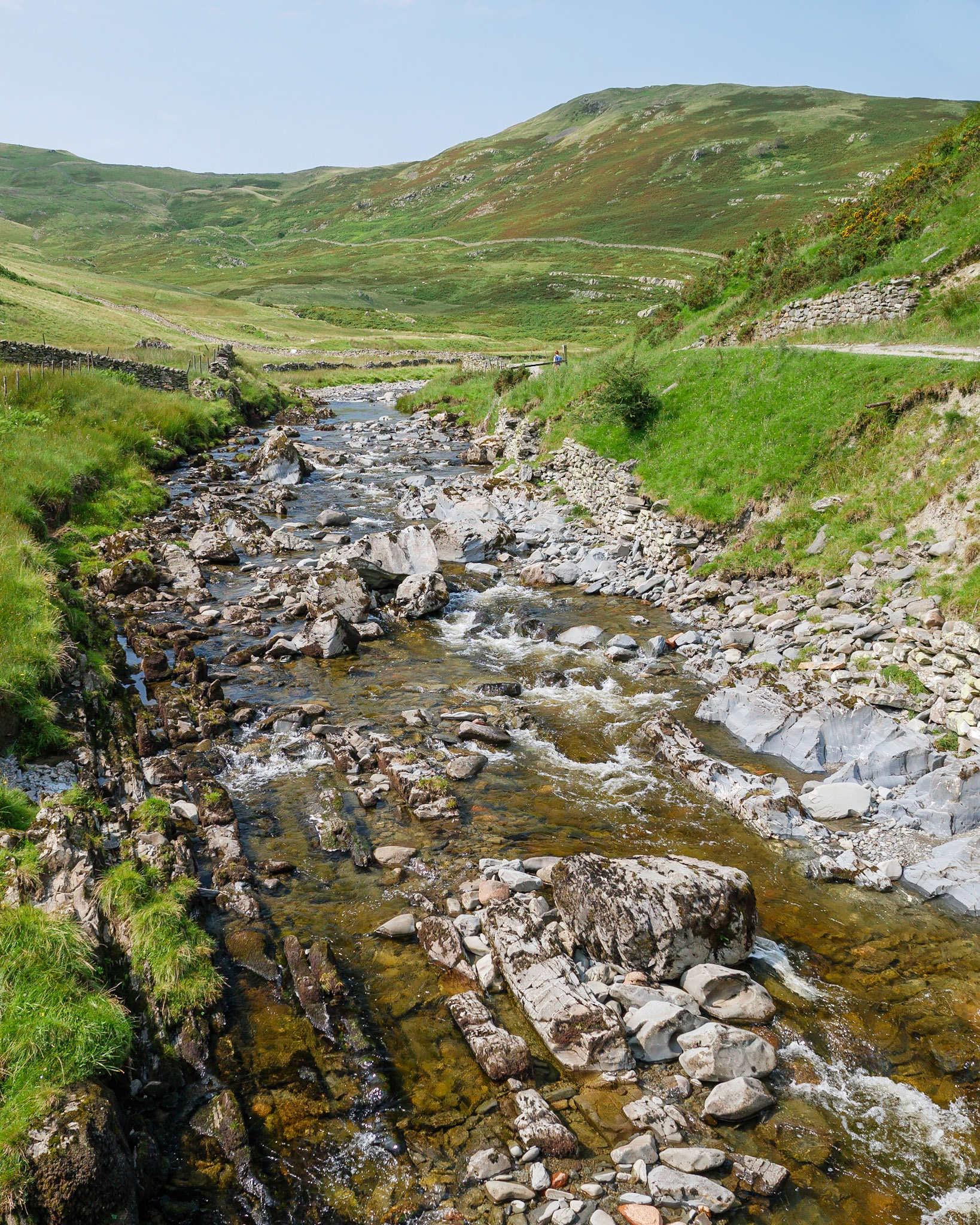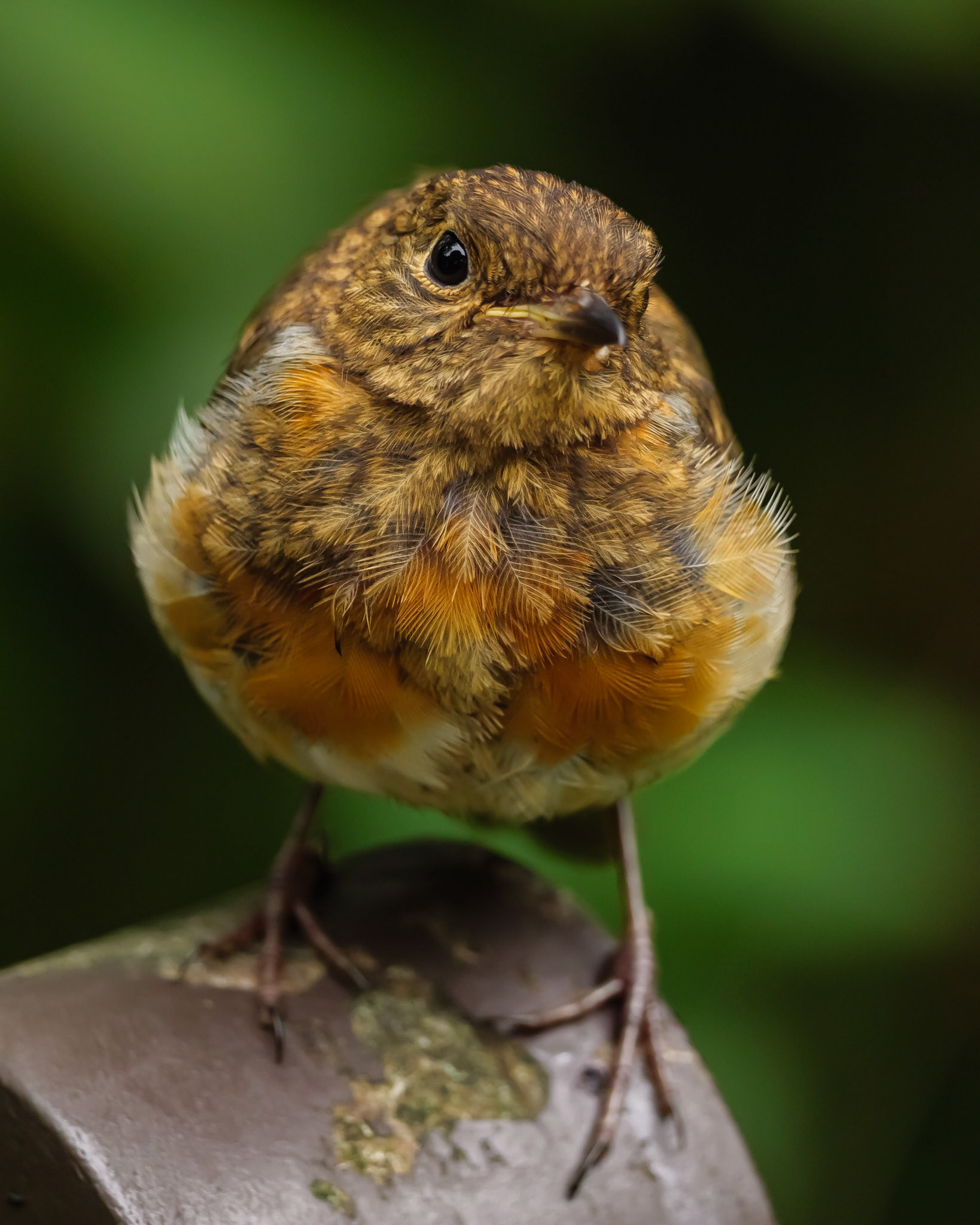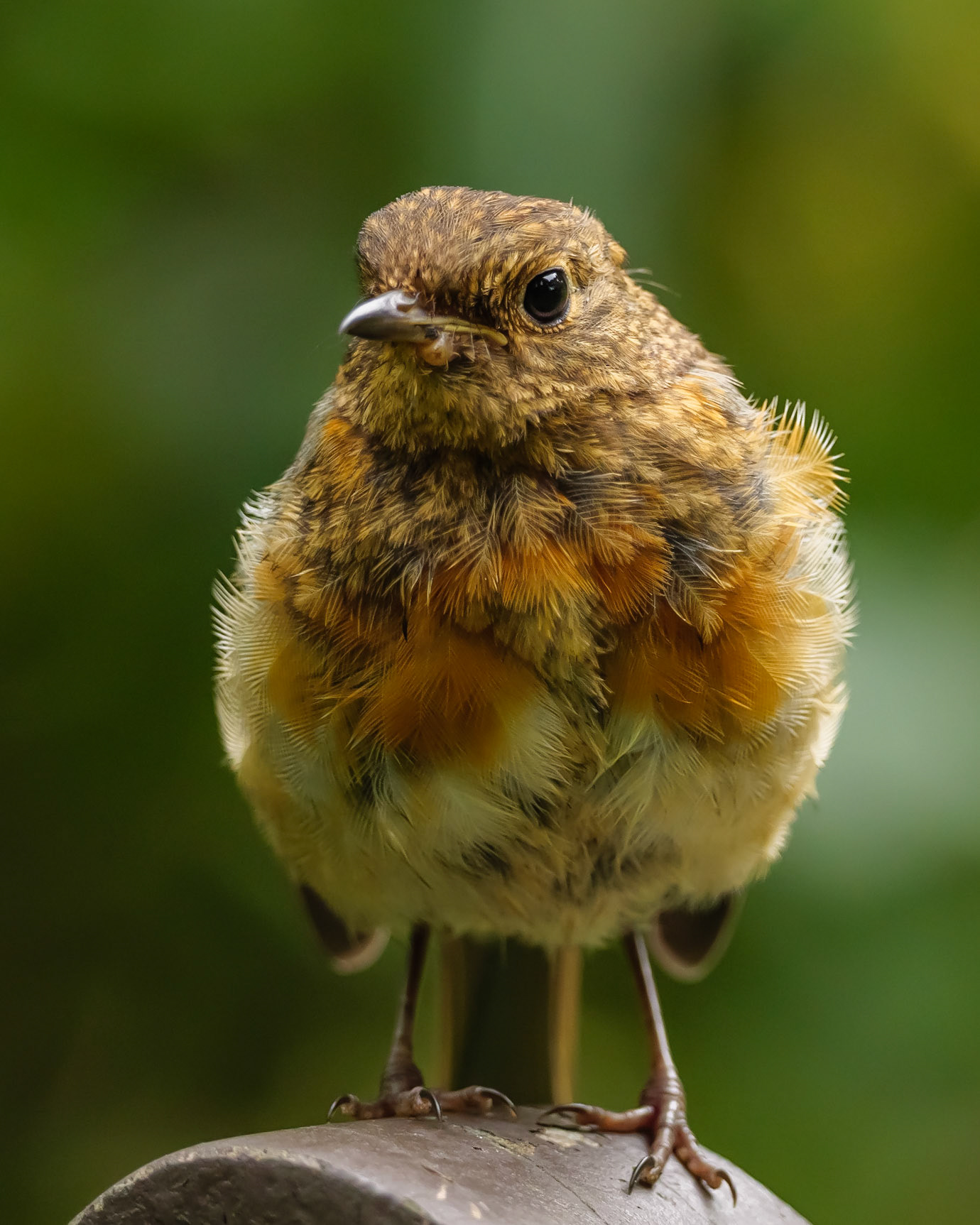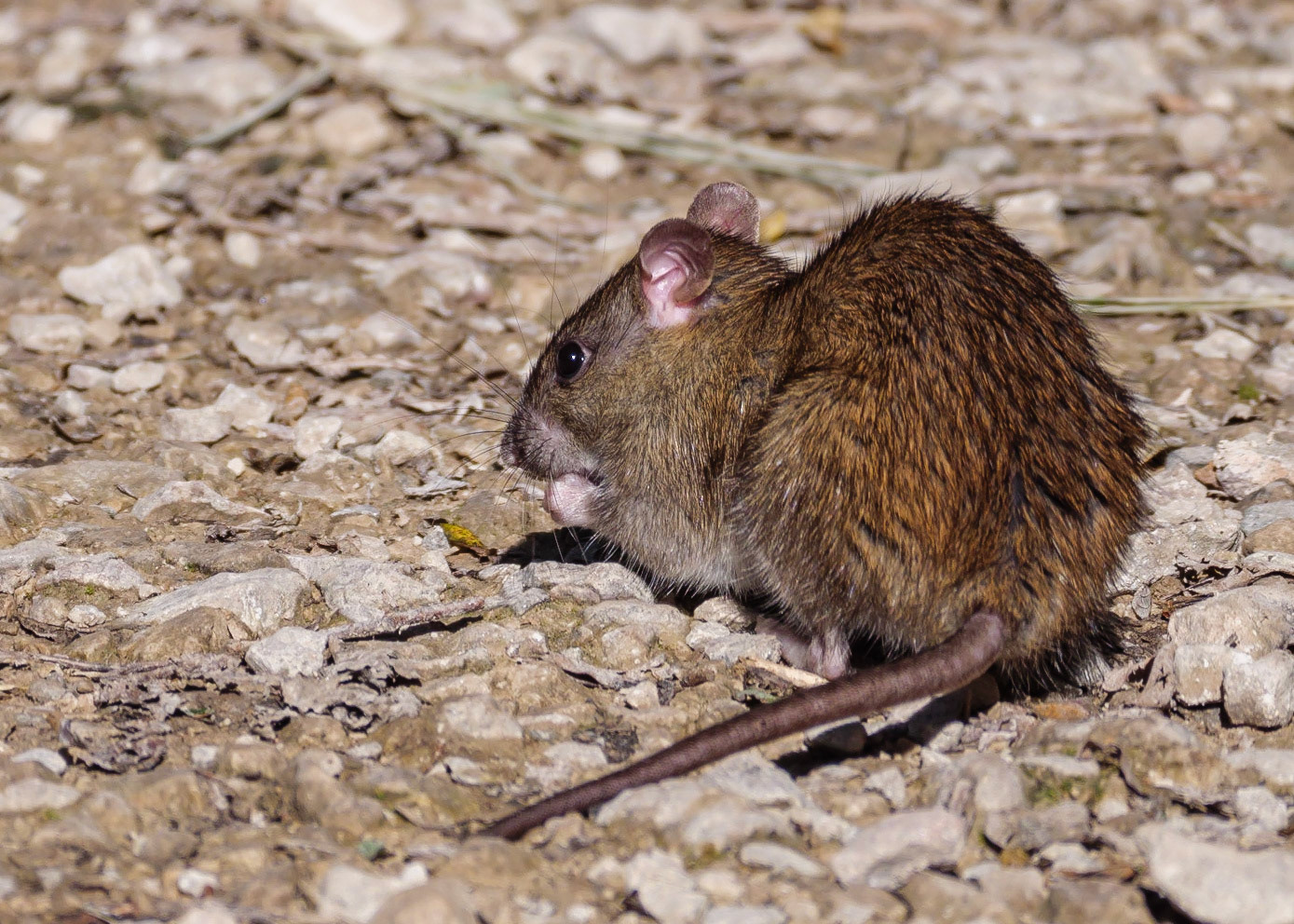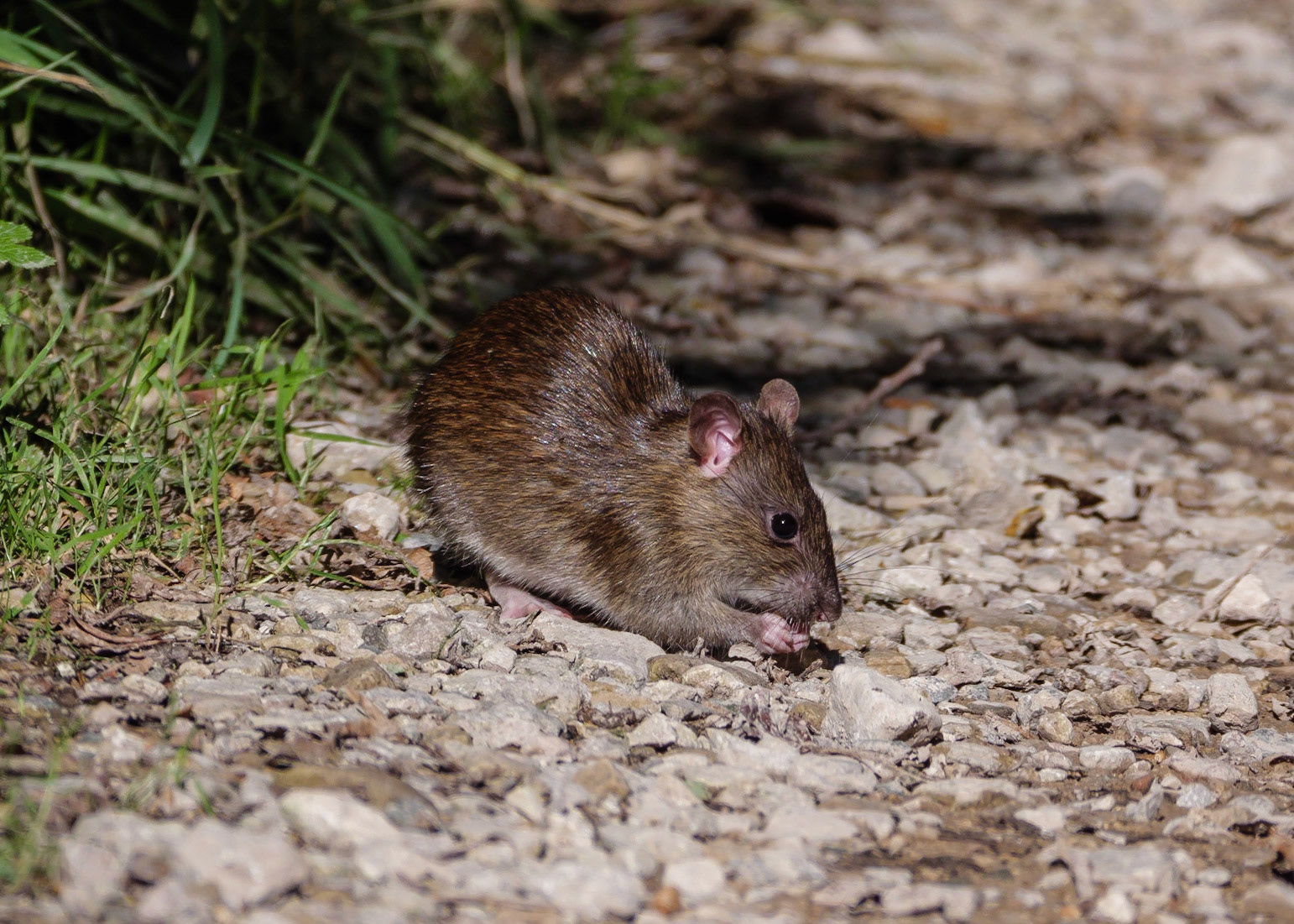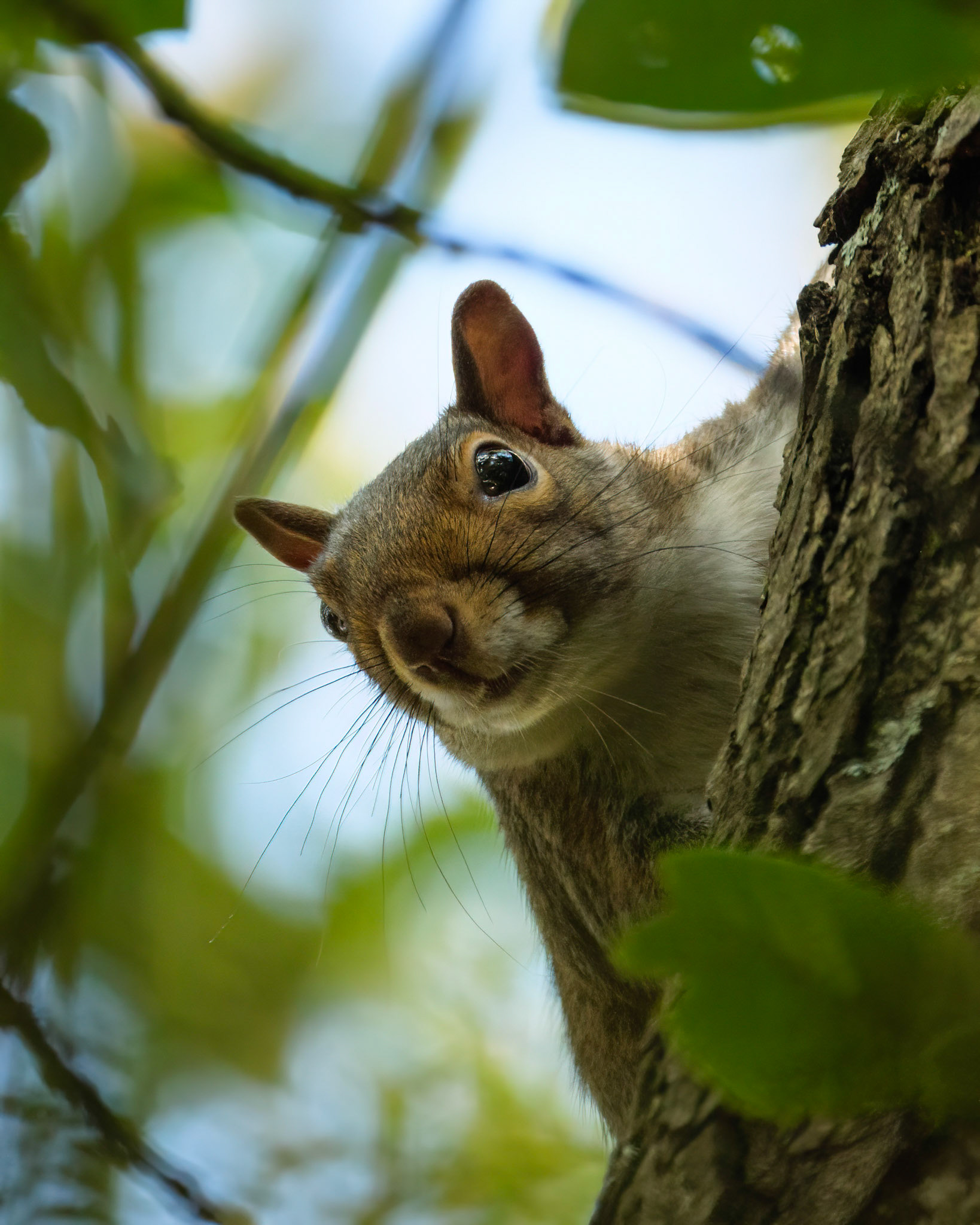 The summer months are never the best time for wildlife or landscape photography. Sunrise and sunset are too early and late, the light in the middle of the day is very harsh and all the birds and mammals seem to go into hiding. I've been out and about a lot more, and had some nice wildlife encounters, but all too brief for a decent photo. I've seen fox, stoat, red deer, roe deer and hedgehog but didn't manage to get a picture of any of them. 
Leighton Moss now has 2 hides open during the day but there isn't much to see on the water. South Walney also has a couple of hides open but with so many people walking or fishing on the beach there wasn't much about. I drove up to Langholm Moor for a change of scenery and saw a few raptors but all too distant for photography. 
Maybe August will be better.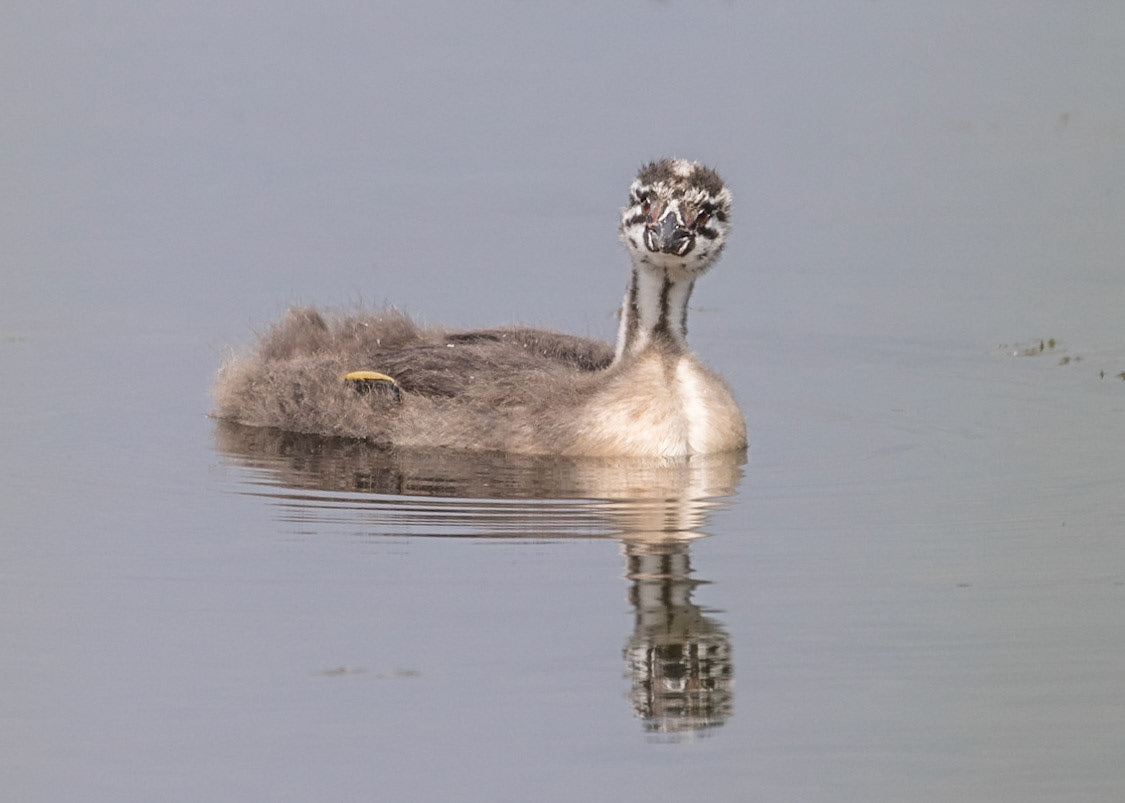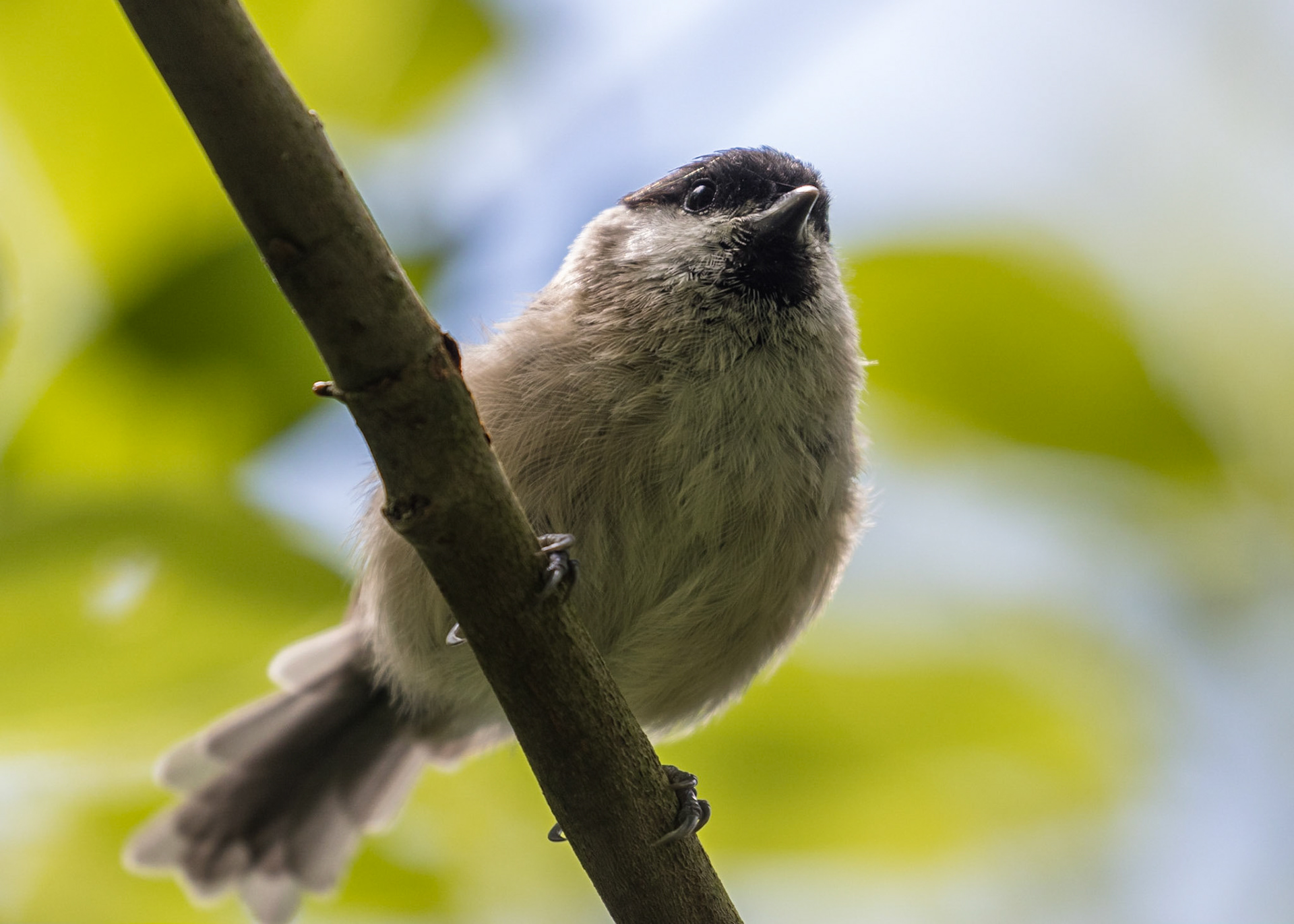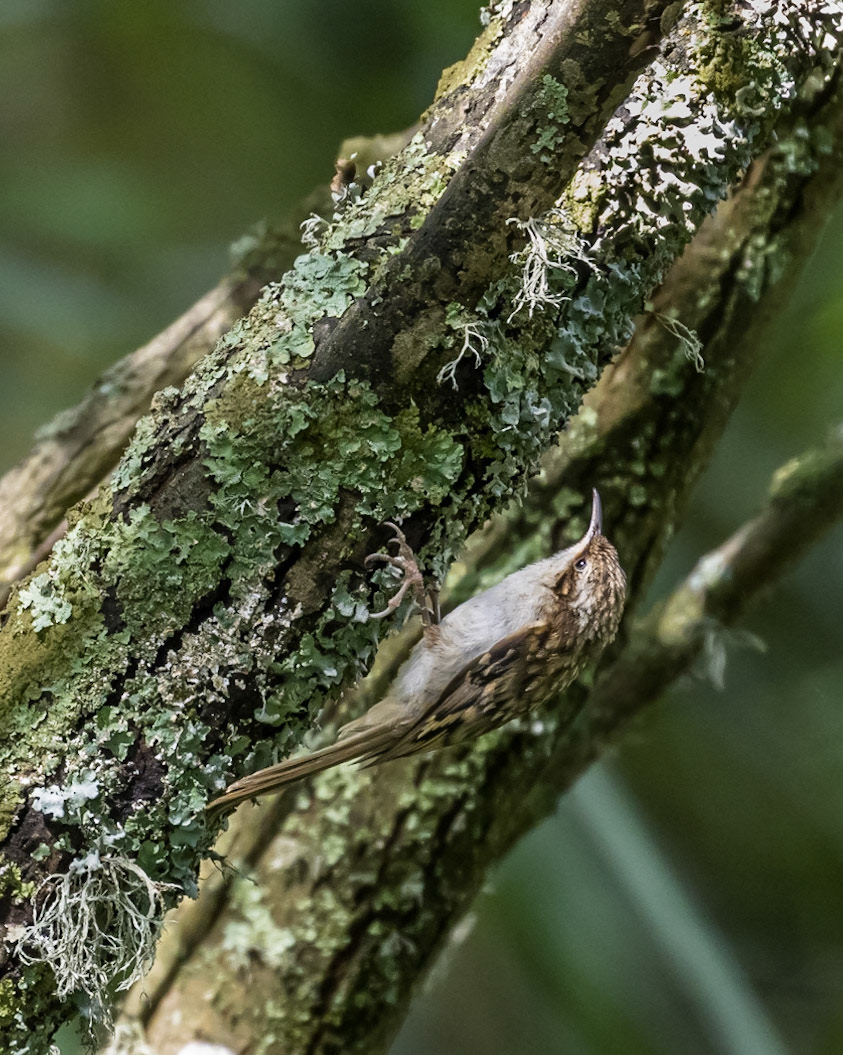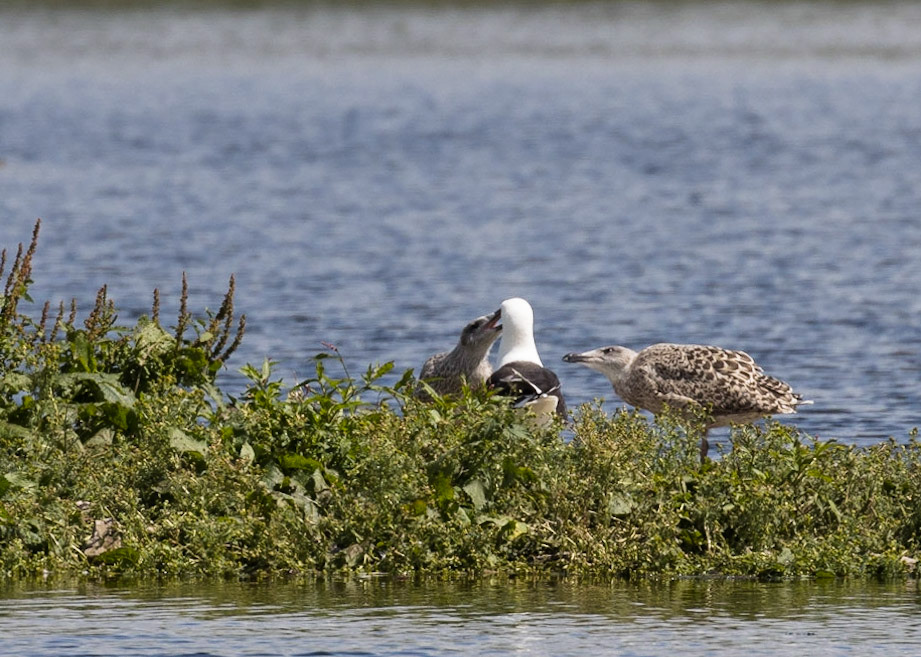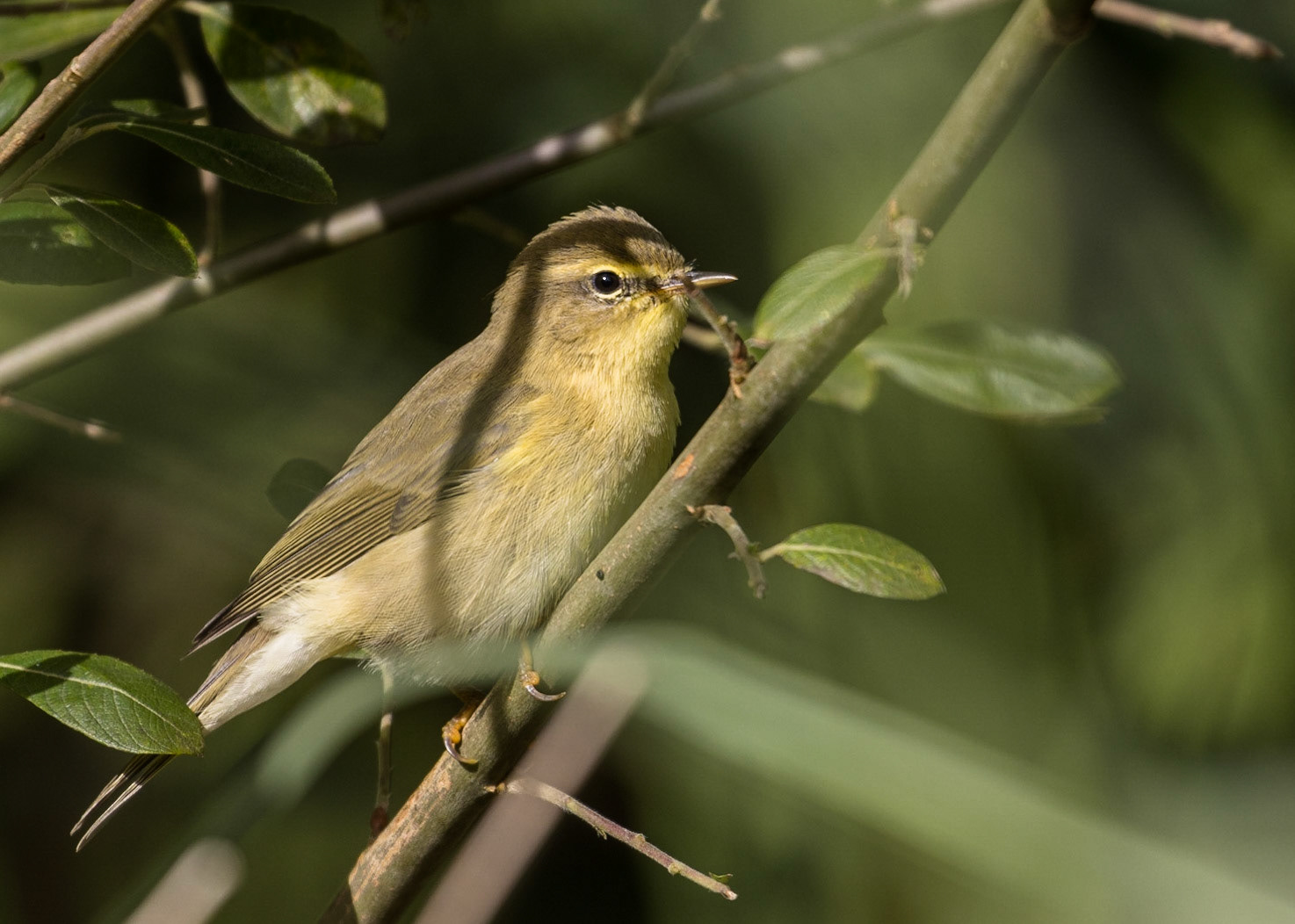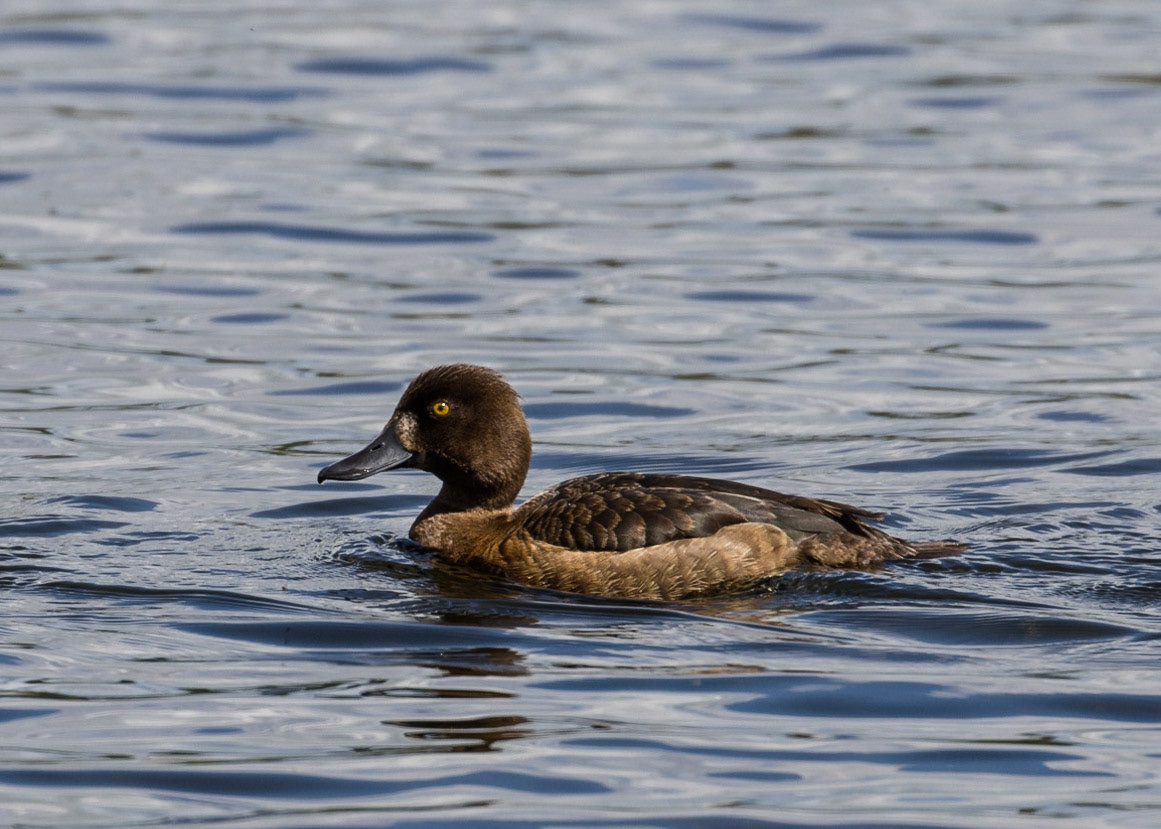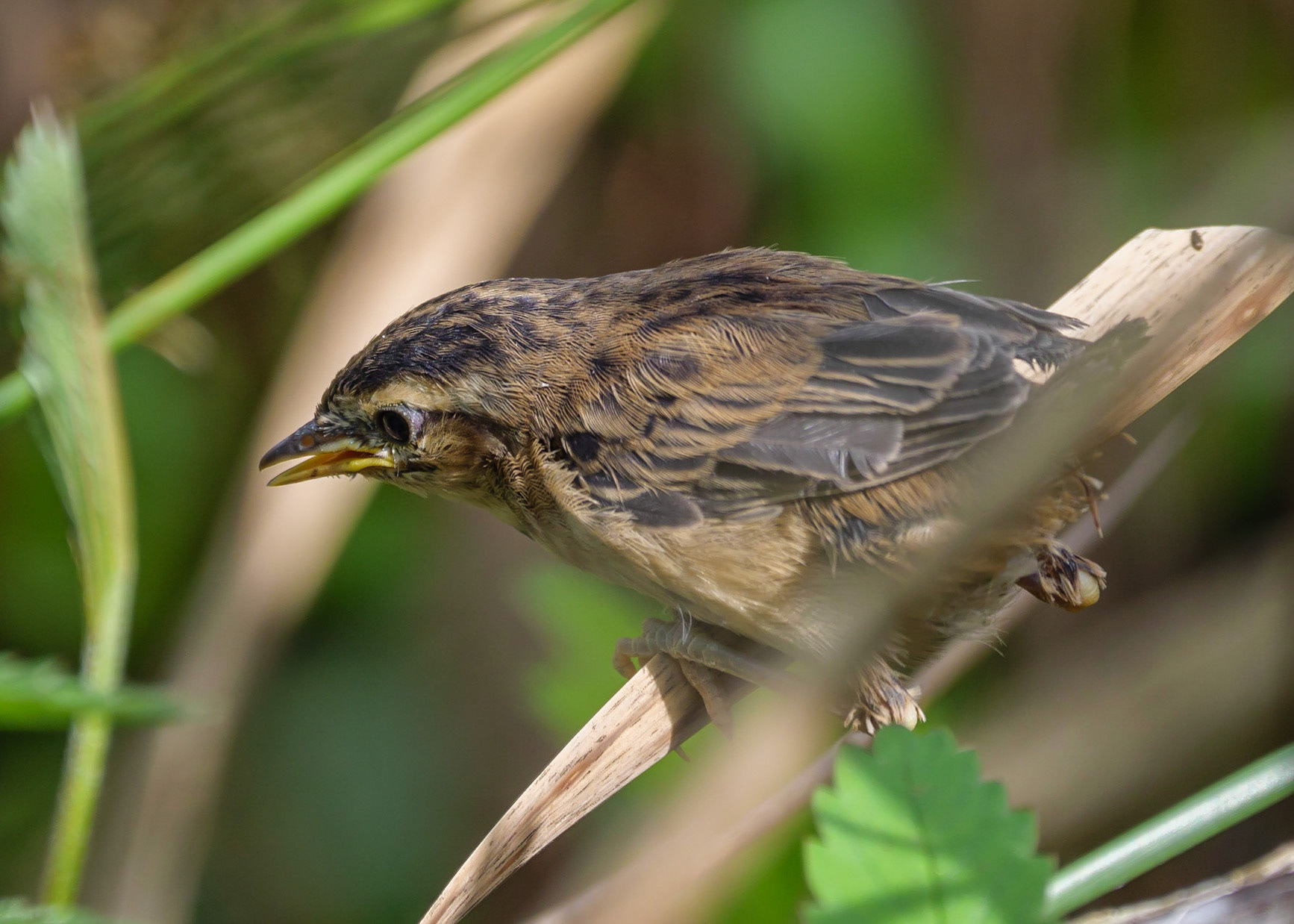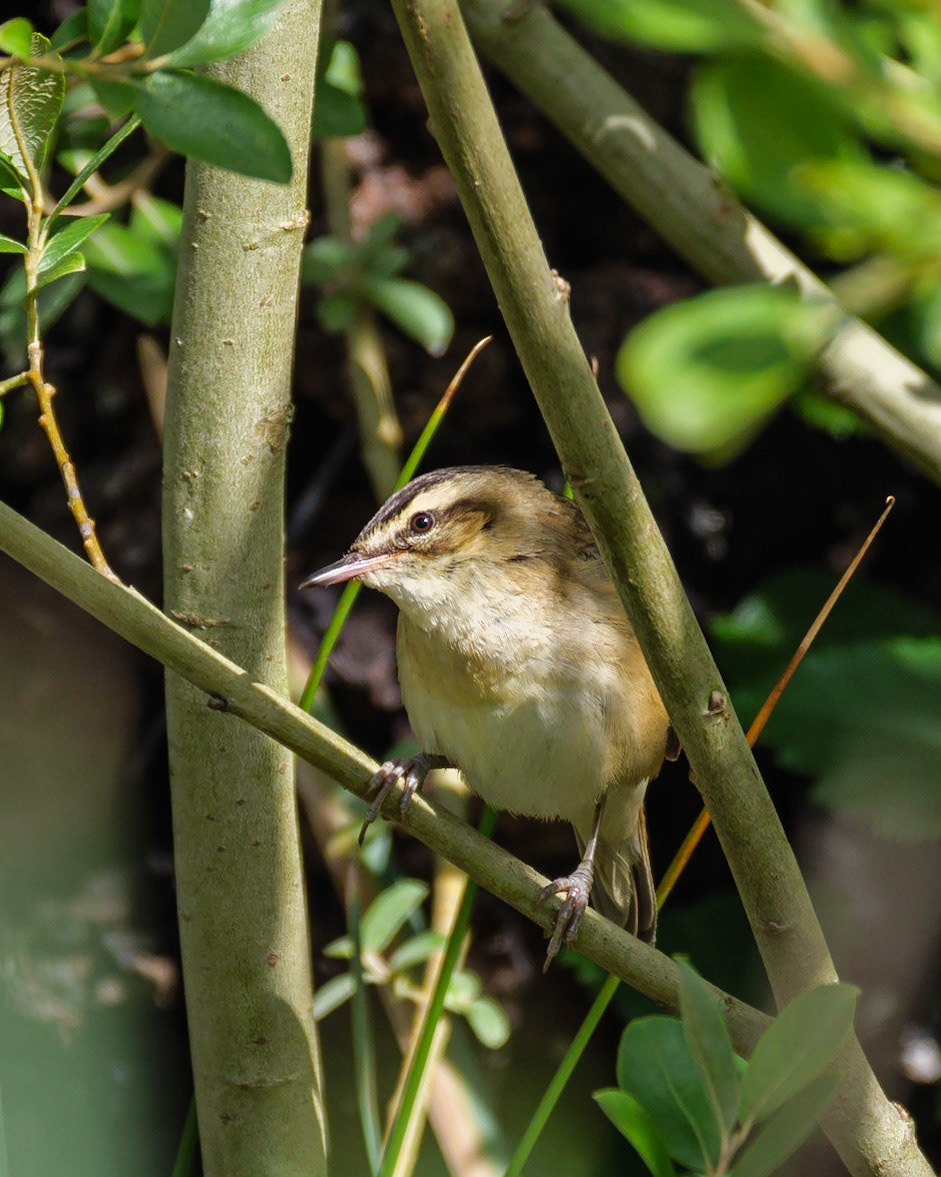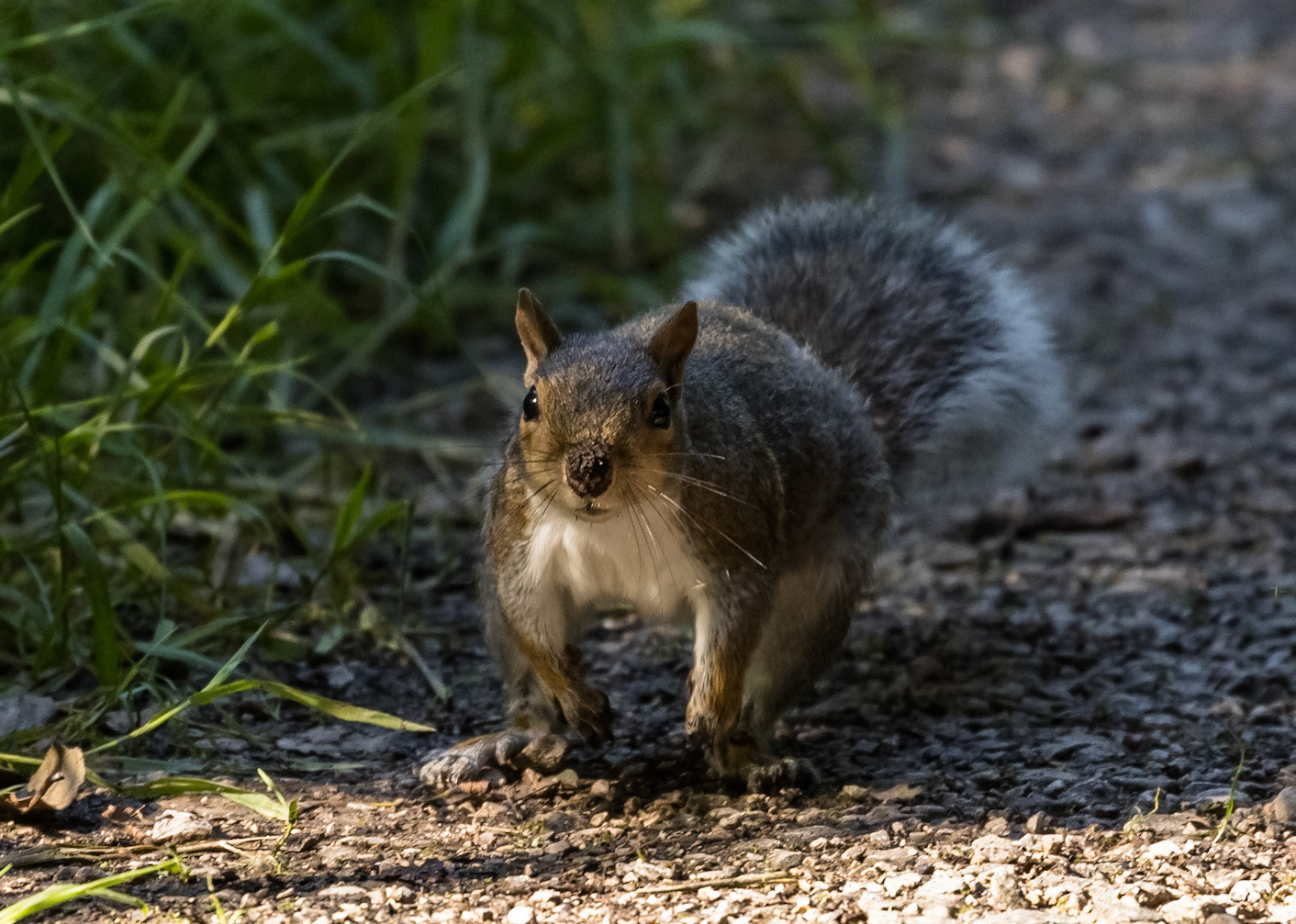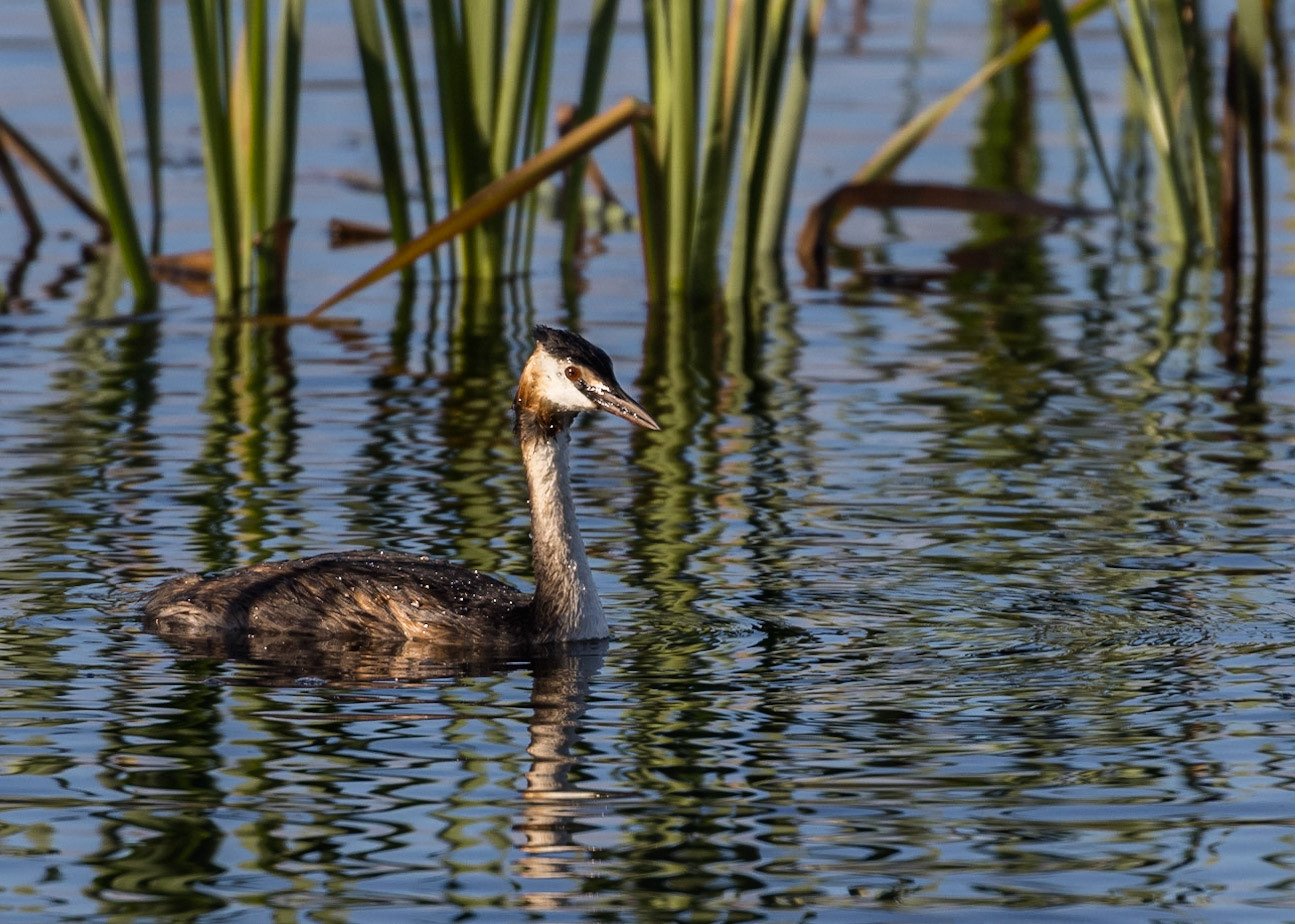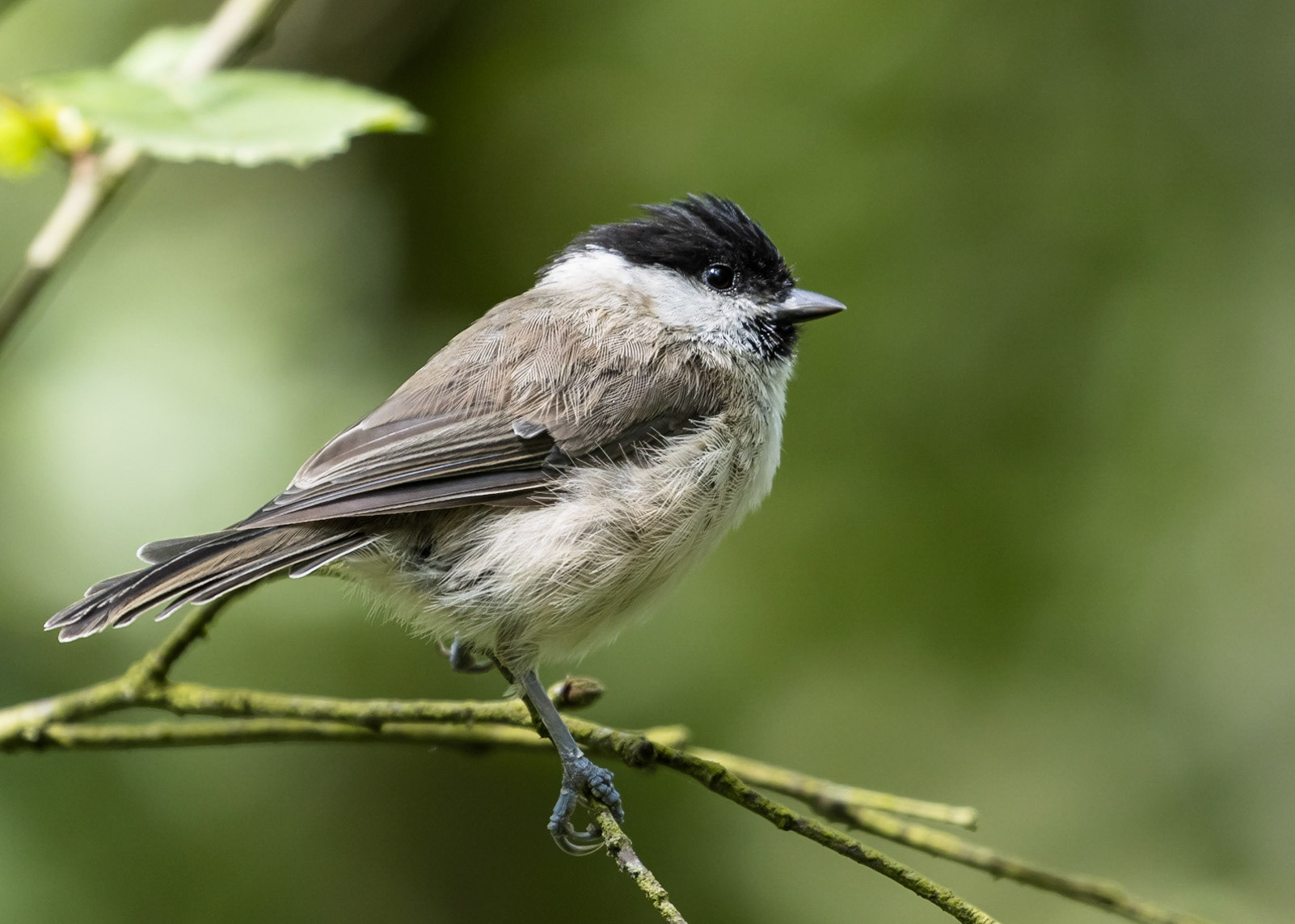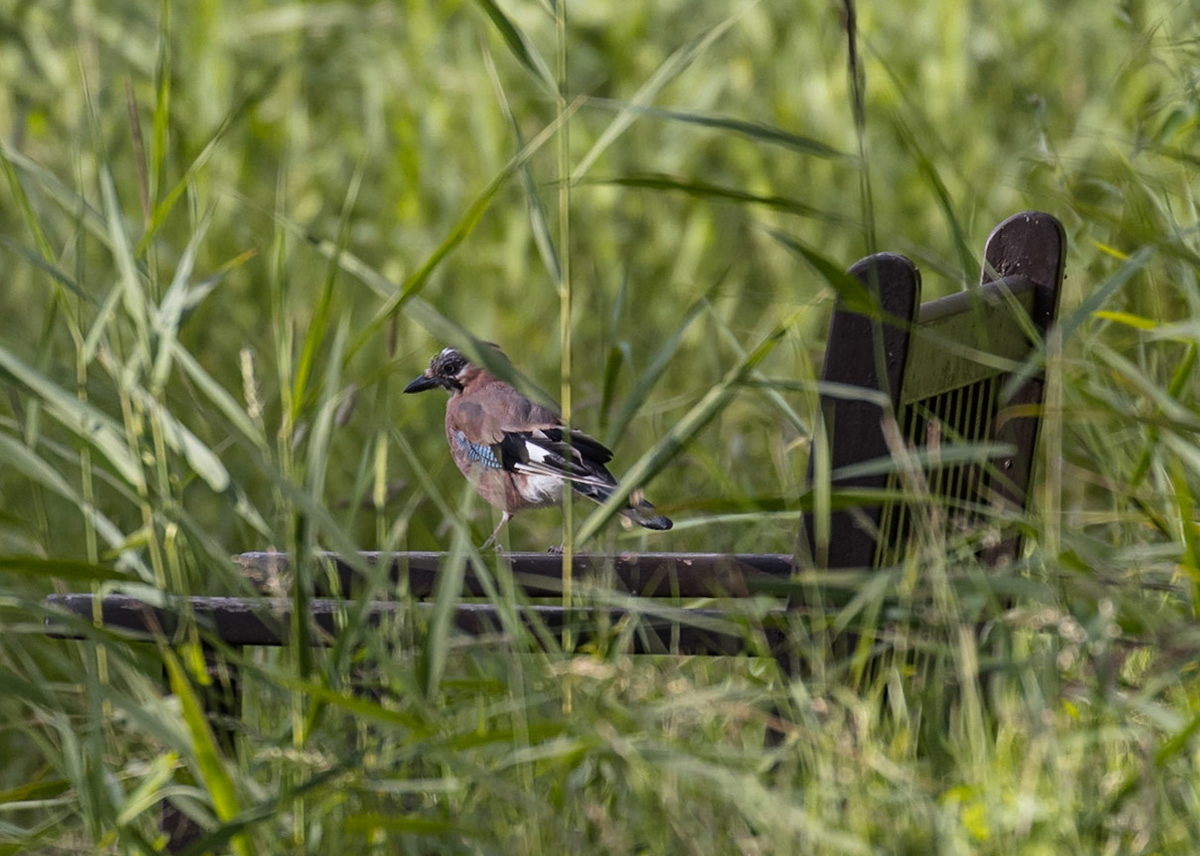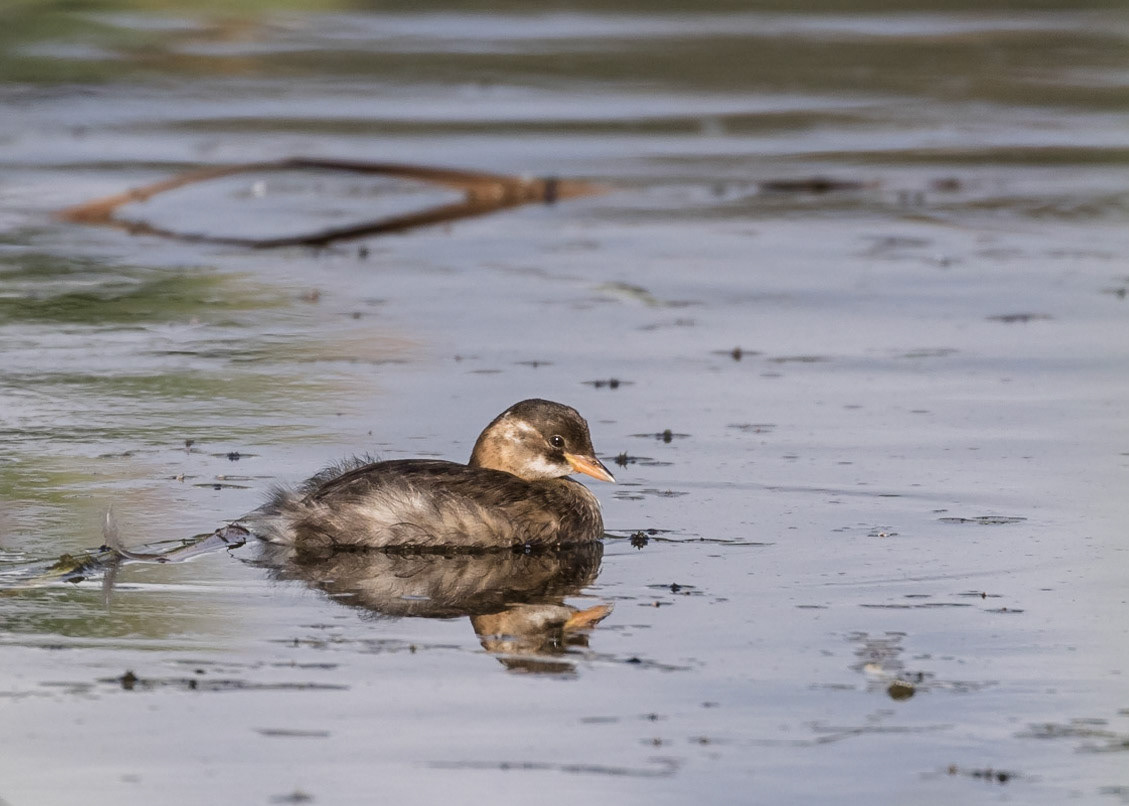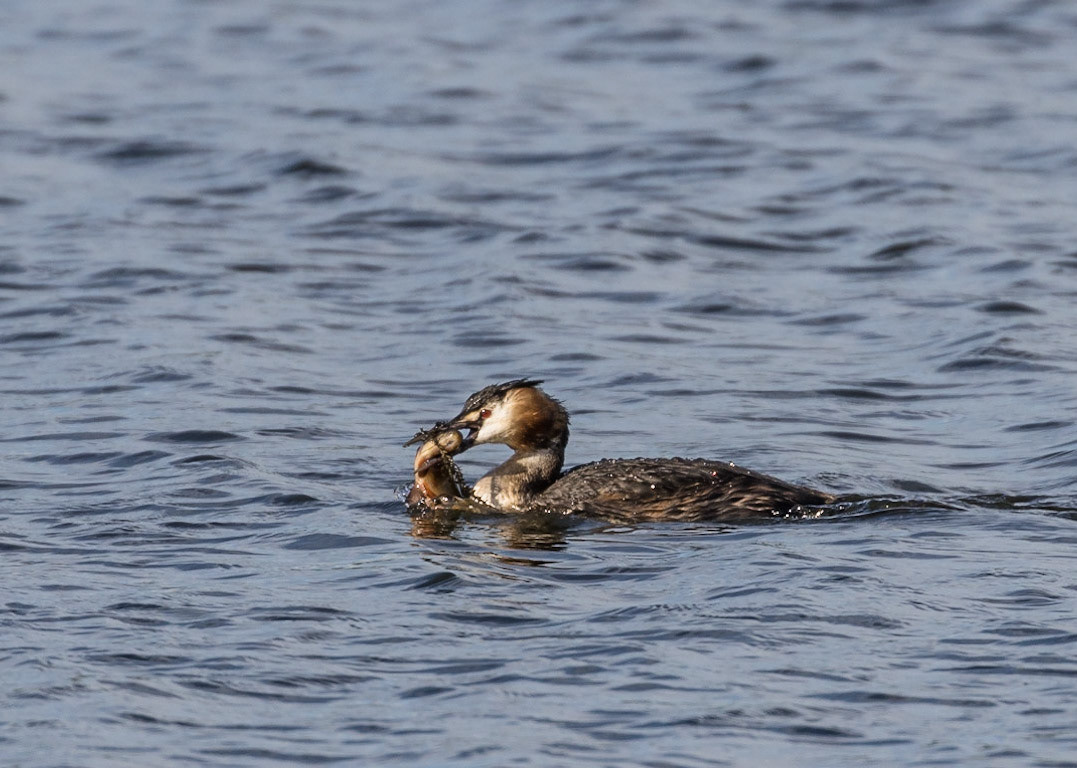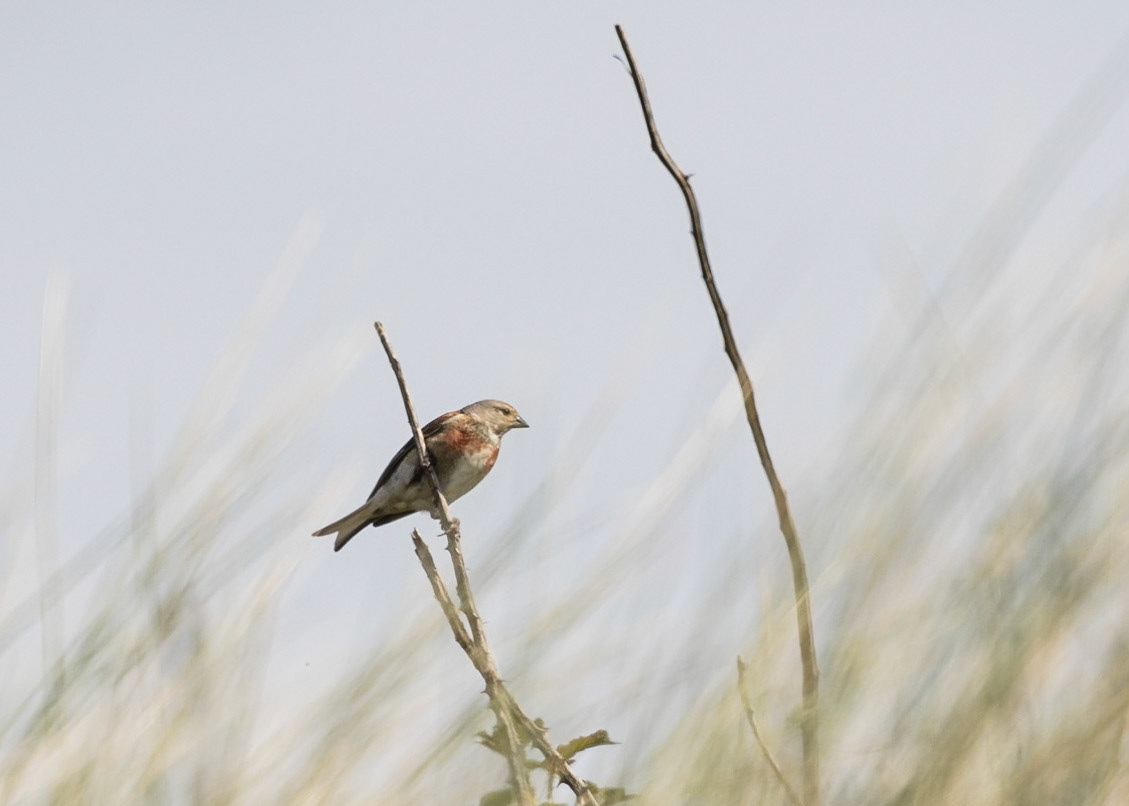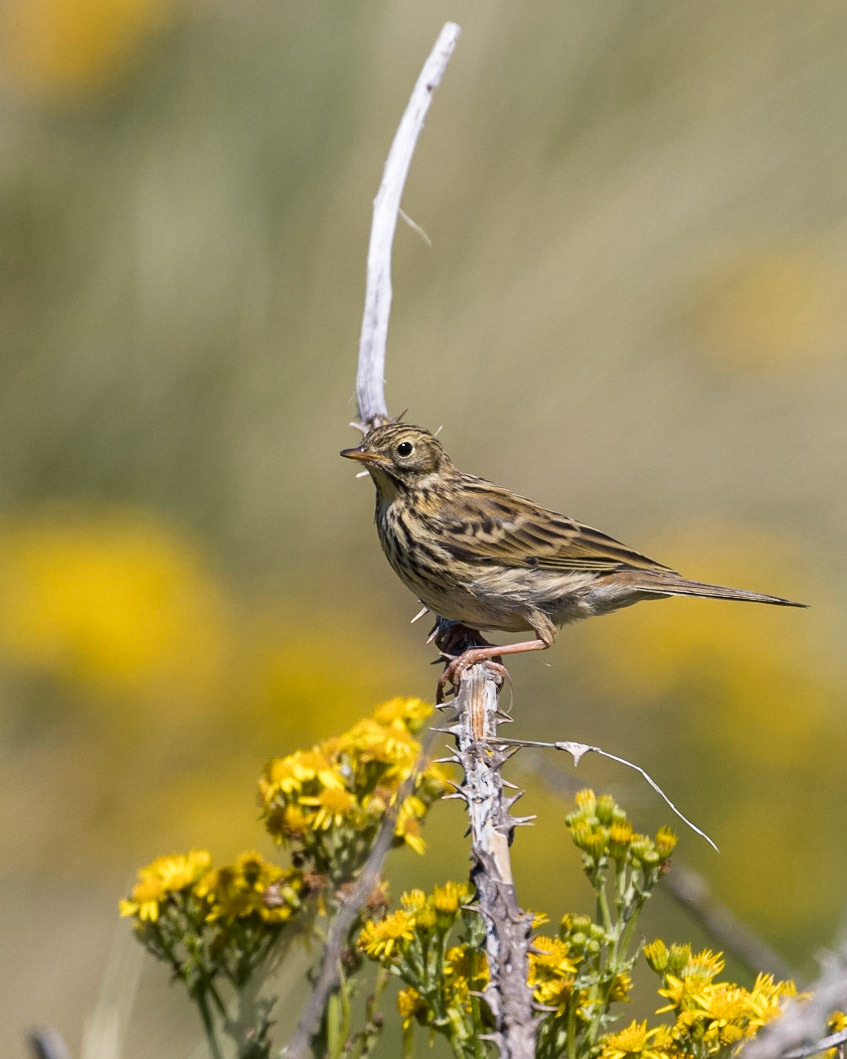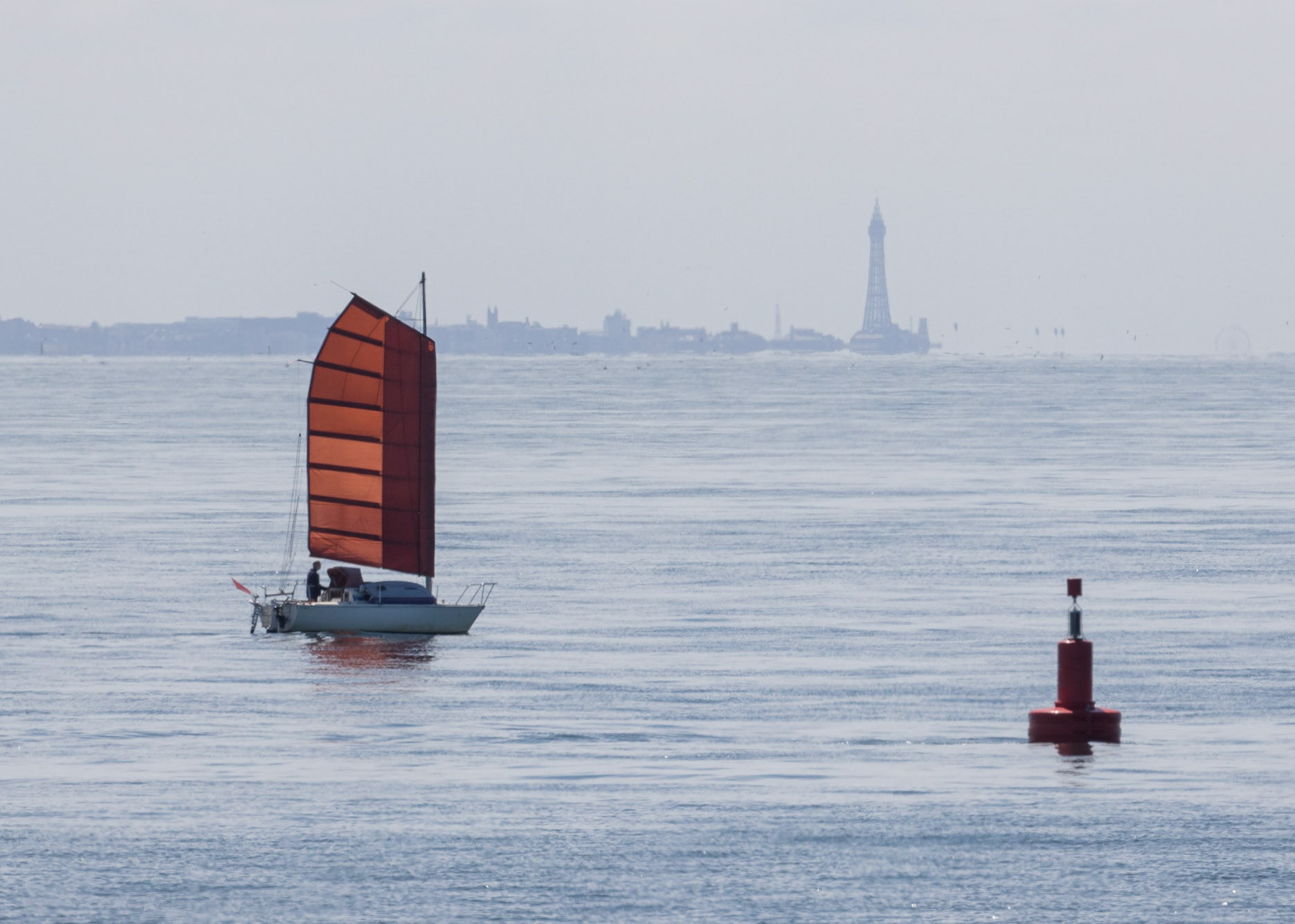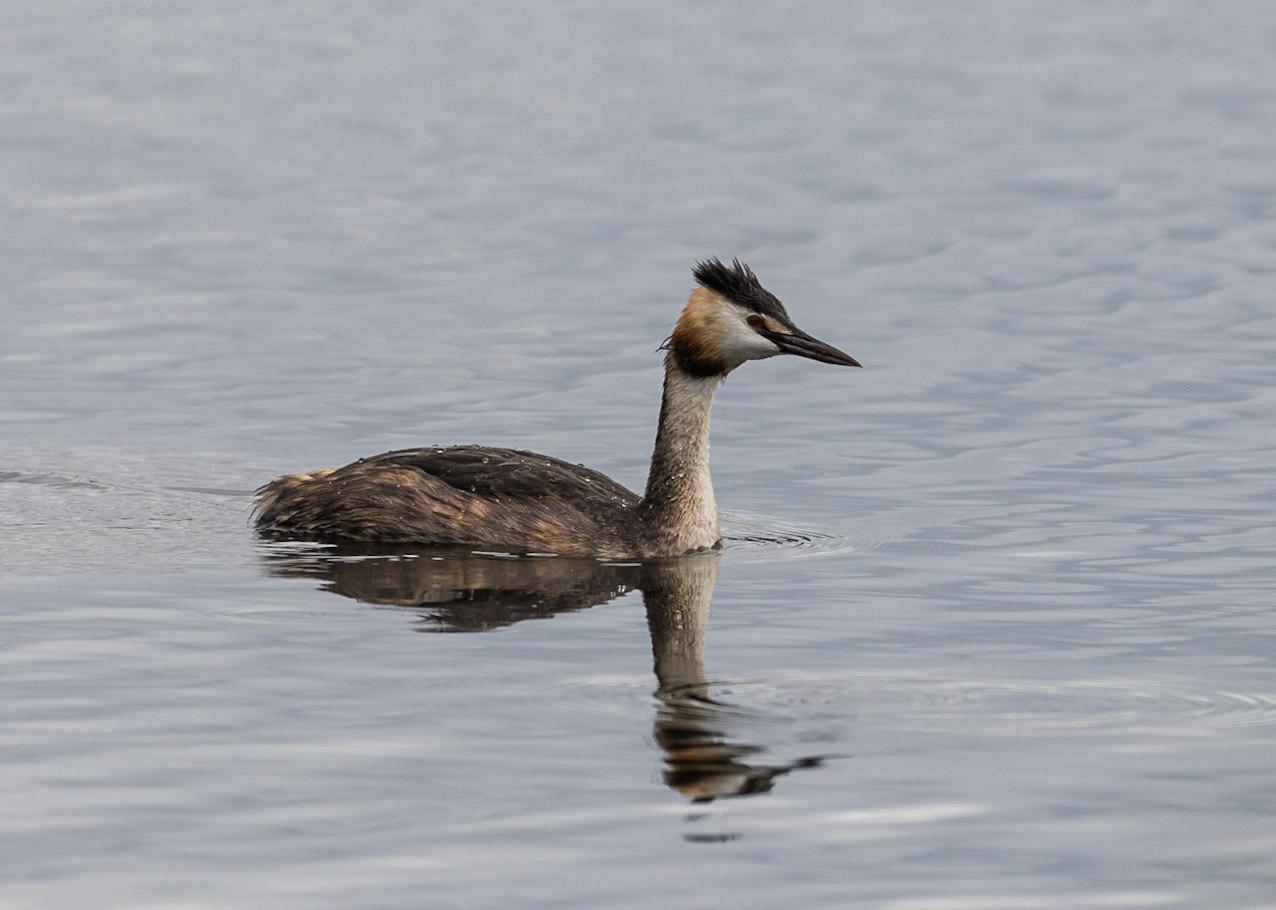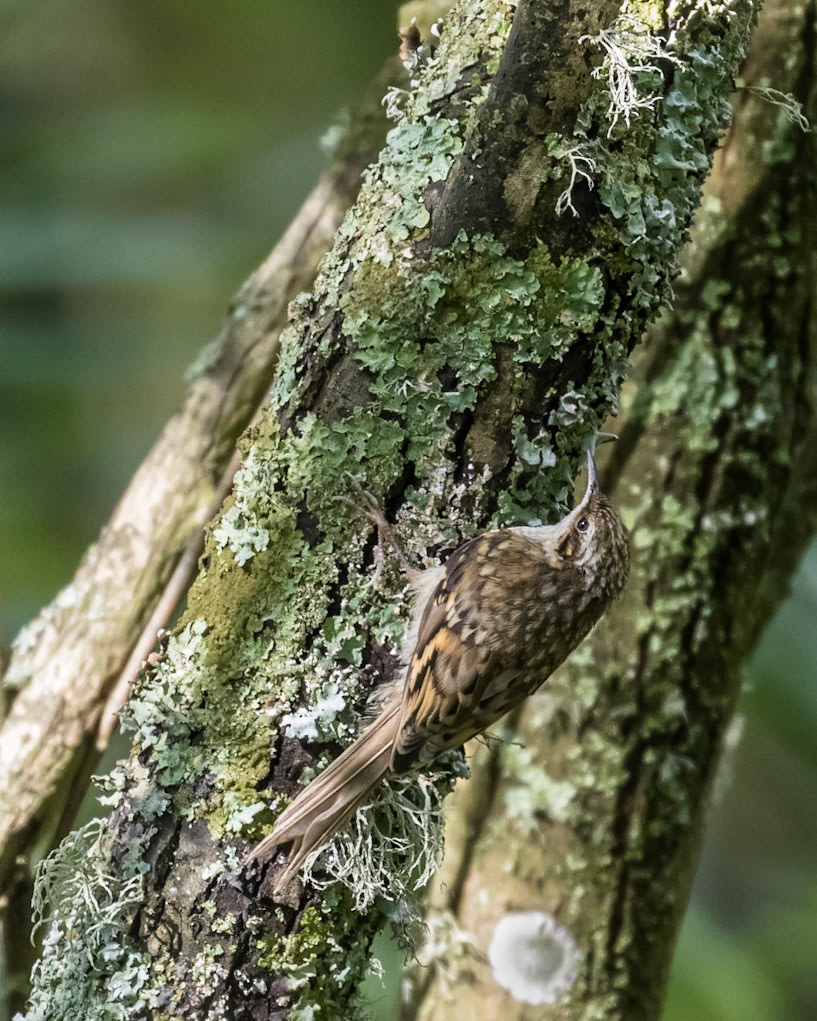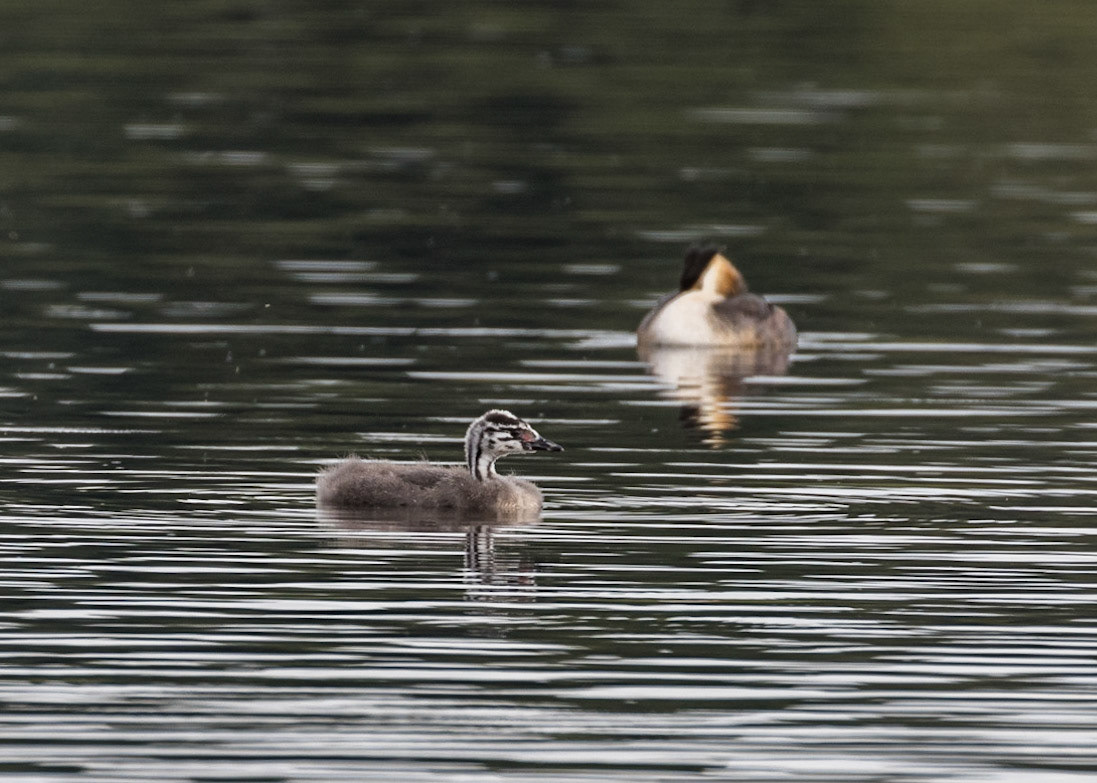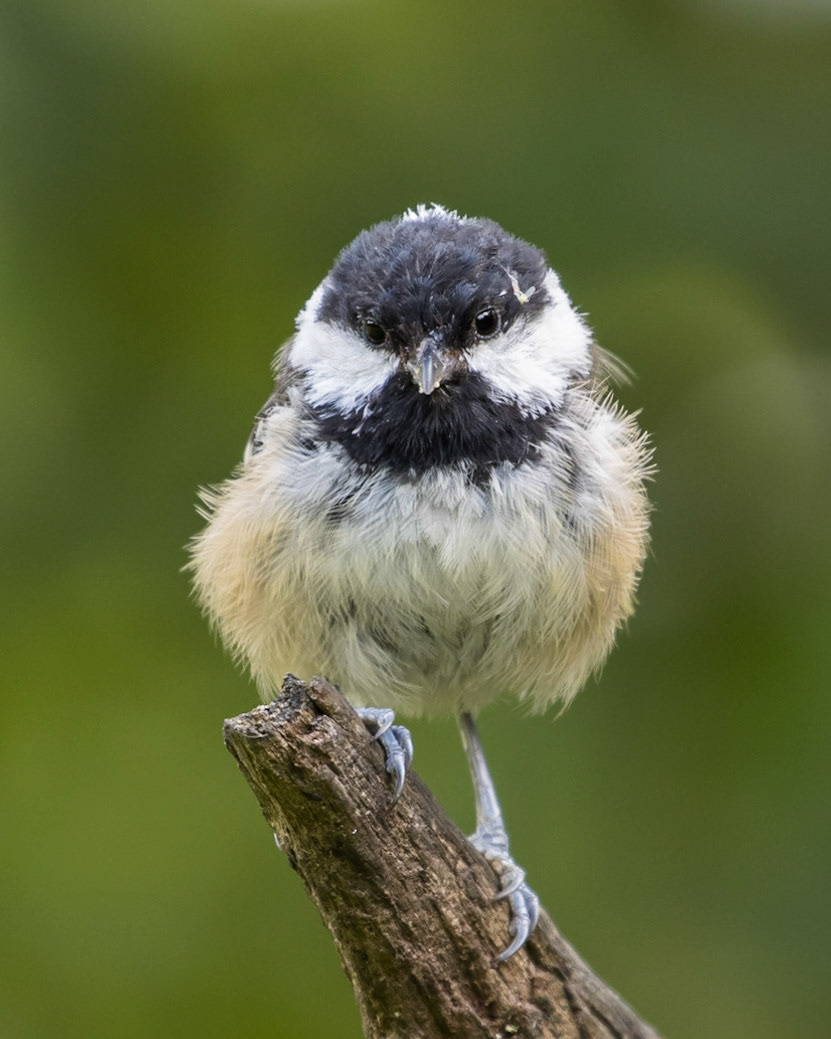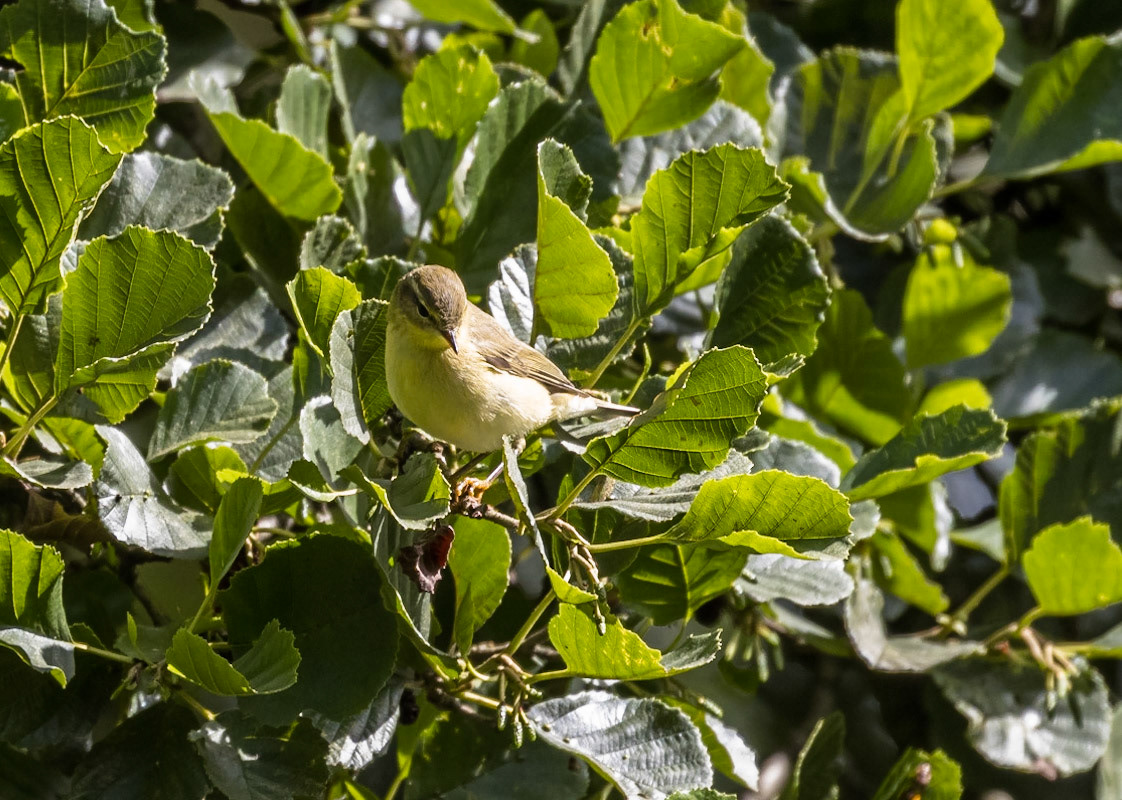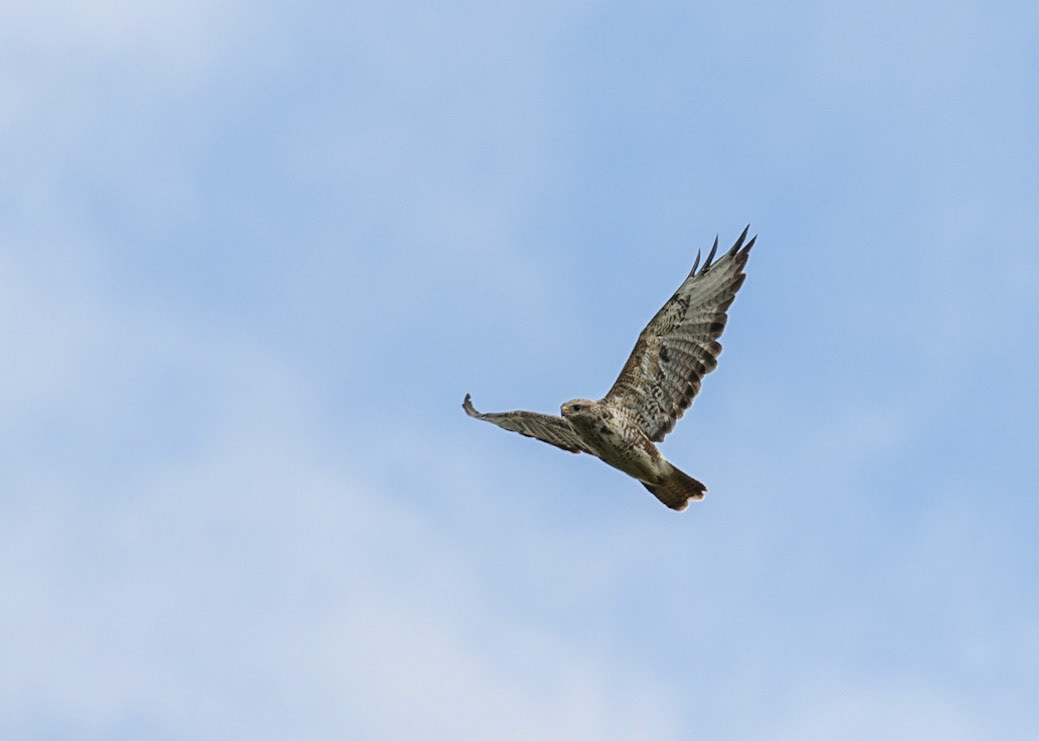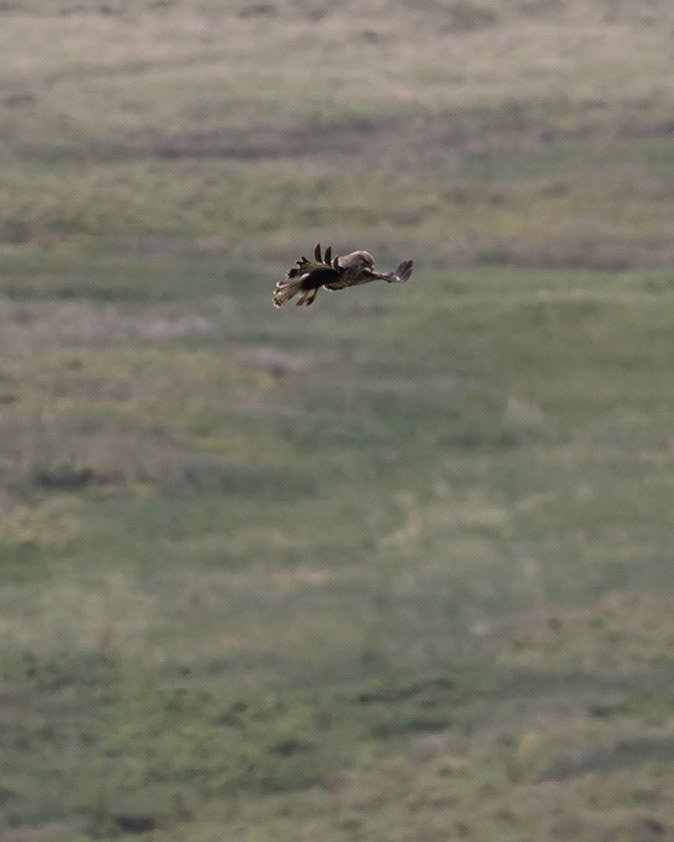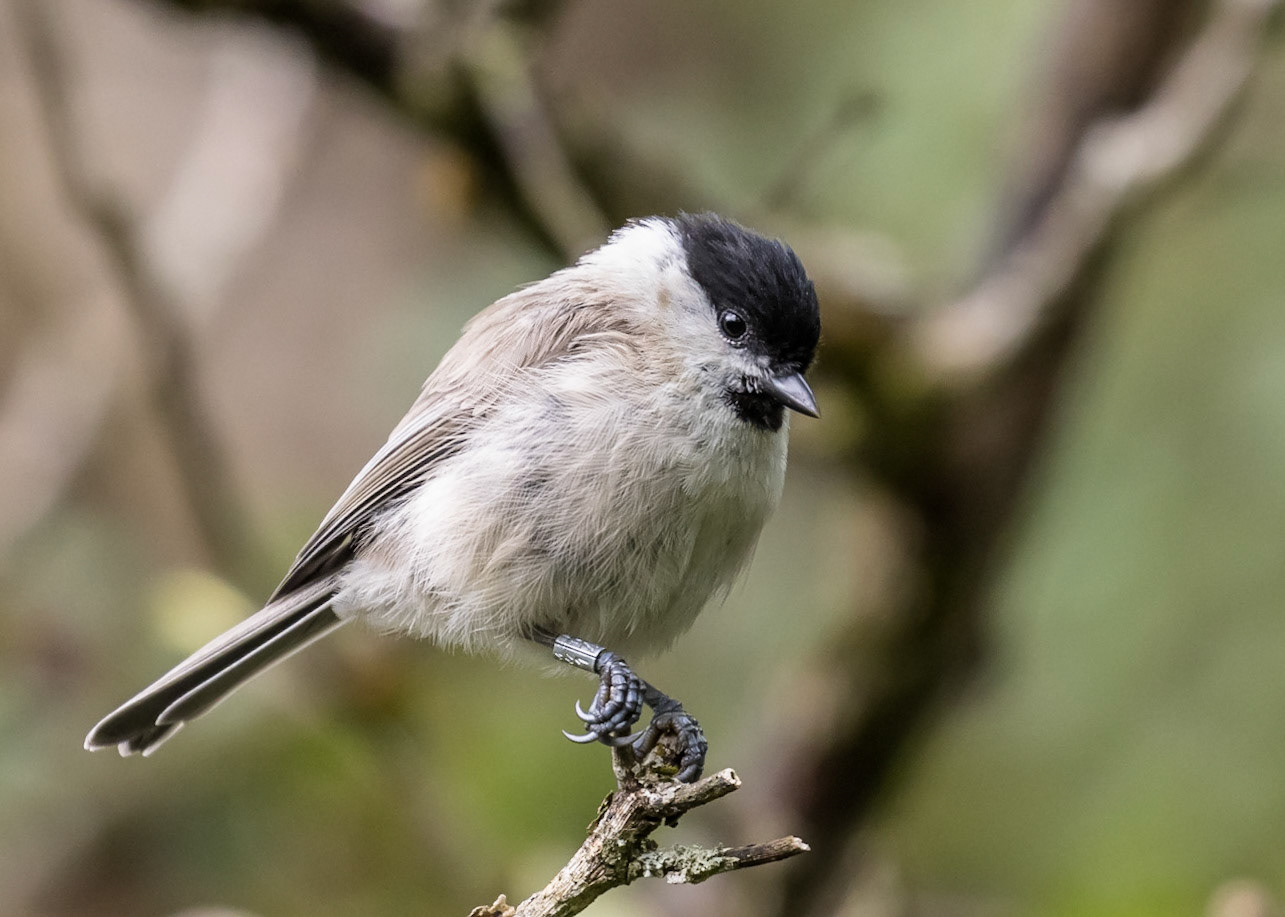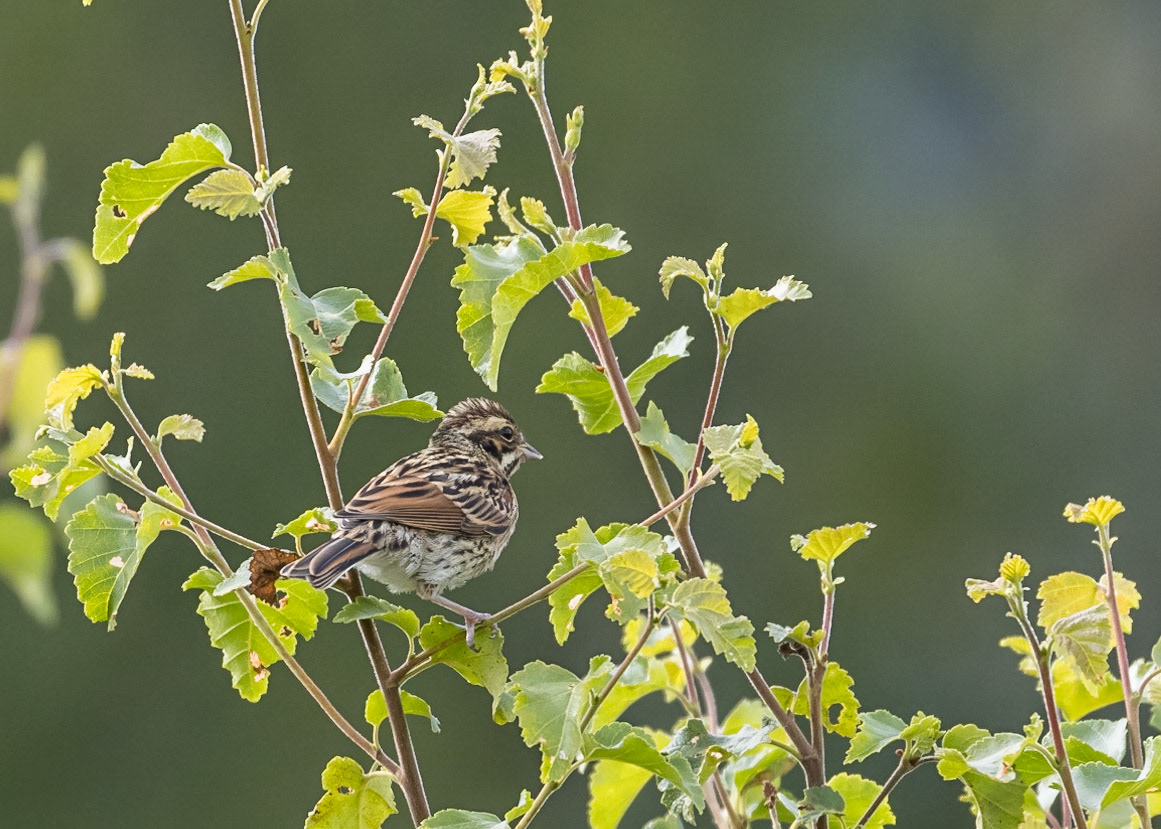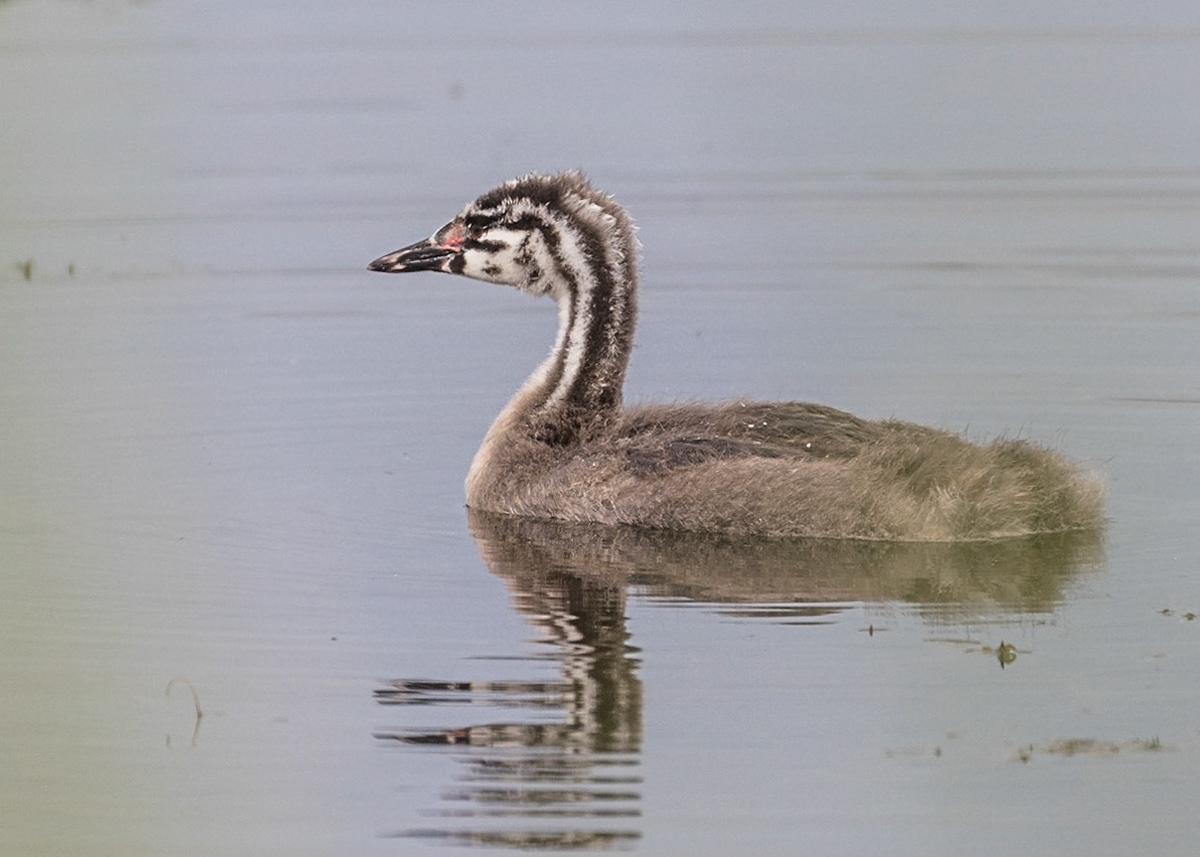 June 2020 - Staying Local
With the lifting of some of the lockdown measures a number of local nature reserves have partially reopened. Some of the footpaths are open at Leighton Moss although the visitors centre and all the hides are still closed. It is very difficult to access any of the water but there is still plenty of wildlife to see, especially the young birds in the trees and shrubs. Foulshaw Moss has a one way system on the boardwalks to avoid passing people but it can be quite slow going walking around. Lovely to get out and about a bit more though.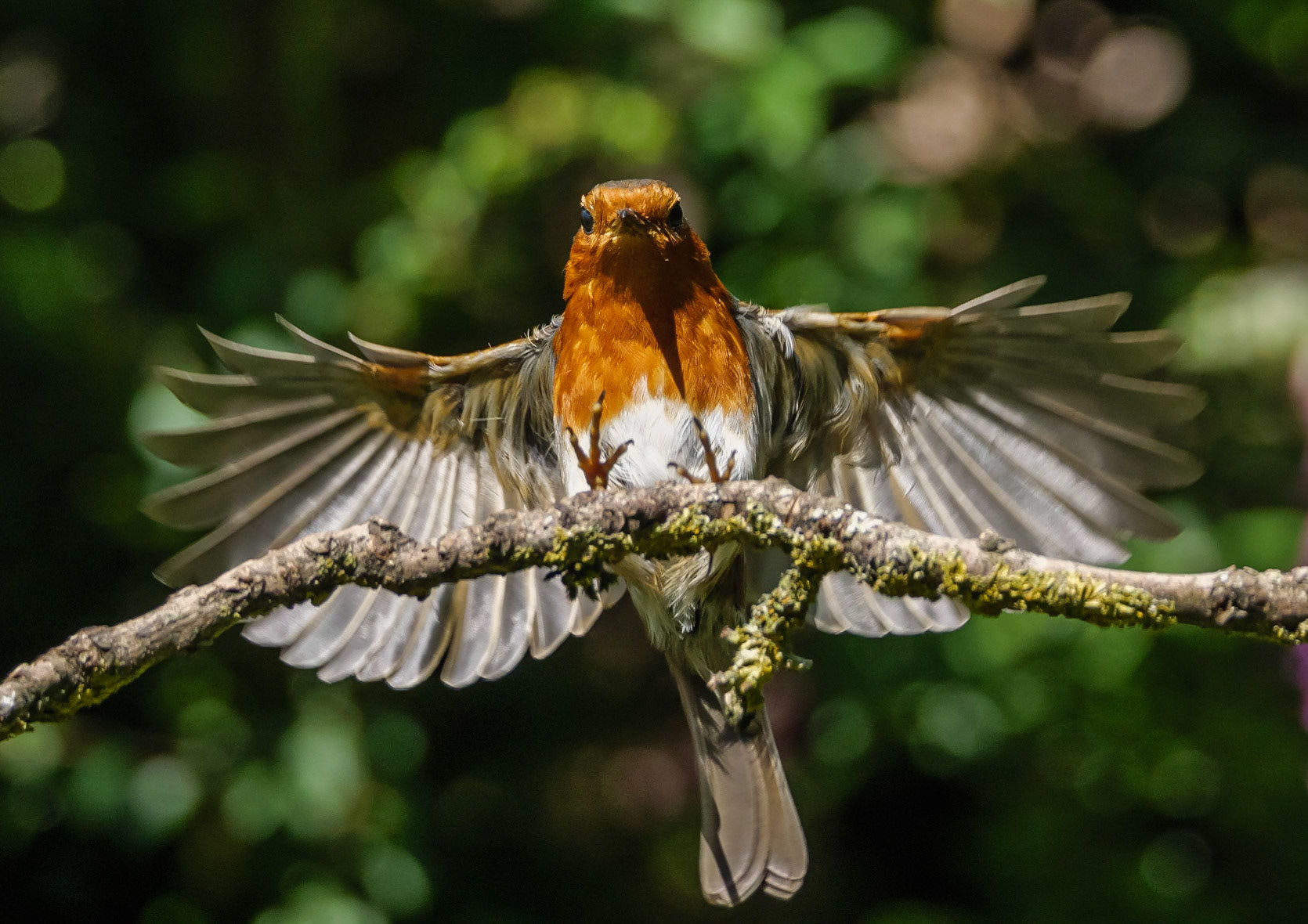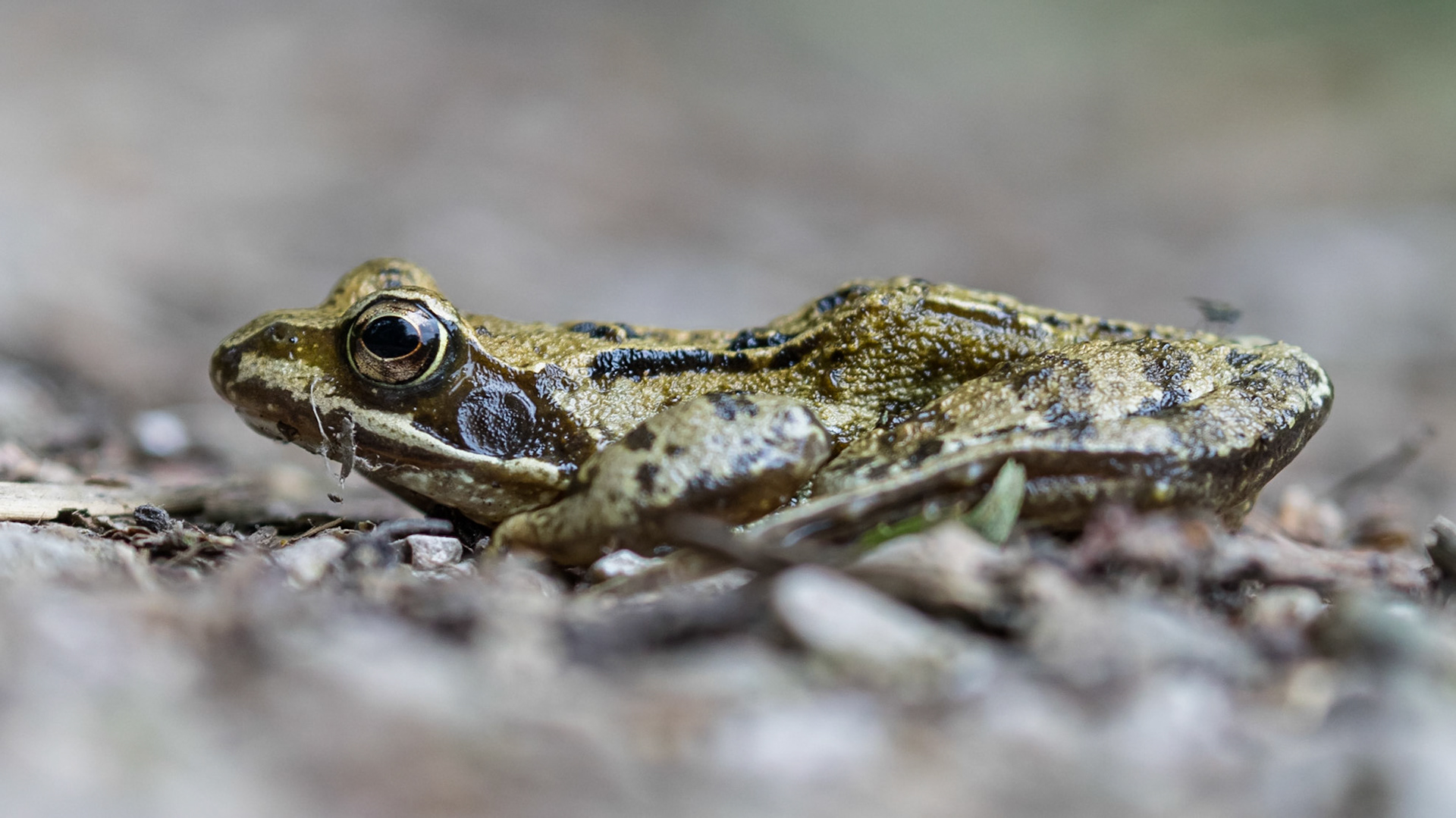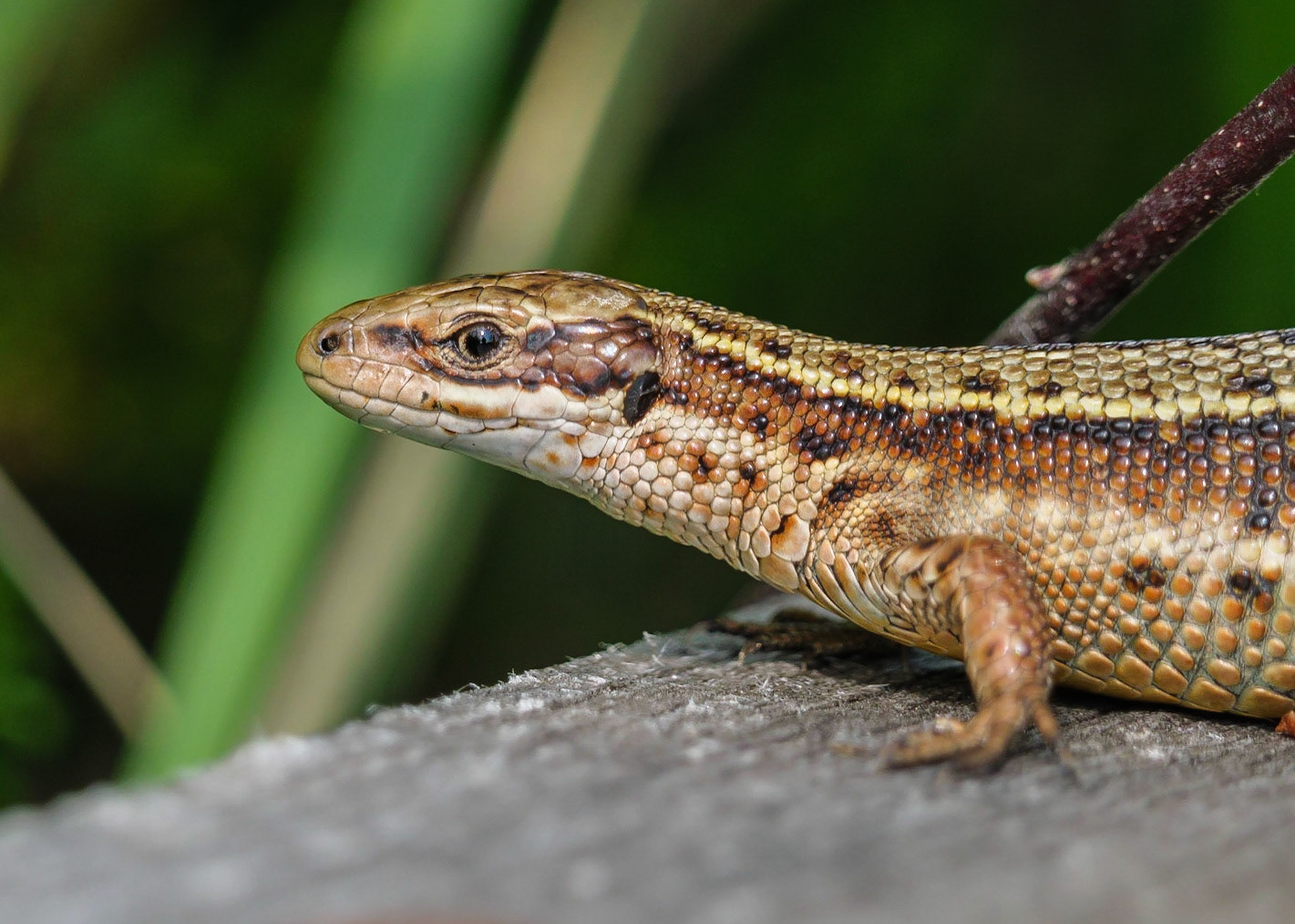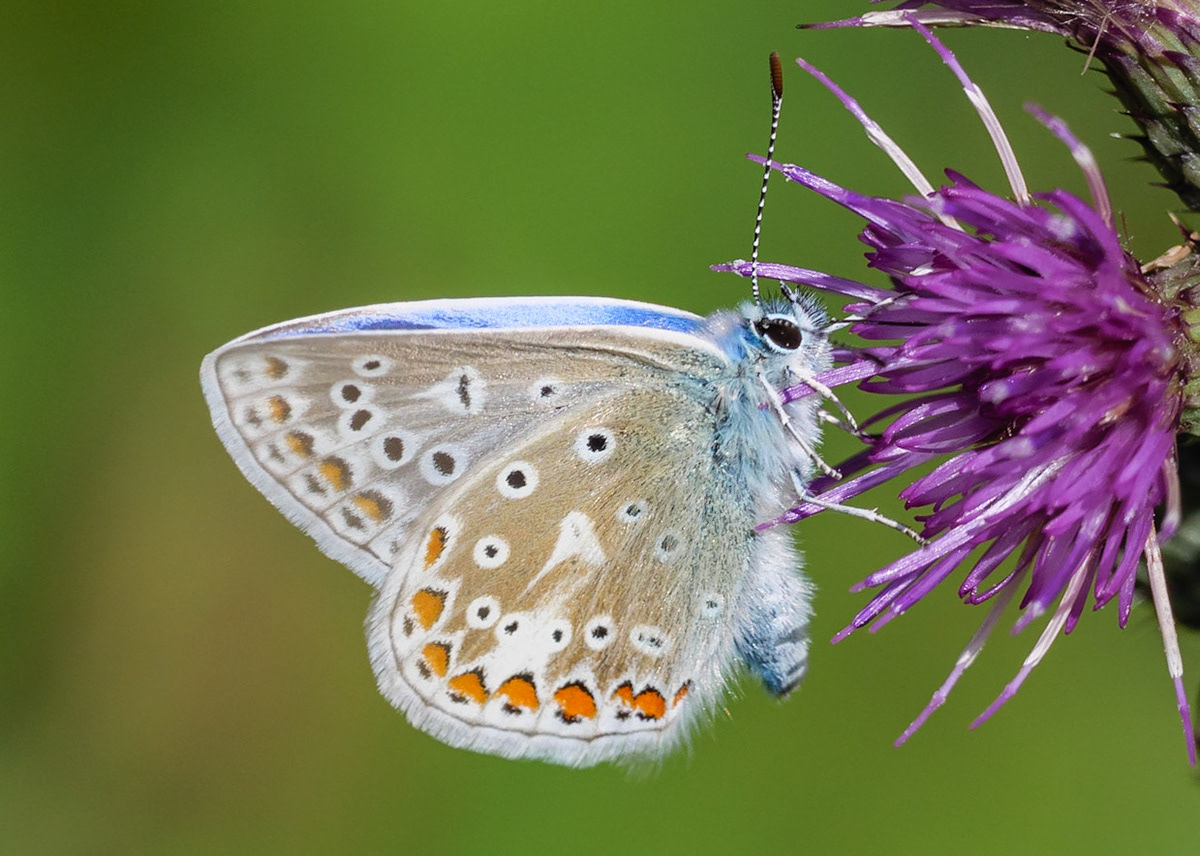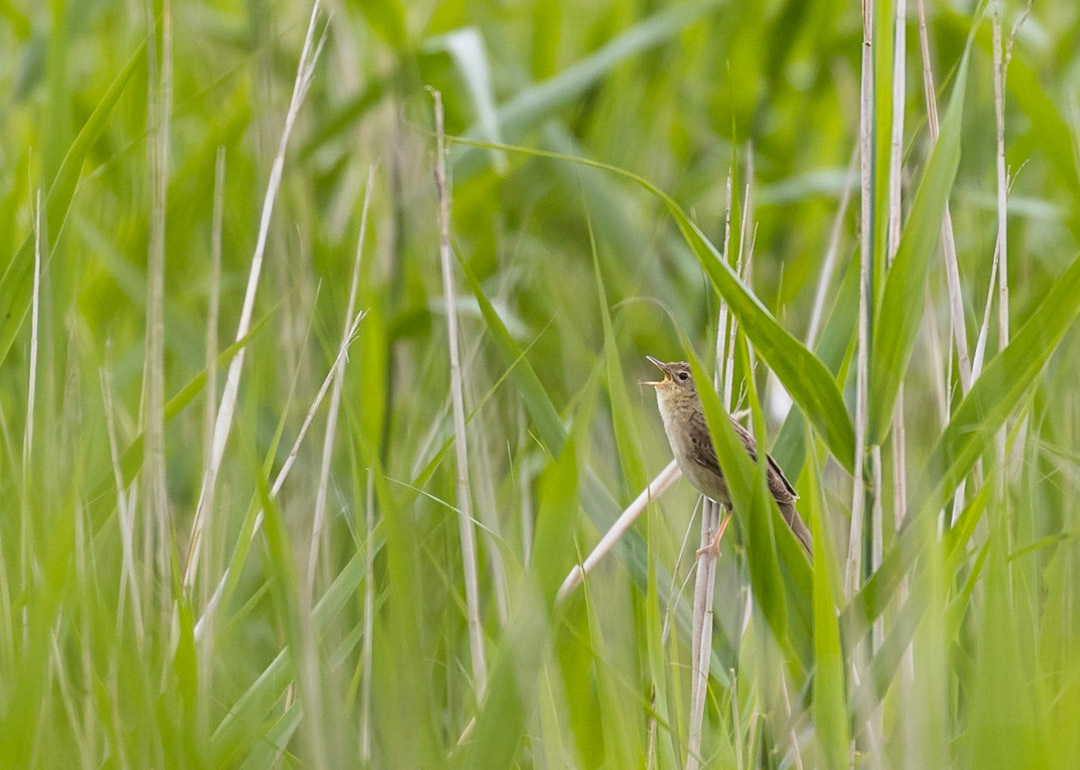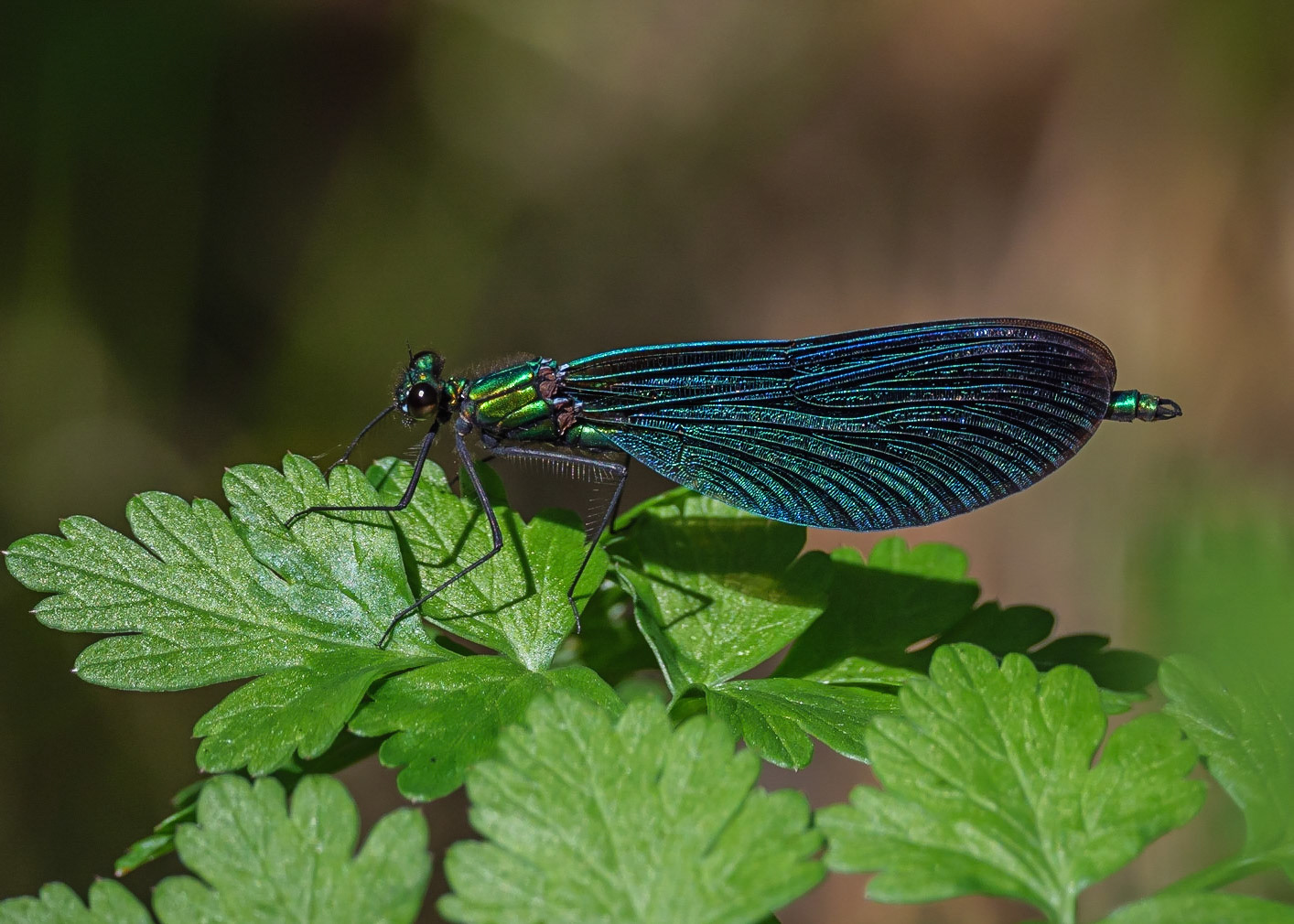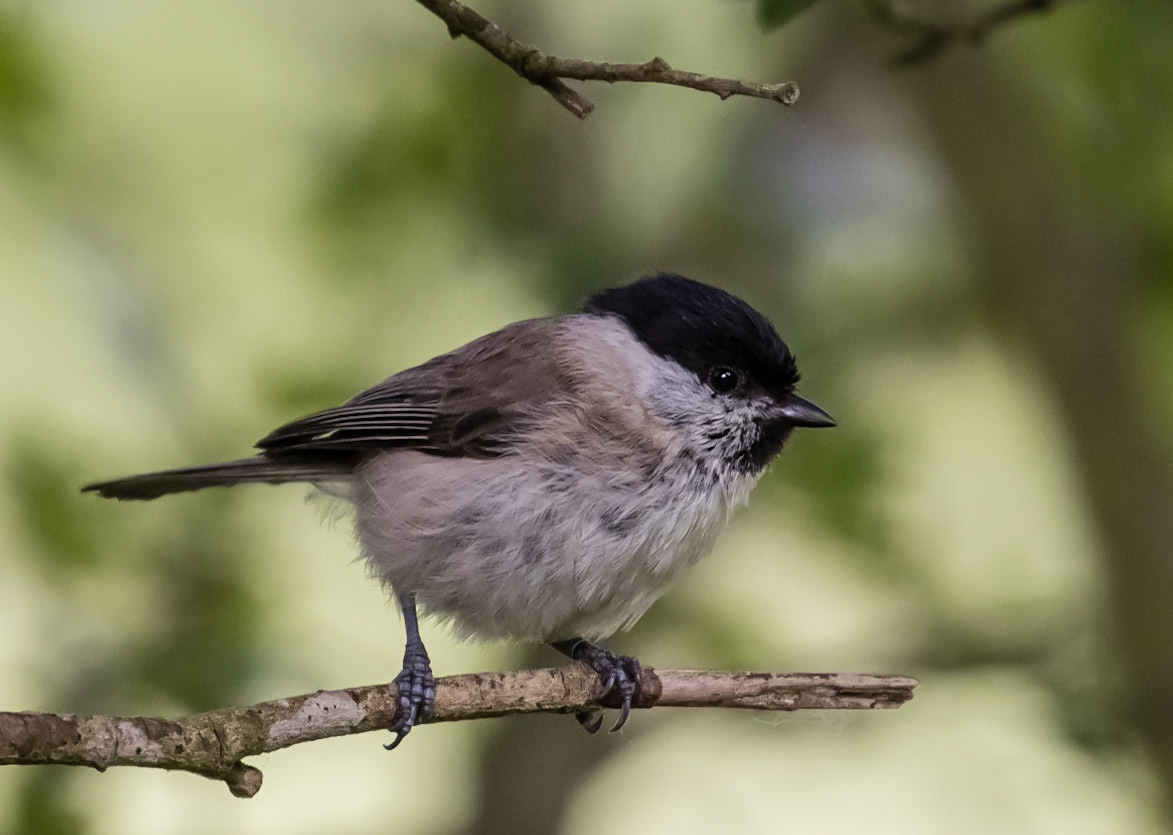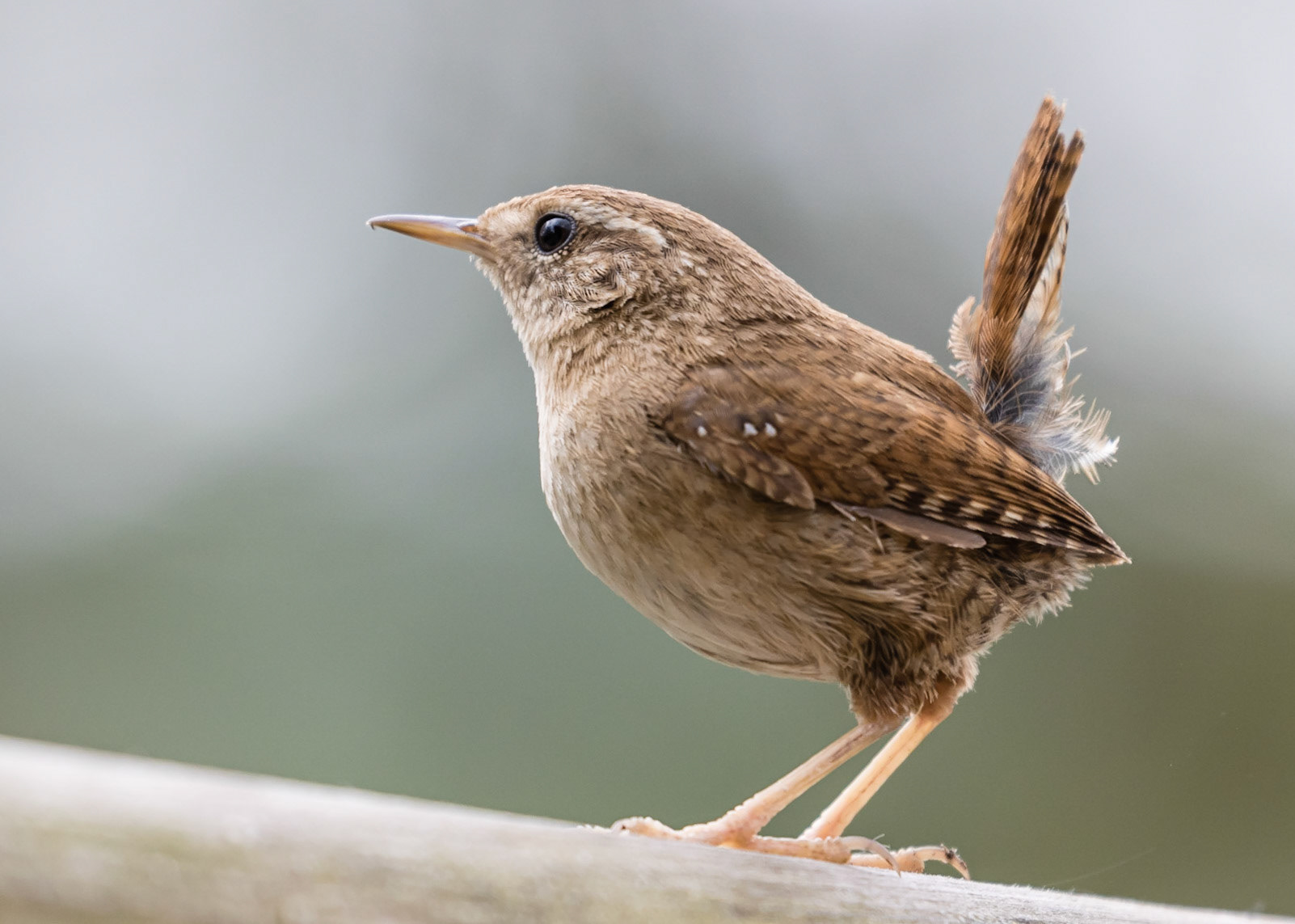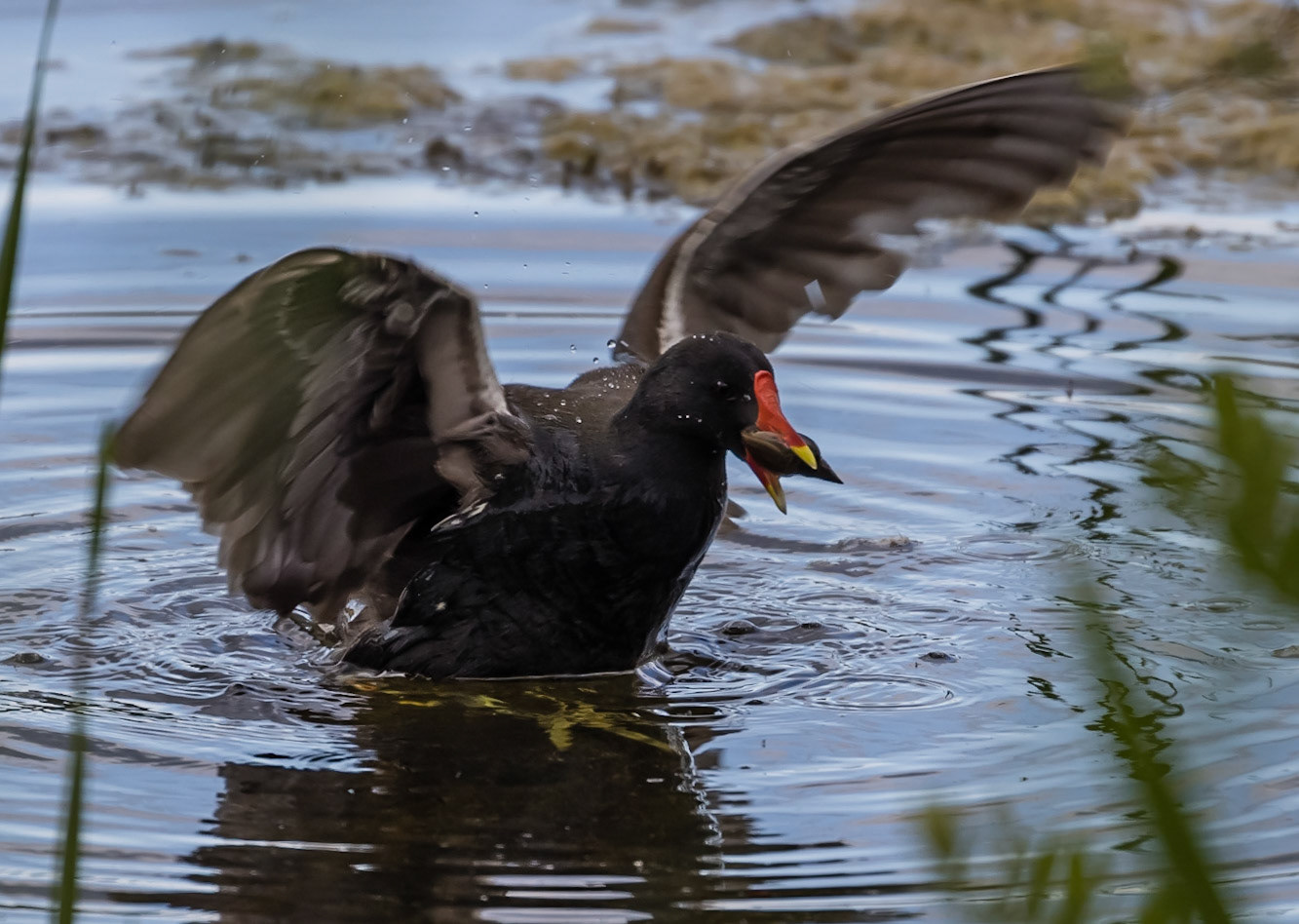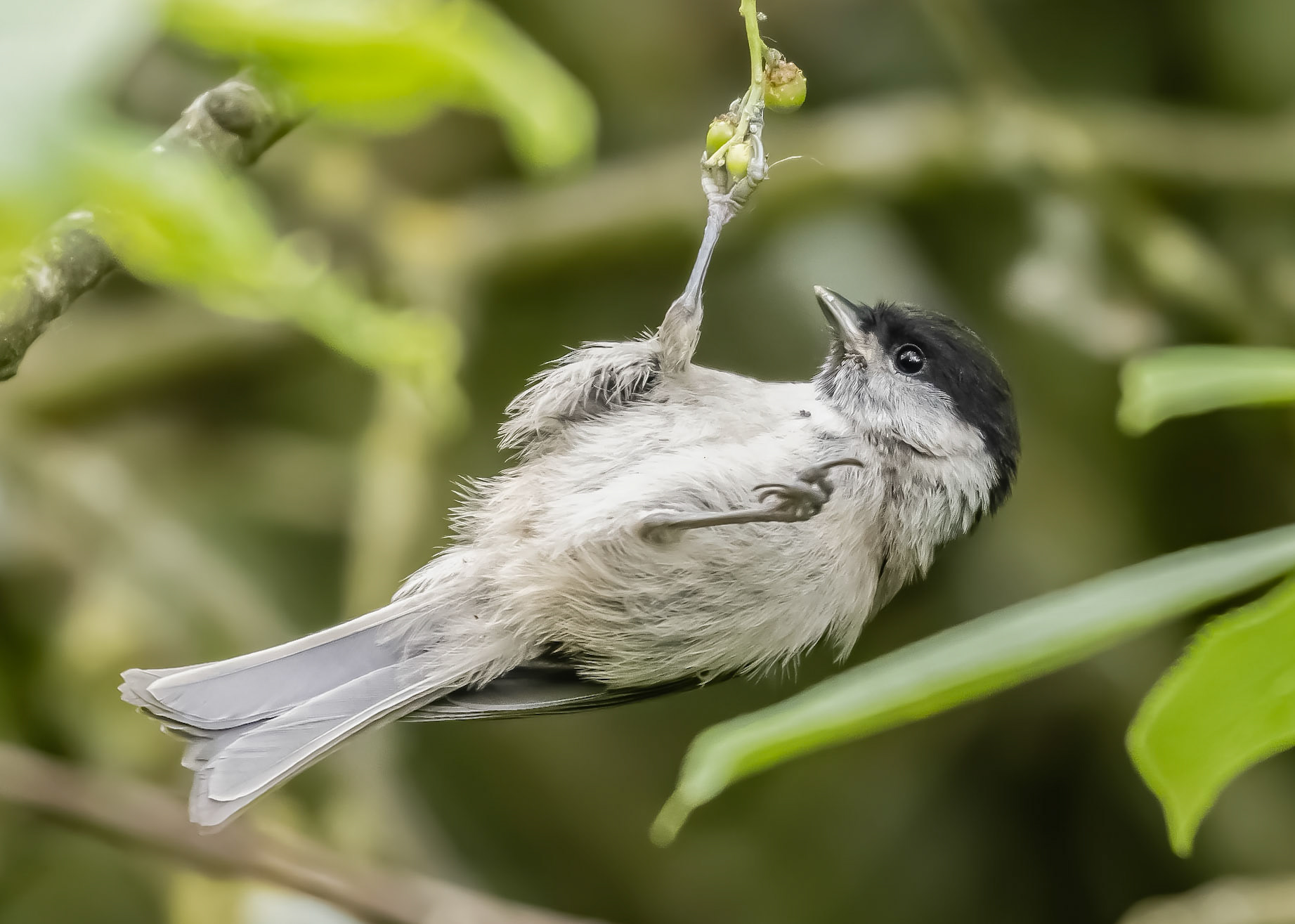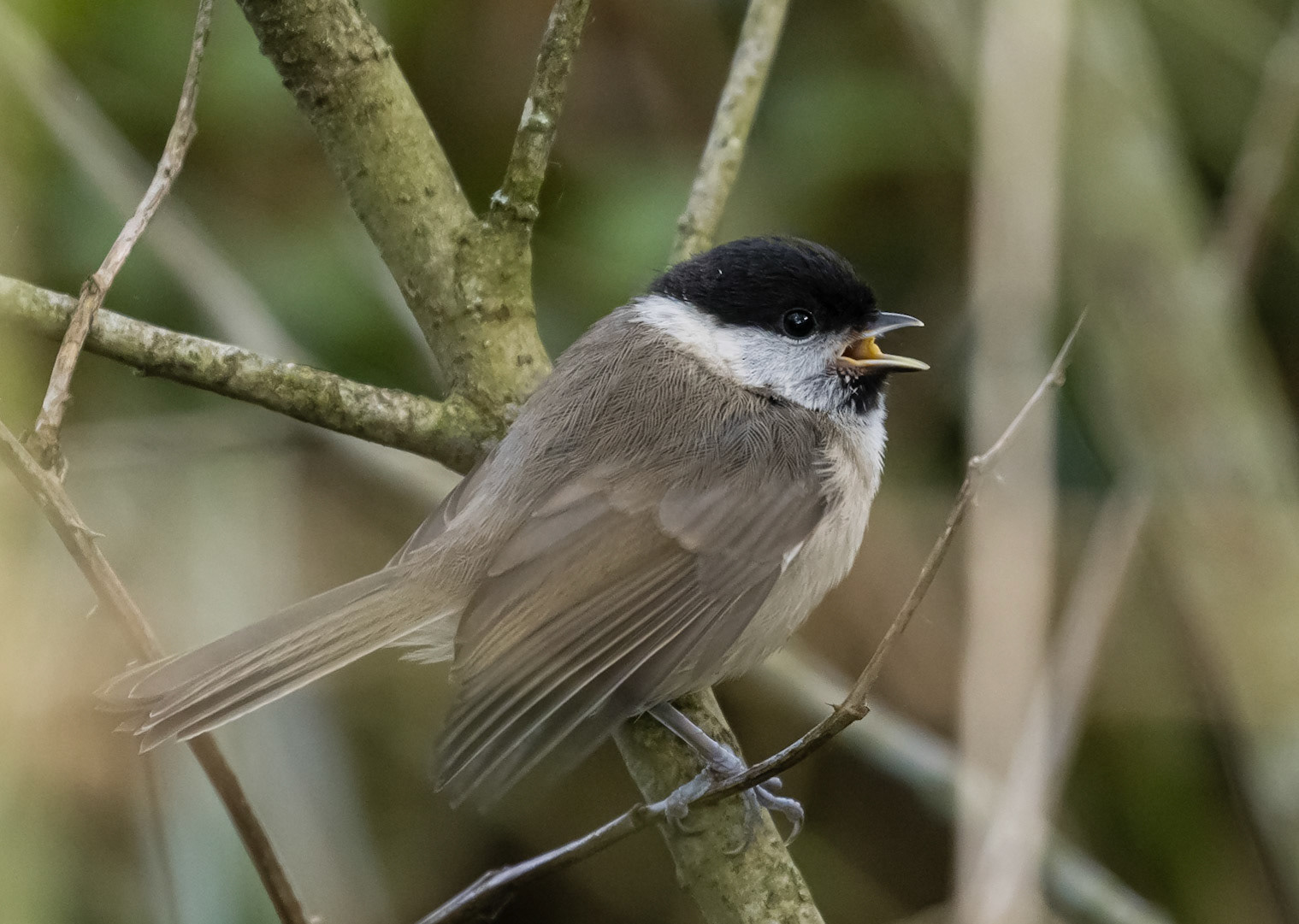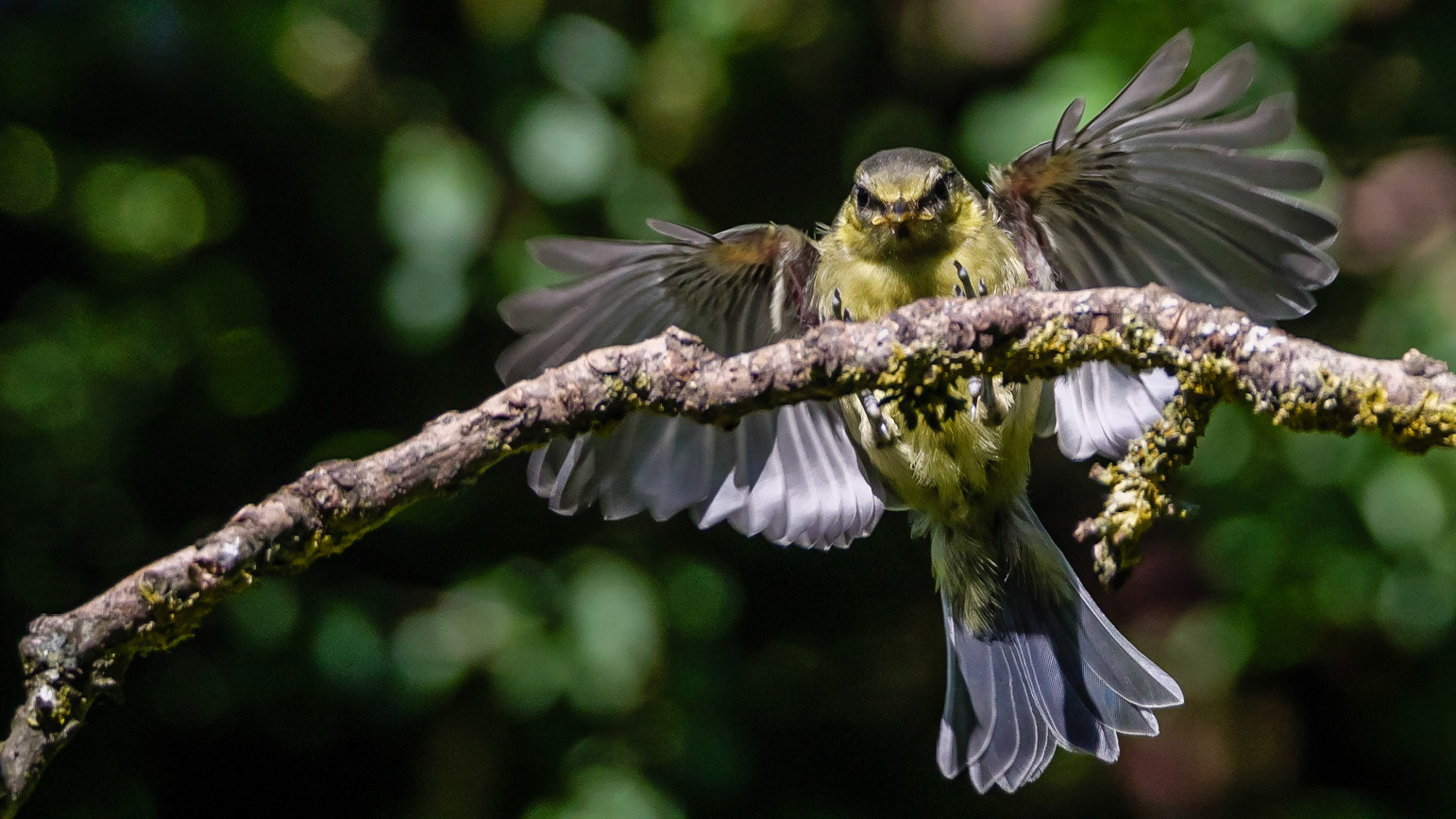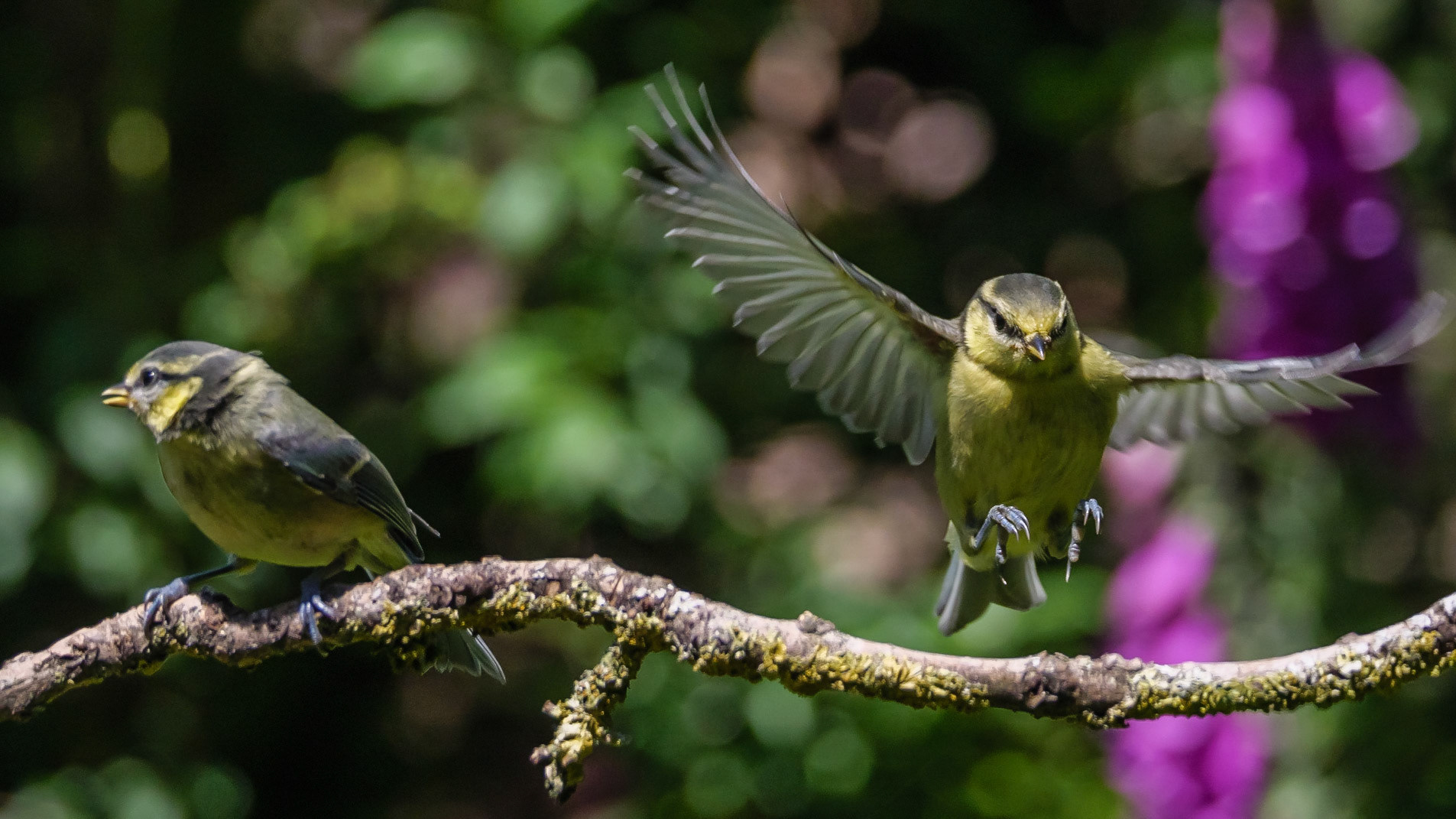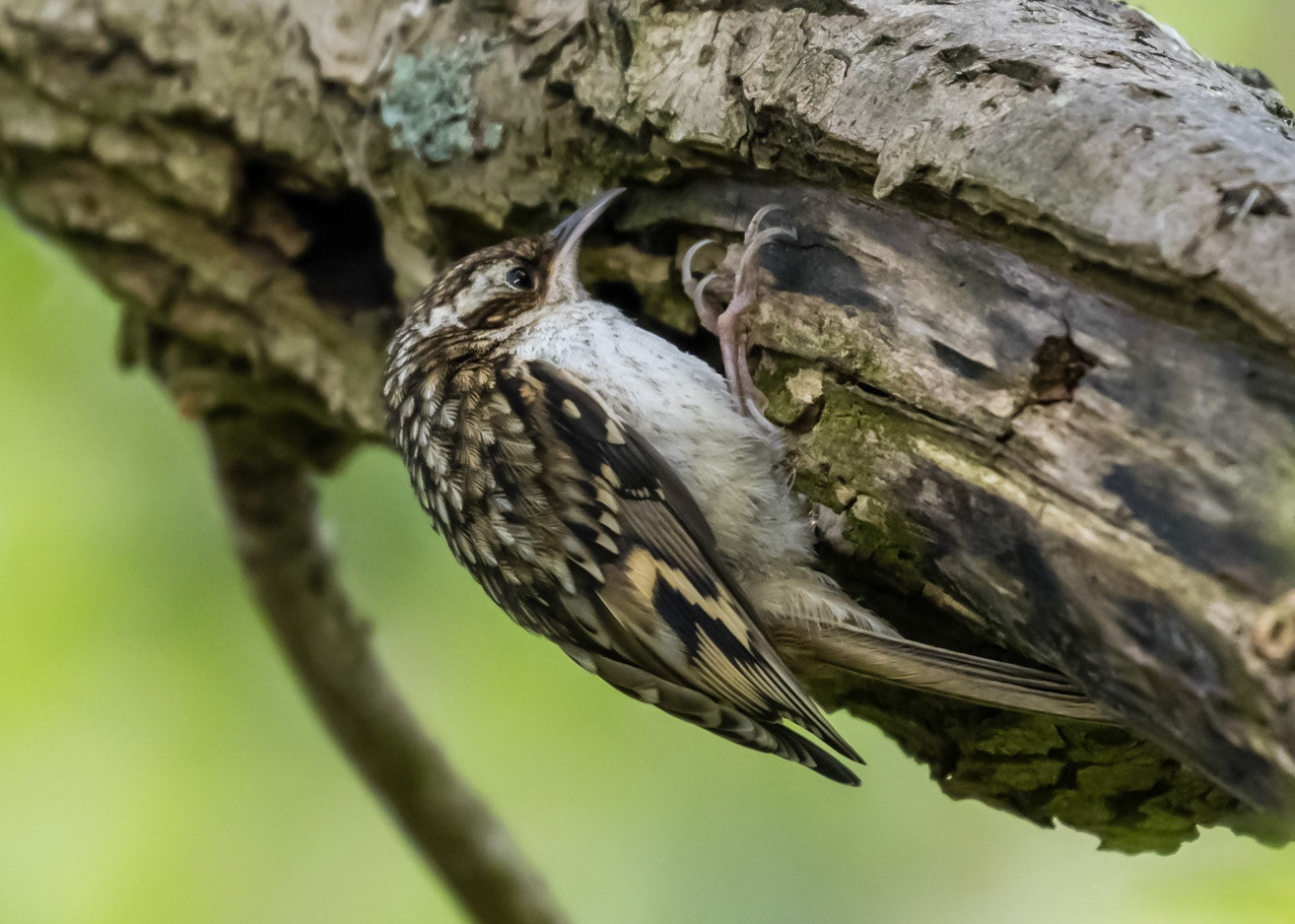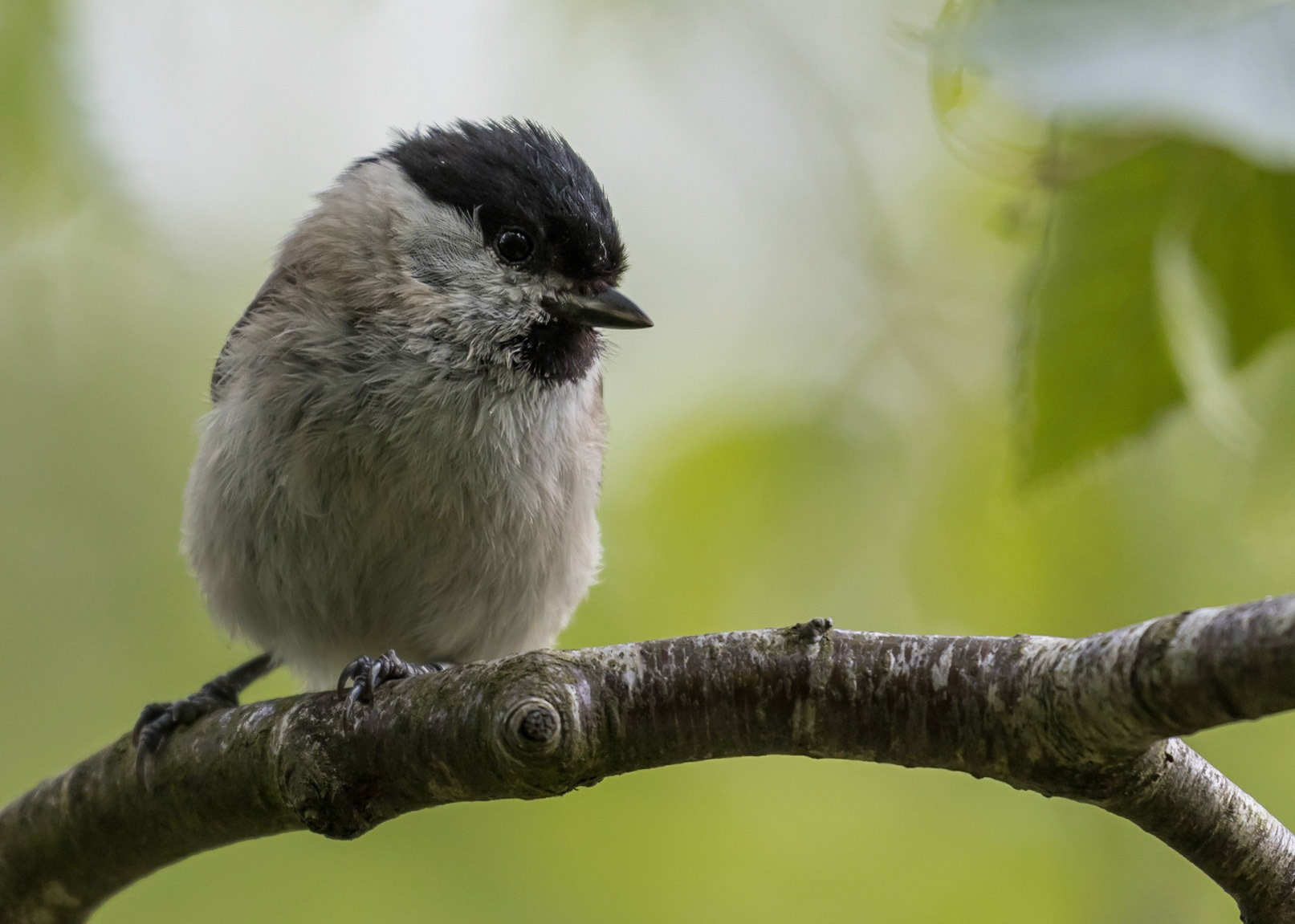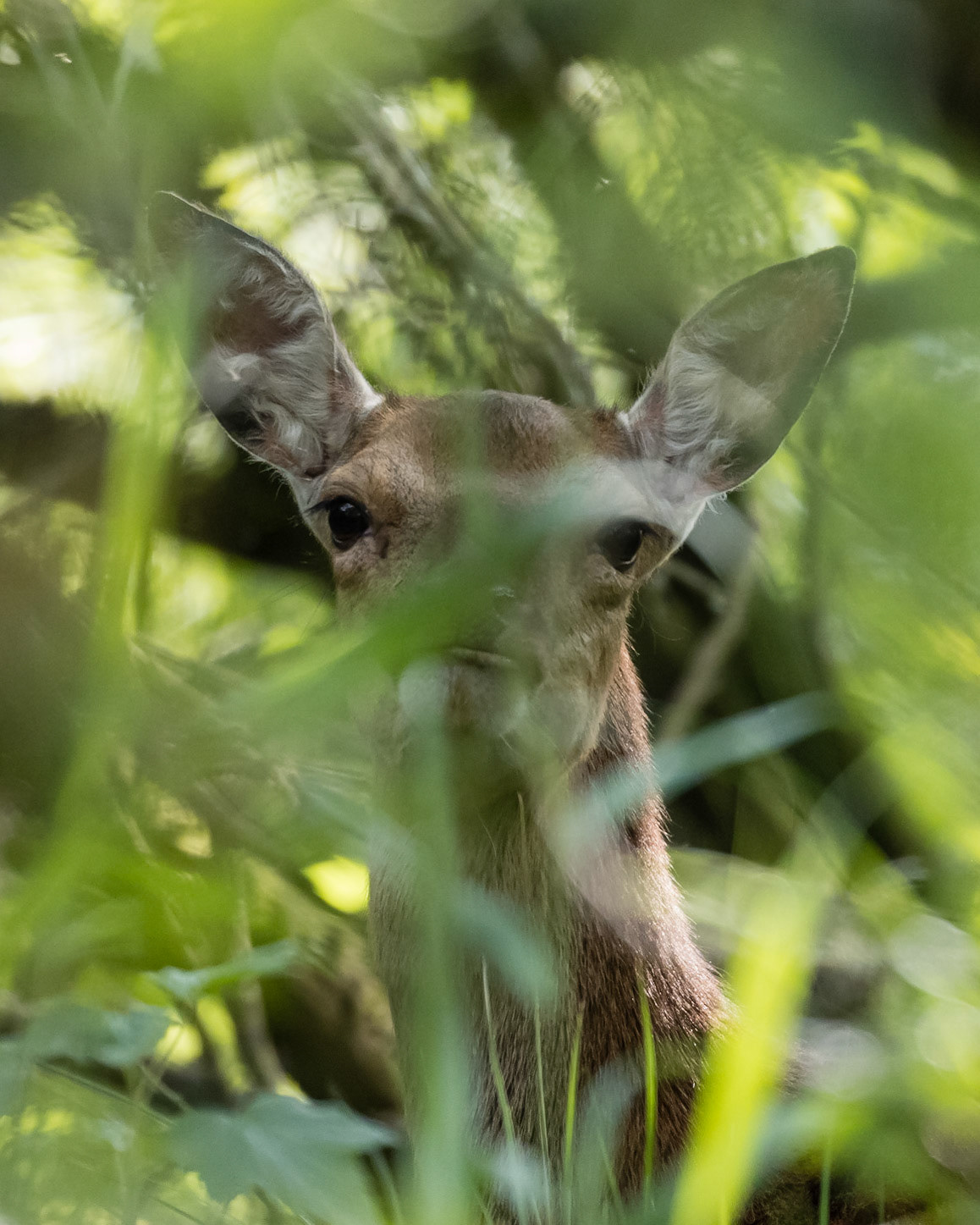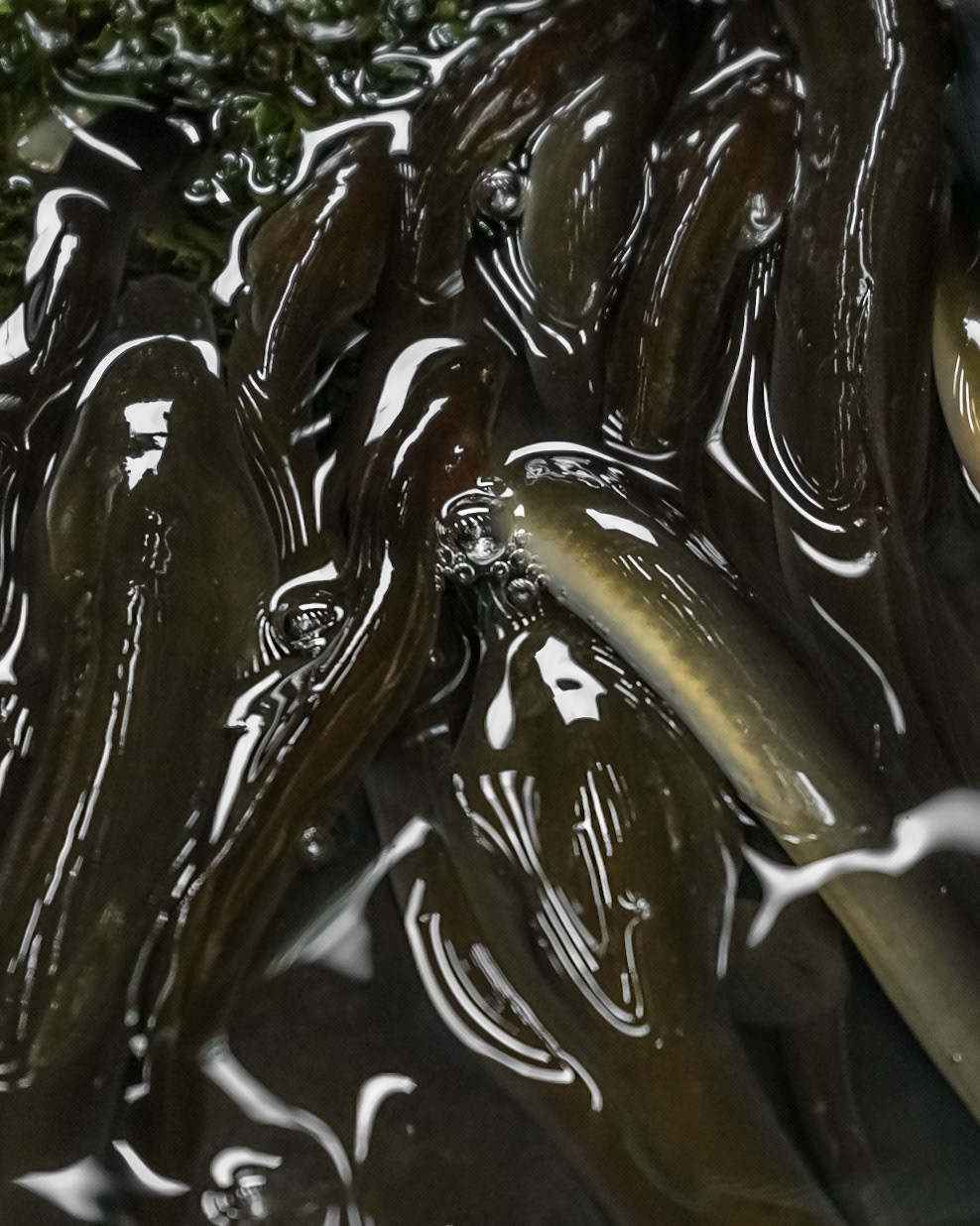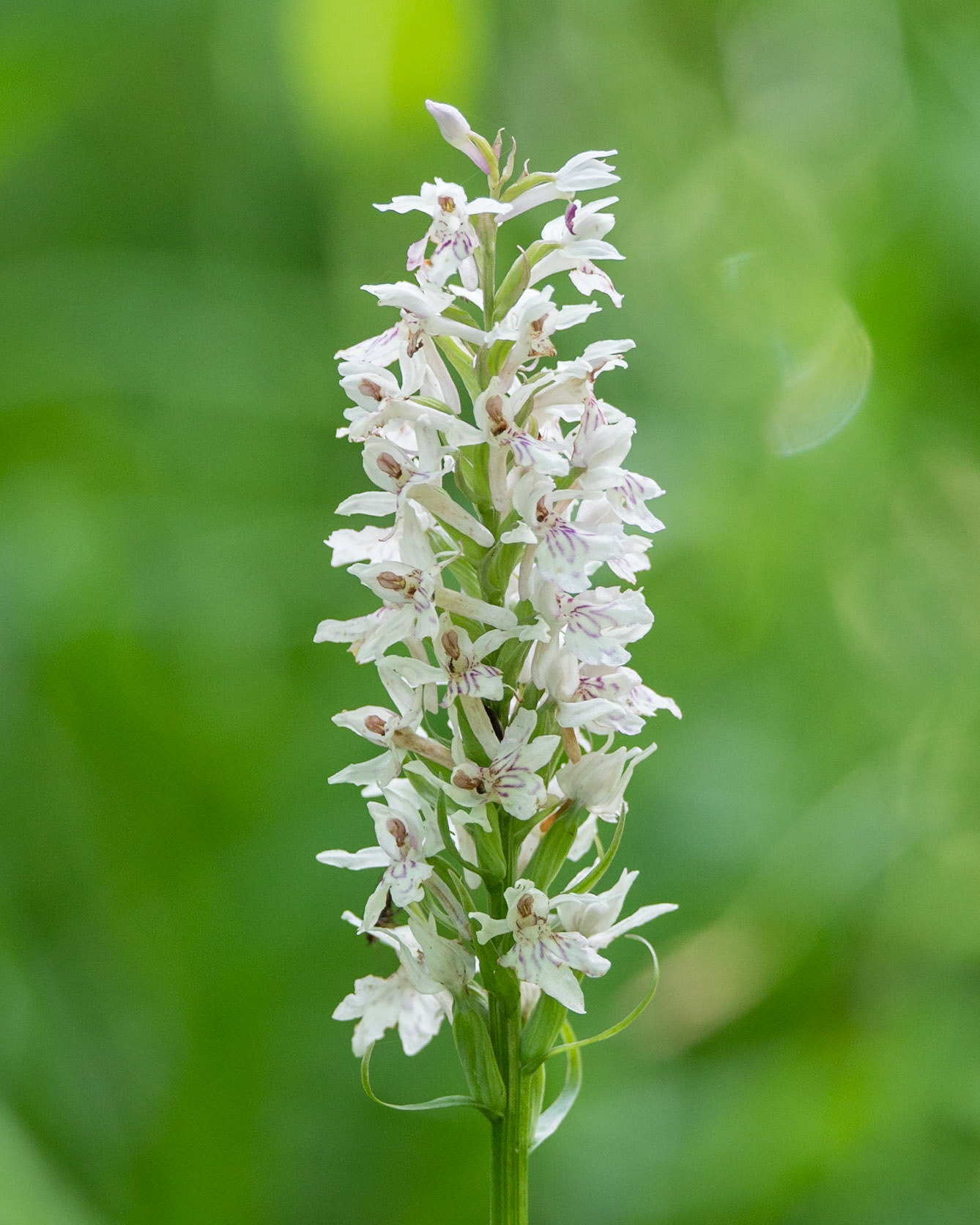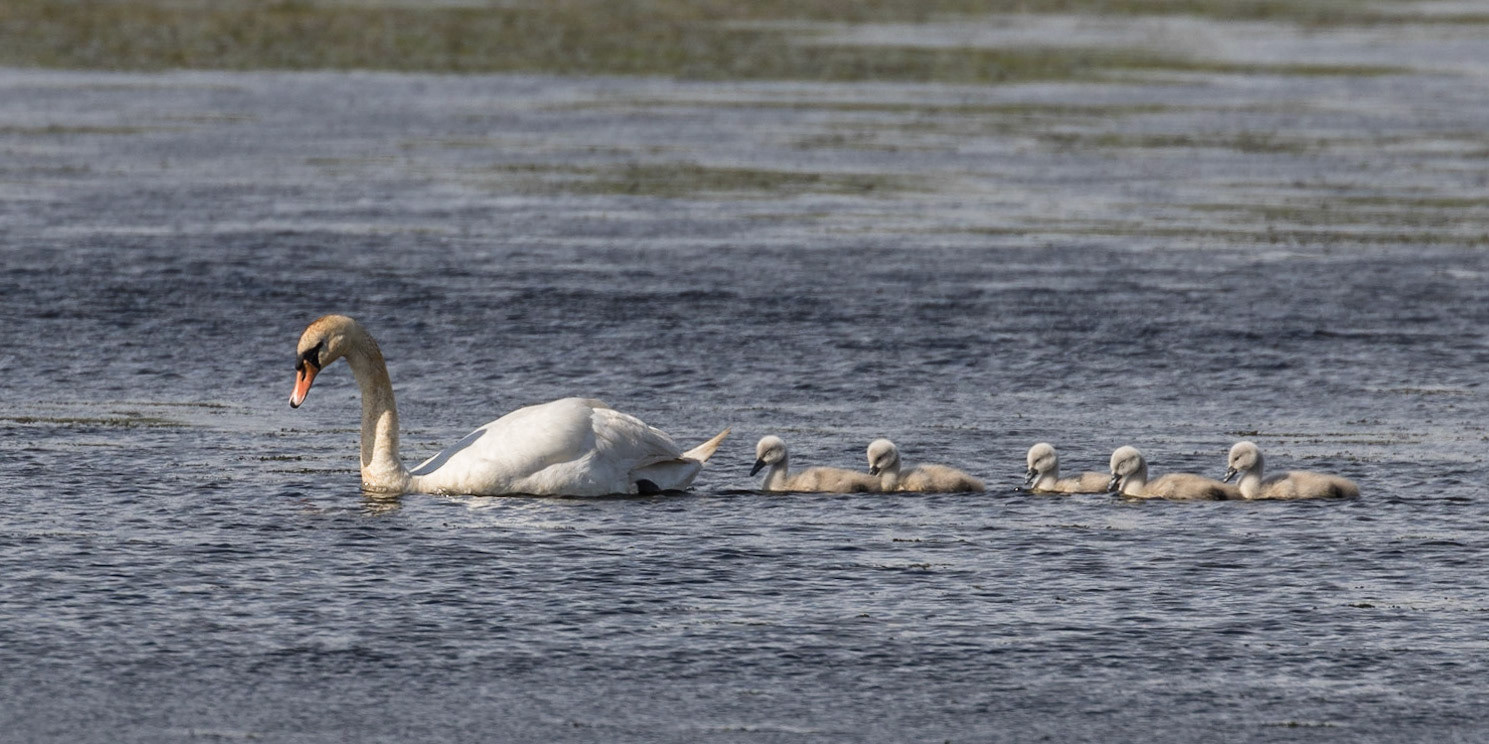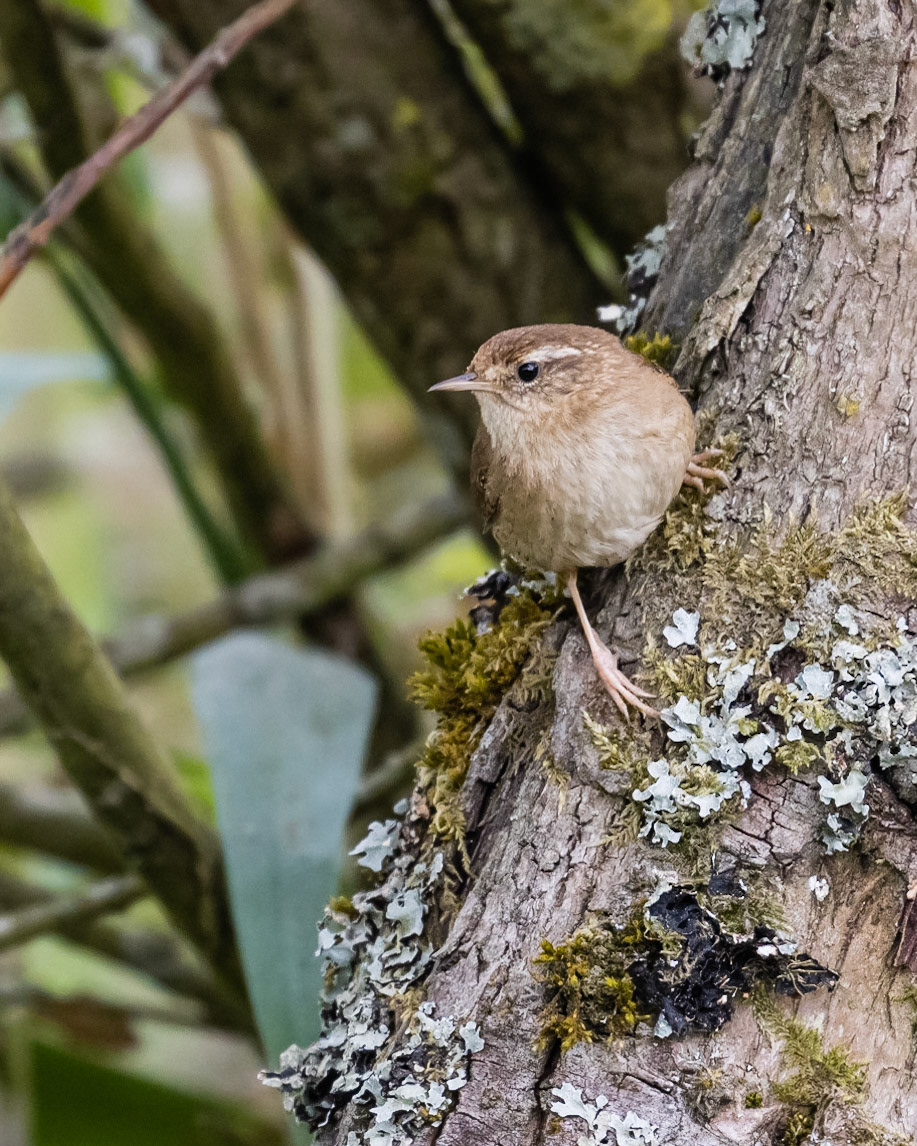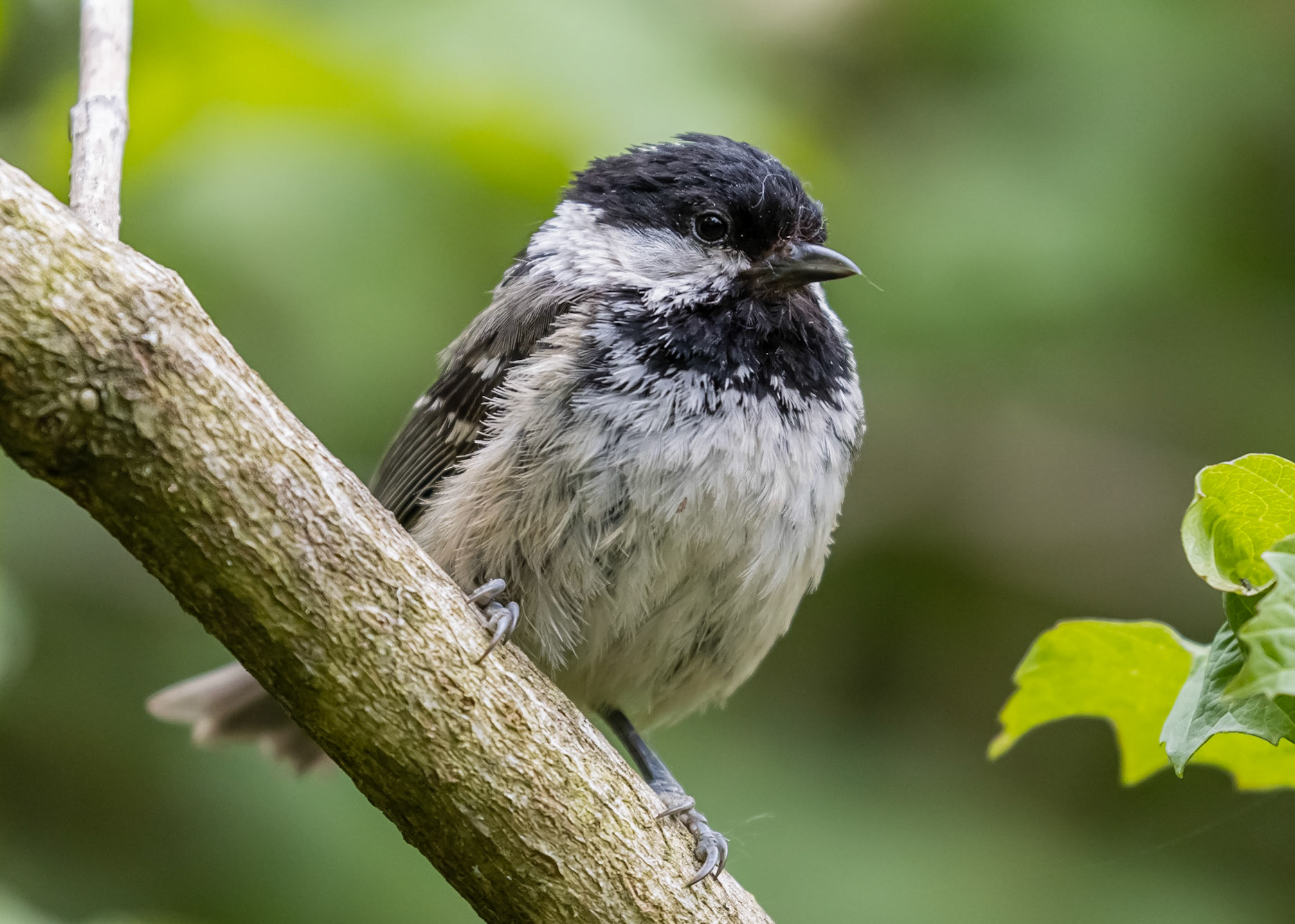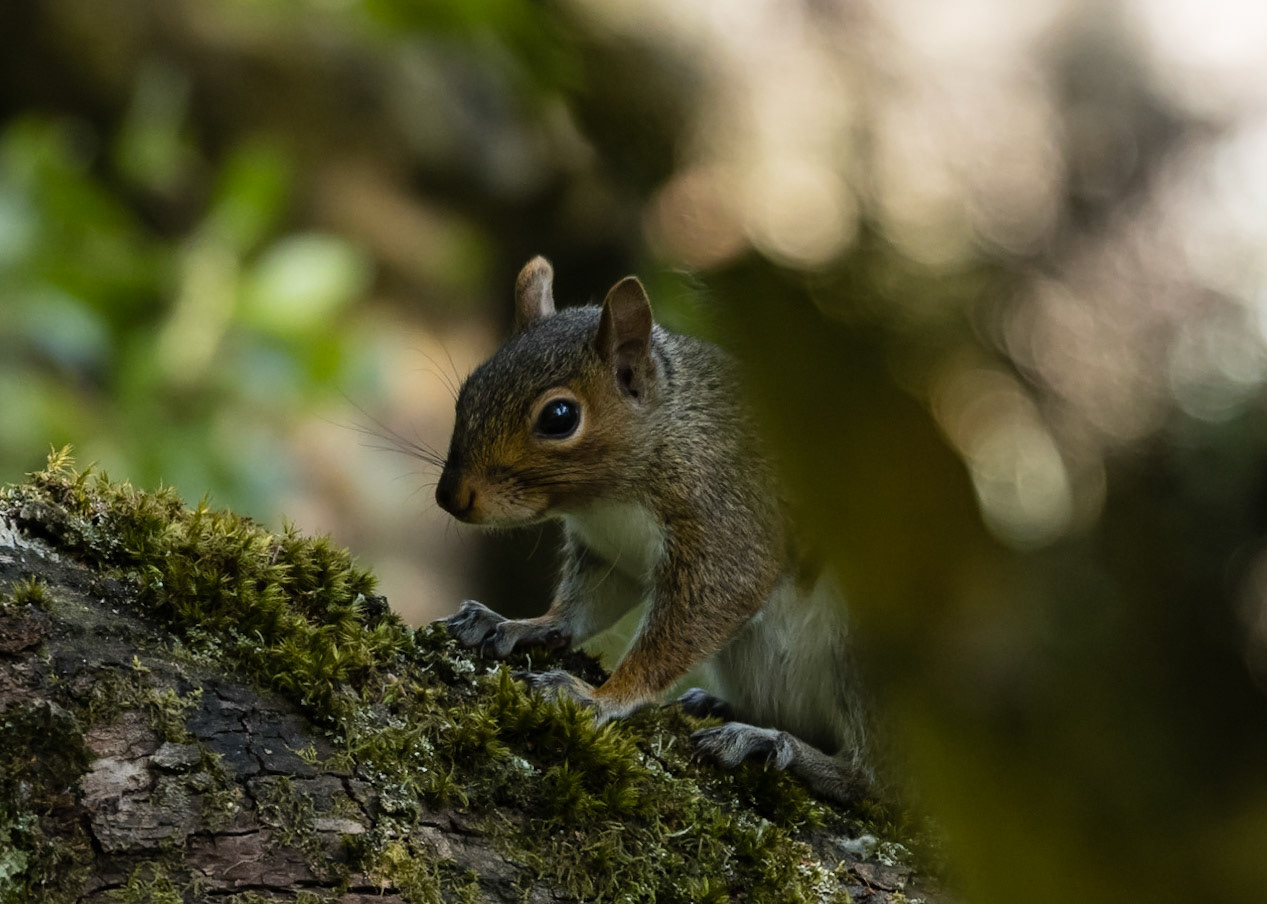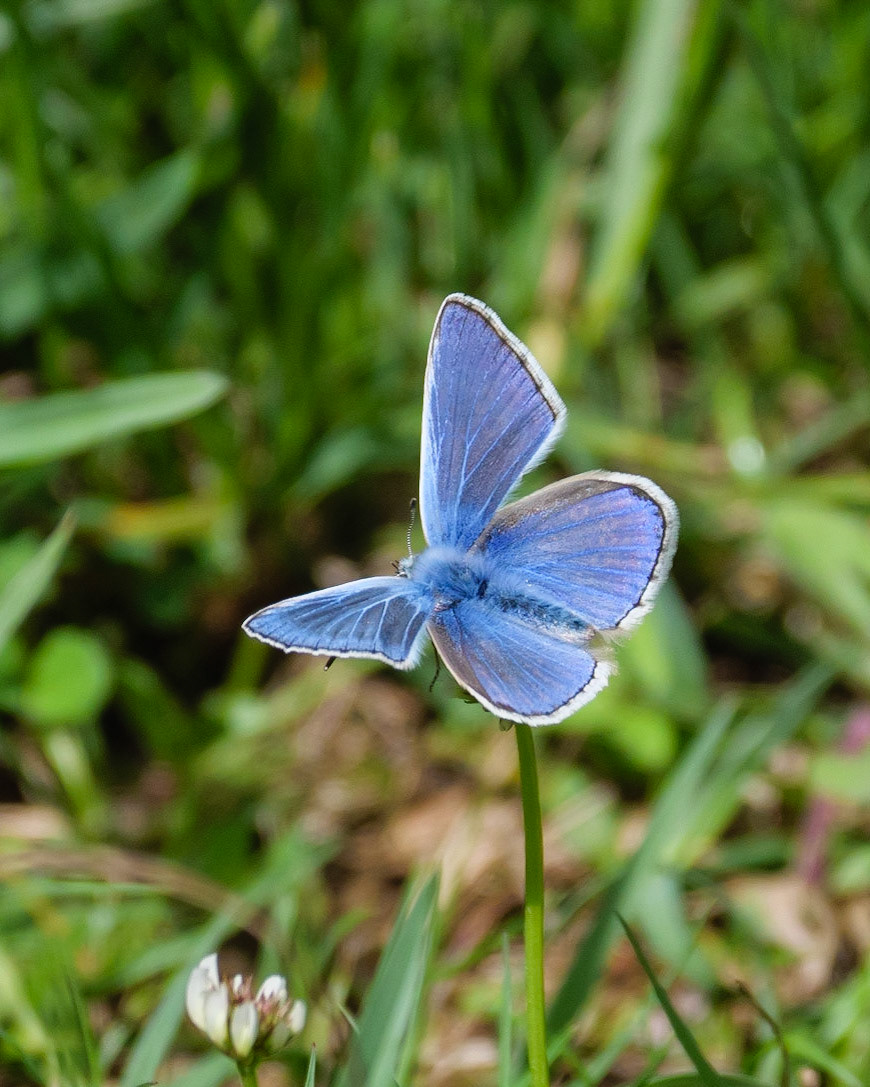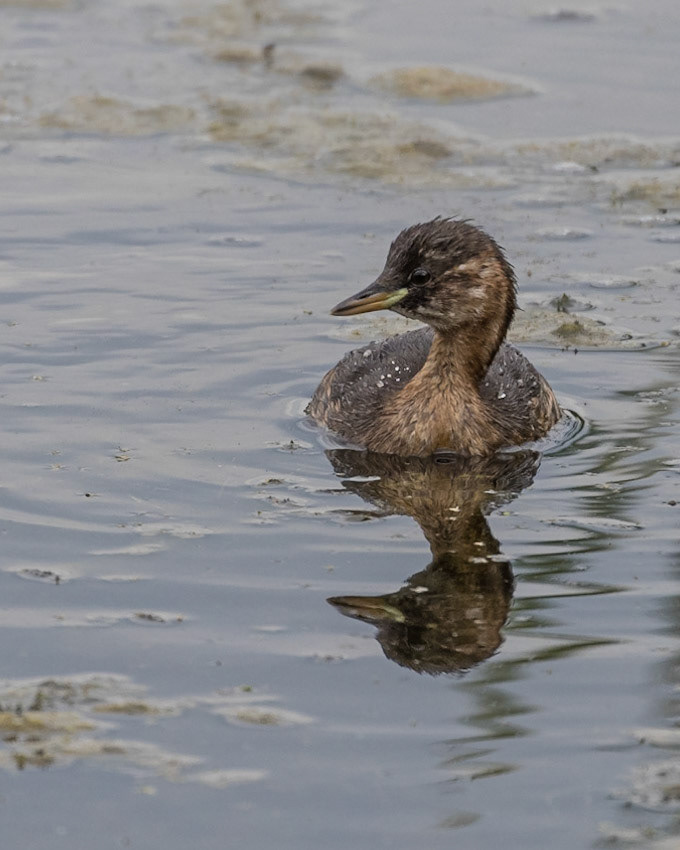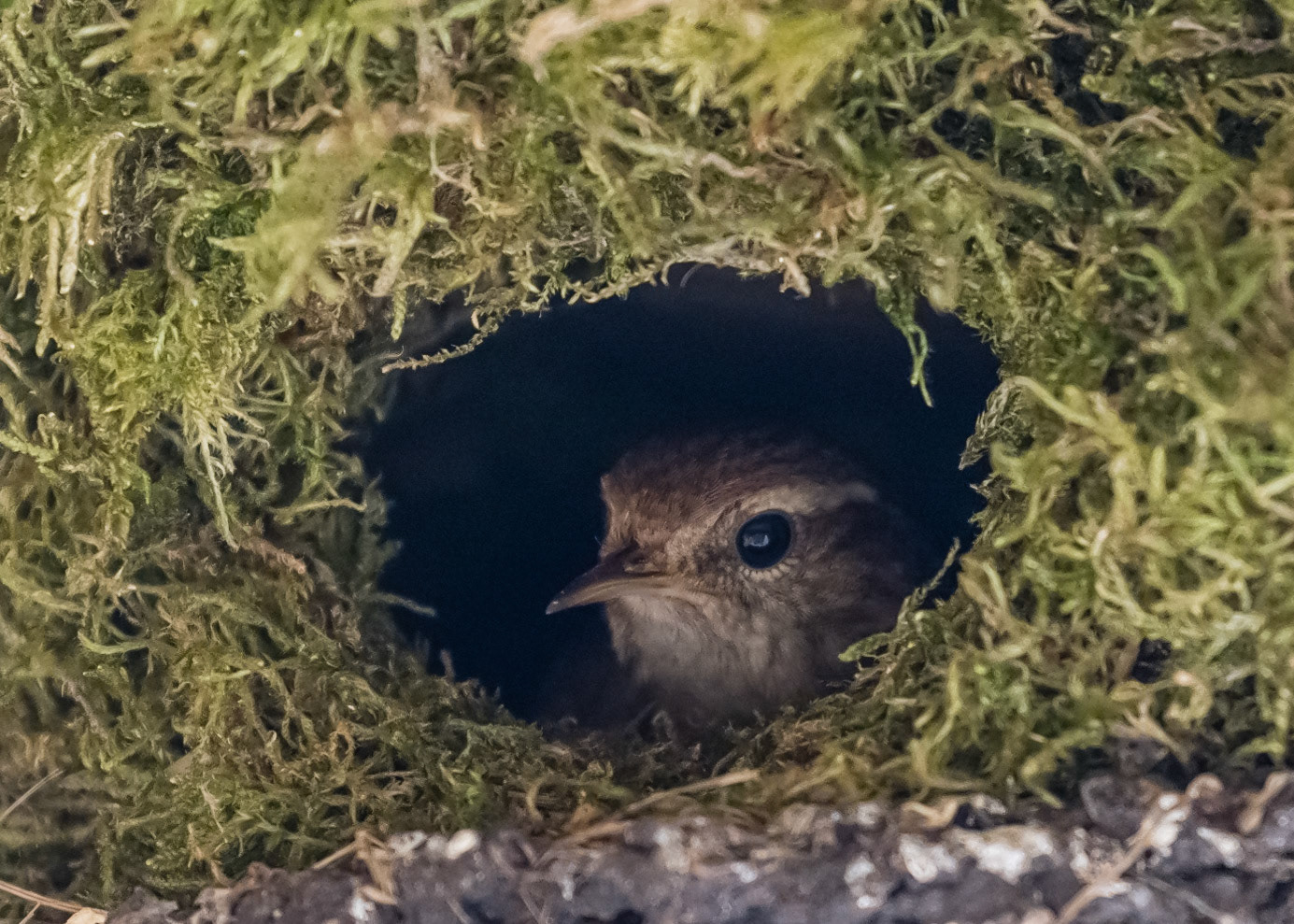 May 2020 - Lockdown Walks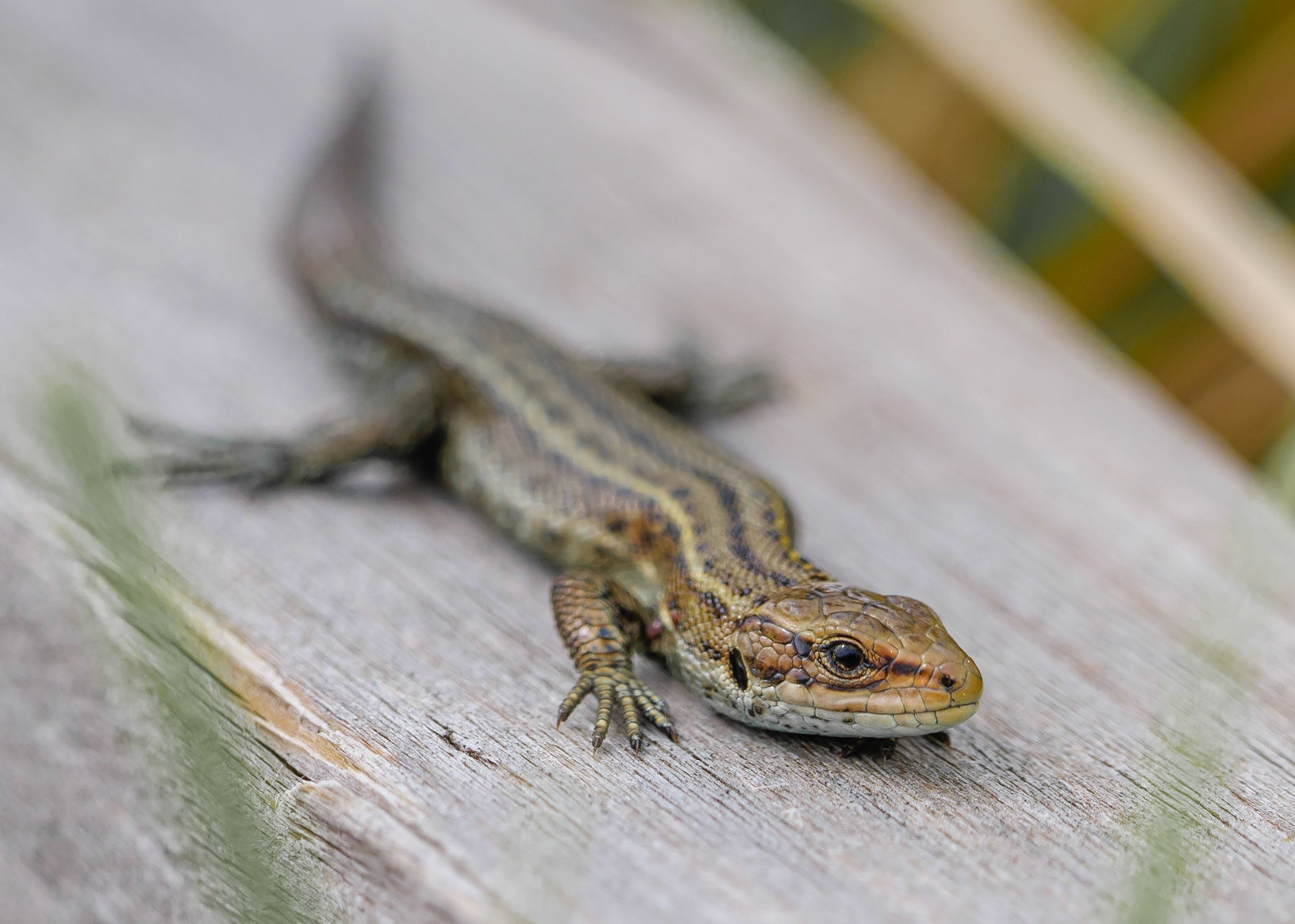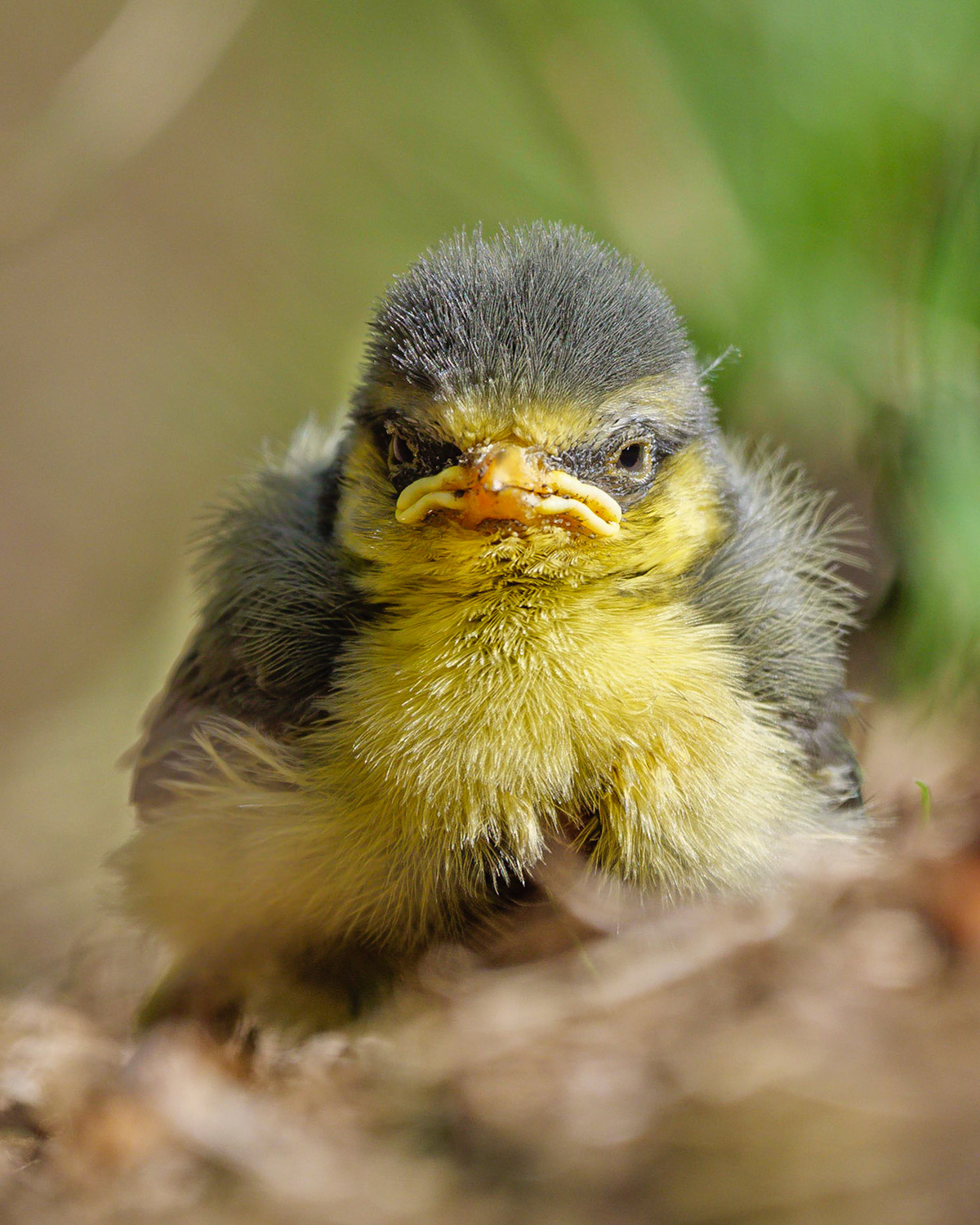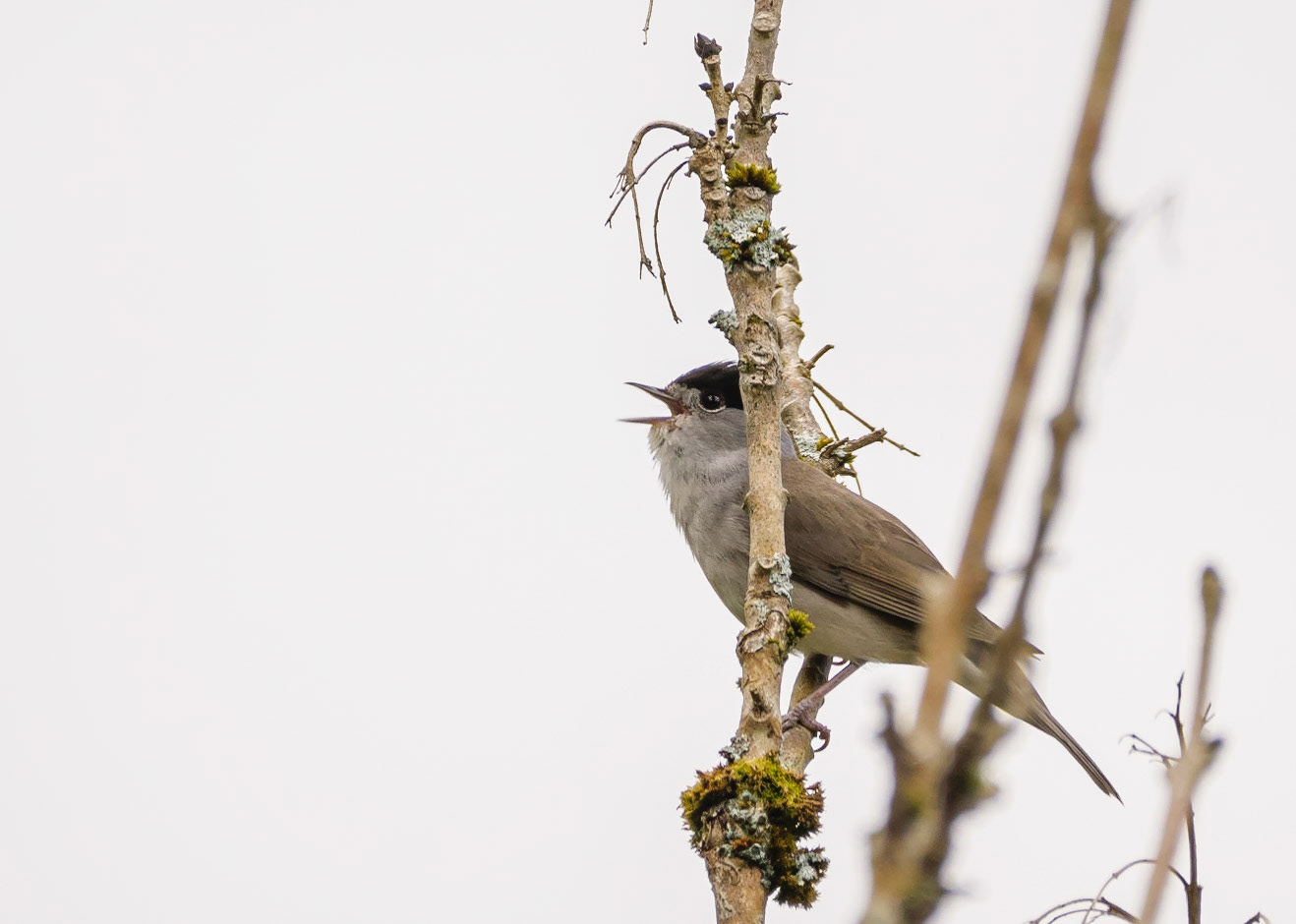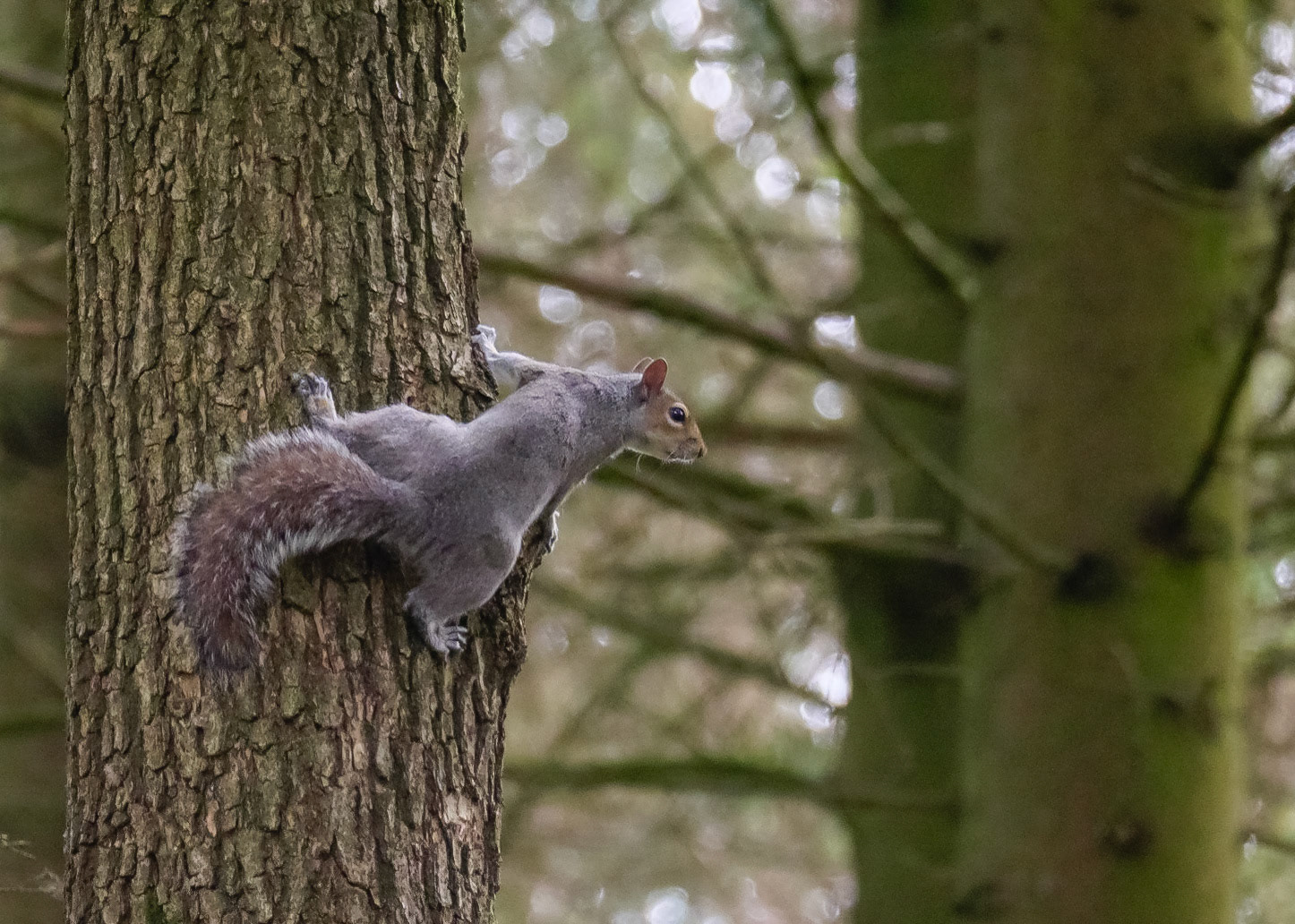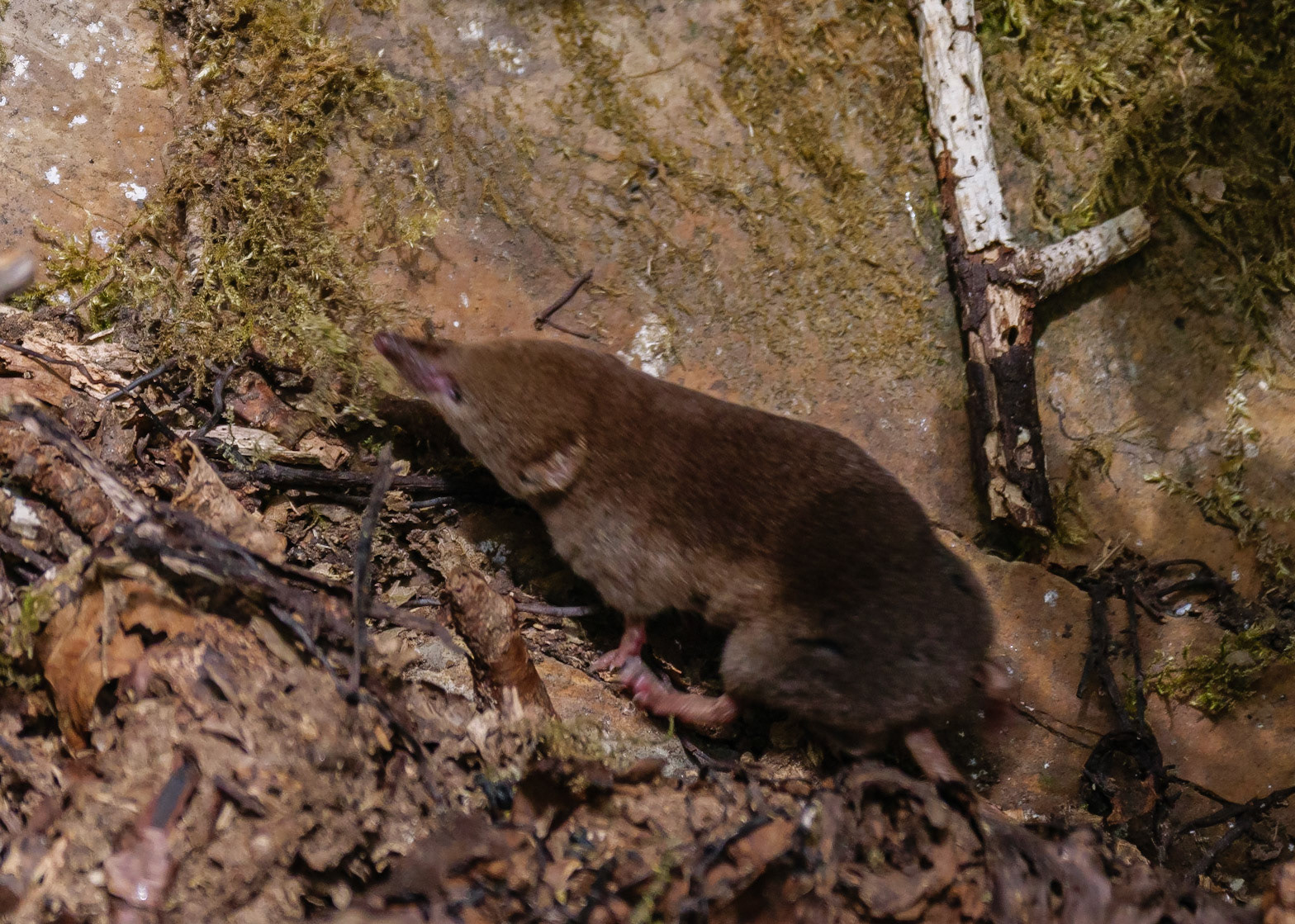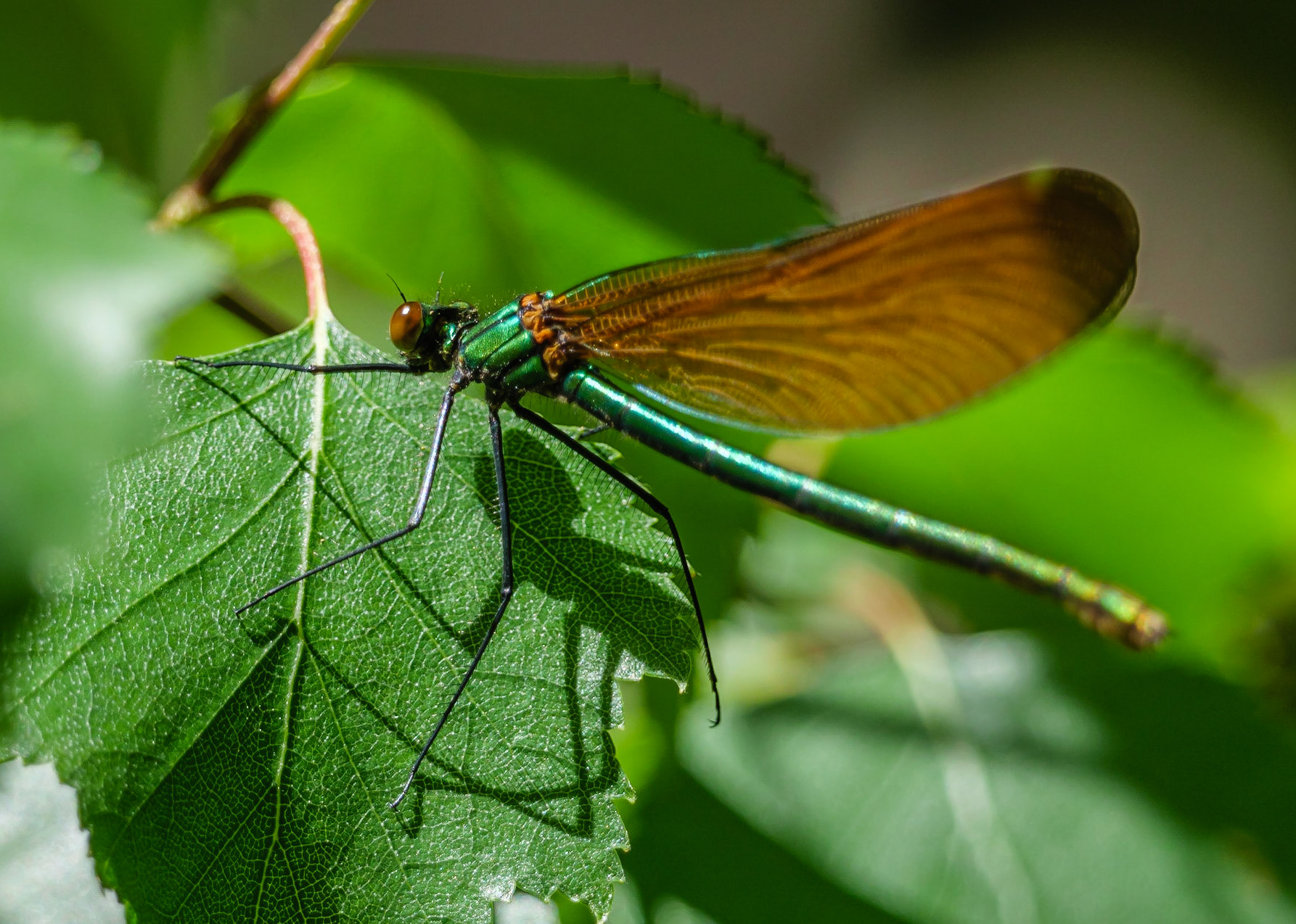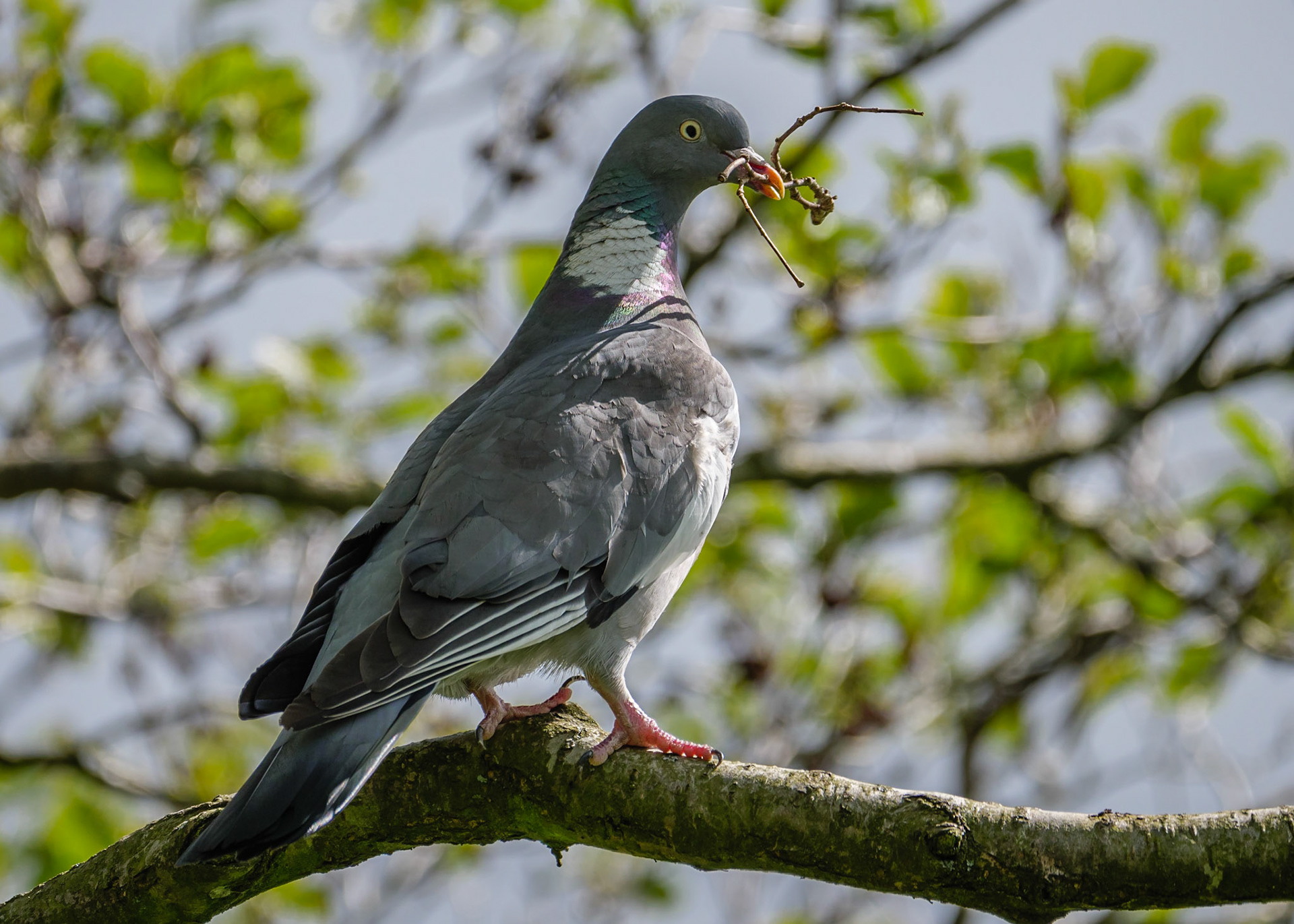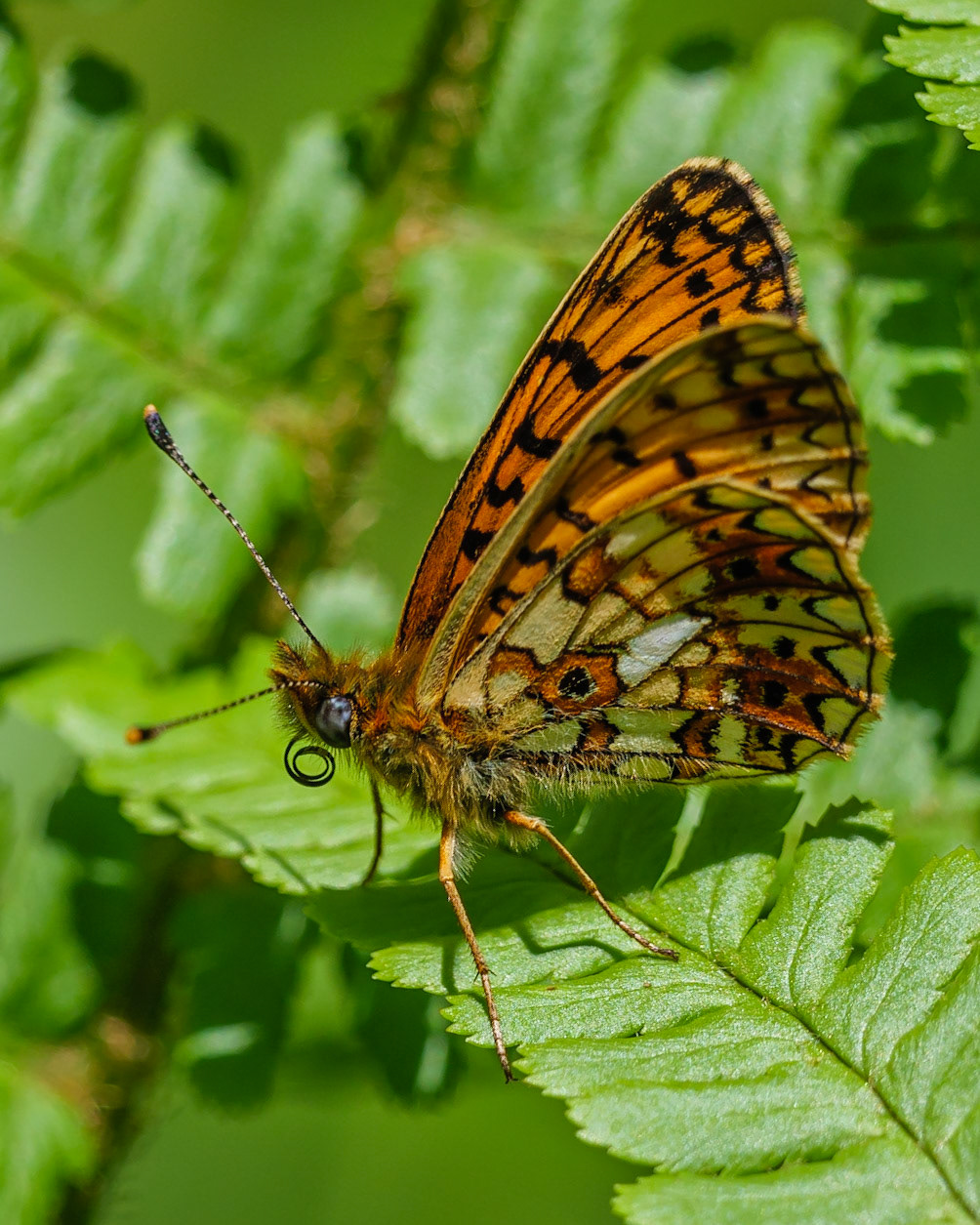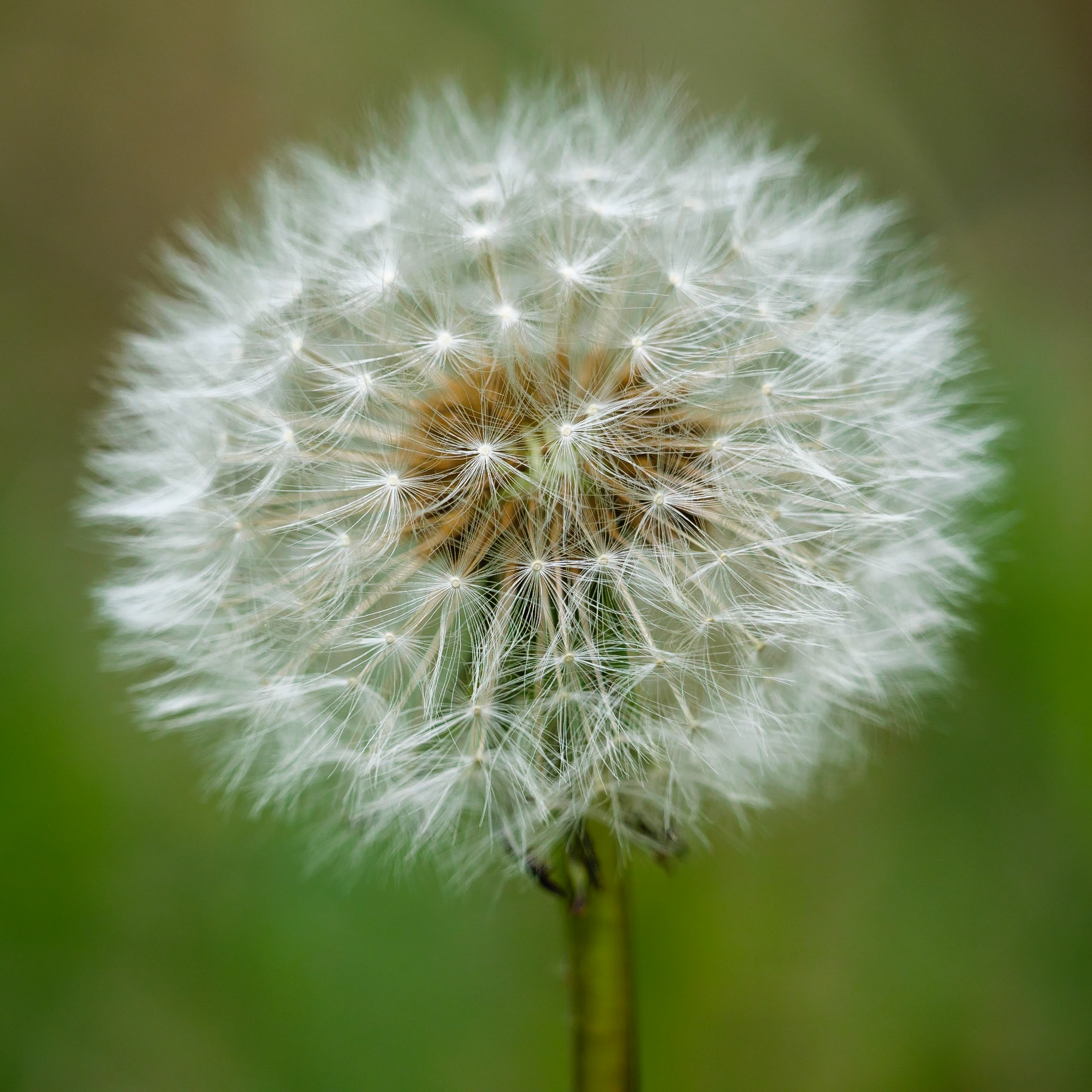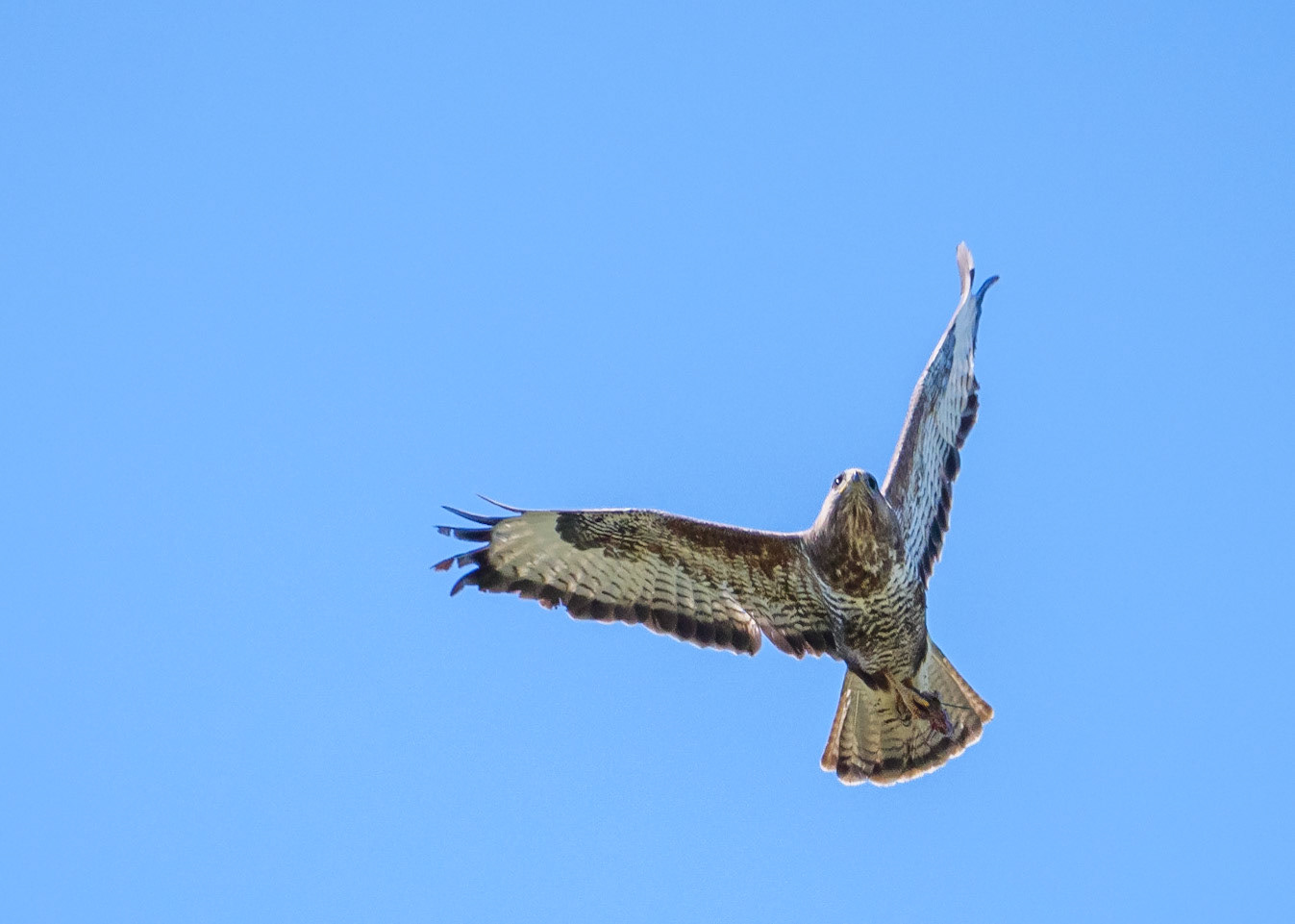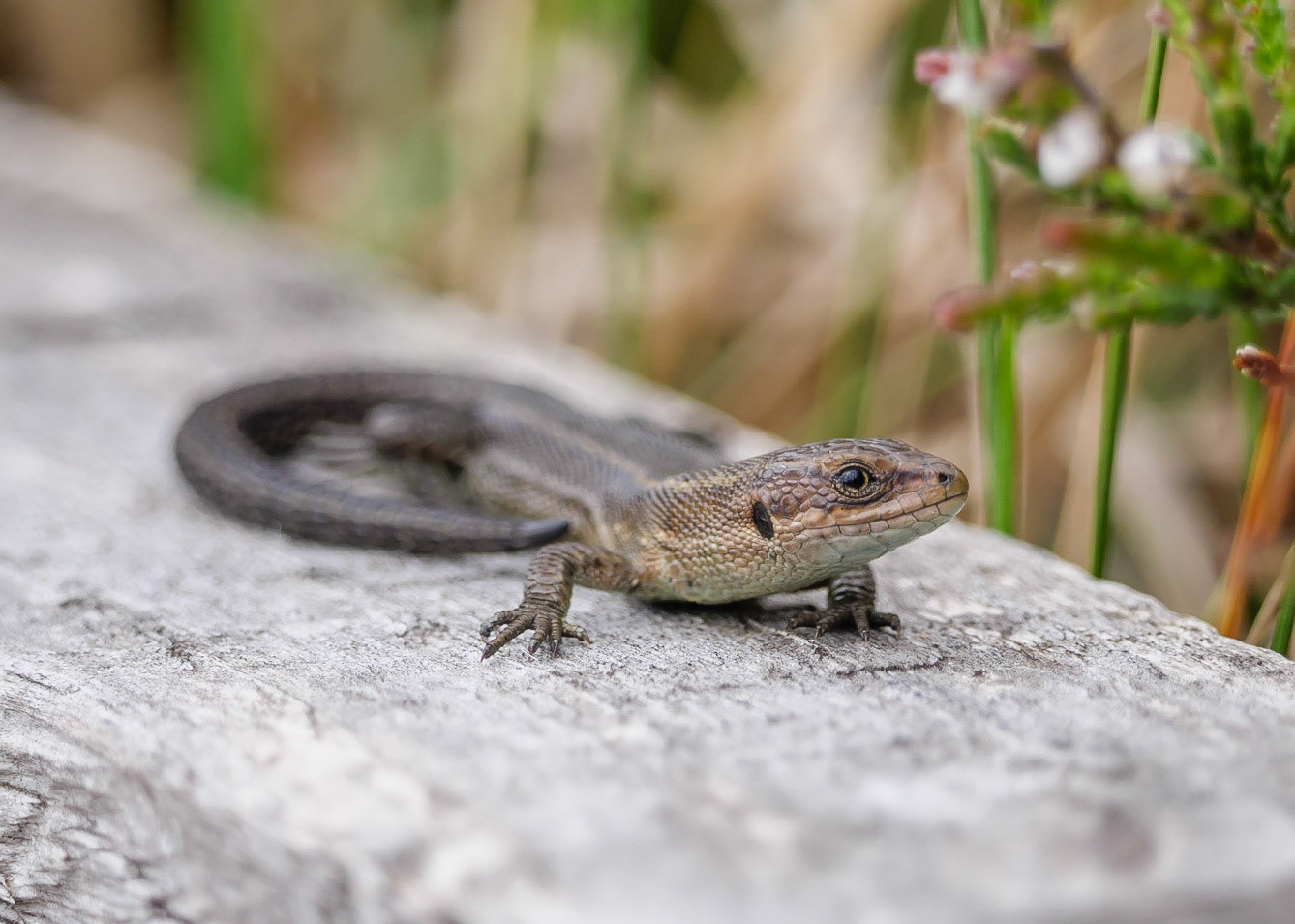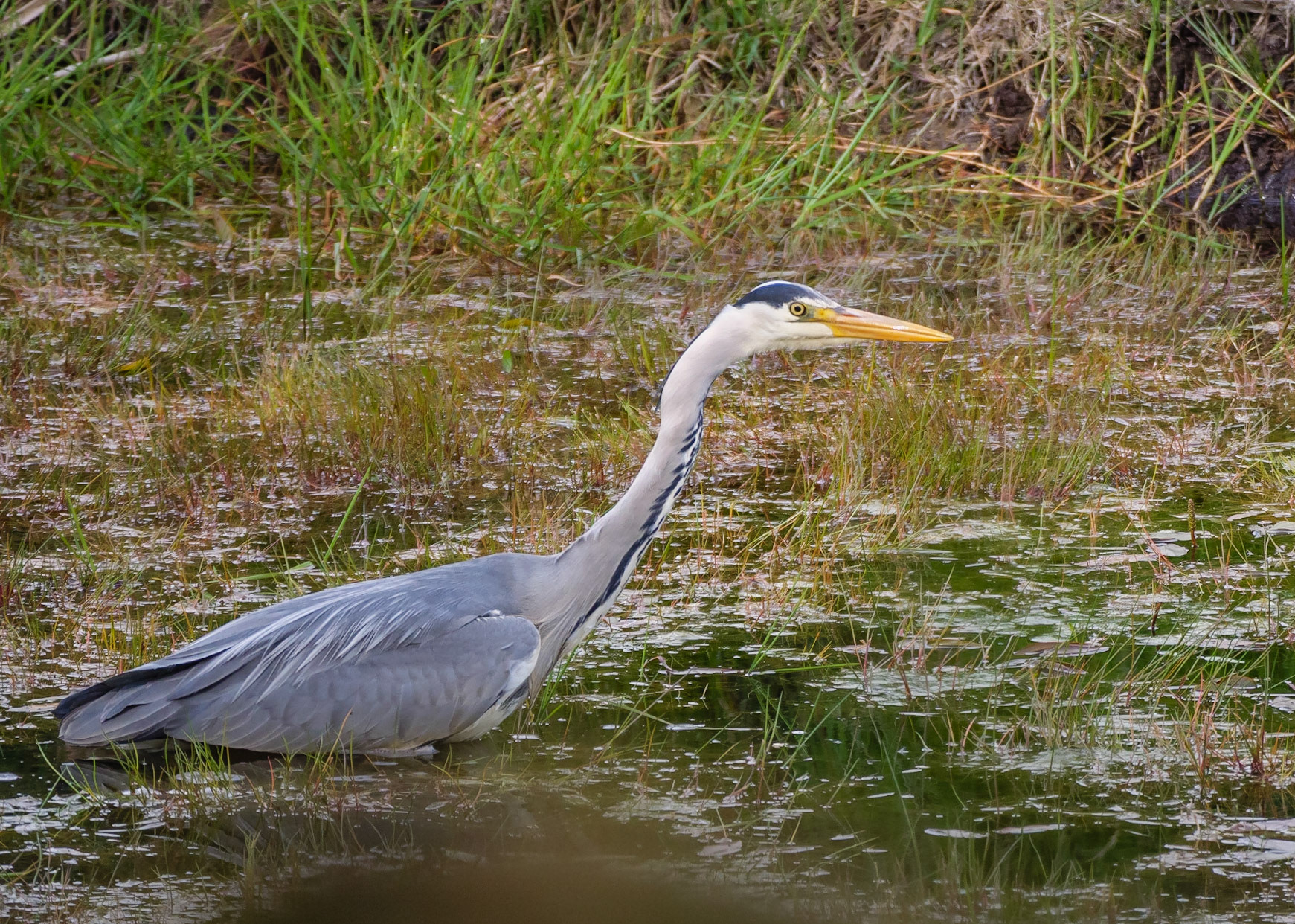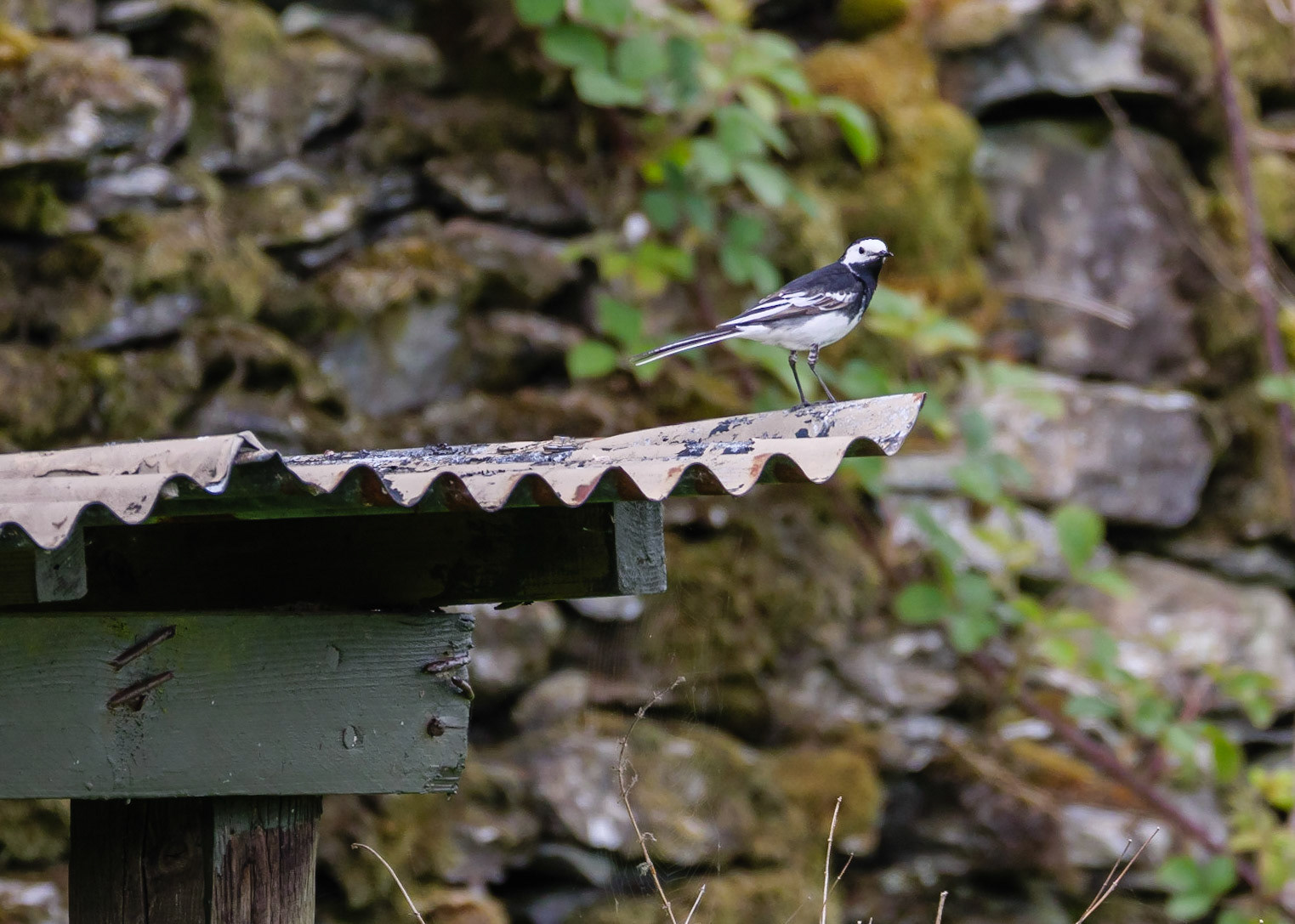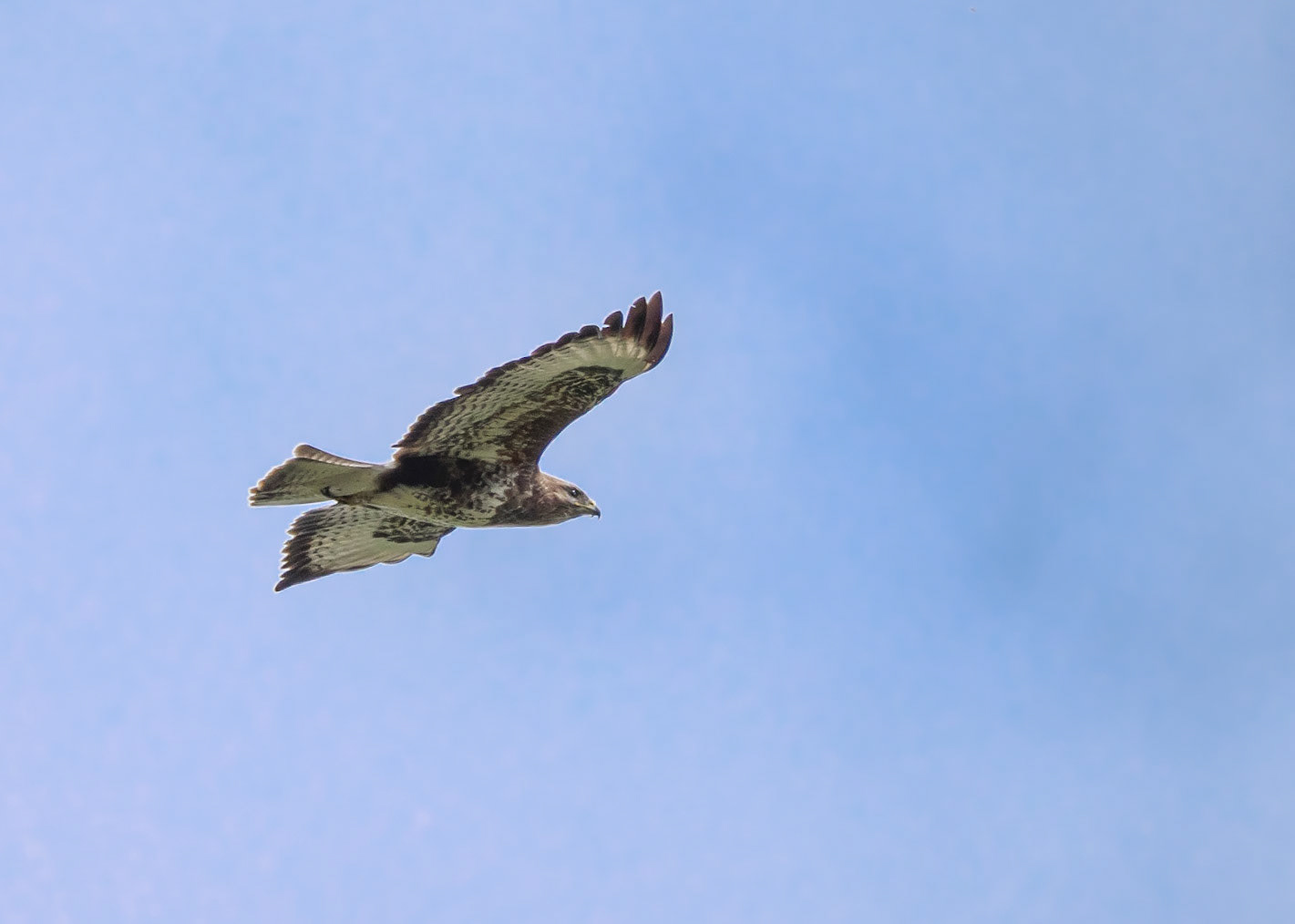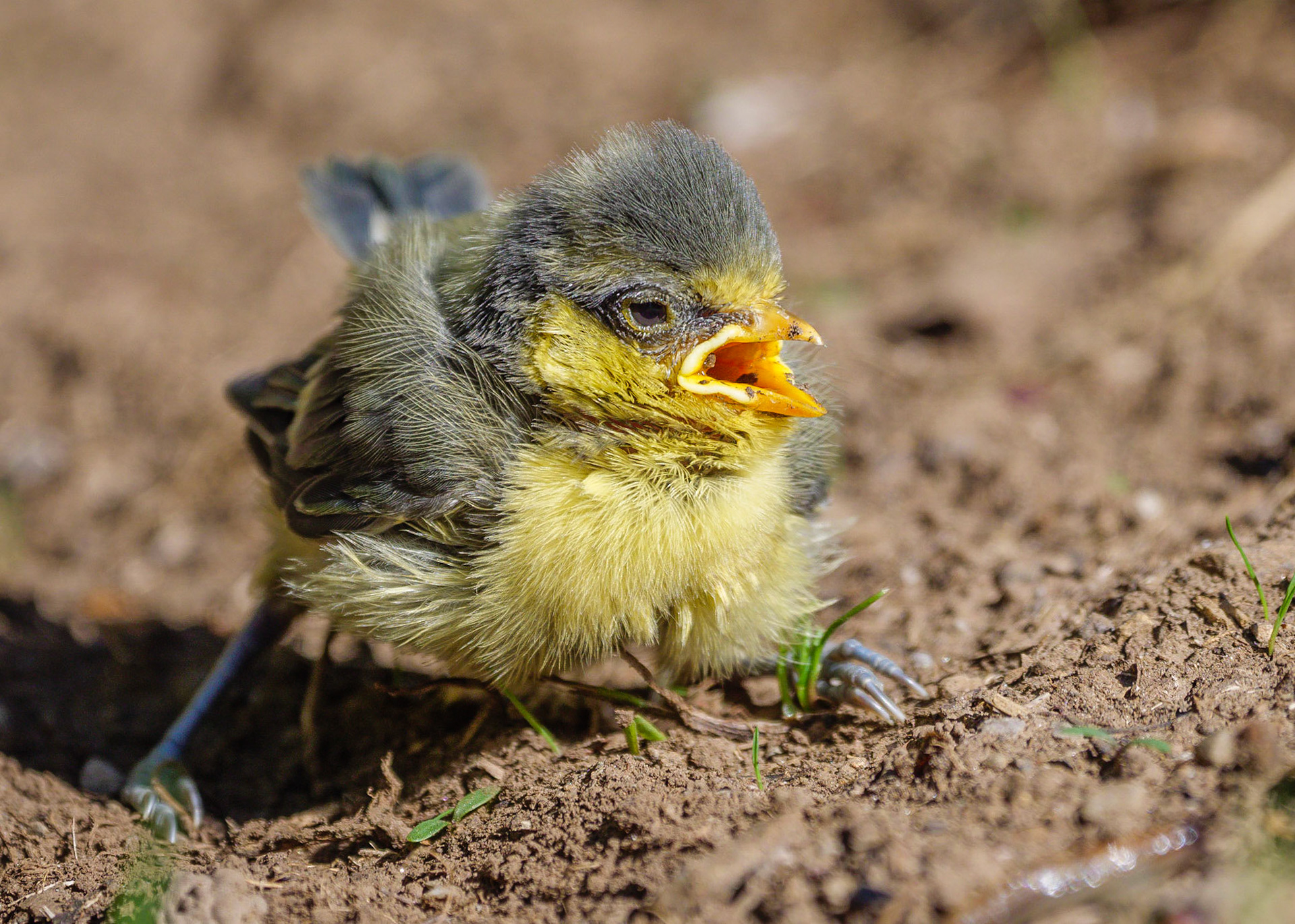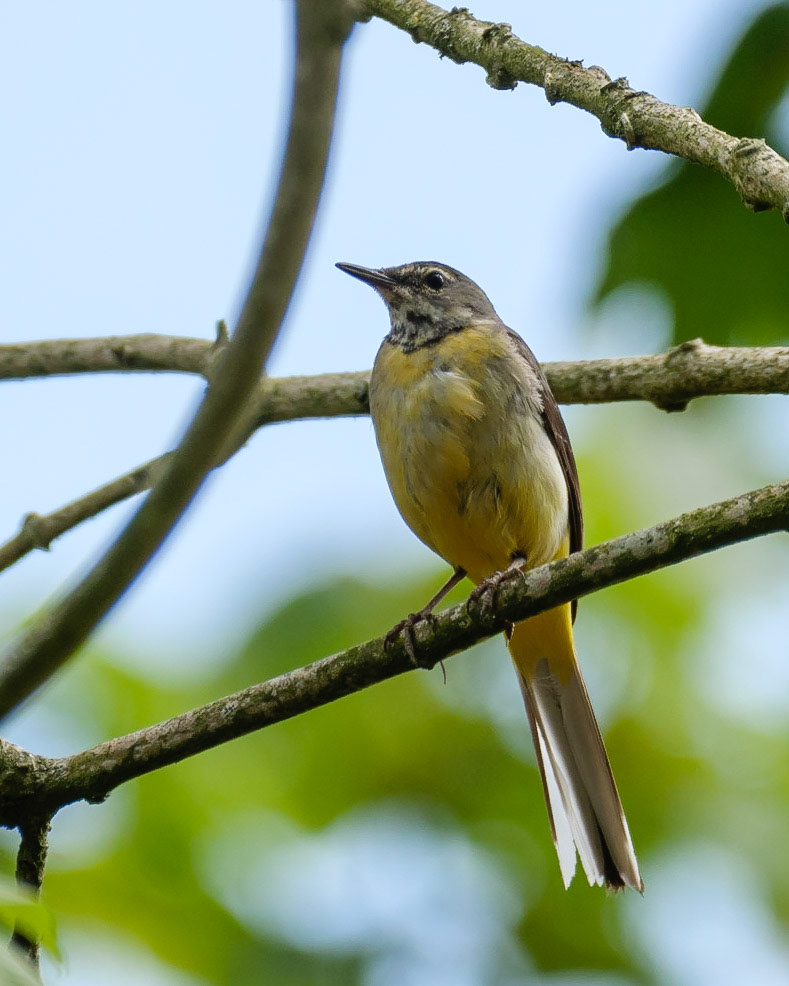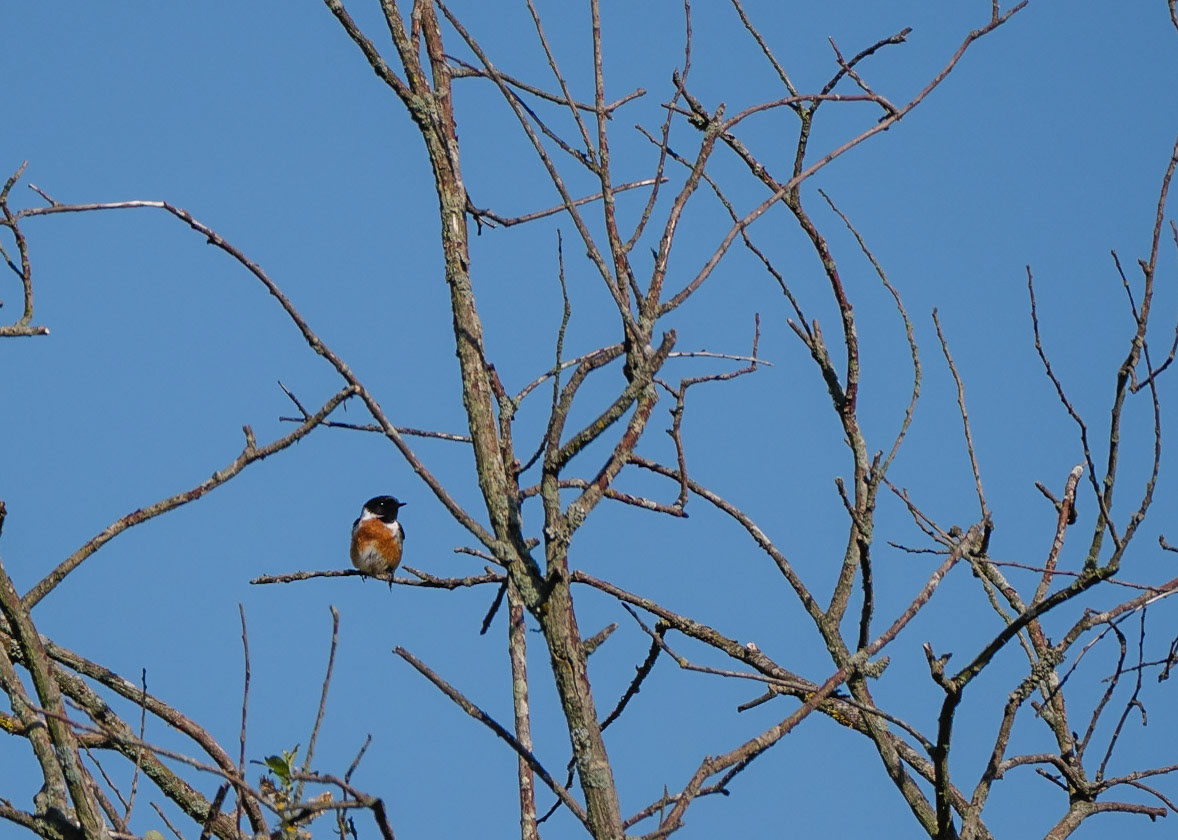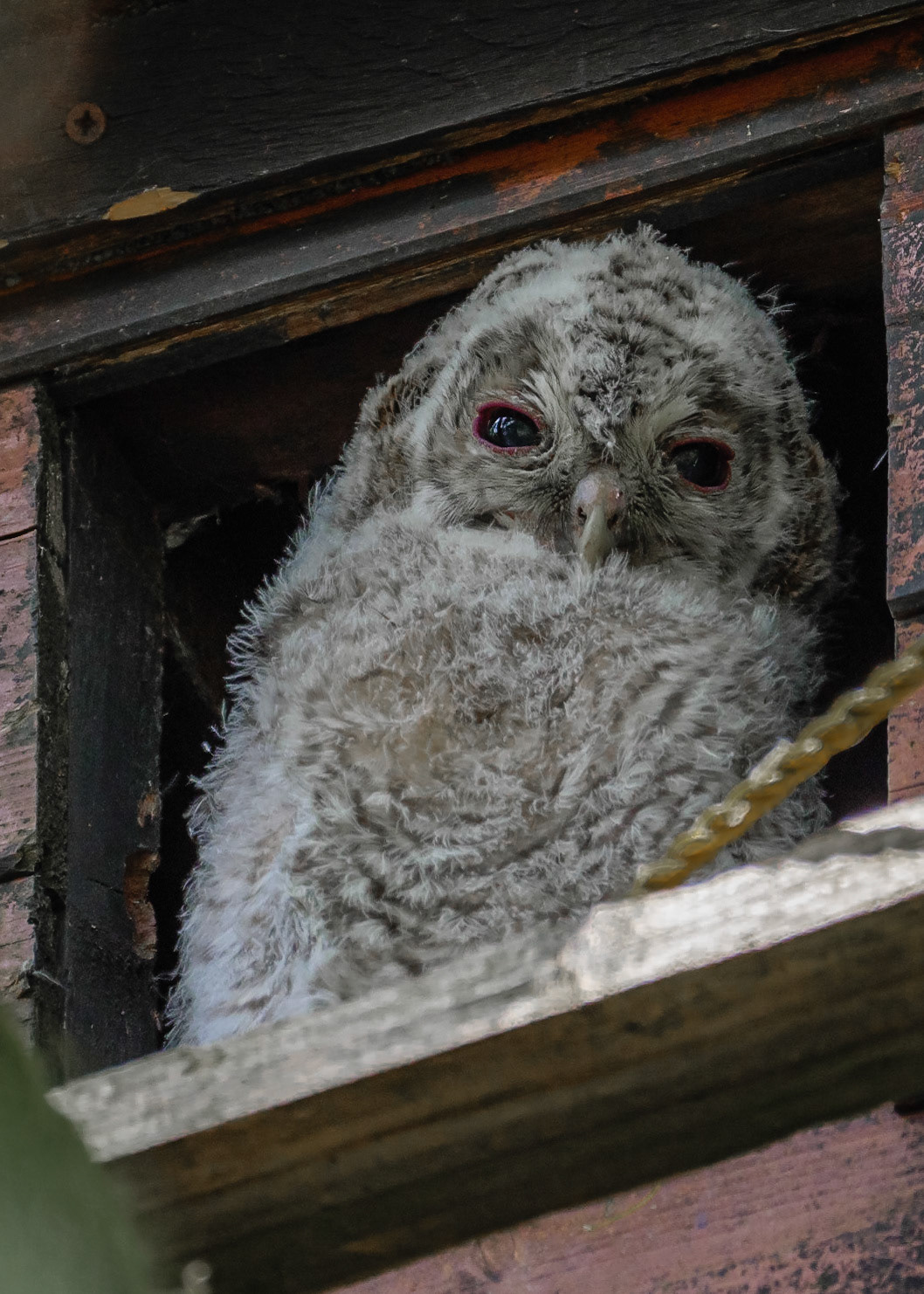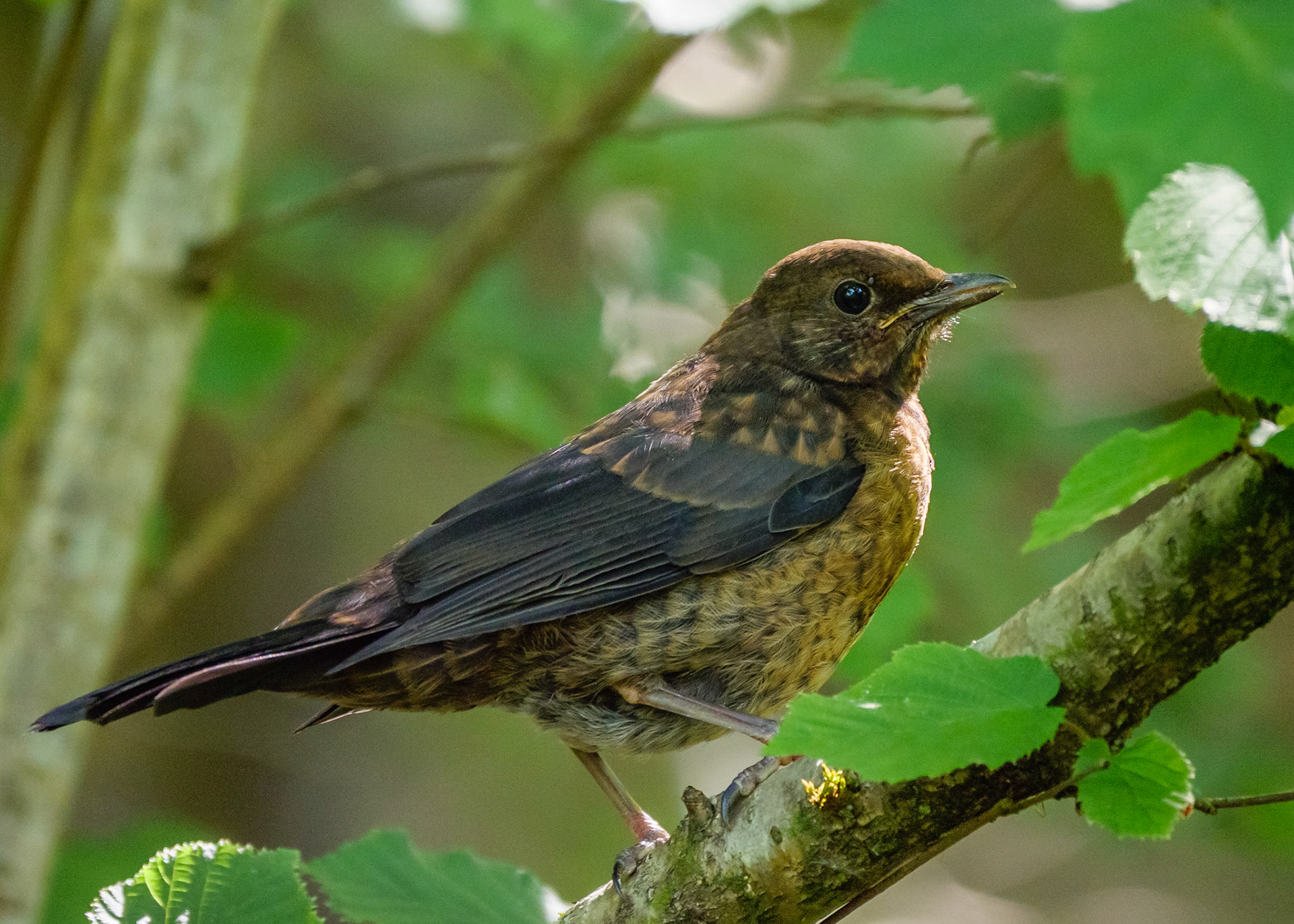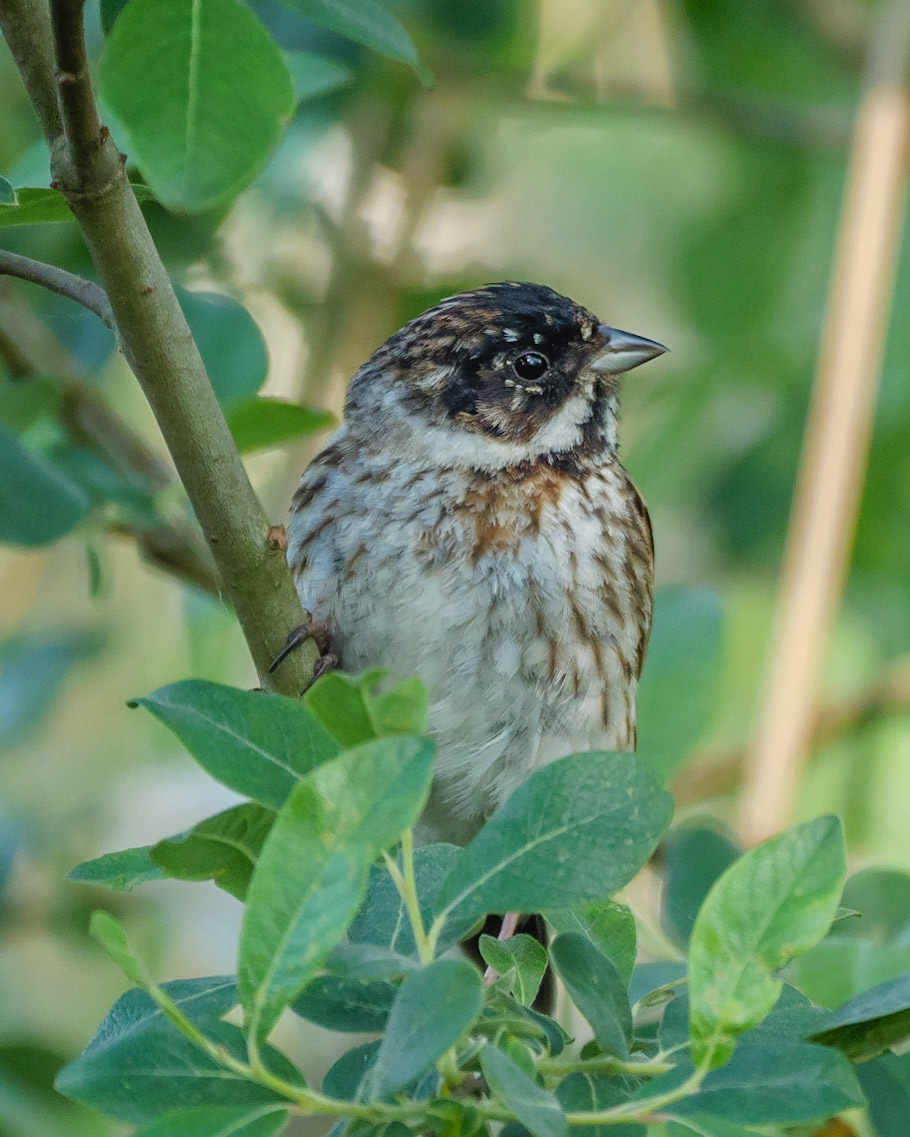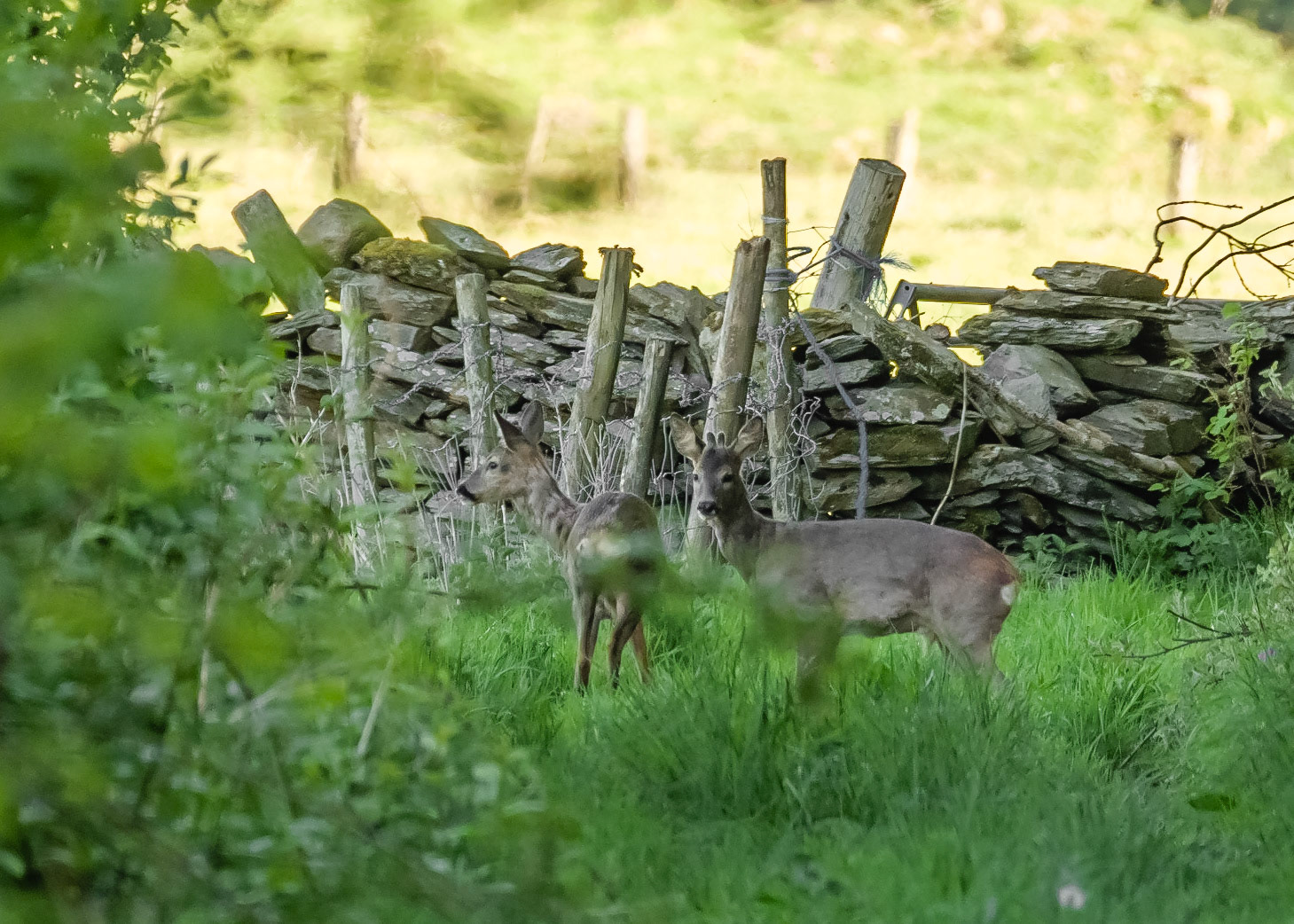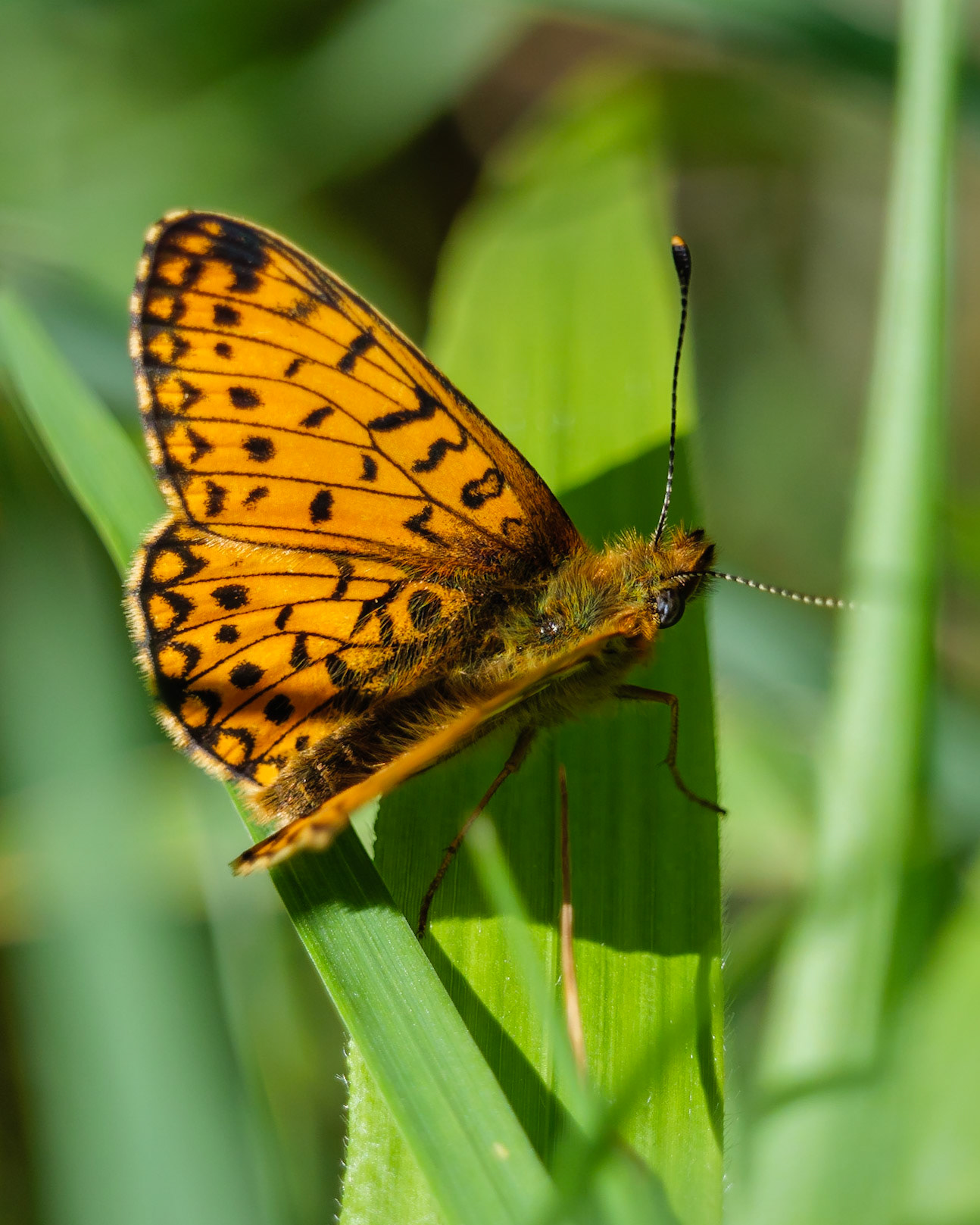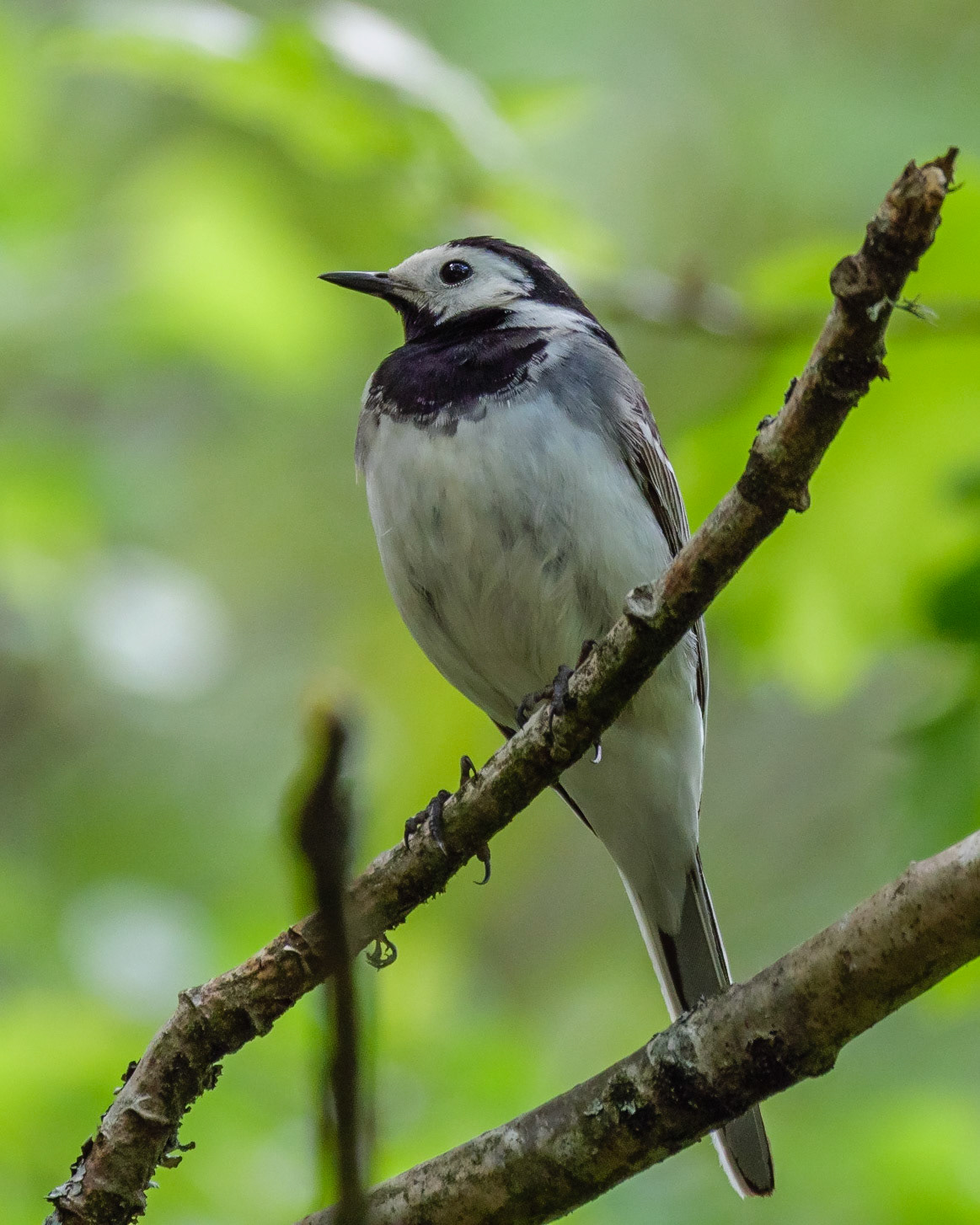 April 2020 - Lockdown Walks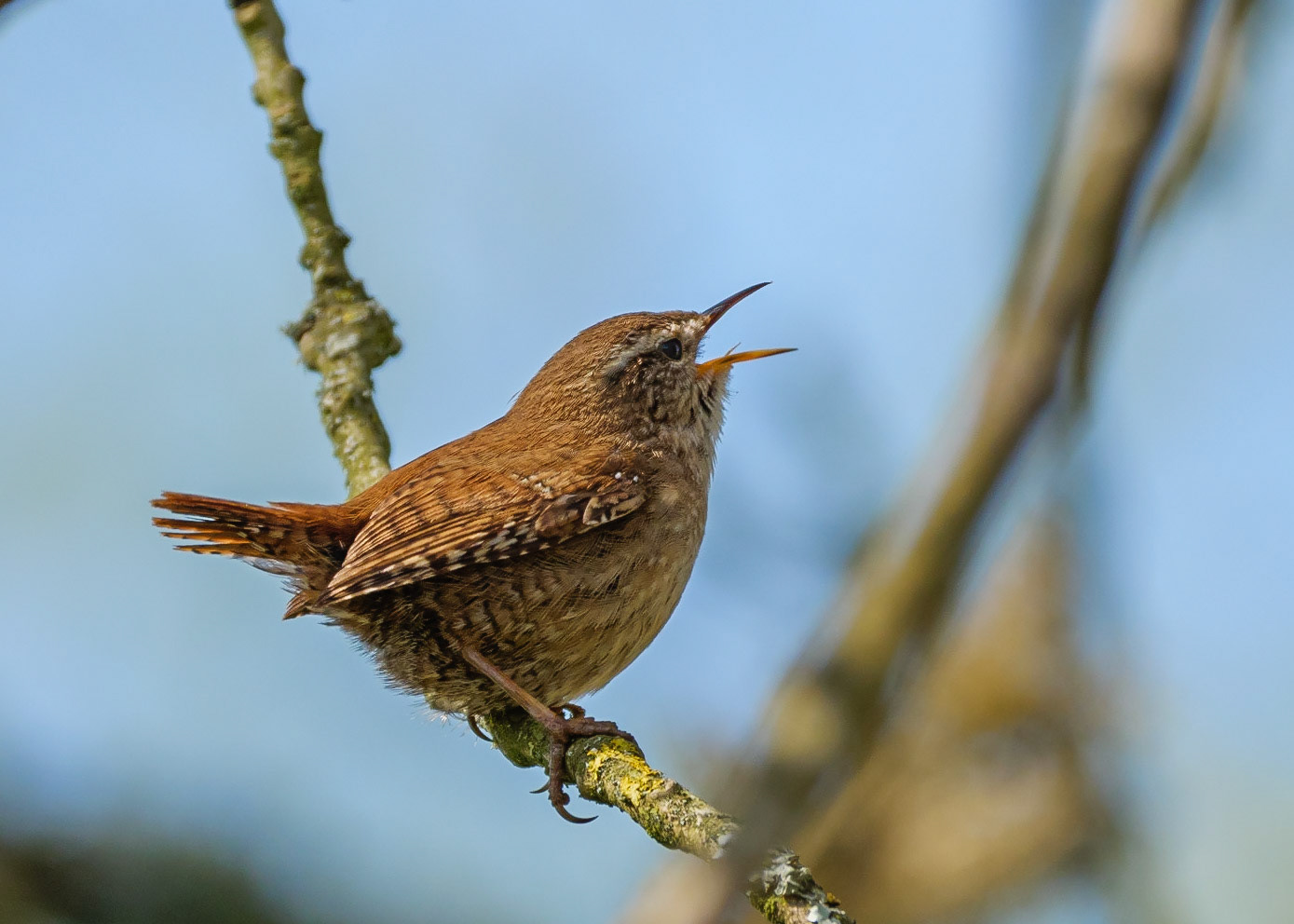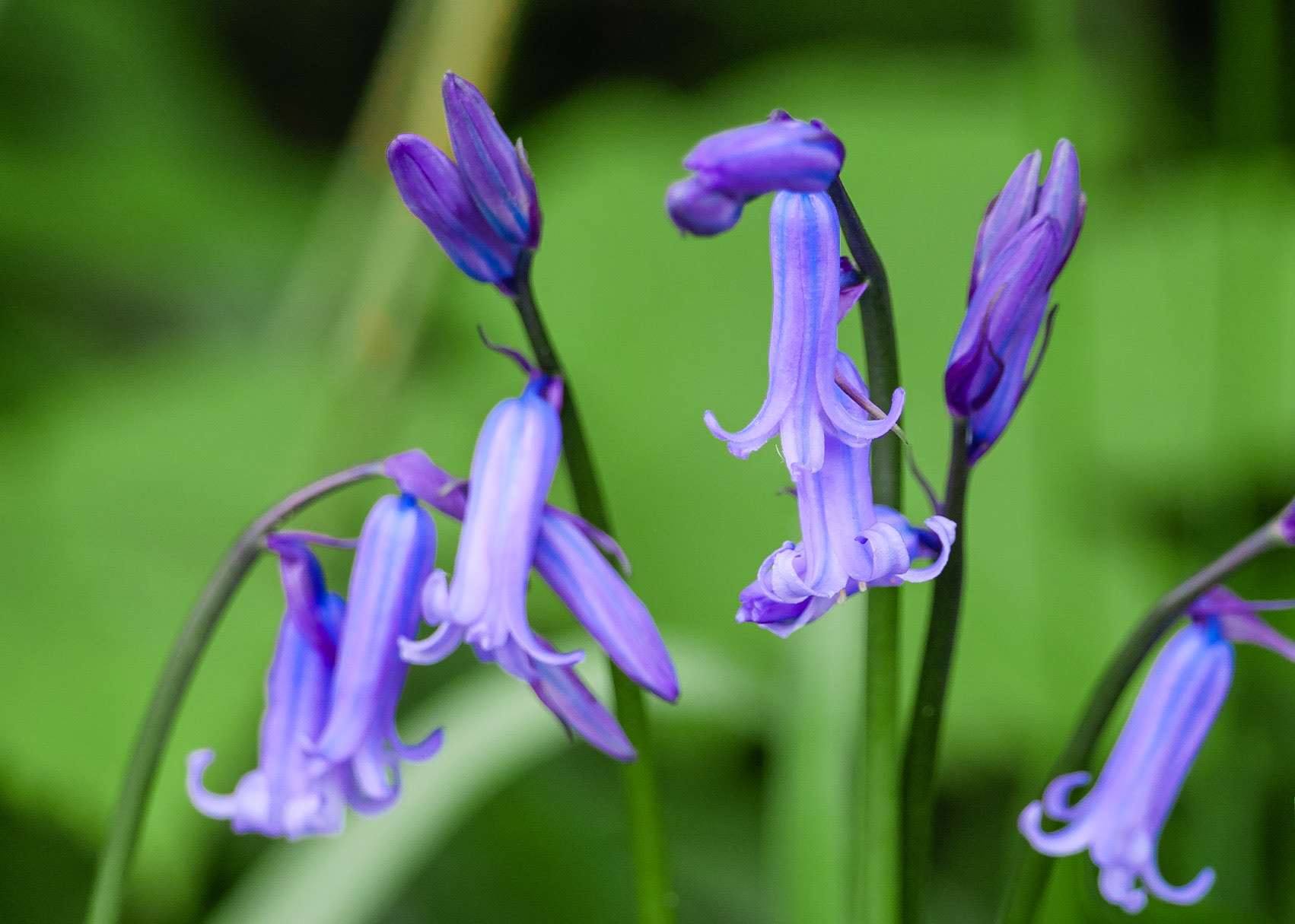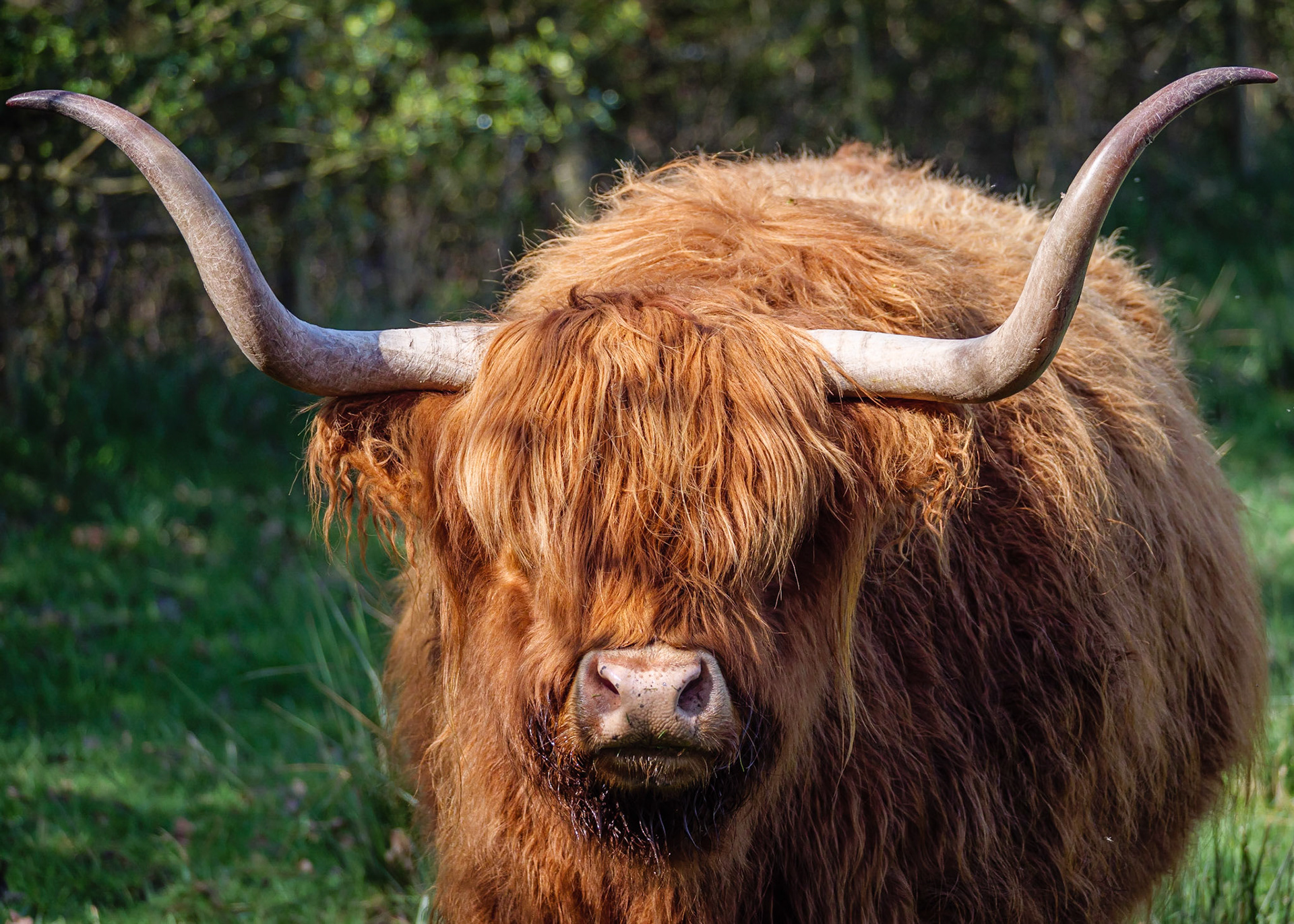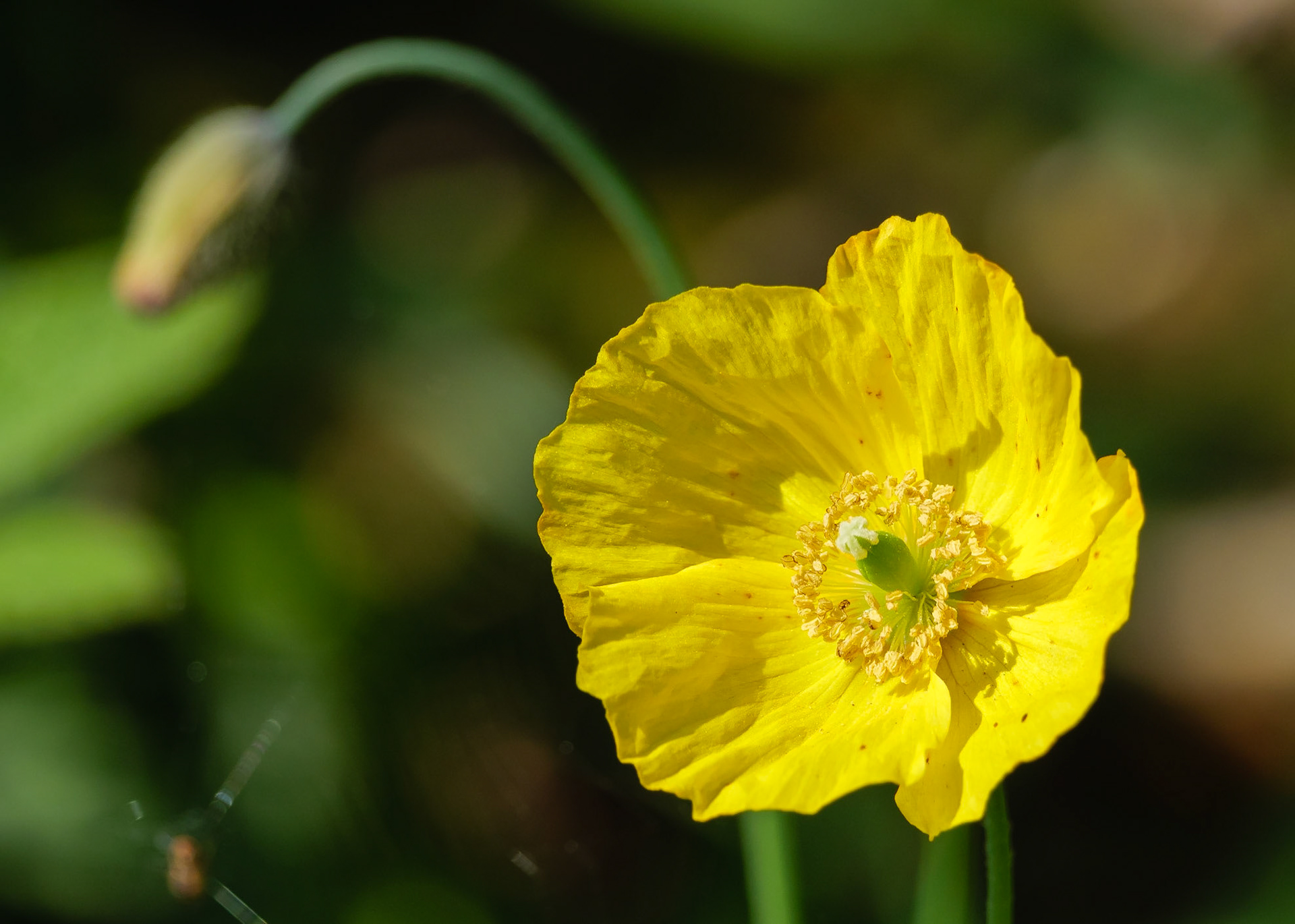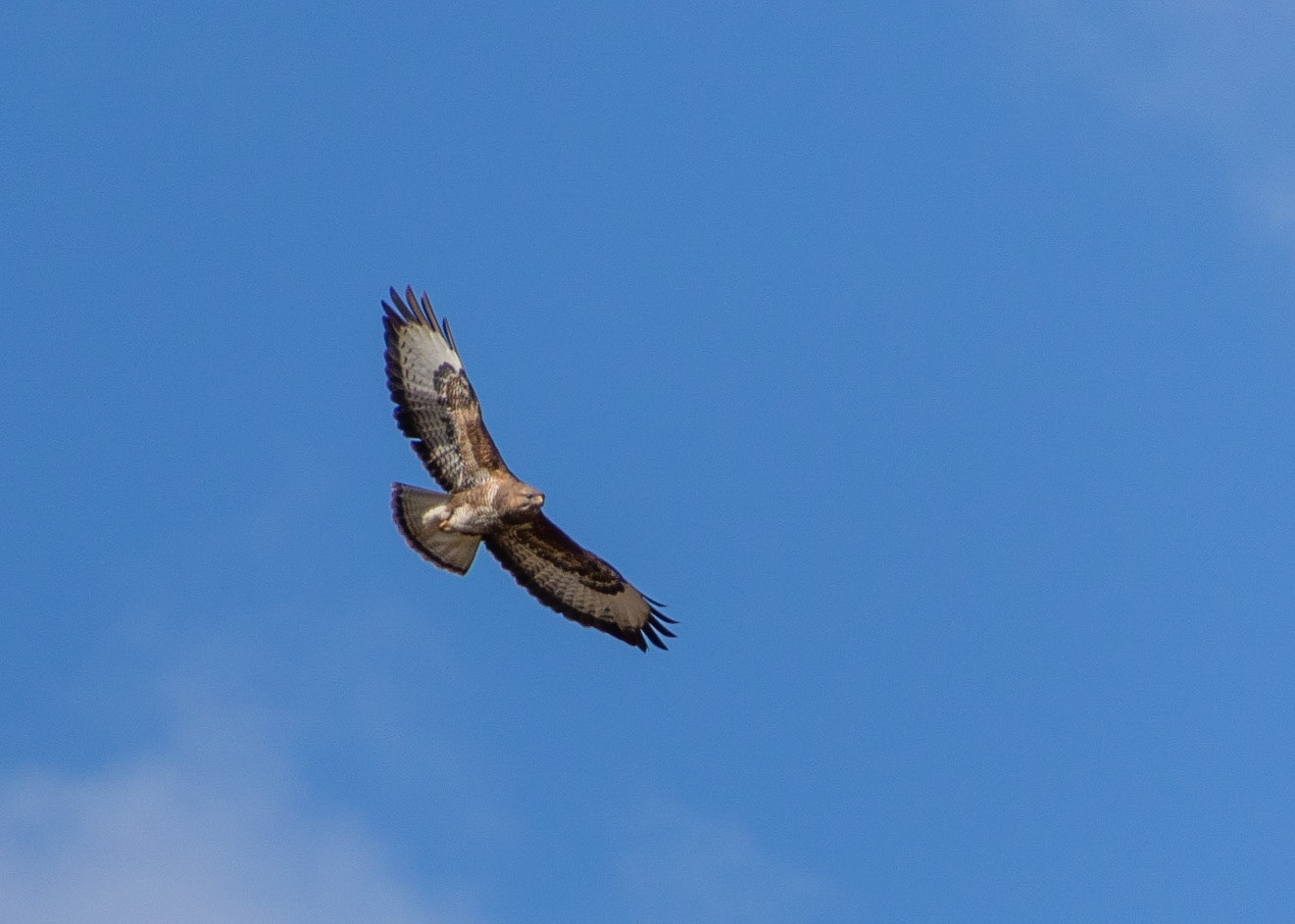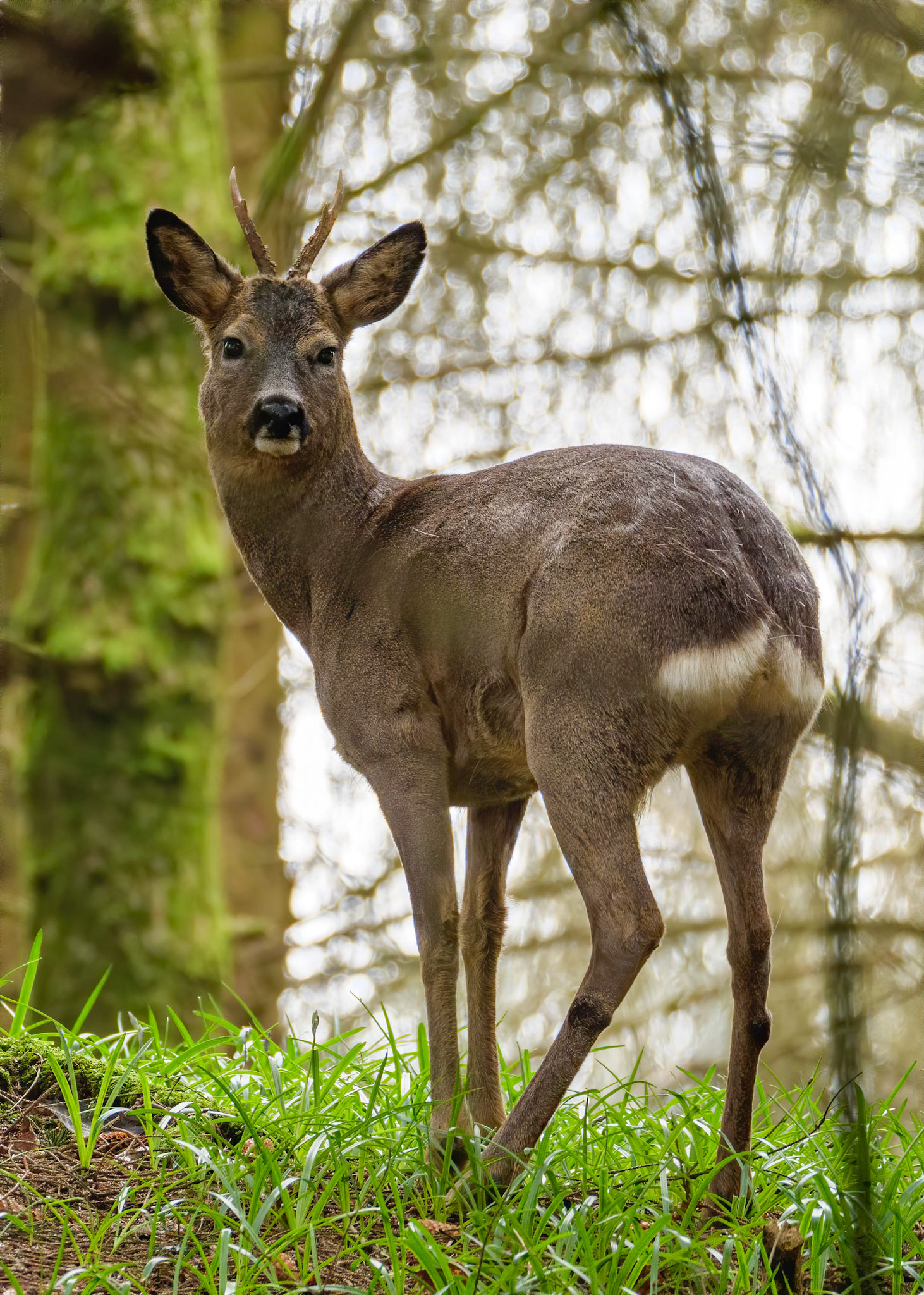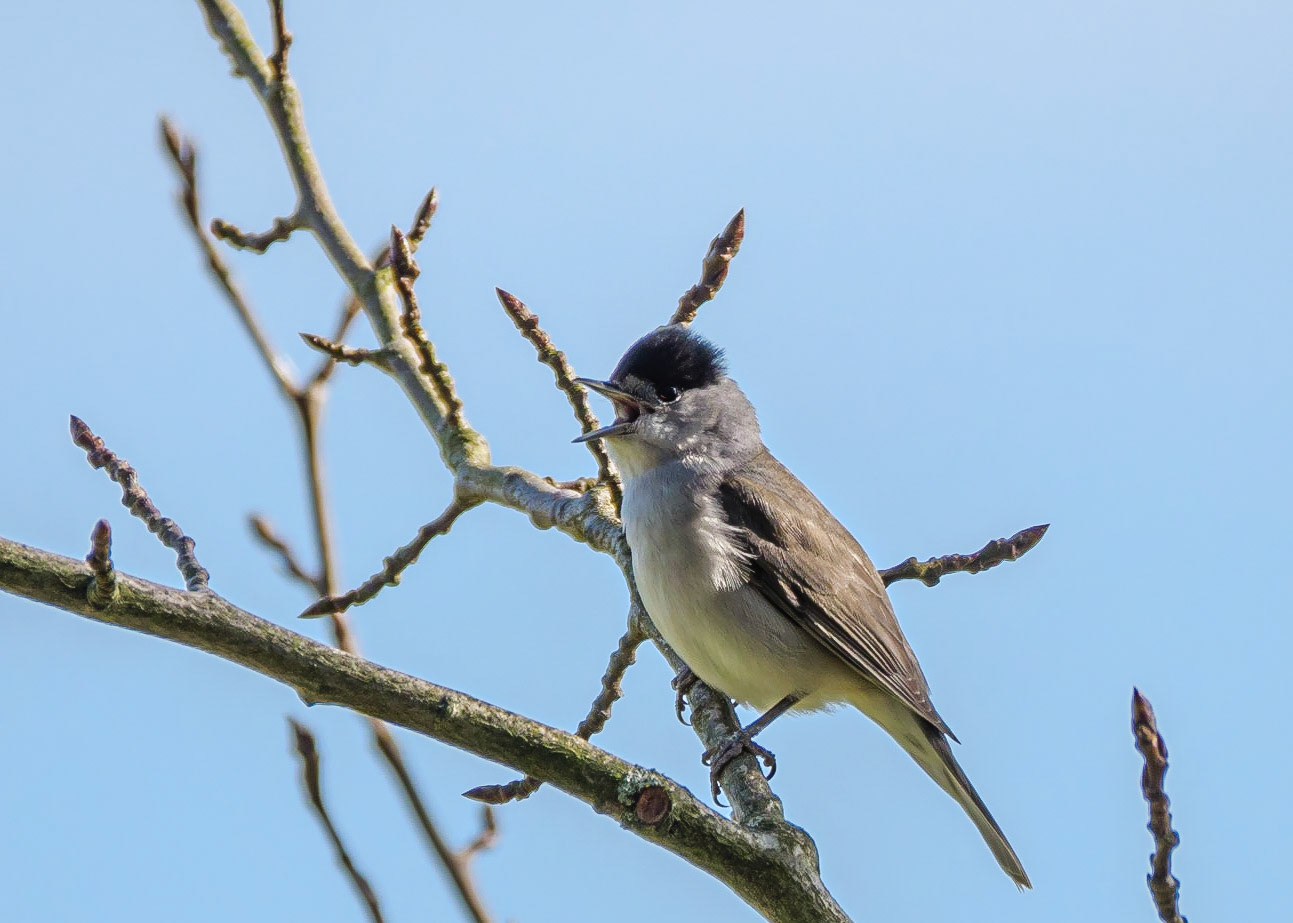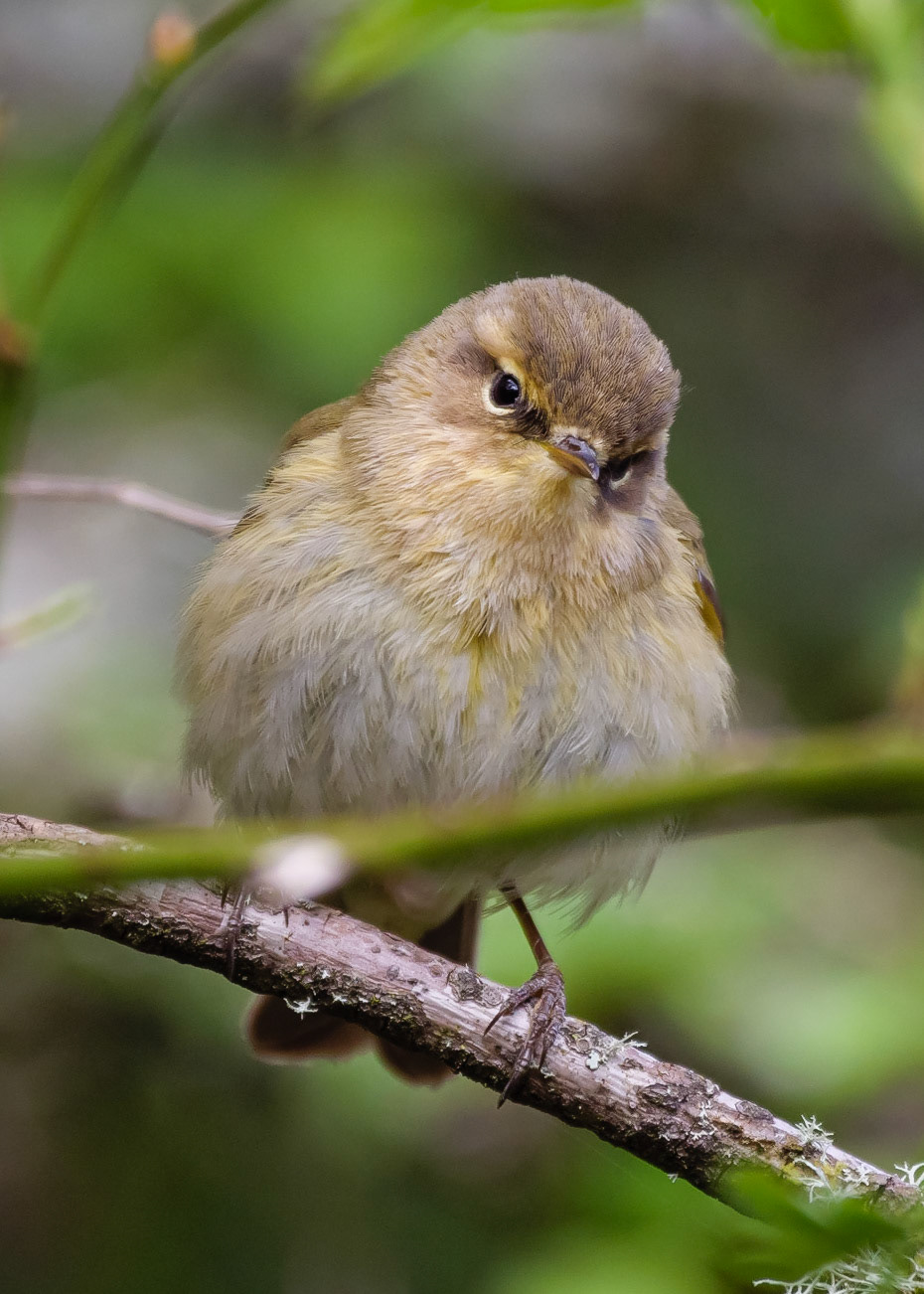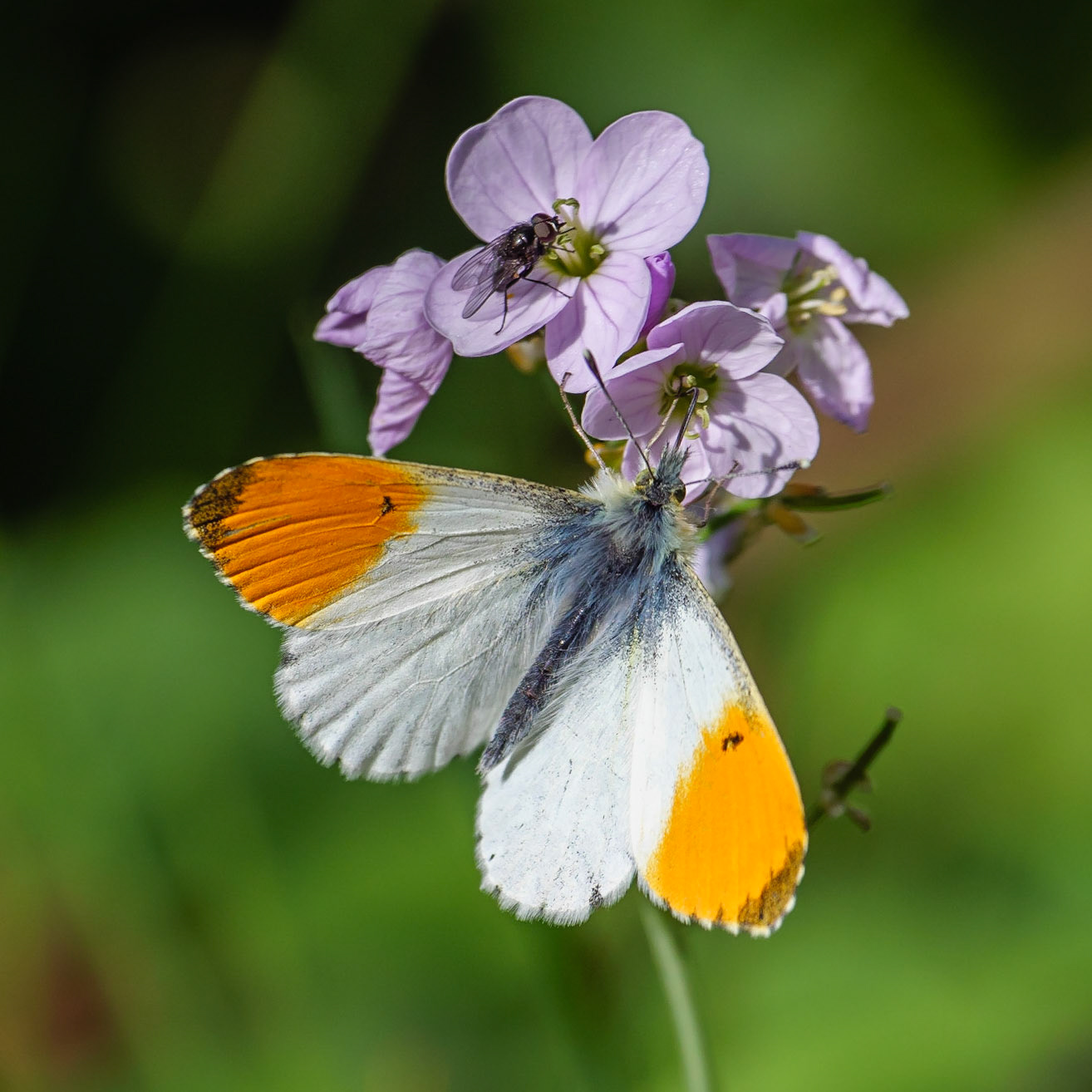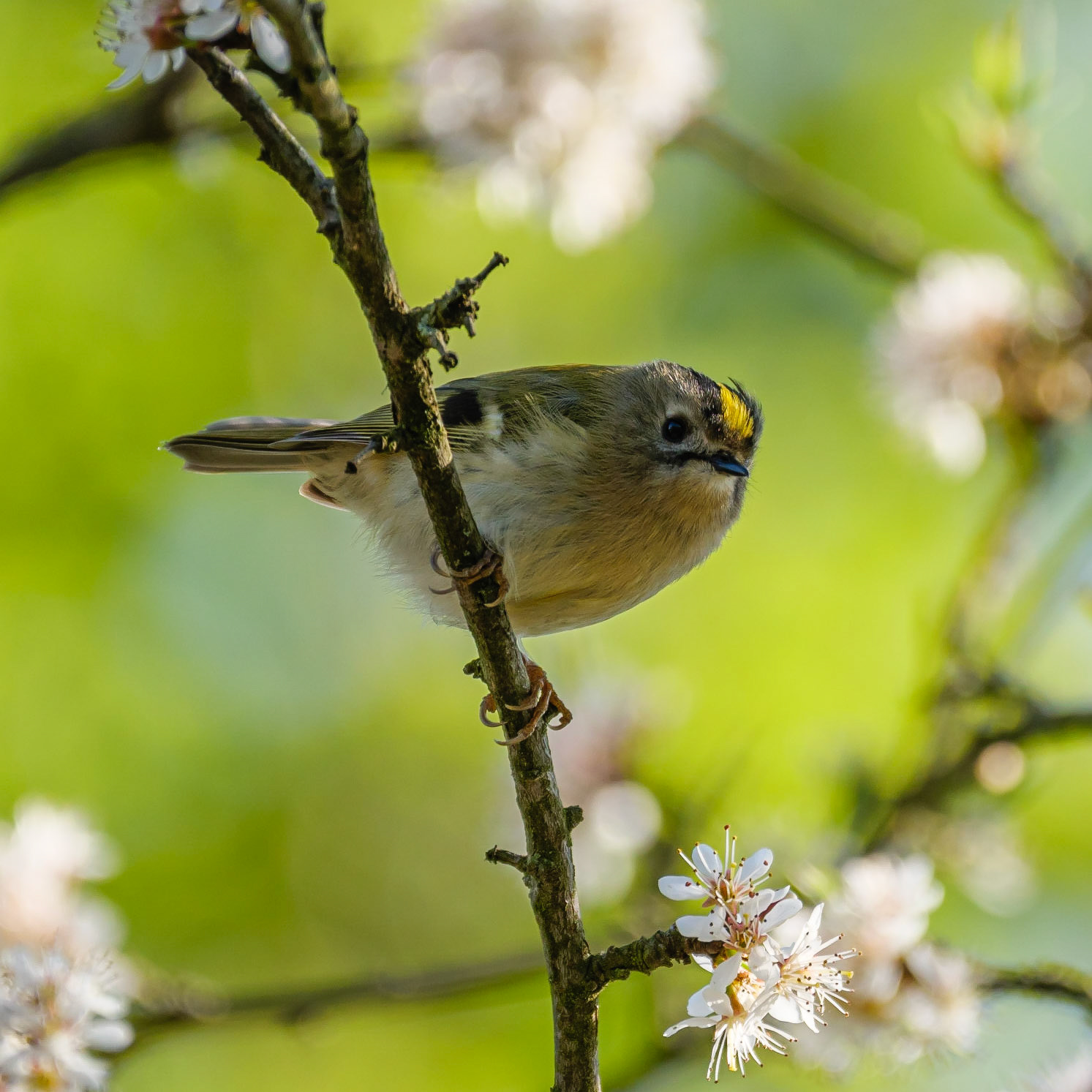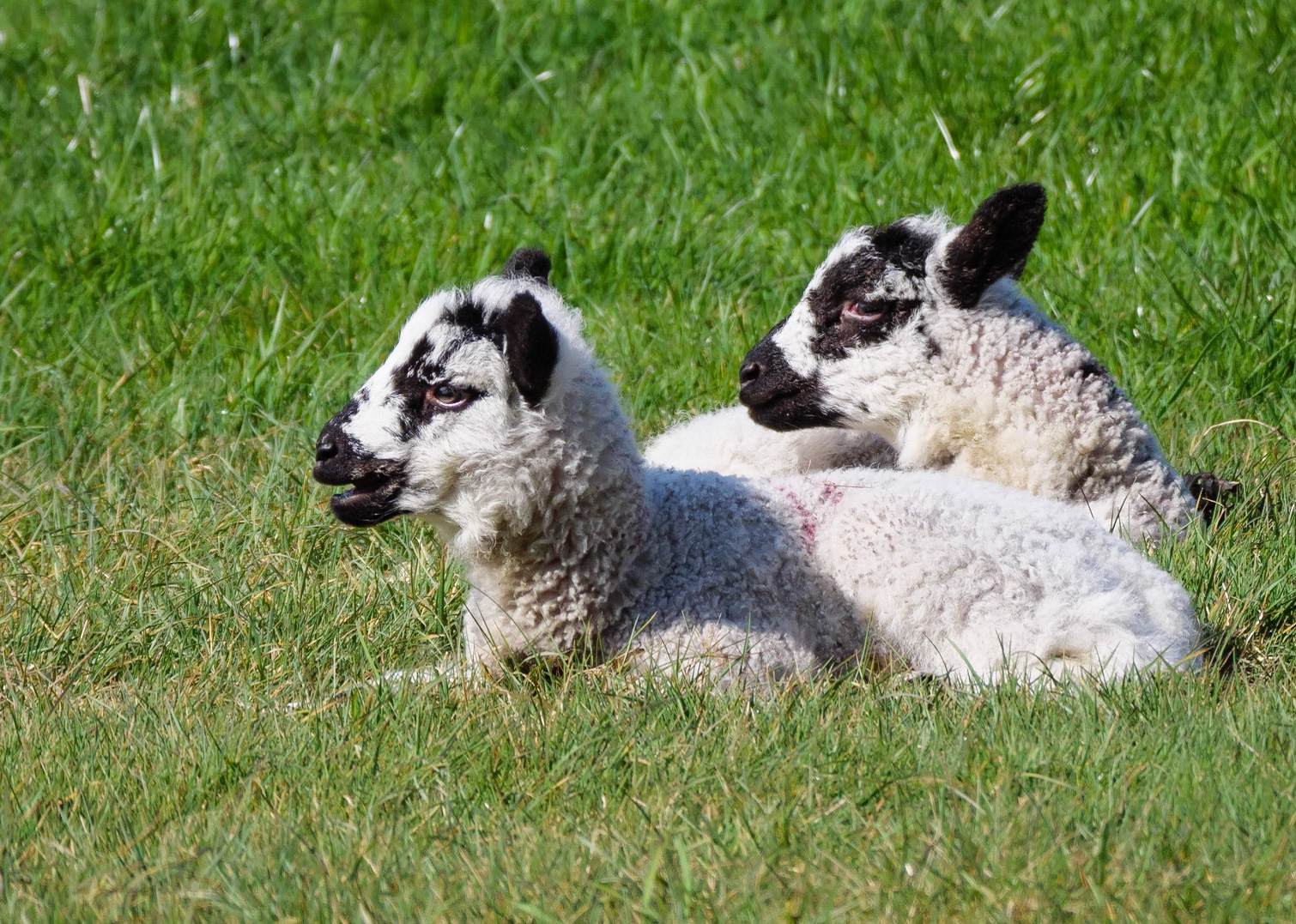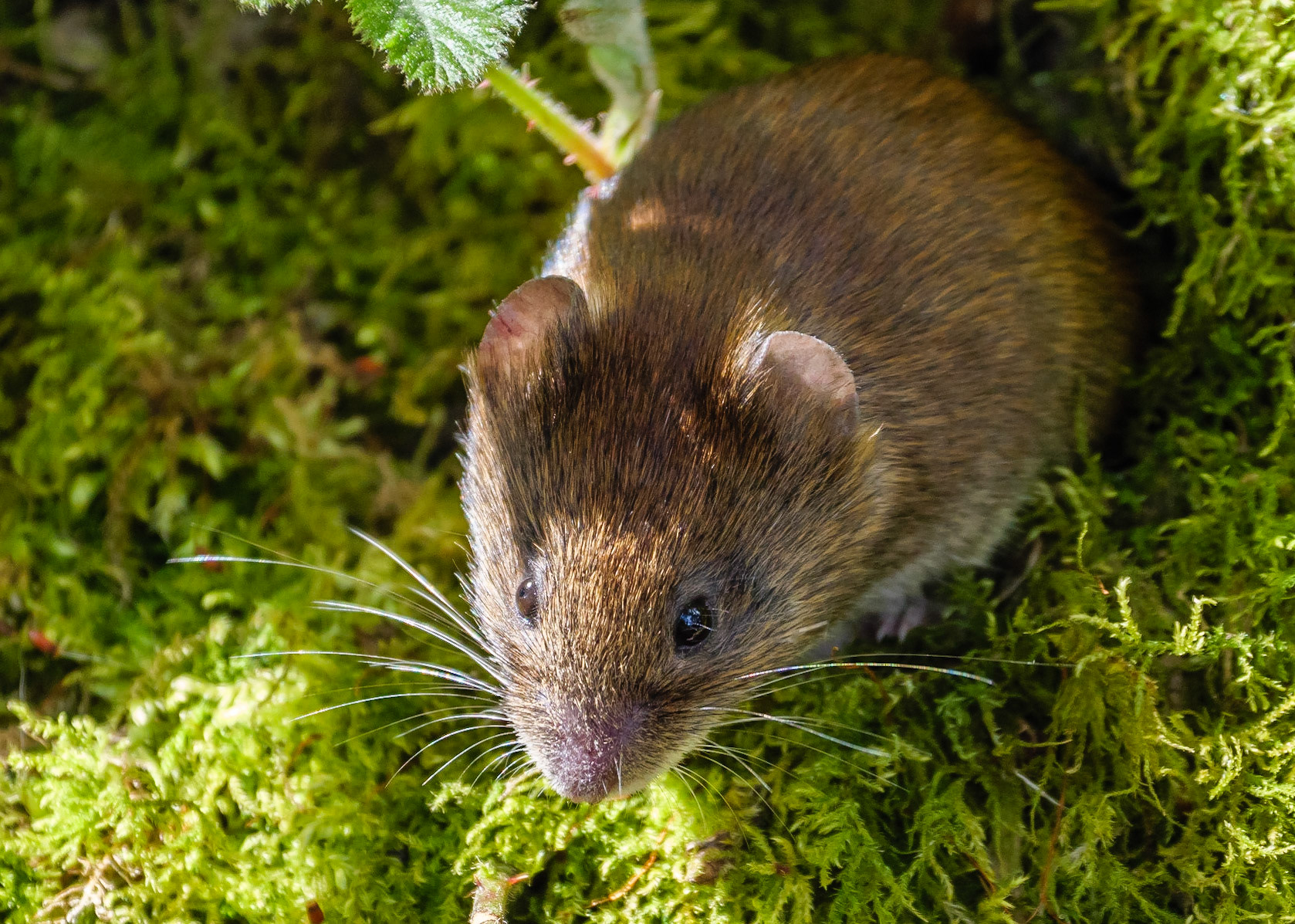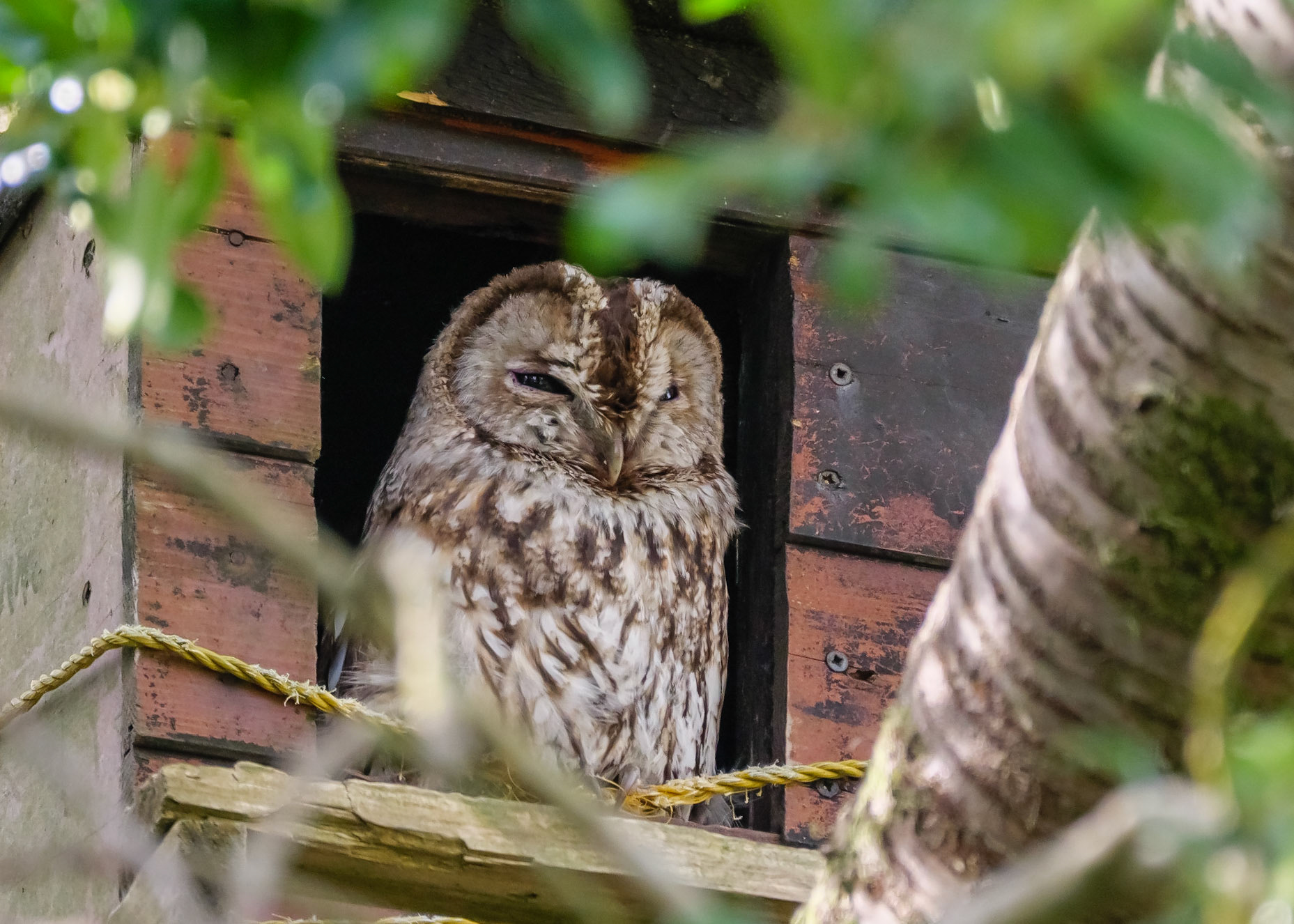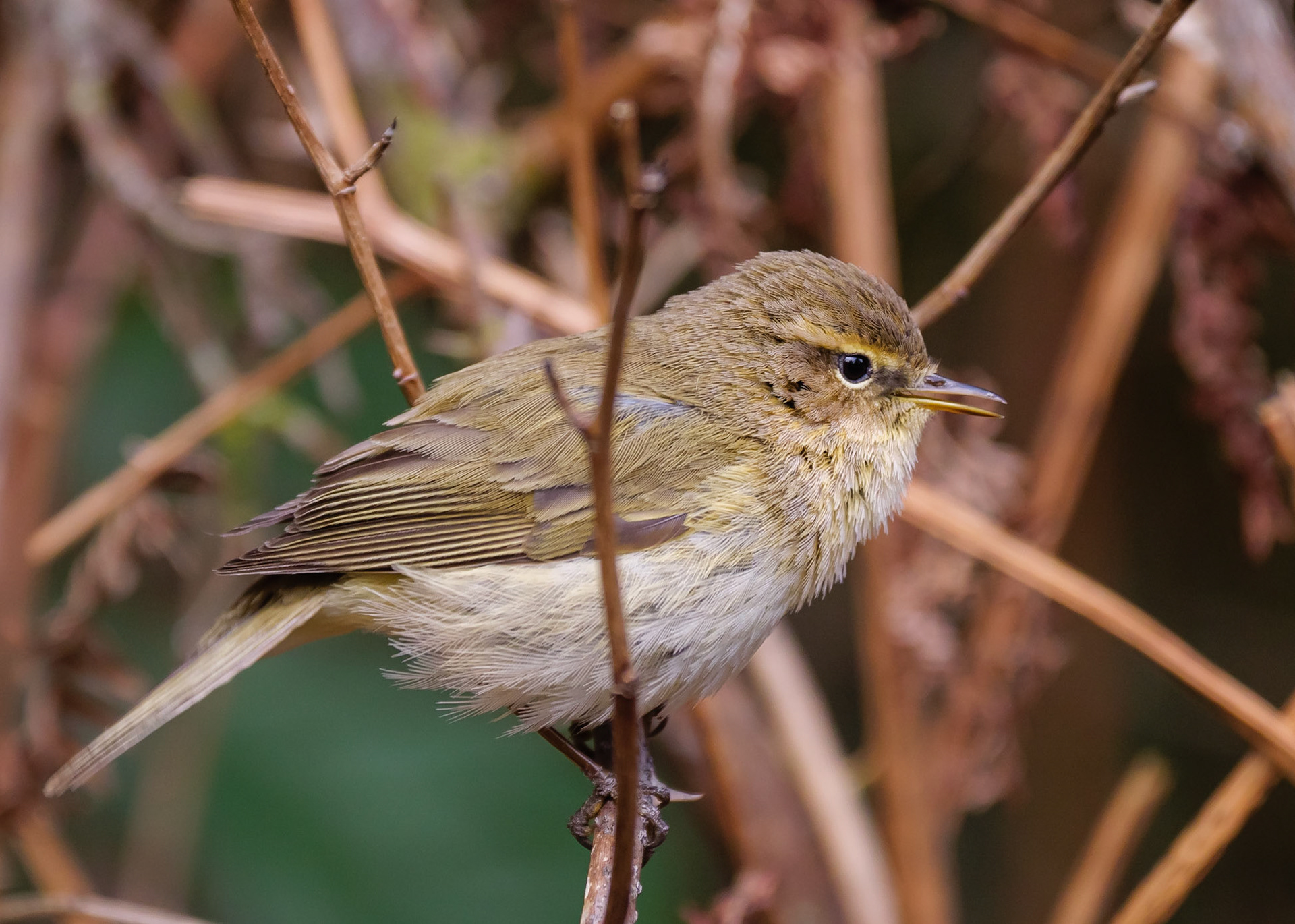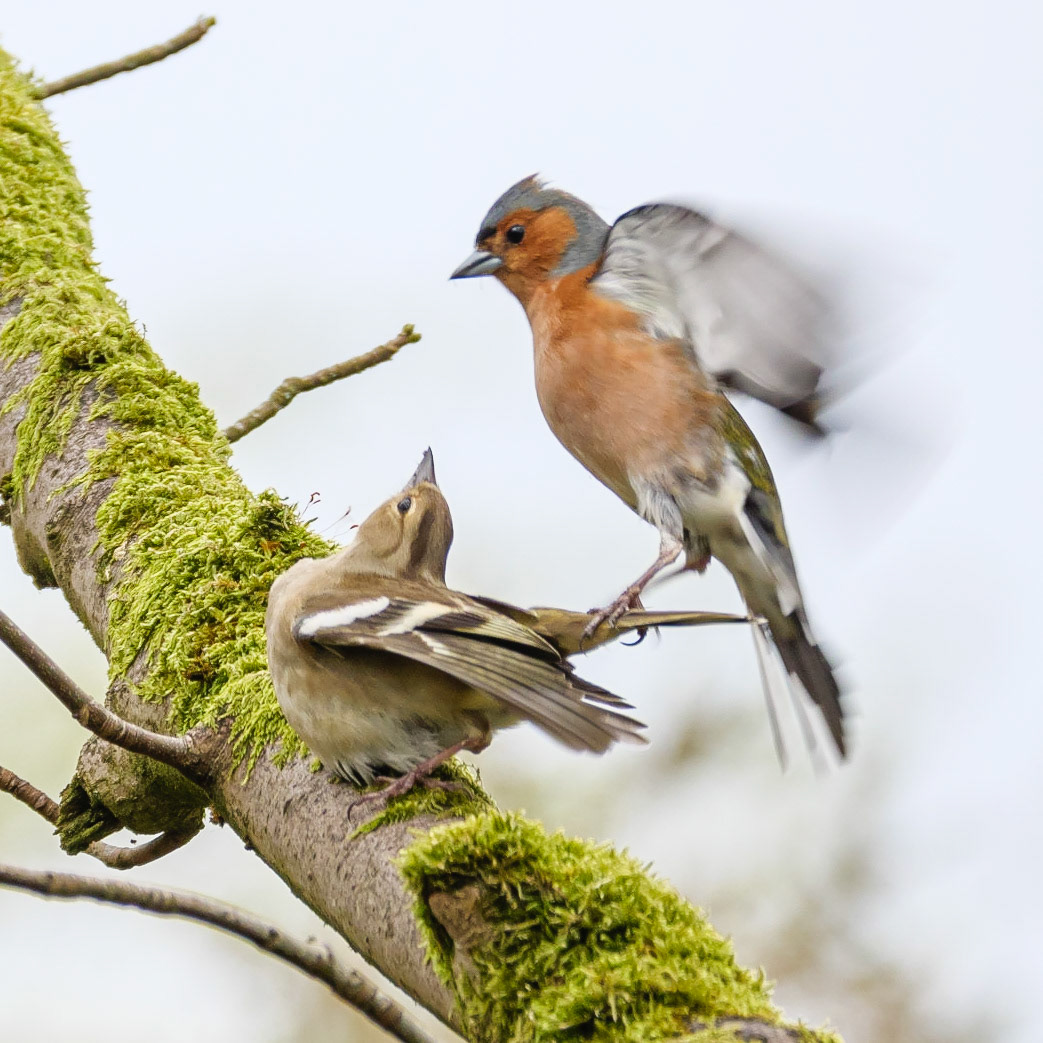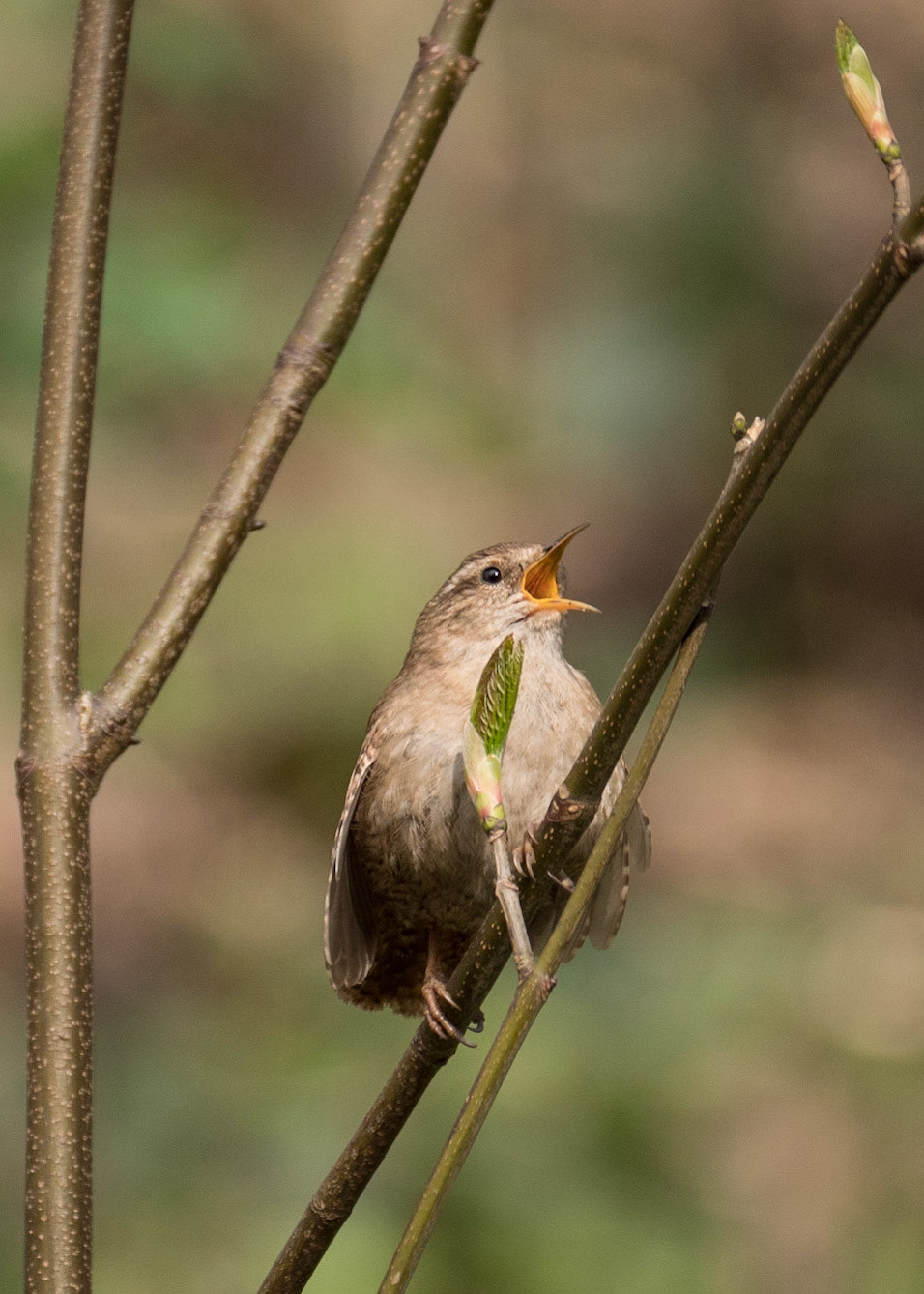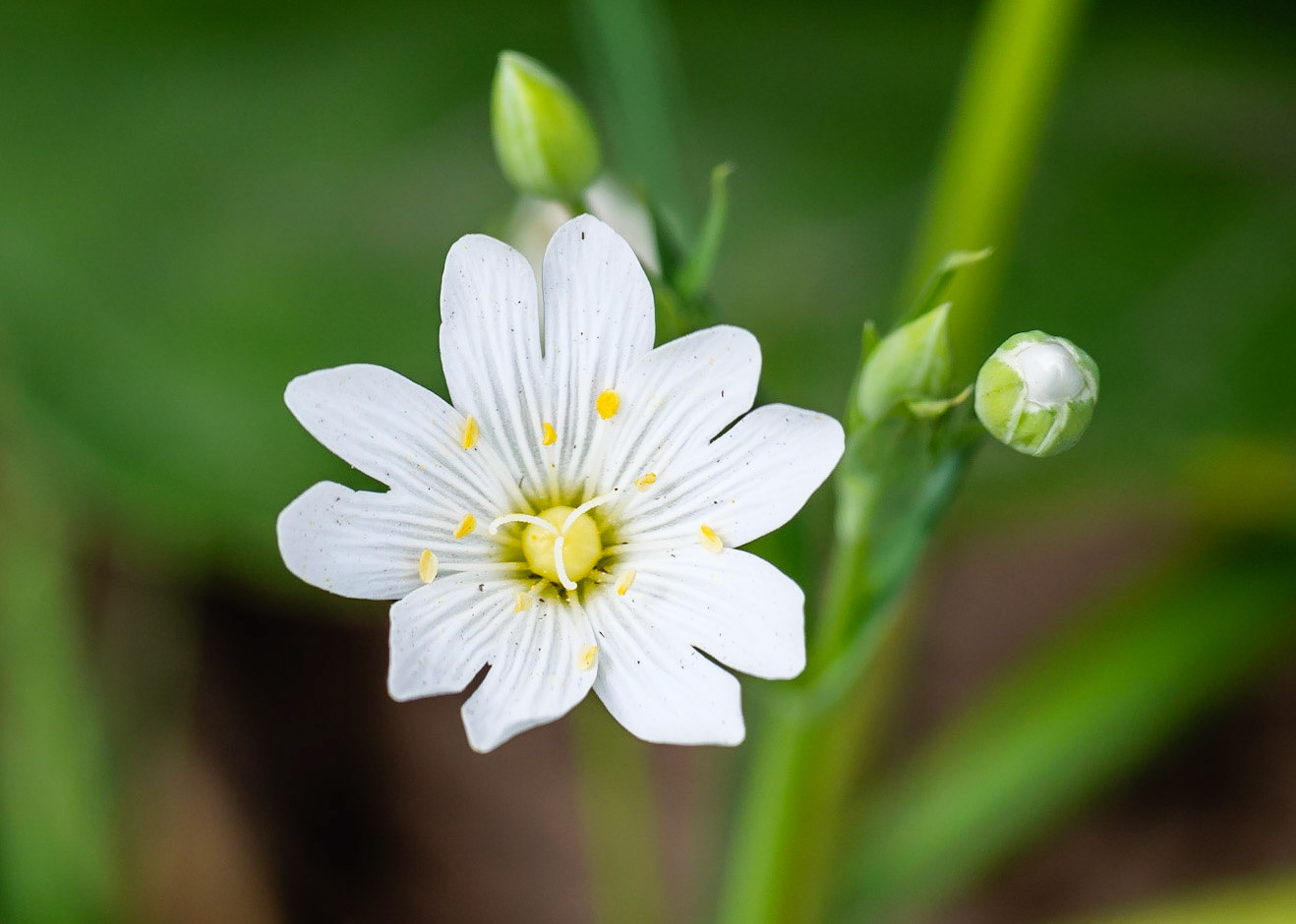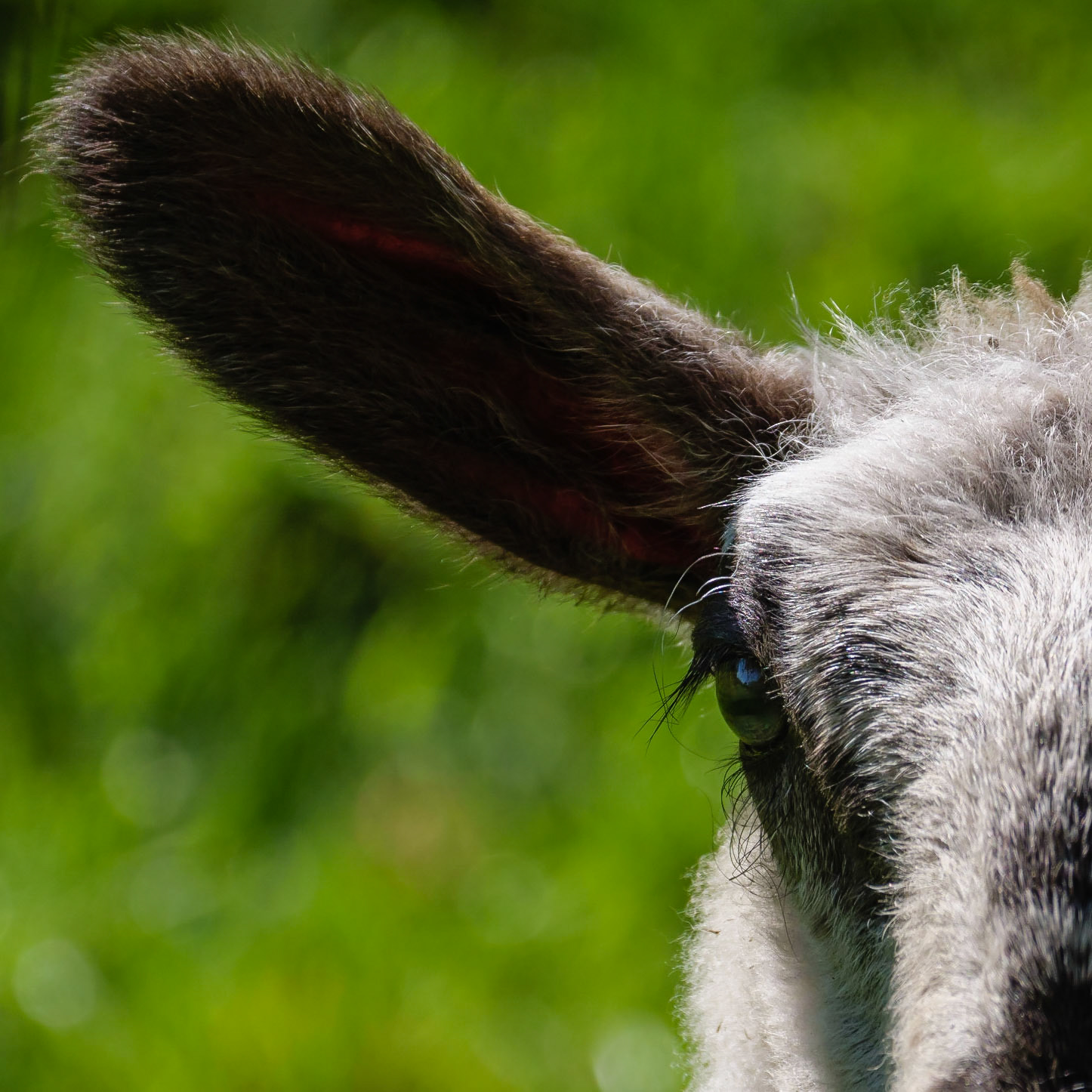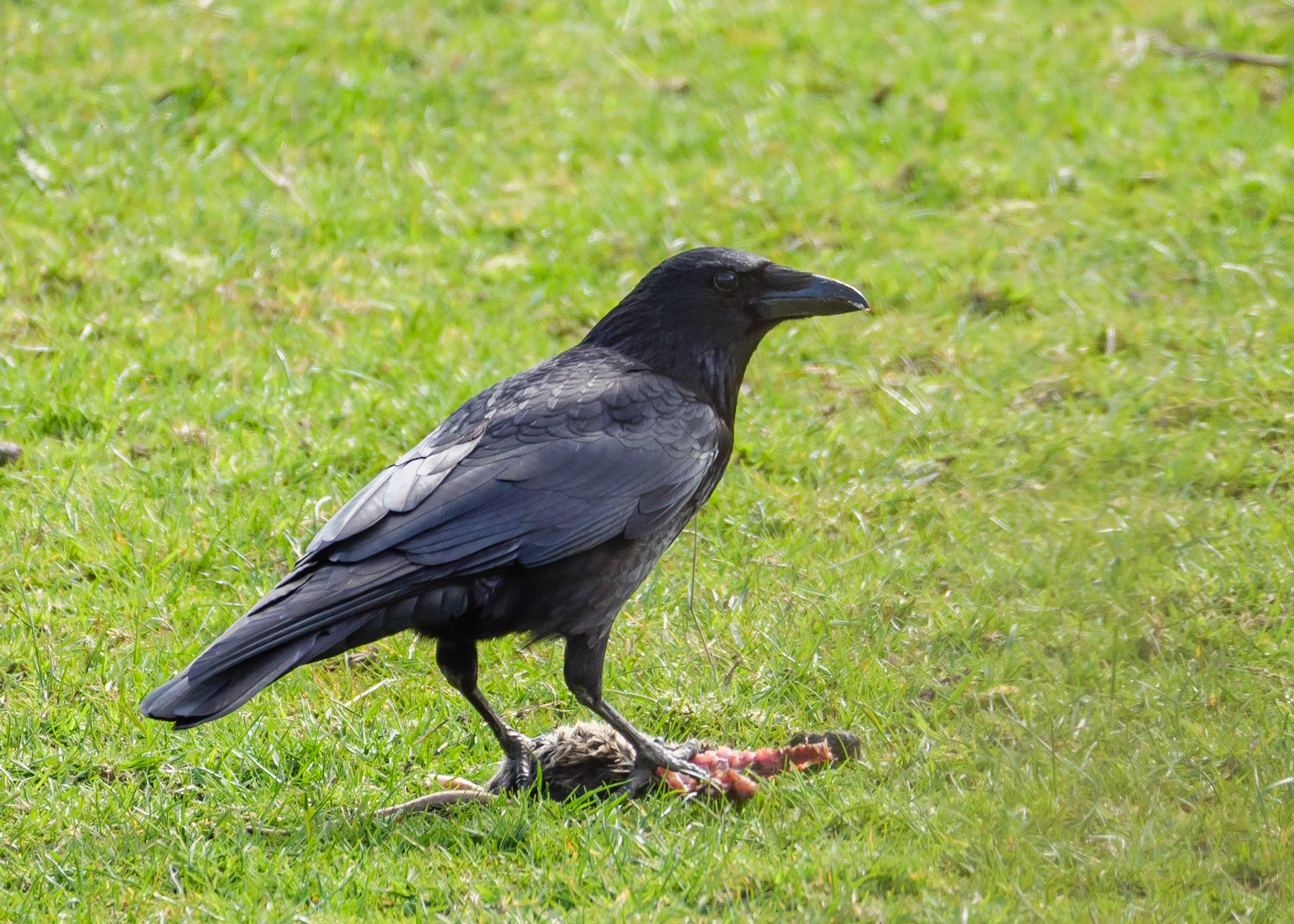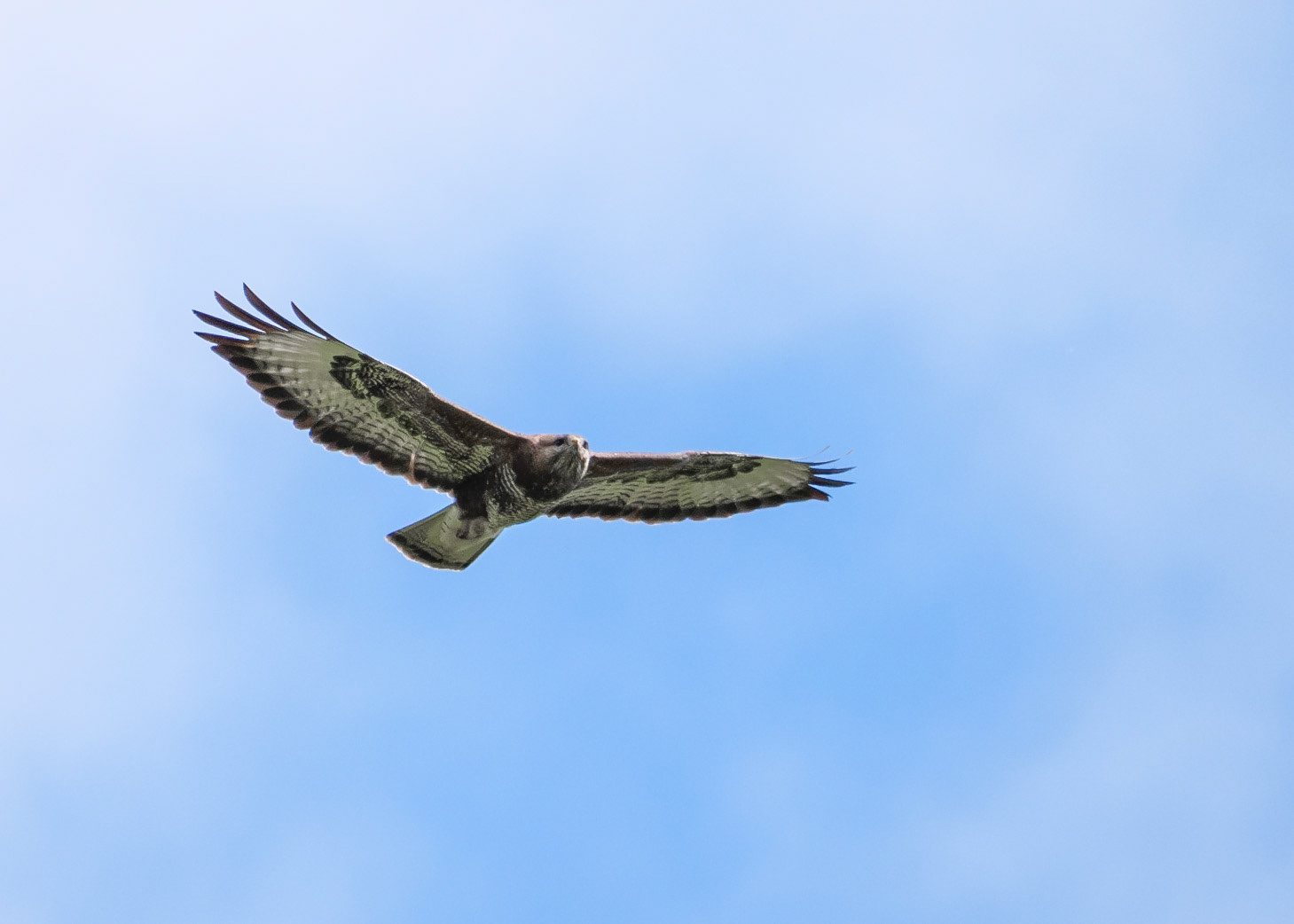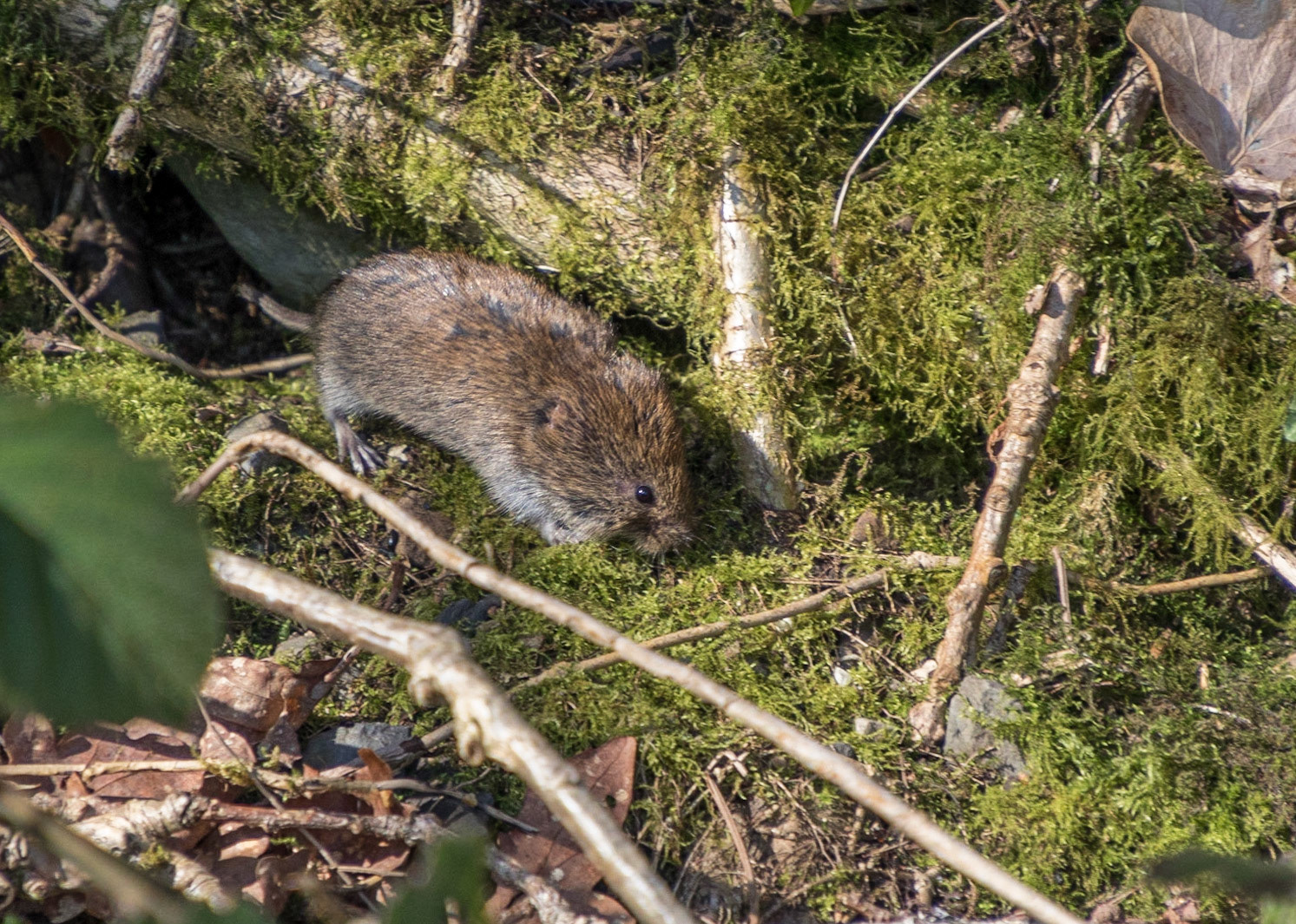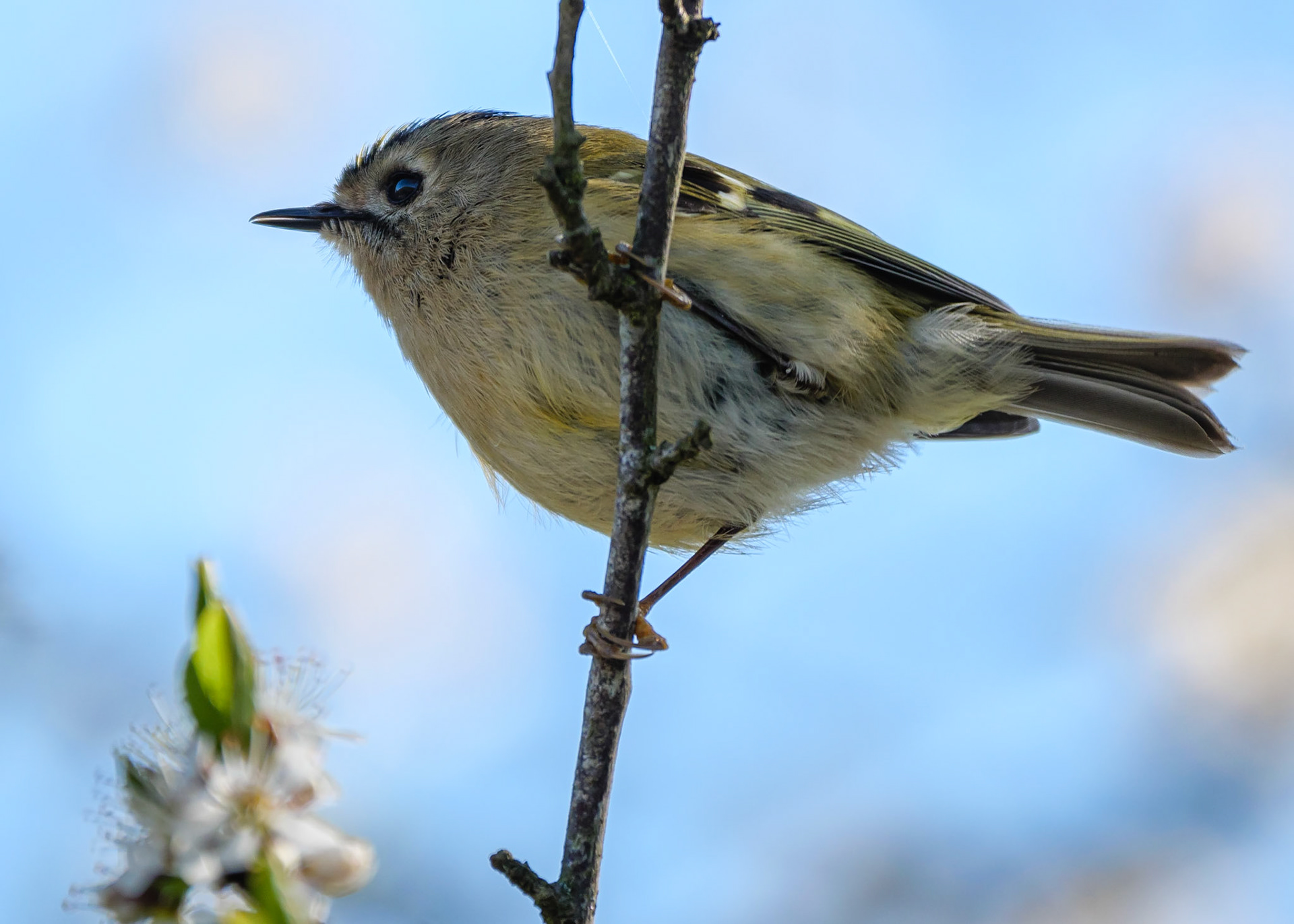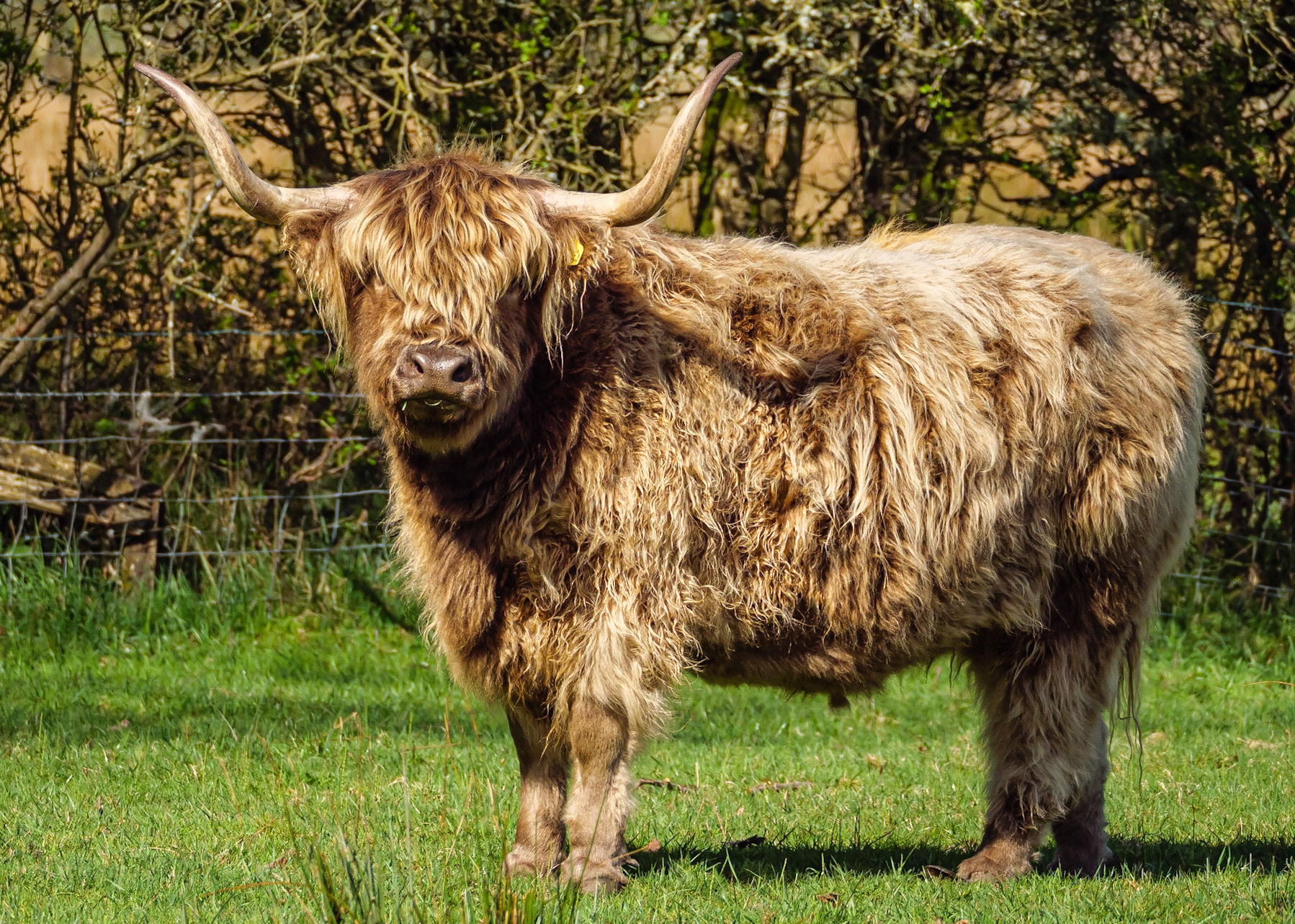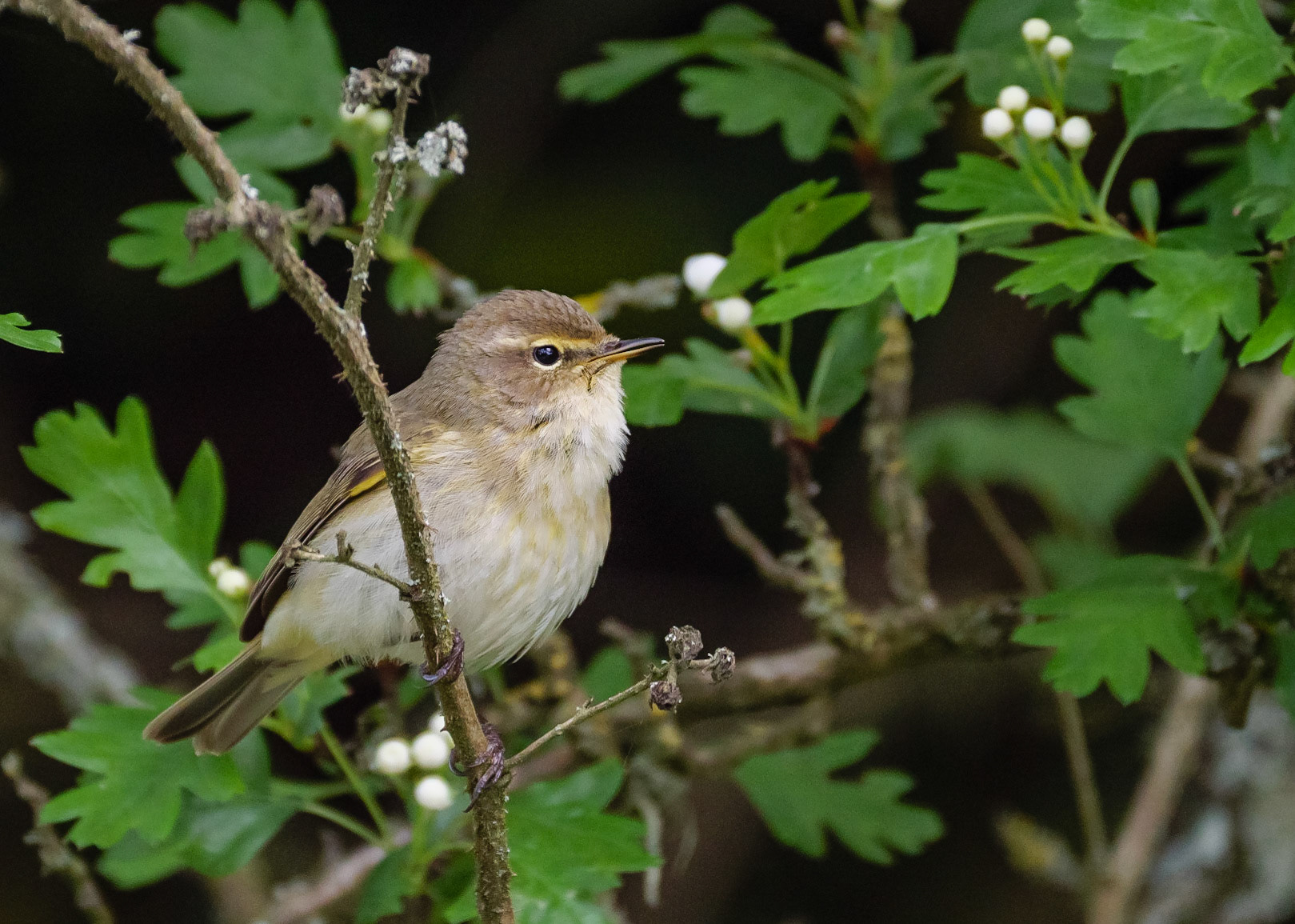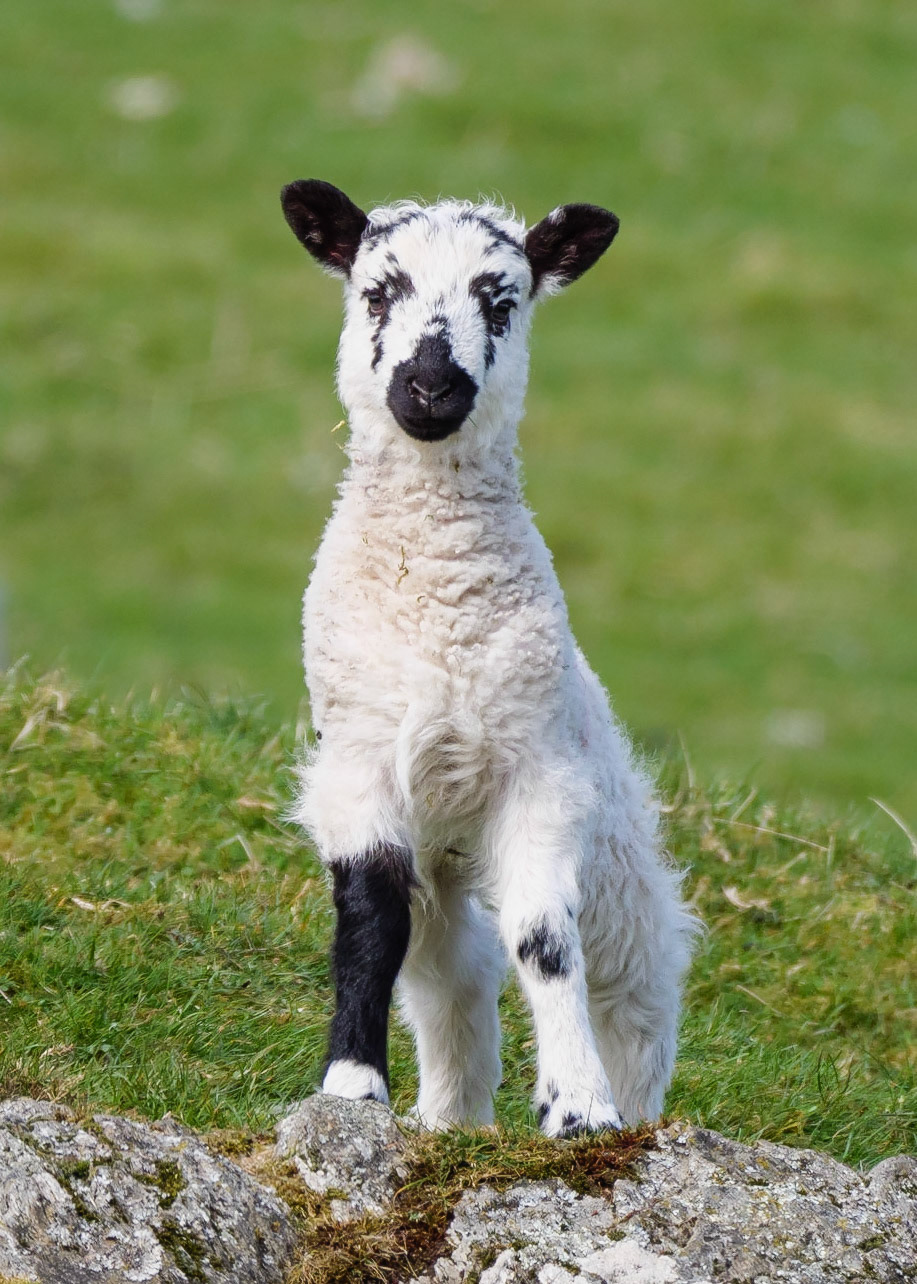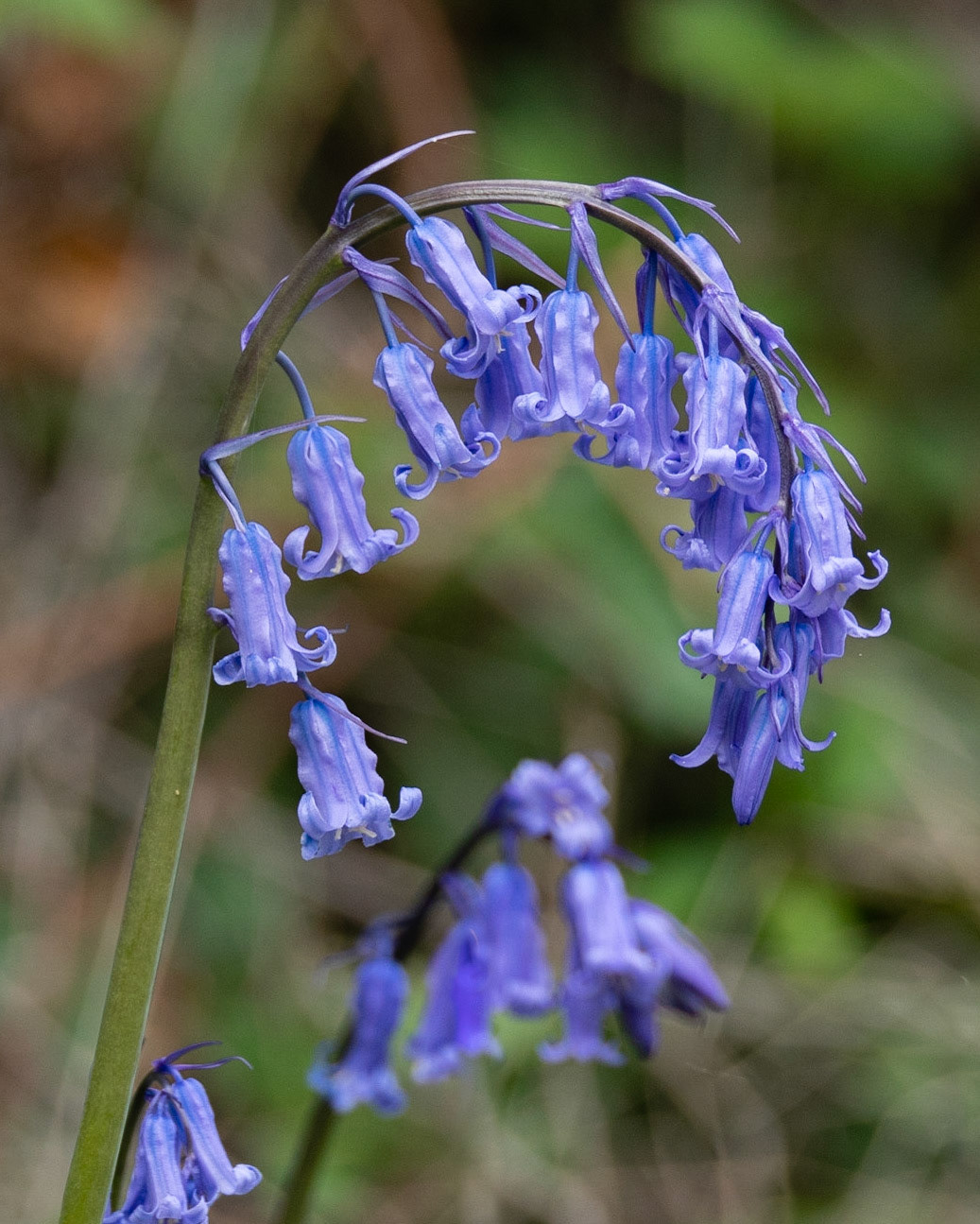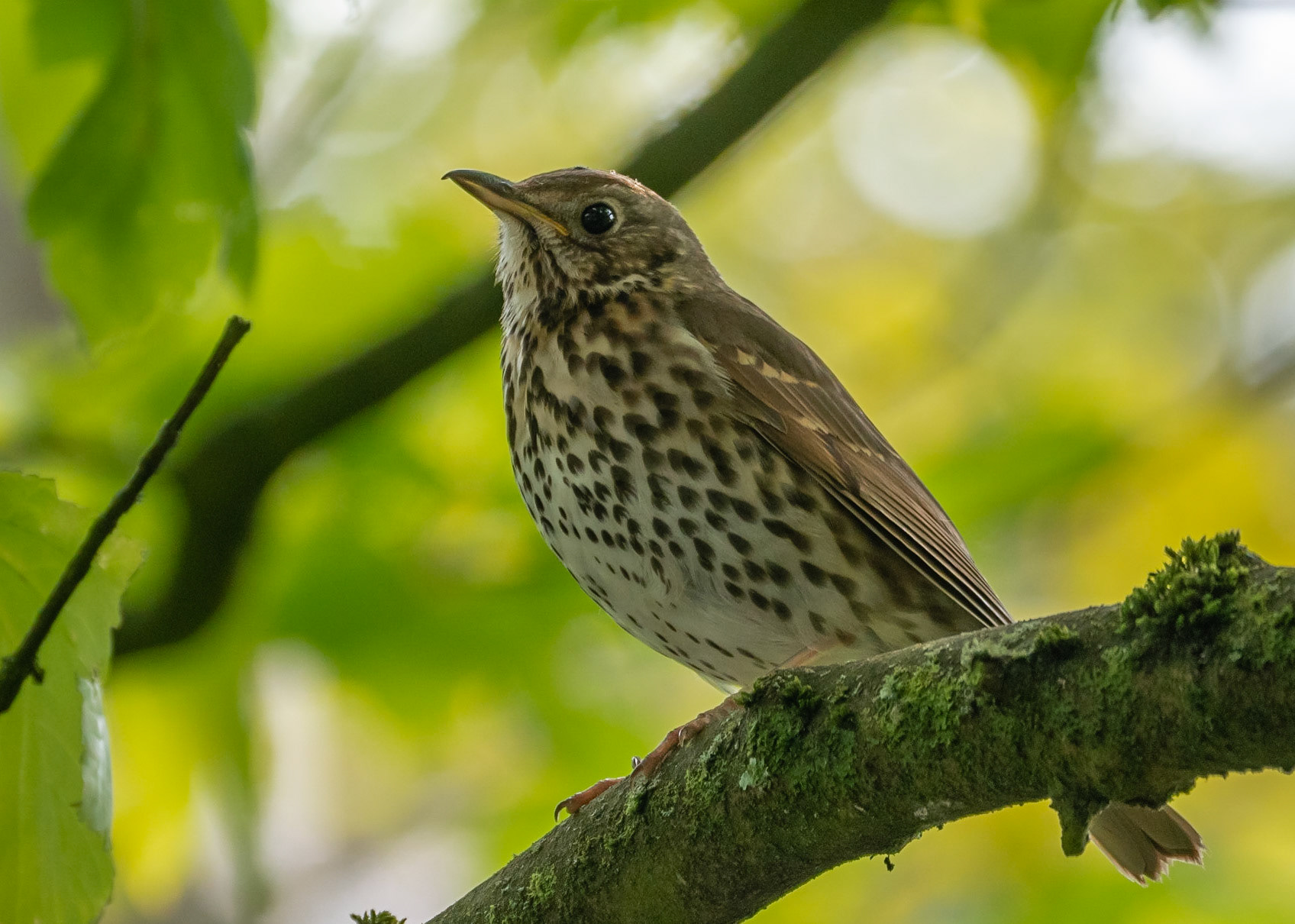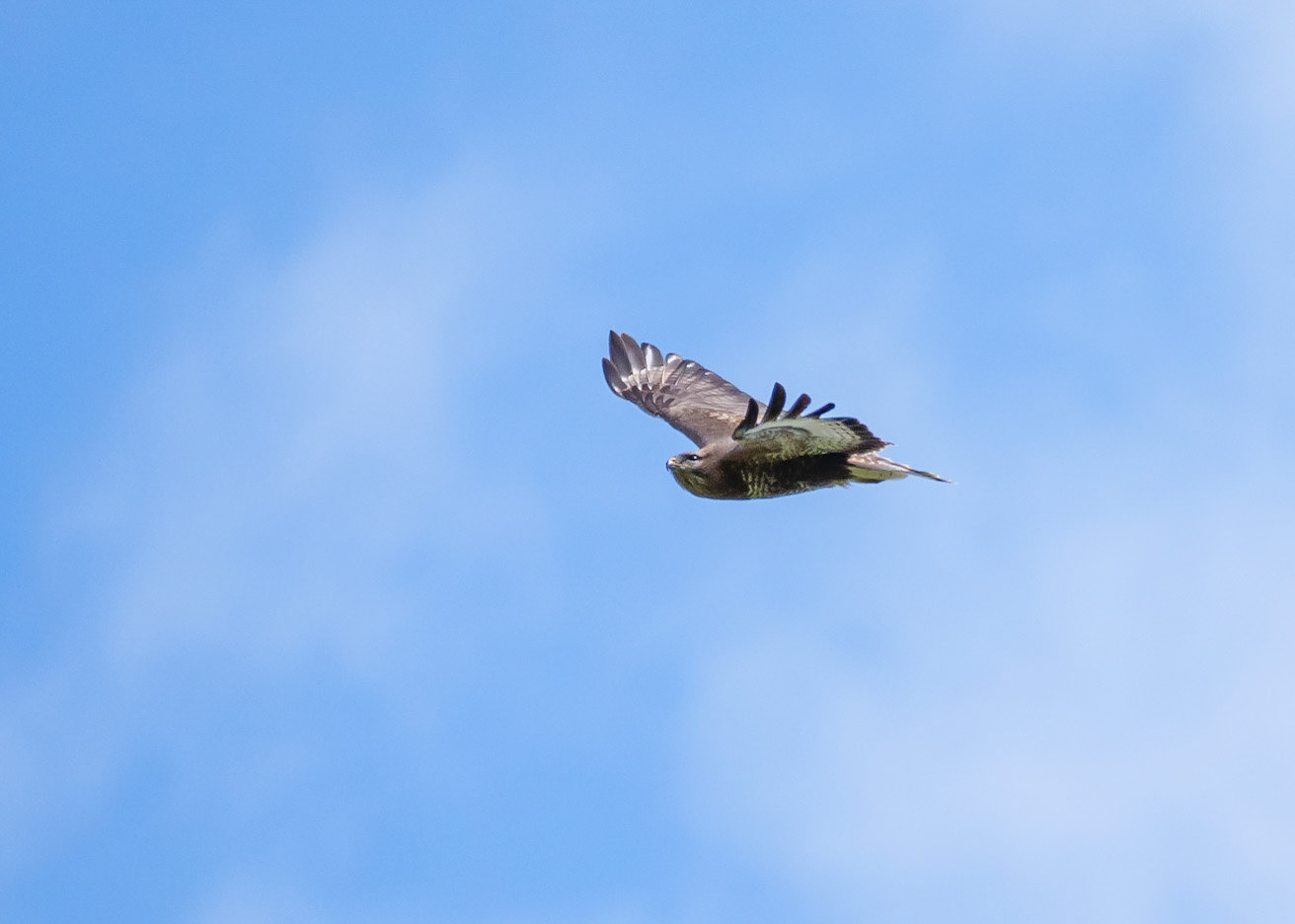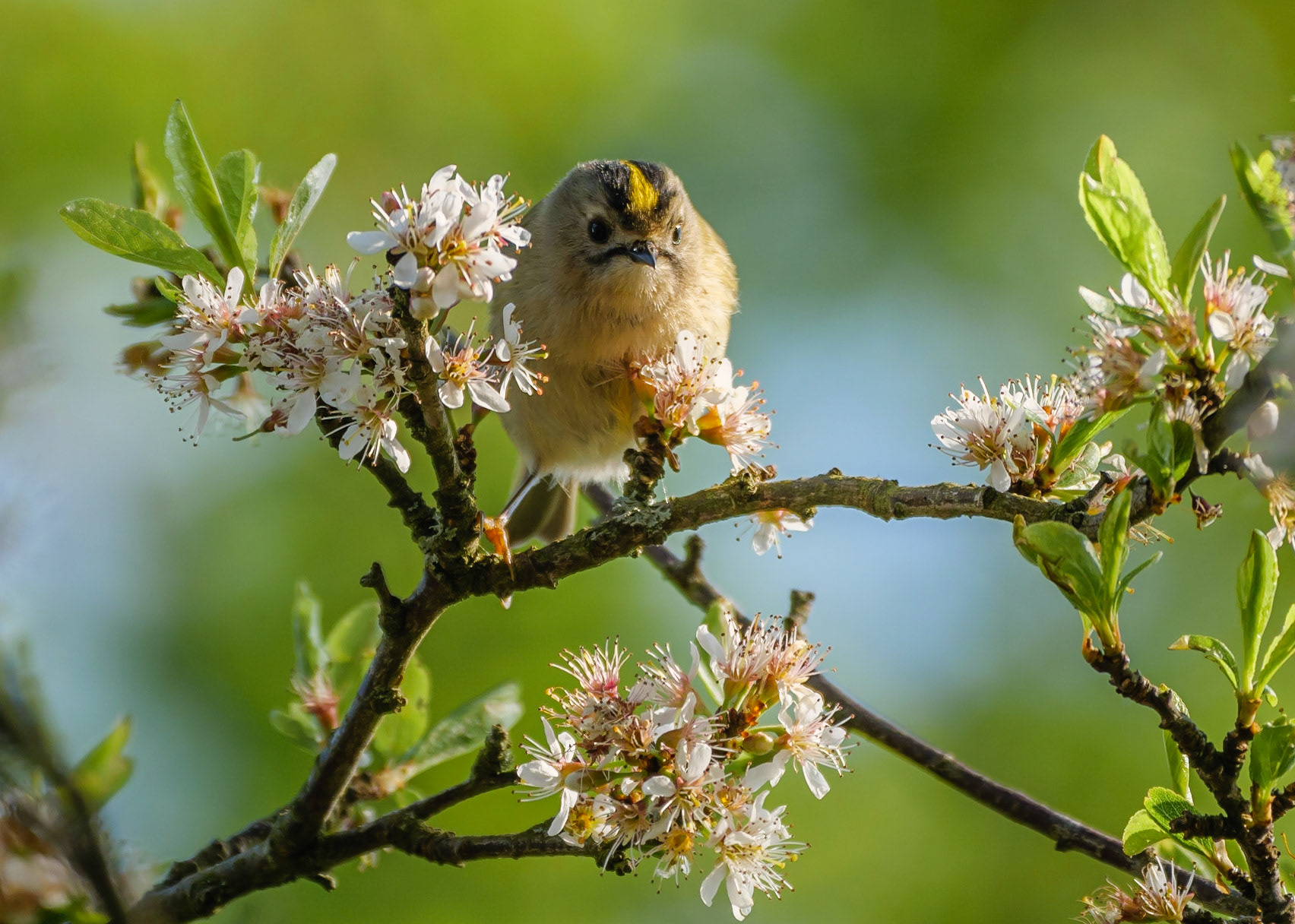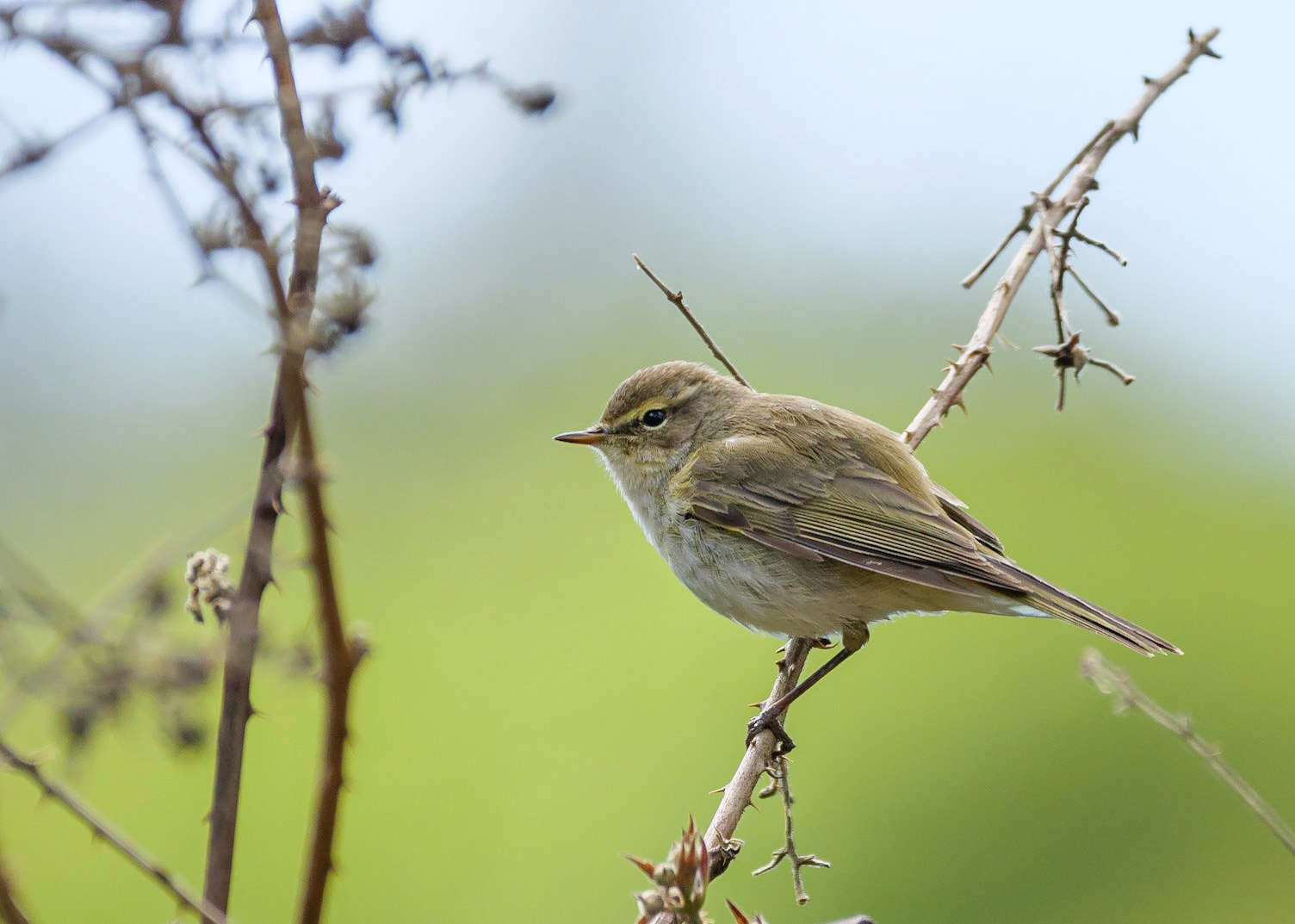 All the pictures above have been taken on walks during lockdown. I'm very lucky to have countryside on my doorstep and I've carried a Panasonic G9 with a 100-400mm lens during my daily exercise.
Self-isolation and Lockdown - Stay safe, sane and sanitised!
All the pictures below were taken from my back window during 14 days of self-isolation.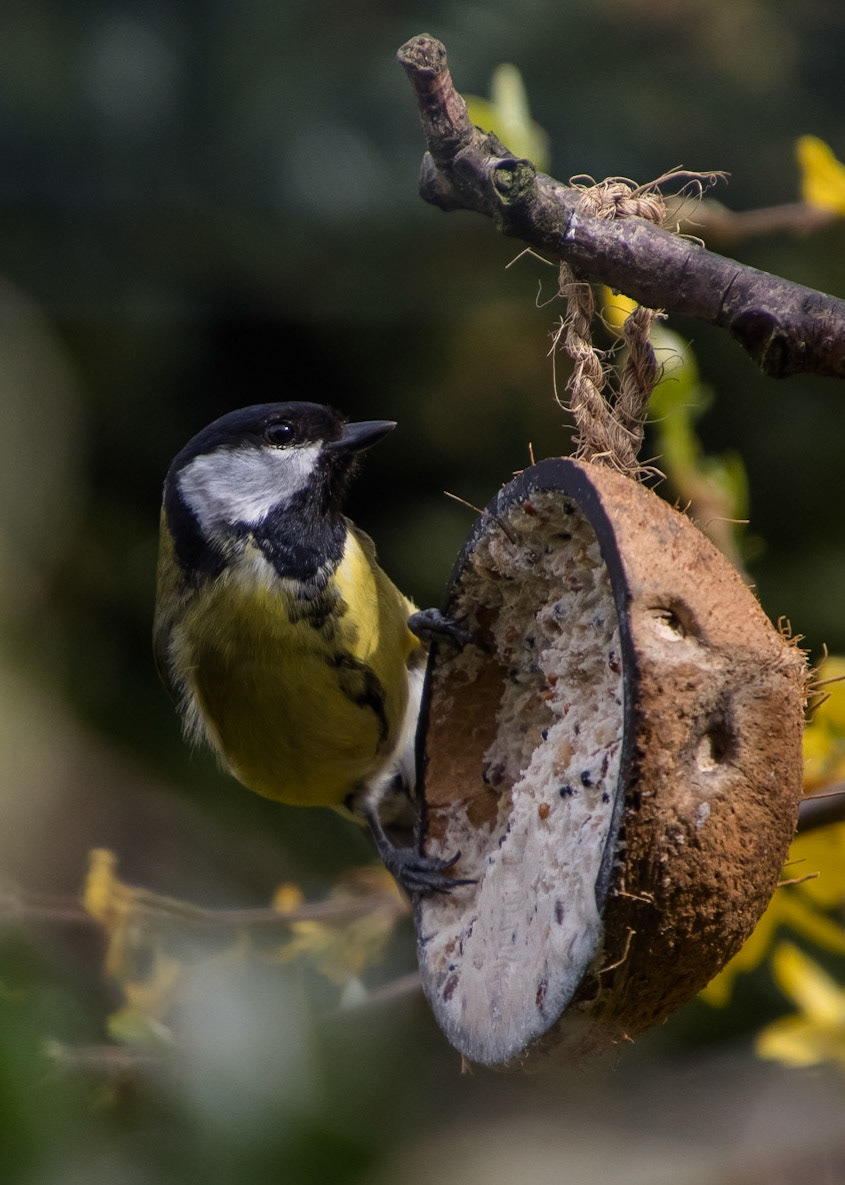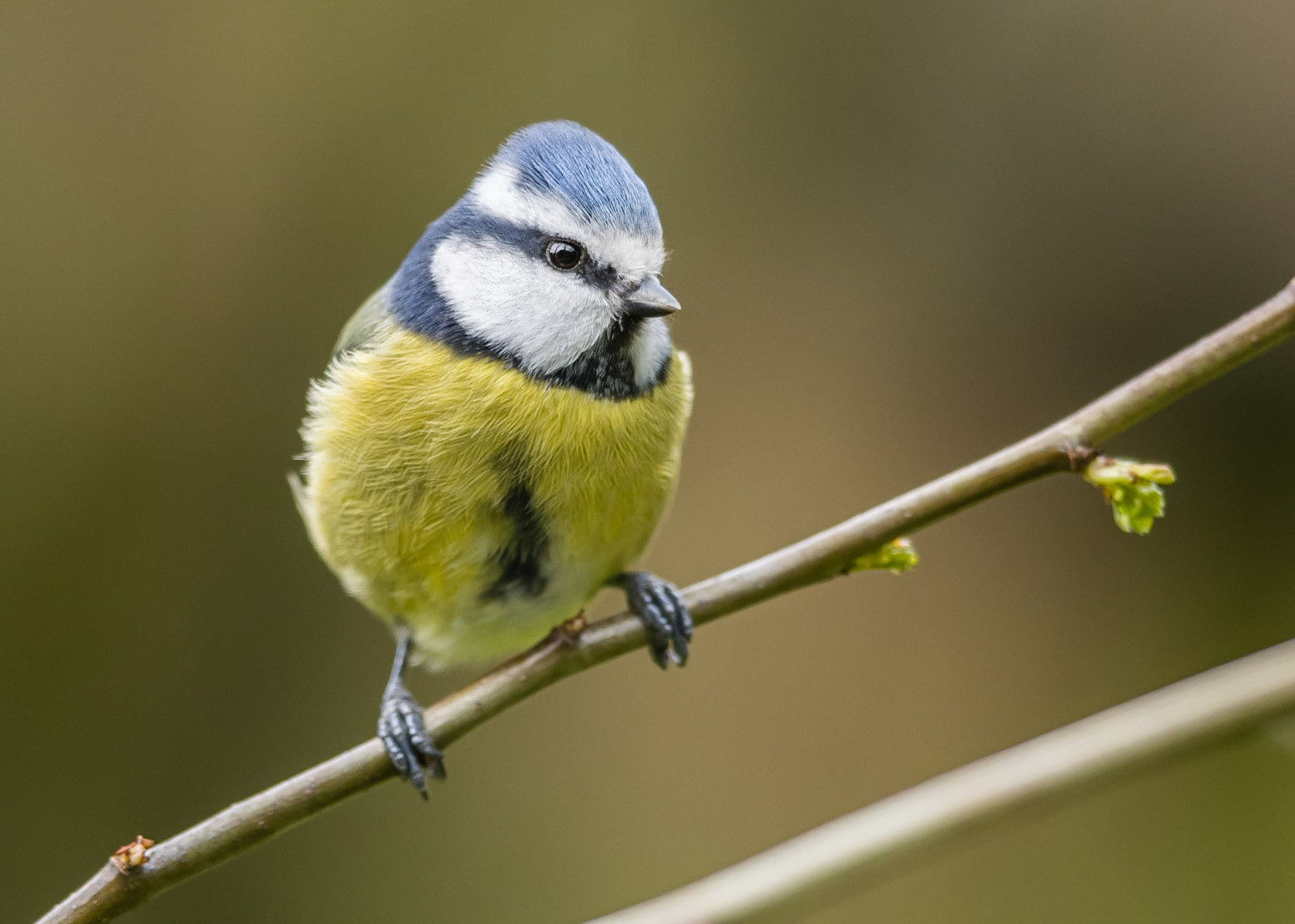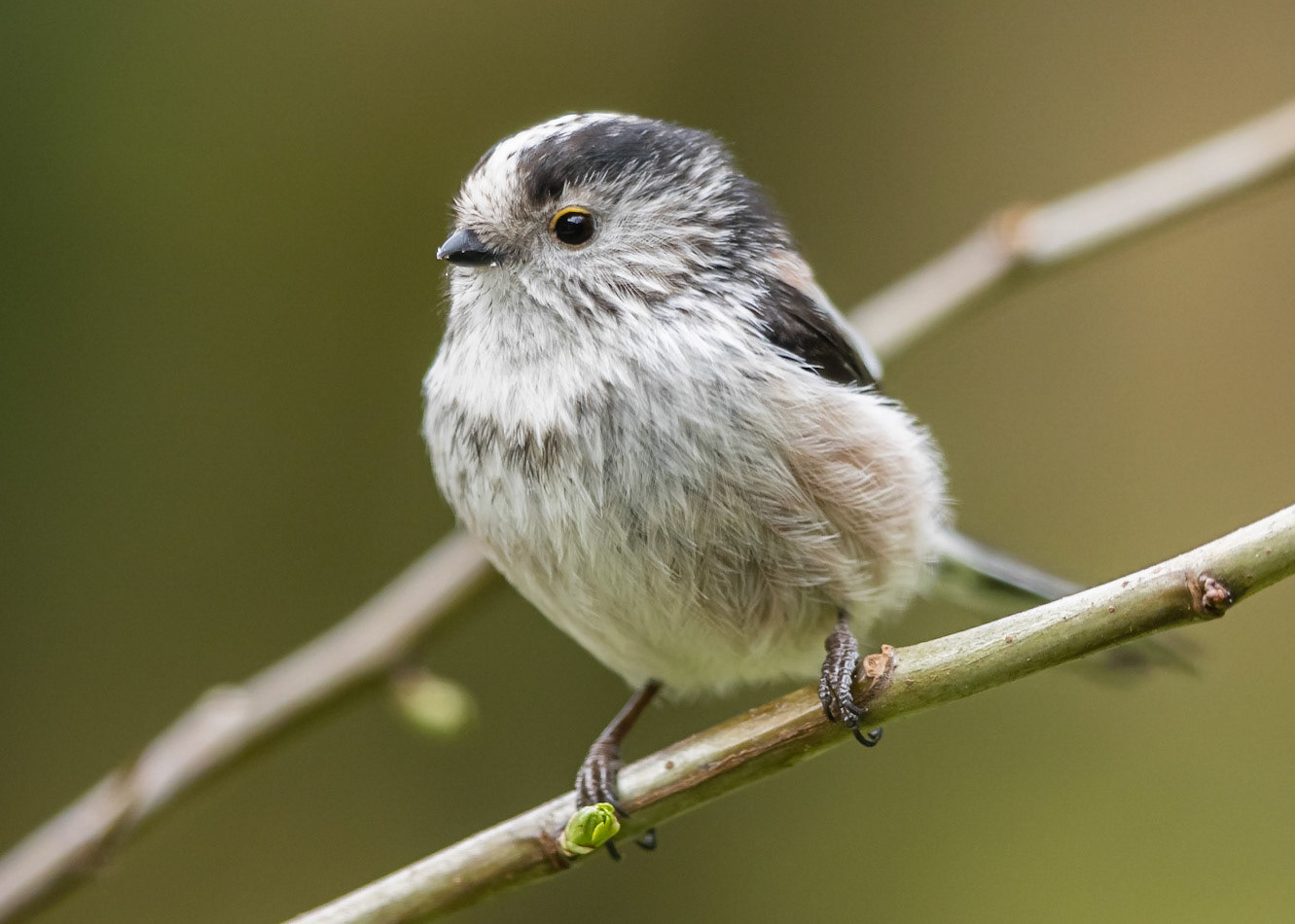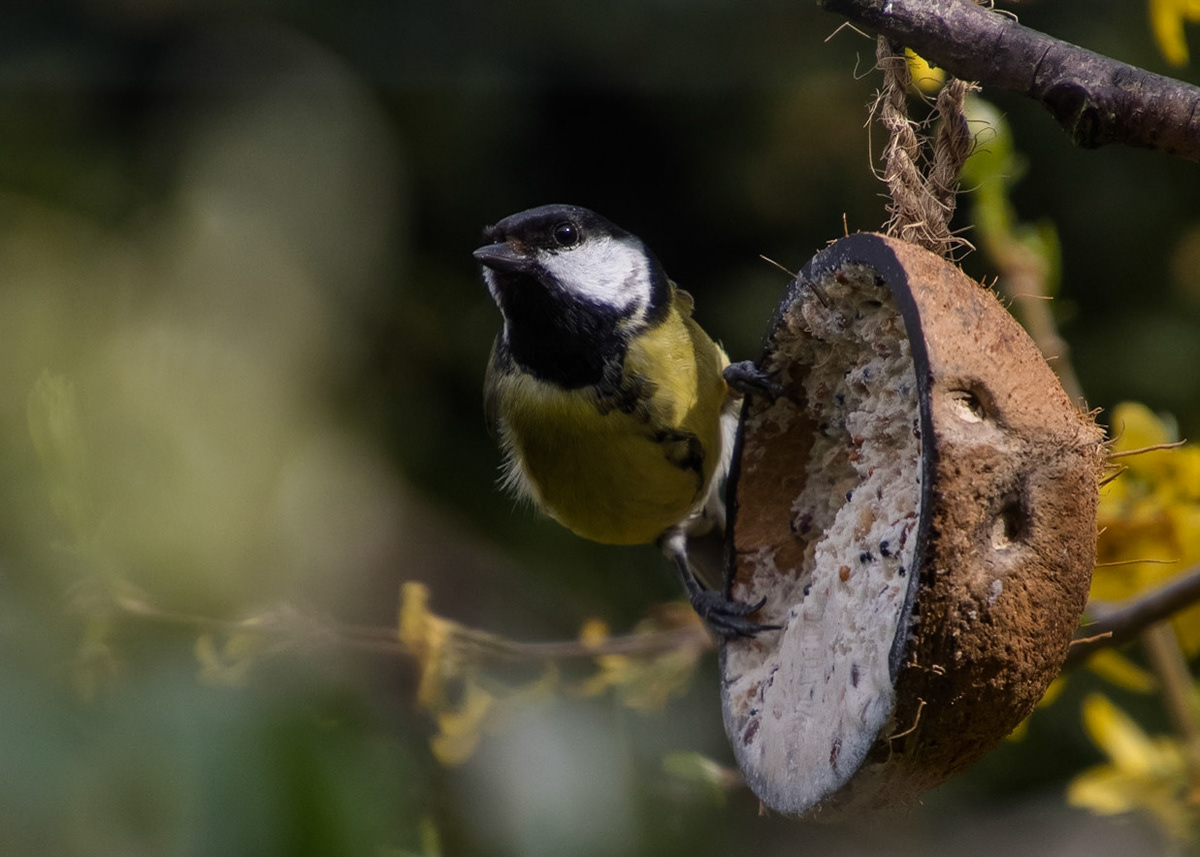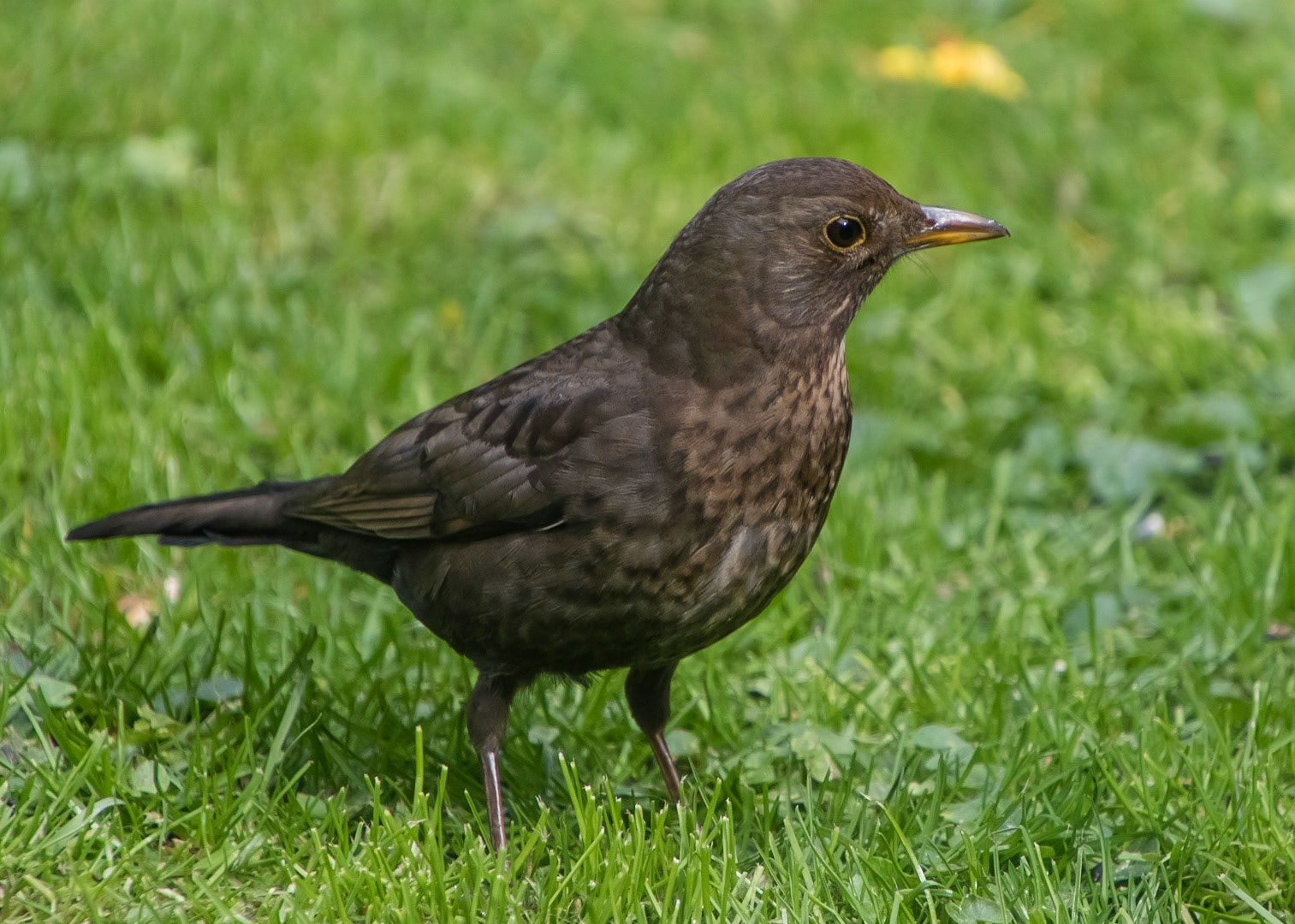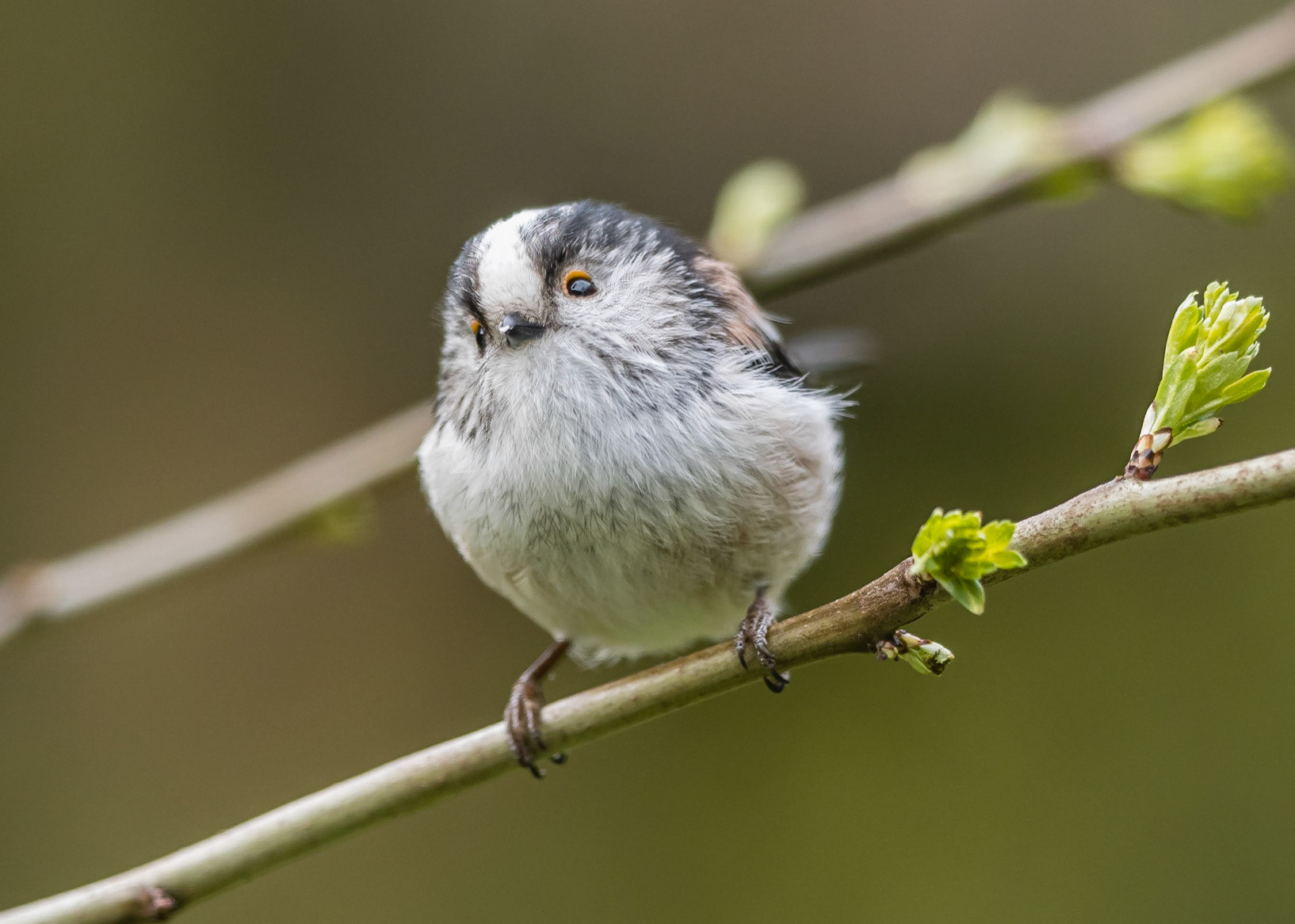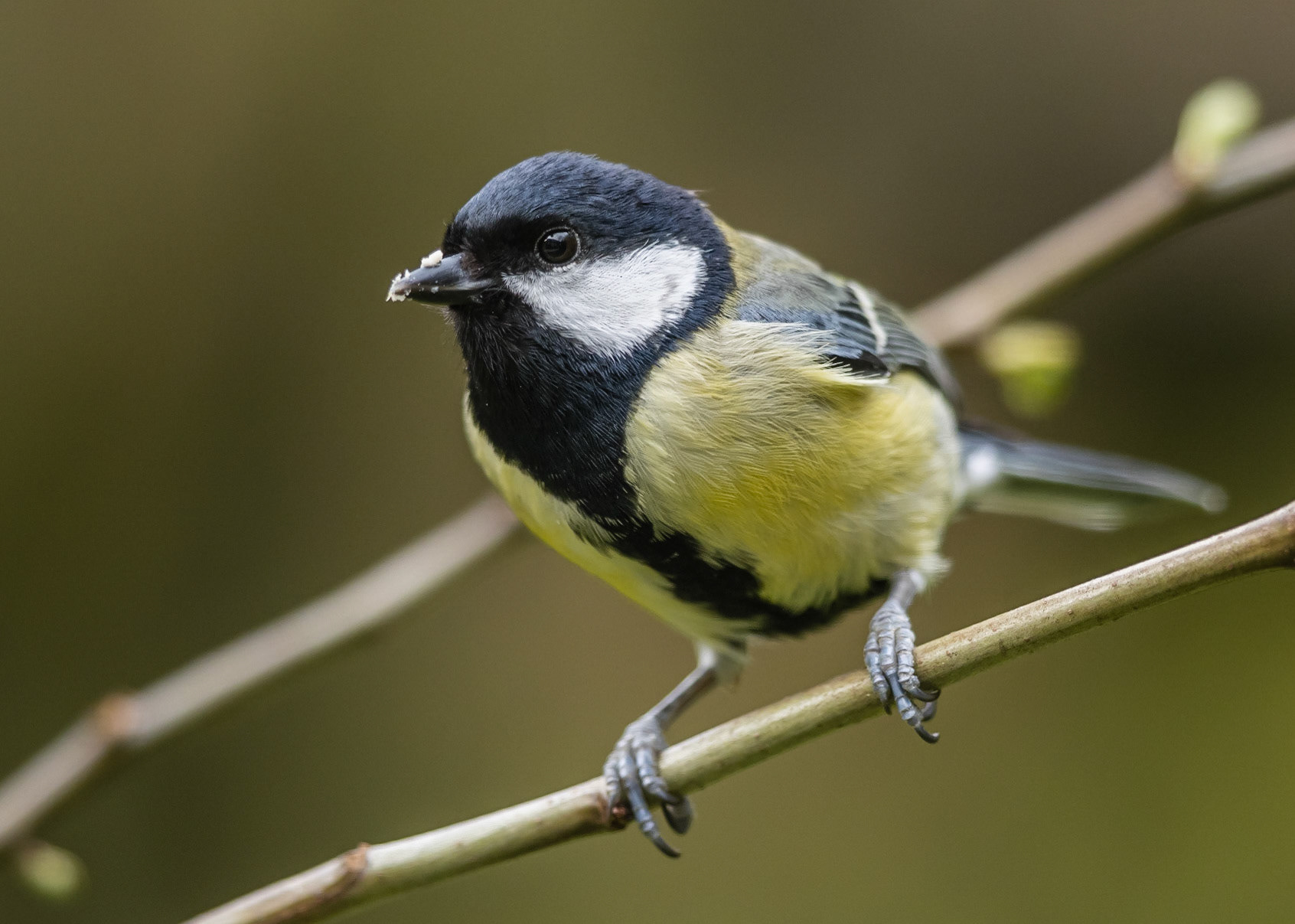 A strange month, I don't really know what to say. There are photos below from a couple of trips to Leighton Moss at the start of the month and pictures above taken during 2 weeks of self-isolation when my wife was ill.