Trips out have been very local and very restricted this month but I still seem to have found a lot to photograph. Highlights include bottlenose dolphins in the Irish Sea off Walney island, cuckoos chasing each other around Roudsea and baby tawny owls calling for food at Leighton Moss.
April 2023 - Seven days on the Isle of Mull
There are two picture galleries from the week on Mull, Otters above and Landscapes/Other Wildlife below. I was out at 6am every morning, and late most evenings, looking for otters. Over 50% of the trips resulted in success and I had an amazing time following a family of four over a few days. The sunrises were stunning but they are mostly captured with a big lens or on my iPhone. My Sony RX10iv was taken out every day for family walks and all the other landscape pictures were taken using that.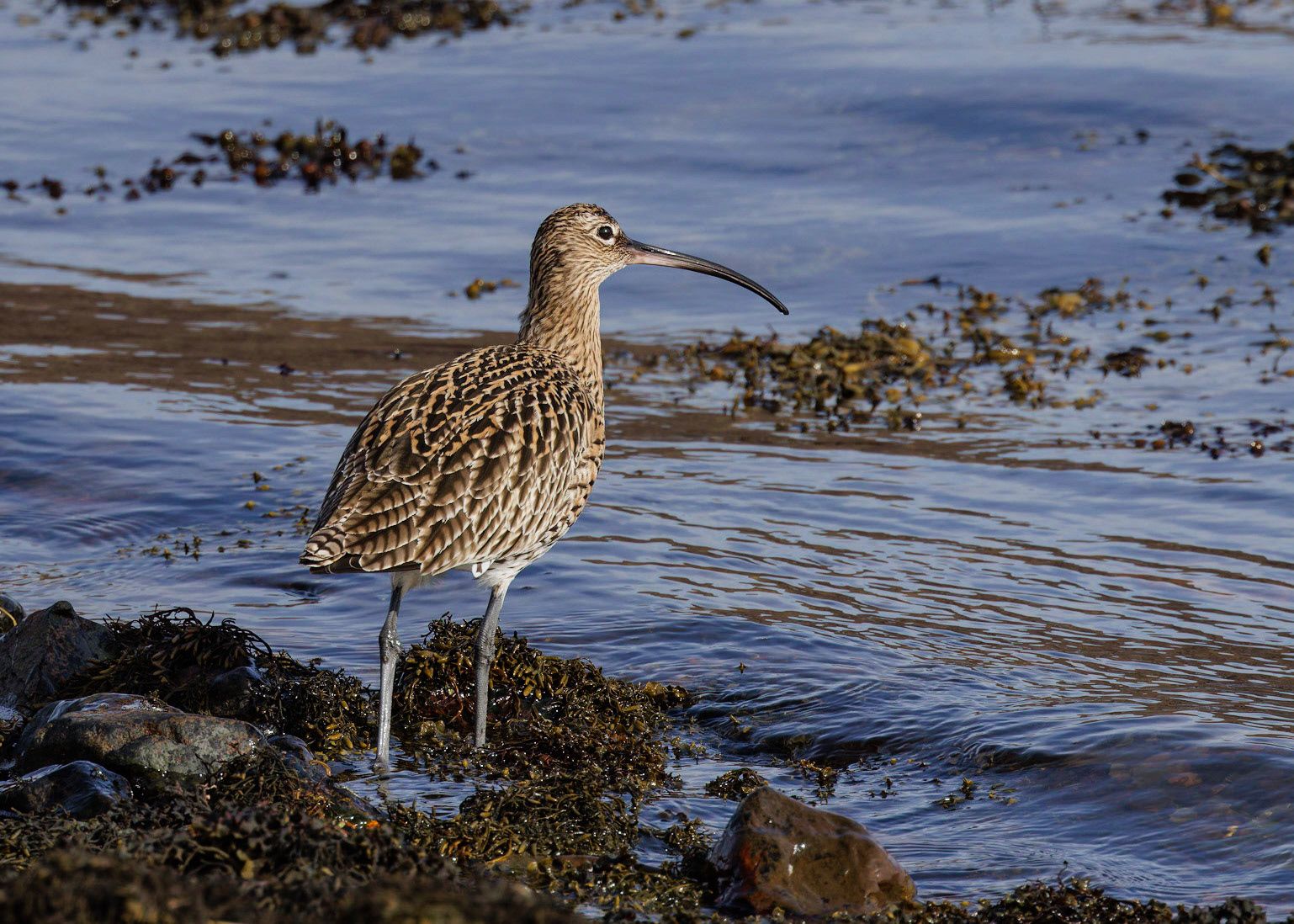 This is supposed to be the month when the weather changes and birds are on the move, either leaving or arriving on migration. Maybe they are but I seem to have missed them. There are a few avocets at Leighton Moss but not much else locally. At least the toads seem to think Spring has arrived.
The landscape photos are all snap shots taken on family walks with a Leica D-Lux 7. I've always wanted a Leica and this used compact is as close as I'll ever get.
It has felt like a quiet month but there are still a few decent photos to show for it. I had a day in Galloway taking pictures of roe deer at Mersehead and red kites at the feeding station. Trips to Leighton Moss have been a bit more mixed and some days I've come home without taking a single photo. Spring is hopefully on the way and I have a trip to Mull planned in April.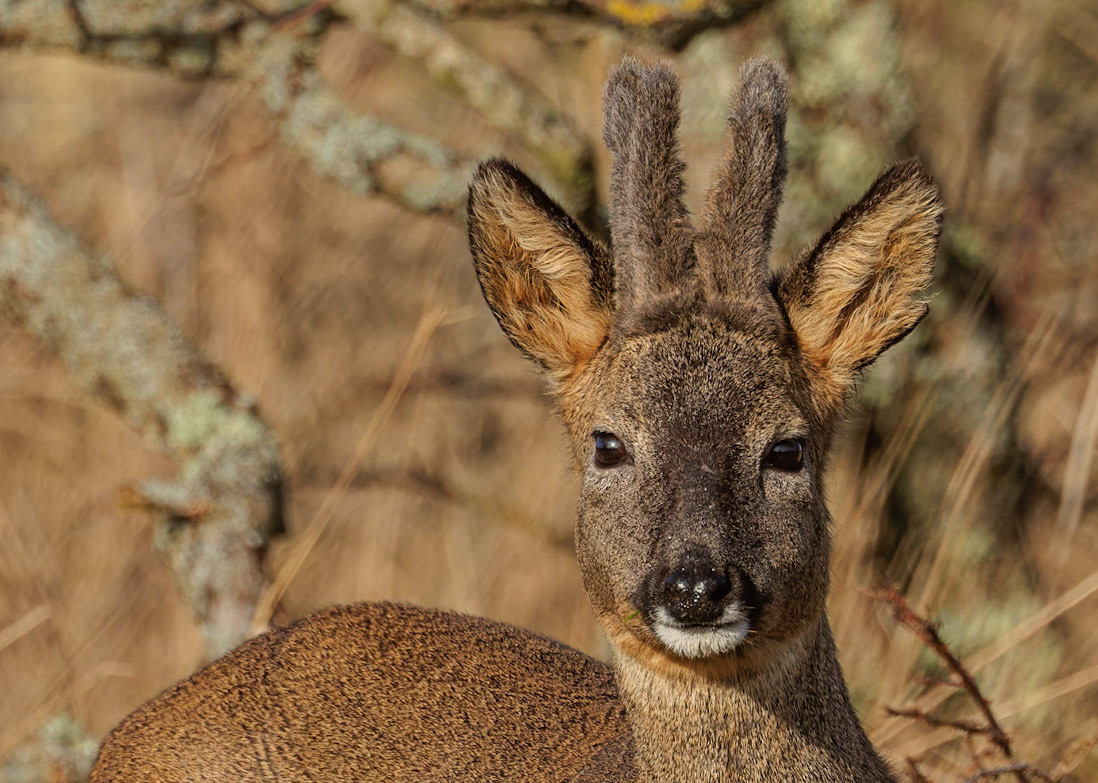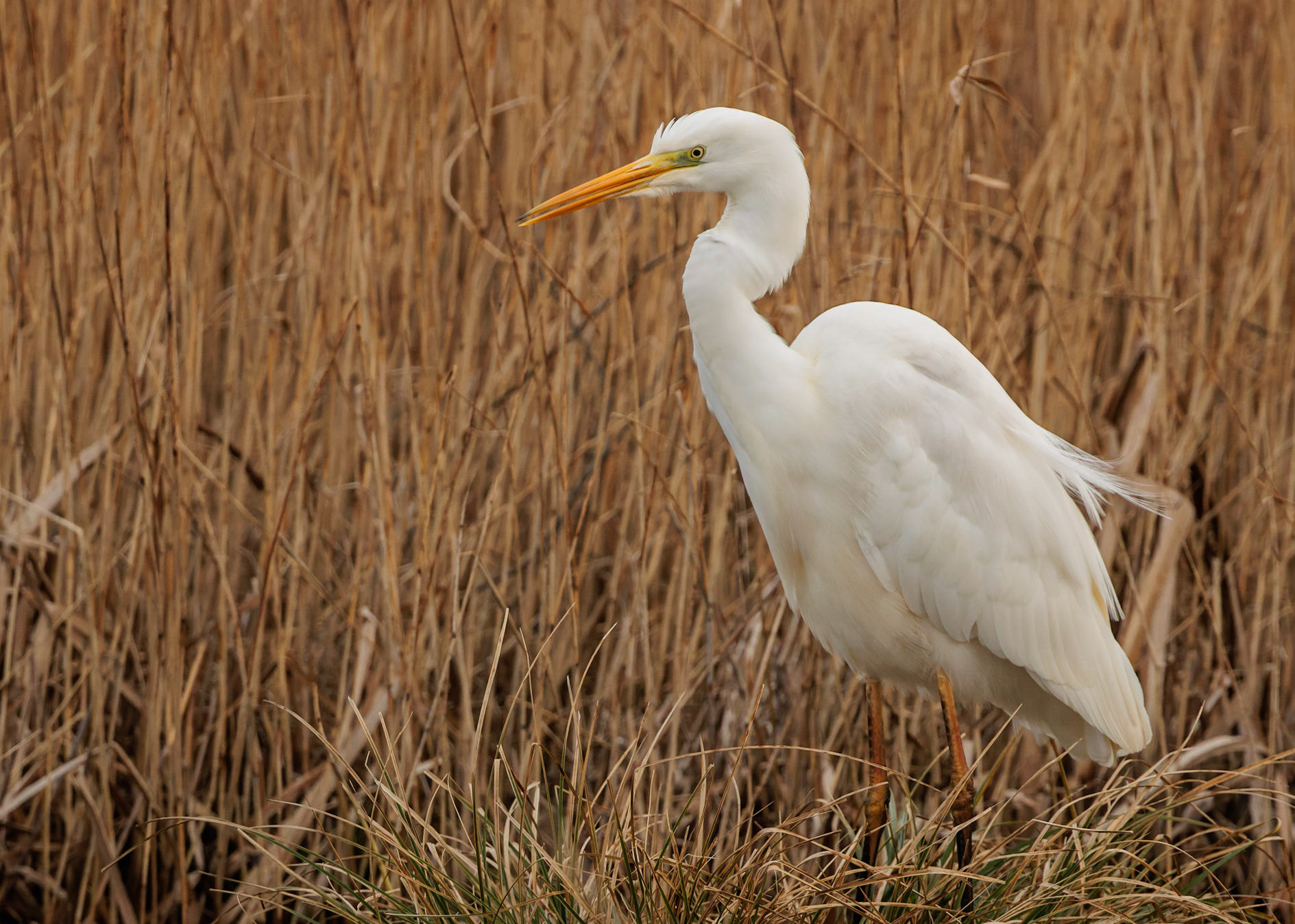 All this months photos were taken at Leighton Moss. I've managed to visit every weekend despite the floodwater and thick ice. The family of otters seems to have dispersed but the winter light has been amazing at times and there is plenty of other wildlife about.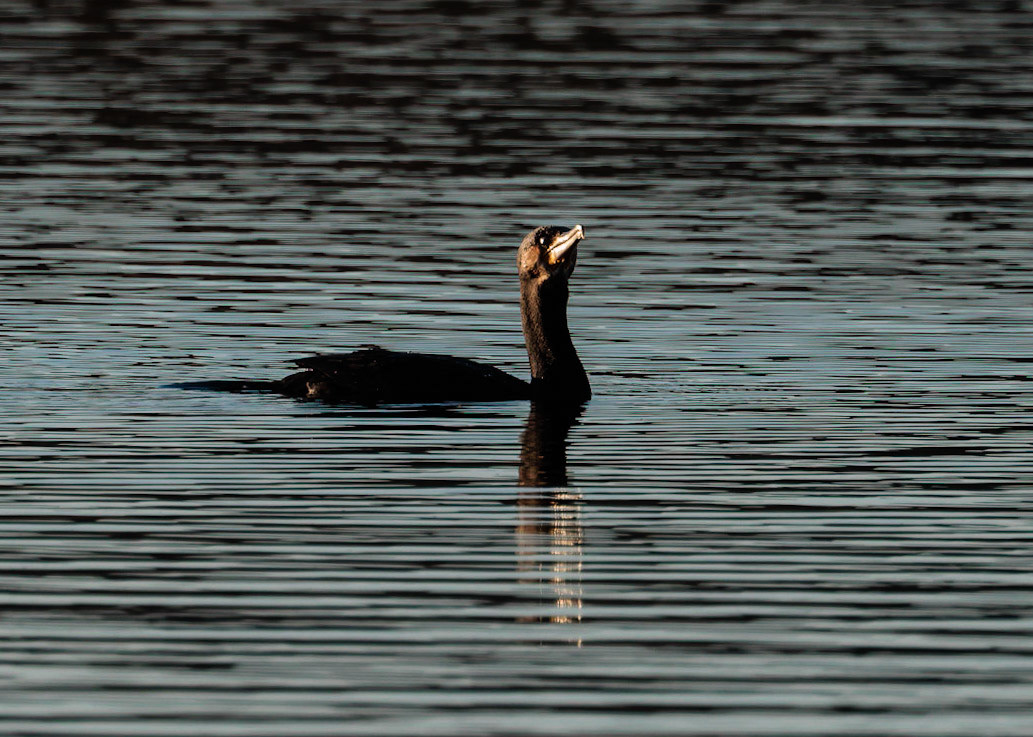 The best trip of the month was a morning spent with 3 otters at Leighton Moss. There is a separate 'Christmas 2022' photo gallery below with those photos. The otters have been very active during the day and I also managed to capture a few photos of the same family on the ice earlier in the month. Other highlights from Leighton Moss include a great white egret, a water rail, a coot in fantastic light and the marsh harriers.
I spent a day in Dumfries and Galloway looking for barnacle geese, although numbers are still low due to avian flu. RSPB Mersehead was deserted on a very windy day and I captured a few nice images of the geese and roe deer. We also had a bit of snow locally but the small number of photos I took don't do the conditions justice.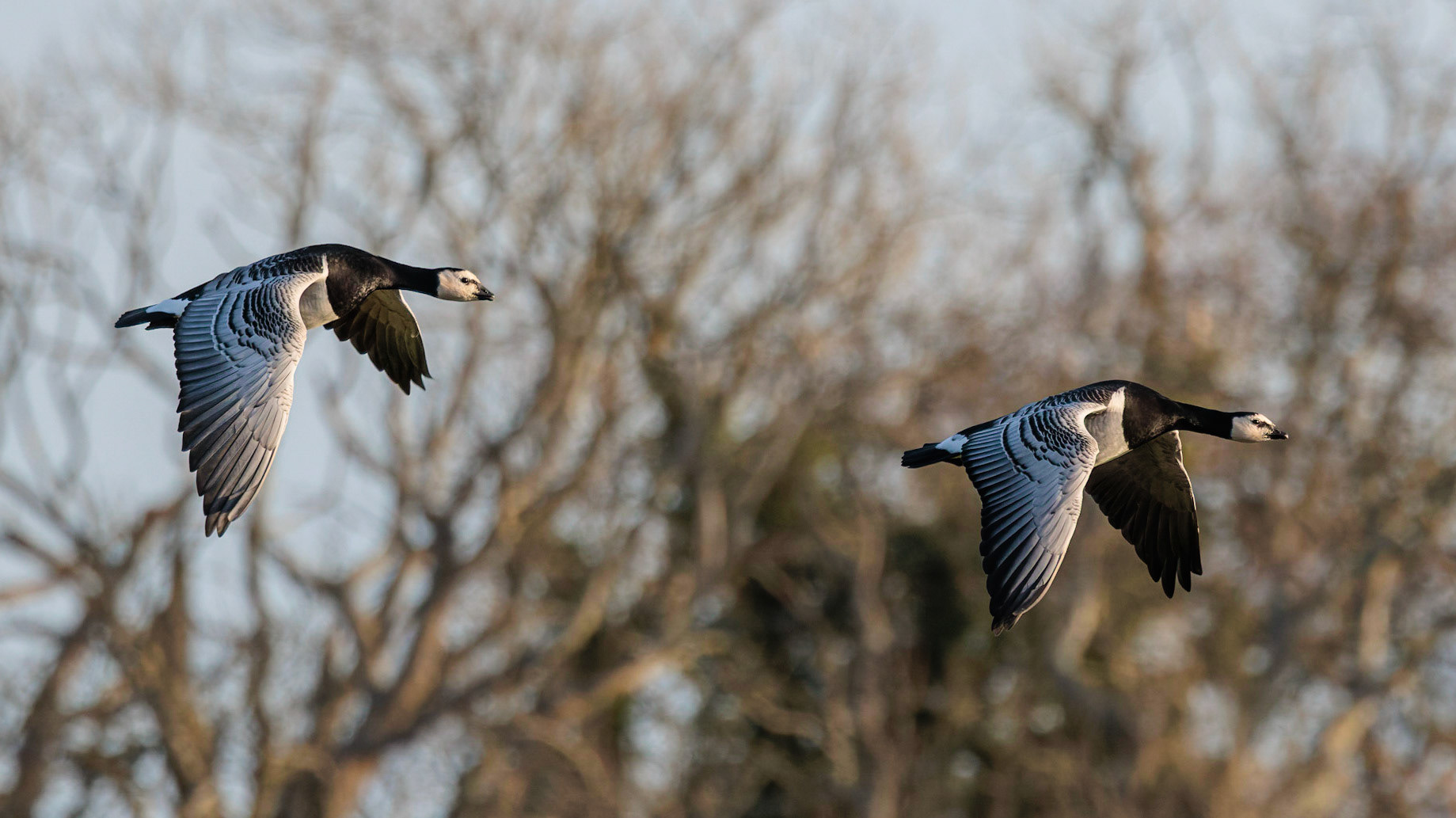 A morning watching a family of otters fishing and fighting at Leighton Moss.
The Canon R7 finally arrived towards the end of the month. Only a 7 month wait. 
I know the R5 is a much better camera but the 32Mp and 1.6x crop make the R7 perfect for wildlife. I spent an evening customising all the buttons, AF, etc. and then a couple of days using it at Leighton Moss to modify the settings. It is now just about right for my uses, mostly paired with the RF 100-500mm lens. I also have the 1.4x teleconverter if I need a bit more reach and I've bought a cheap, second hand 18-45mm to keep in the bottom of my bag. I haven't tried it with the RF 800mm f11 or the RF 100-400mm. If they aren't sharp enough, or struggle to focus, I'll trade them in.
Nothing amazing but a few nice photos from days out walking, a couple of visits to Leighton Moss and a short break in Moffat. The landscape and fungi pictures were taken with a second-hand Leica compact camera. It is only 12Mp but has all manual controls and is a joy to use. It fits in a small bag with a spare battery, memory card and 43mm polarising filter.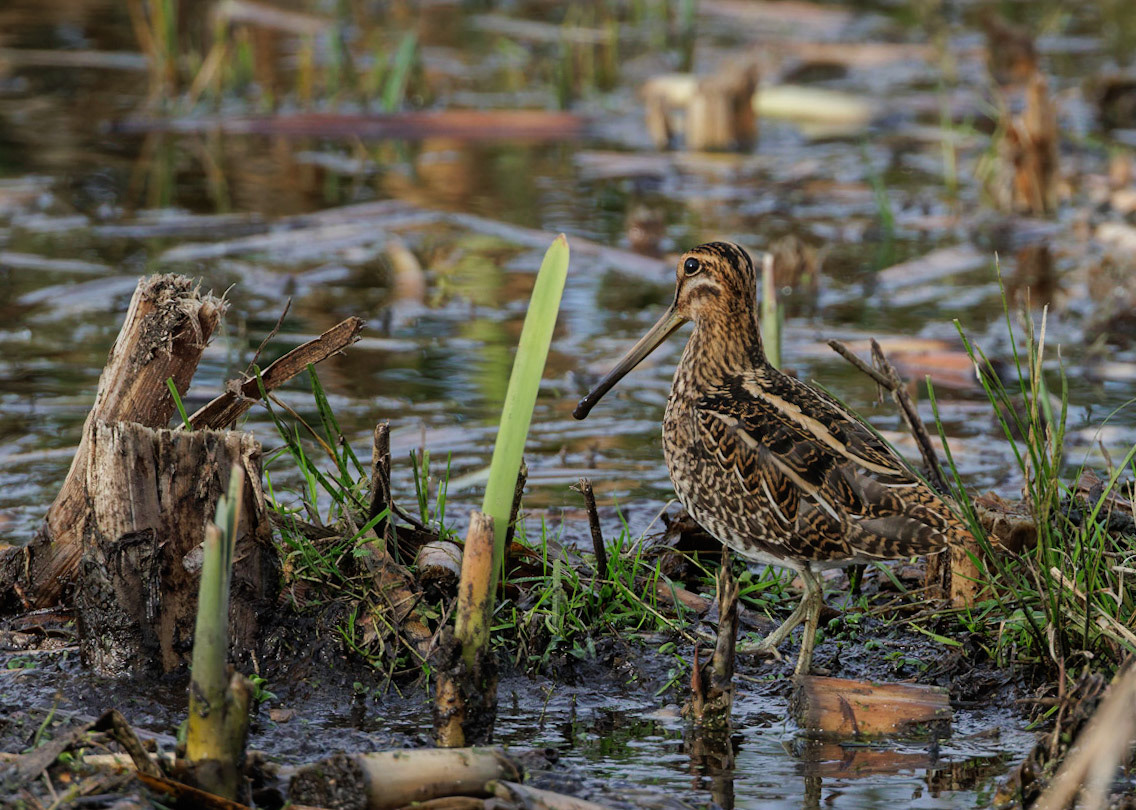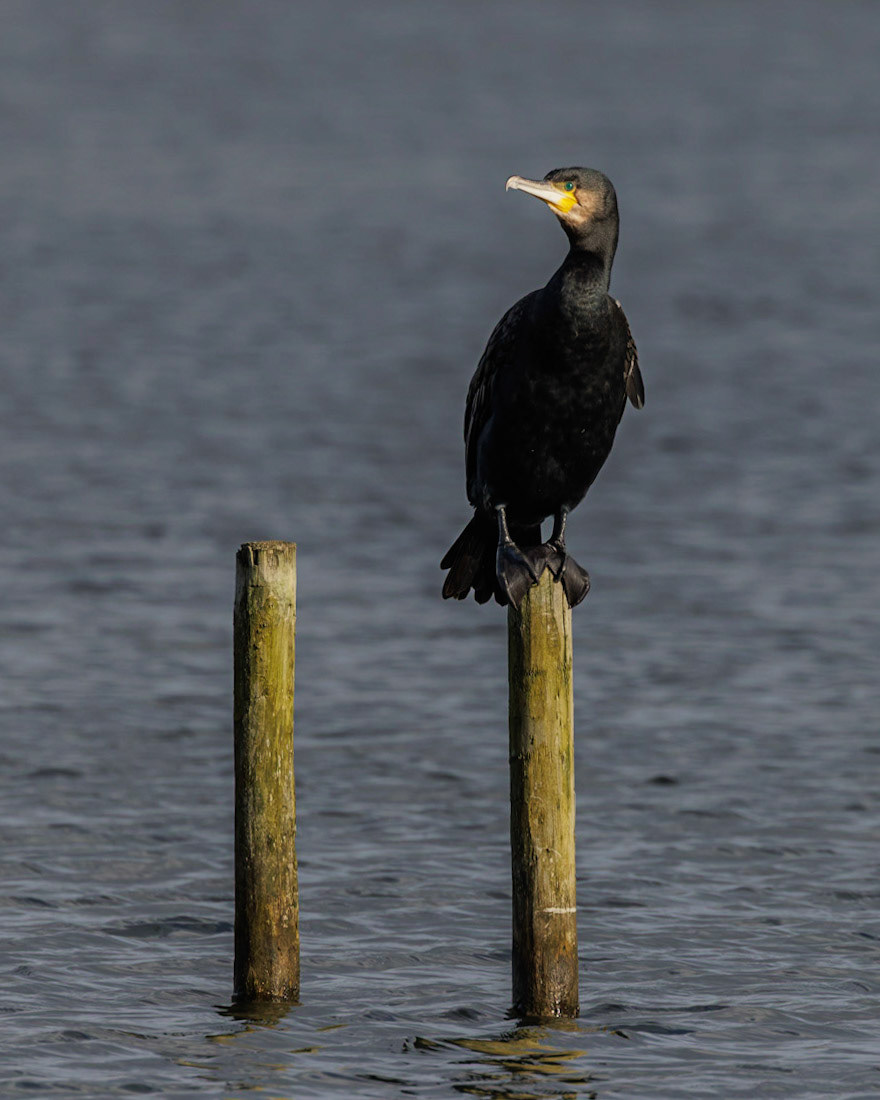 Some years I've got to the end of September and realised I haven't taken any photos. Work can be so busy I never seem to go anywhere but I've made an effort this year to put aside a couple of hours to go out with my camera each weekend. Still no Canon R7 though!
Foxes can be quite common and approachable in urban areas. I very rarely see them in the countryside, and when I do they are easily spooked, so that was probably the highlight of the month. Most of the other pictures are birds returning to Leighton Moss where the bearded tits have started collecting their grit early this year.
August 2022 - Three Galleries
Aigas Field Centre Highlights
After a week in the highlands I have finally sorted through 8000+ photos. A selection of photos are below and the rest are available on the Field Trips page
here
.
A few pictures taken with my phone or a compact camera during a holiday in North Wales.
Roudsea Woods, South Walney, Leighton Moss and Tarn Hows.