I've added an extra
Field Trips
page
after a two week visit to Scotland. The first week was based in Ardnamurchan with Naturetrek and the second was a family holiday in Aviemore.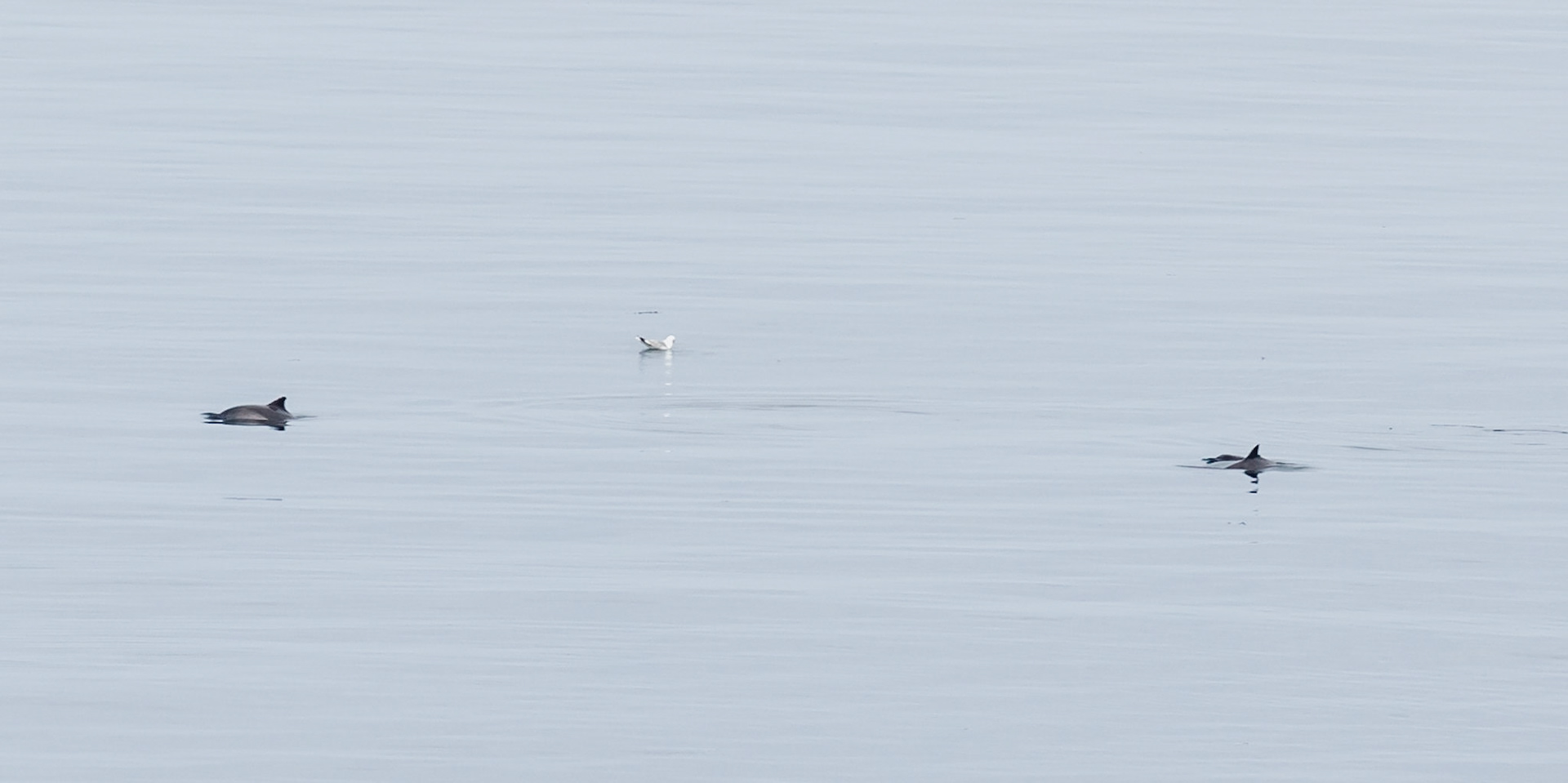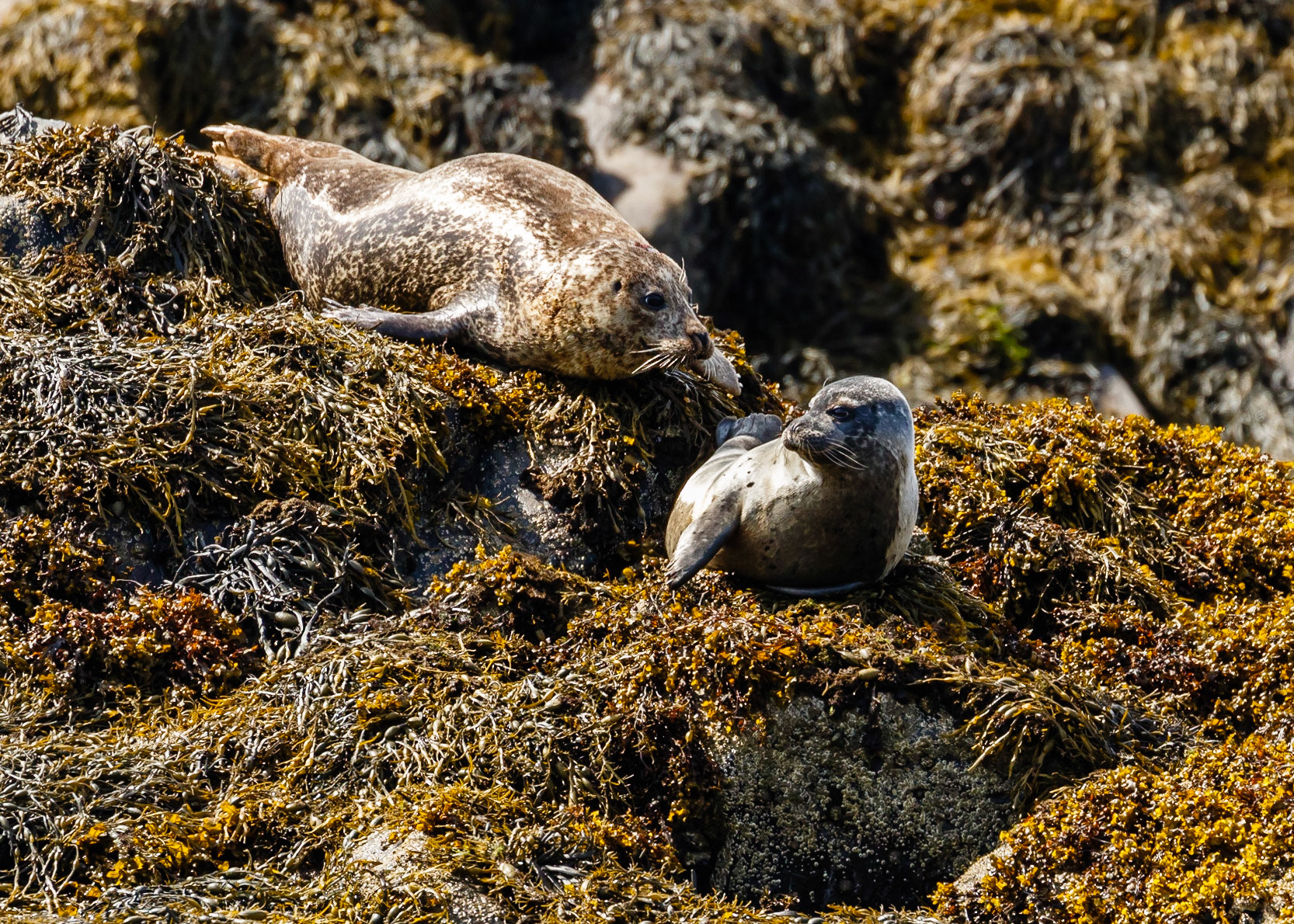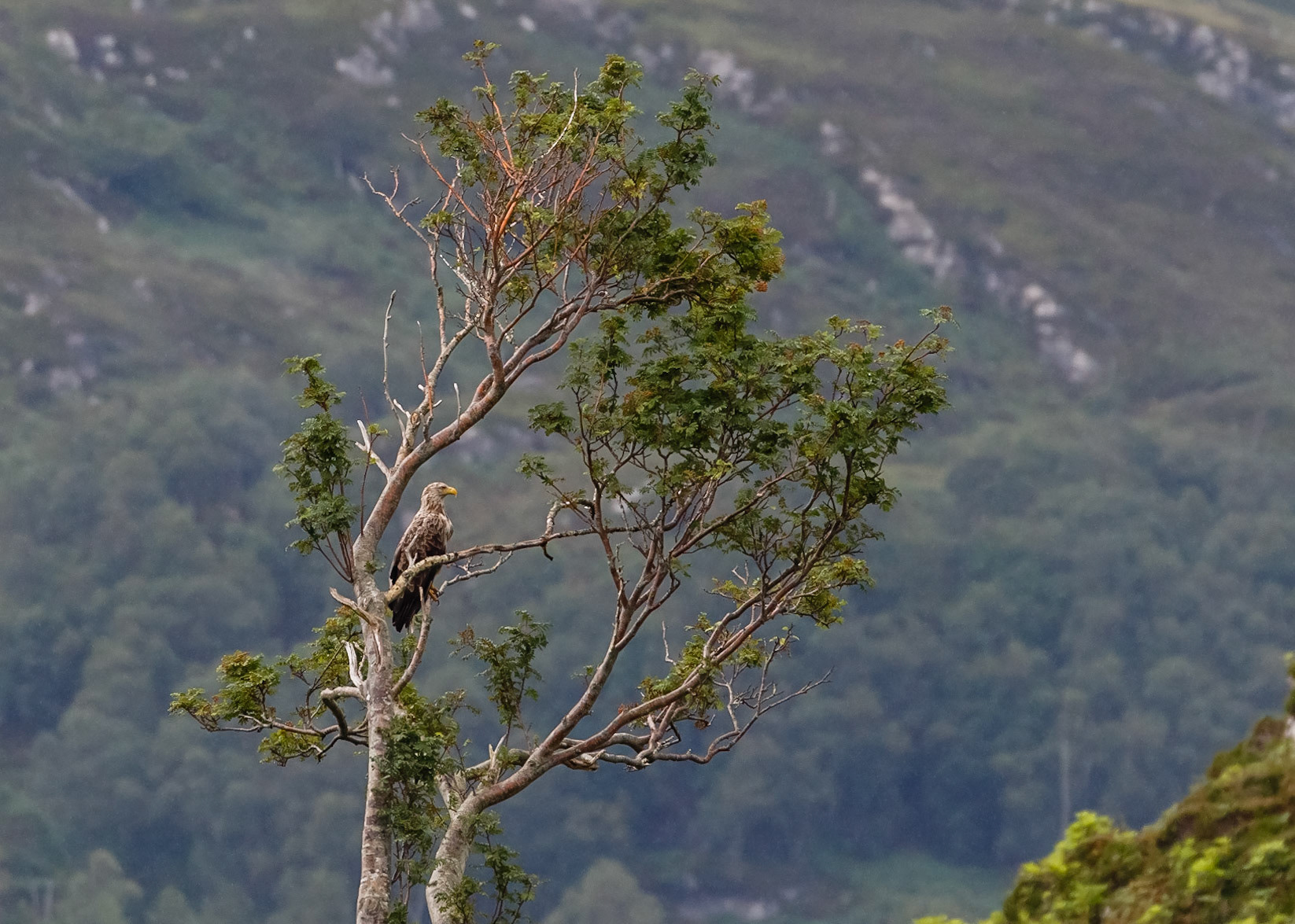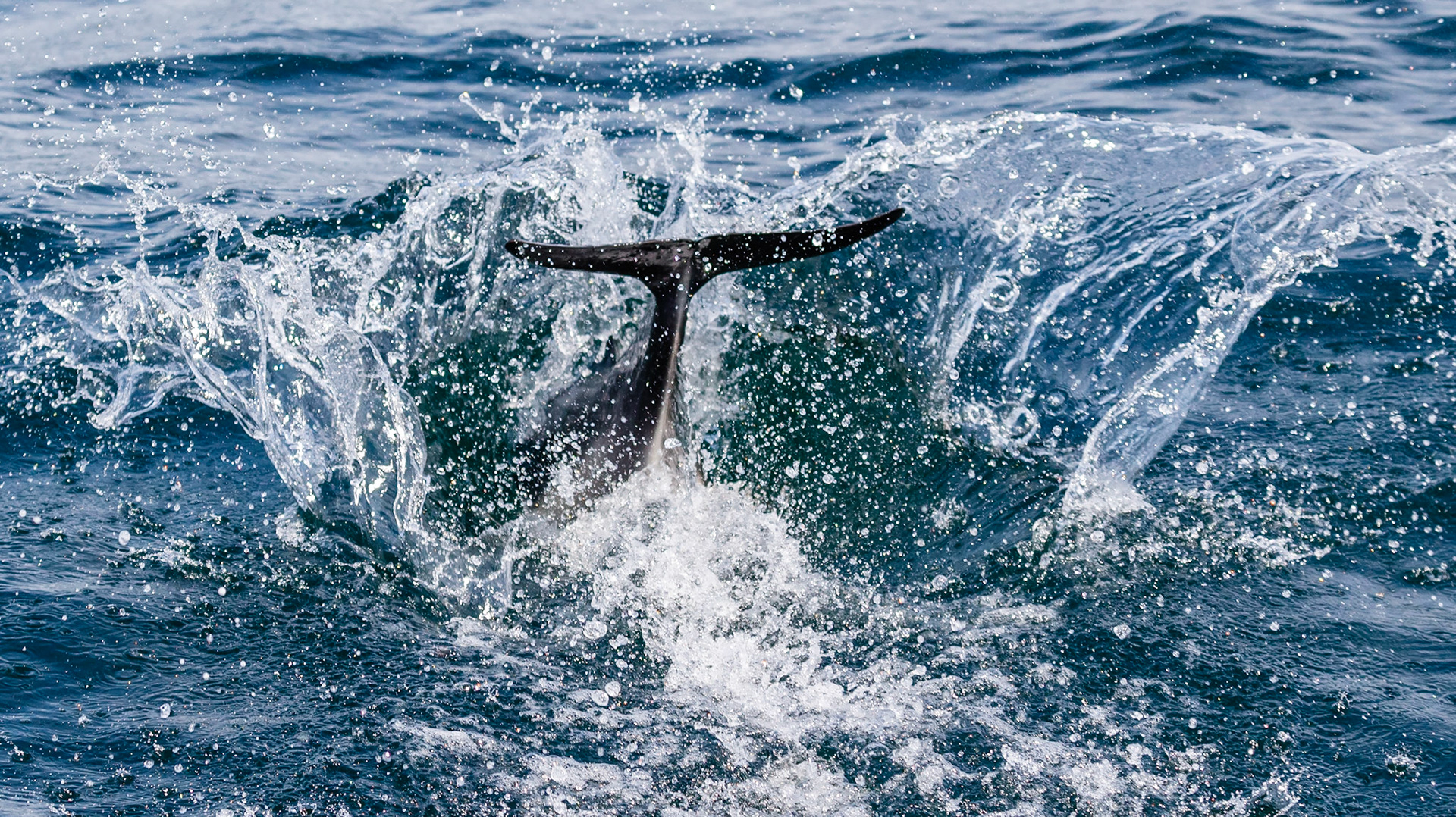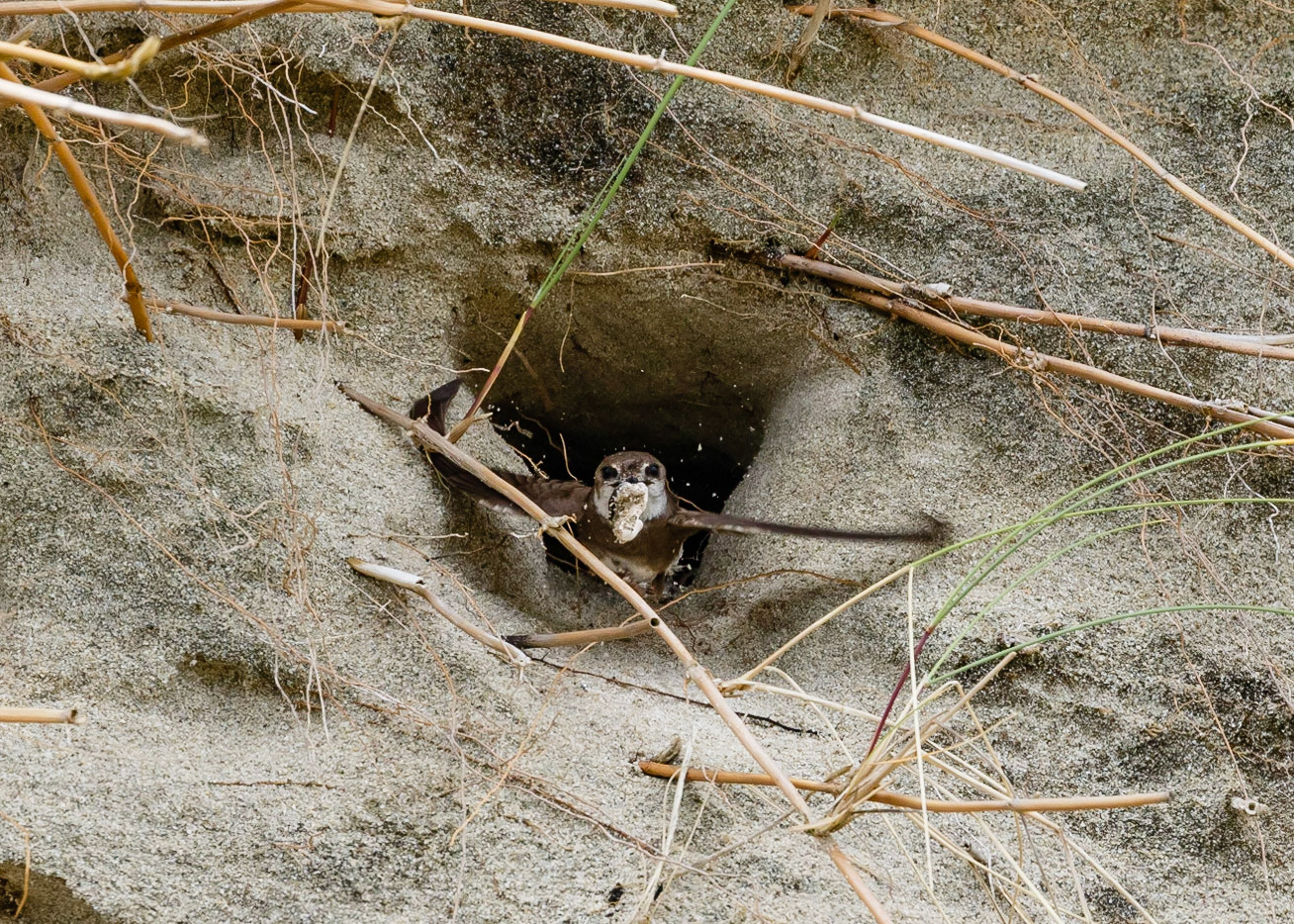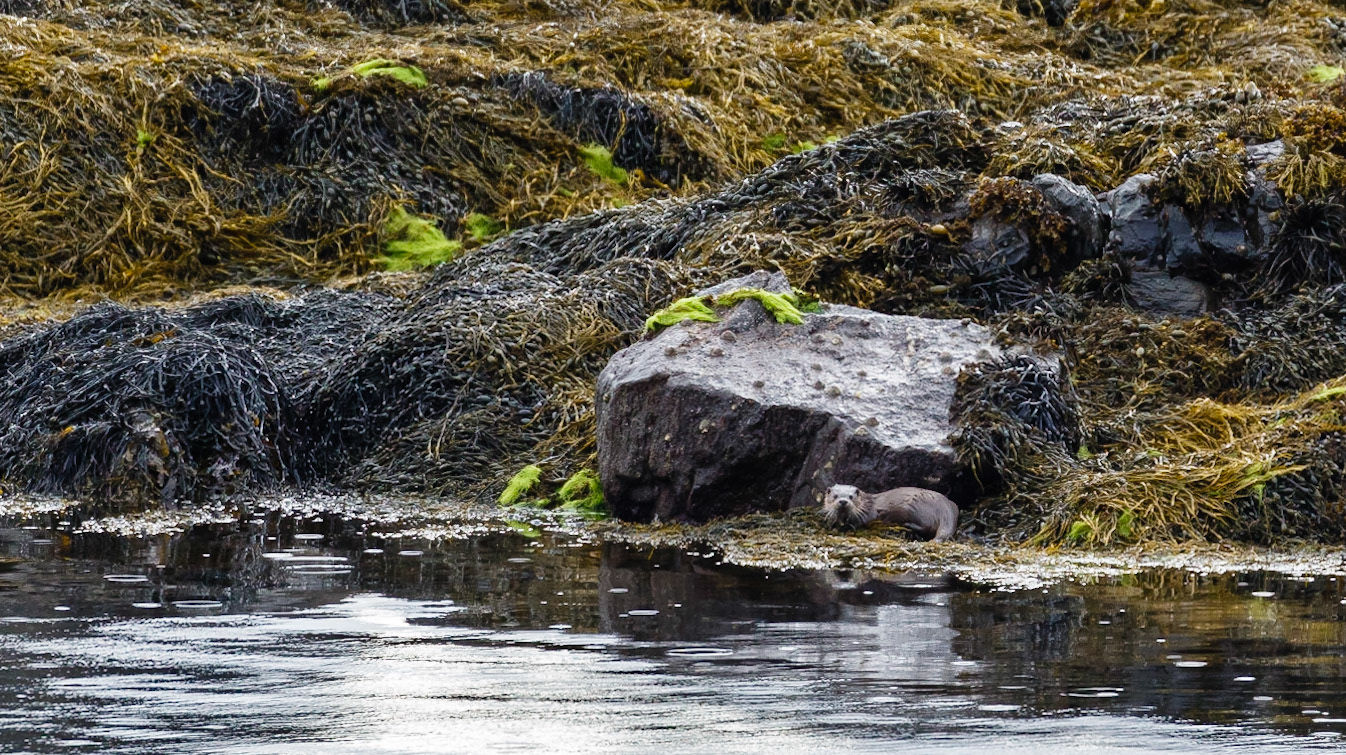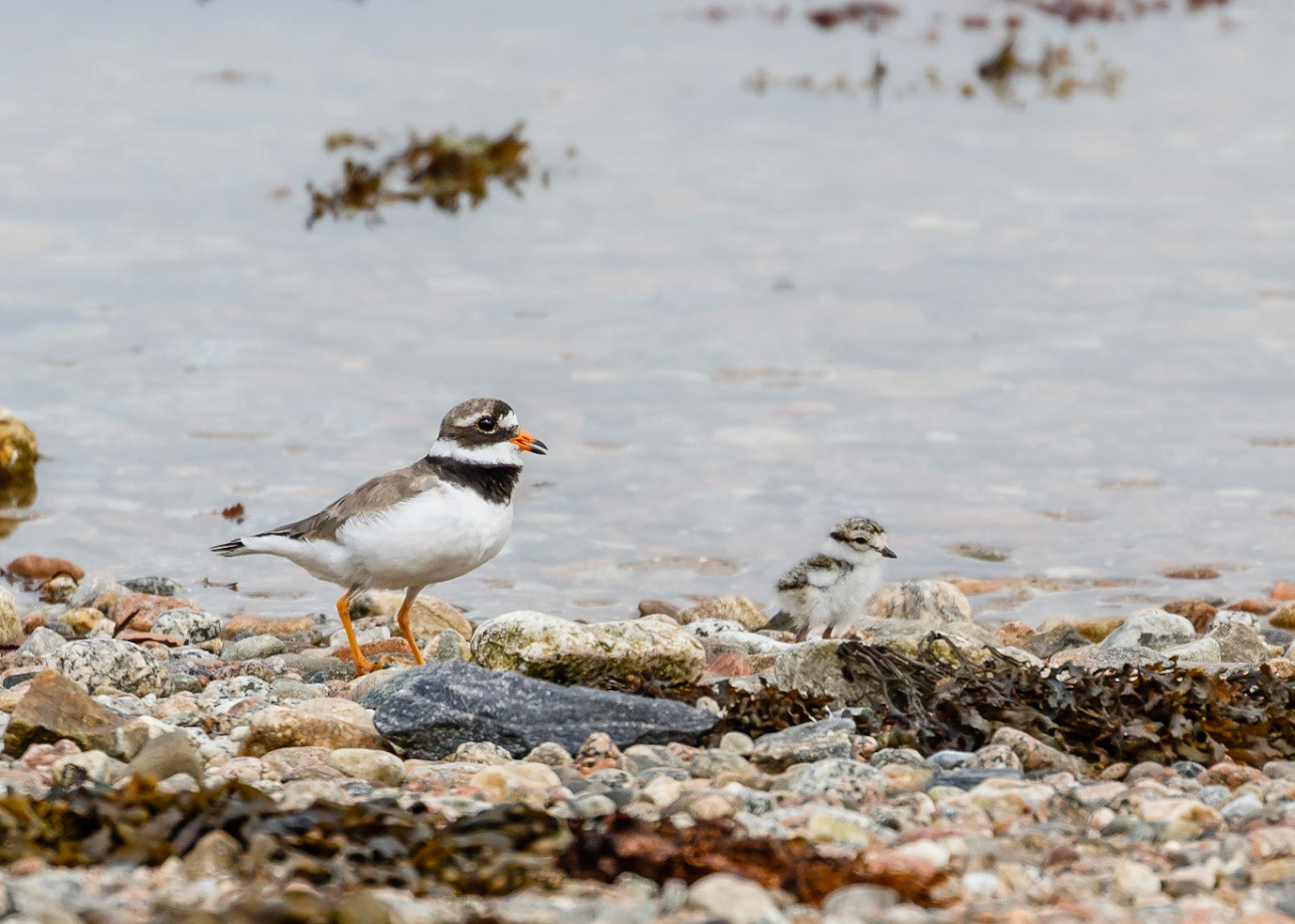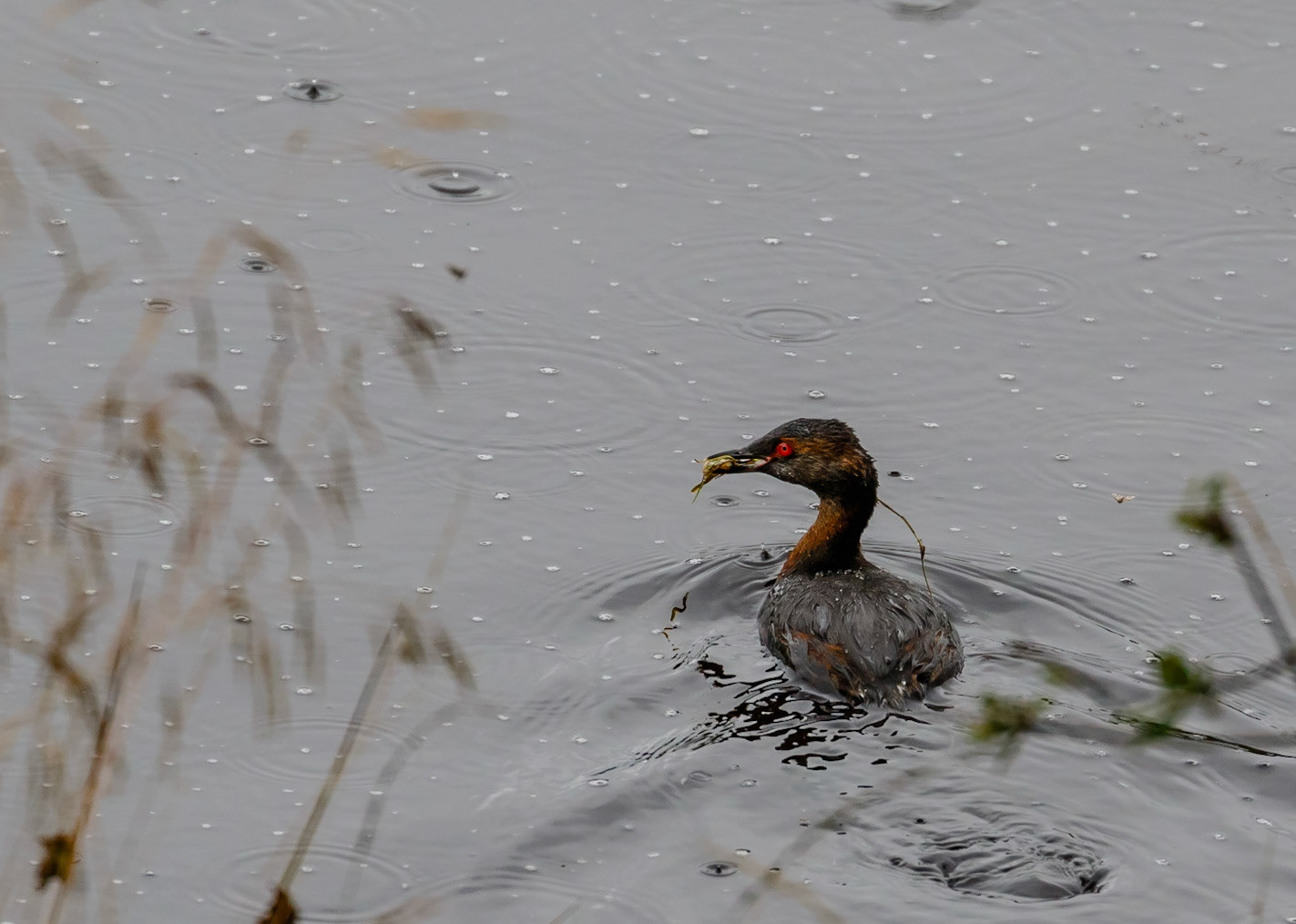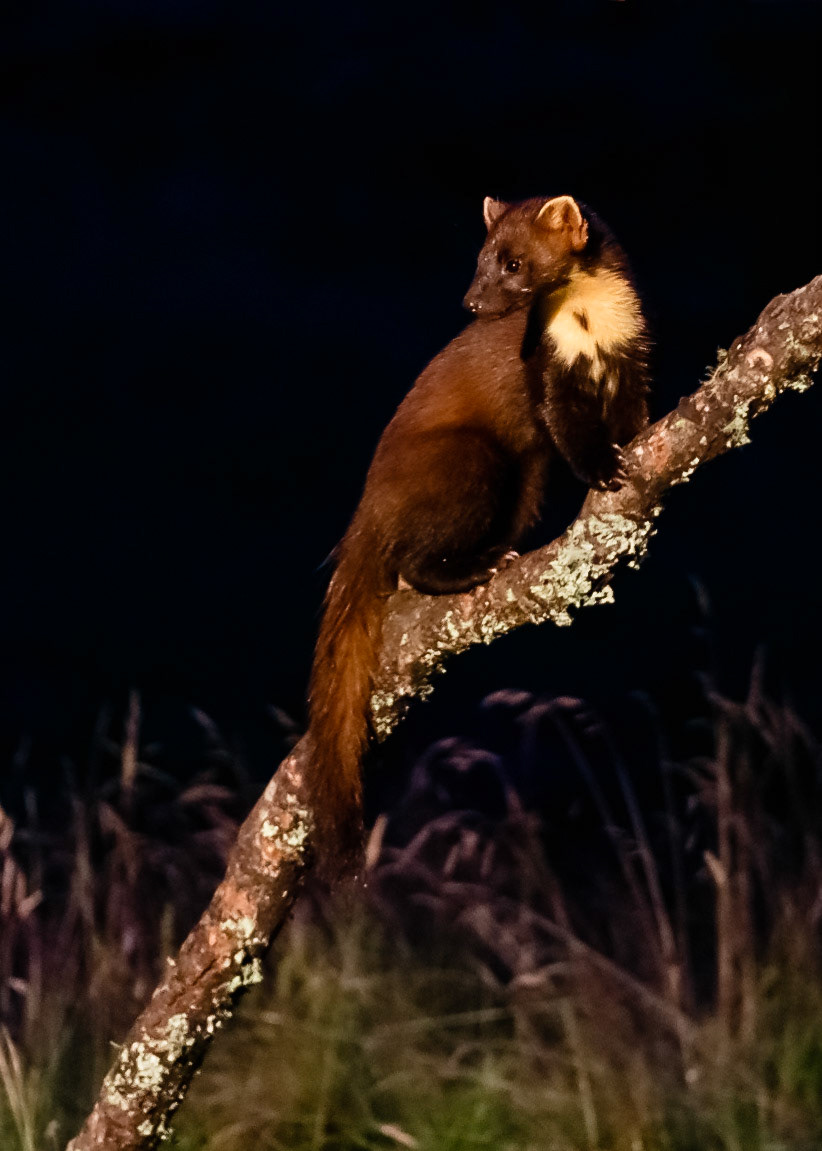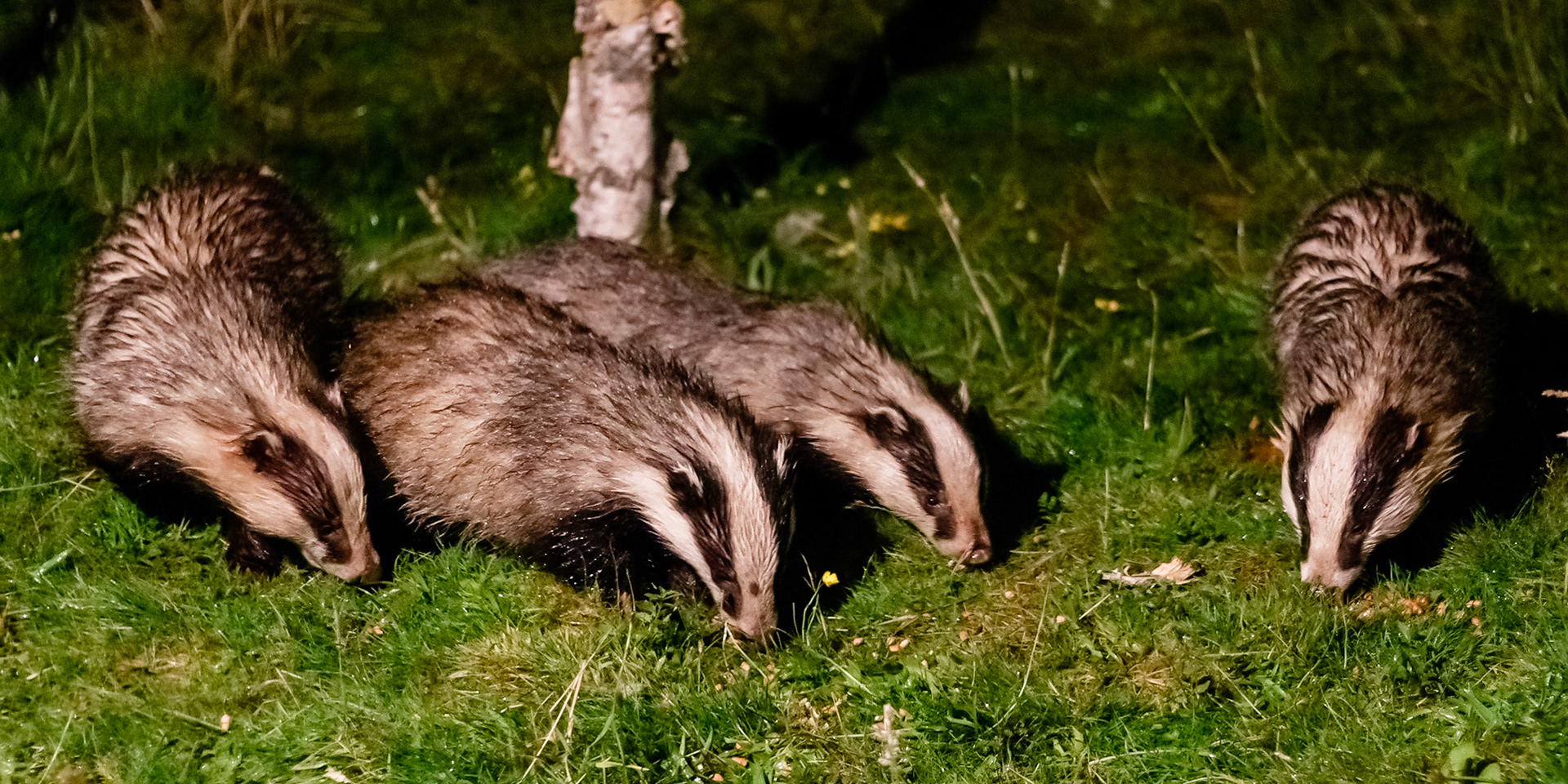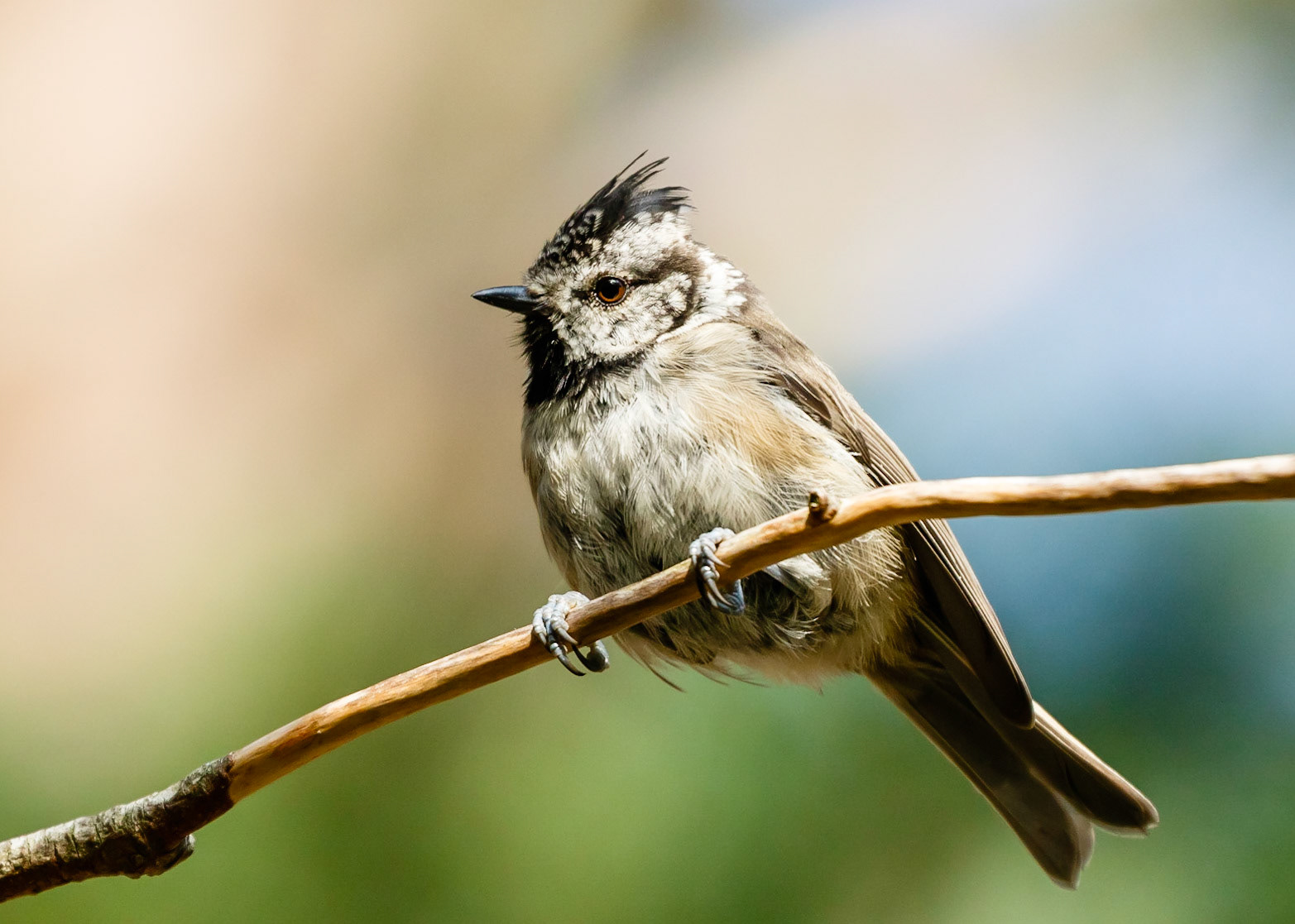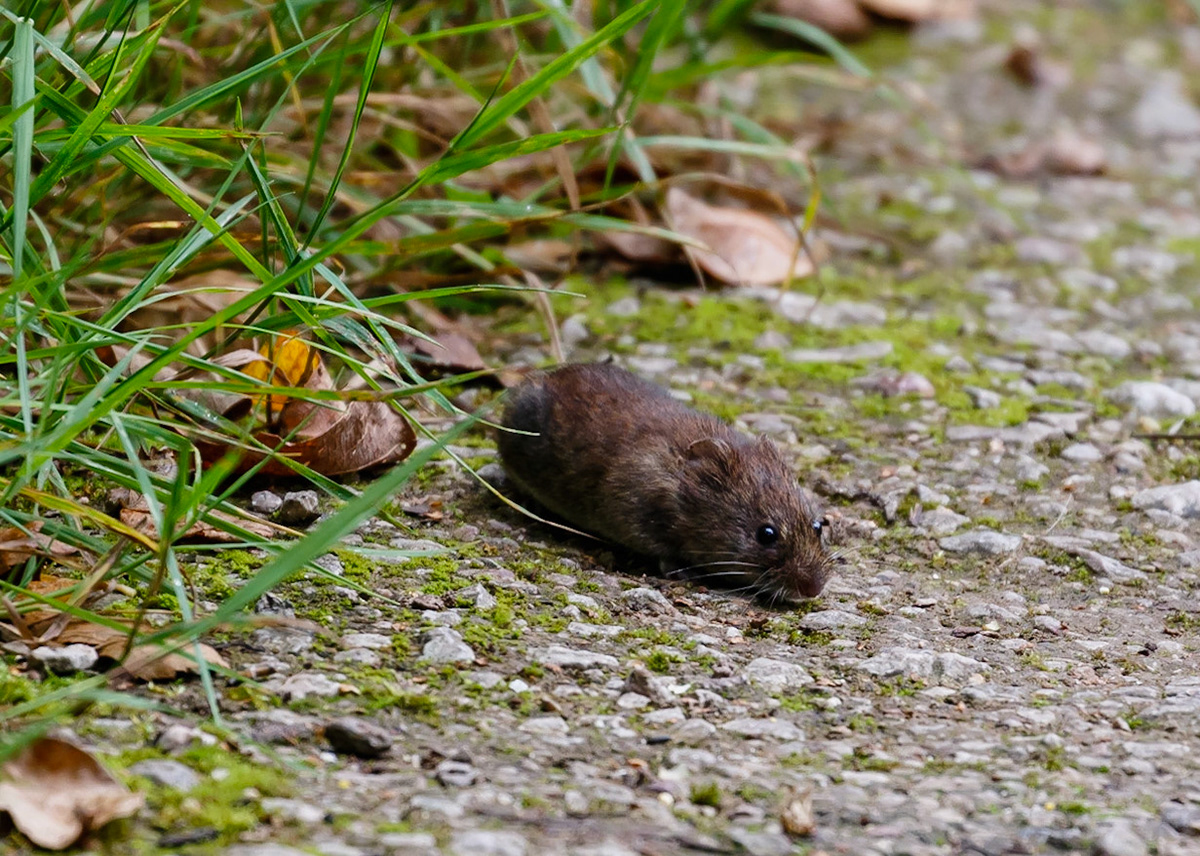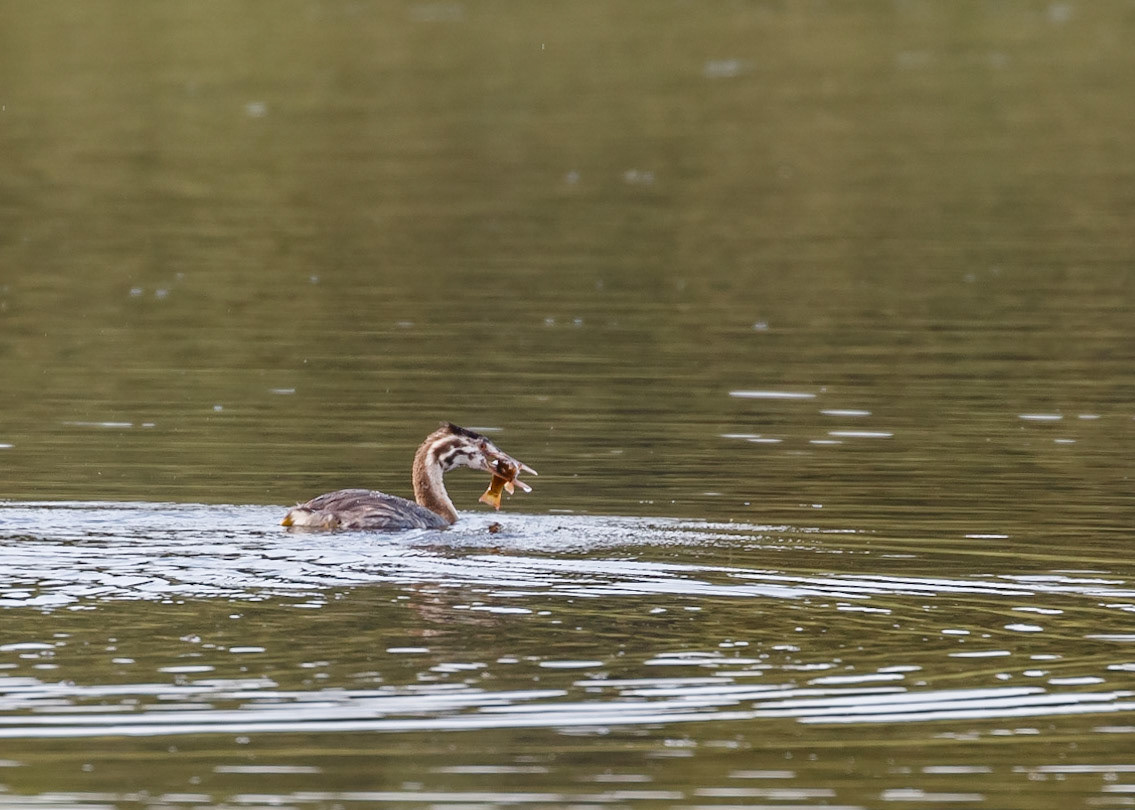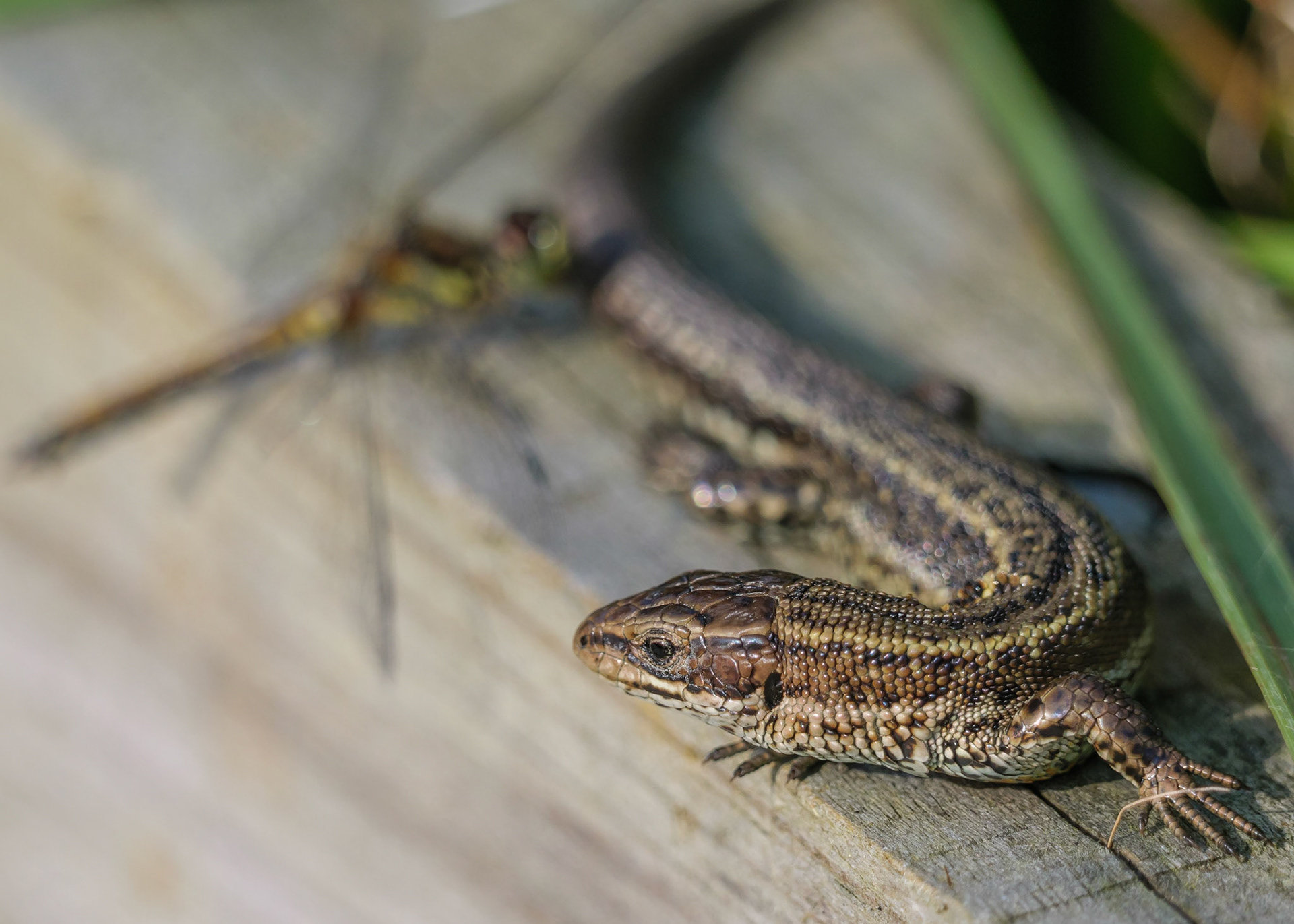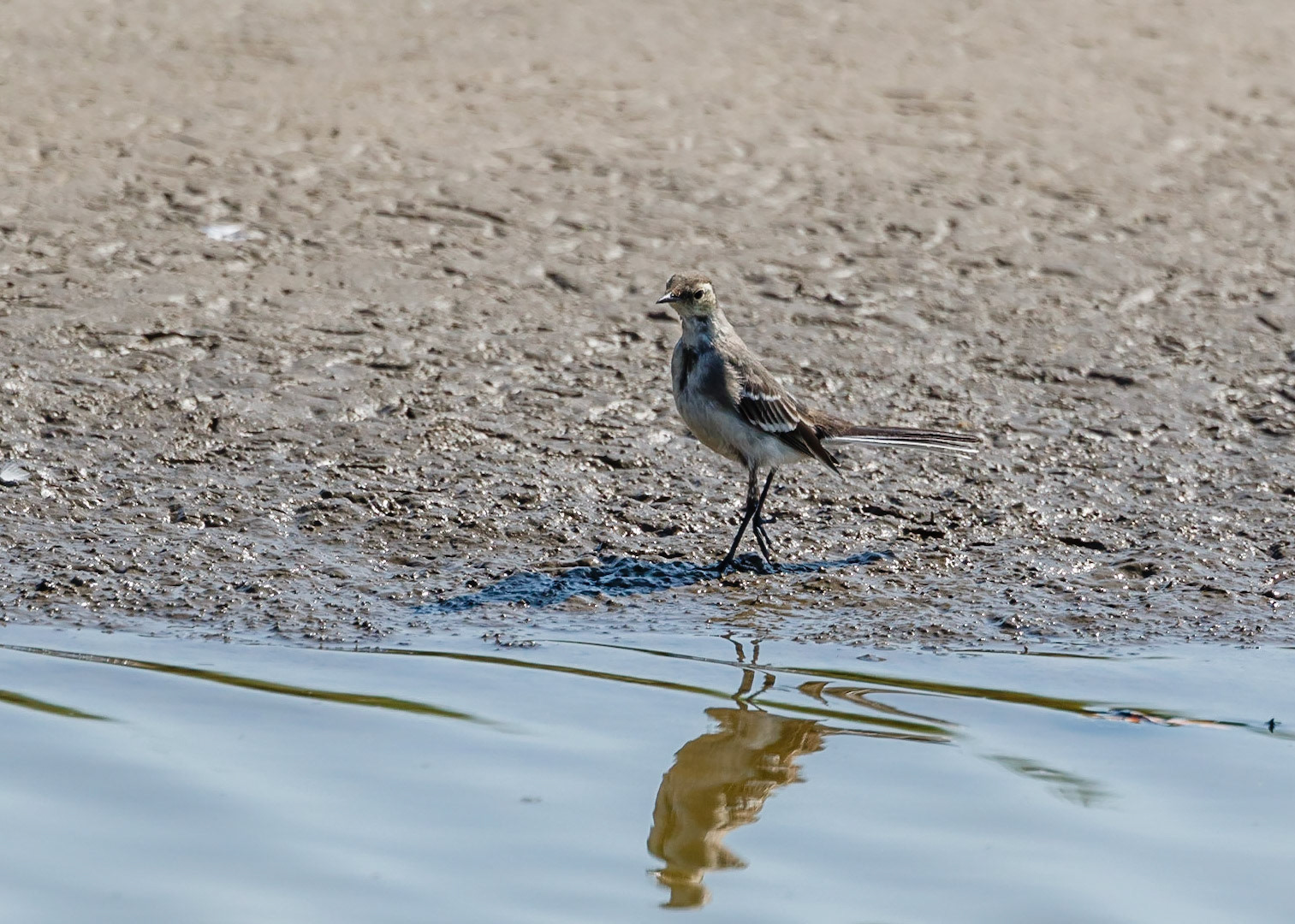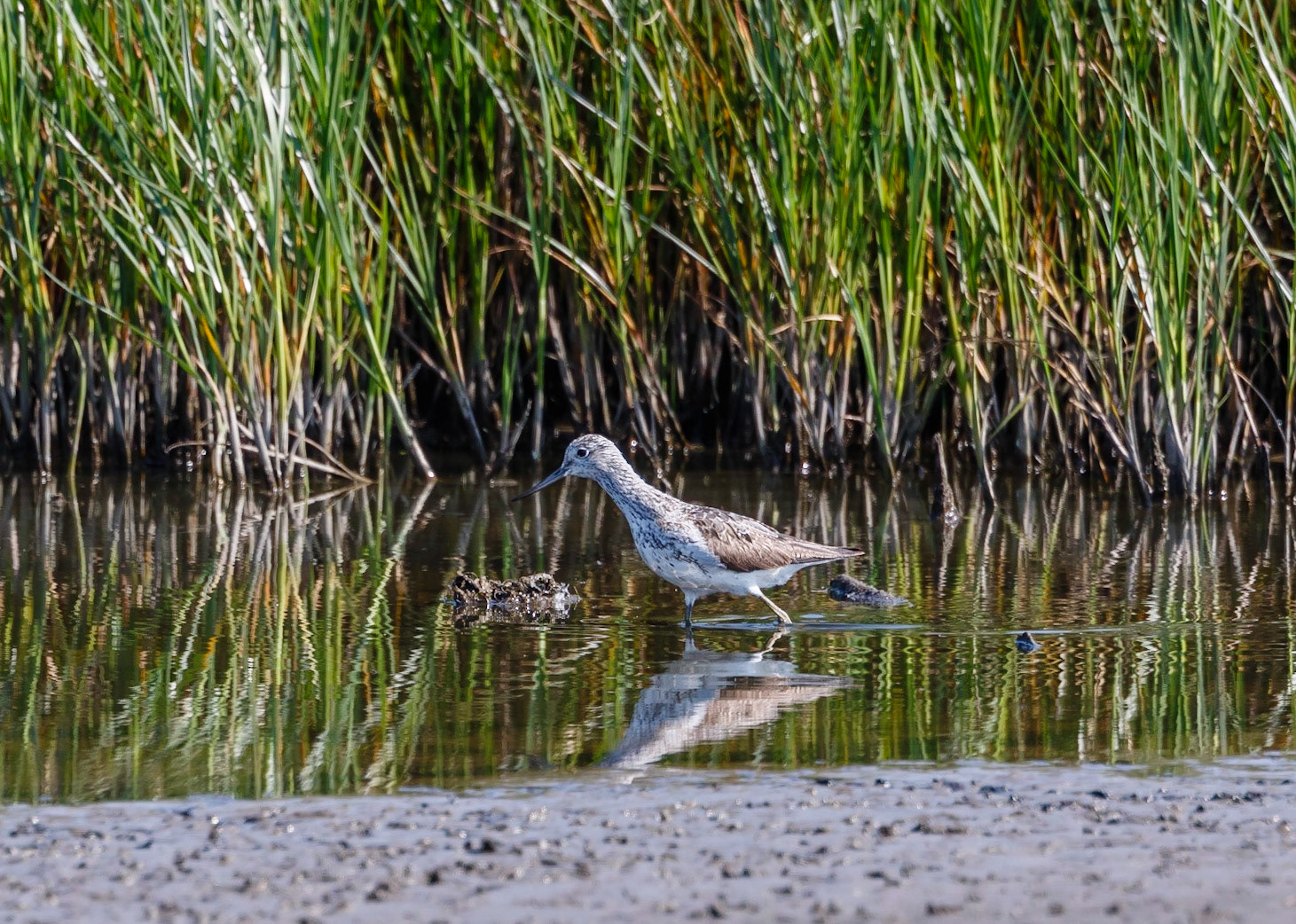 Another quiet month. Not much wildlife about, or I haven't been looking hard enough (busy at work). The photos are all from Leighton Moss. The spoonbills have been around for a while but always seem to be a long way off. The bitterns have bred successfully but the avocets haven't done as well.  August will be better!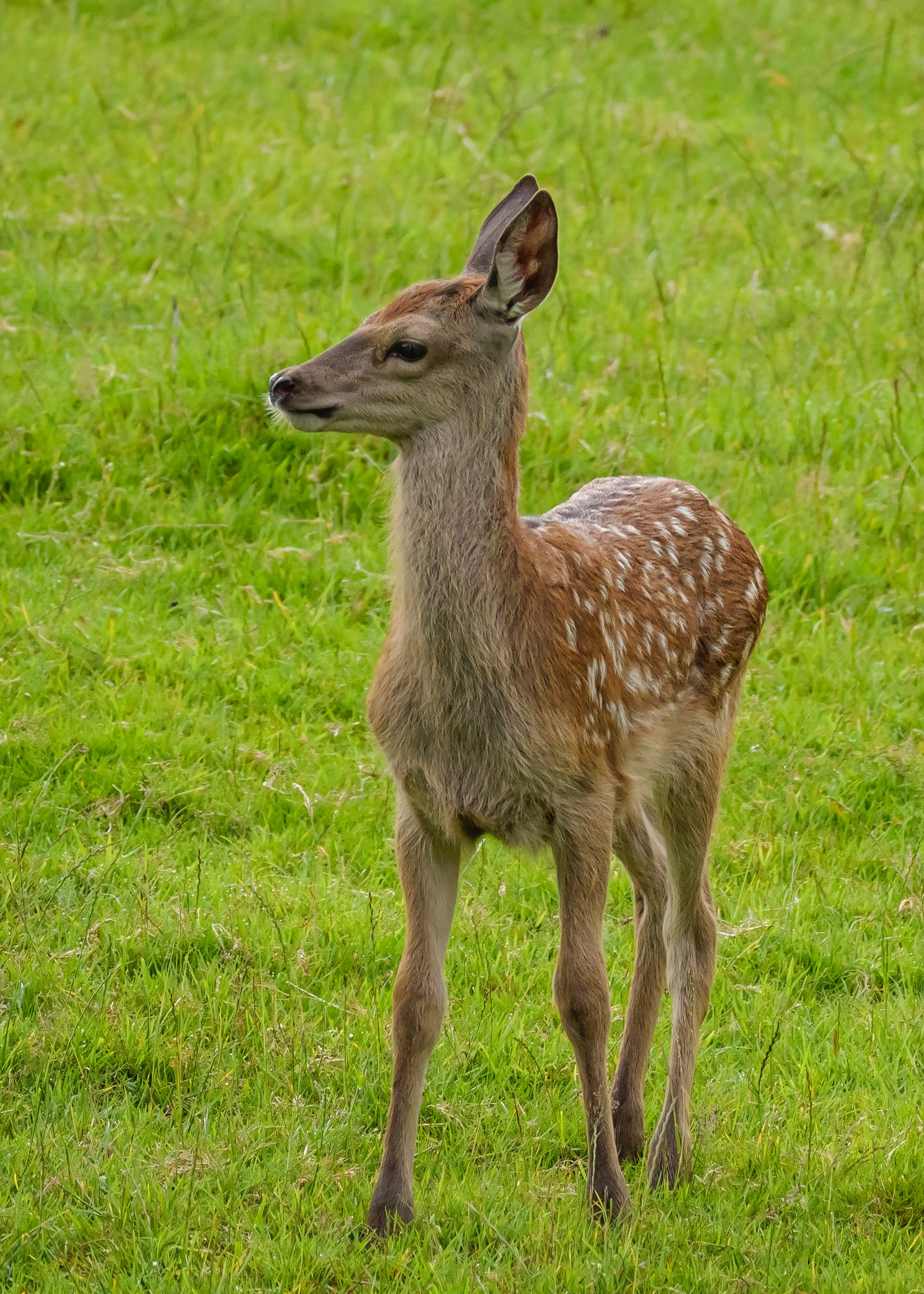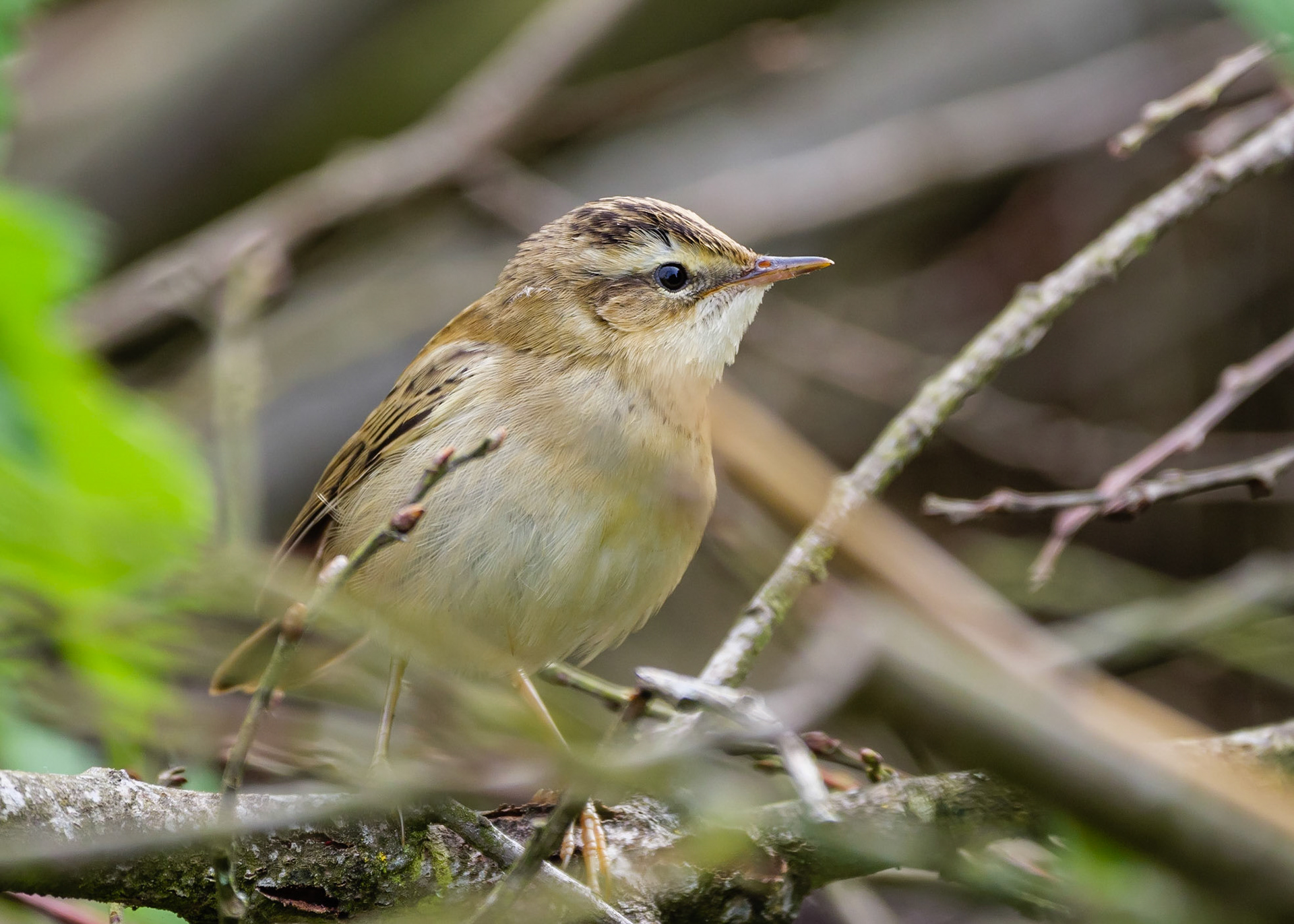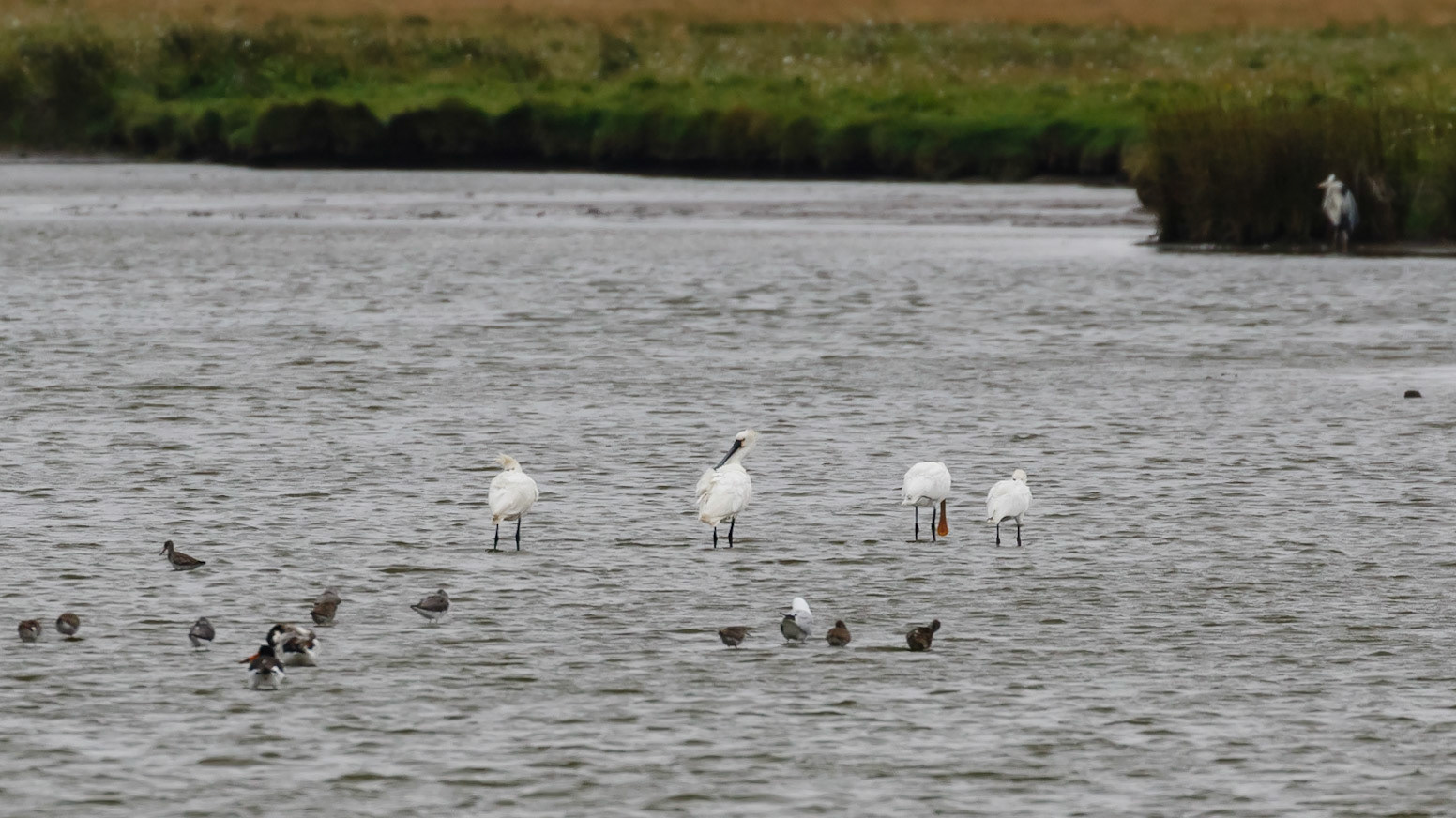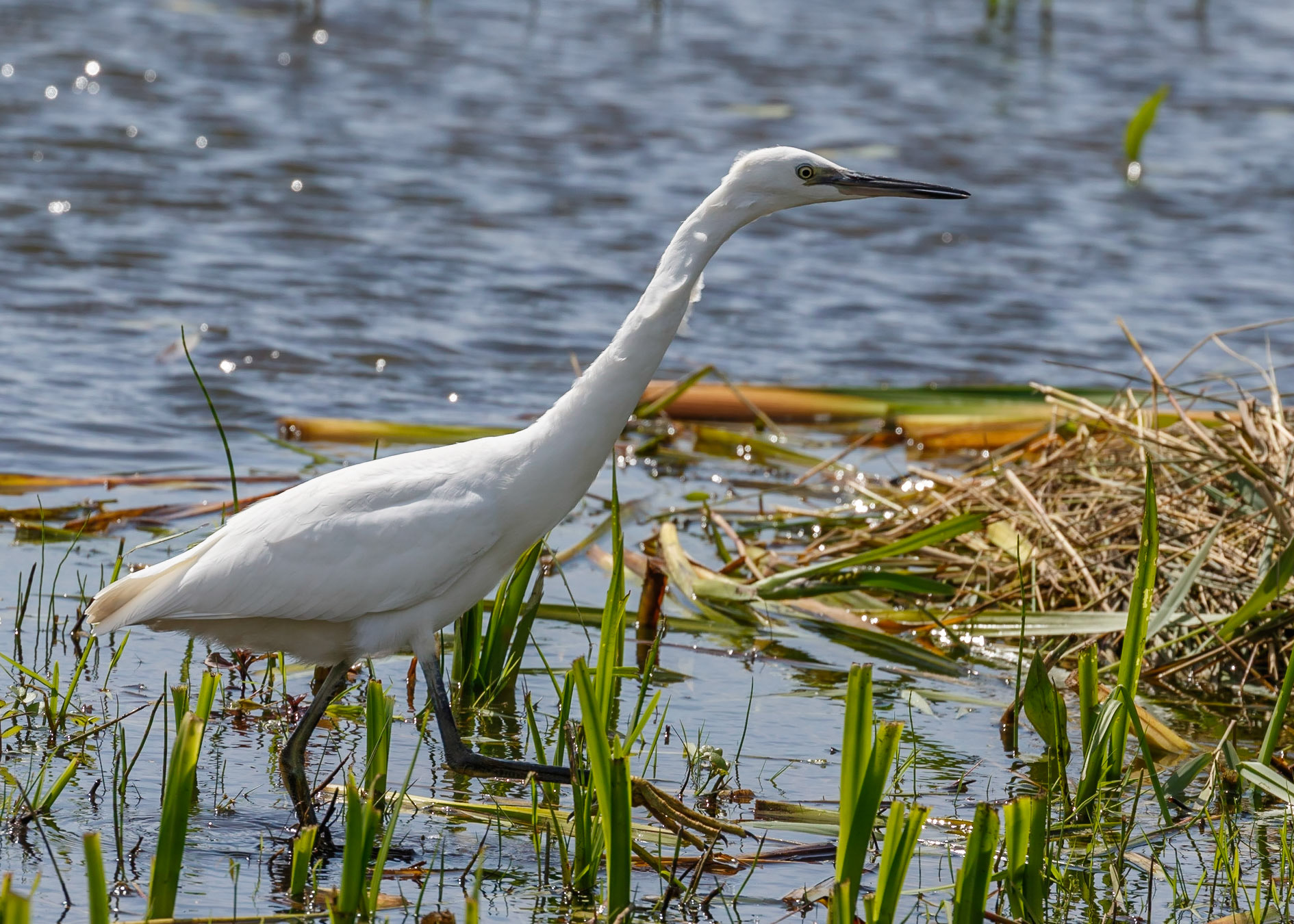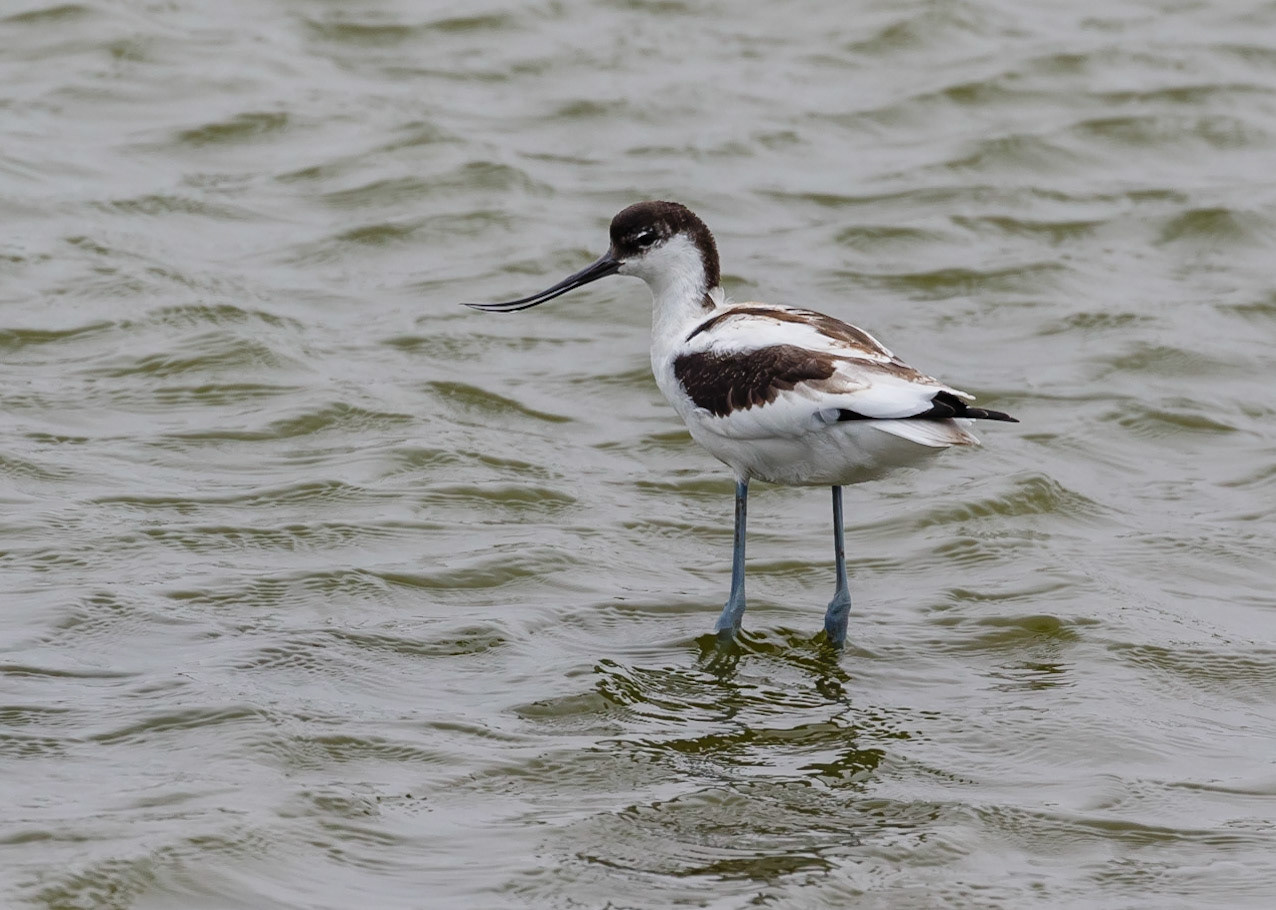 The summer months always seem to be quiet for wildlife, or maybe I'm just not looking in the right places. Work has been very busy as well so I haven't been out as much as I would like. 
The first eight and the final seven photos were all taken at Leighton Moss. I know we're supposed to despise grey squirrels but the two youngsters spent a good 15 minutes hunting around a log for dropped bird food. I know in city parks they can be very approachable but that isn't usually the case locally and the light was very good. All the pictures were taken with a Panasonic G9 micro 4/3.
The other photos were taken on a one day road trip through Galloway. They aren't great but it was a good day out, driving through the forest on the Raiders Road and then down to the coast at Mersehead. There never seems to be much wildlife there when the barnacle geese have left but it is always so peaceful. Probably my favourite RSPB reserve to get away from it all.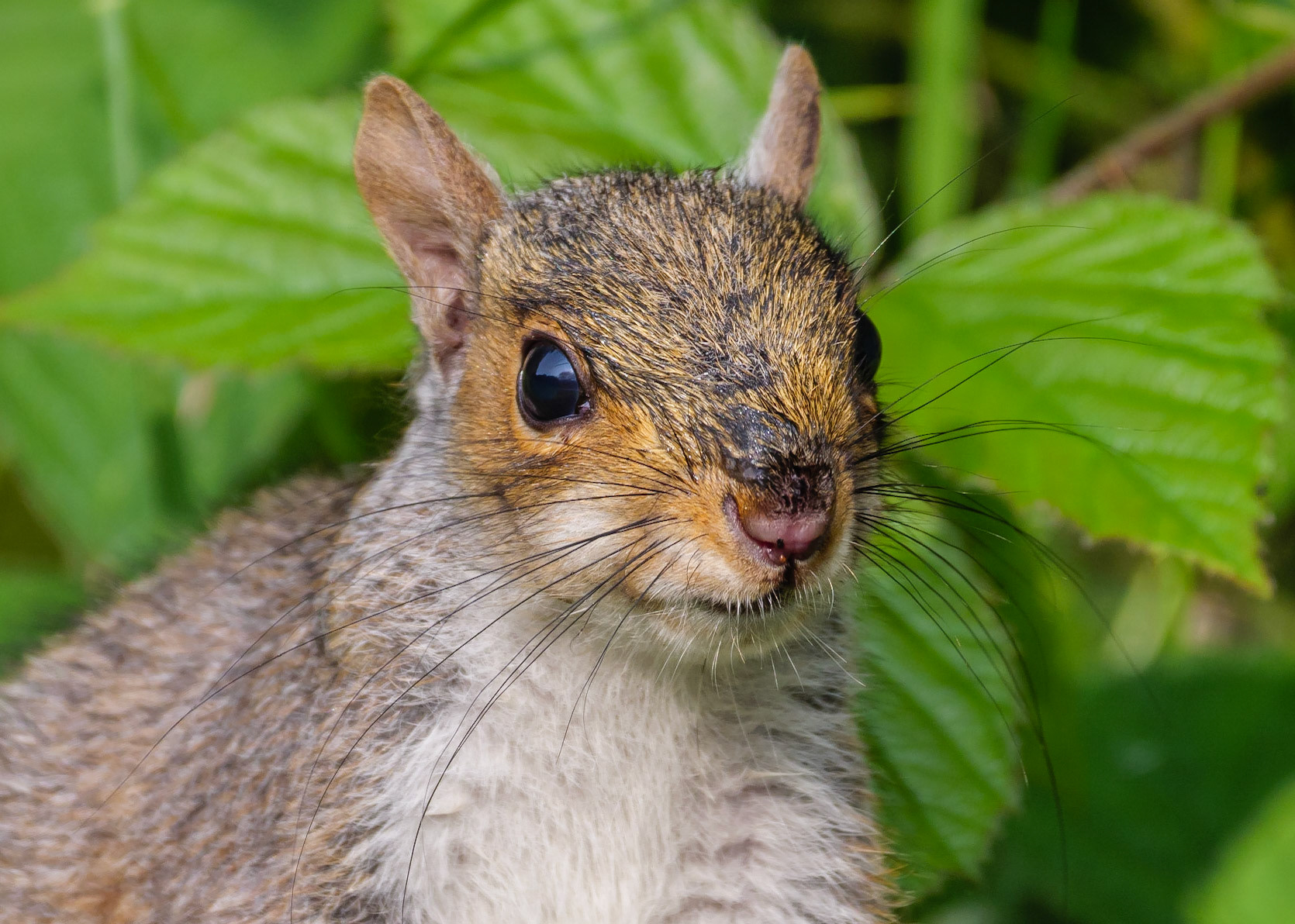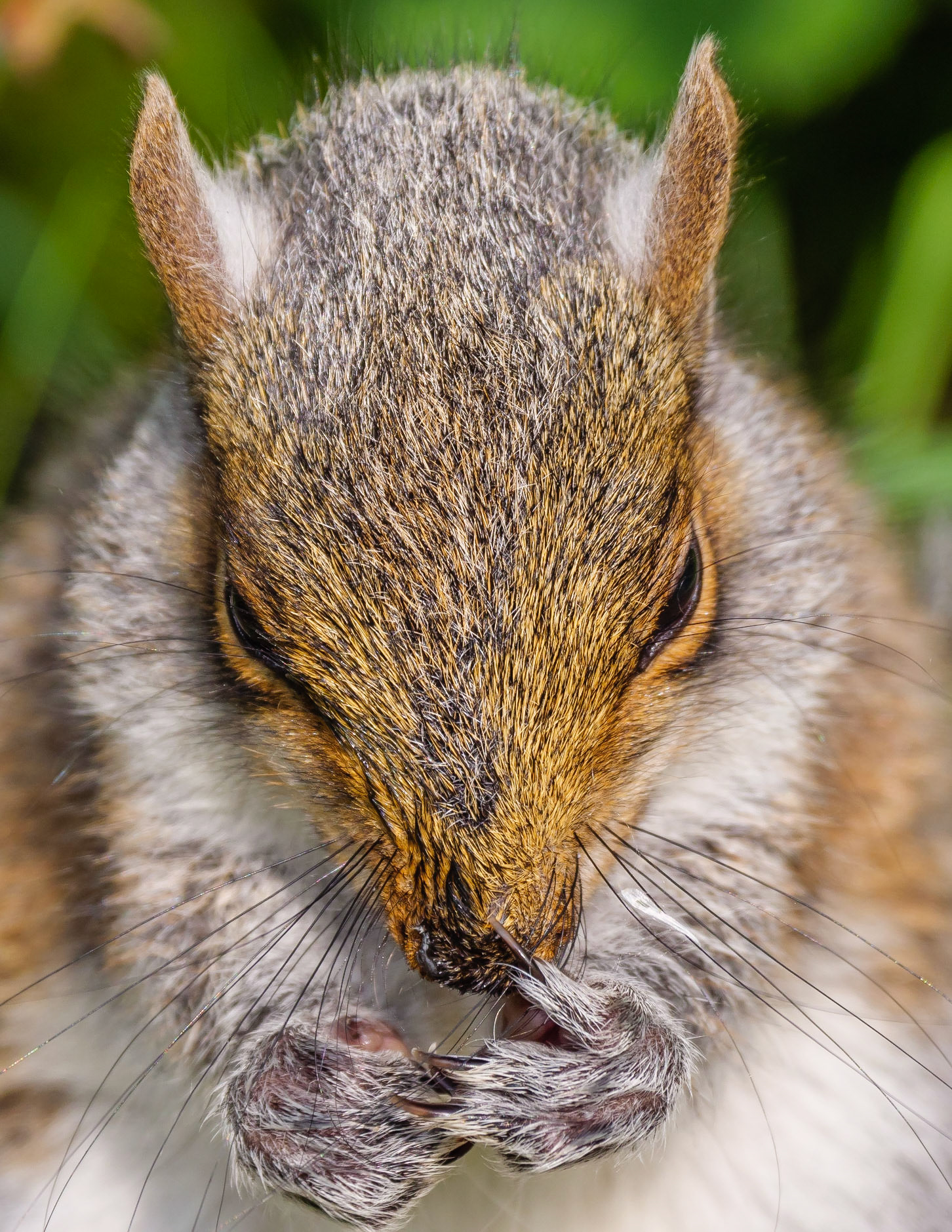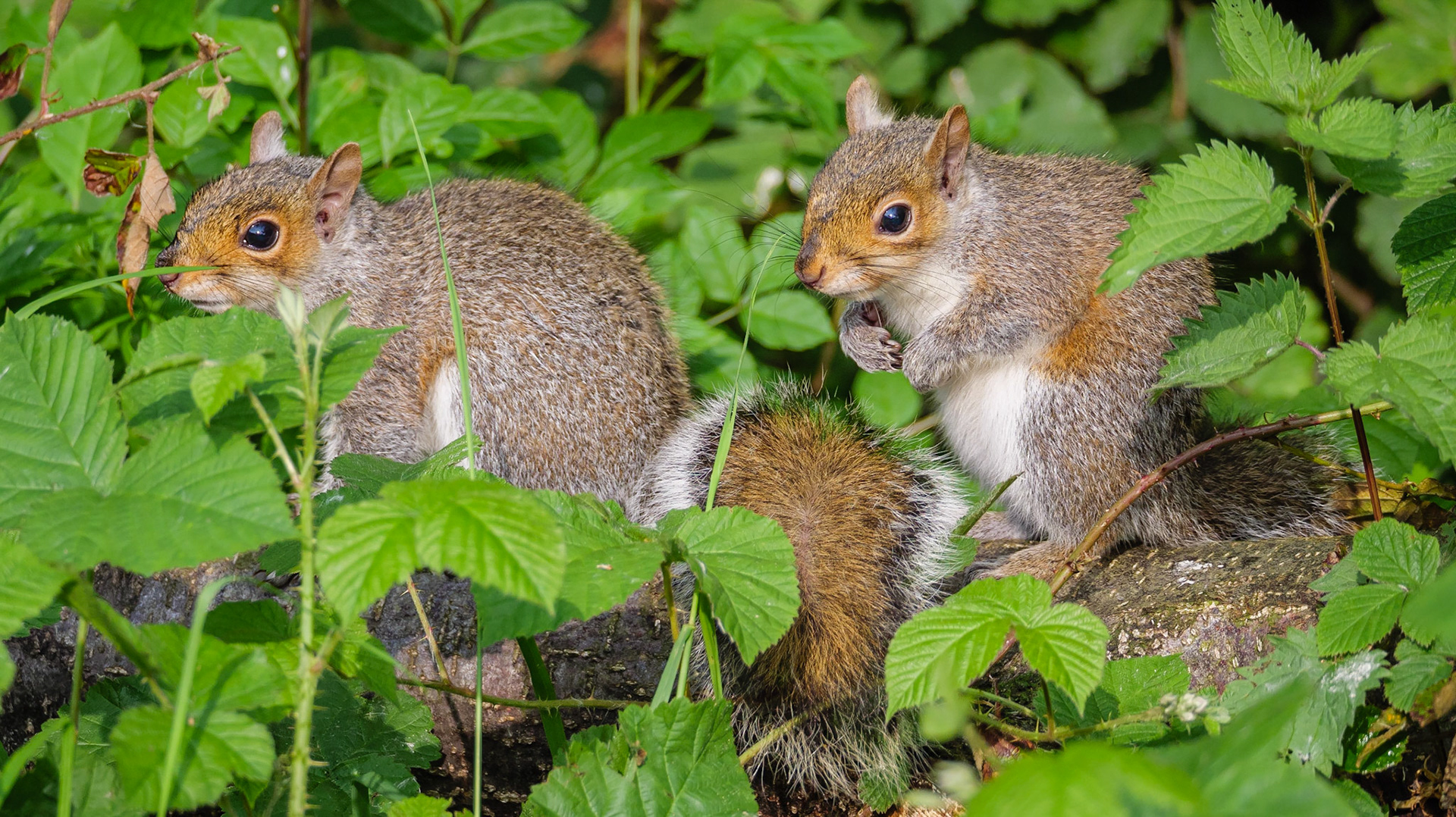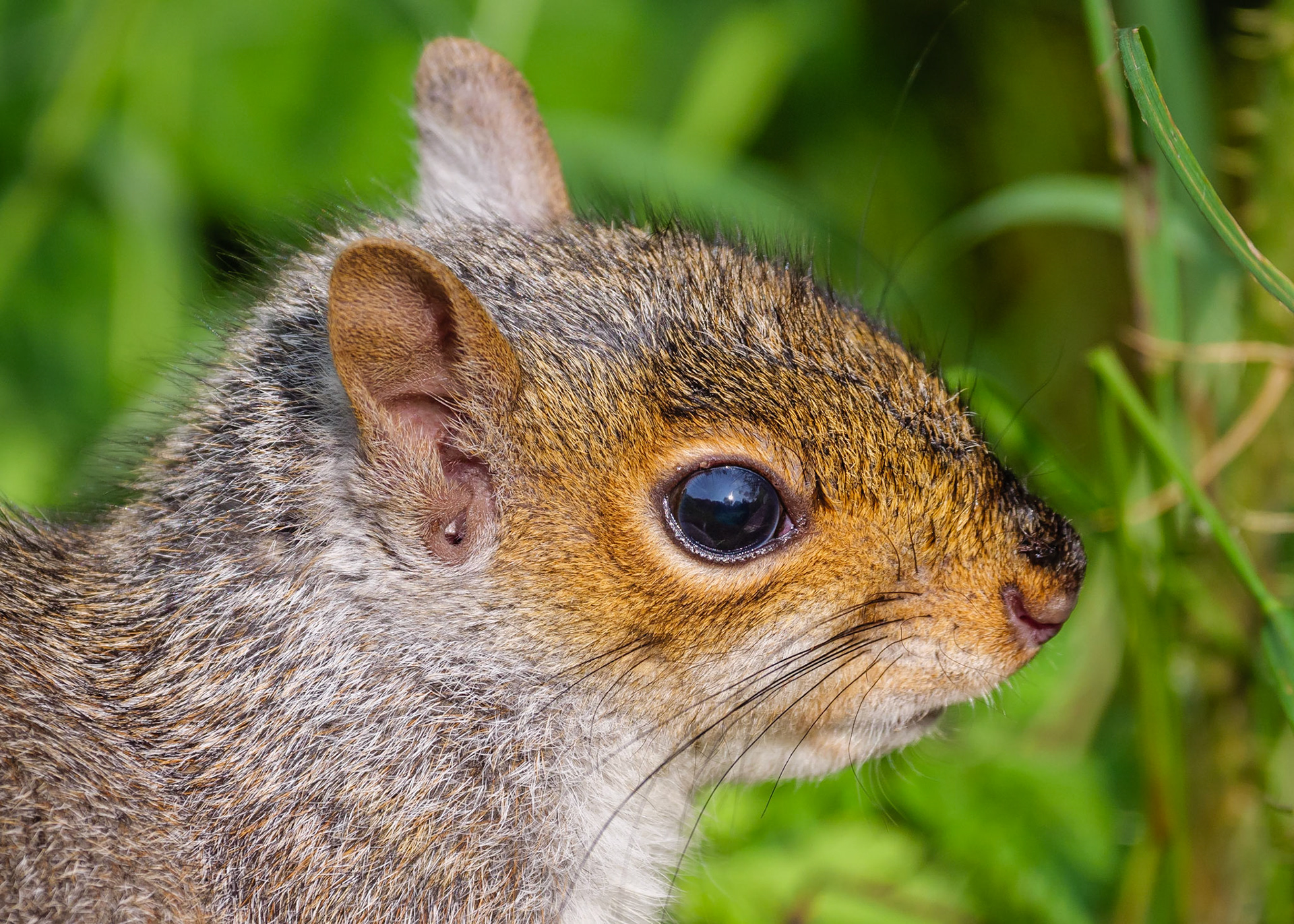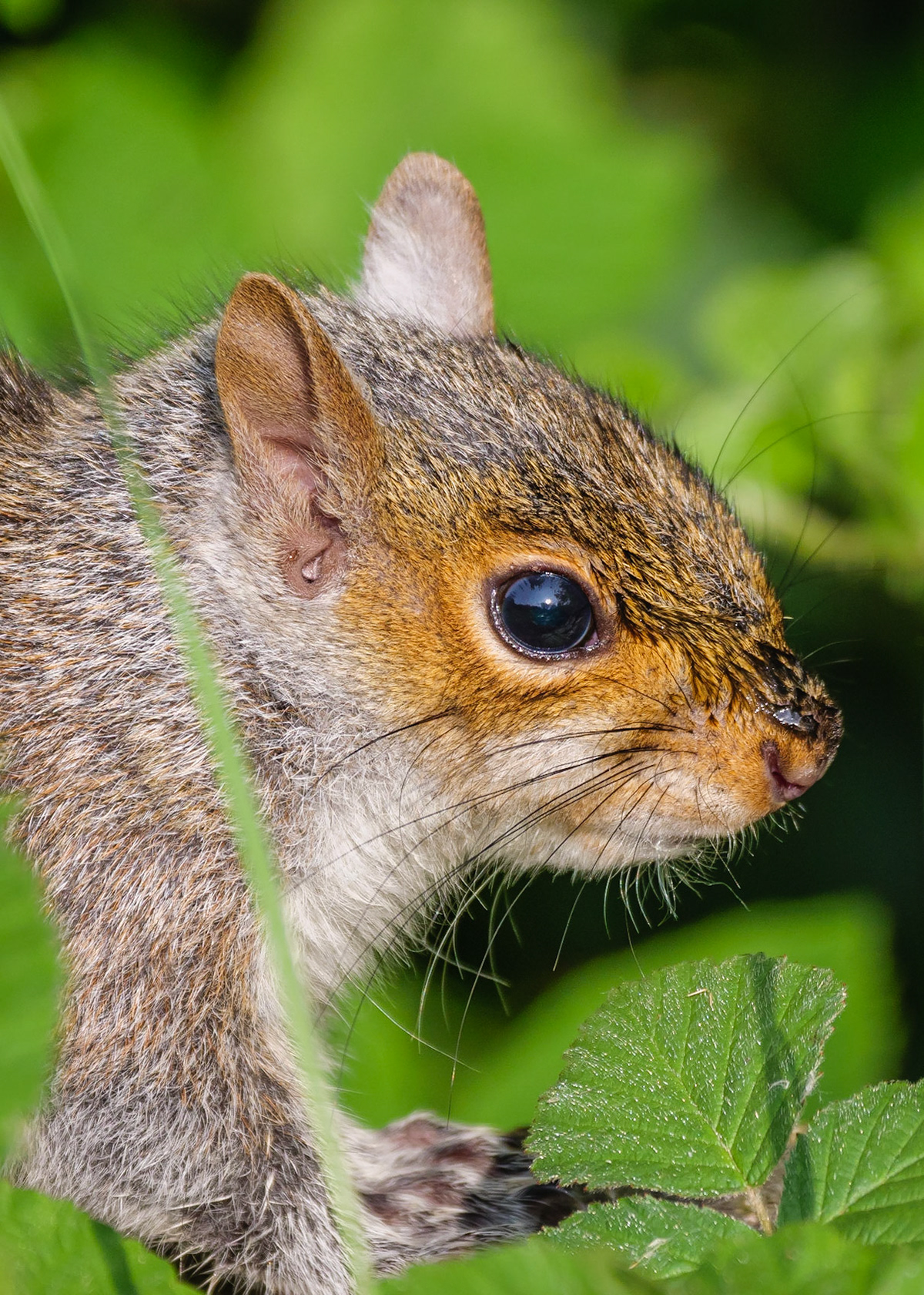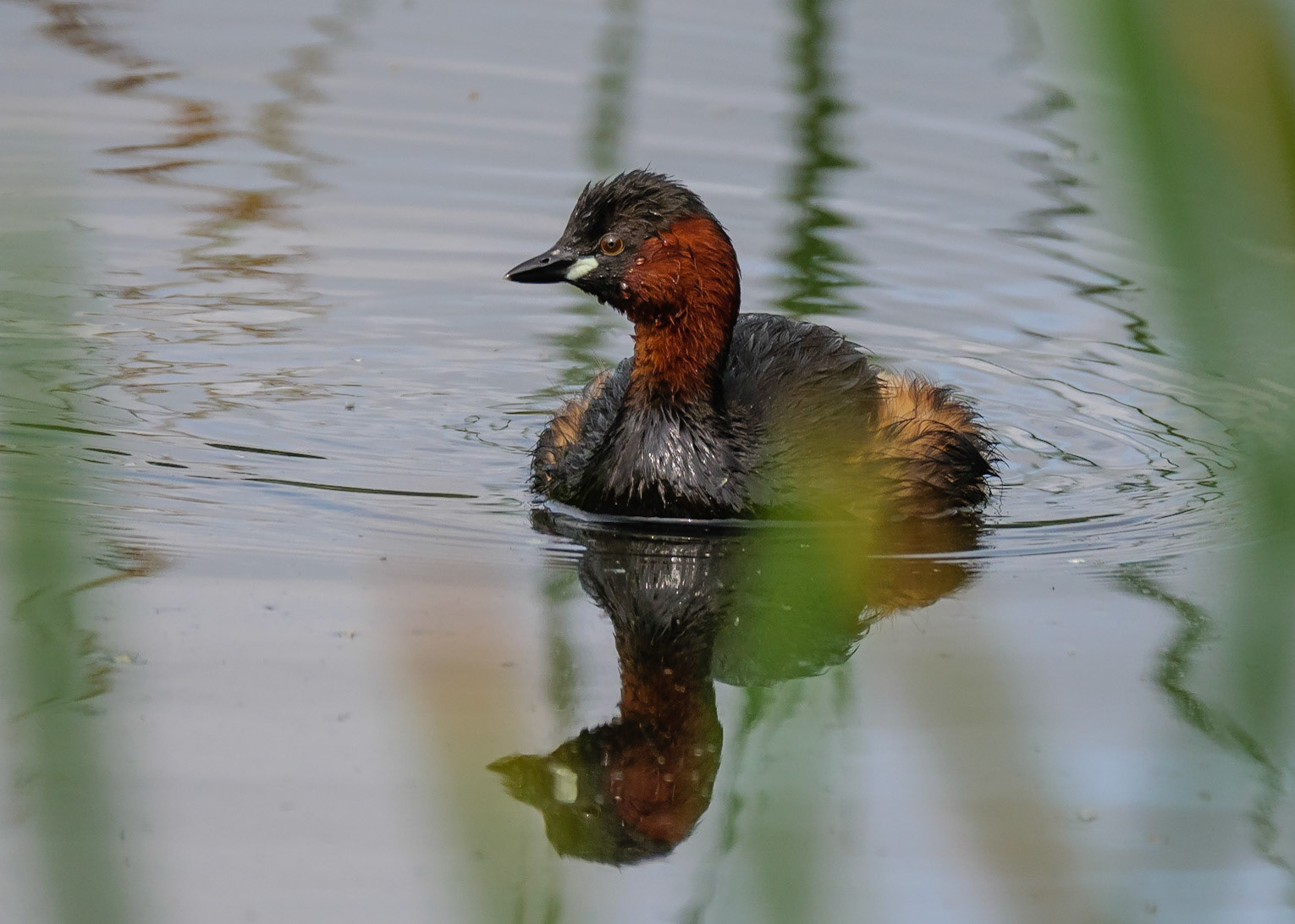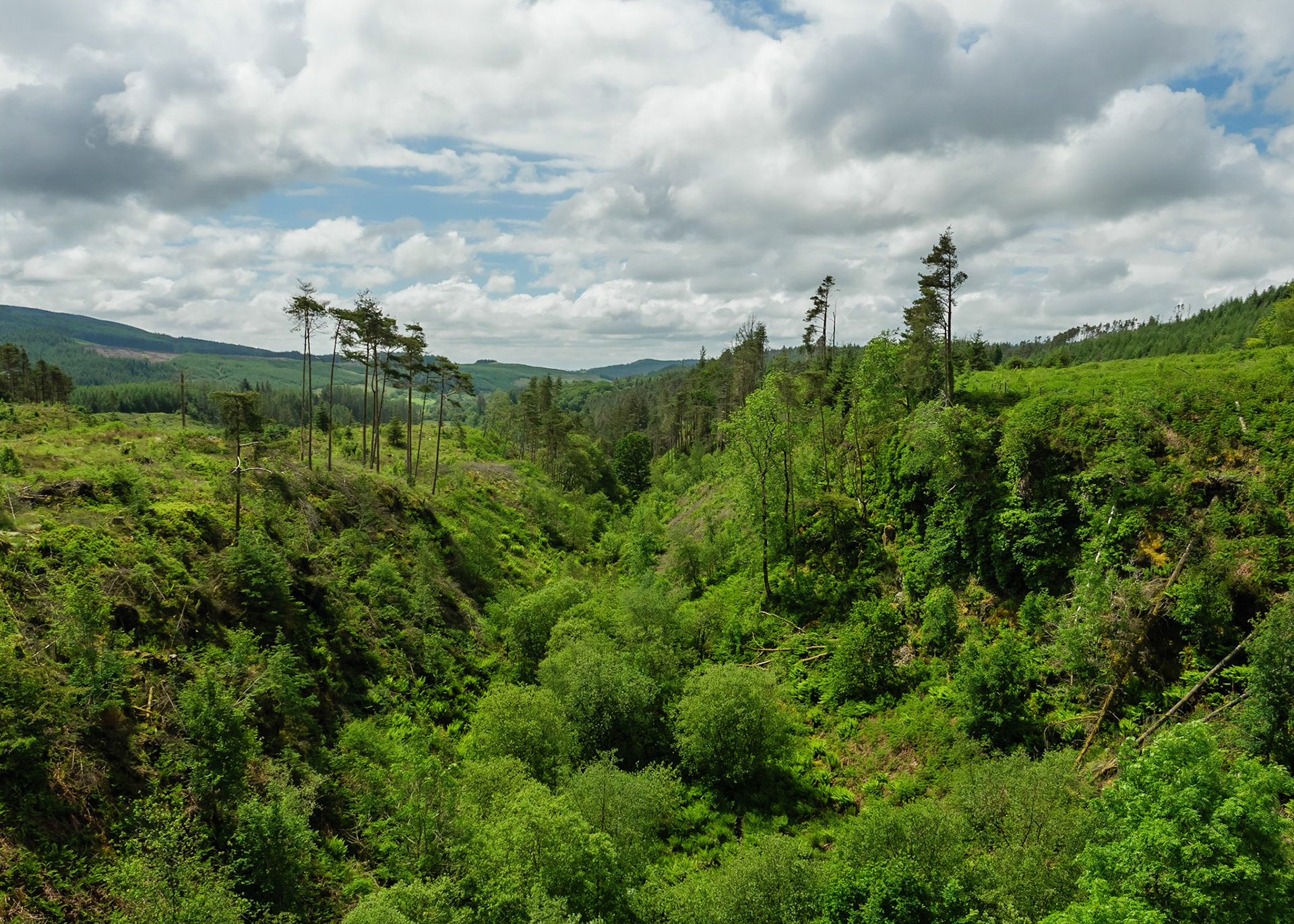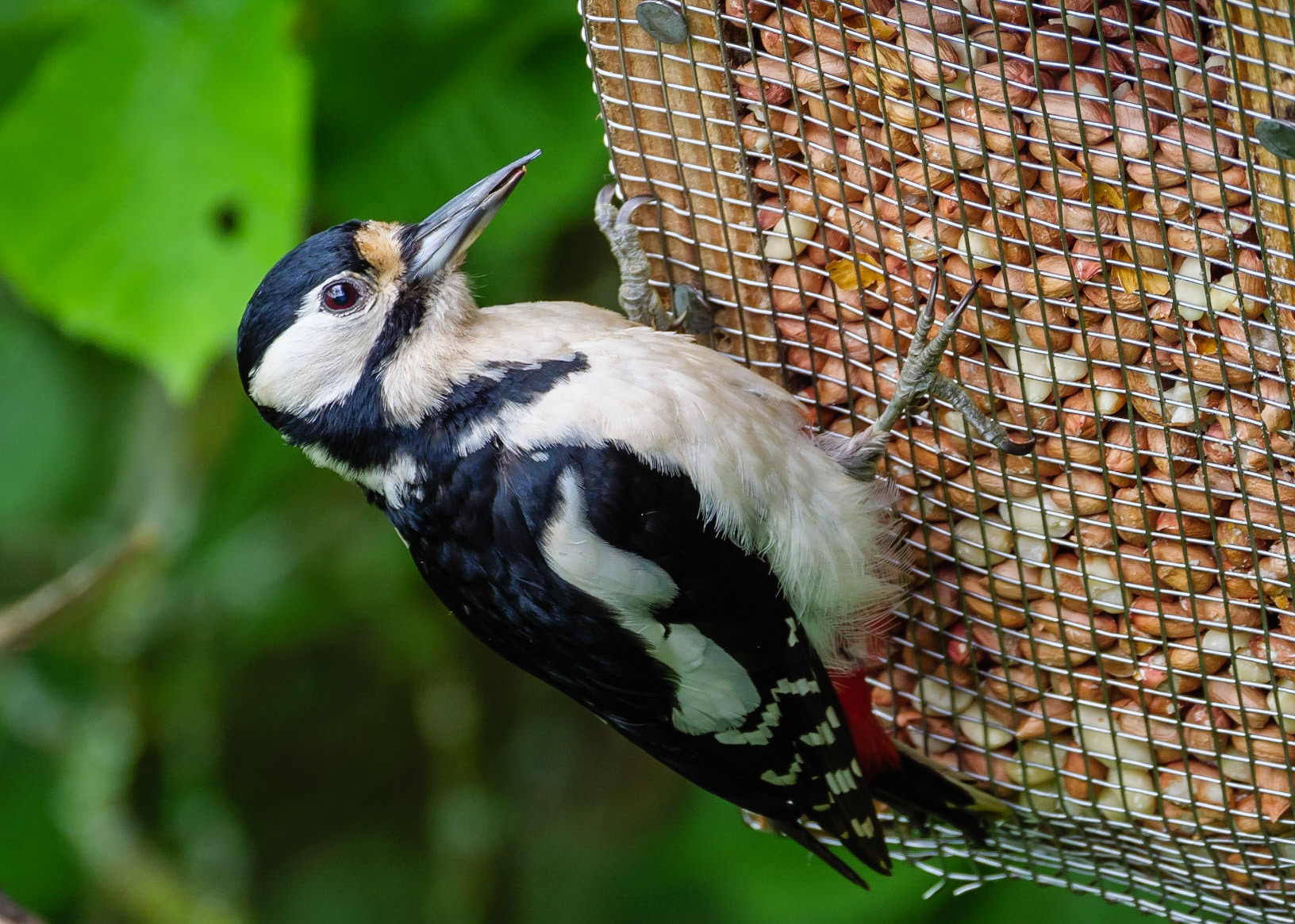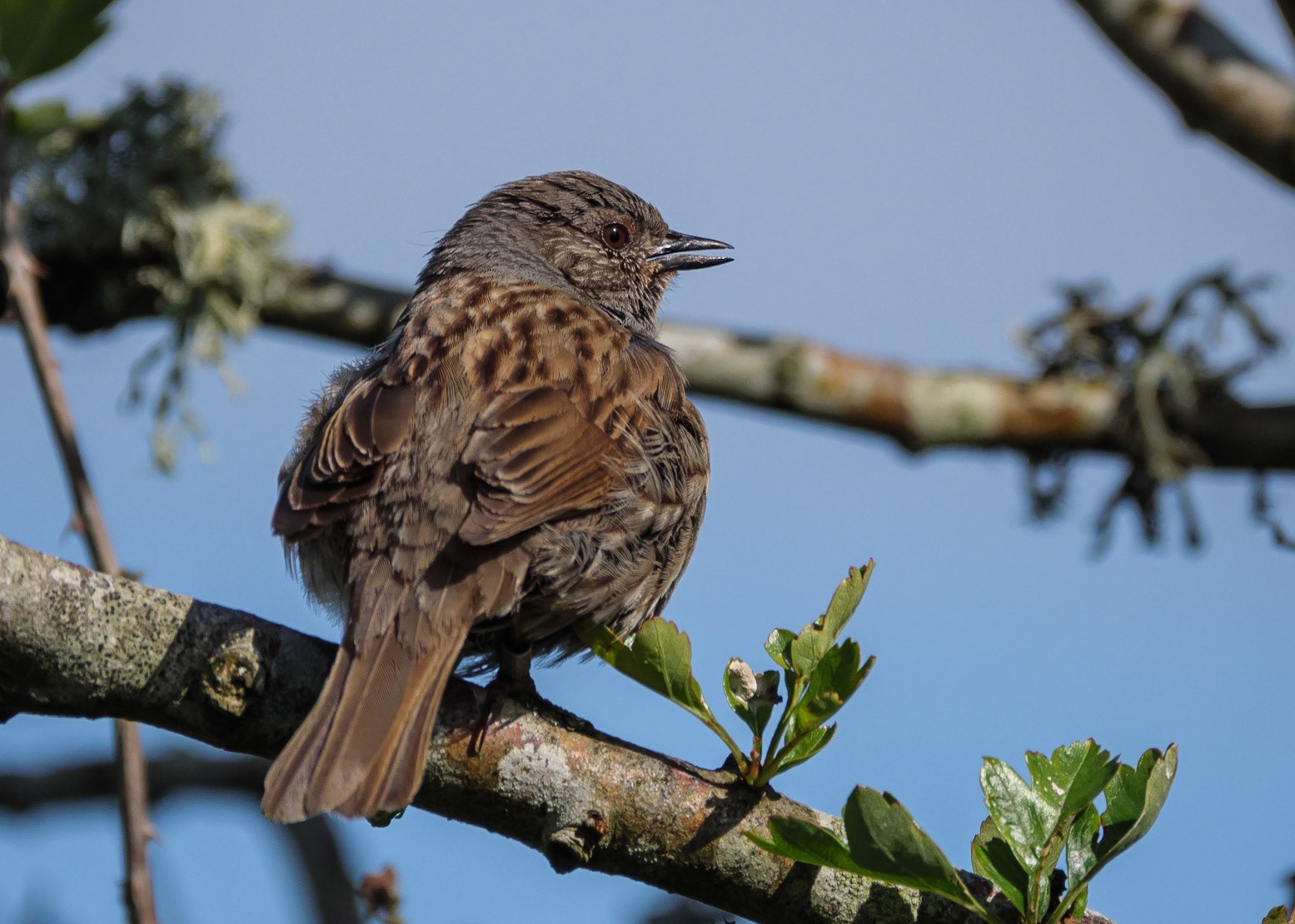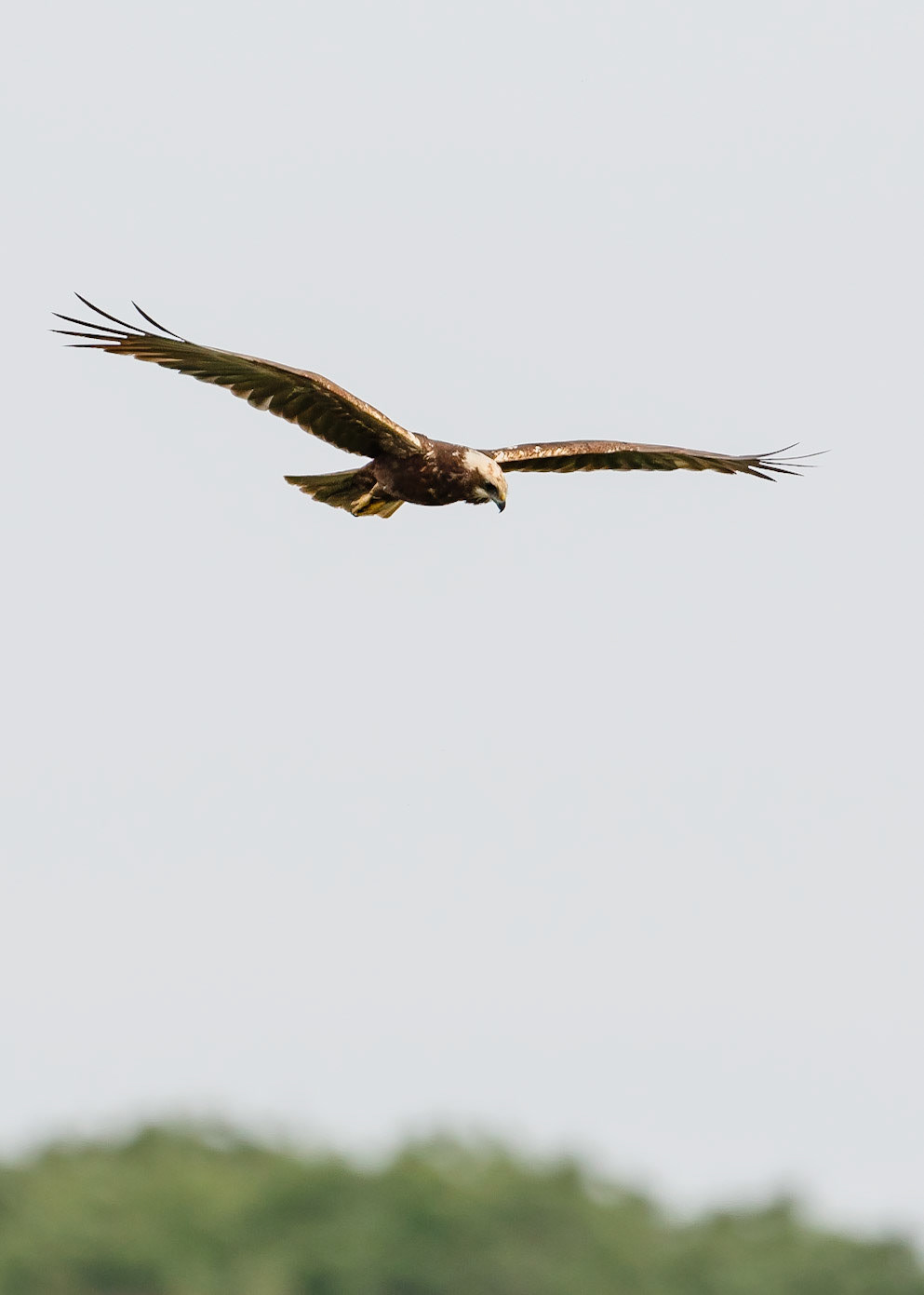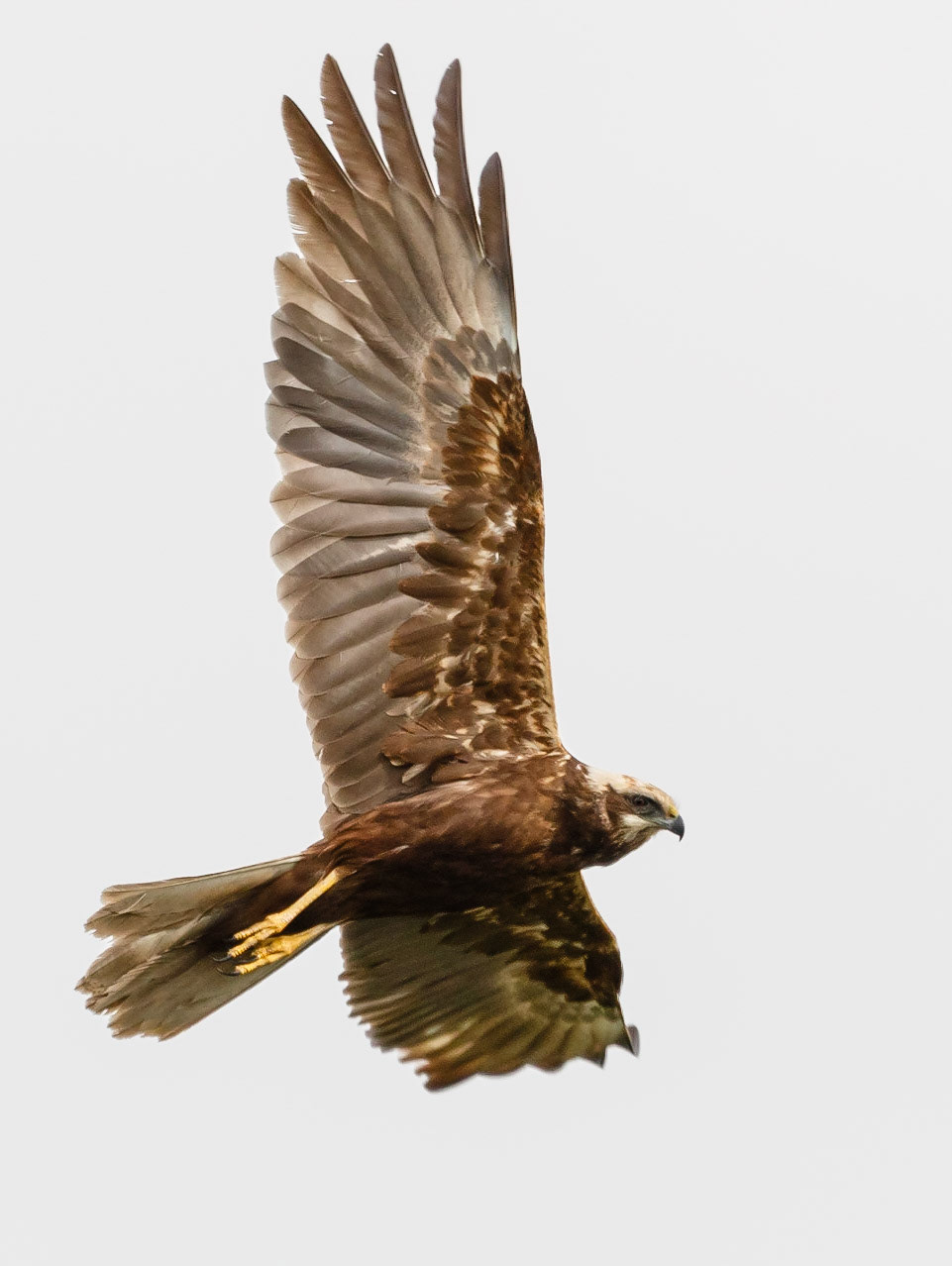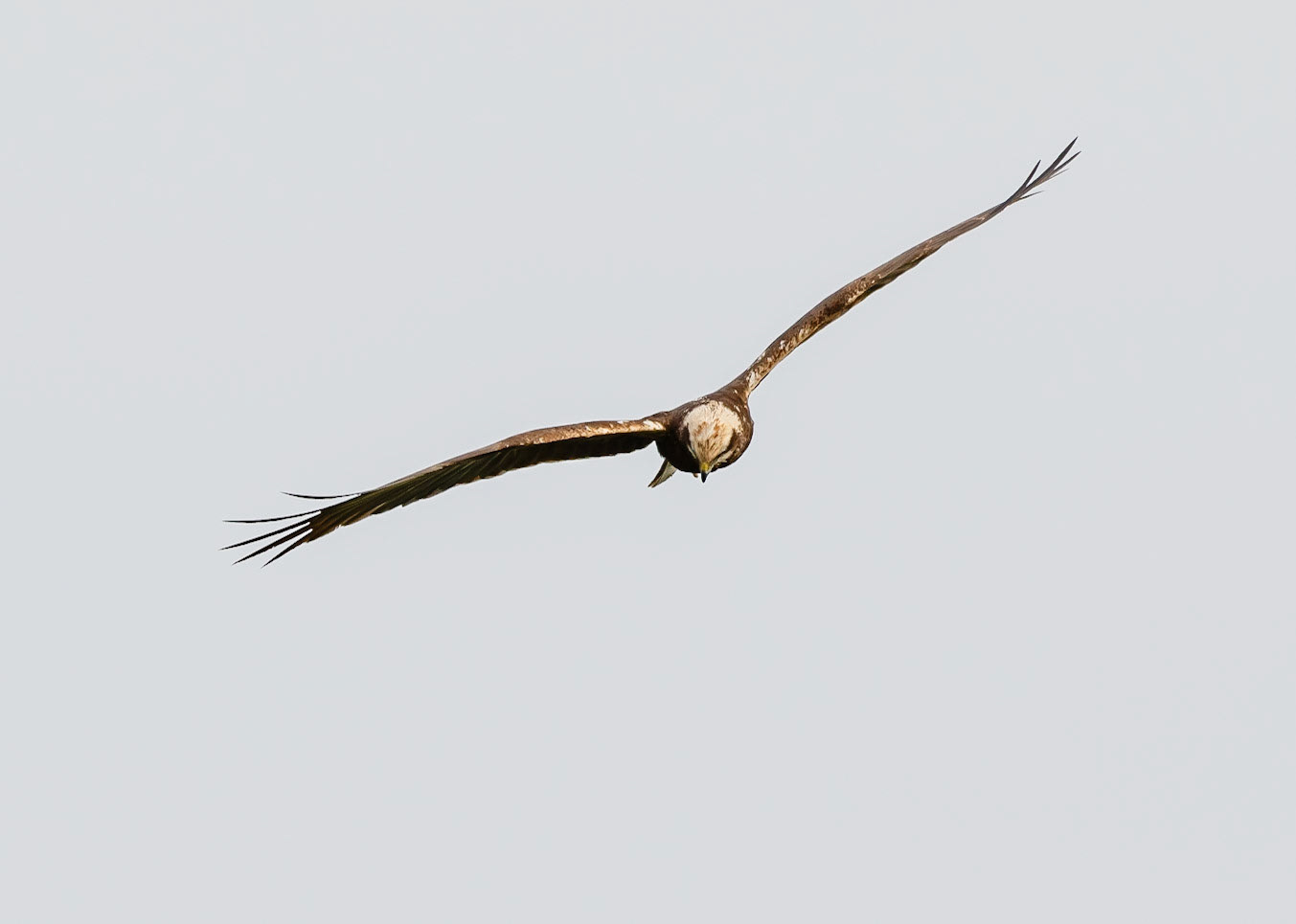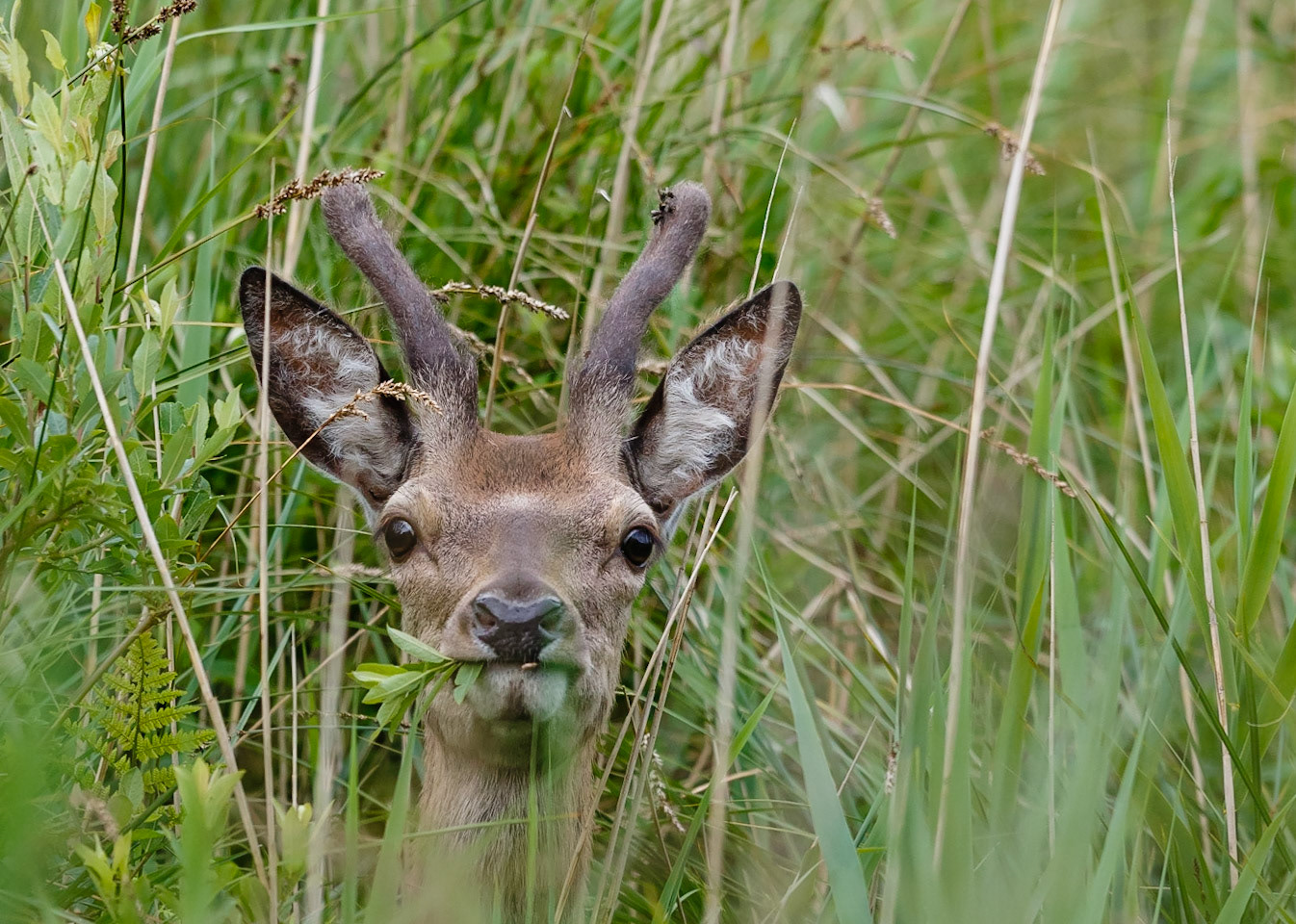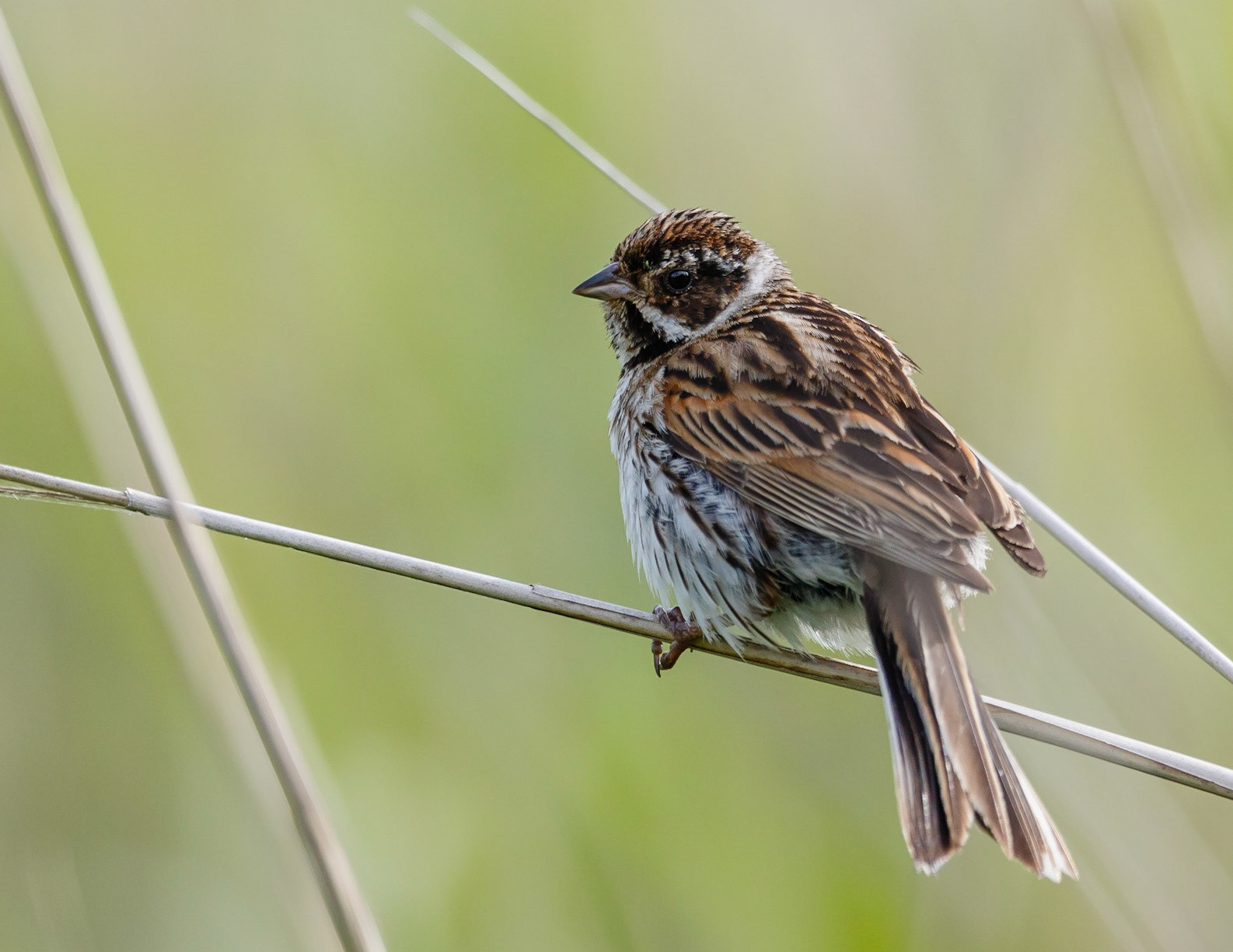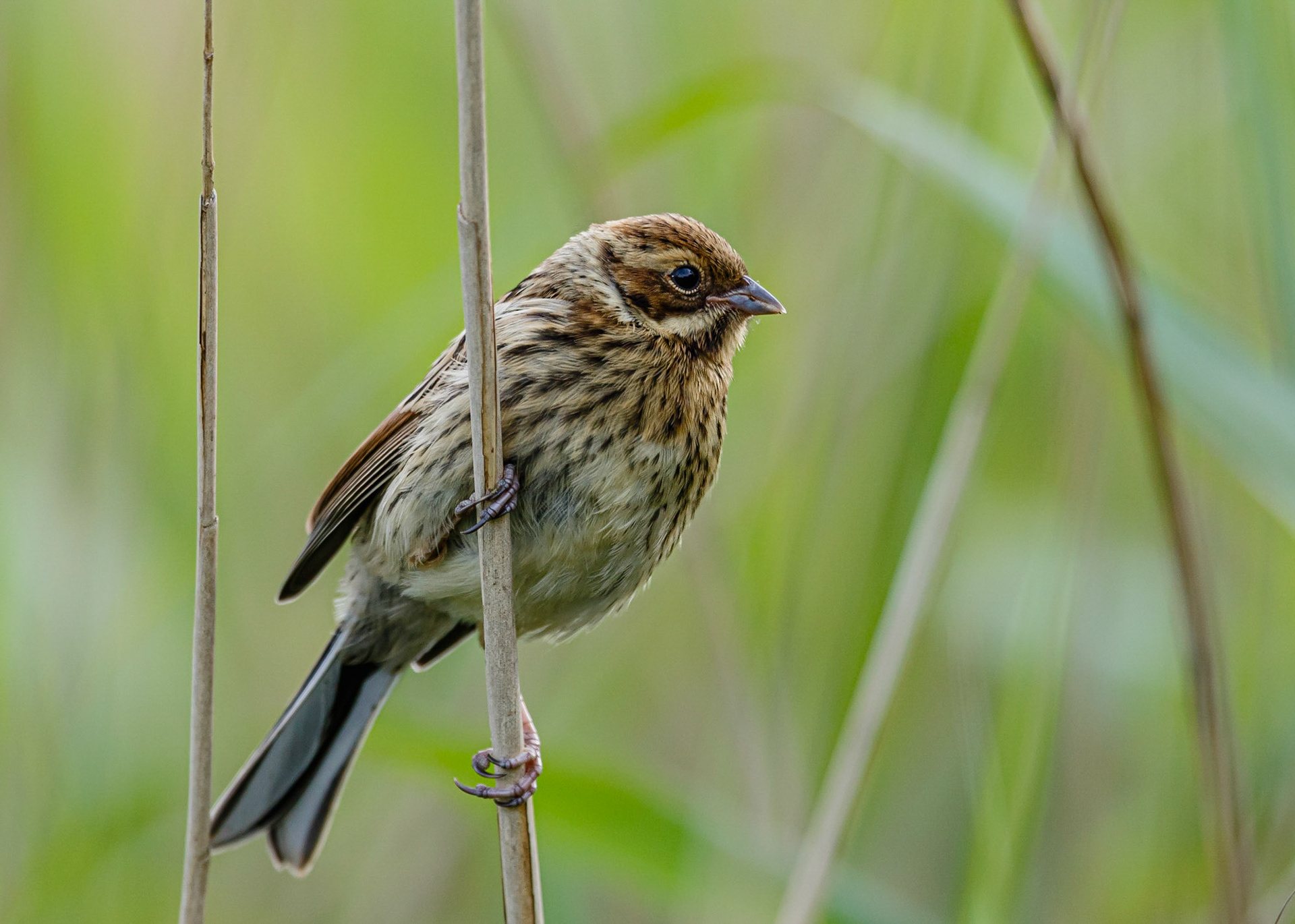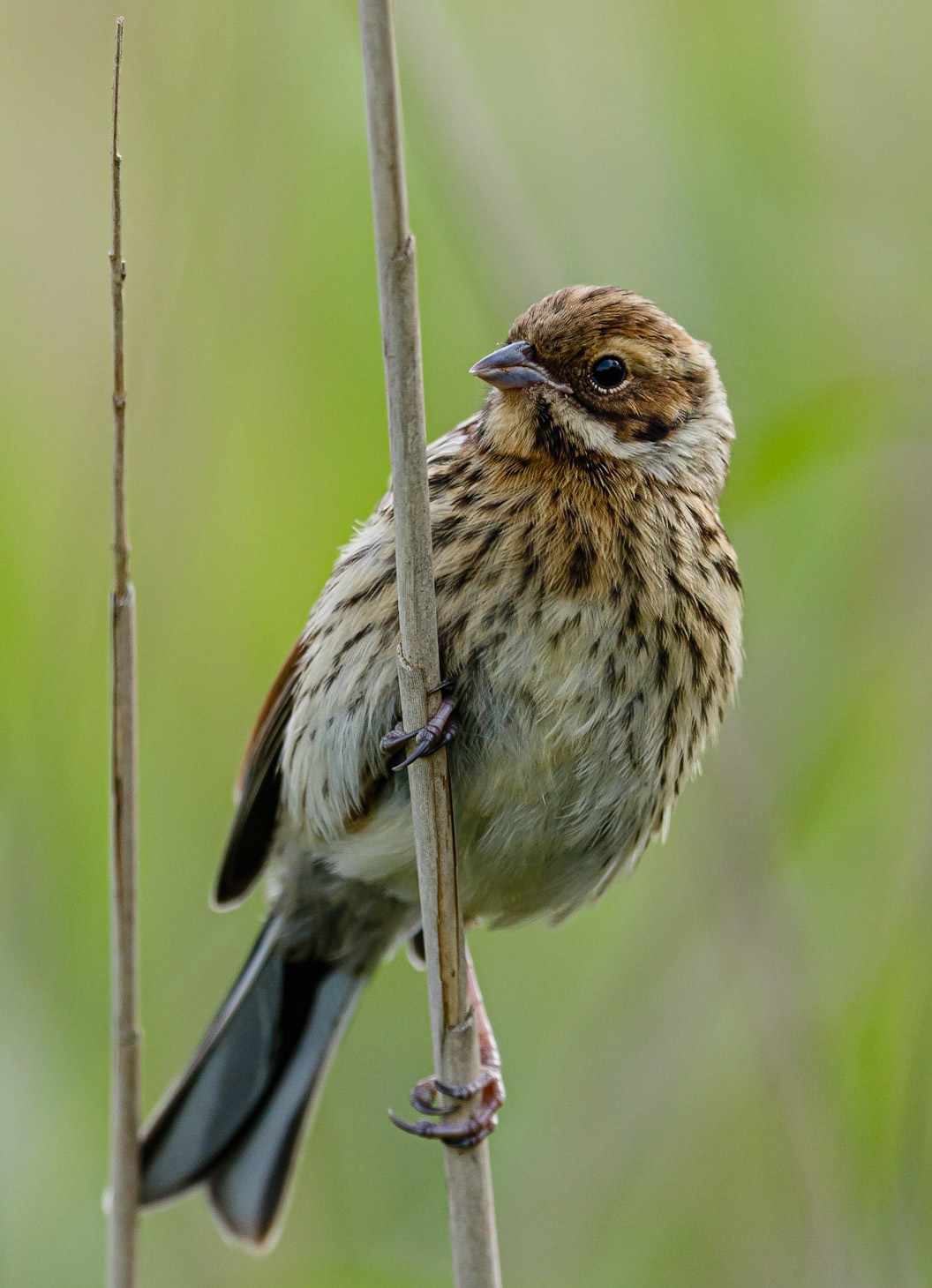 With longer days, better weather and two bank holiday weekends I've tried to visit a few different places this month. Most of the photos are still from Leighton Moss but I'll list the others below.
Roe deer at Roudsea Moss. Treecreeper, common lizard and adder at Foulshaw Moss. Cuckoo at Geltsdale. Guillemot and puffin at St Bees Head. A couple of landscapes from Humphrey Head. 
I've also visited Hodbarrow, Howe Ridding Wood, Barkbooth Lot, Meathop Moss, Dodd Wood and Smardale Gill but didn't take any decent photos at any of them.