A mixed month, trying to plan trips around a very busy work schedule. Most of the photos below are from Roudsea Woods or Leighton Moss, both local, and the osprey pictures were taken as it flew over our house. I did manage an afternoon at St Bees Head but the harsh sunlight gave too much contrast. It was a good opportunity to continue testing the R5 and various lenses. The 100-500mm is so much better than the 800mm, with faster auto focus tracking and much sharper photos. 
Hopefully the R7 will arrive in July and then I need to decide which of the full frame cameras I'm going to sell to pay for it. The R5 is amazing but can't match the R6 in low light and is worth much more. If the R7 becomes my main wildlife camera then keeping the R5 as a backup and for landscapes feels like overkill.
Two close encounters with a Tawny Owl were the highlights of the month. I'm assuming it was the same bird photographed three weeks apart at Leighton Moss. There are a few other pictures from the same location, including a very cooperative Cetti's Warbler.
I've pre-ordered the new Canon R7 so hopefully that will arrive next month. With a 1.6x crop it will turn my 100-500mm into a 160-800mm and the 800mm into a 1280mm. If the ISO performance is good enough it will become my main wildlife camera with the R5 for landscapes or low light.
There are a few more photos from the trip to Skye below, mostly taken on my Sony bridge camera. It was a family holiday rather than a photo trip so they are quick pictures taken while we were out and about. 
As the weather has improved lots of birds have turned up at Leighton Moss. There are plenty of waders on the salt marsh and the avocets are already sat on nests. I also enjoyed a morning in Little Langdale with clear blue skies and white fluffy clouds.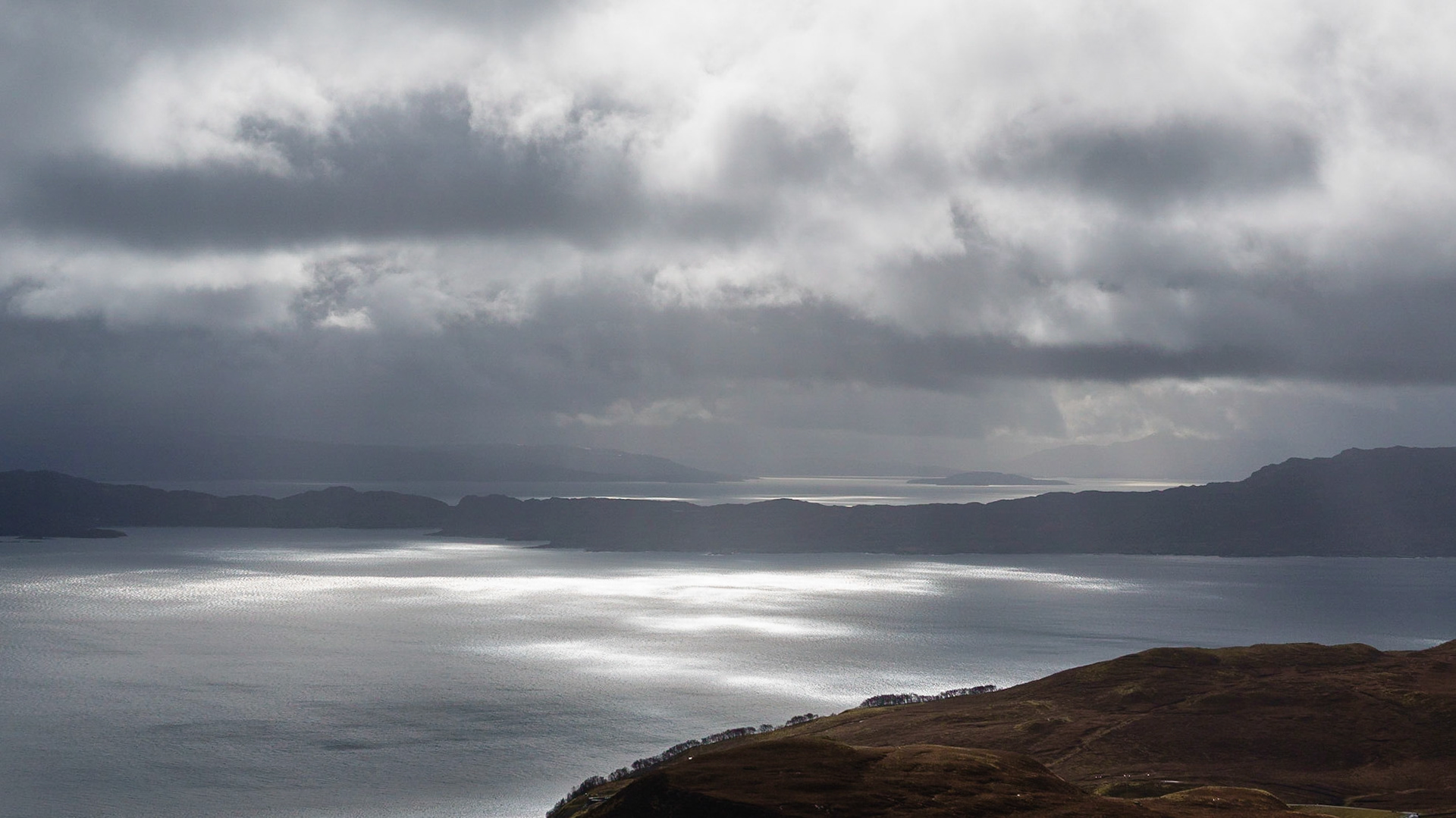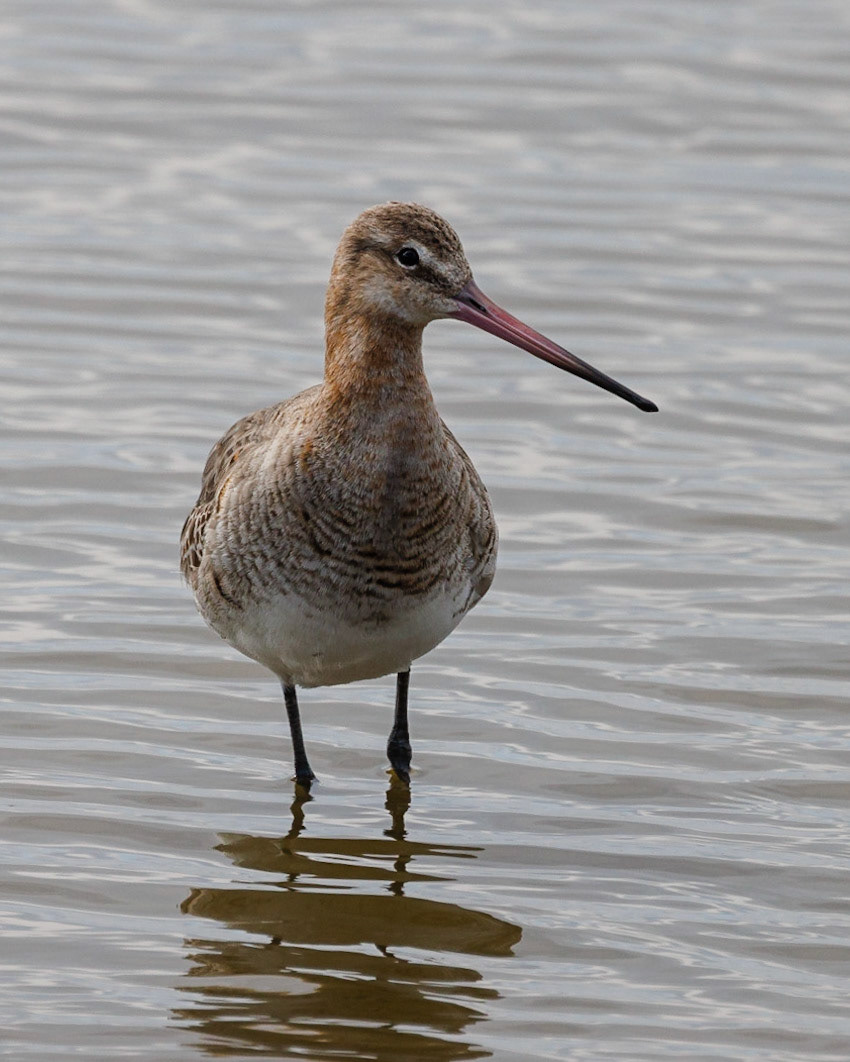 April 2022 - Isle of Skye on an iPhone
The weather has improved but the photography has still been very mixed. Leighton Moss and South Walney both feature below but I've mostly been getting used to the Canon R5 and experimenting with different settings. The wildlife highlight of the month was a male Hen Harrier over Roudsea Moss but I didn't have a camera with me. Typical.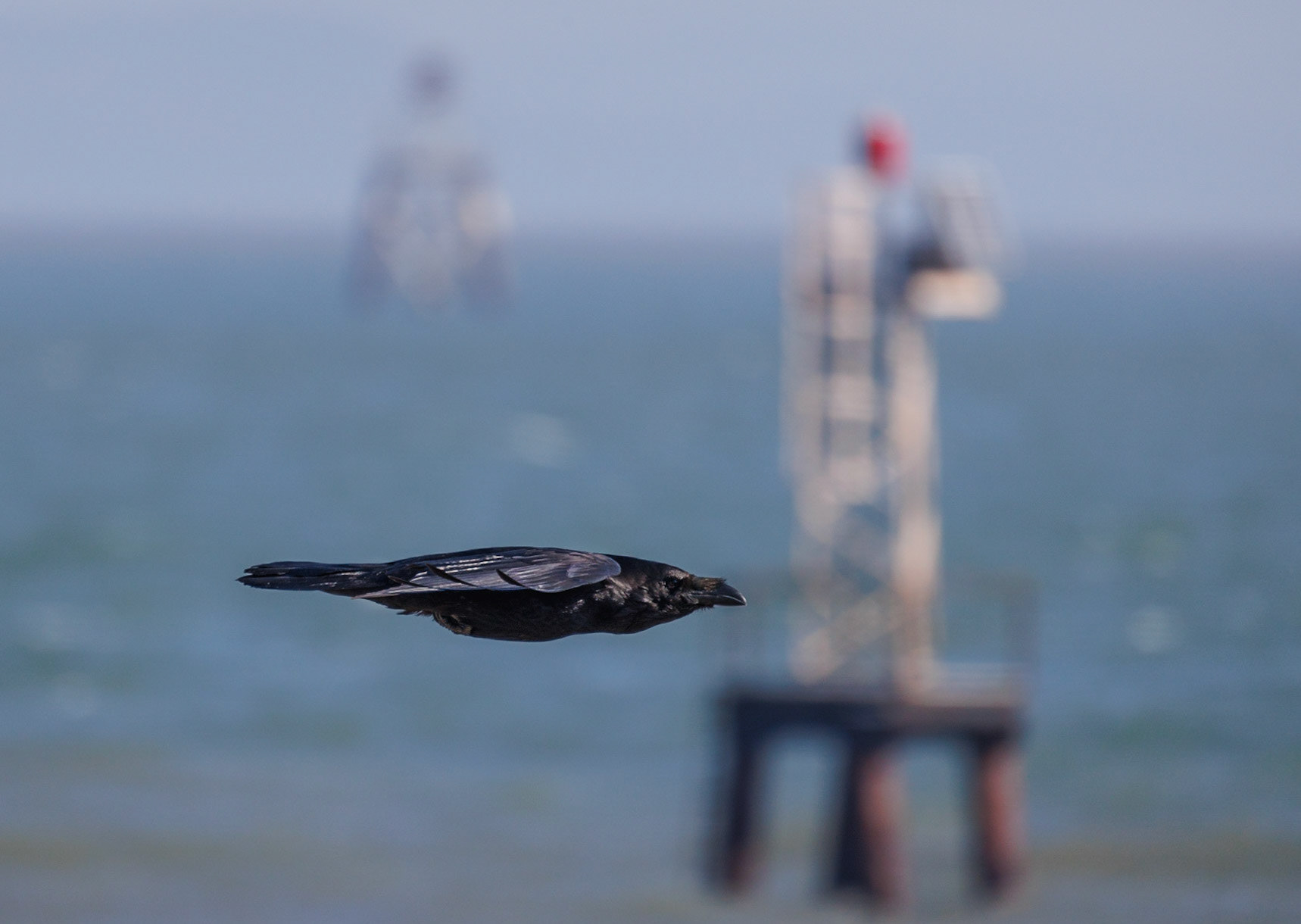 After a month of storms, with heavy rain and strong winds, the final weekend was dry and bright. I took the new R5 up to Scotland to spend the afternoon at the red kite feeding station near Lauriestown. After a lot of playing around with the settings I ended up with some nice images. 
There are a few other photos from Leighton Moss and Mersehead, both RSPB reserves. The family of otters are still out and about at Leighton Moss with early mornings being the best time to see them.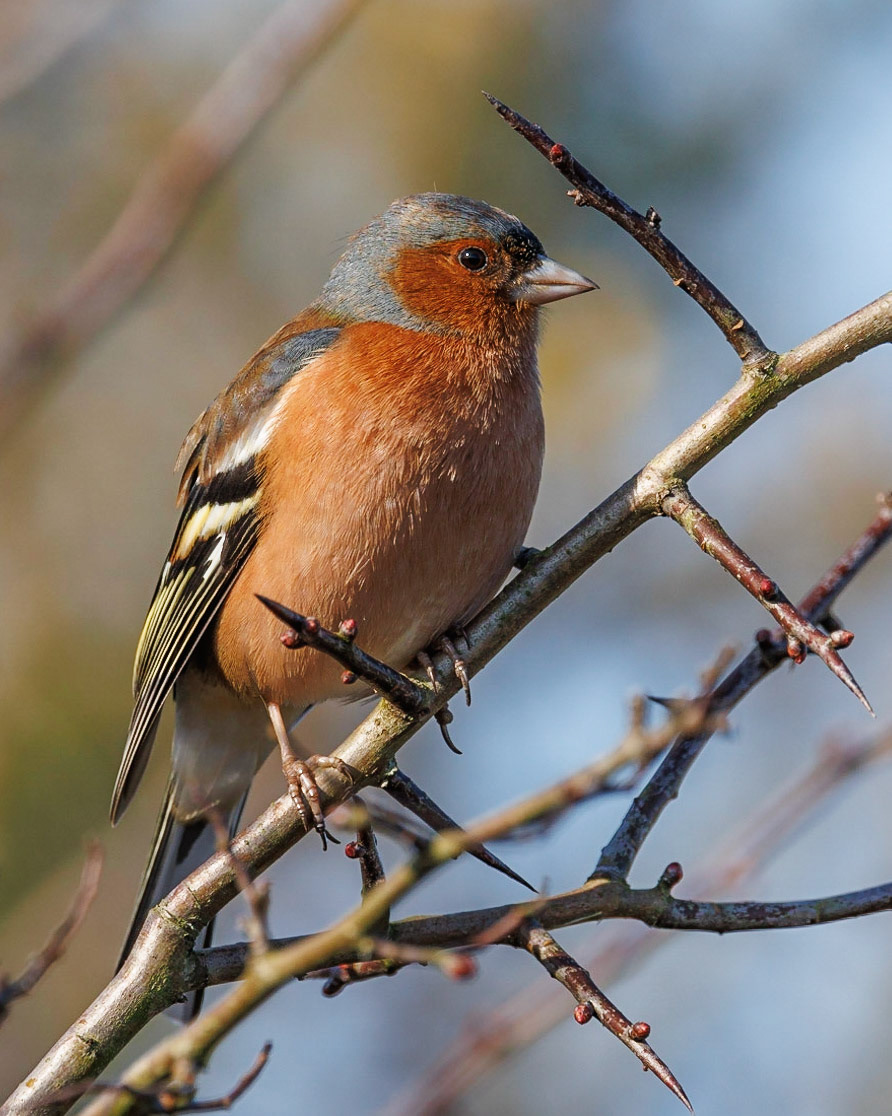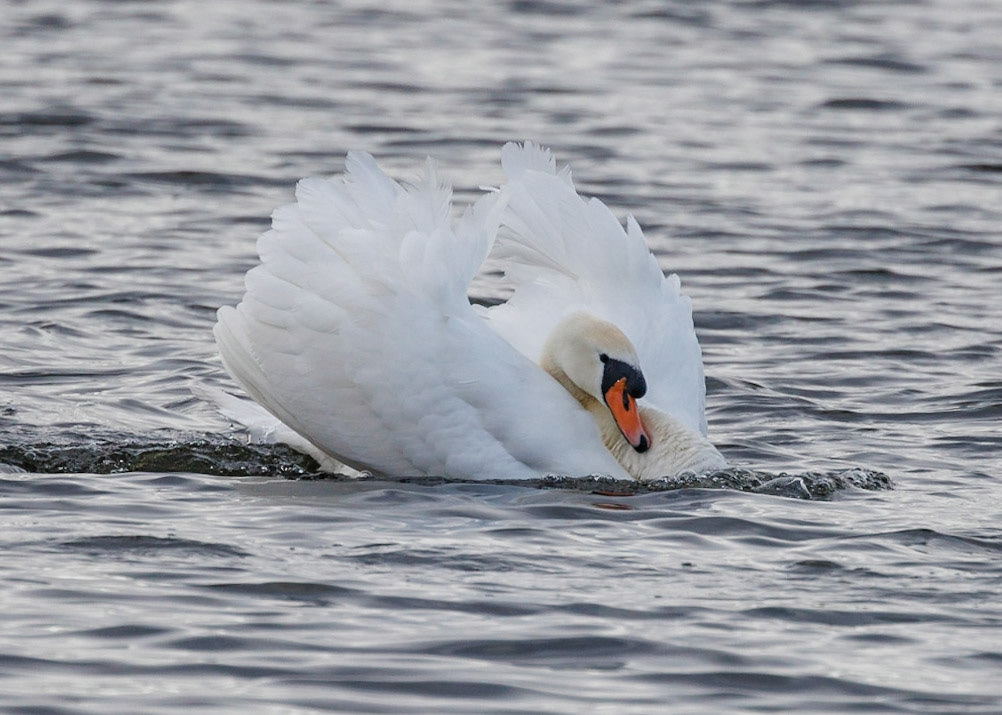 Otters, Owls and other wildlife. 
A family of otters have been appearing regularly in front of Lower Hide at Leighton Moss, for visitors prepared to arrive very early. The two youngsters are very active, catching eels and small fish for themselves, so the family group may not be together much longer. I also enjoyed an evening at Roudsea Wood and Mosses watching and photographing barn owls. There were up to three in the air at any one time, hunting over the moss.
I've been so impressed by the Canon R6 that I've traded in all my old DSLR kit to purchase the R5. Even the 400mm F4 DO IS ii has gone, which I may regret further down the line as I'm a long way off affording the new RF prime telephoto lenses. The extra Mp are always handy for cropping wildlife photos and the stronger build and weatherproofing will come in handy.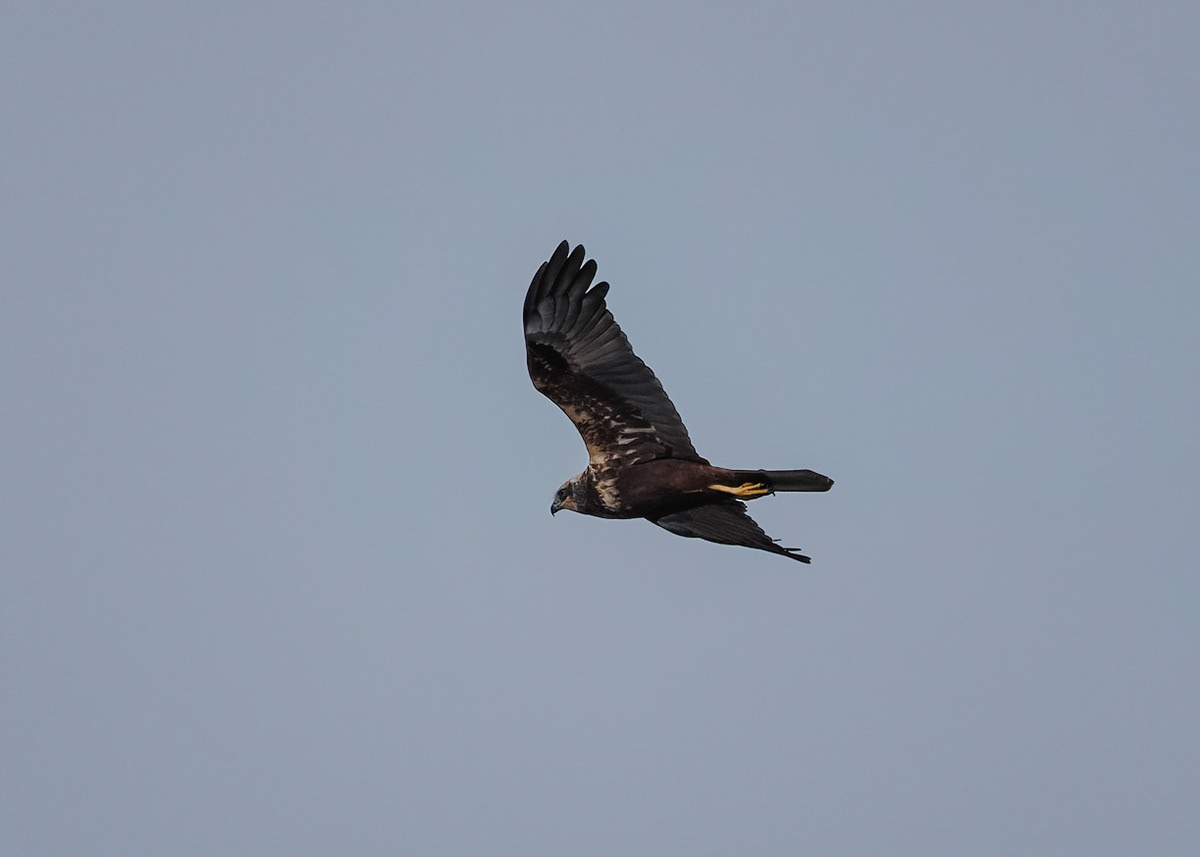 December 2021

(updated 31/12)
Nothing for the first half of the month and then lots of trips during the holidays. The weather has been mild but wet and misty, with low lying cloud and poor visibility on many days. Most of the photos below are from Leighton Moss, where I keep hearing reports of otters but I haven't managed to see one
(on the final day of the year, and my 5th visit in 2 weeks, 3 otters turned up at once - see above)
. I also spent a day in southern Scotland with a morning at Mersehead and an afternoon at Caerlaverock. Unfortunately there has been a severe avian flu outbreak and thousands of birds have perished. Dead geese were visible in the fields and out on the saltmarsh. Hopefully the epidemic will pass and populations will recover.
The last picture in the collection is my first weasel photo. Captured in dark woodland, early in the morning, with an 800mm f11 lens, eye detect autofocus didn't have a chance. 
Don't miss the red squirrel photos below from earlier in the month.
This seems to be the only time of year you can buy hazelnuts in the shops and it reminds me to make an annual trip to find
red squirrels
. It didn't happen in 2020 due to lockdown, so I thought I'd go out before any new restrictions are introduced this winter. 
The eye autofocus on the Canon R6 did a good job, even in poor light, and I managed to try both the RF 16mm f2.8 and the RF 100-400mm f5.6-8 lenses. The telephoto zoom doesn't have a great aperture for dull winter conditions but the IS worked really well. DxO PureRaw came to the rescue again using ISO 3200-12800.