Mostly birds at Leighton Moss this month. The flood waters have drained and Lower Hide is open again, although only half the usual size as both ends are blocked off. I've seen an otter there on most visits but never close enough for decent photos. The bearded tits were still visible at the start of the month taking grit from the footpaths rather than the trays. I also spent a day watching barnacle geese on the Solway Coast and trying, largely unsuccessfully, to photograph redwings and fieldfares.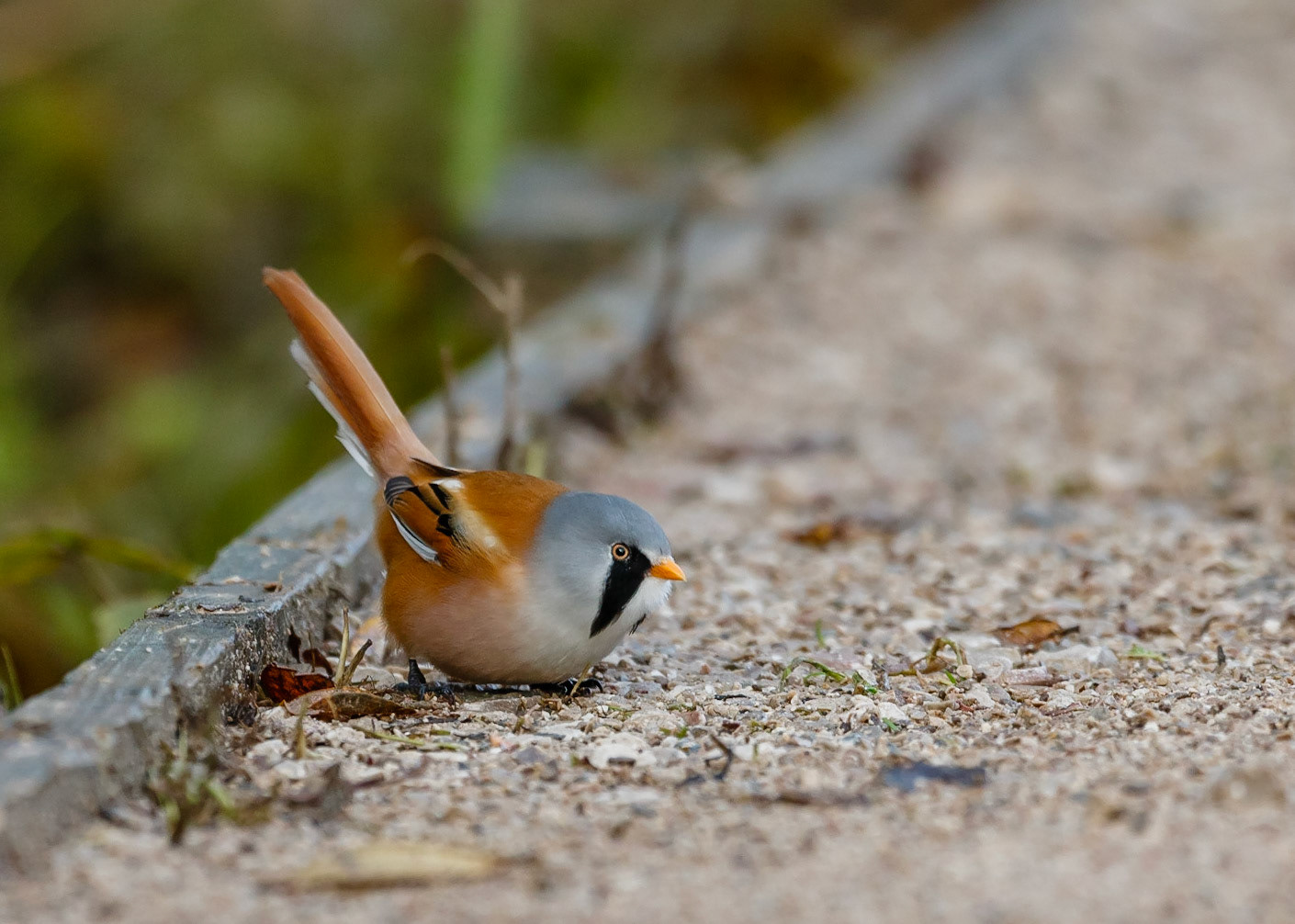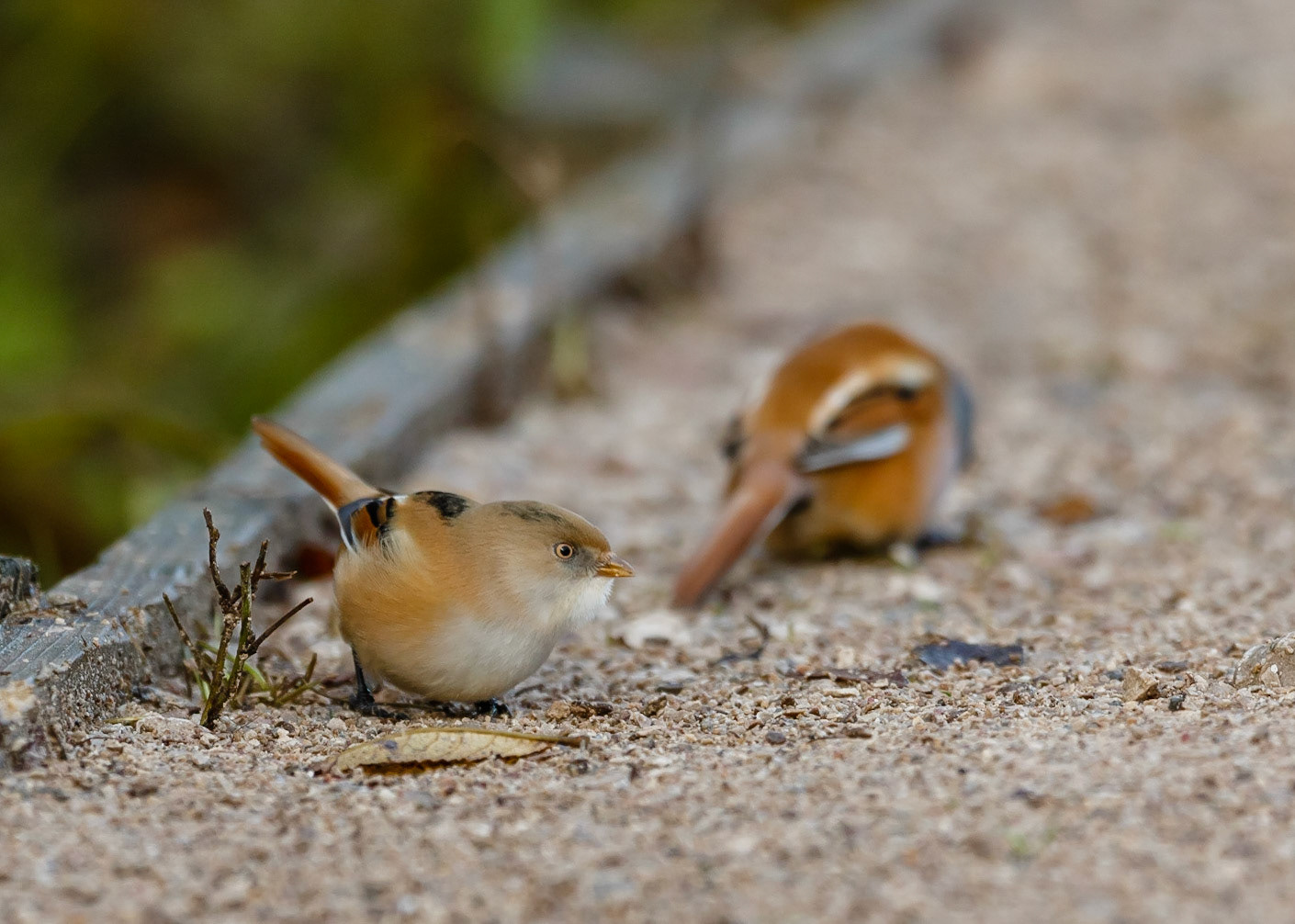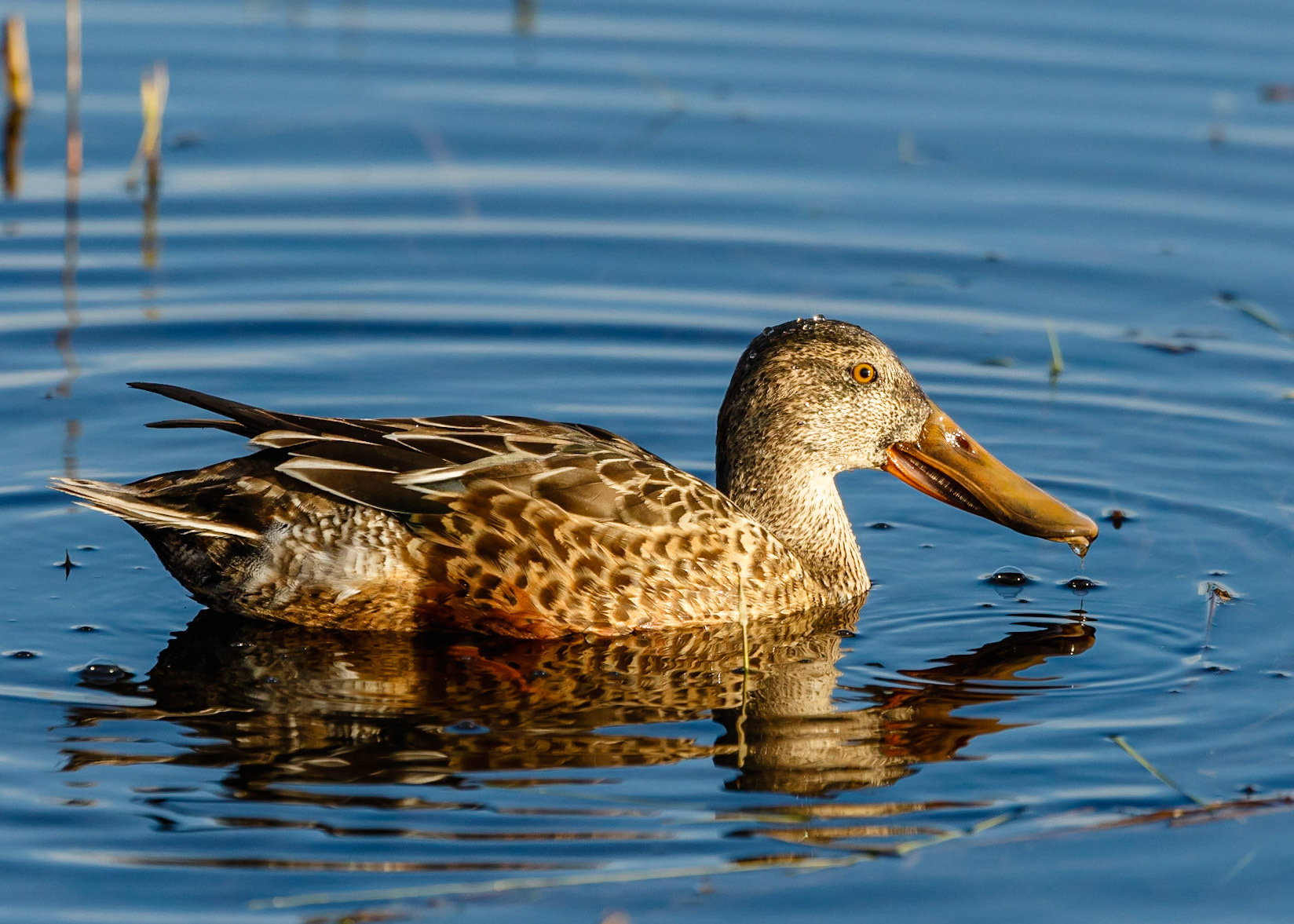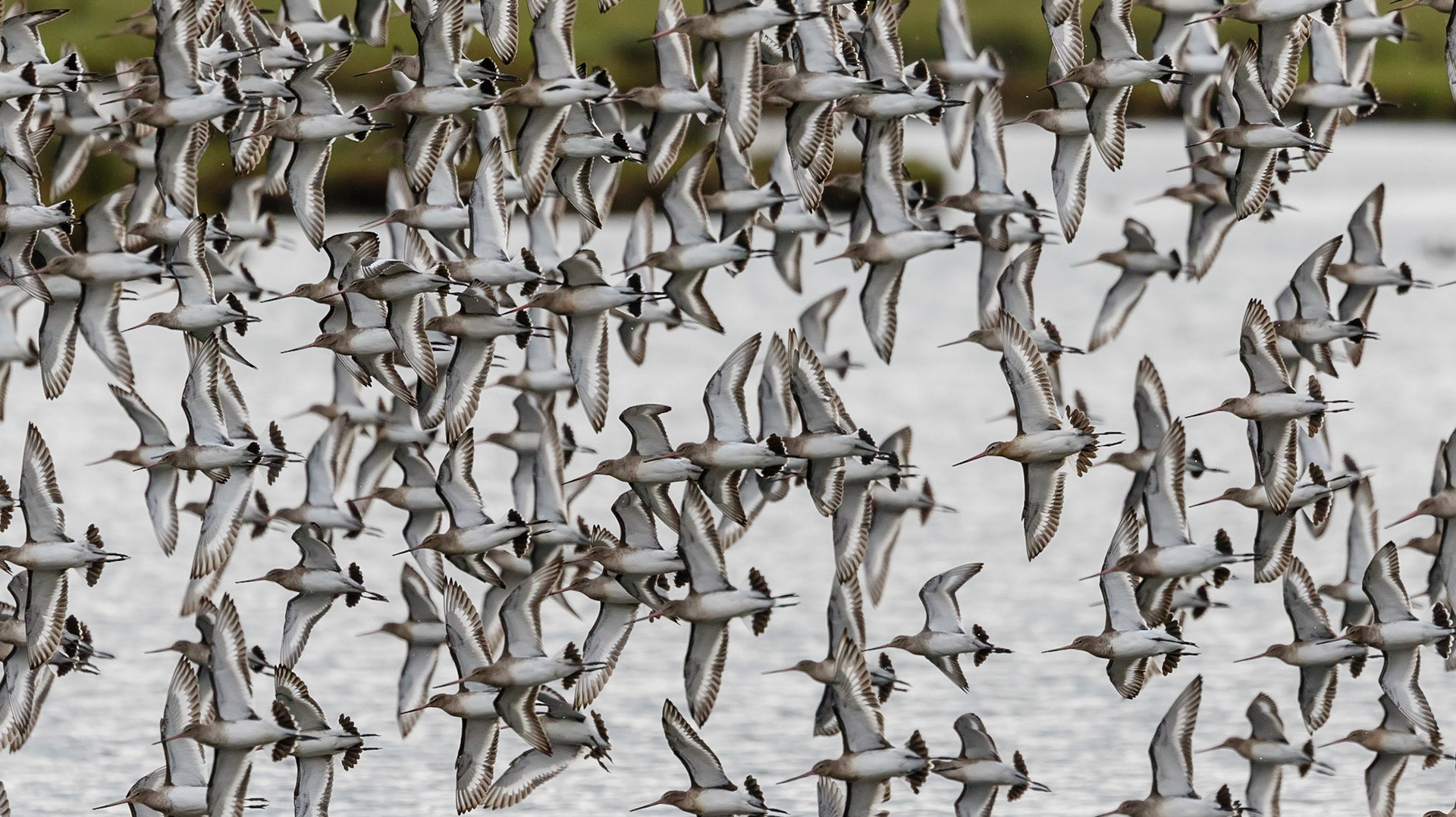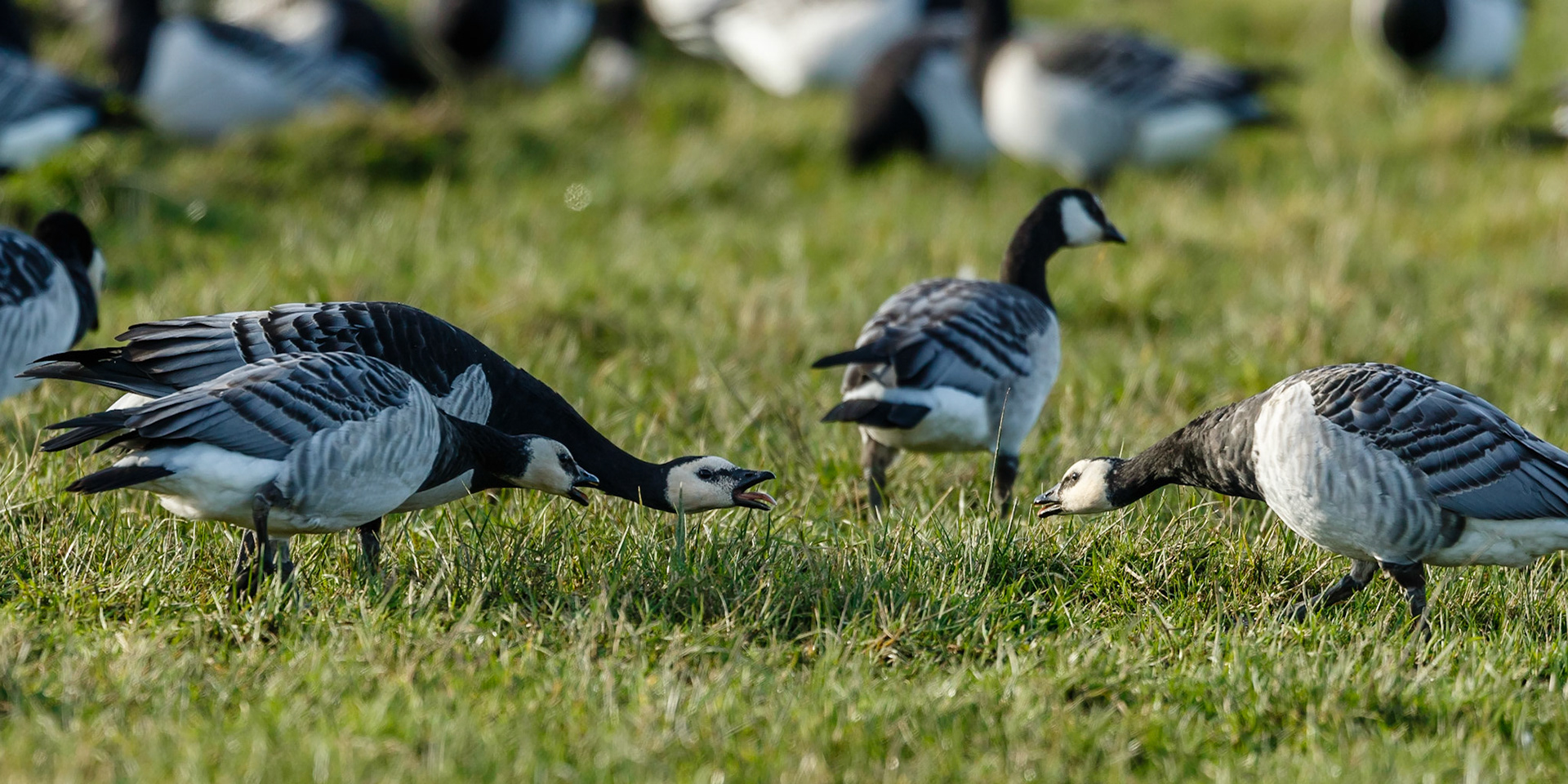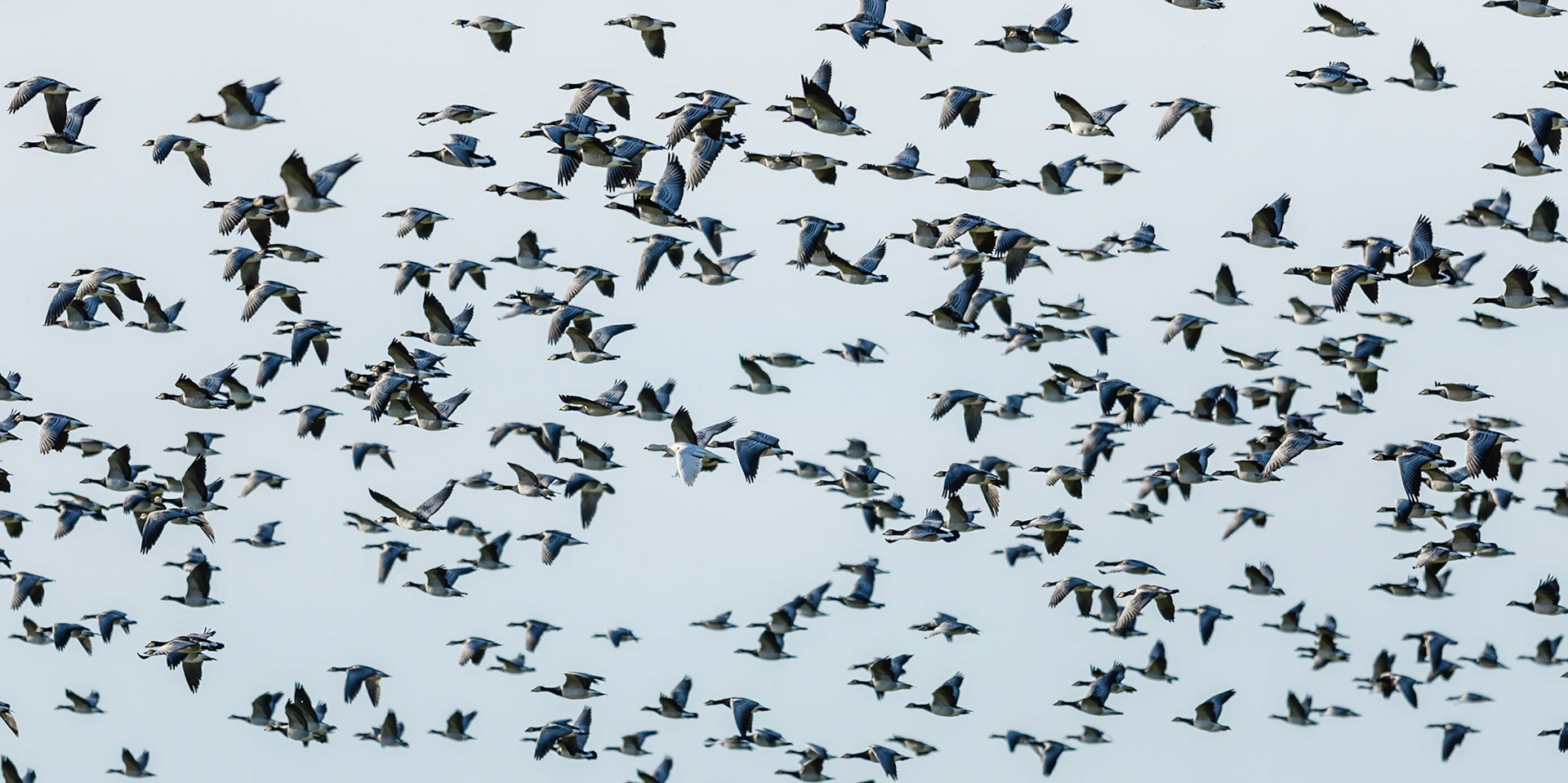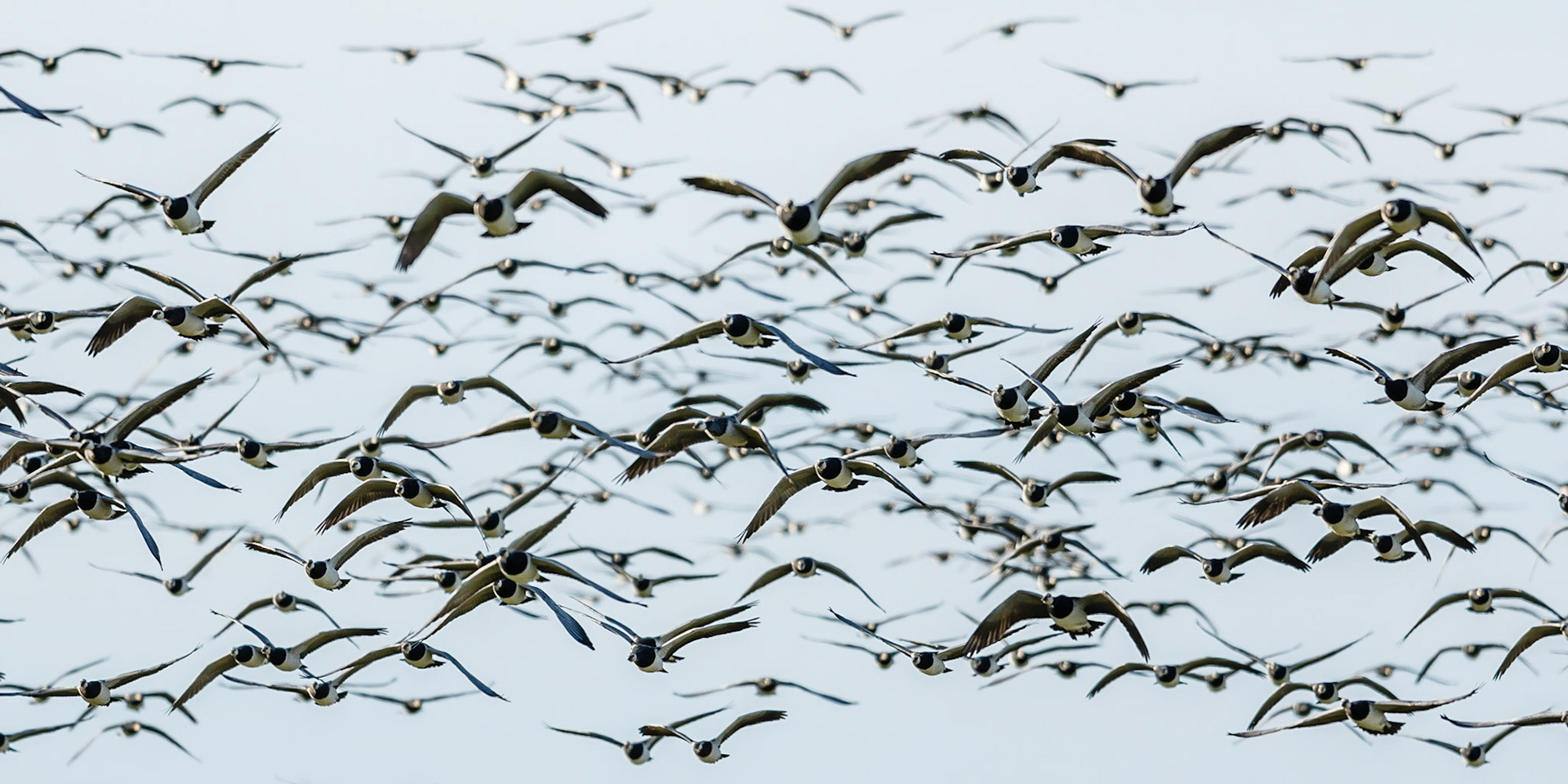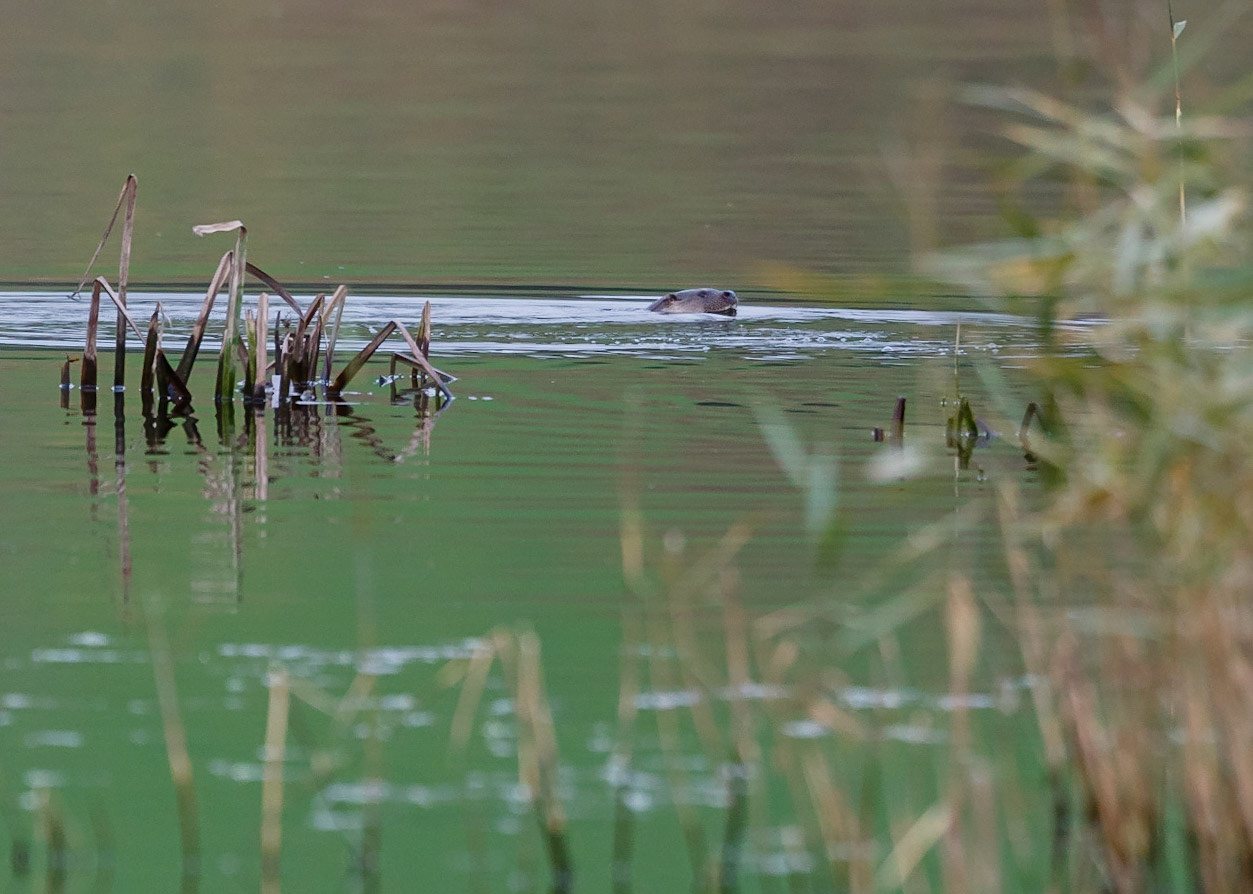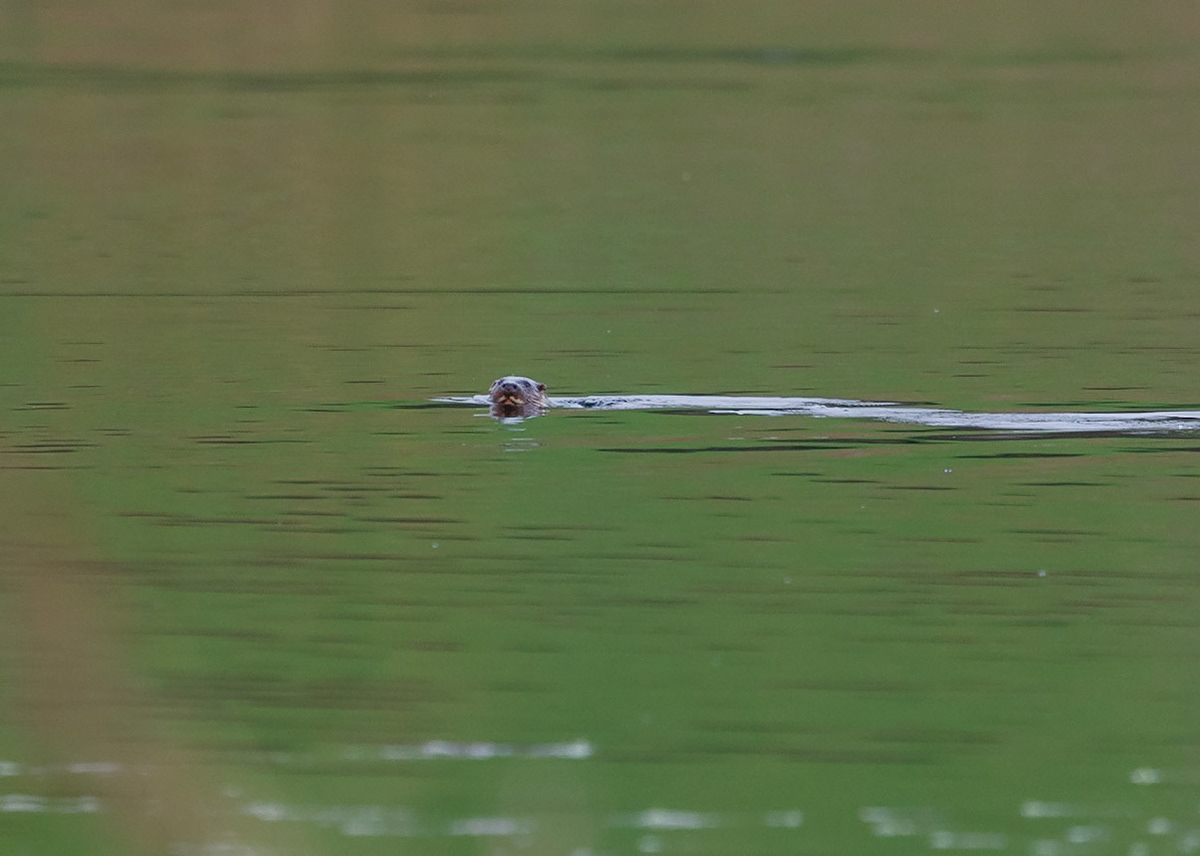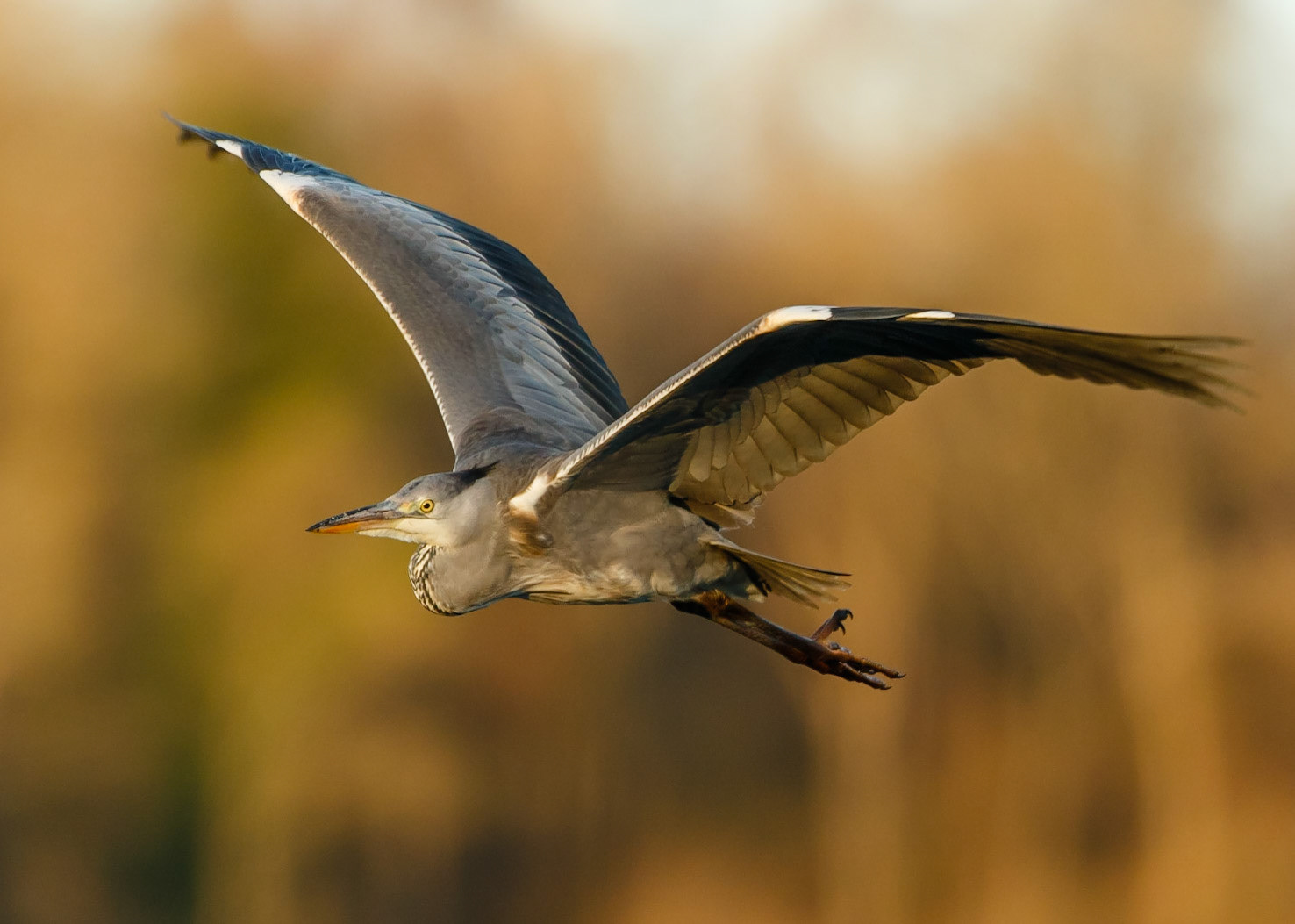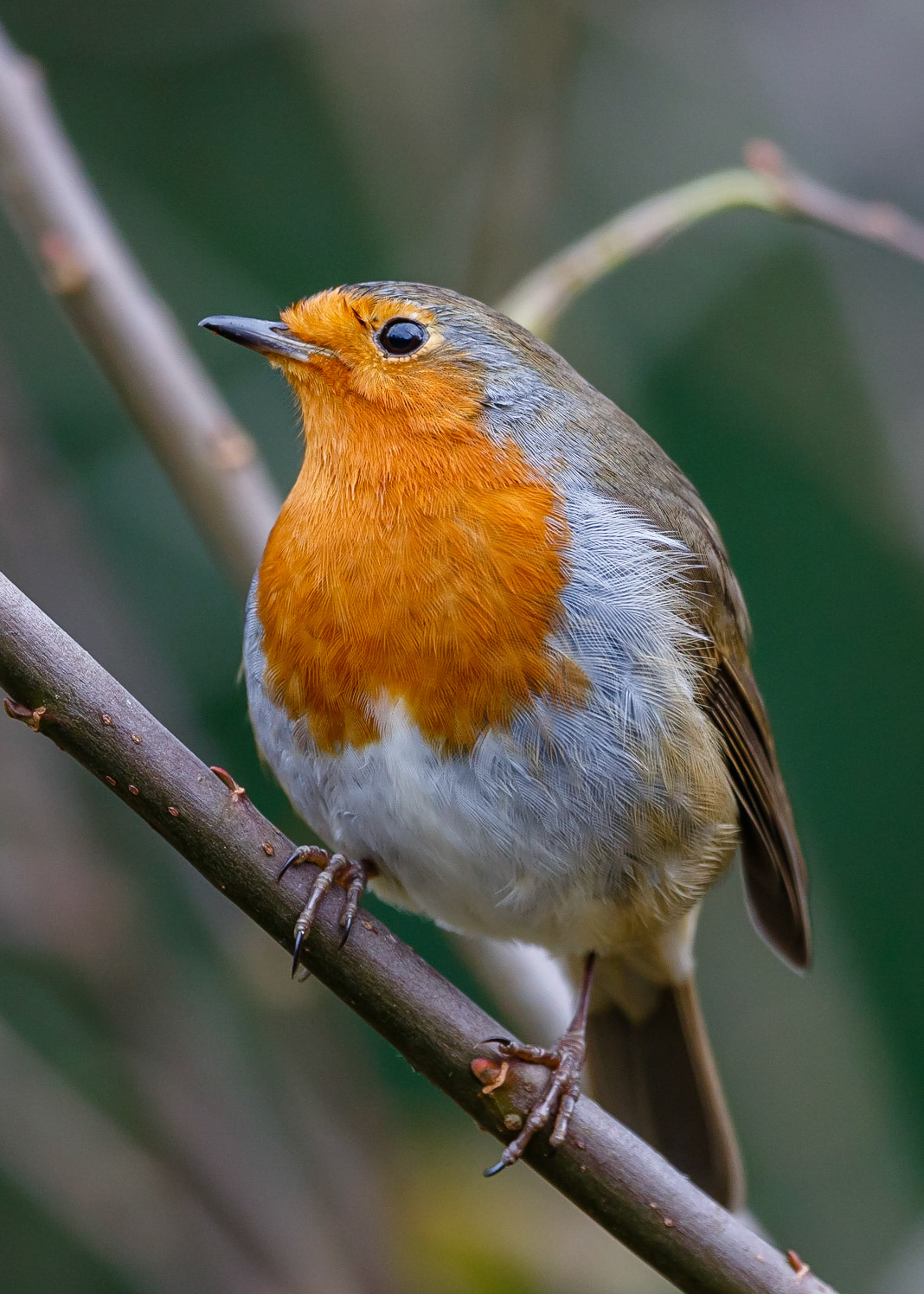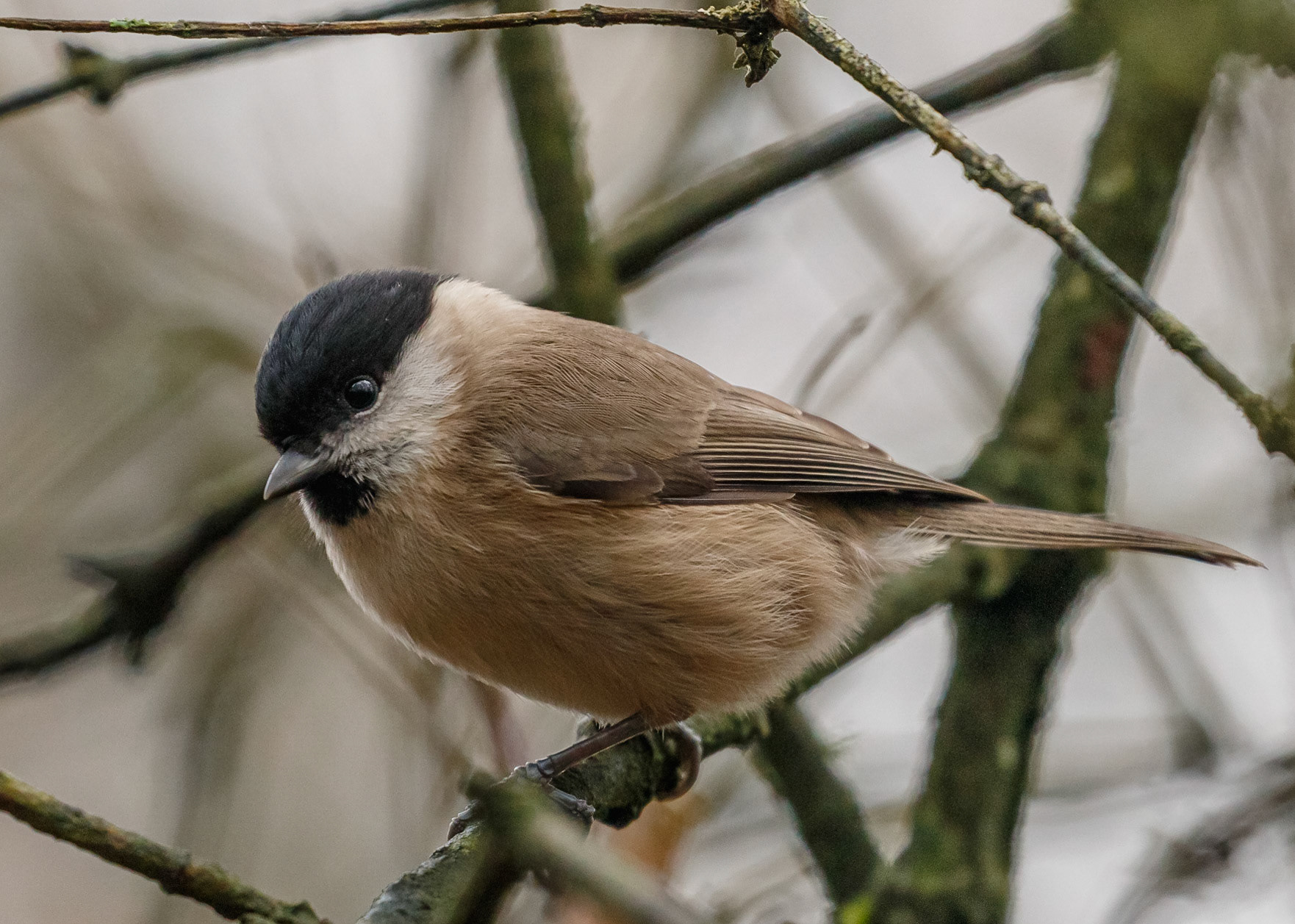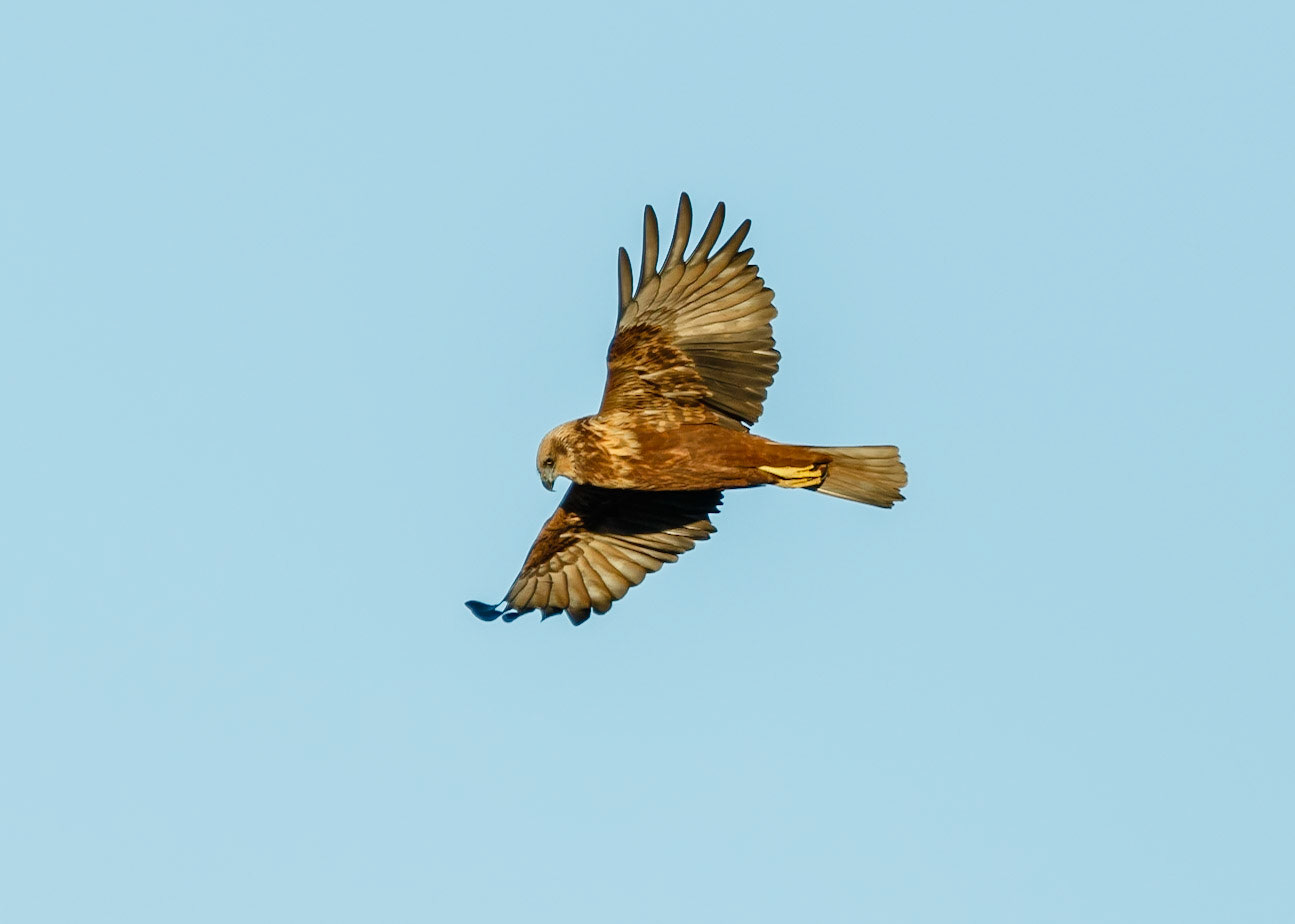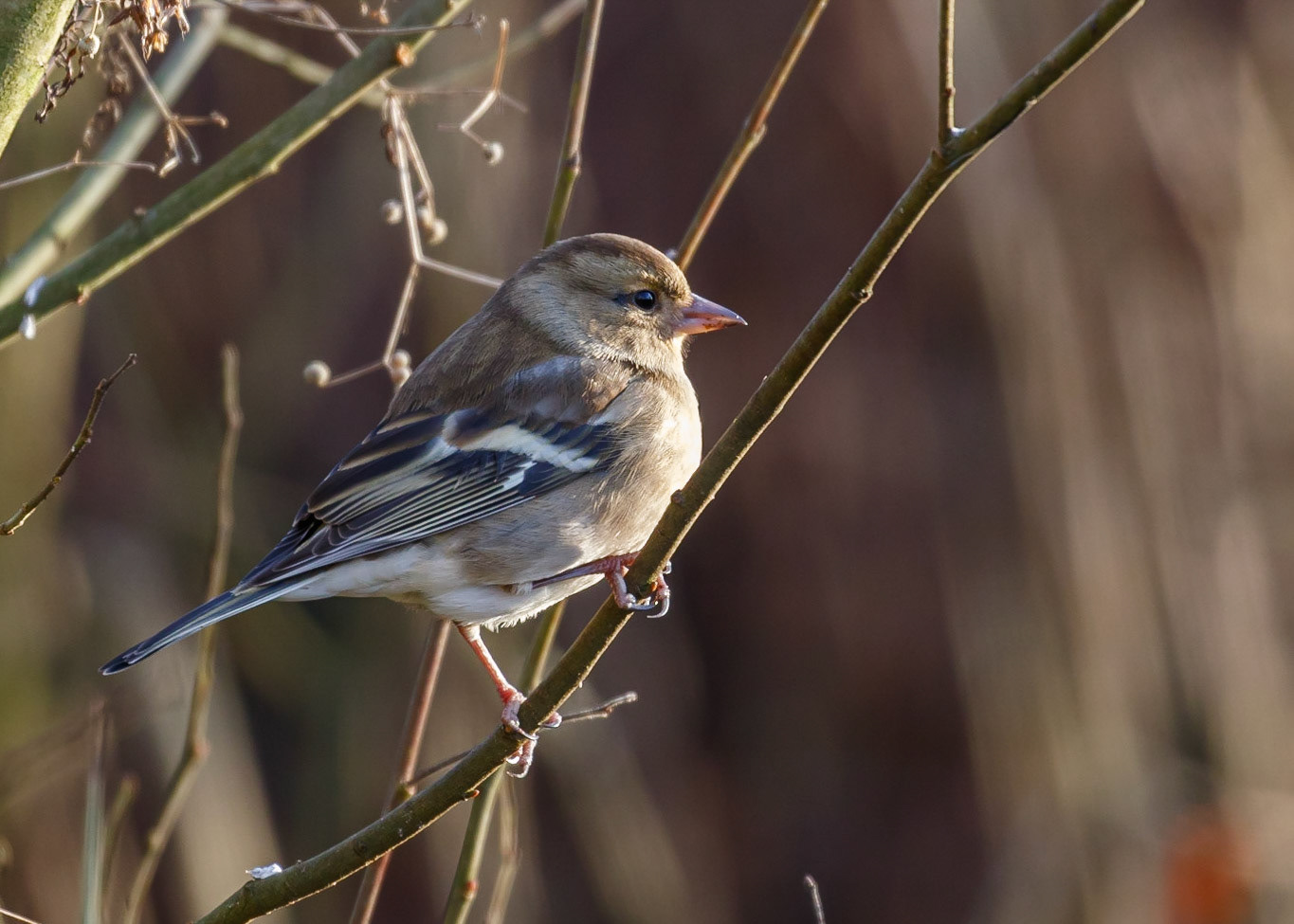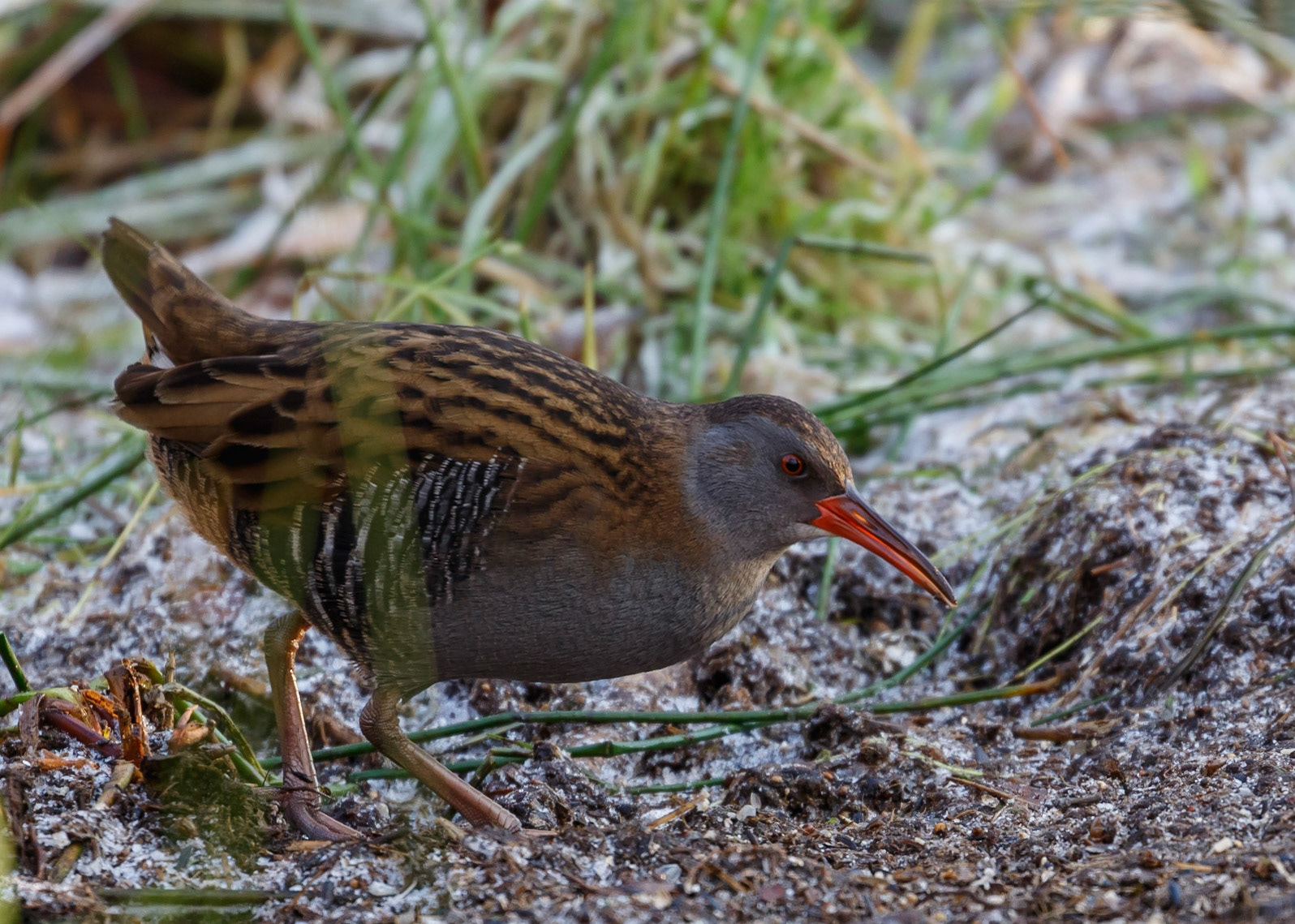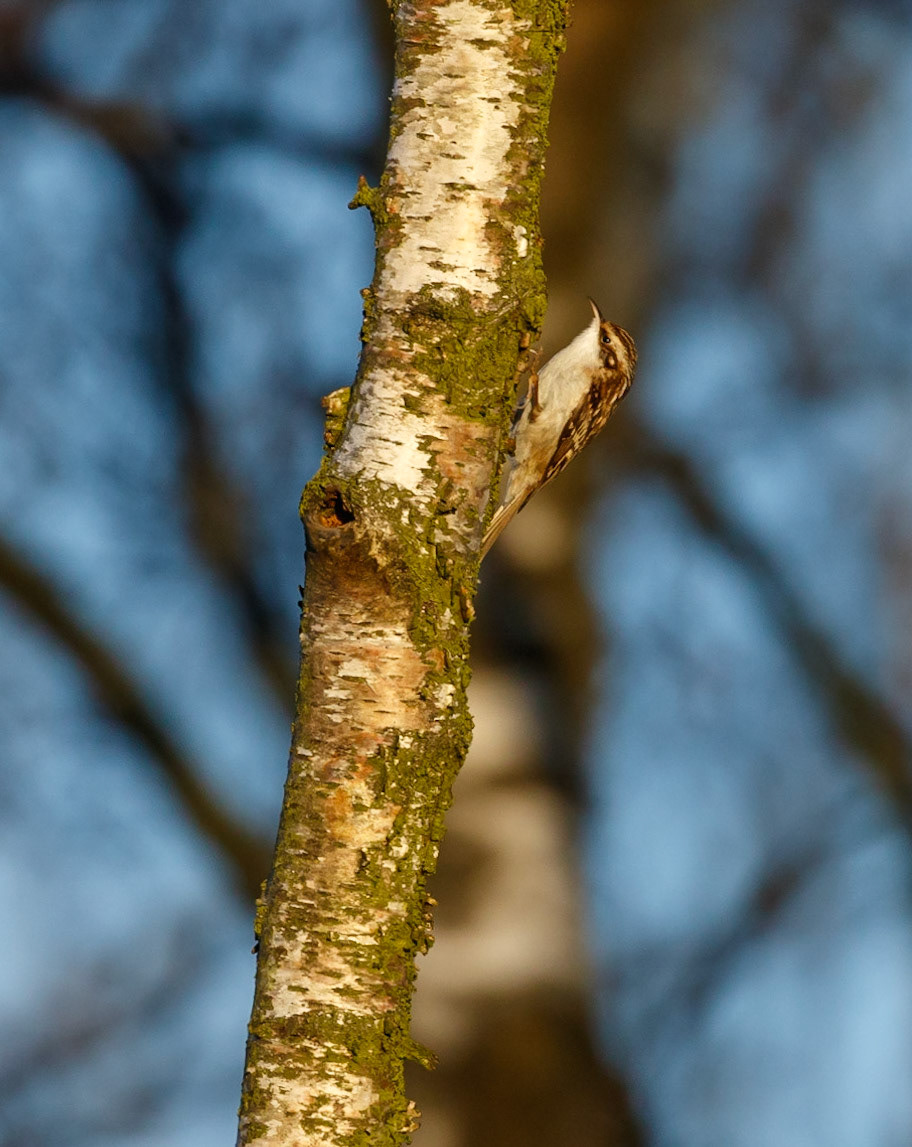 The autumn colours have been fantastic here in Cumbria but I have resisted the temptations of landscape photography and continued my focus on wildlife. 
The bearded tits have been showing really well at Leighton Moss but for the first 3 weeks of the month you needed wellies to get anywhere near them. The photos below were all taken in the same session after I stood for over an hour in the rain. As soon as the sun appeared so did the birds and up to a dozen spent about 15 minutes in the reeds and on the grit tables. 
The wet weather and flooding has been playing tricks on some of the other wildlife. As I approached one of the hides I noticed the ground moving on the ramp leading to the door and a mole popped up. I've never photographed one before and managed a few pictures even though the light was dull. Voles were scampering around above the water line as well and I found one 10ft up a hawthorn eating berries.
I spent a day in Galloway half way through the month for a change of scenery. The barnacle geese are starting to arrive at Mersehead on the coast and there are large numbers of ducks, occasionally spooked by a marsh harrier. As I walked to the hide at Ken Dee a red deer stag with a broken antler appeared from the woods. The bird/squirrel feeders have all been removed at Ken Dee so I visited the deer feeding station further north before I drove home and got even better photos of the deer there.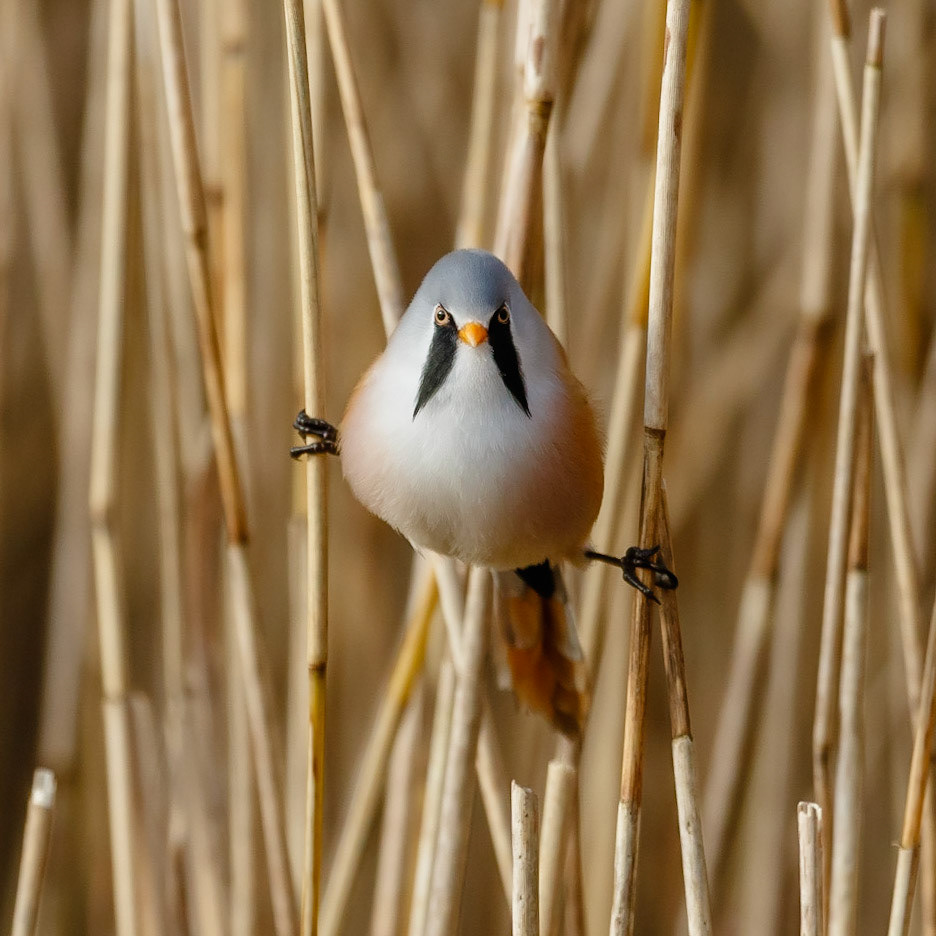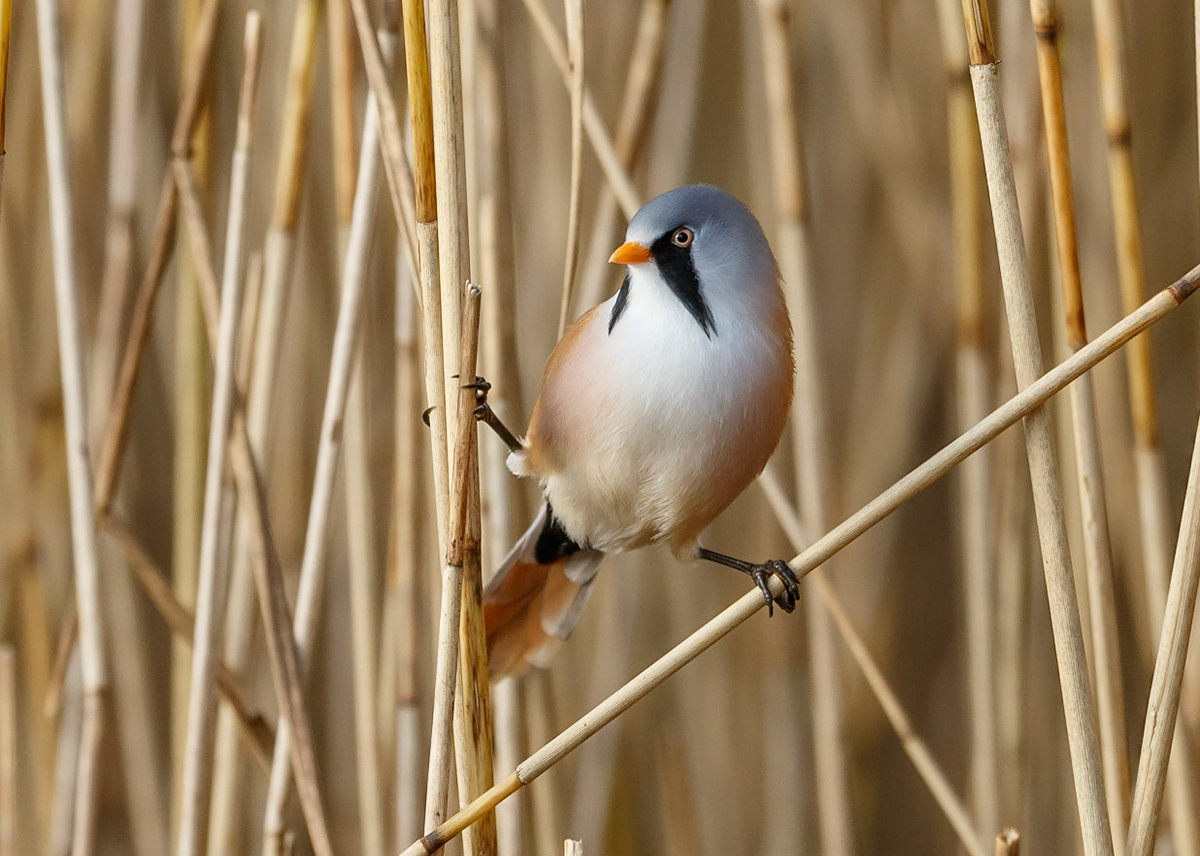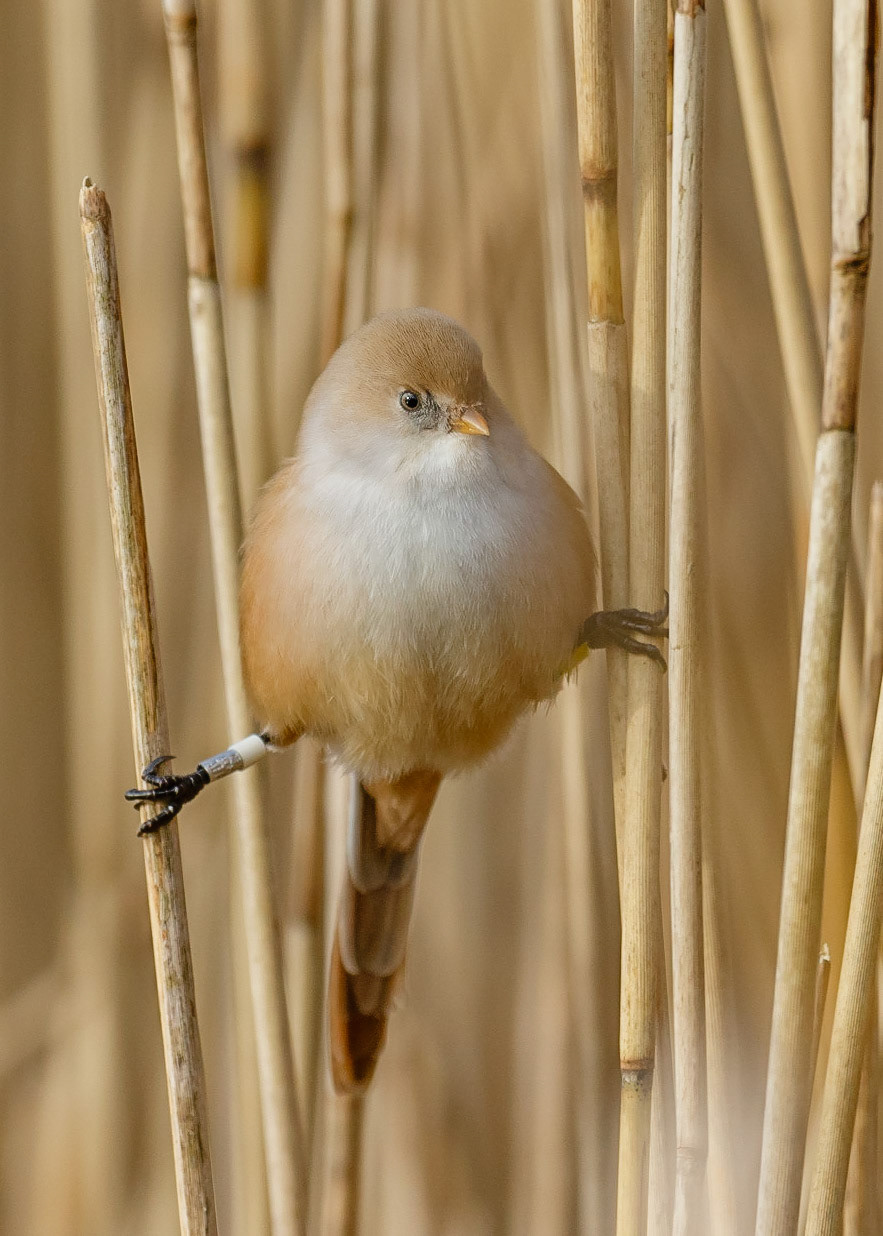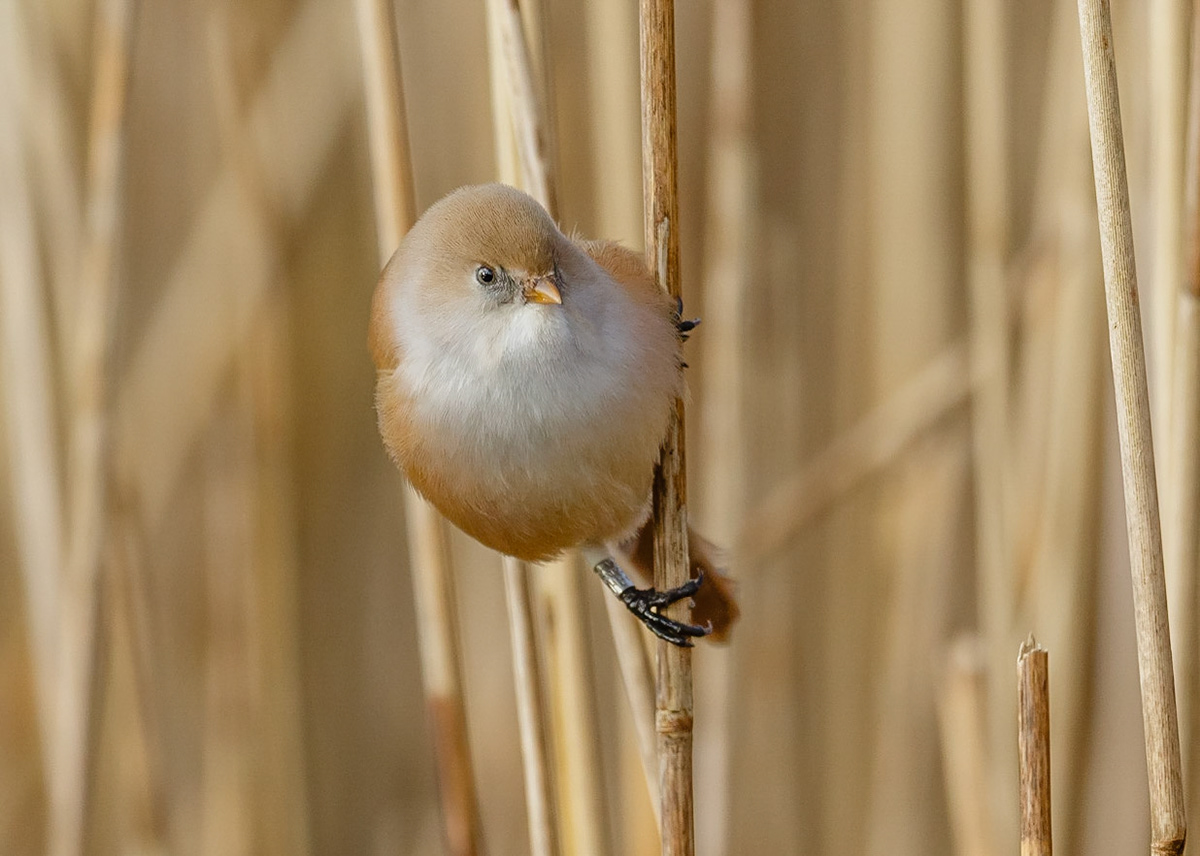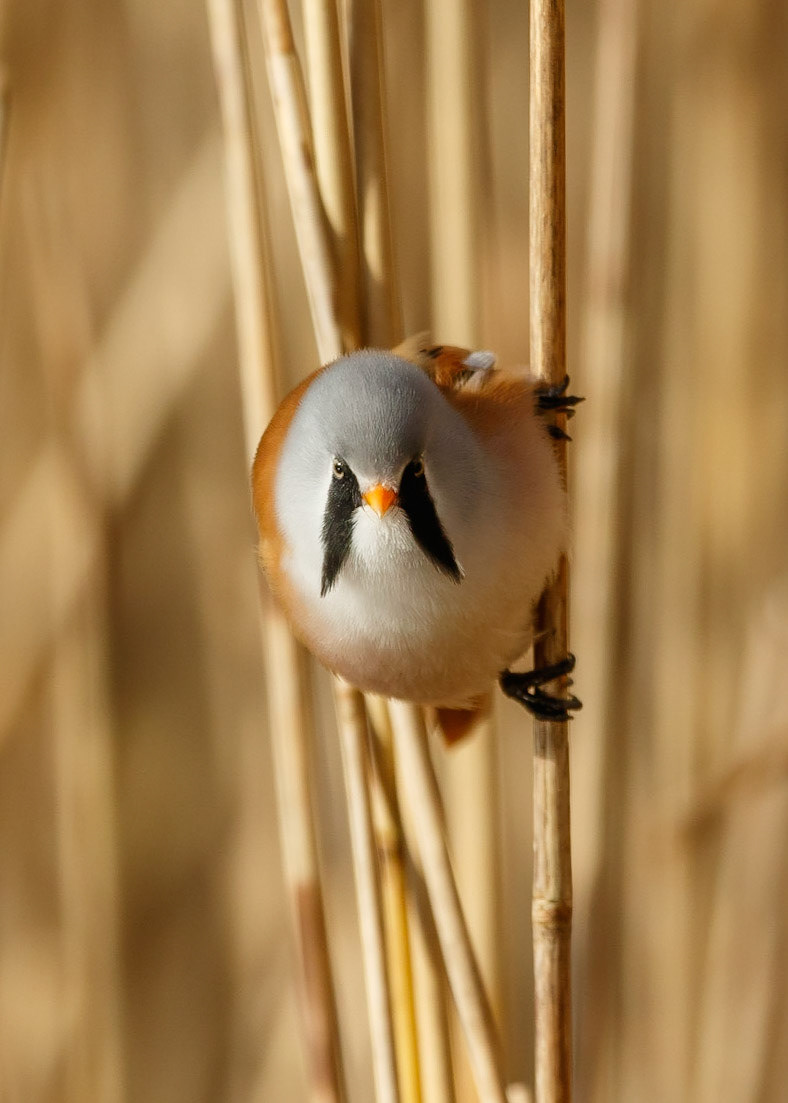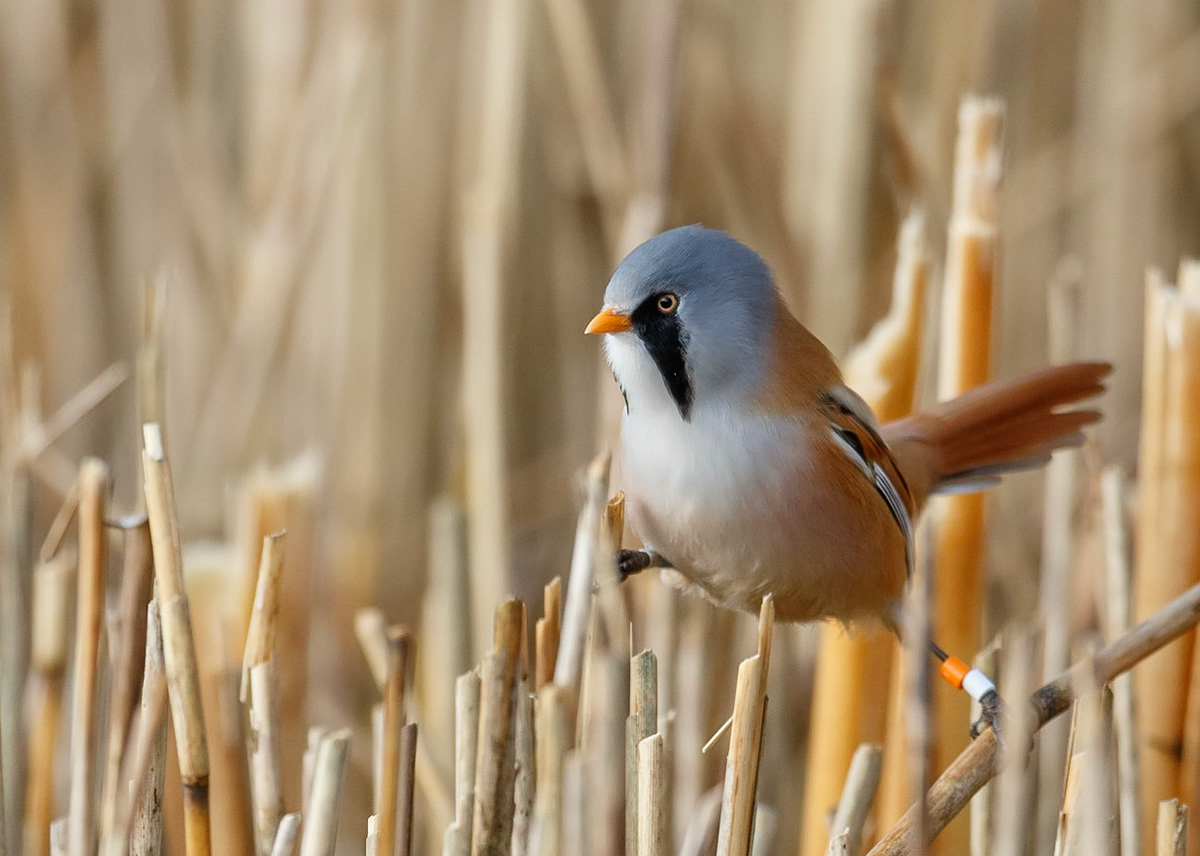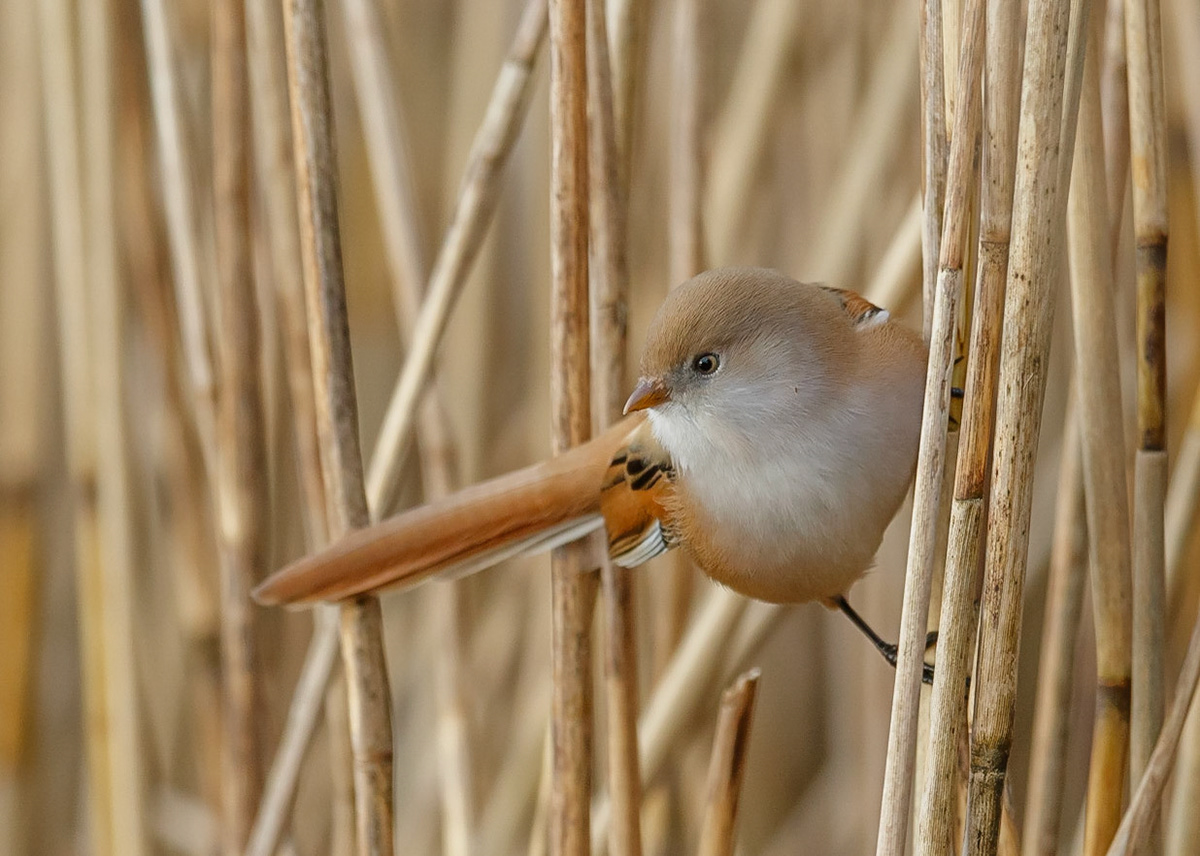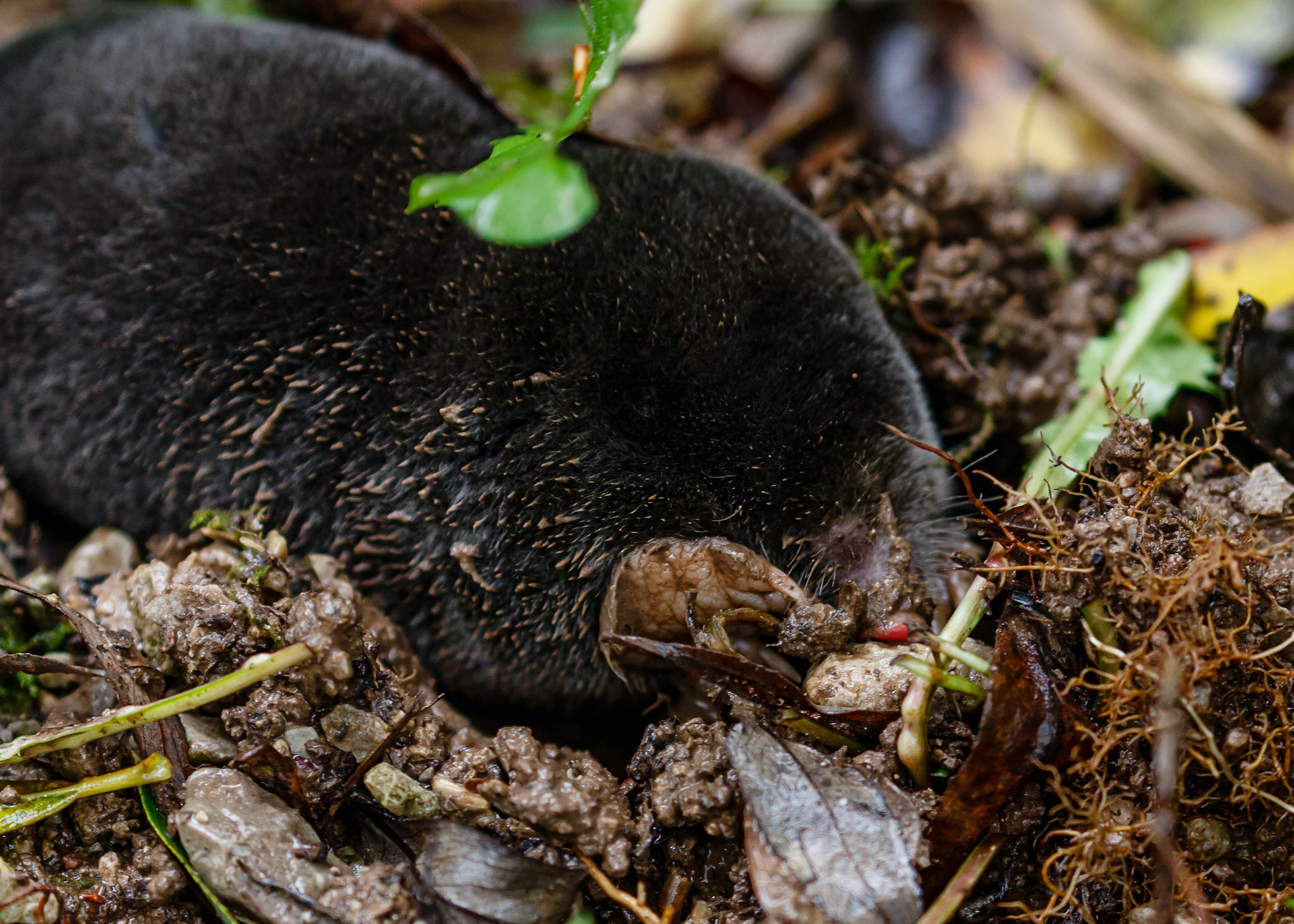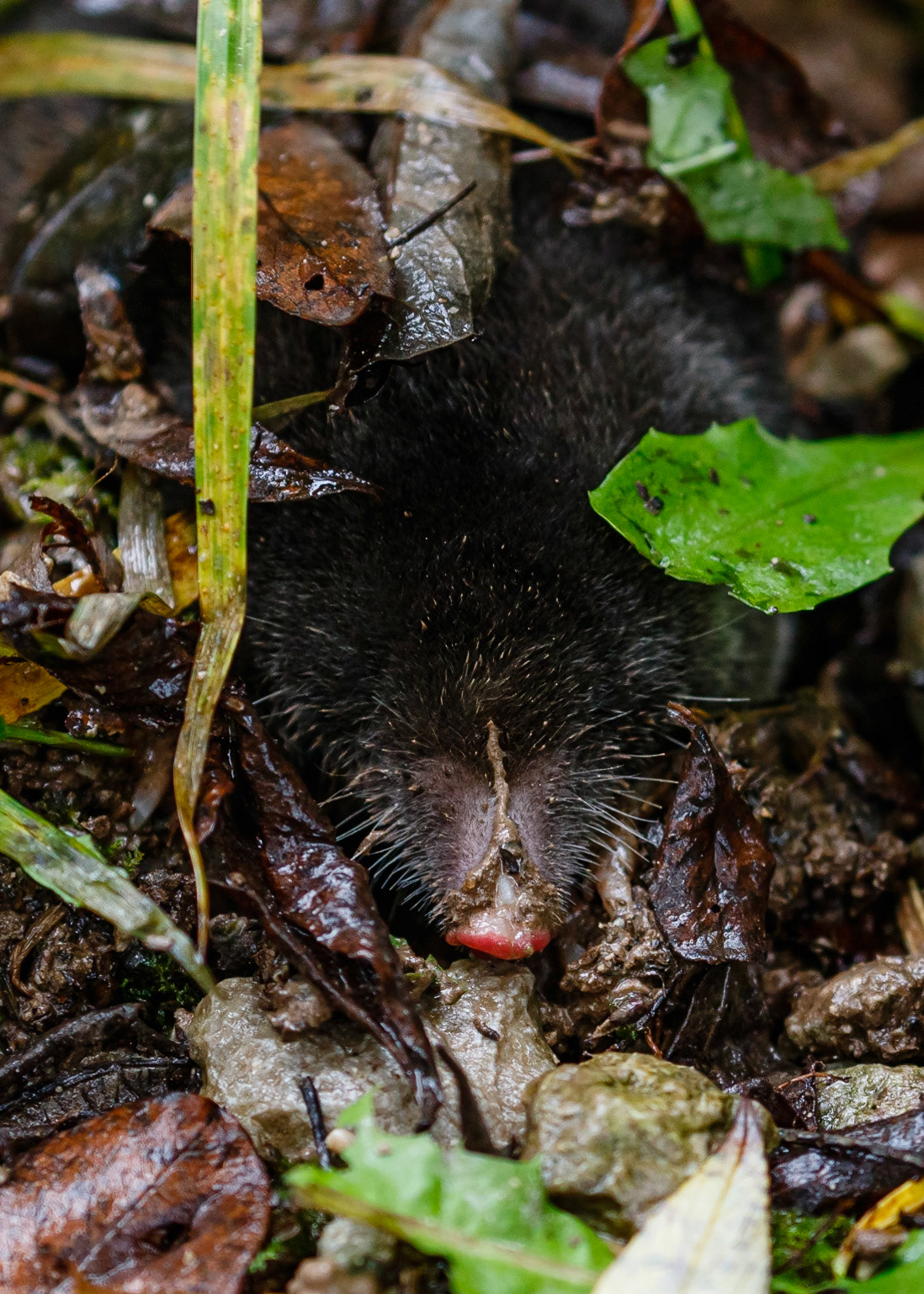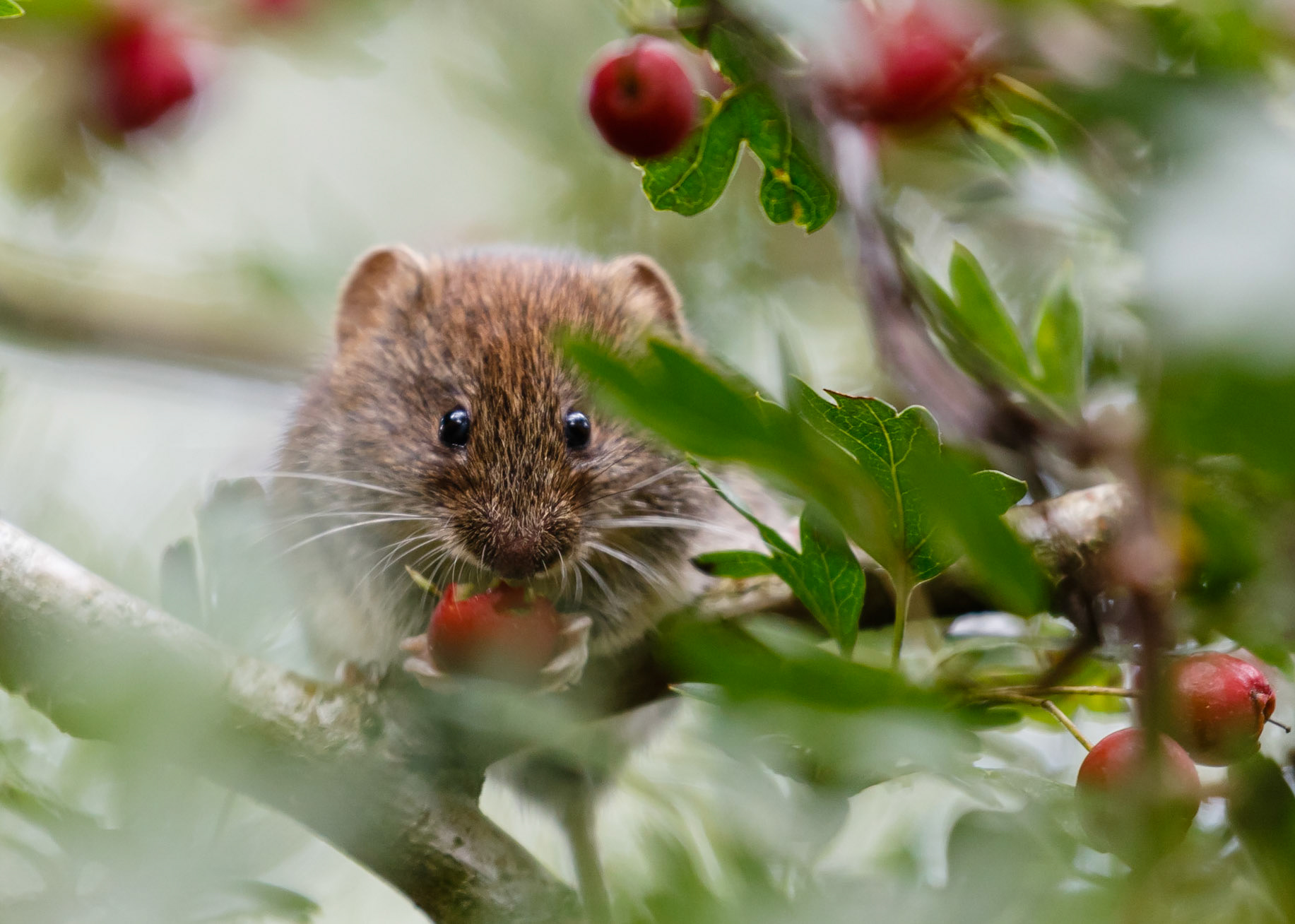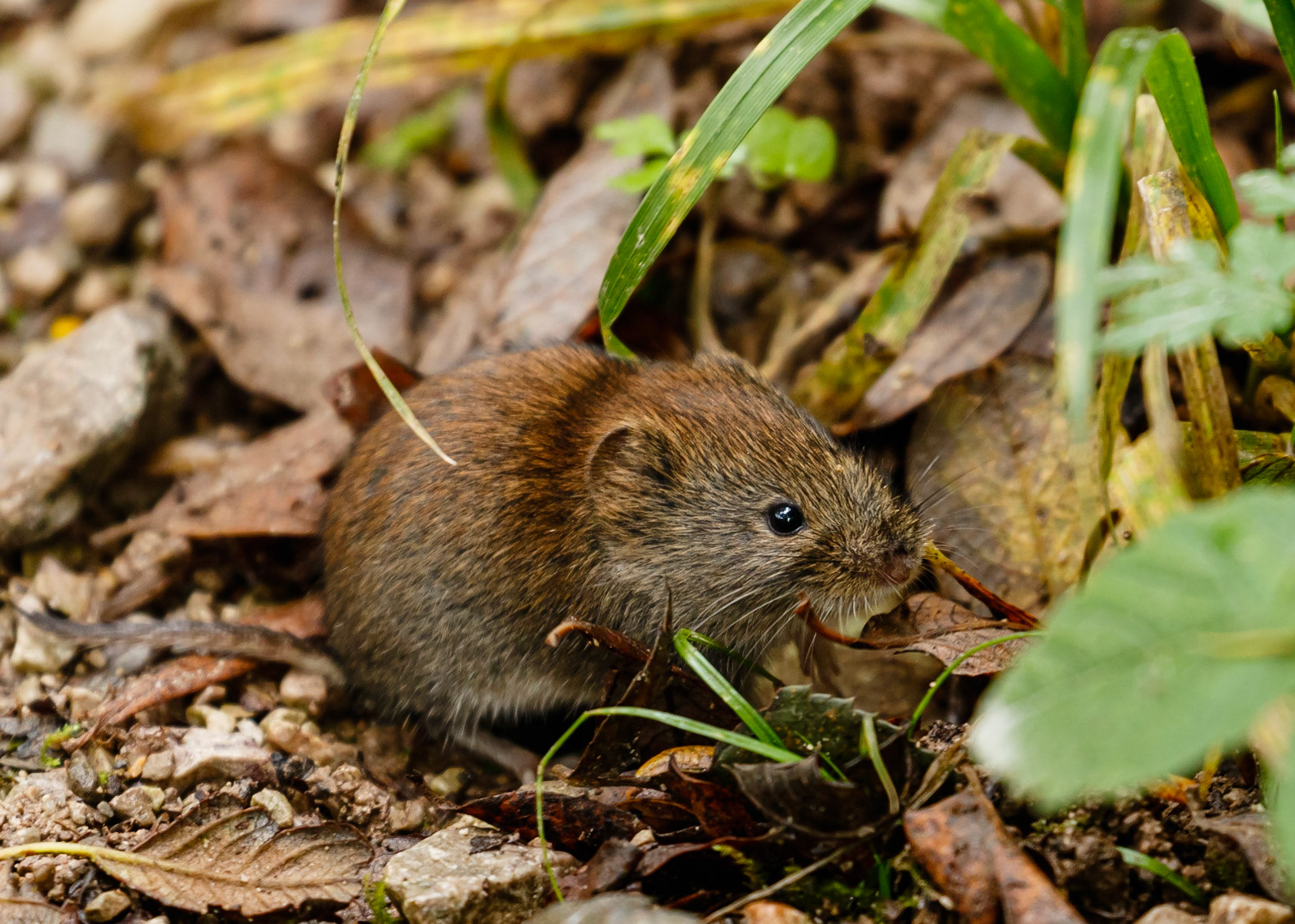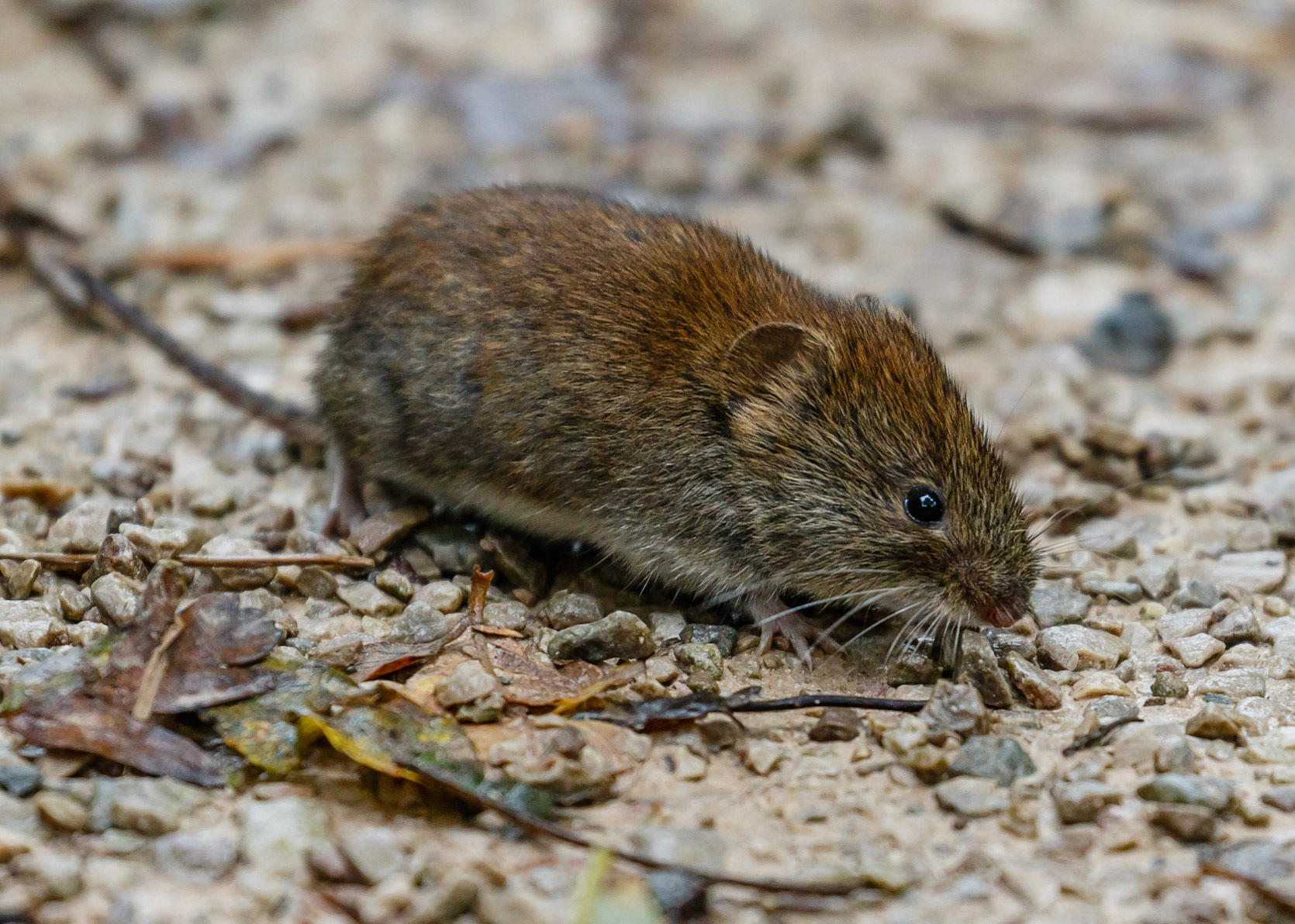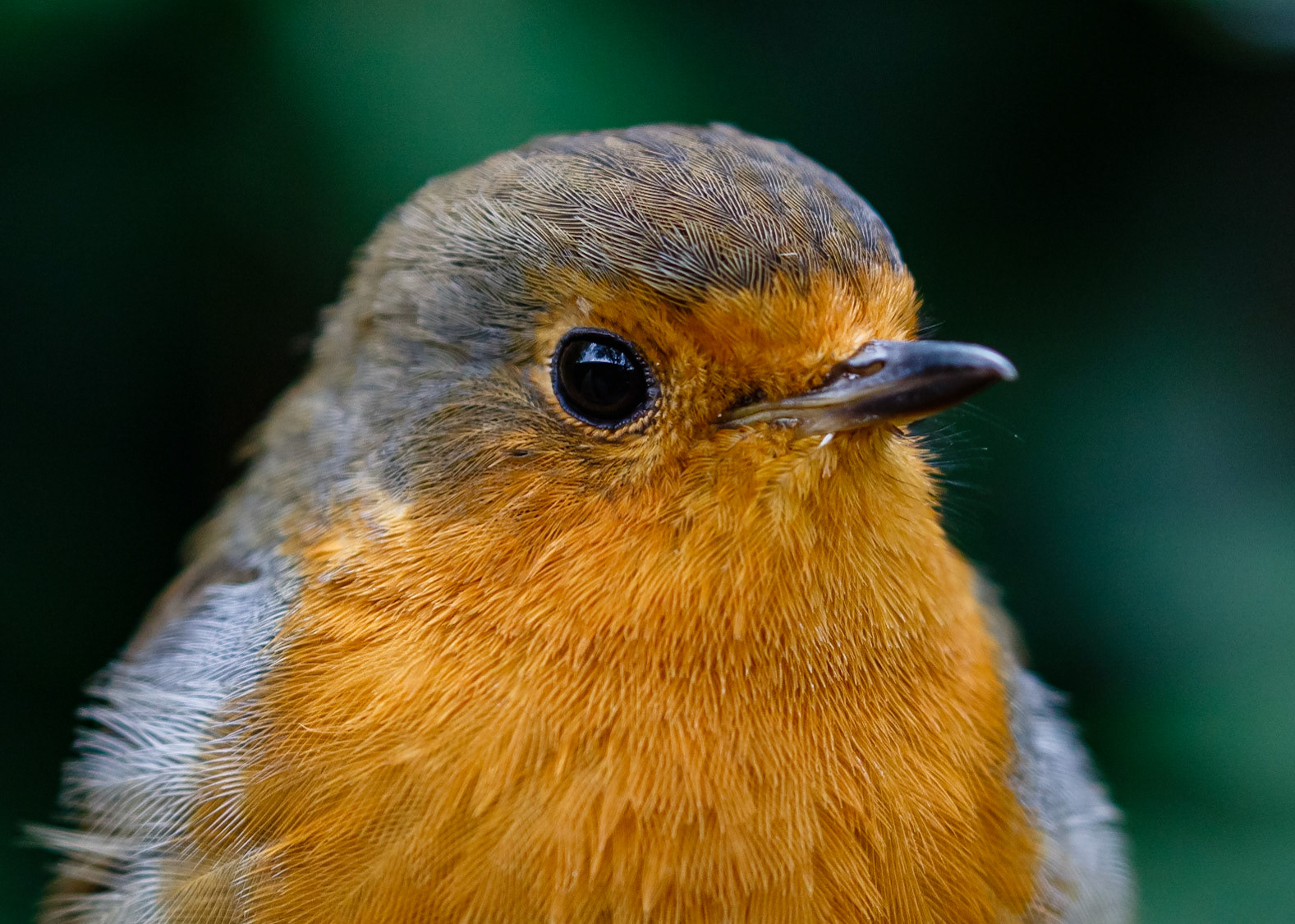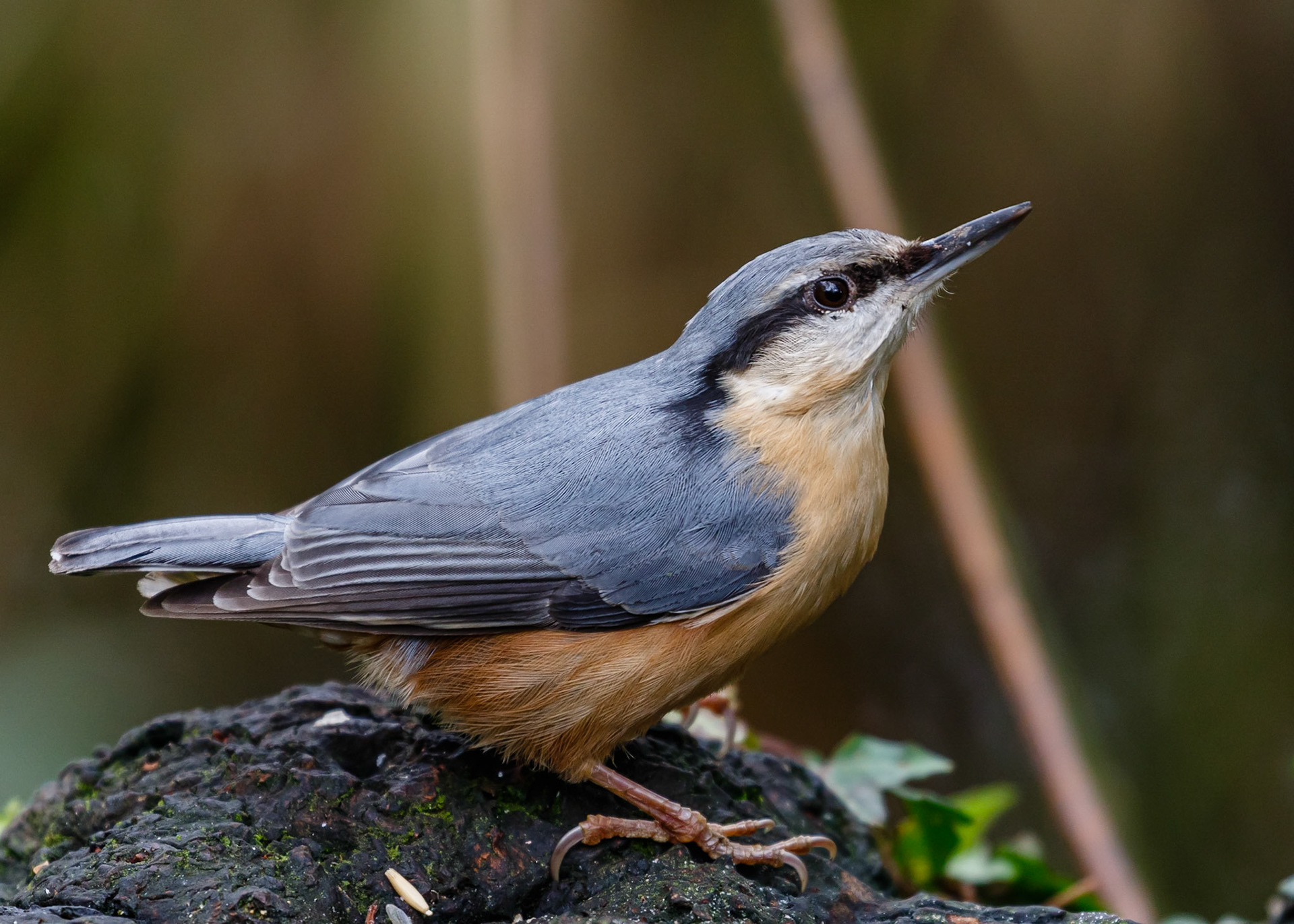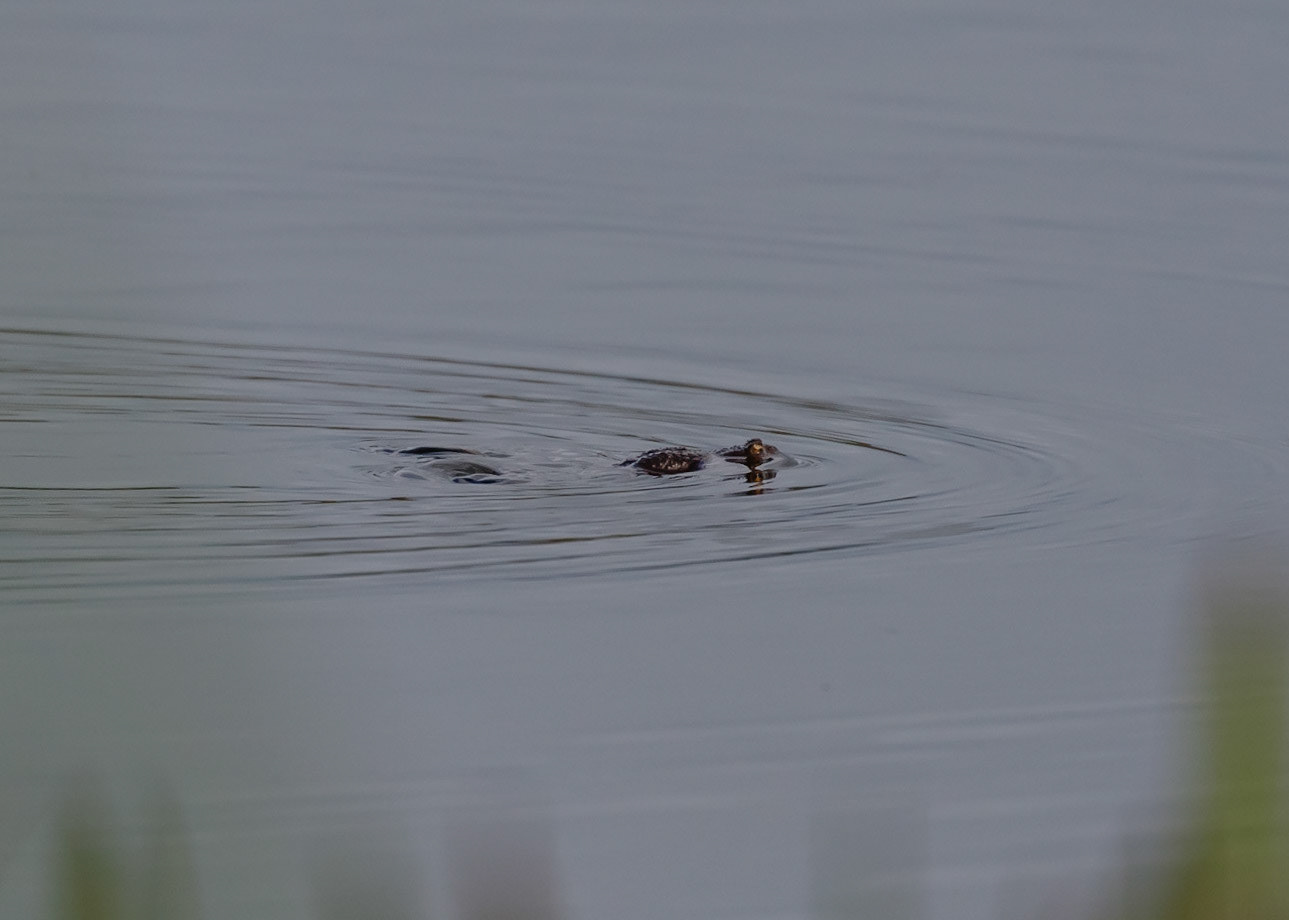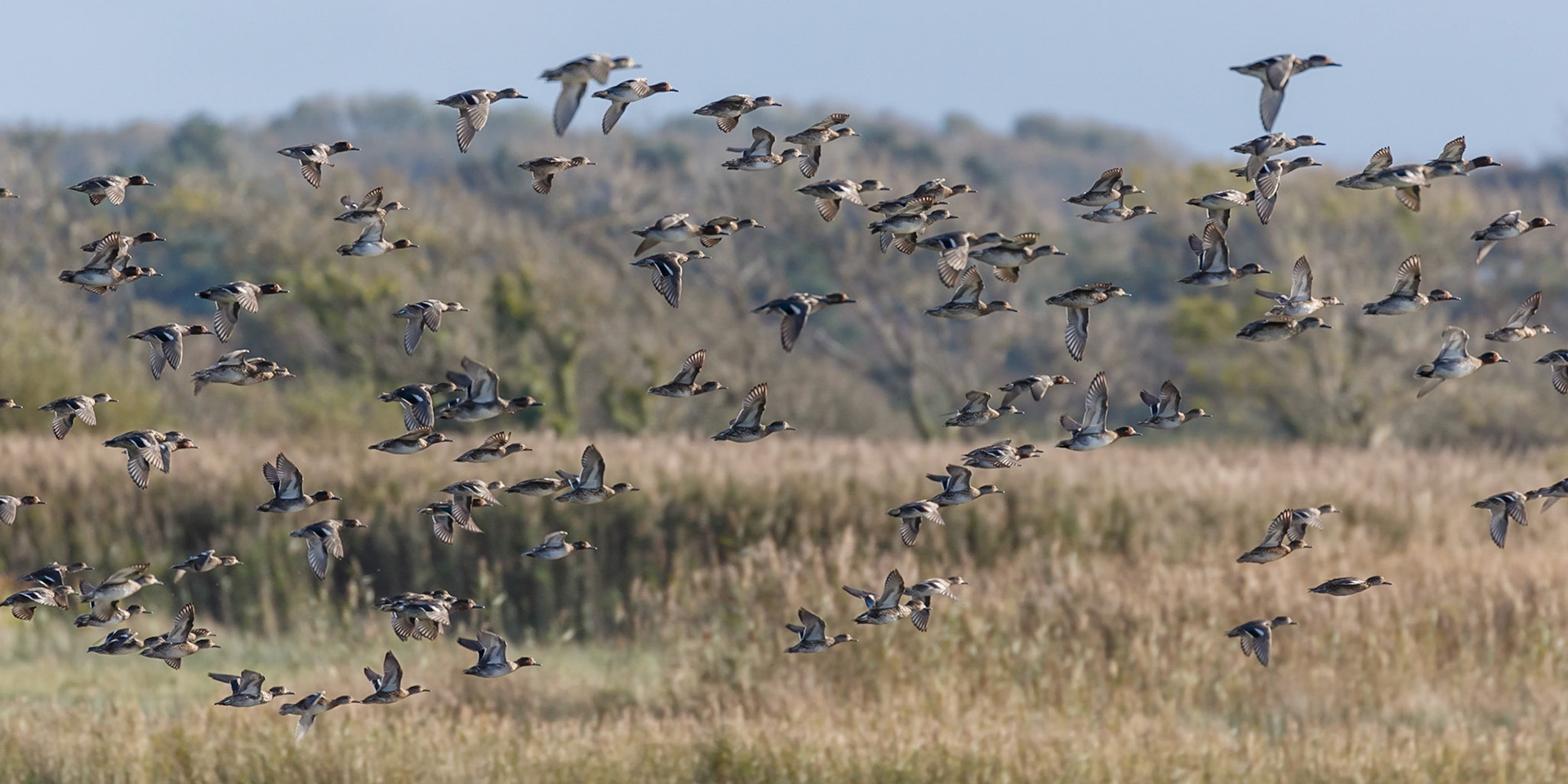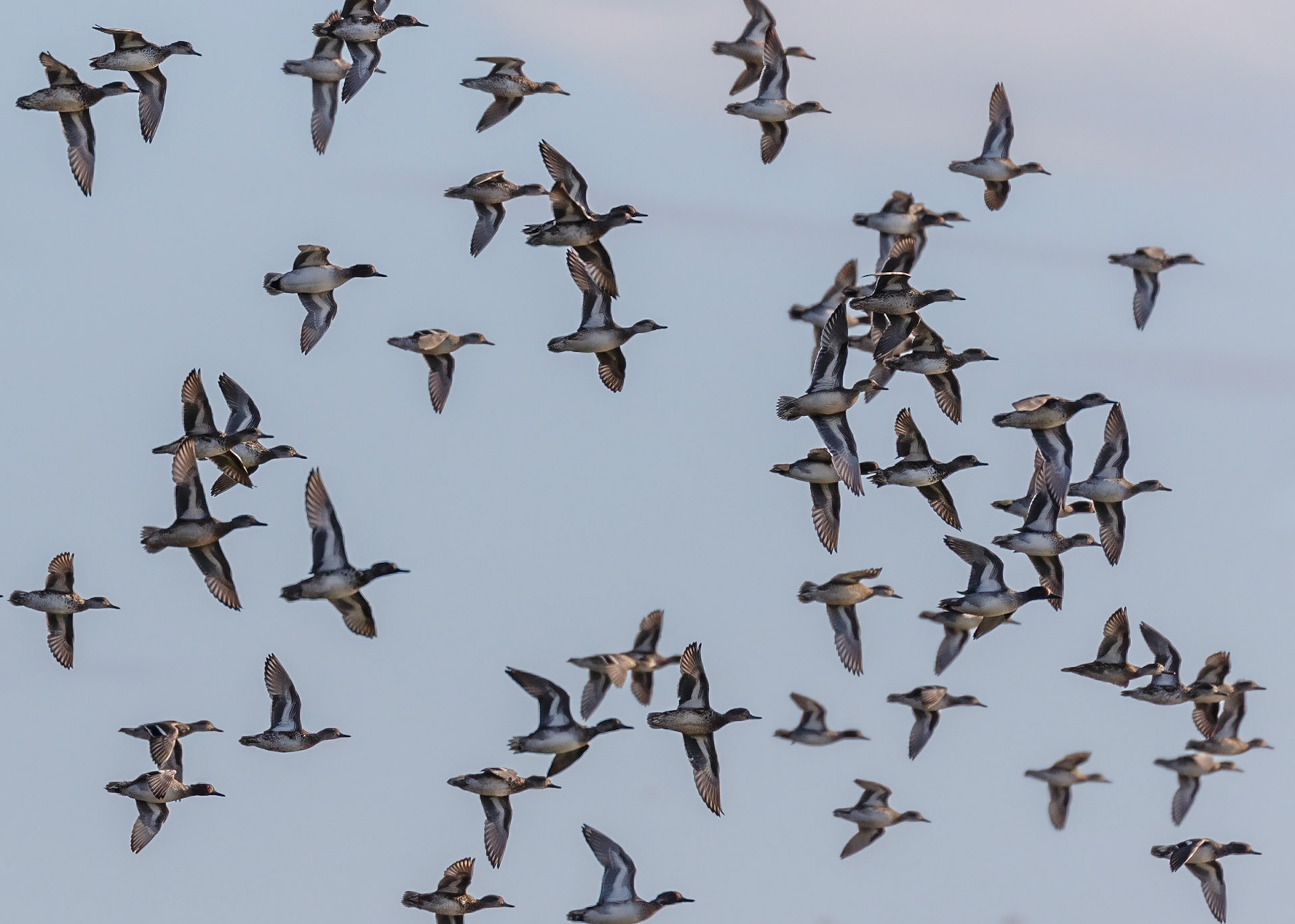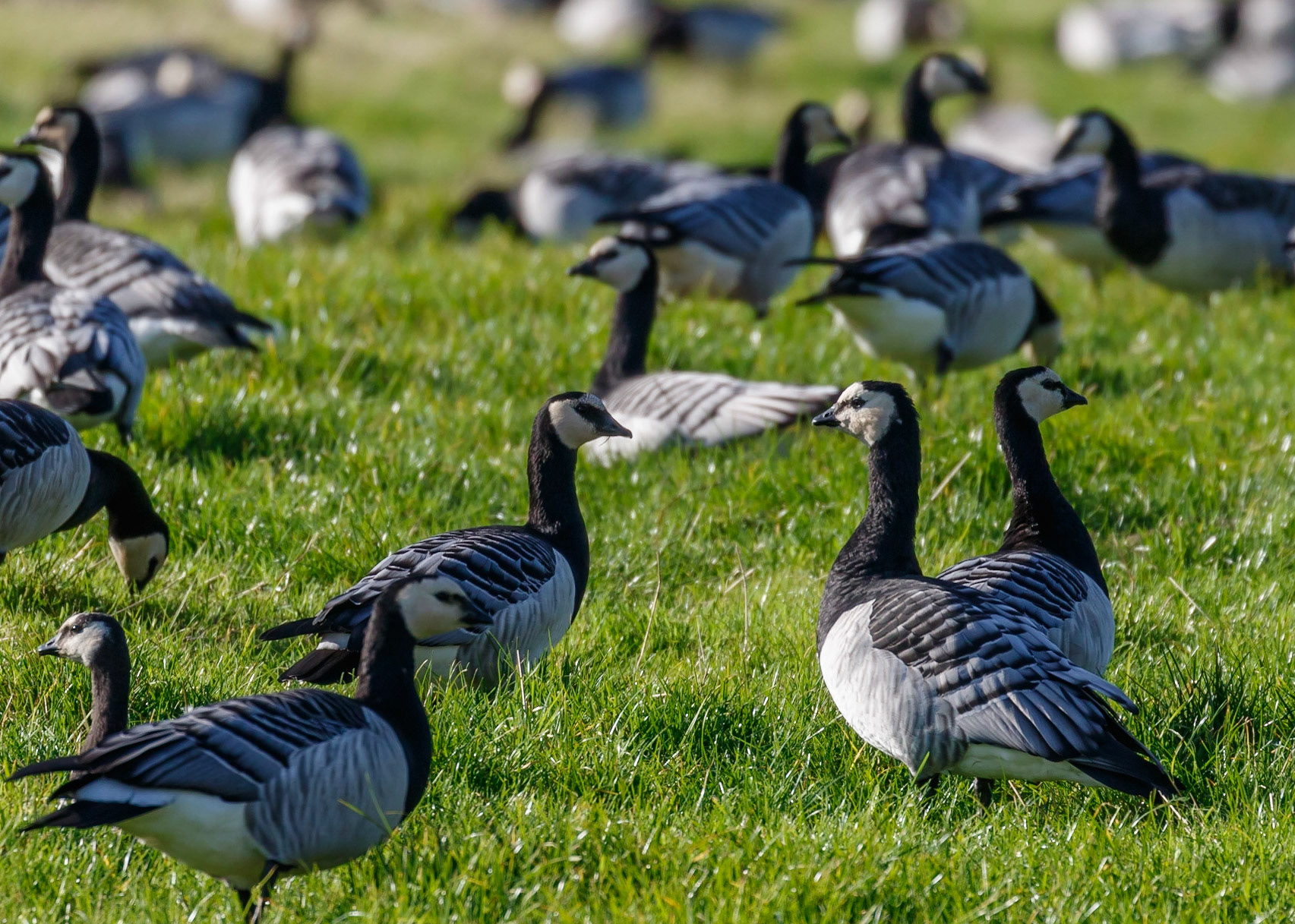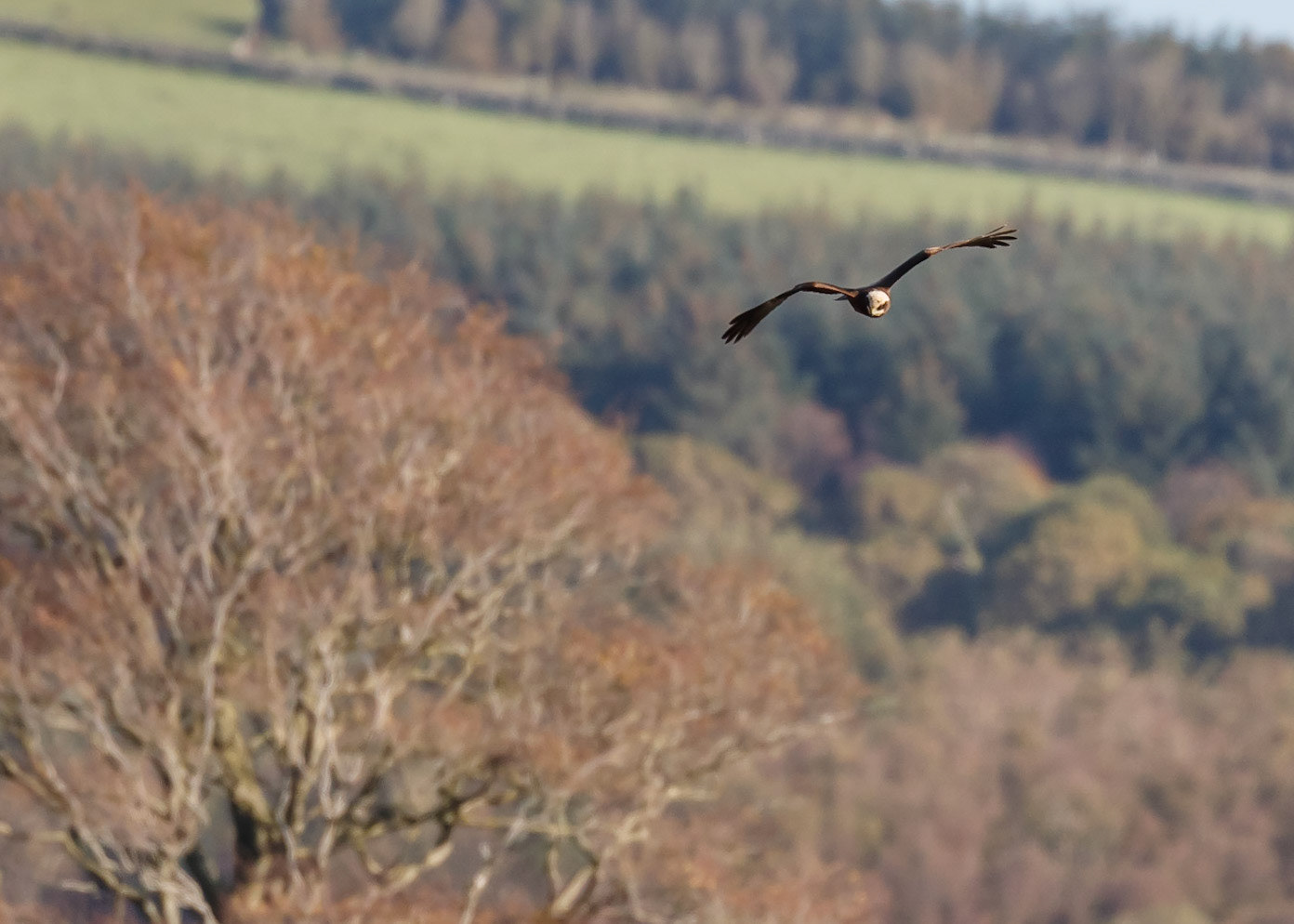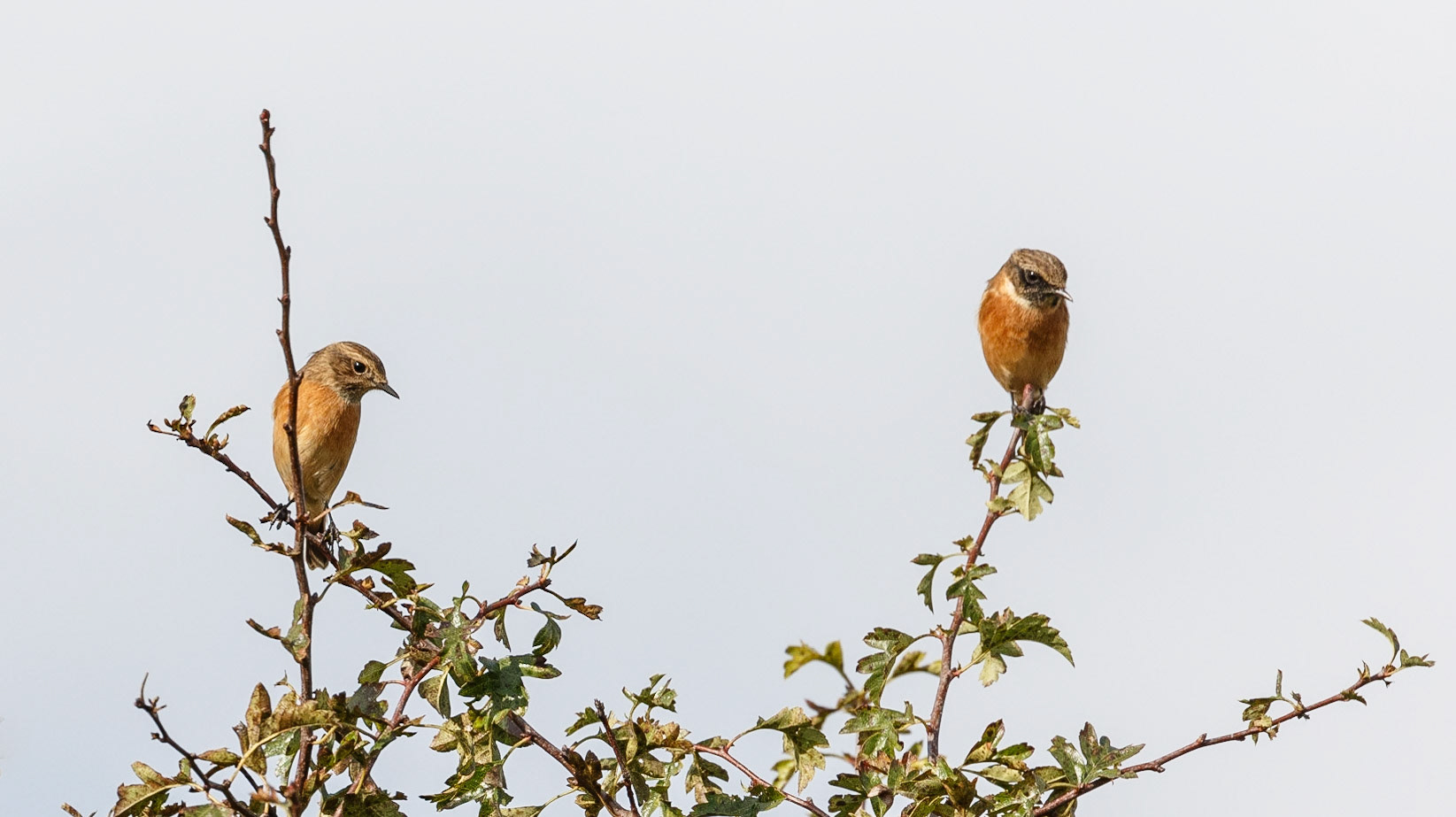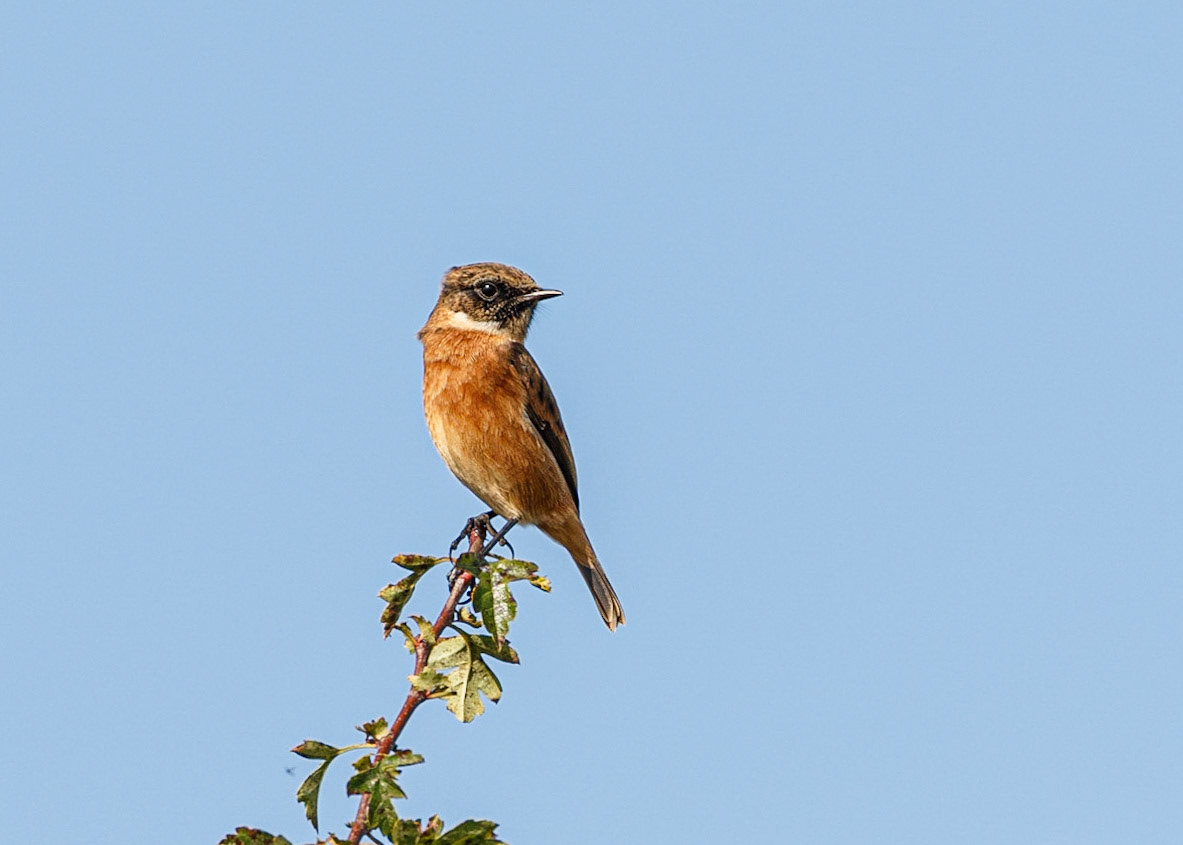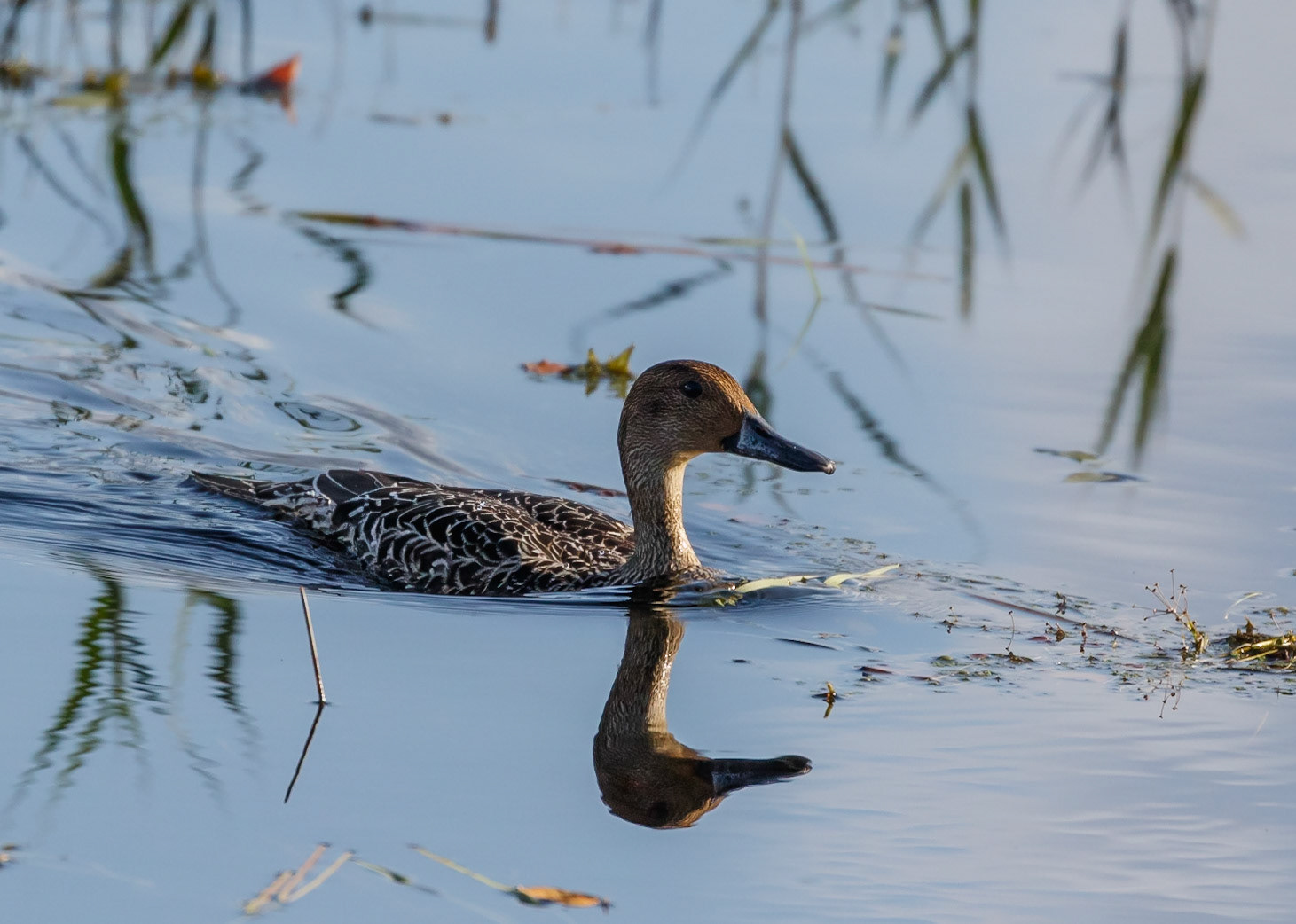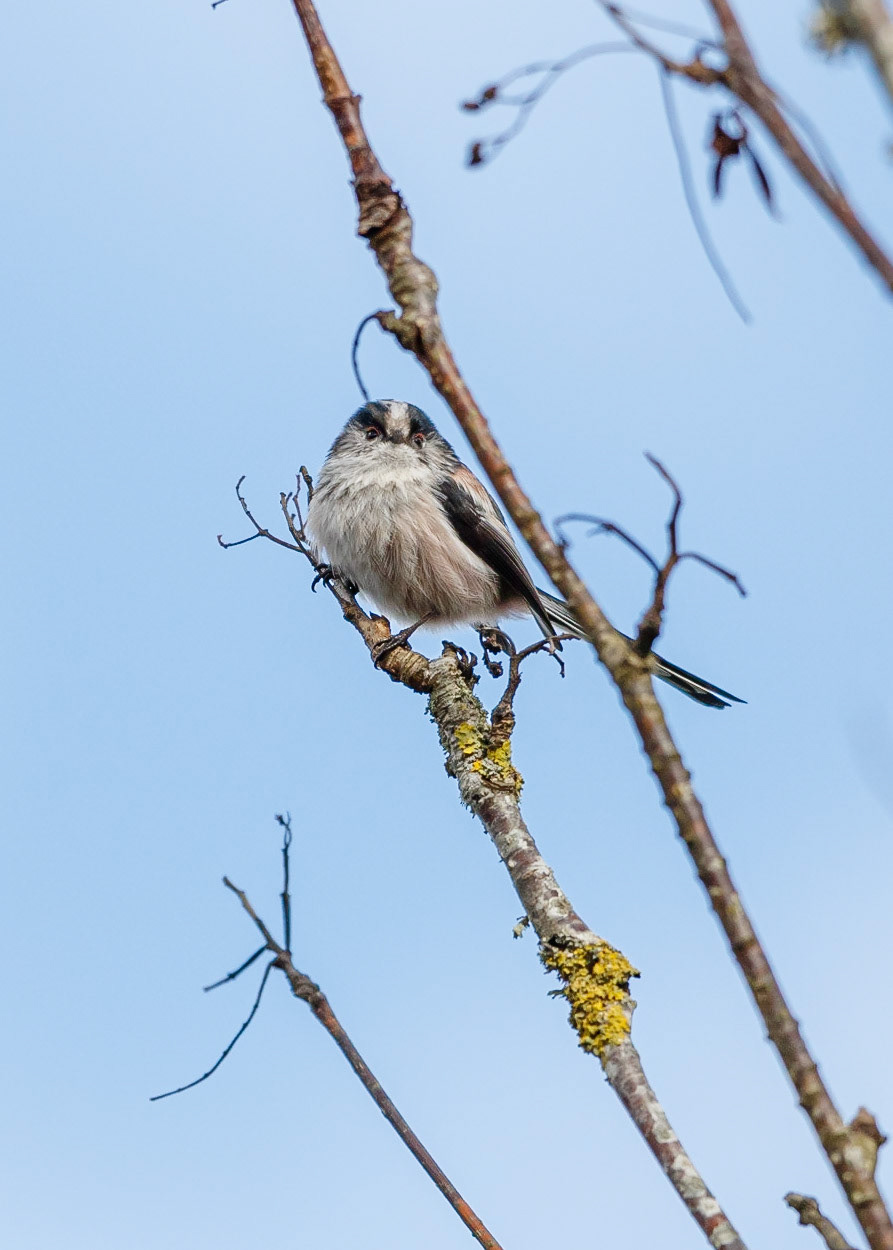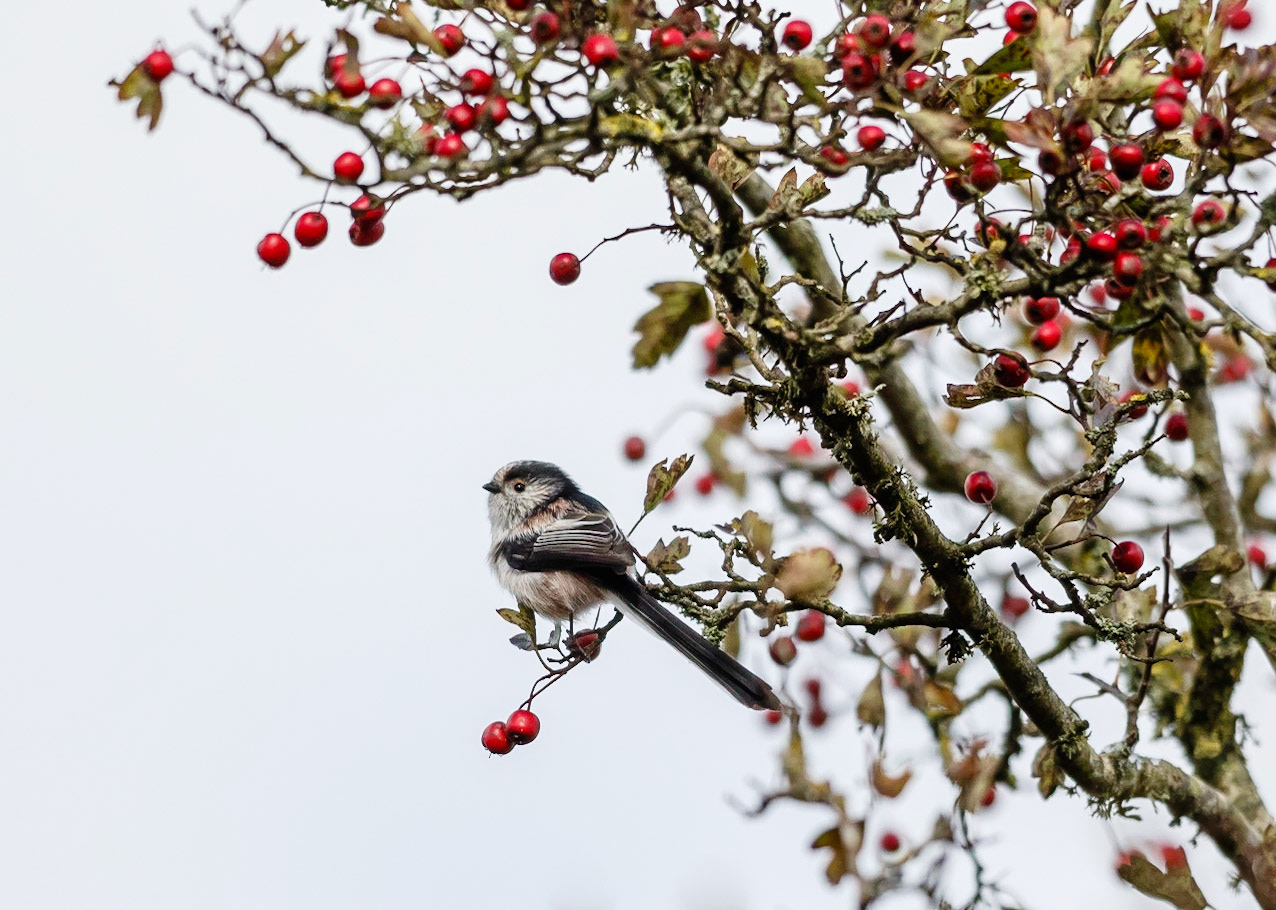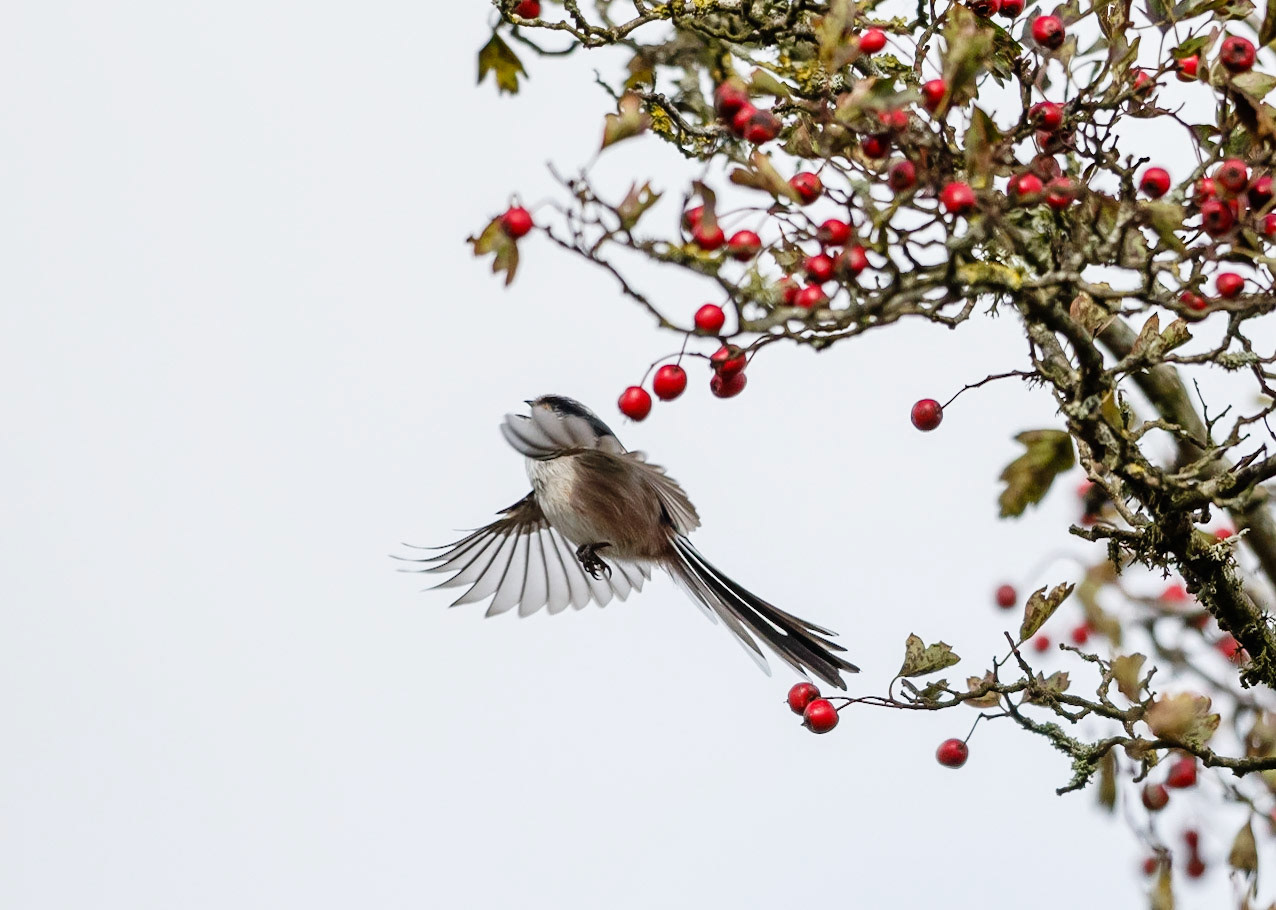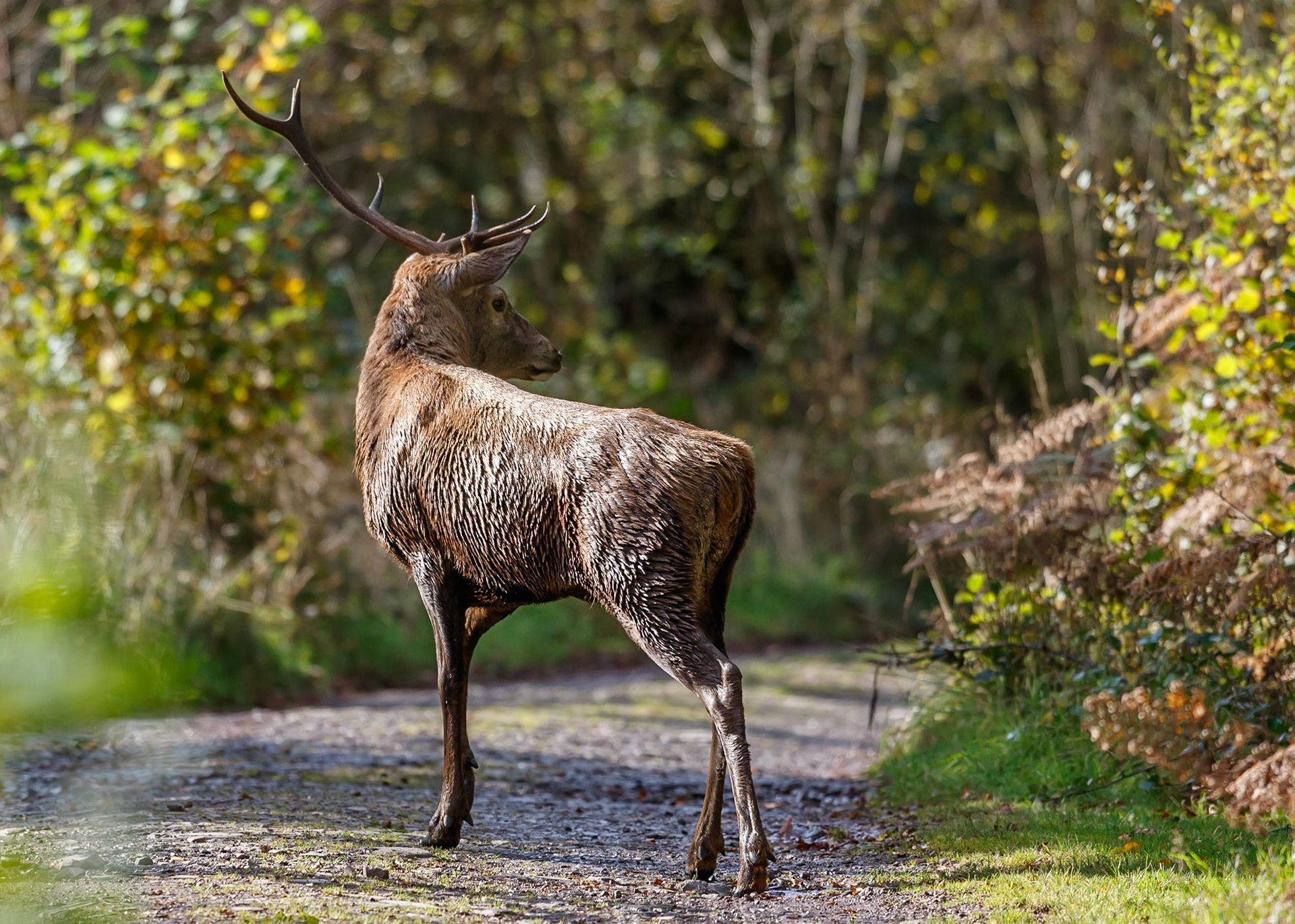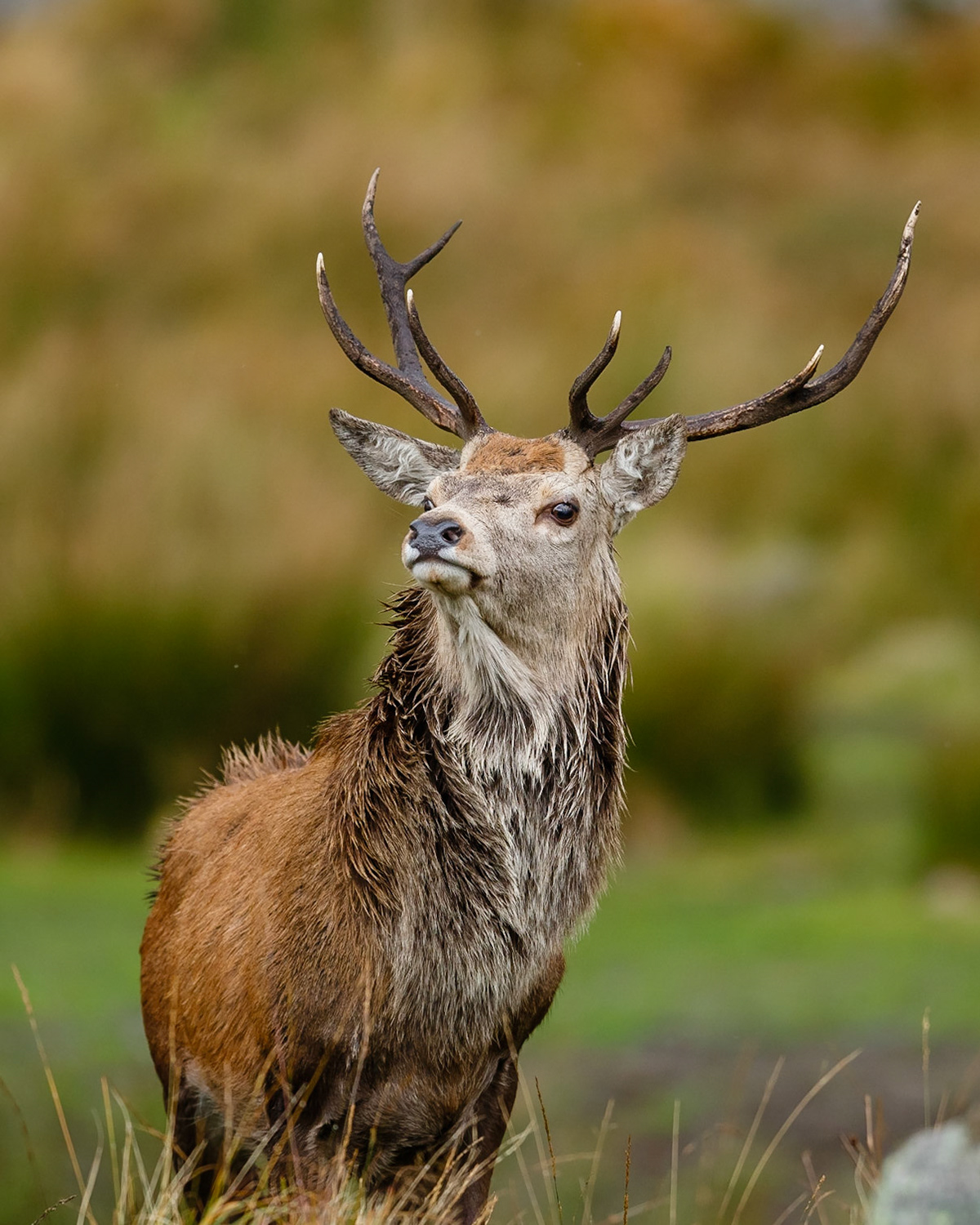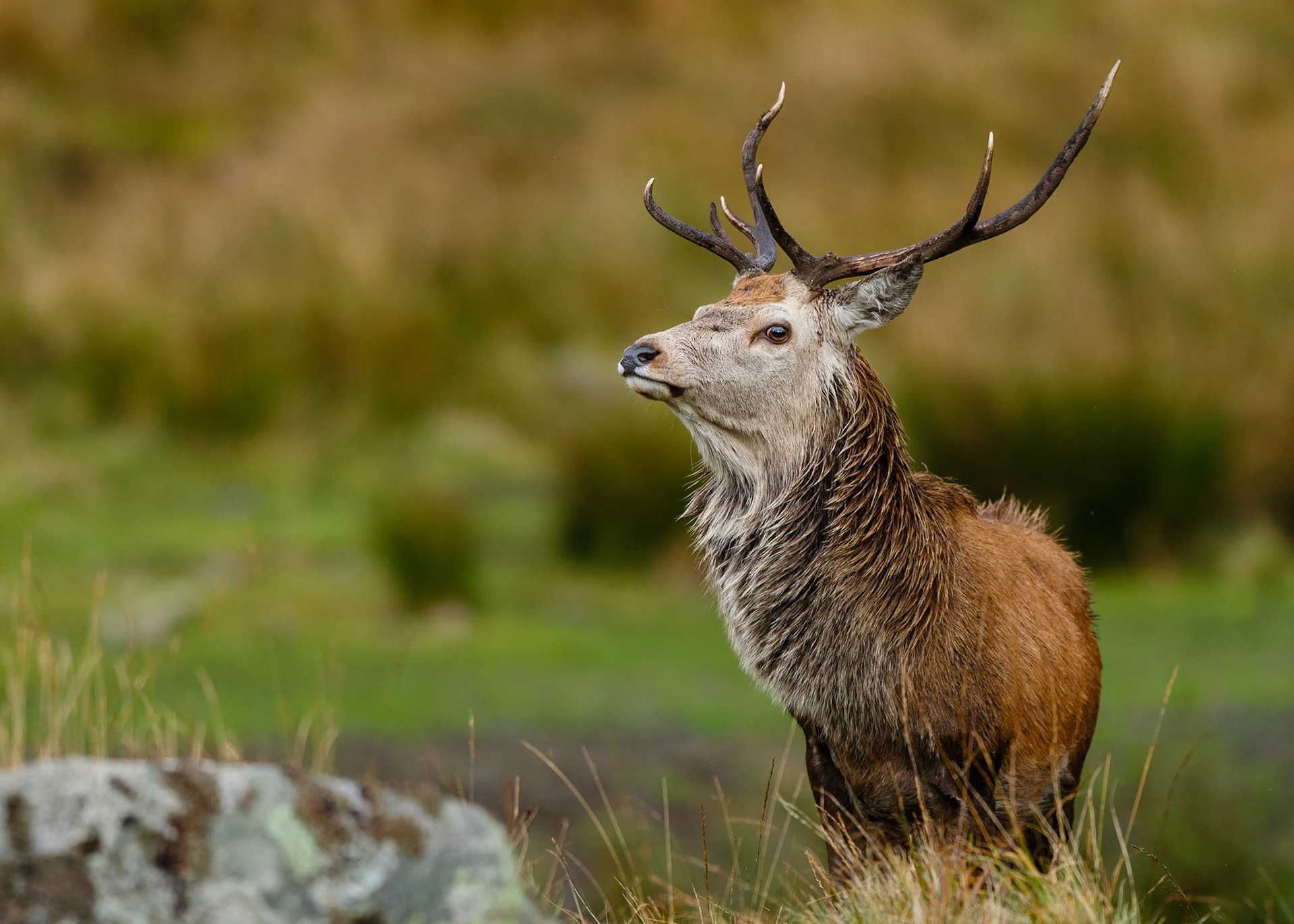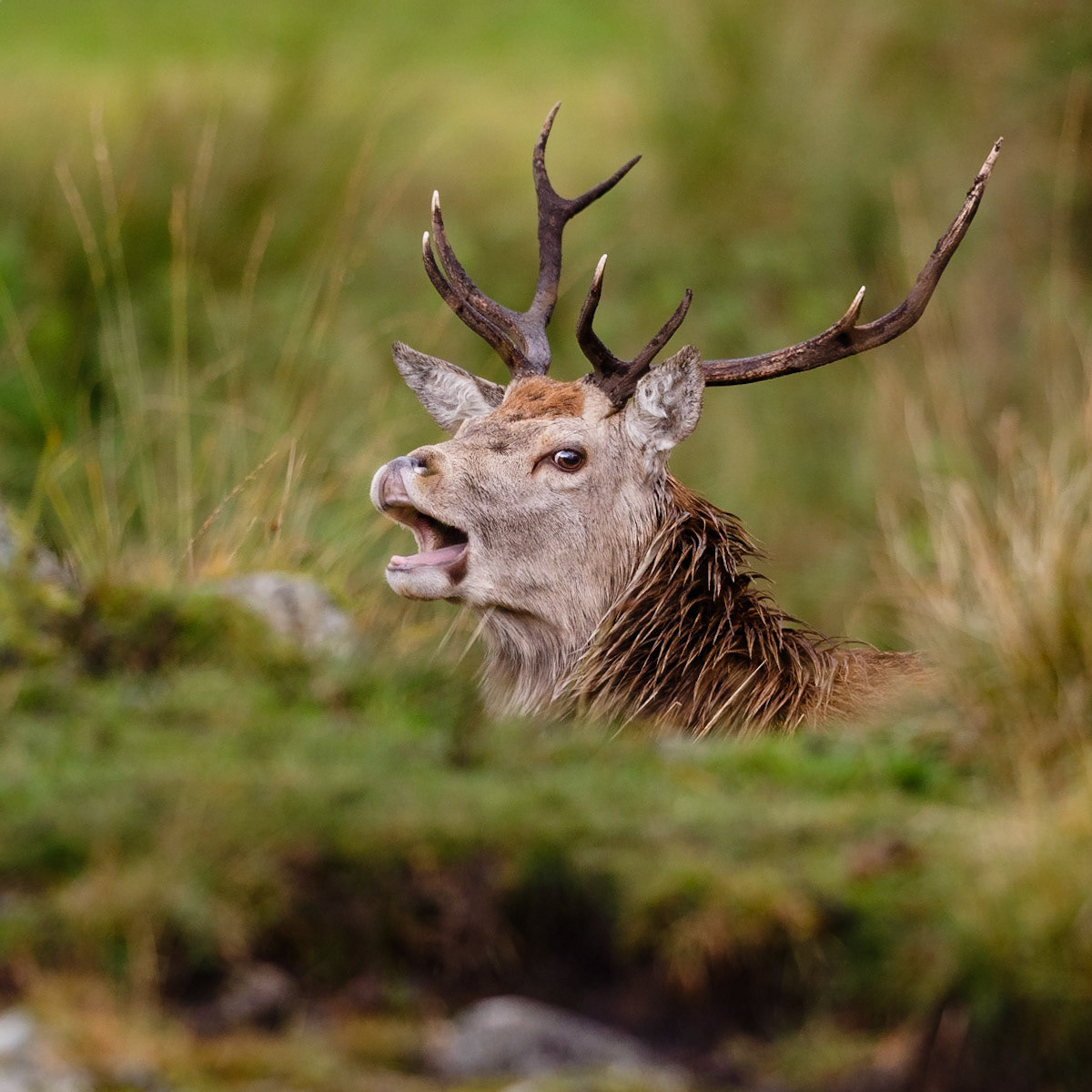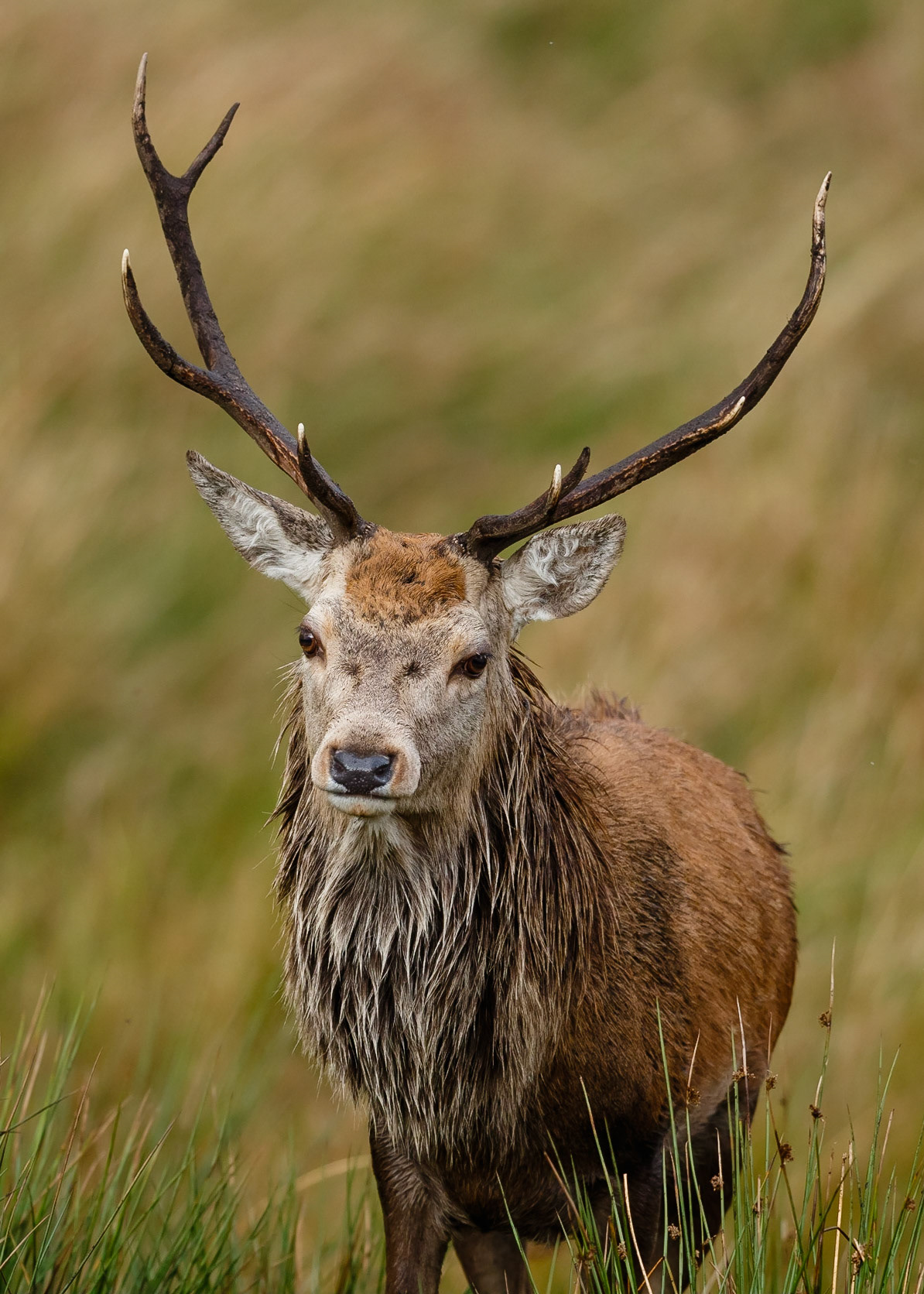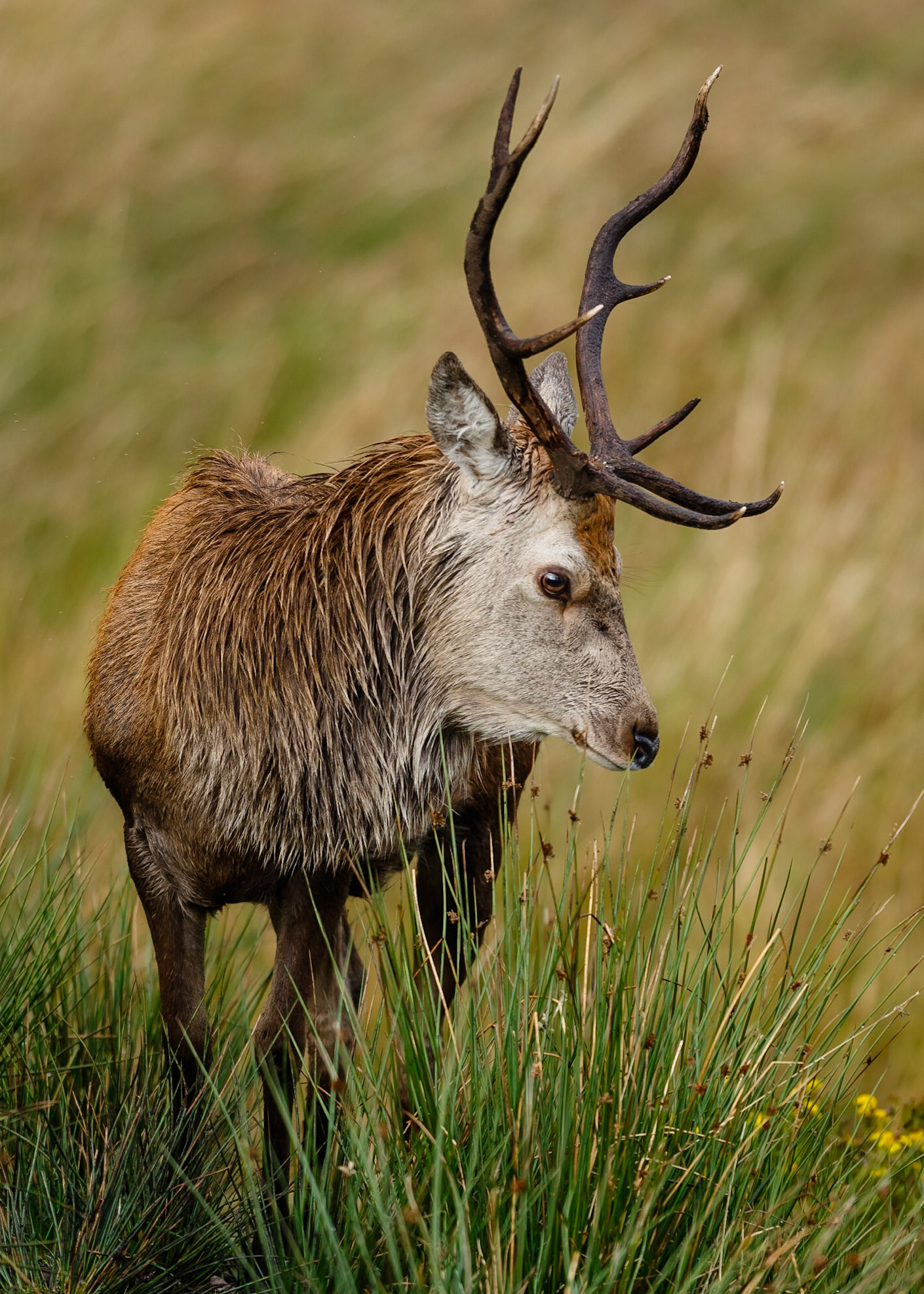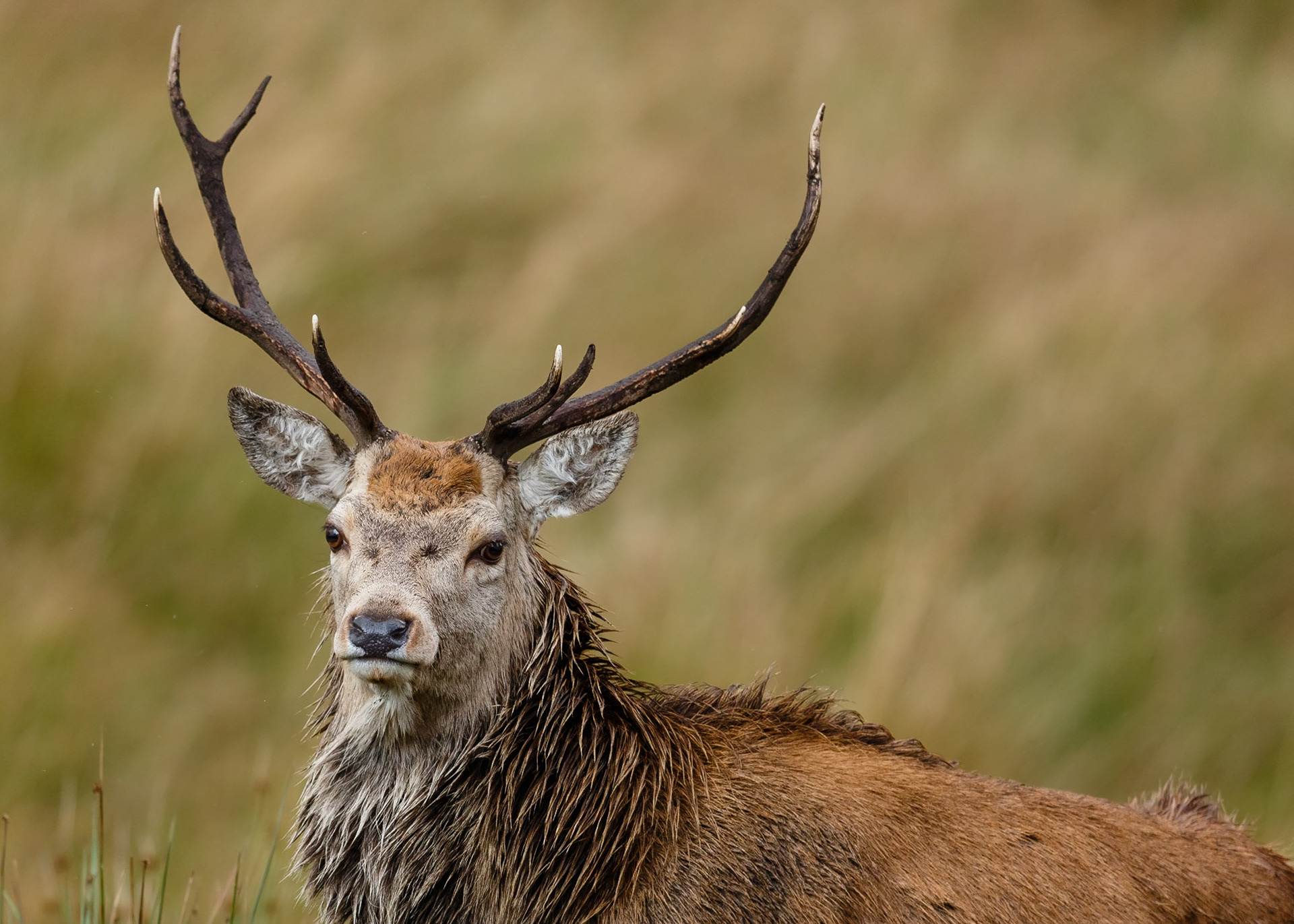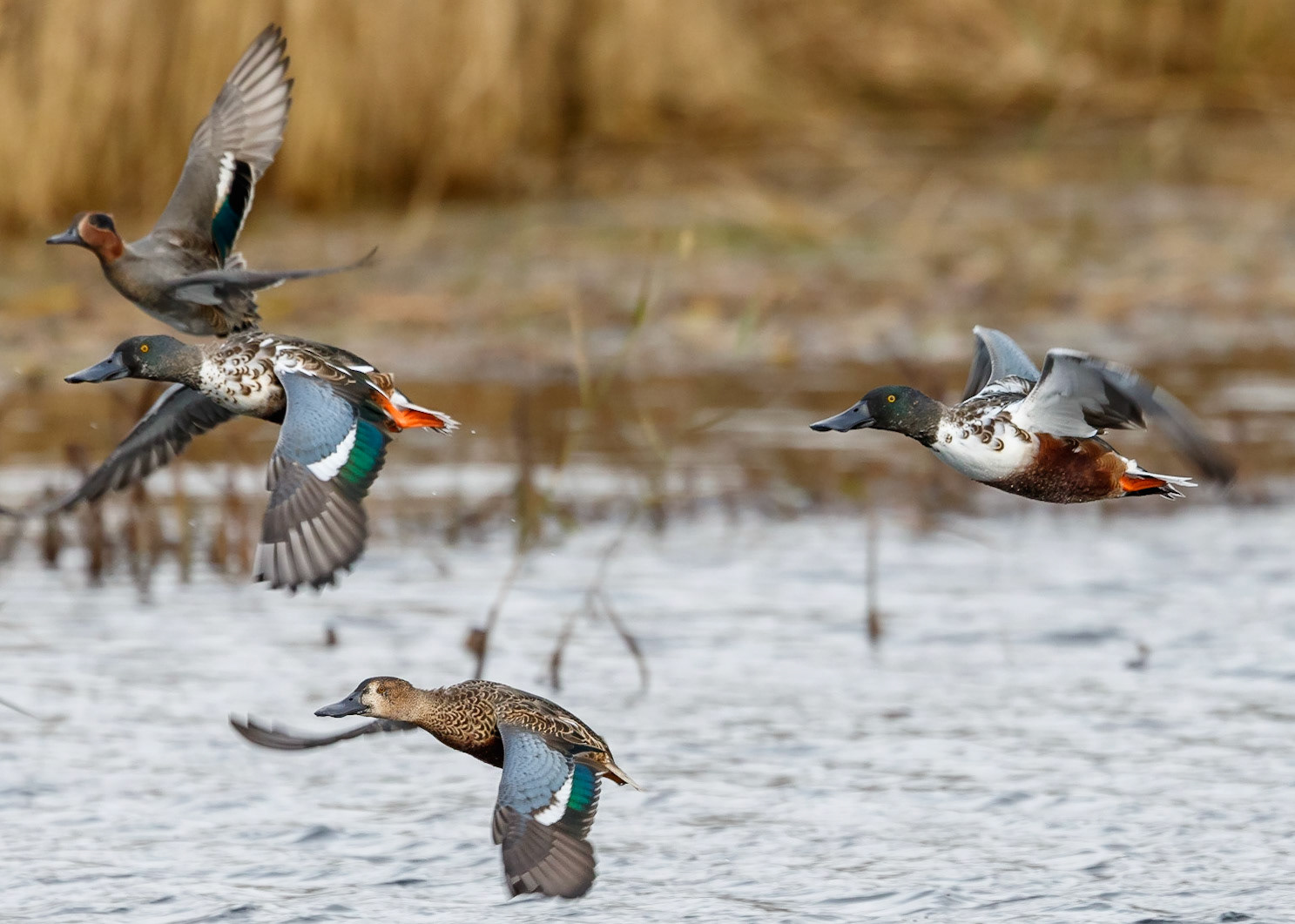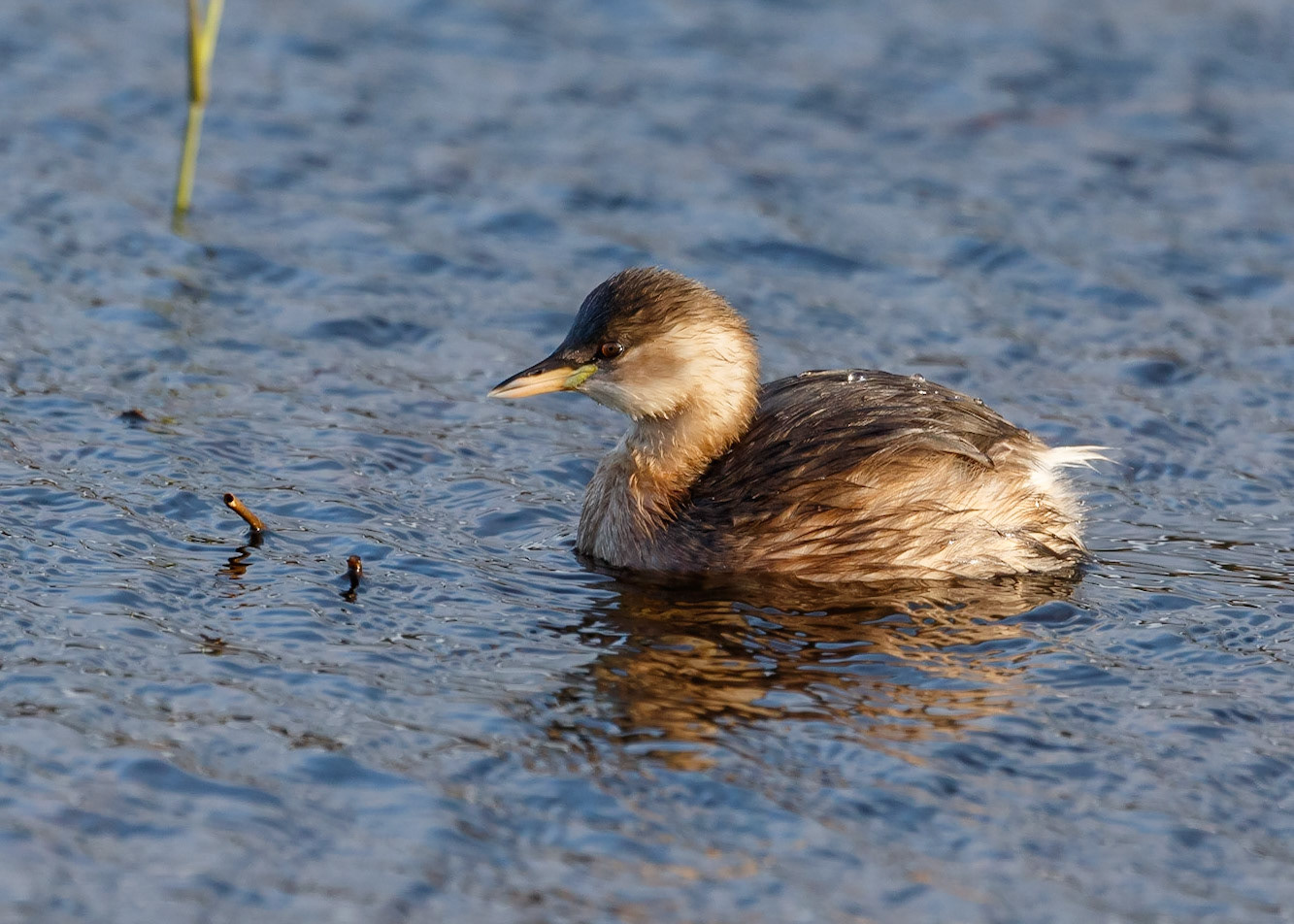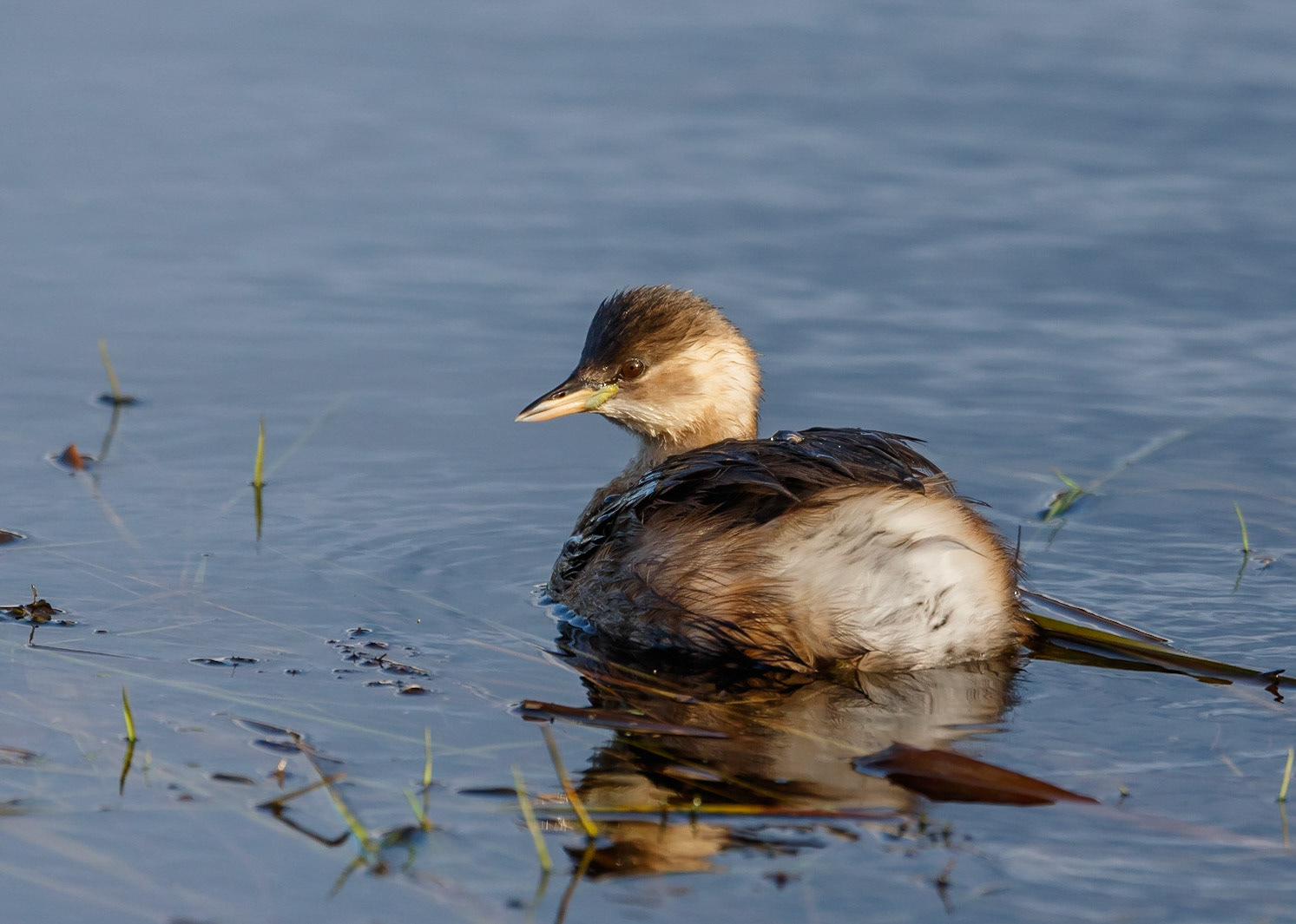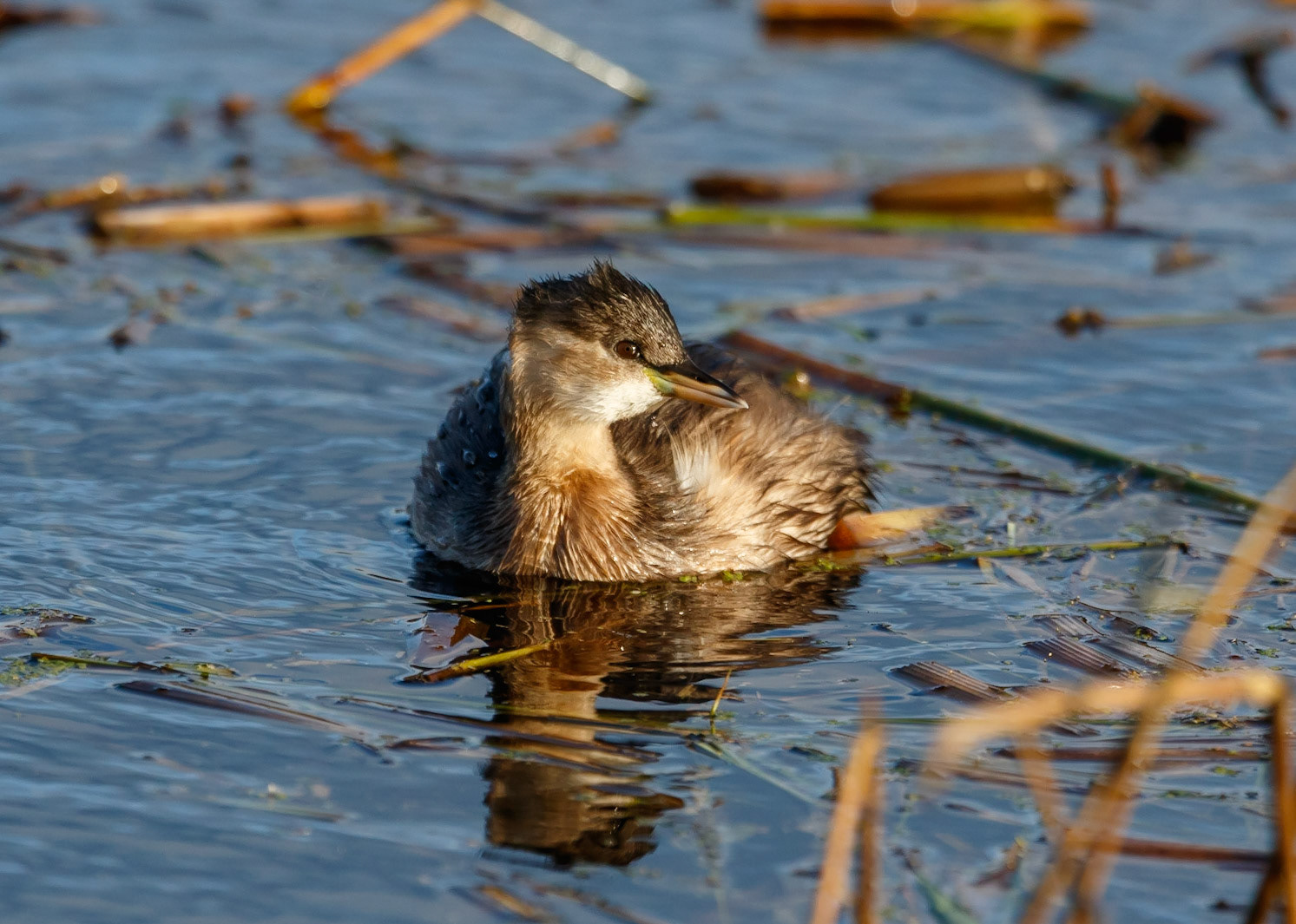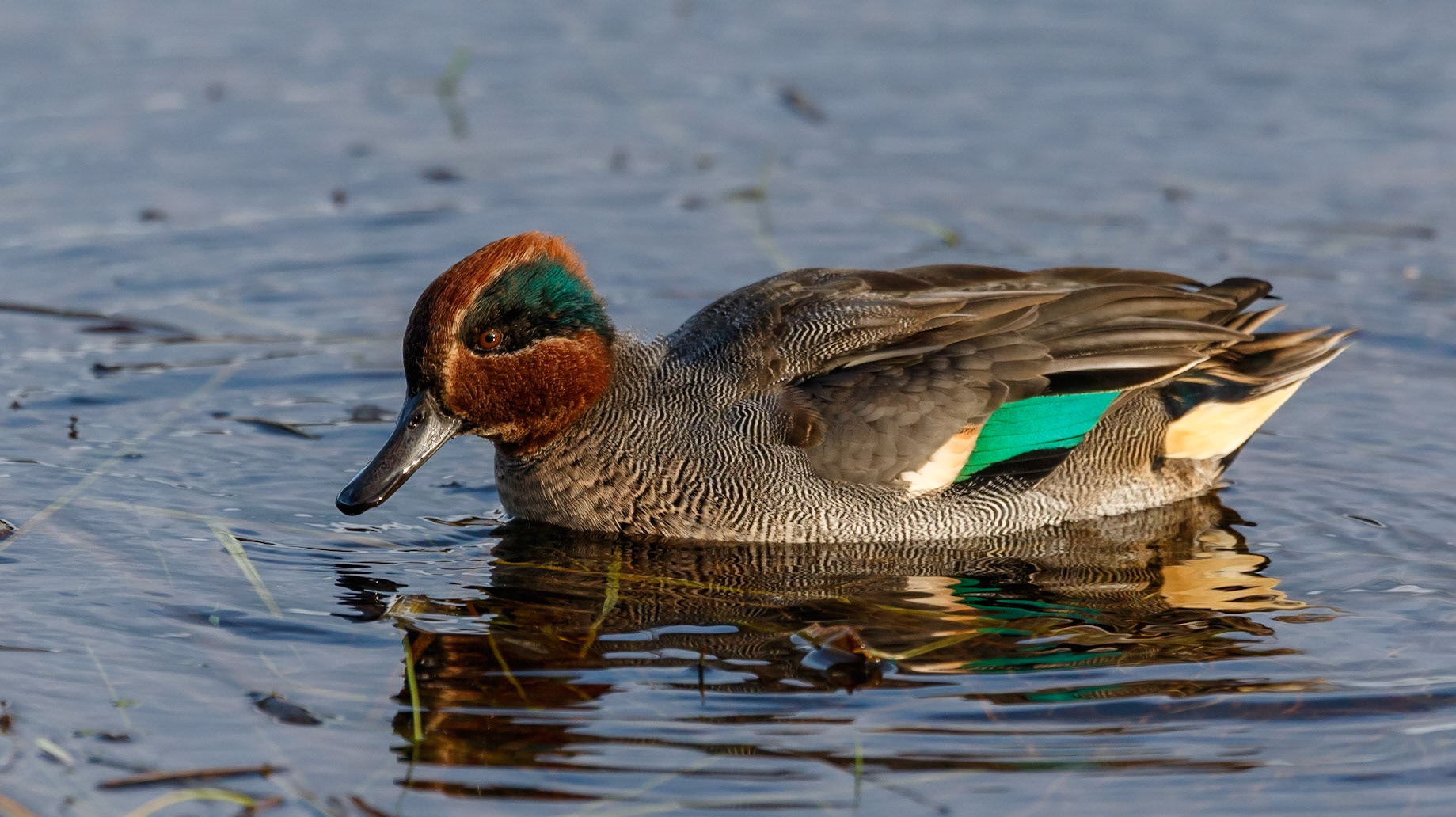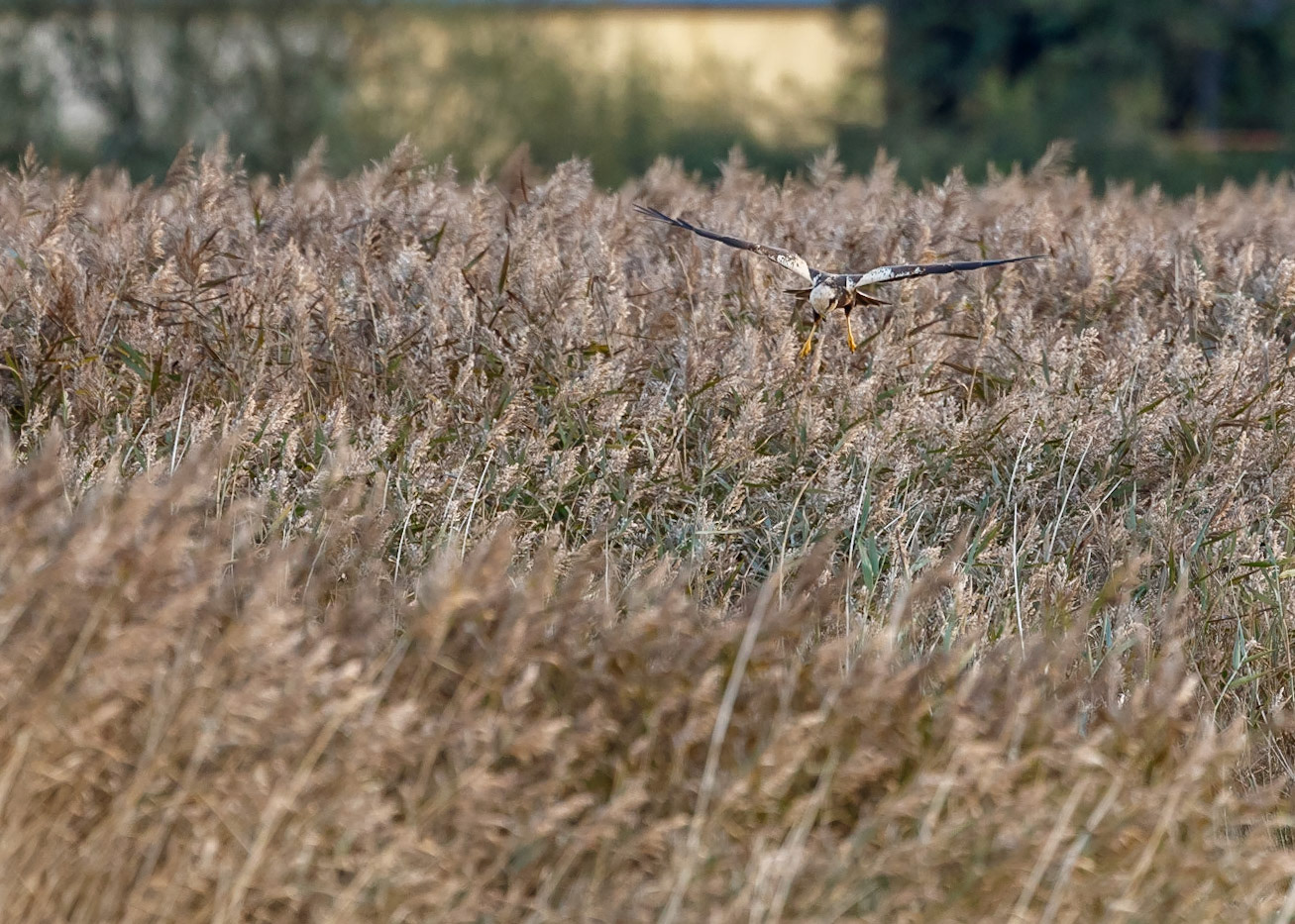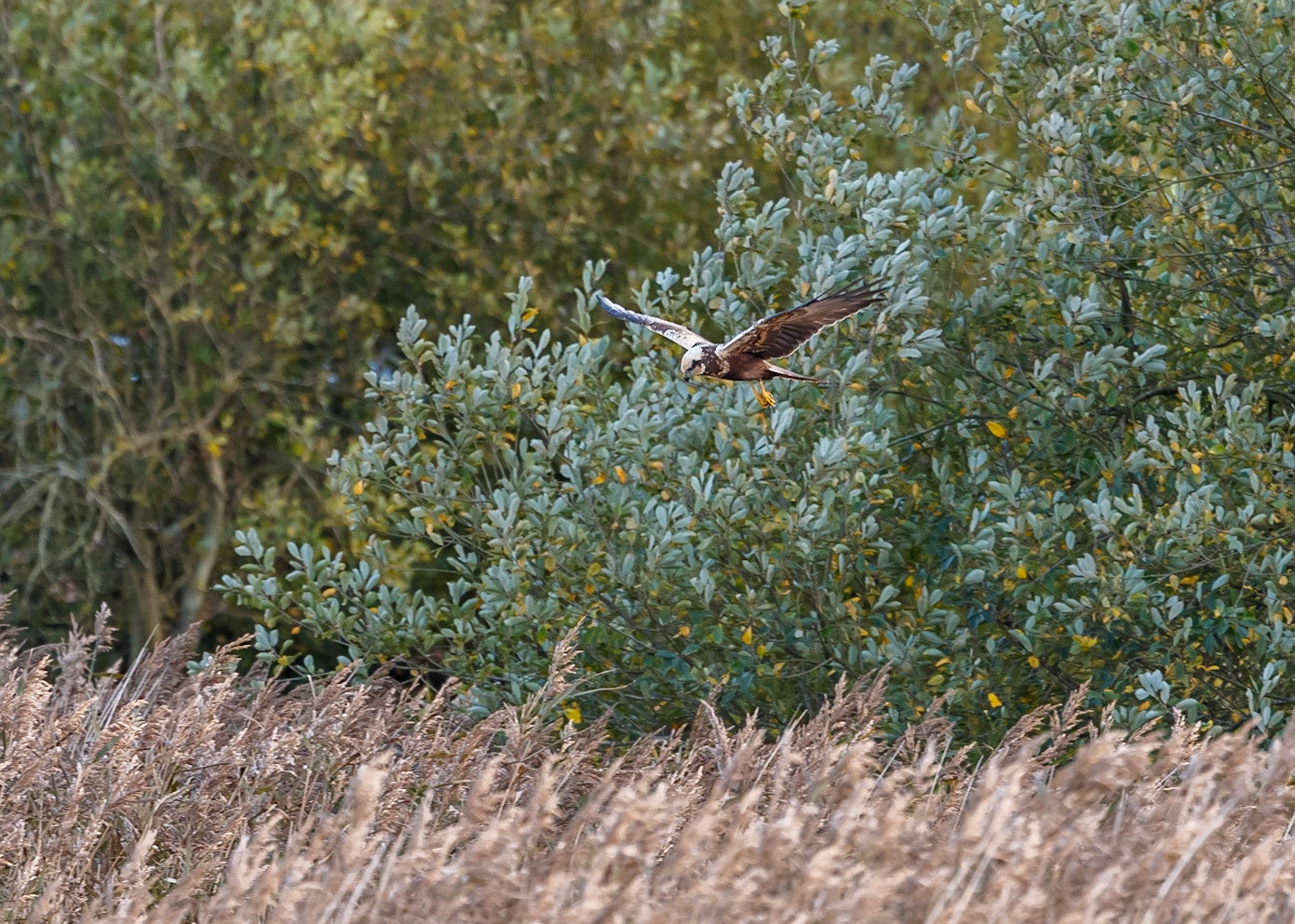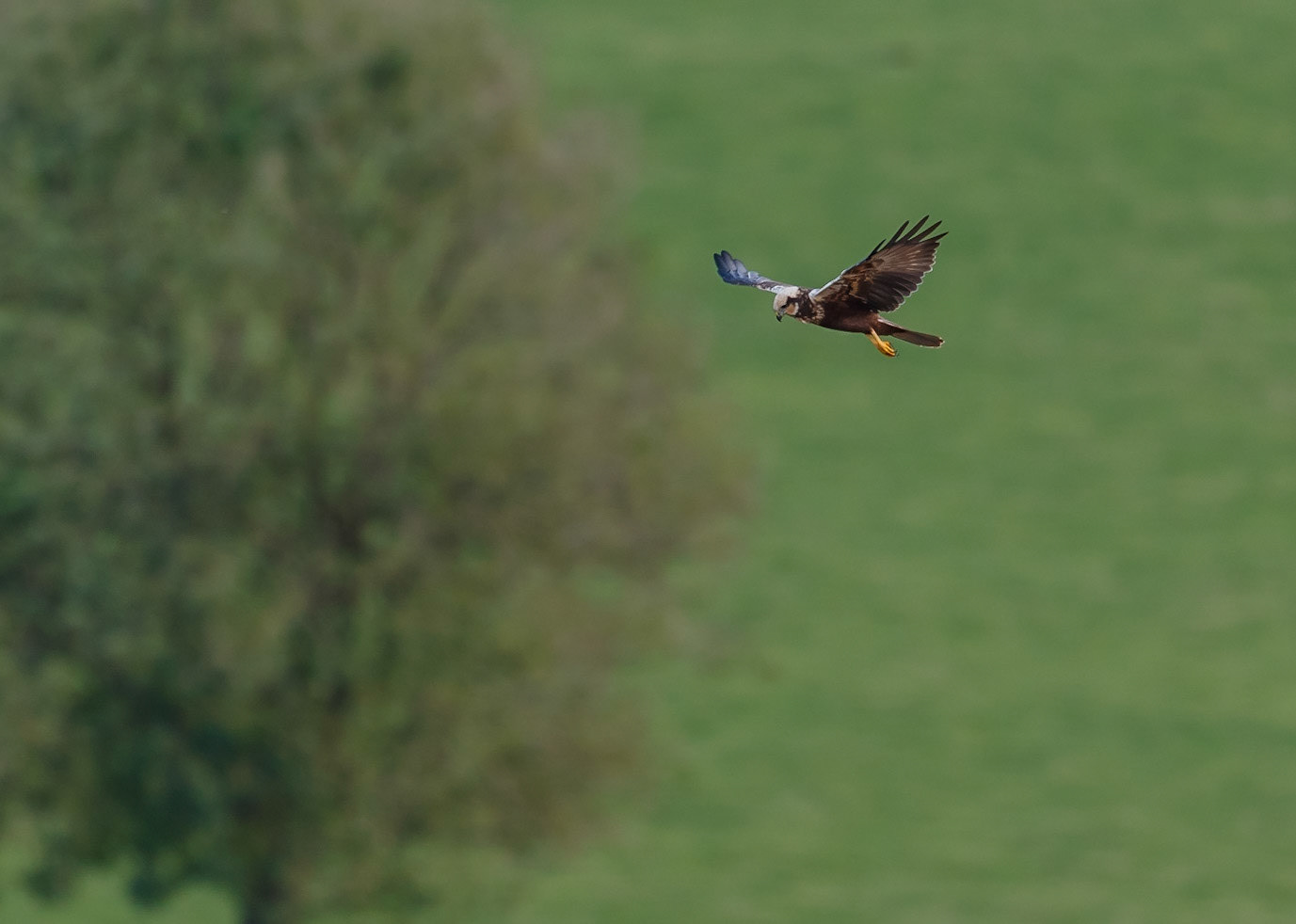 A much quieter month with just a few trips to Leighton Moss. All the photos below were either taken at Lower Hide or on the path leading to it. Unfortunately it is now closed for safety reasons so I hope they can repair it or replace it quickly. I've seen otters all over the reserve but that has always been the most reliable place at all times of the day. The autumn leaves are starting to change so I might go back to landscape photography next month.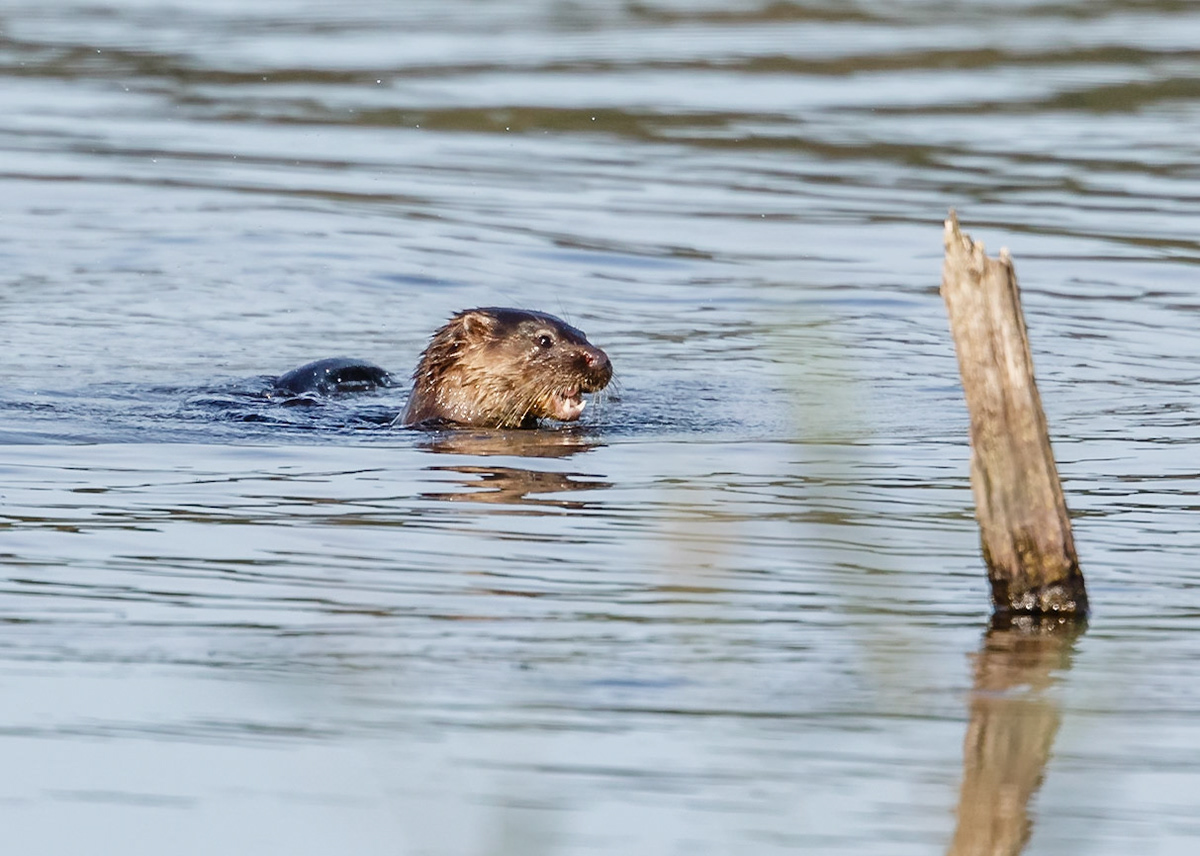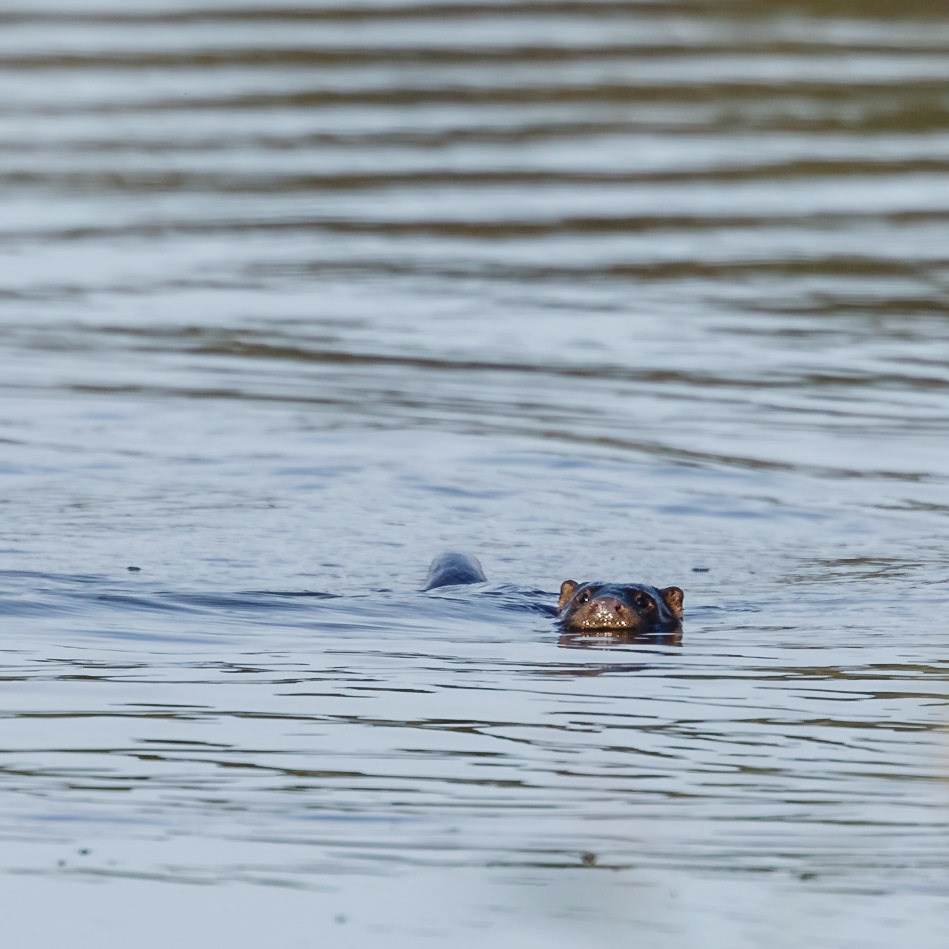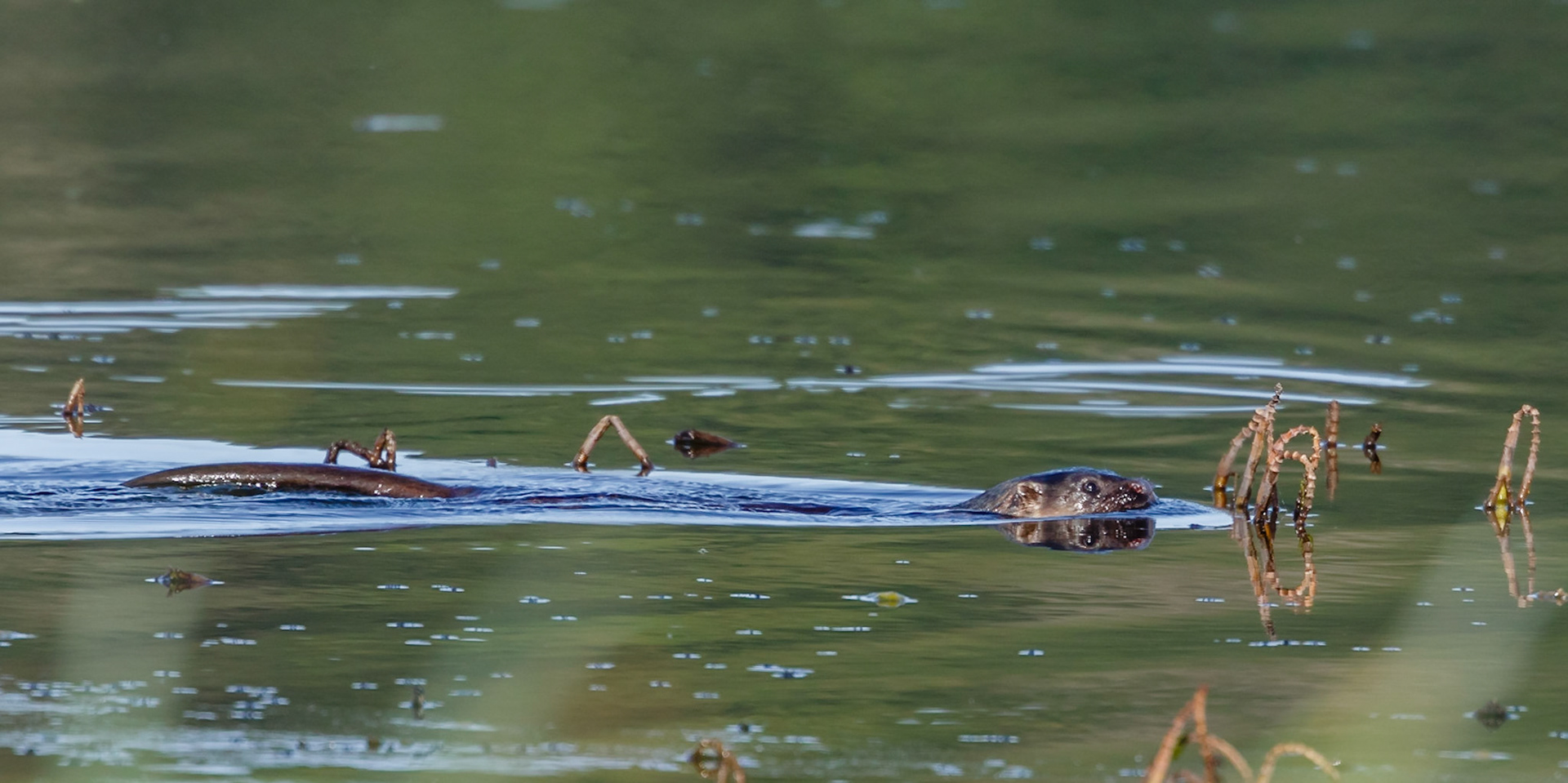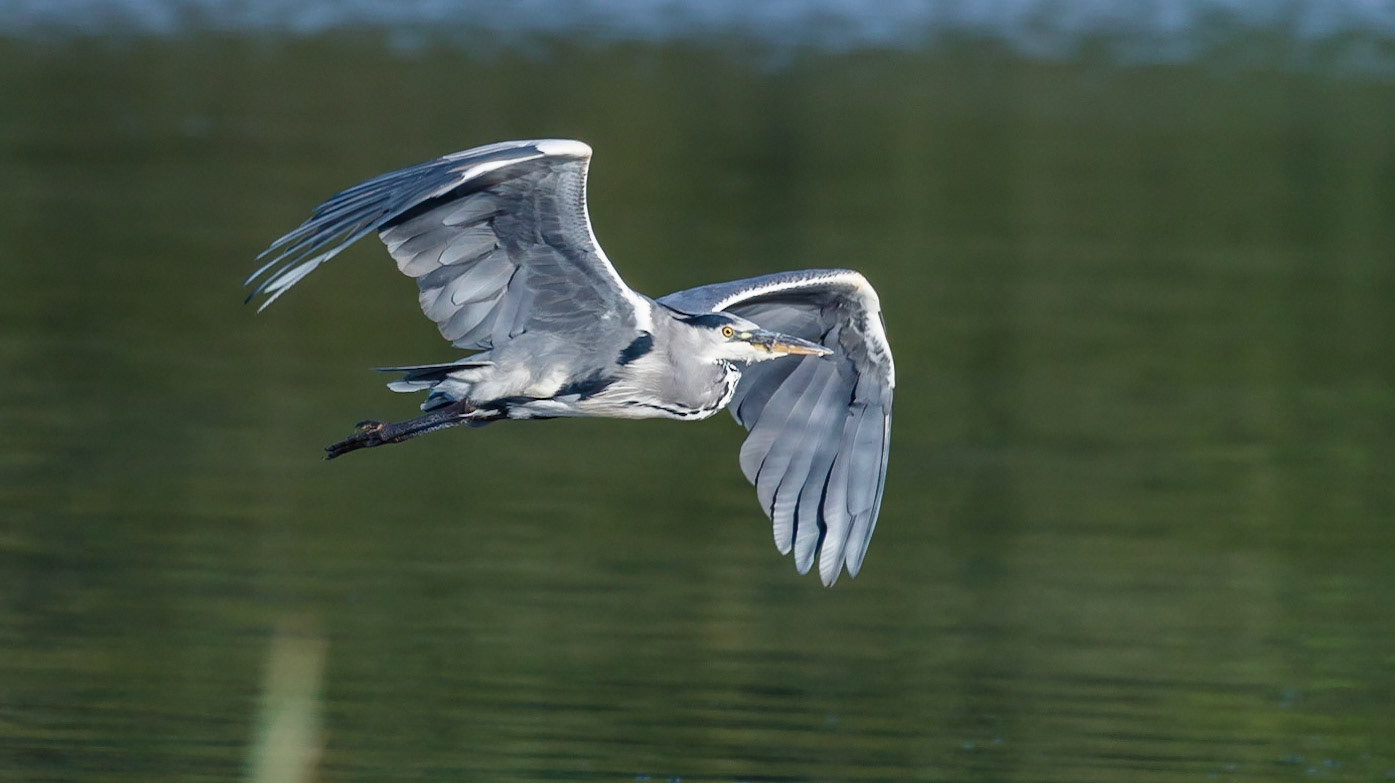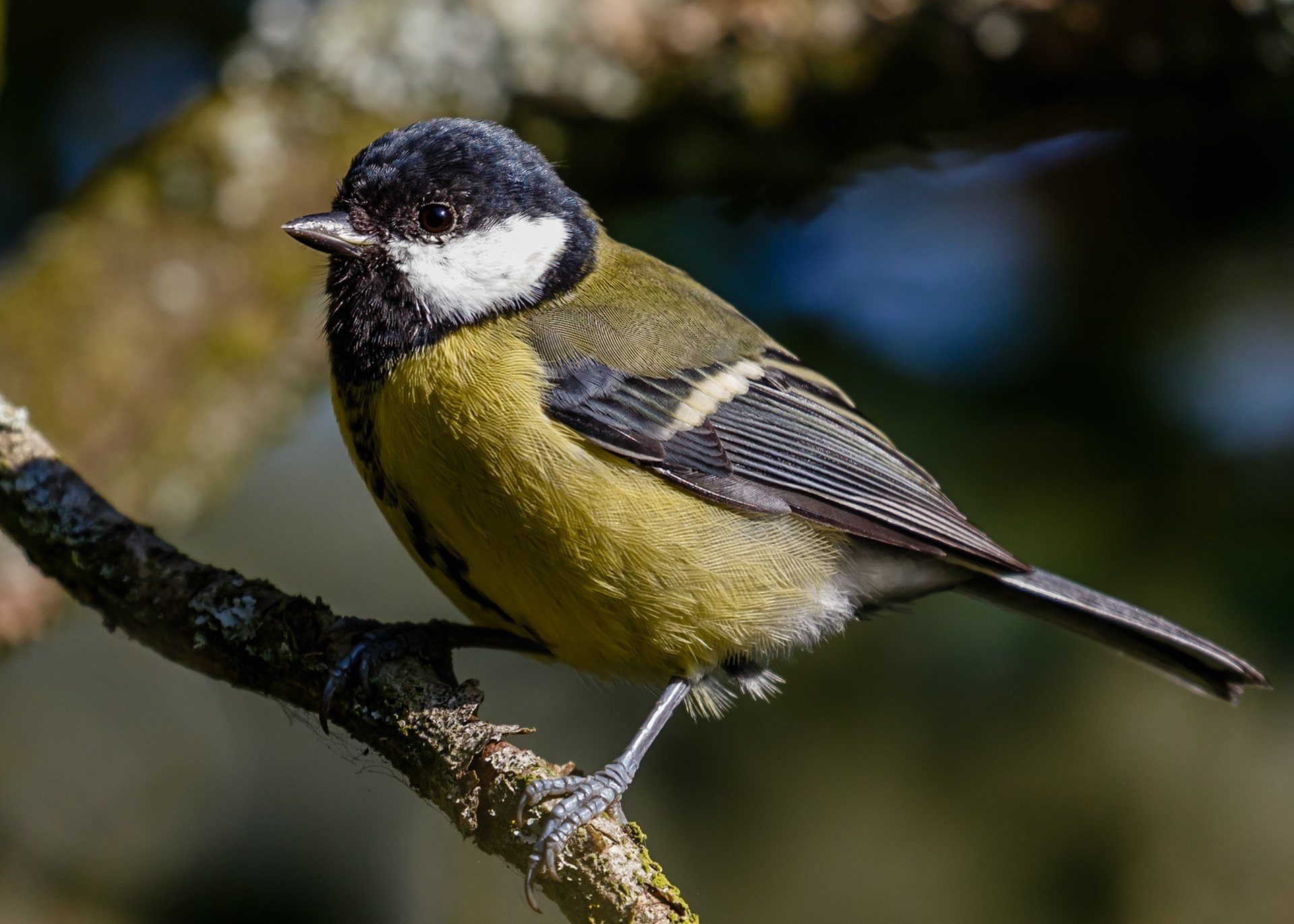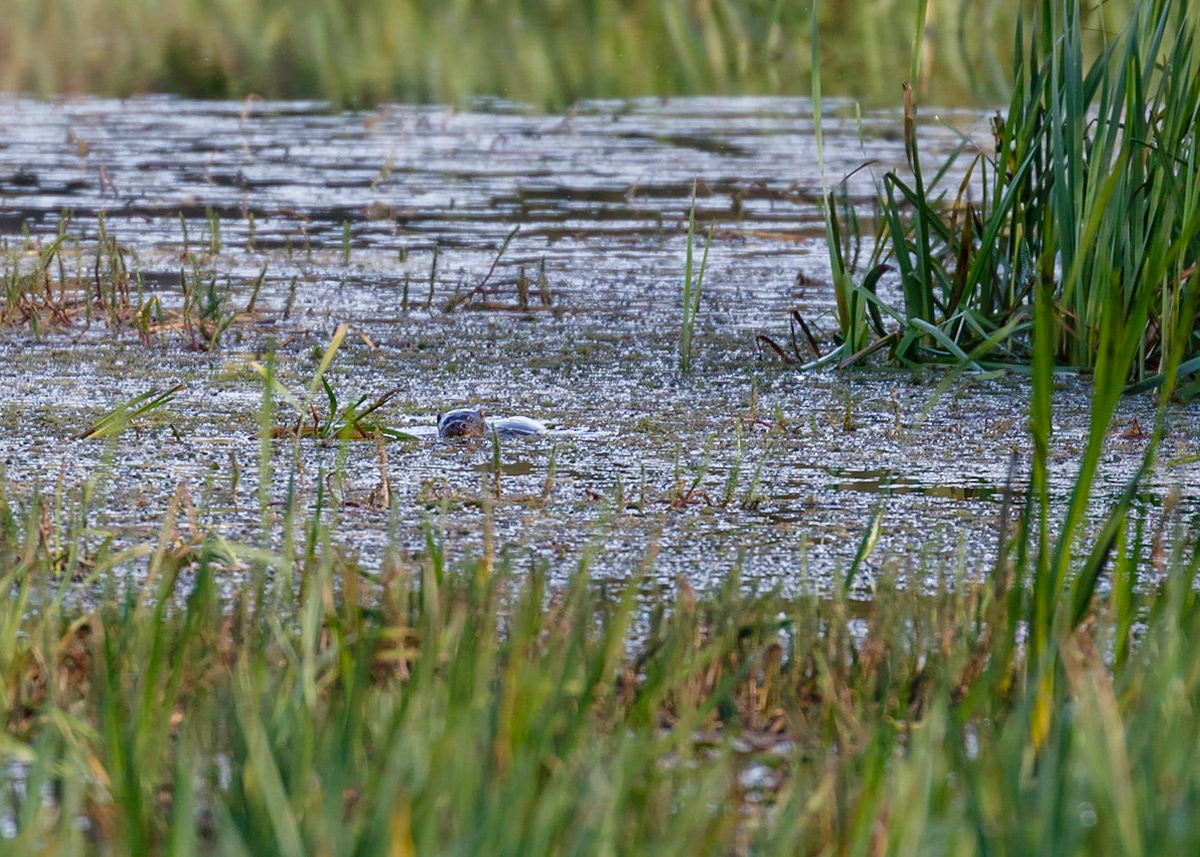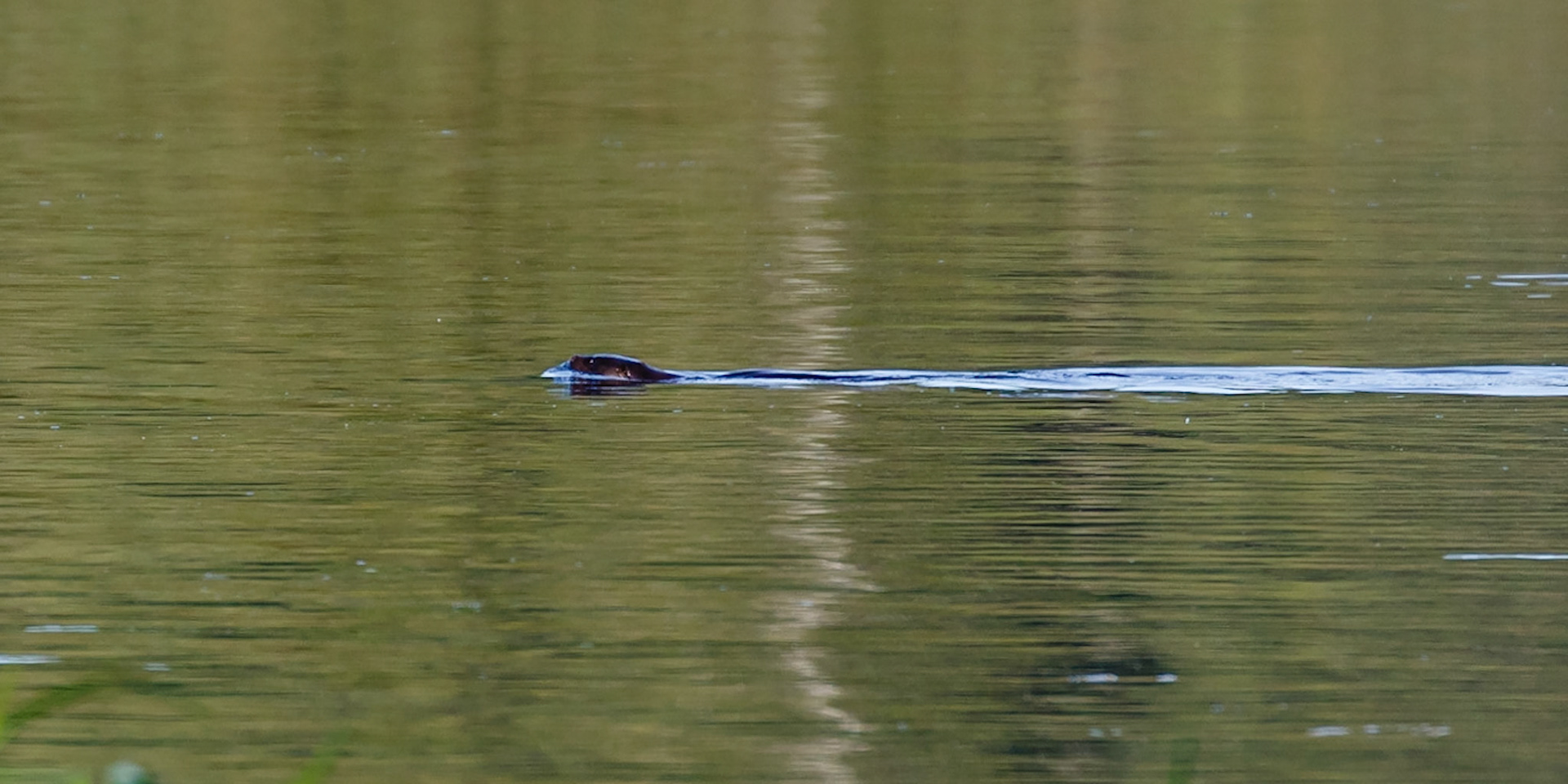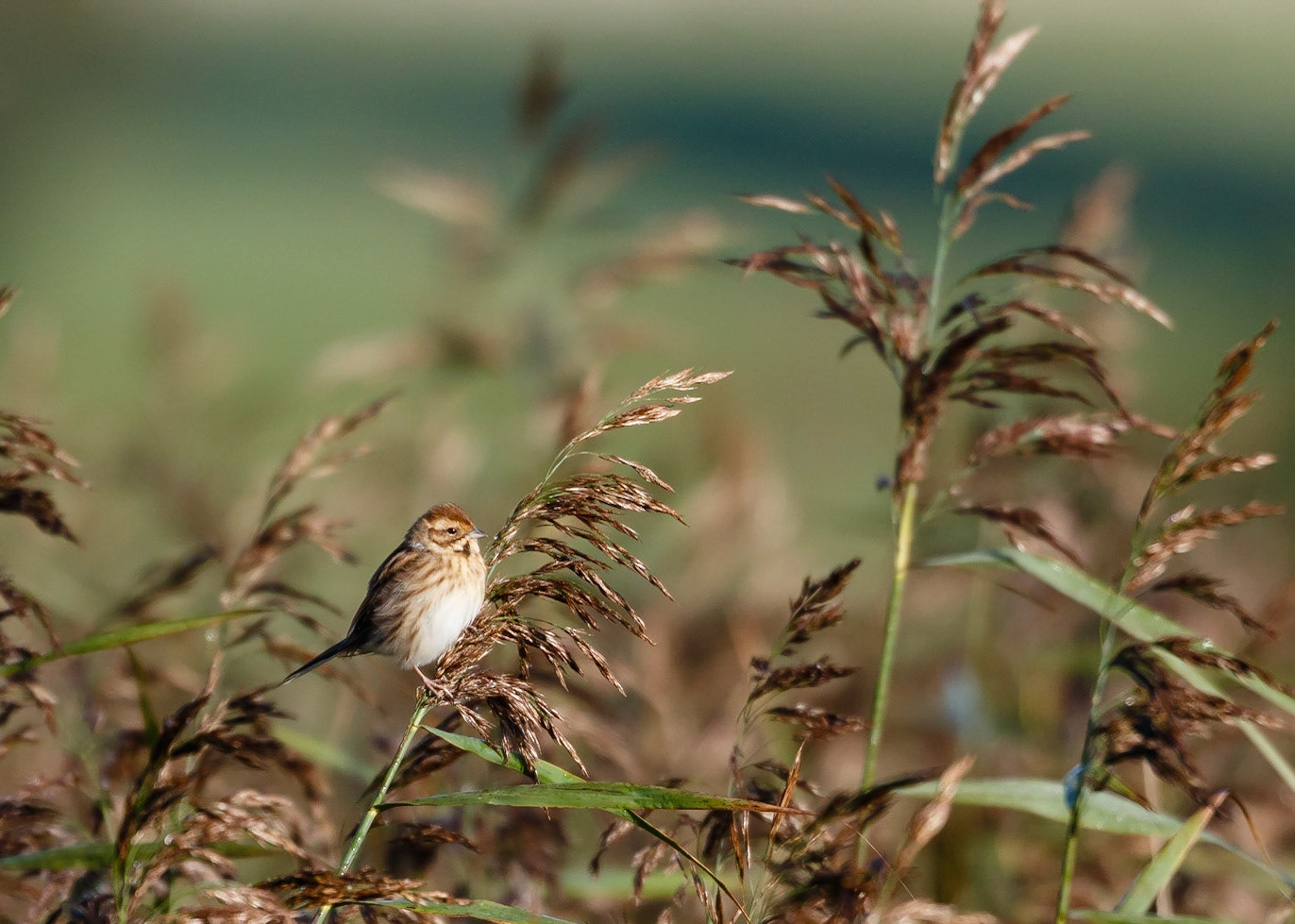 I've added an extra
Field Trips
page
after a two week visit to Scotland. The first week was based in Ardnamurchan with Naturetrek and the second was a family holiday in Aviemore.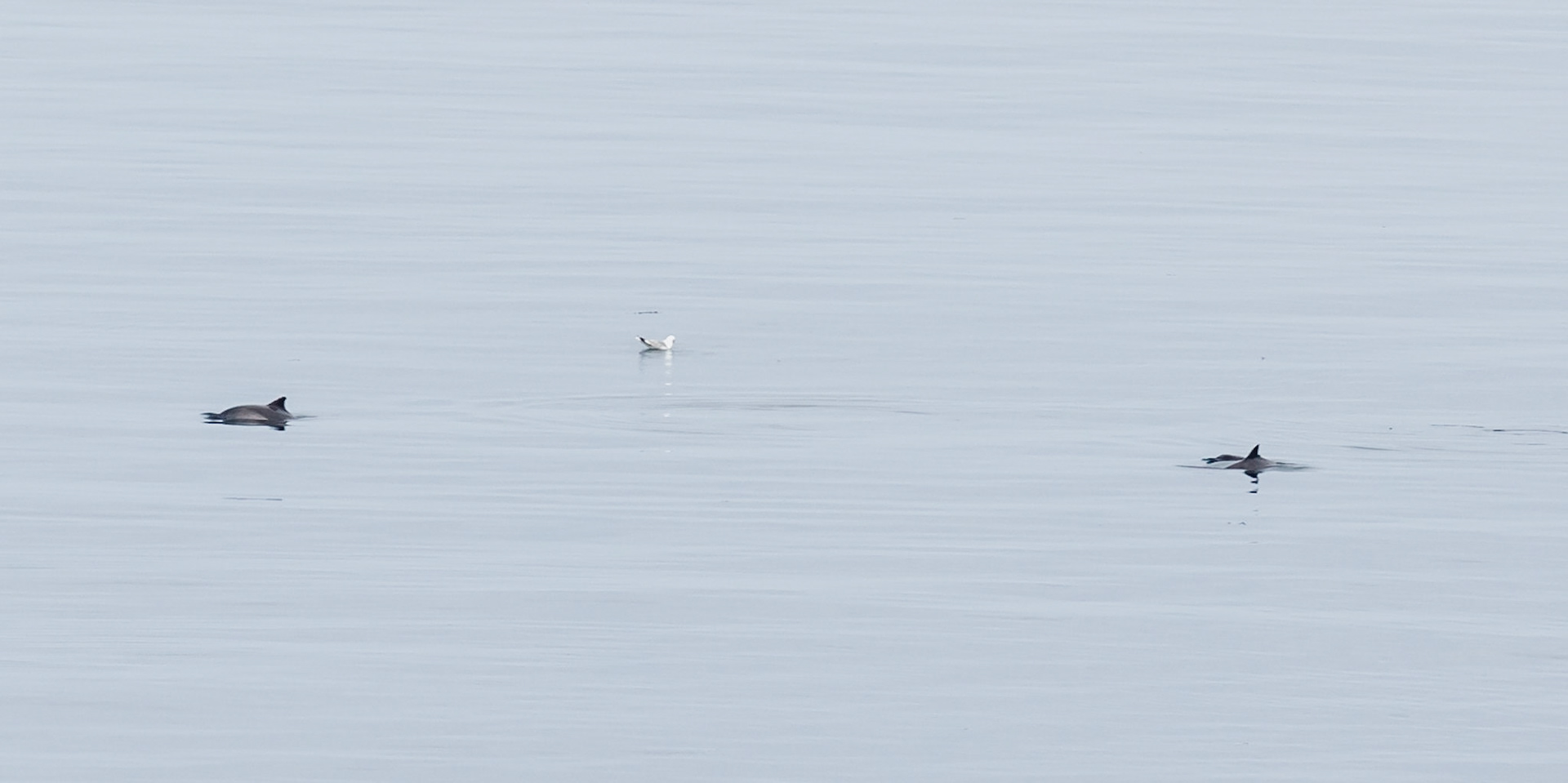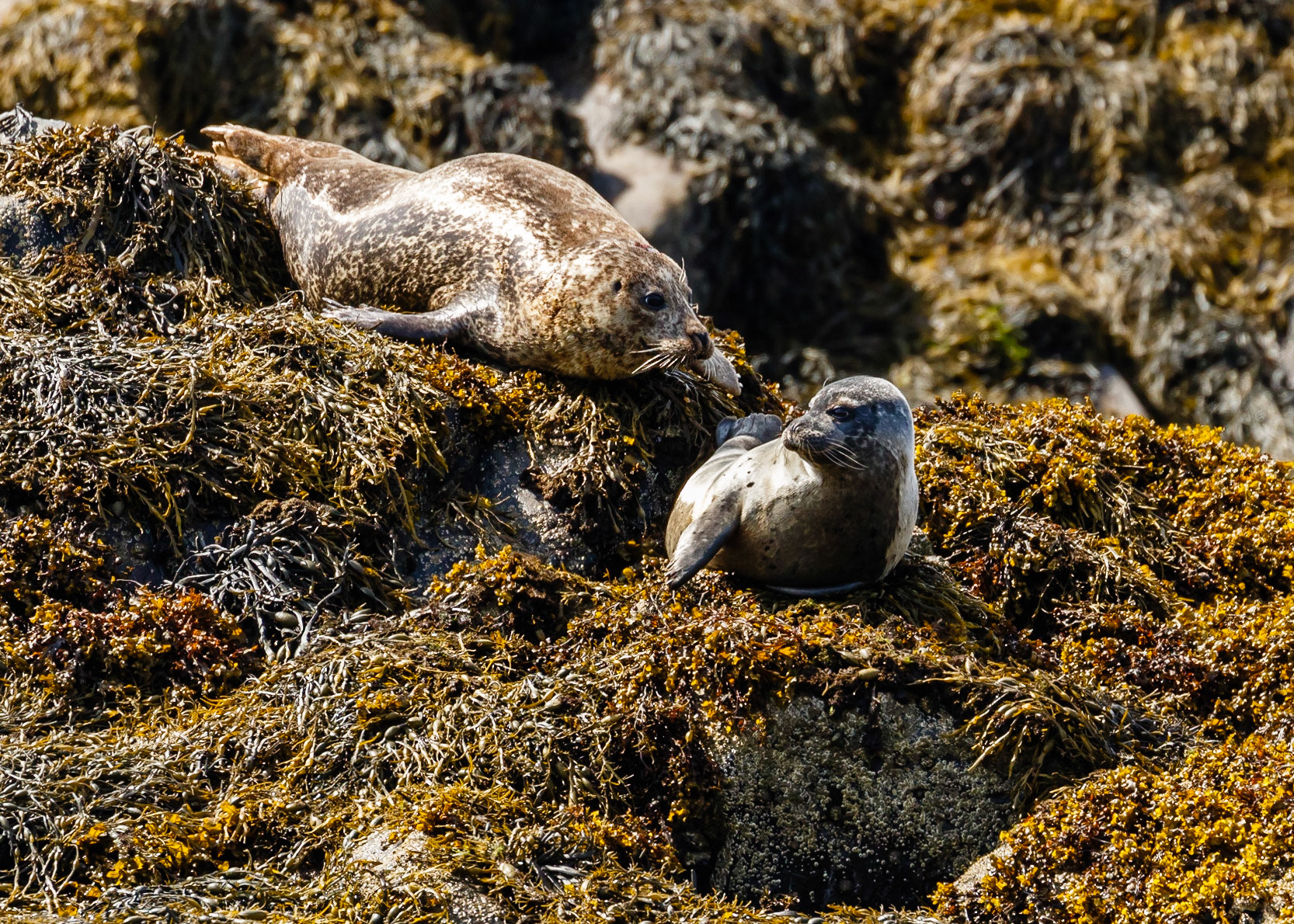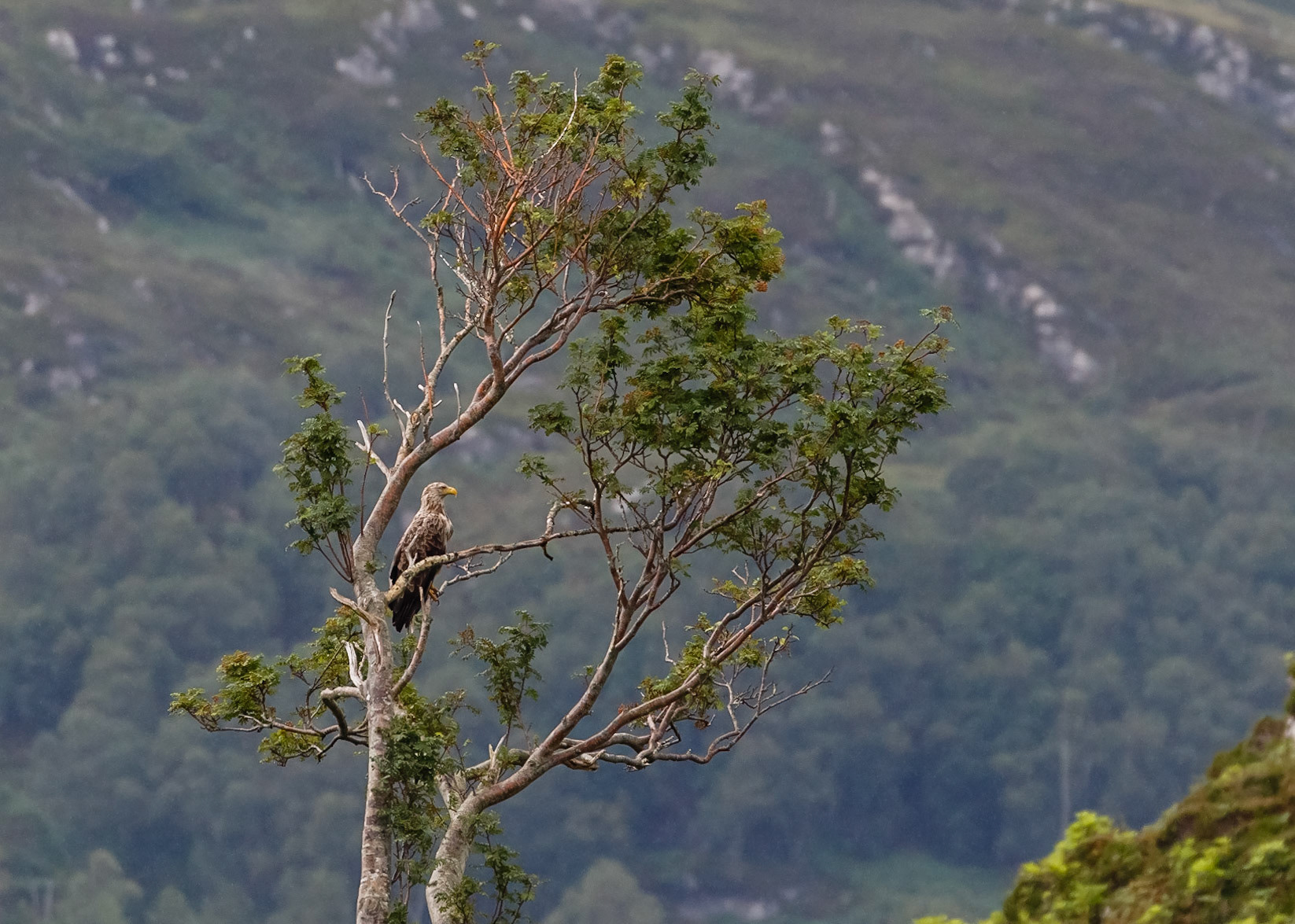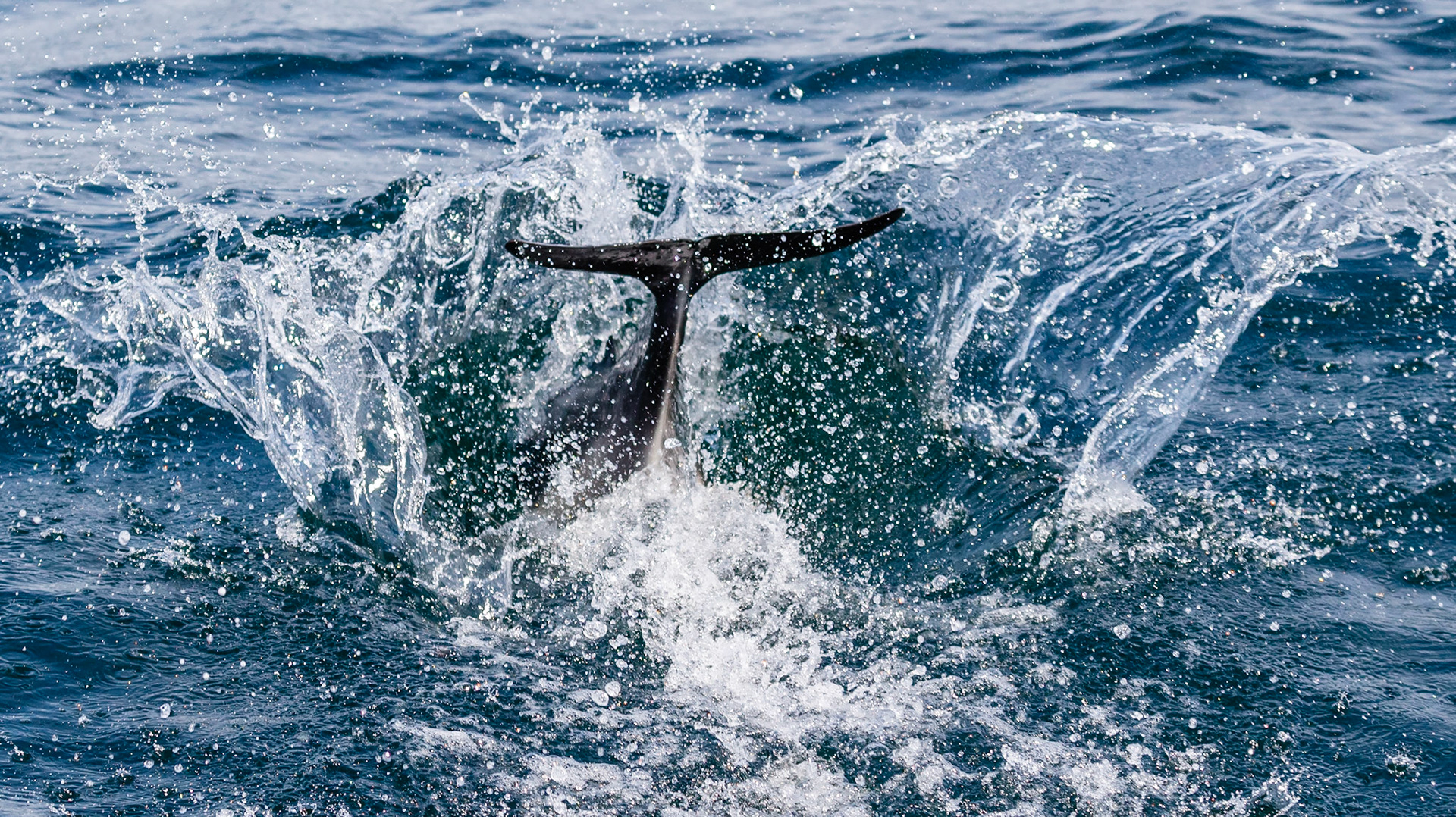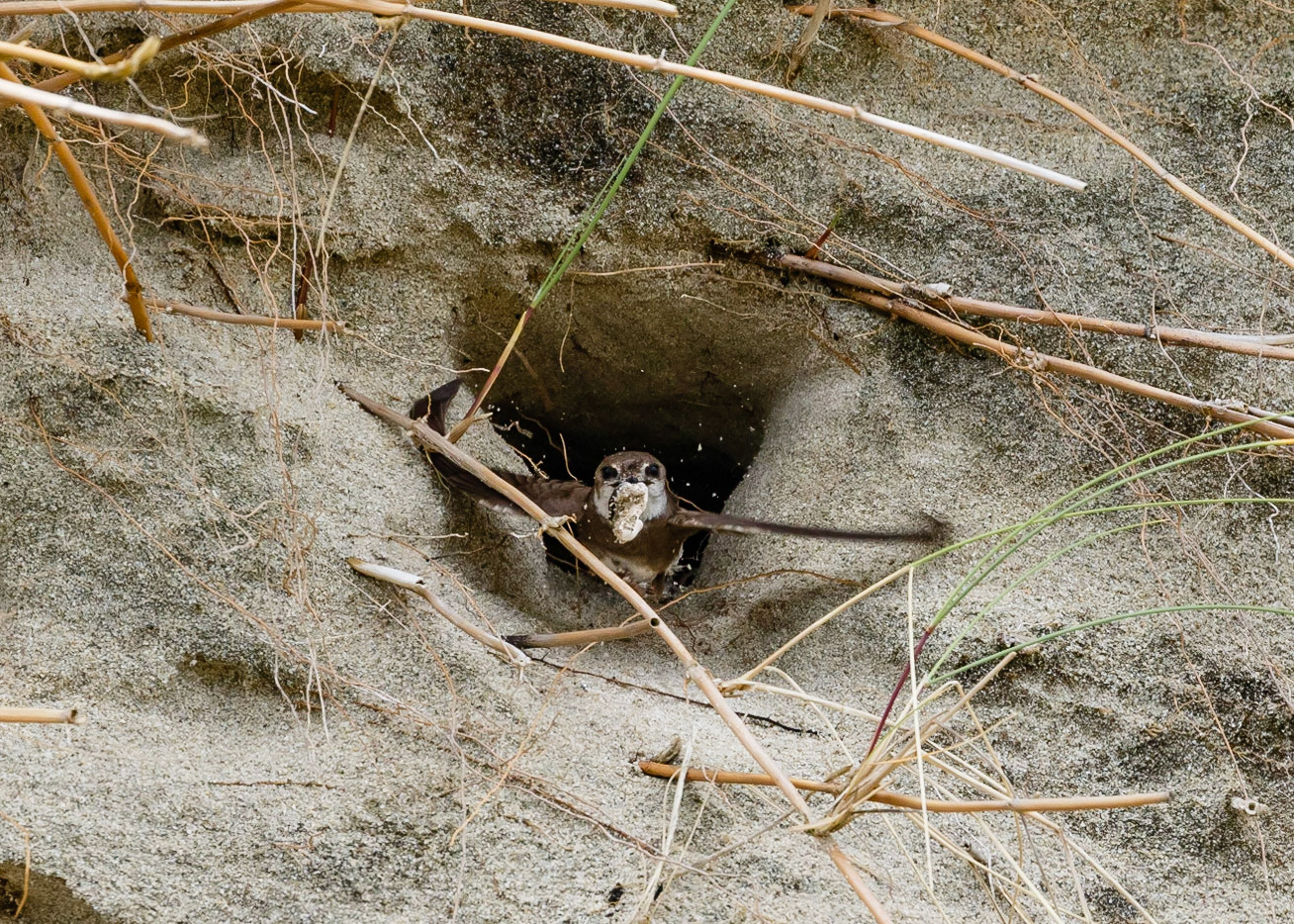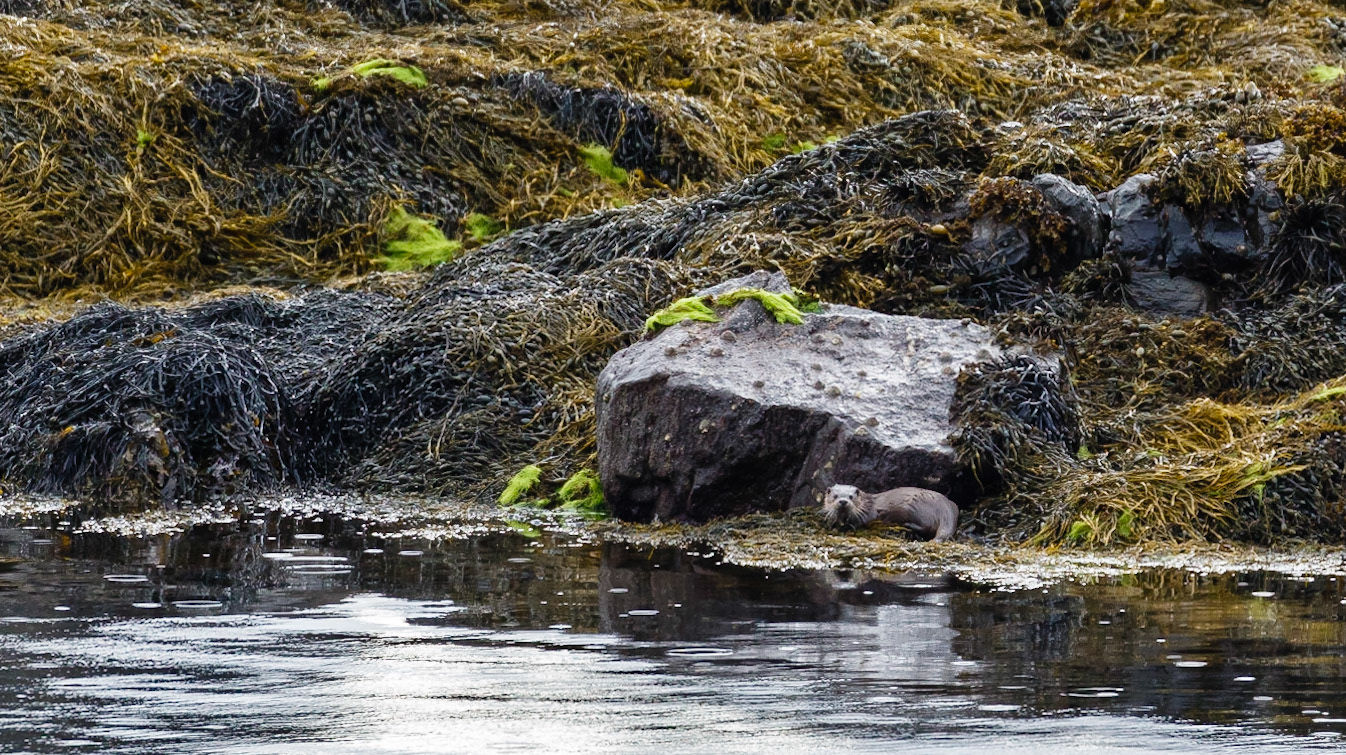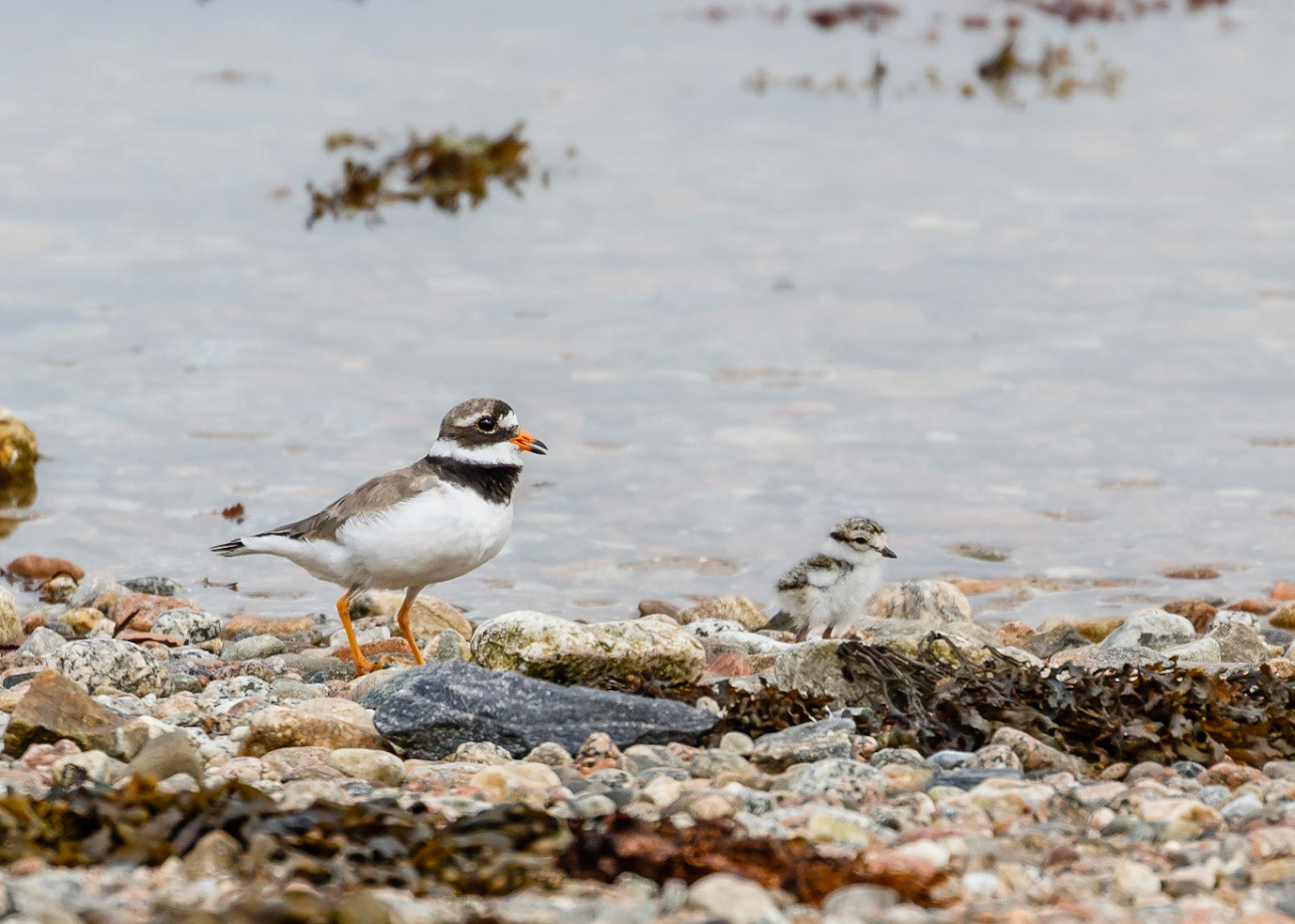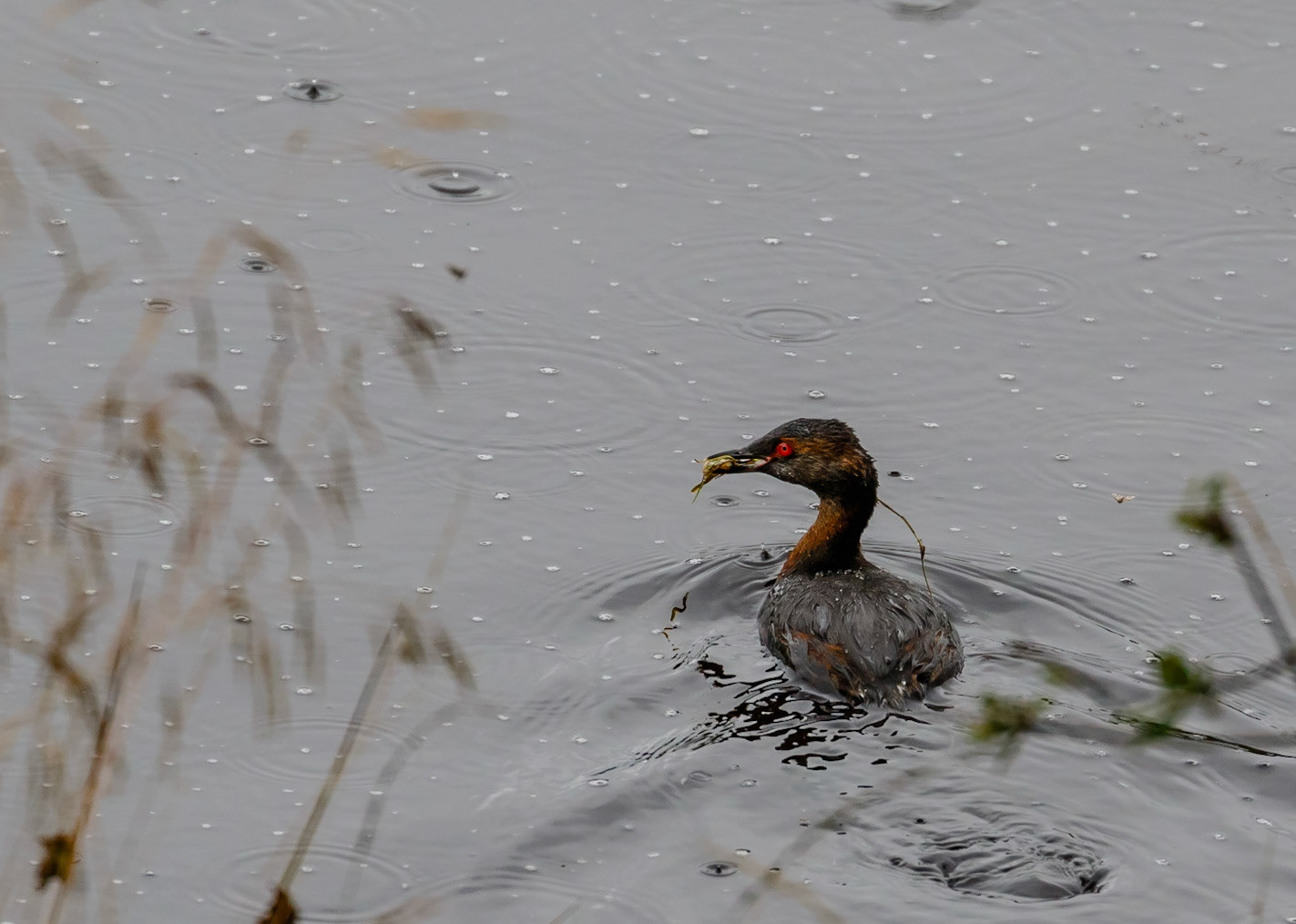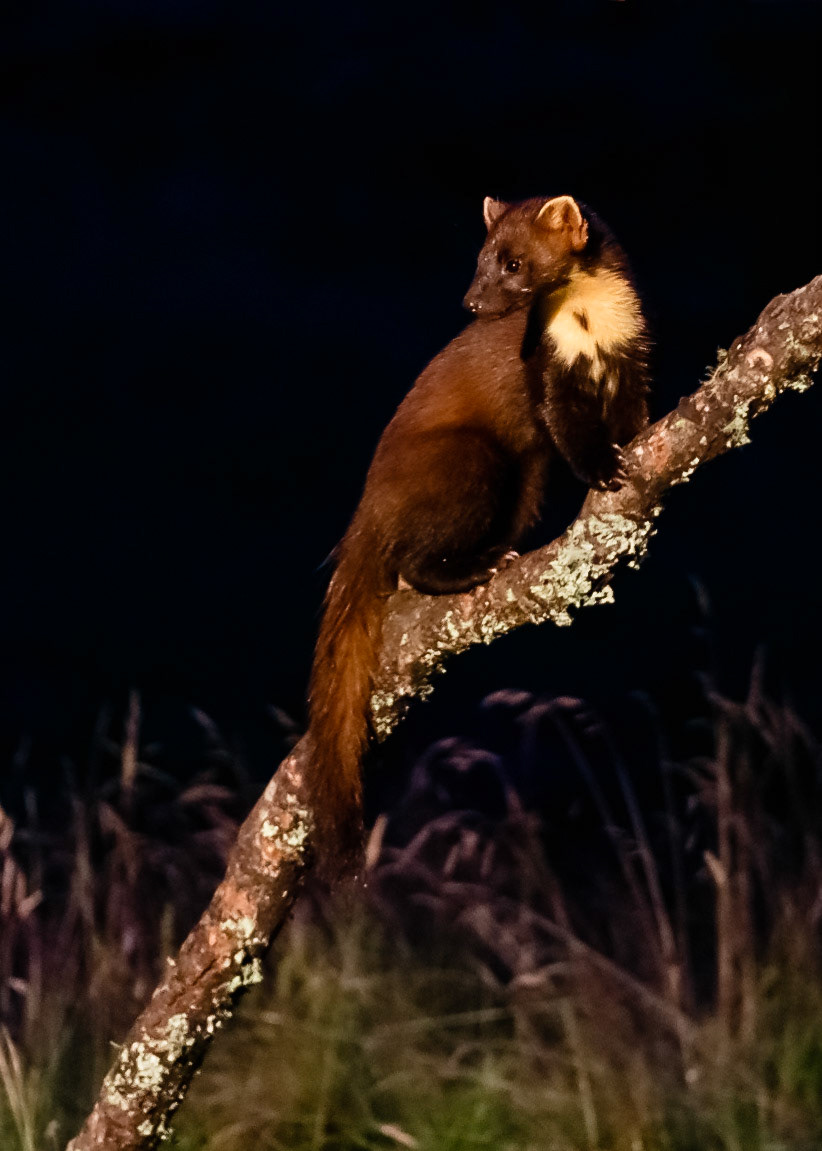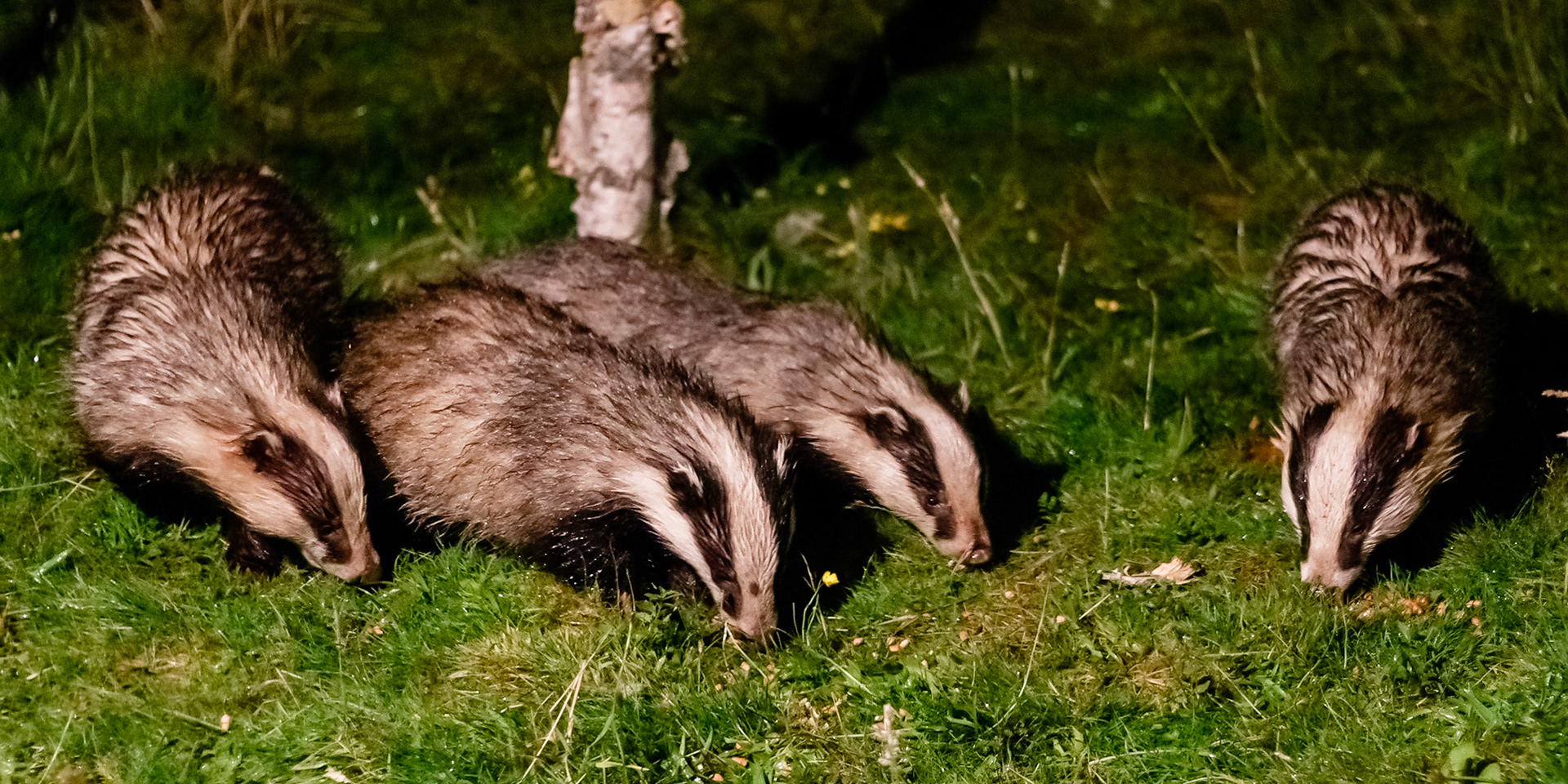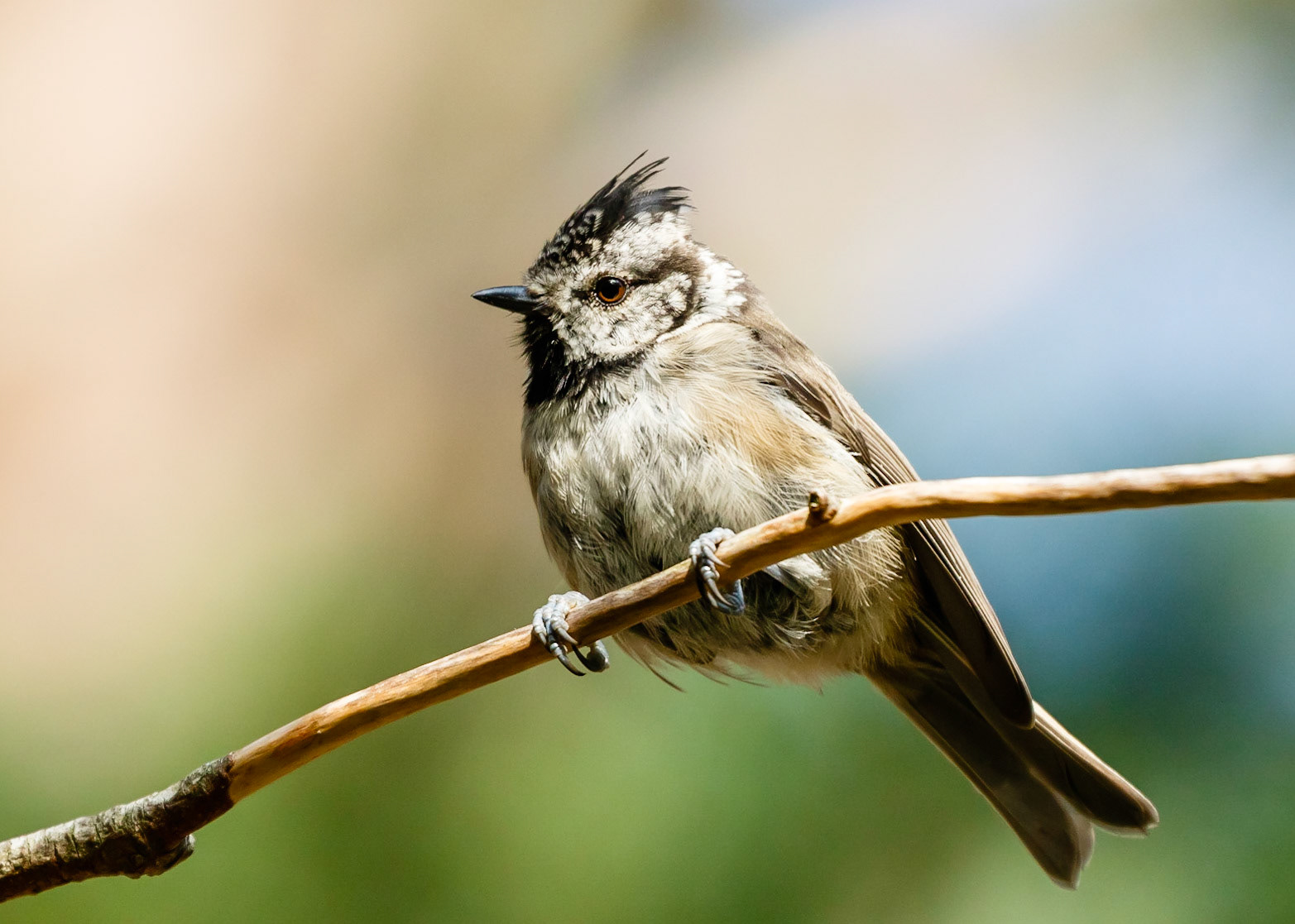 There are a few other August photos from local nature reserves in the grid below.