There are a few more photos from the trip to Skye below, mostly taken on my Sony bridge camera. It was a family holiday rather than a photo trip so they are quick pictures taken while we were out and about. 
As the weather has improved lots of birds have turned up at Leighton Moss. There are plenty of waders on the salt marsh and the avocets are already sat on nests. I also enjoyed a morning in Little Langdale with clear blue skies and white fluffy clouds.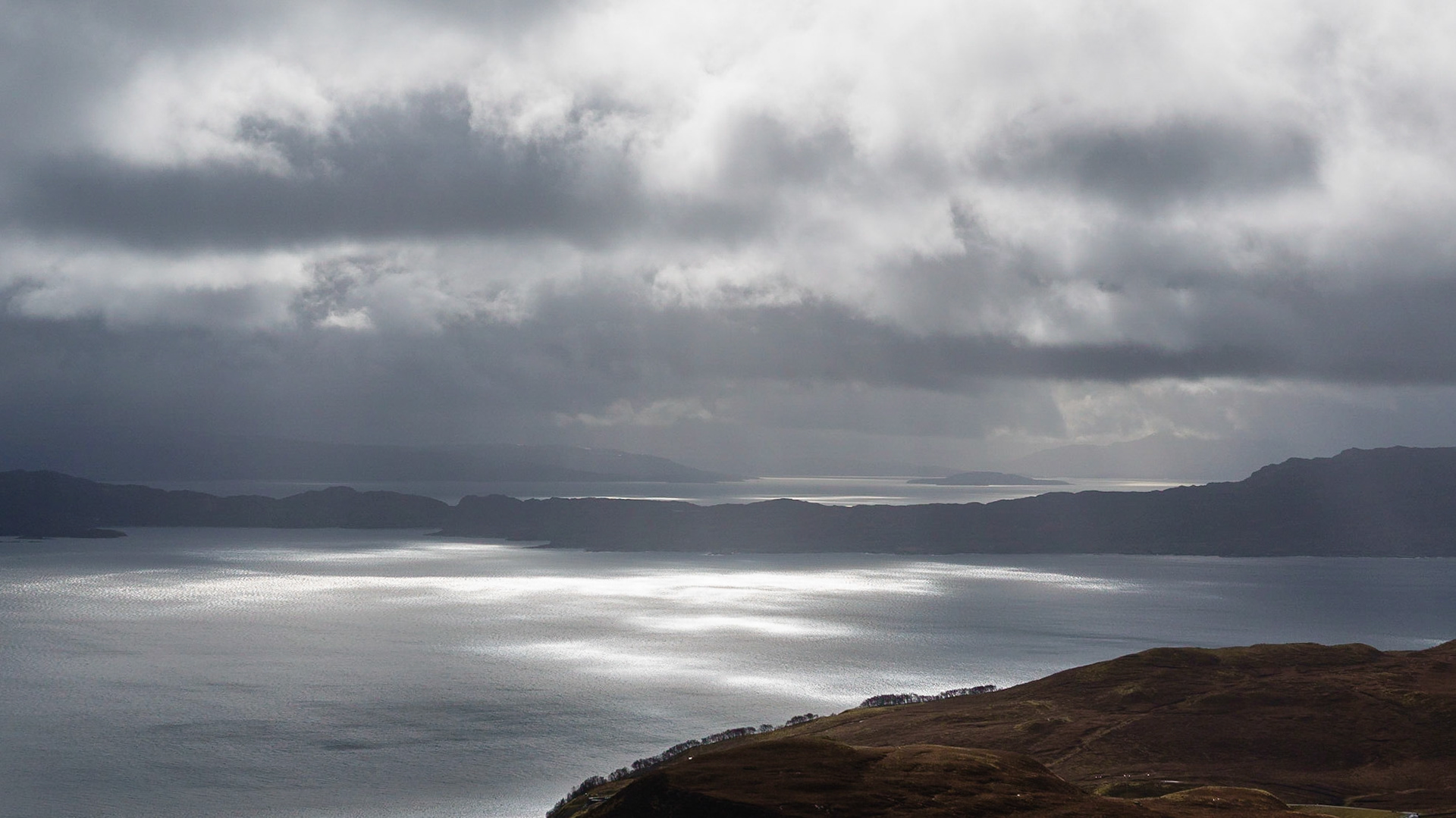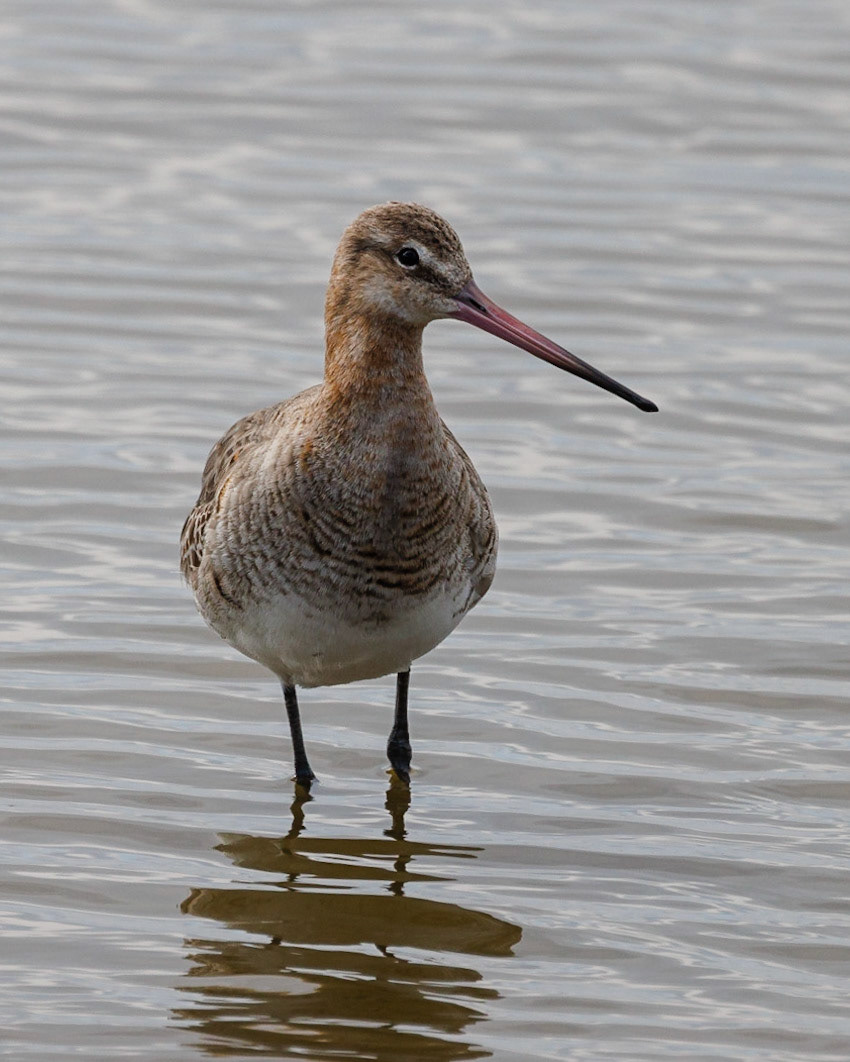 April 2022 - Isle of Skye on an iPhone
The weather has improved but the photography has still been very mixed. Leighton Moss and South Walney both feature below but I've mostly been getting used to the Canon R5 and experimenting with different settings. The wildlife highlight of the month was a male Hen Harrier over Roudsea Moss but I didn't have a camera with me. Typical.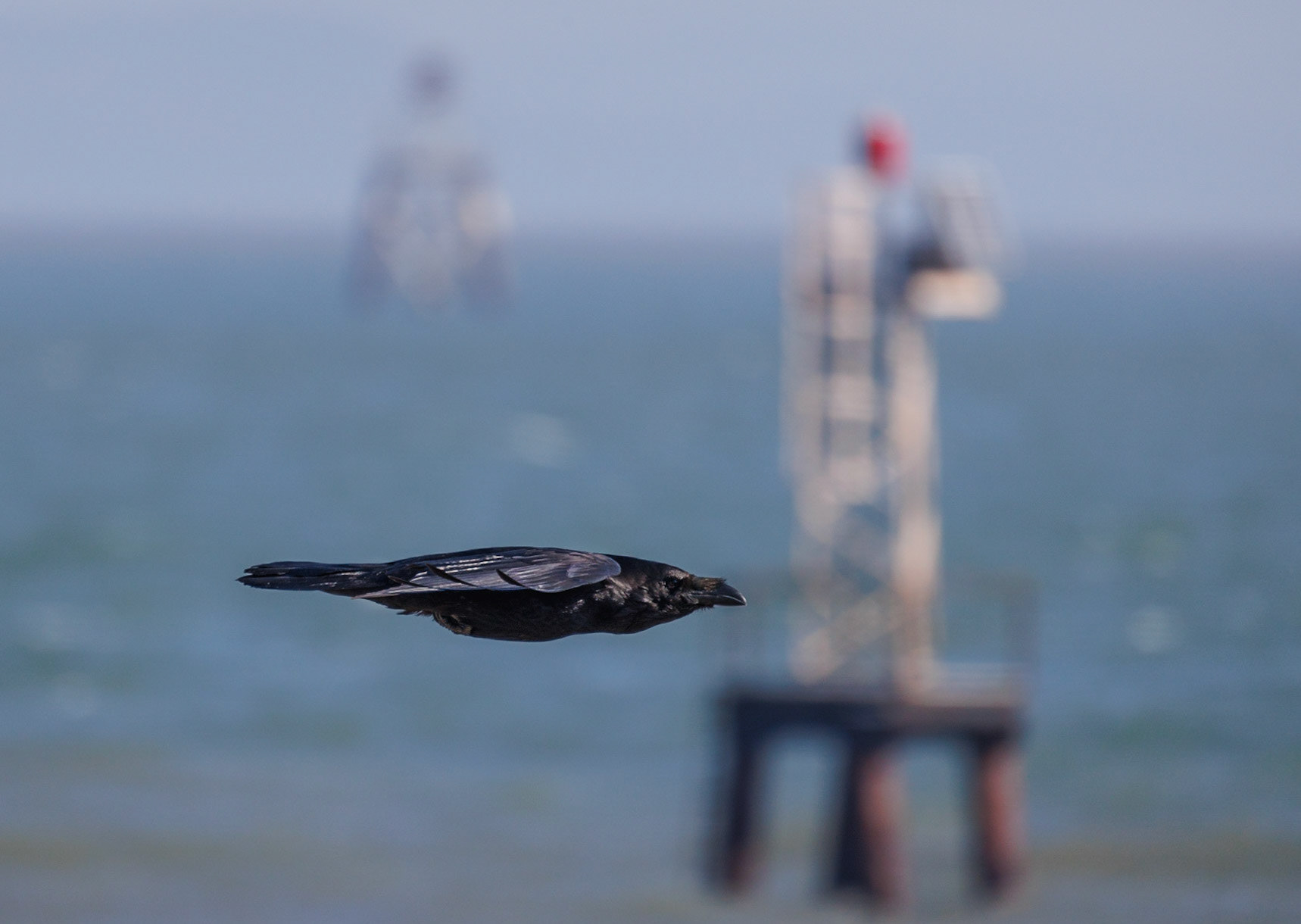 After a month of storms, with heavy rain and strong winds, the final weekend was dry and bright. I took the new R5 up to Scotland to spend the afternoon at the red kite feeding station near Lauriestown. After a lot of playing around with the settings I ended up with some nice images. 
There are a few other photos from Leighton Moss and Mersehead, both RSPB reserves. The family of otters are still out and about at Leighton Moss with early mornings being the best time to see them.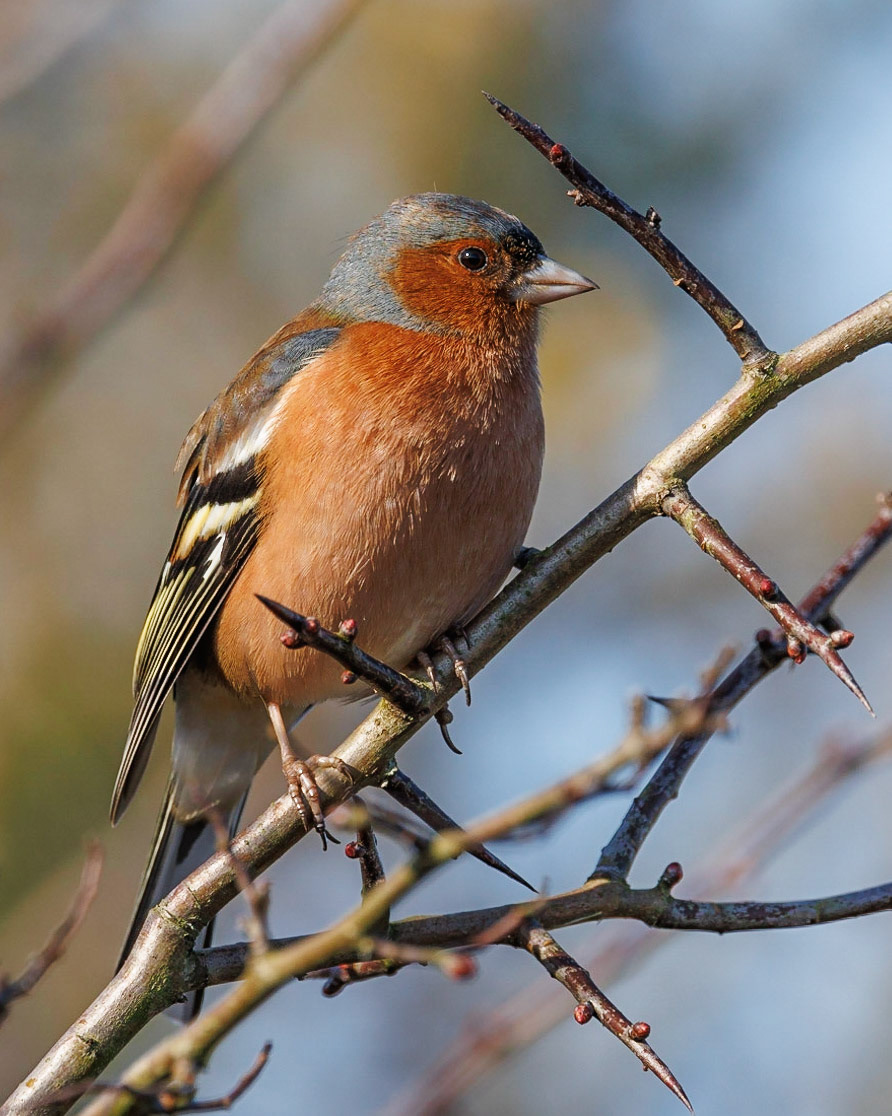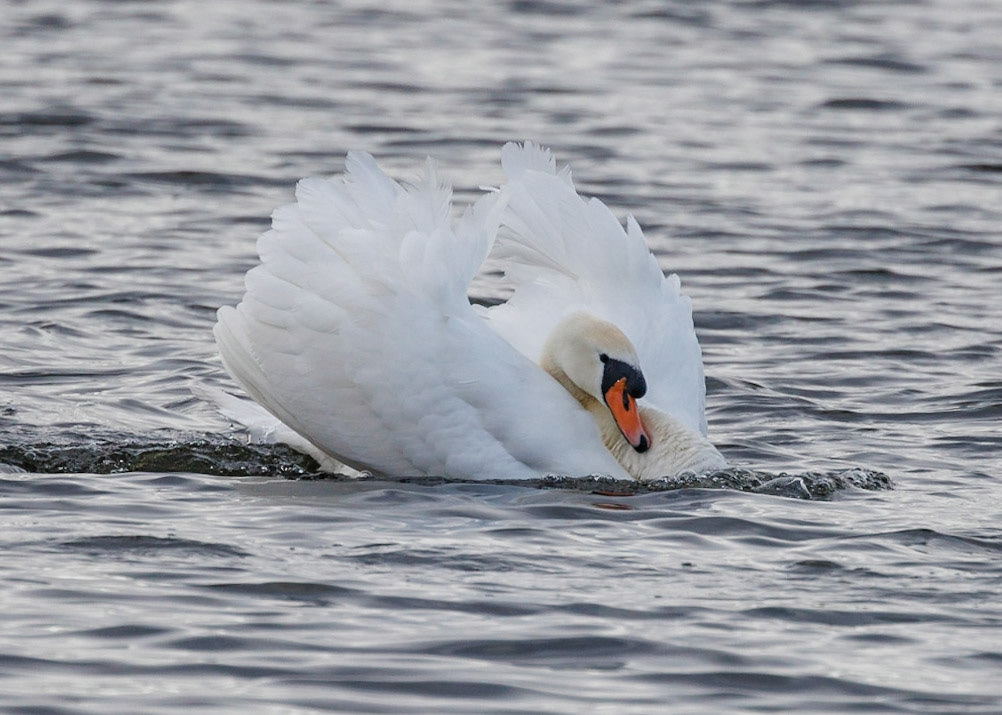 Otters, Owls and other wildlife. 
A family of otters have been appearing regularly in front of Lower Hide at Leighton Moss, for visitors prepared to arrive very early. The two youngsters are very active, catching eels and small fish for themselves, so the family group may not be together much longer. I also enjoyed an evening at Roudsea Wood and Mosses watching and photographing barn owls. There were up to three in the air at any one time, hunting over the moss.
I've been so impressed by the Canon R6 that I've traded in all my old DSLR kit to purchase the R5. Even the 400mm F4 DO IS ii has gone, which I may regret further down the line as I'm a long way off affording the new RF prime telephoto lenses. The extra Mp are always handy for cropping wildlife photos and the stronger build and weatherproofing will come in handy.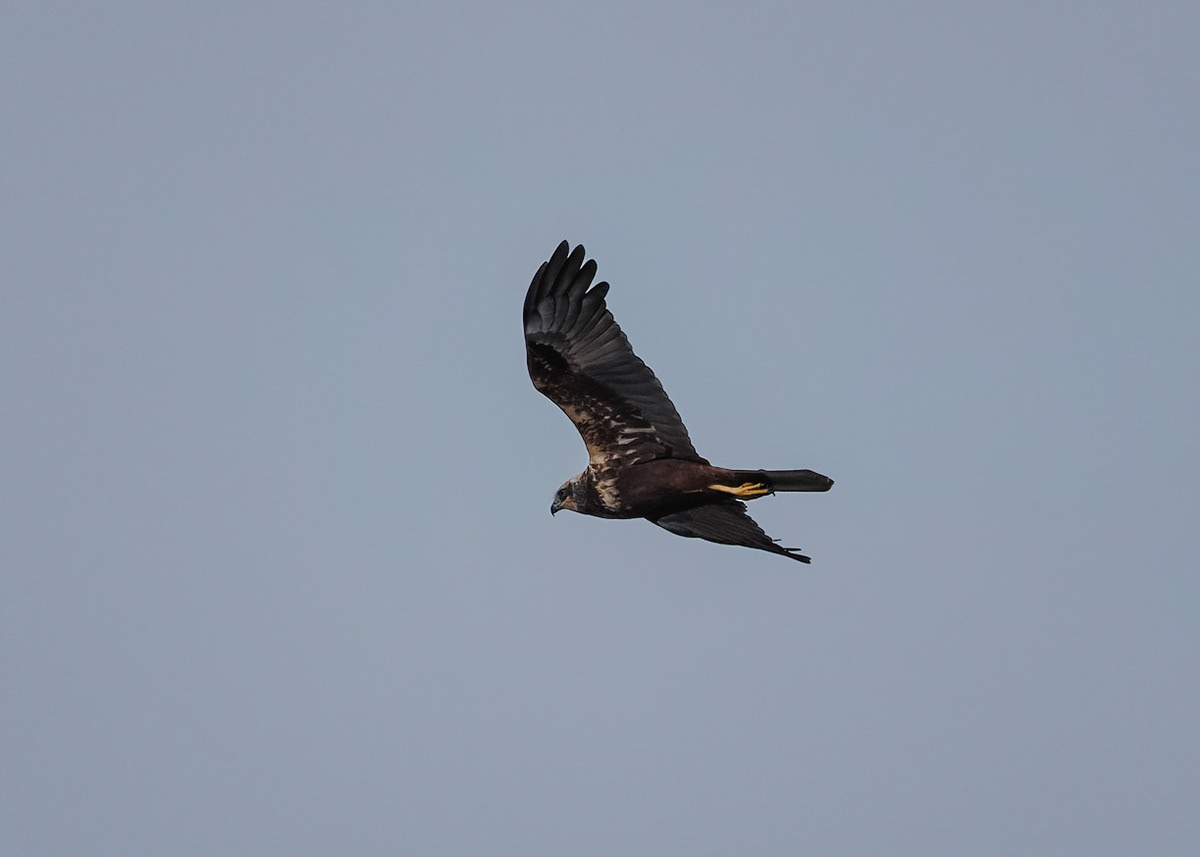 December 2021

(updated 31/12)
Nothing for the first half of the month and then lots of trips during the holidays. The weather has been mild but wet and misty, with low lying cloud and poor visibility on many days. Most of the photos below are from Leighton Moss, where I keep hearing reports of otters but I haven't managed to see one
(on the final day of the year, and my 5th visit in 2 weeks, 3 otters turned up at once - see above)
. I also spent a day in southern Scotland with a morning at Mersehead and an afternoon at Caerlaverock. Unfortunately there has been a severe avian flu outbreak and thousands of birds have perished. Dead geese were visible in the fields and out on the saltmarsh. Hopefully the epidemic will pass and populations will recover.
The last picture in the collection is my first weasel photo. Captured in dark woodland, early in the morning, with an 800mm f11 lens, eye detect autofocus didn't have a chance. 
Don't miss the red squirrel photos below from earlier in the month.
This seems to be the only time of year you can buy hazelnuts in the shops and it reminds me to make an annual trip to find
red squirrels
. It didn't happen in 2020 due to lockdown, so I thought I'd go out before any new restrictions are introduced this winter. 
The eye autofocus on the Canon R6 did a good job, even in poor light, and I managed to try both the RF 16mm f2.8 and the RF 100-400mm f5.6-8 lenses. The telephoto zoom doesn't have a great aperture for dull winter conditions but the IS worked really well. DxO PureRaw came to the rescue again using ISO 3200-12800.
The dark nights have returned and work has been so exhausting I haven't been out much at weekends. I did manage a couple of hours at Leighton Moss early in the month and the bearded tits were still around the grit trays. It was a good test for the eye detect AF on the Canon R6 with the 800mm f/11. I thought the dense reeds would confuse the camera but it picked up the birds better than I used to with the 7Dii. I have a small RF 16mm lens to try when I can find the energy and/or time. Maybe I'll wait for the Christmas holidays.
A mixed month. A short break in Northumberland included visits to Kielder Forest and the moors around Otterburn. I've also had a couple of trips to Leighton Moss where the bird numbers are starting to grow and a family of otters have been visible. 
Autumn seems to be late this year but the trees are finally changing colour and the wind and rain have arrived. I spent a couple of very wet days building my first book to celebrate the slow improvement in my otter photography. Some of the recent, and better, photos are available
here
.
I managed to track down a used Canon RF 800mm and I've been trying it out during my limited trips this month. It has a fixed aperture of f/11 and doesn't let in much light. The squirrel picture below was taken at ISO 25,600 and -1 exposure compensation just to get a reasonable shutter speed. Even the R6 is noisy at that level and the first image shows the original photo with the just the exposure adjusted. Lightroom noise reduction gives a very soft photo but I've been amazed by the results from DxO PureRaw. Topaz DeNoise has been my main tool for high ISO images in the past but I prefer the results from DxO. I've also tried it on some old pictures, all the way back to my Olympus E3, and it seems to work wonders every time. 
August usually triggers my annual complaint about the summer being the worst season for both wildlife and landscape photography and 2021 has been no different to any other year. I know we should all be thankful that many of the Covid restrictions have been lifted, but that has been a double edged sword with visitors flocking to our local area. 
There are a few new photos below, although the two from Ennerdale were actually taken in July and I forgot to add them earlier. The swifts and swallows have left, rowan trees are full of berries and the first leaves are turning so autumn is on the way. Hopefully September will be more inspiring.
I'm finally switching to Canon mirrorless after months of dithering. My Panasonic G9 and various micro 4/3 lenses have been traded in for an EOS R6 plus 24-105mm. Hopefully I'll pick up the RF 800mm lens next. I've kept hold of the Canon 90D with the 100-400mm and the 400mm f4 DO and I have an adapter to use my old EF lenses on the new camera. My first impressions of the R6 are good and if everything goes to plan all the Canon DSLR kit will also end up being traded for the RF 100-500mm and 14-35mm lenses.
I had a great week on a Naturetrek tour, exploring the island of Coll and sampling the wildlife and landscapes. We saw otters on 4 out of 6 days and I managed to take some decent photos for a change. The orchids and beaches were another highlight.
Life, or more correctly work, has been a little chaotic so I haven't been out with a camera as much as I would like. There are lots of baby birds around but at this time of year a lot of wildlife remains quite hidden, protecting their young. July and August can often be the worst time of year for wildlife photography but I have a trip to Scotland planned and a break will hopefully recharge my batteries.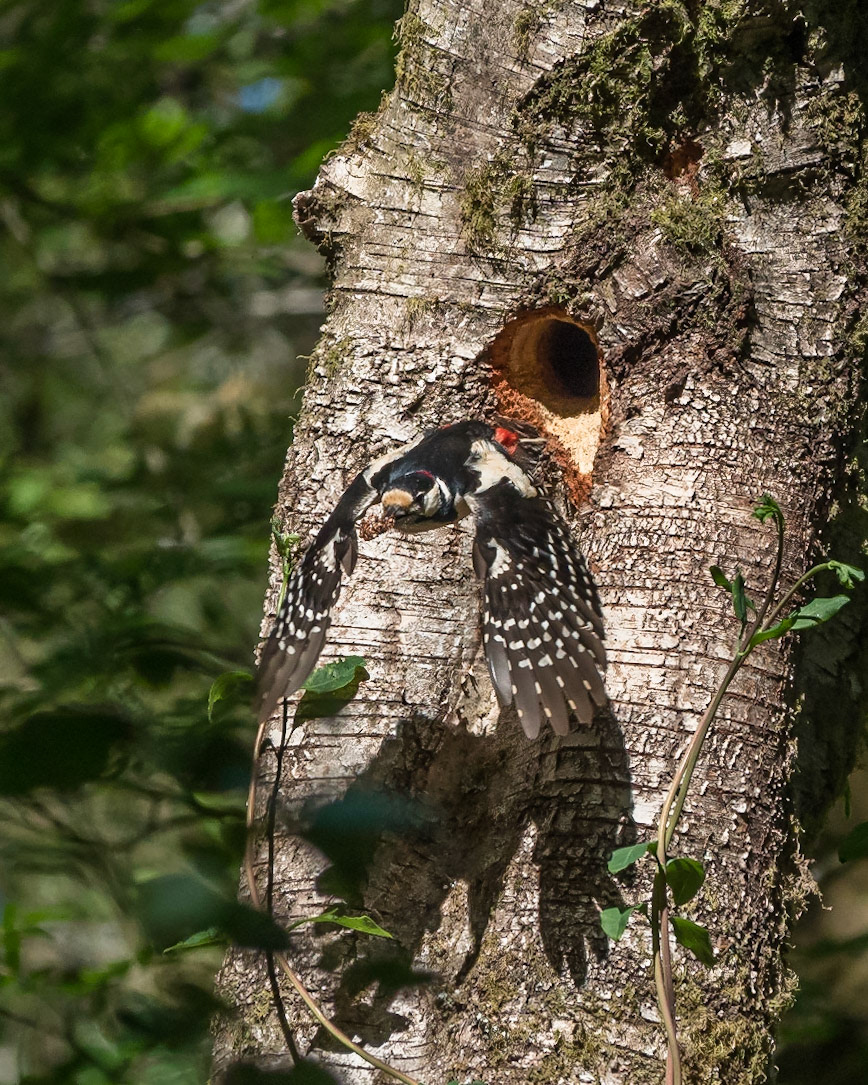 My usual walk from the front door is about 5 miles and carrying a heavy camera and lens has been giving me a lot of pain in by back and neck. I've tried various different straps and bags but even the lighter micro 4/3 equipment has left me struggling. After a lot of searching online I've bought a Sony RX-10 iv bridge camera with 24-600mm zoom. So far I've been very impressed and even used it on my first big day out to Dumfries and Galloway, leaving the Canon in the car. I've split the photo grids below into bridge camera photos and DSLR/mirrorless. See if you can work out which is which.