May 2020 - Lockdown Walks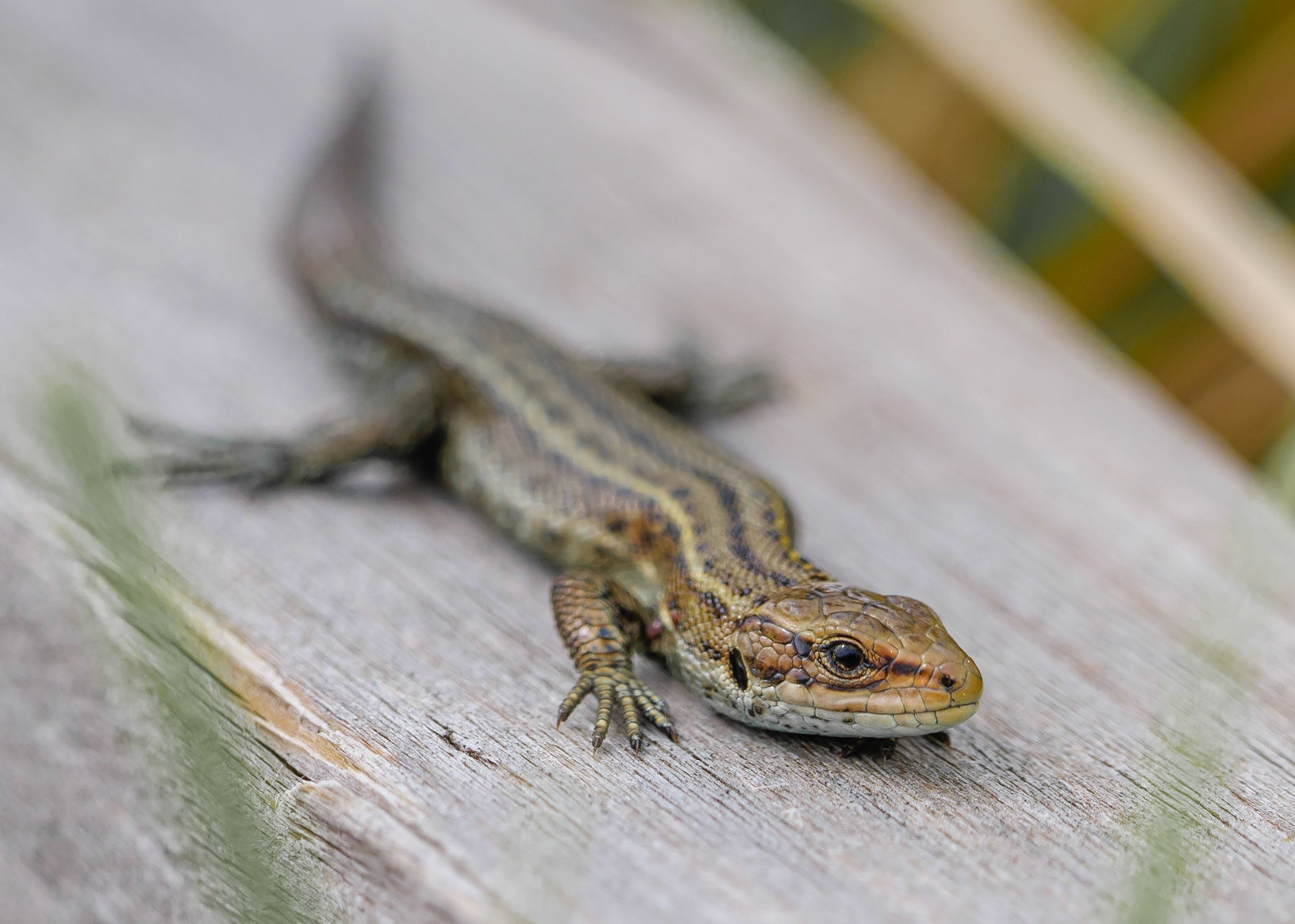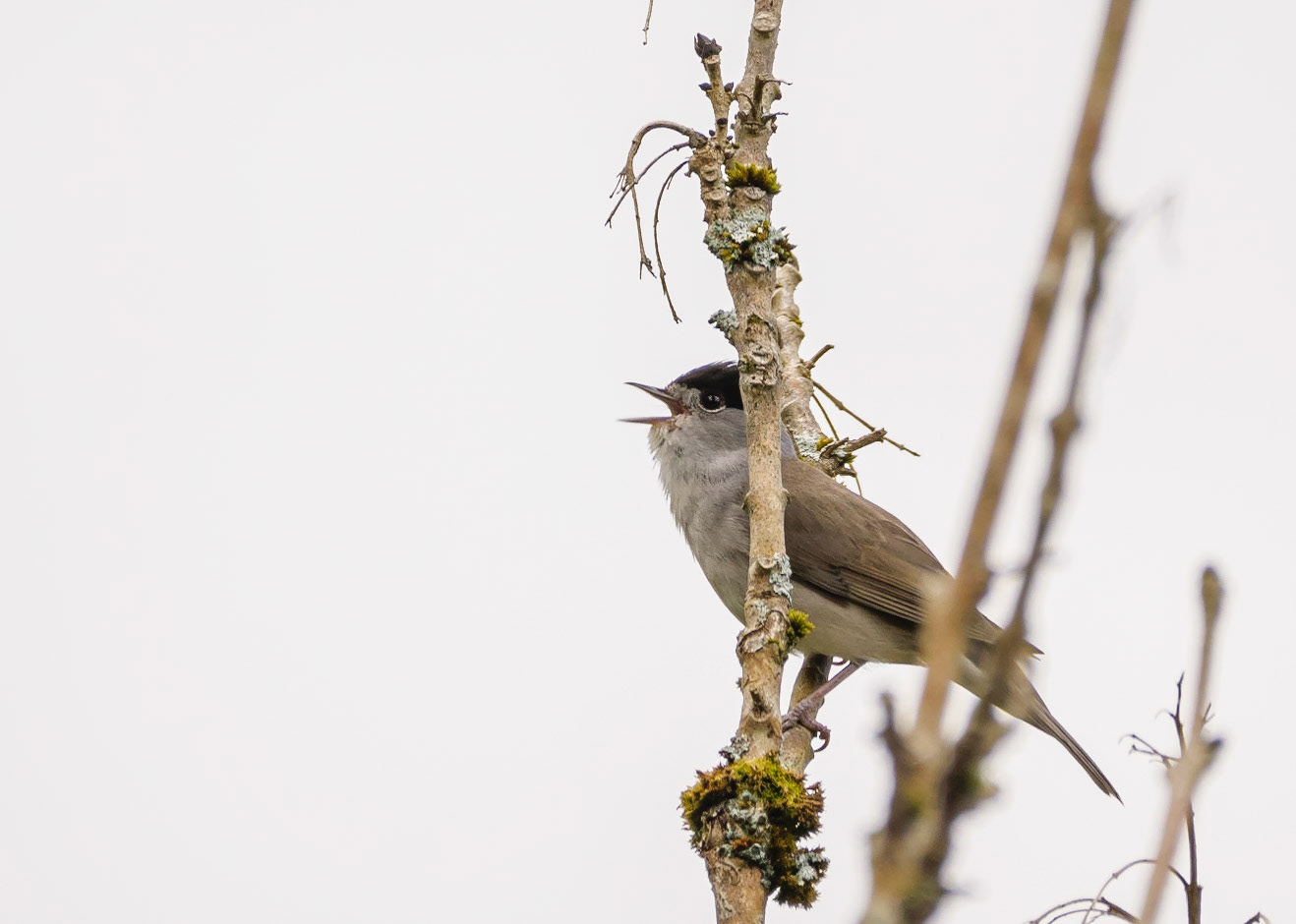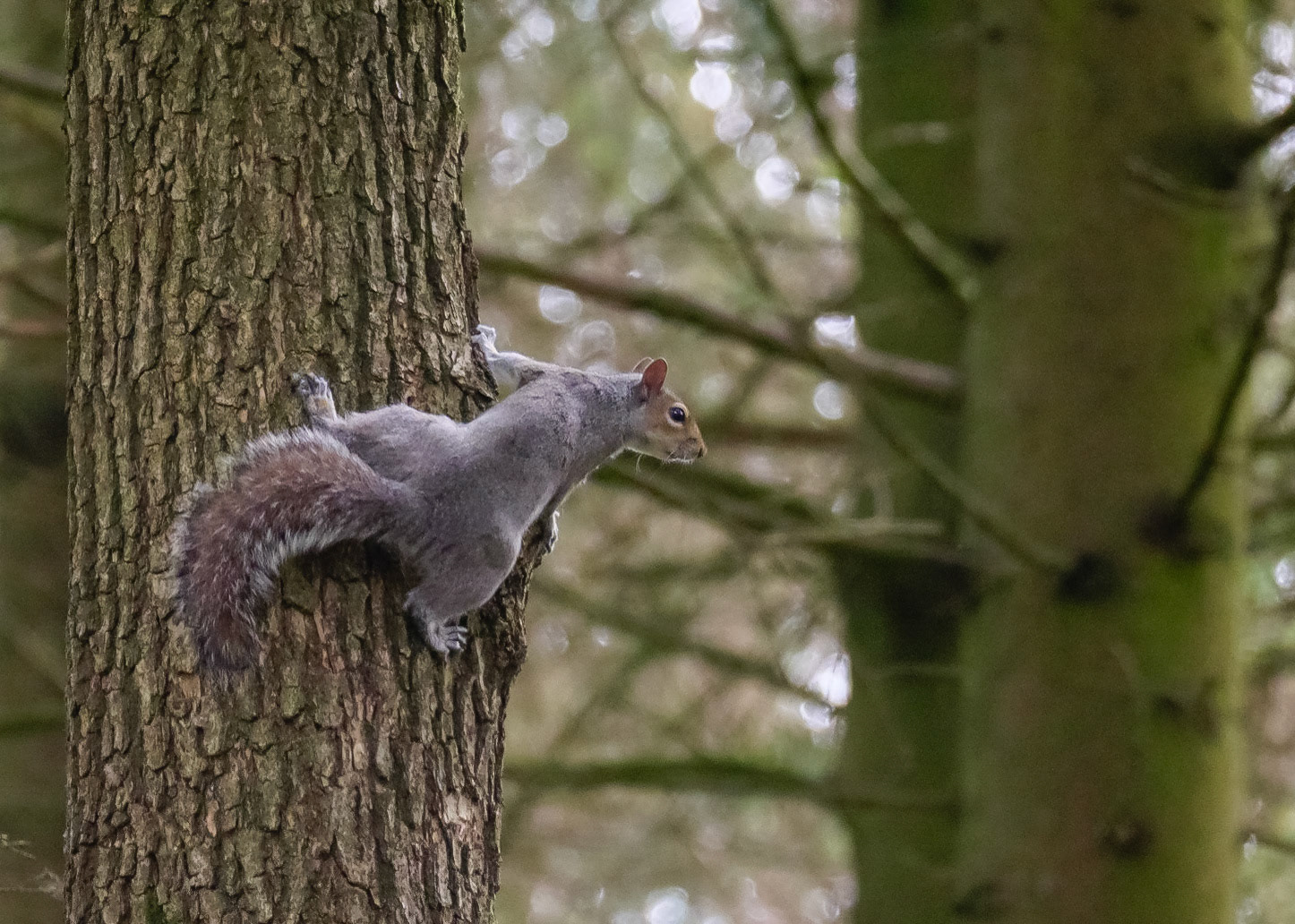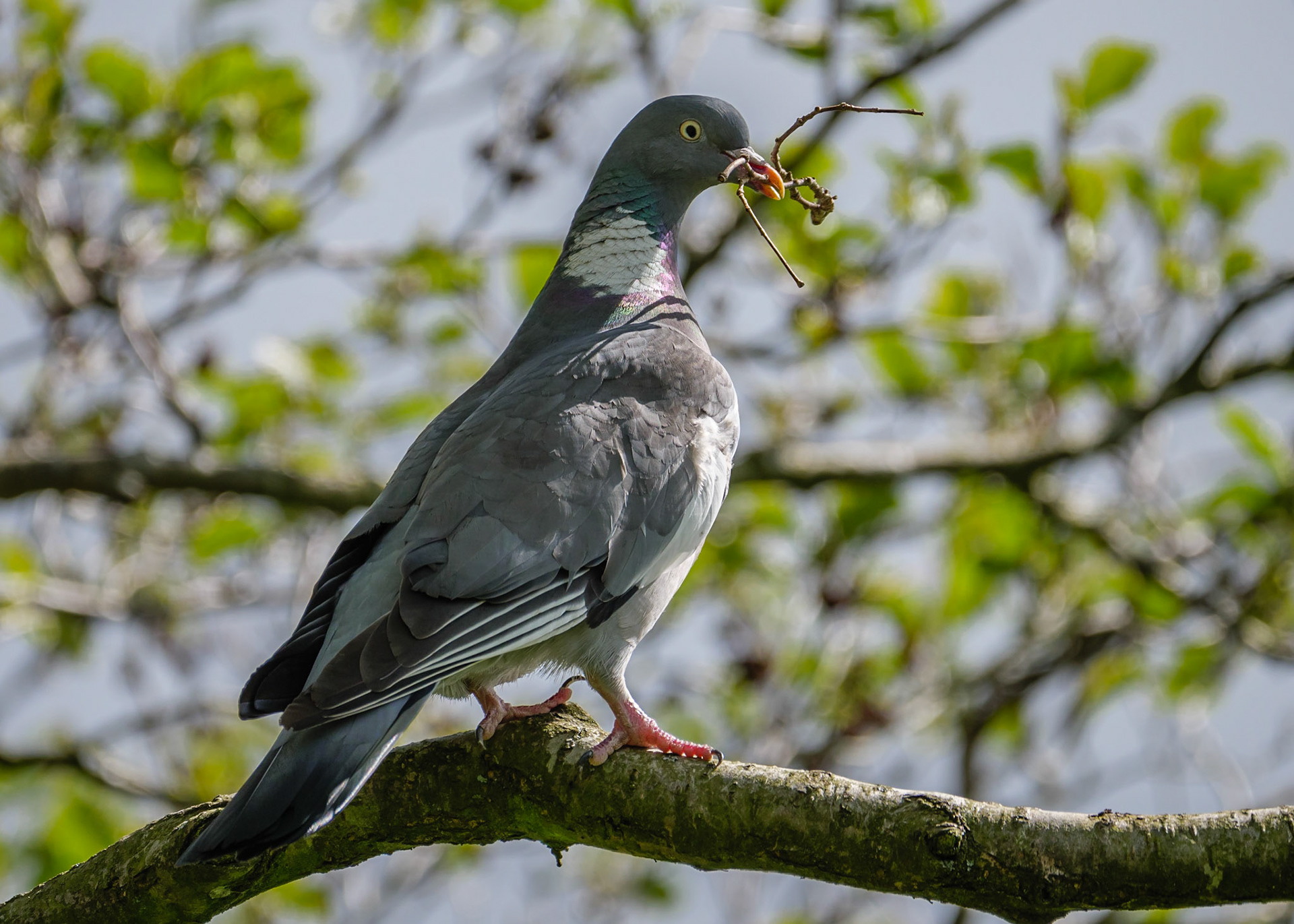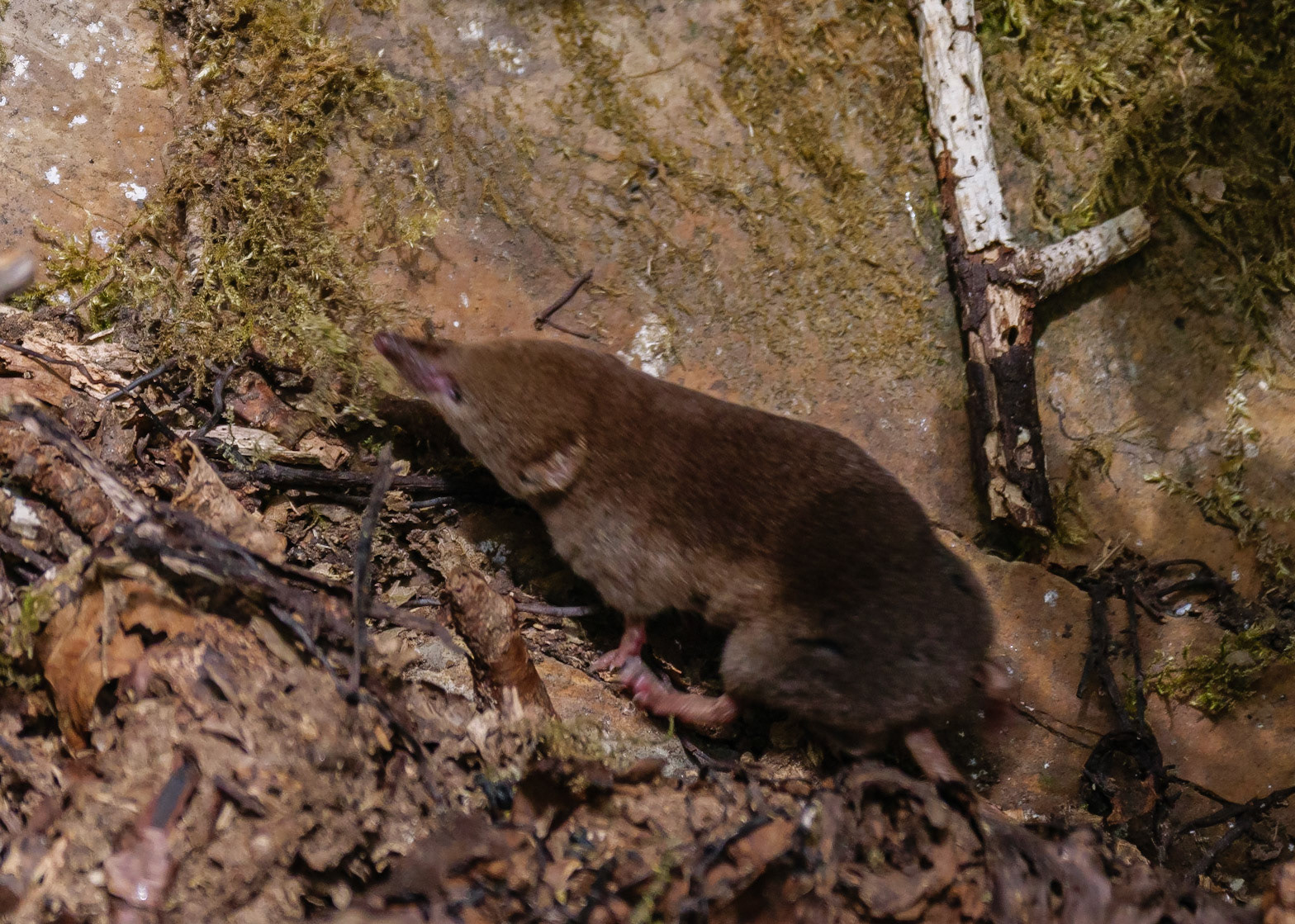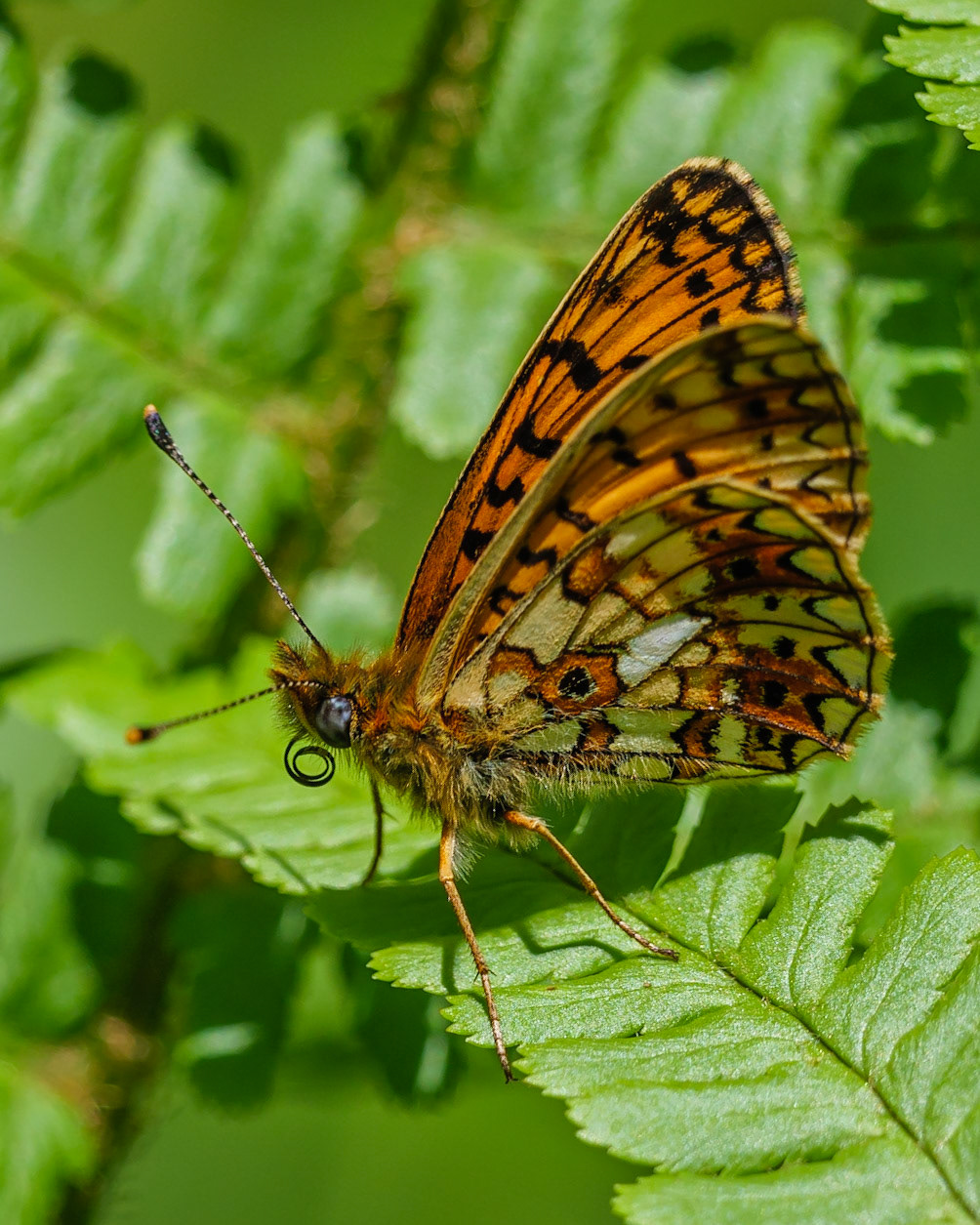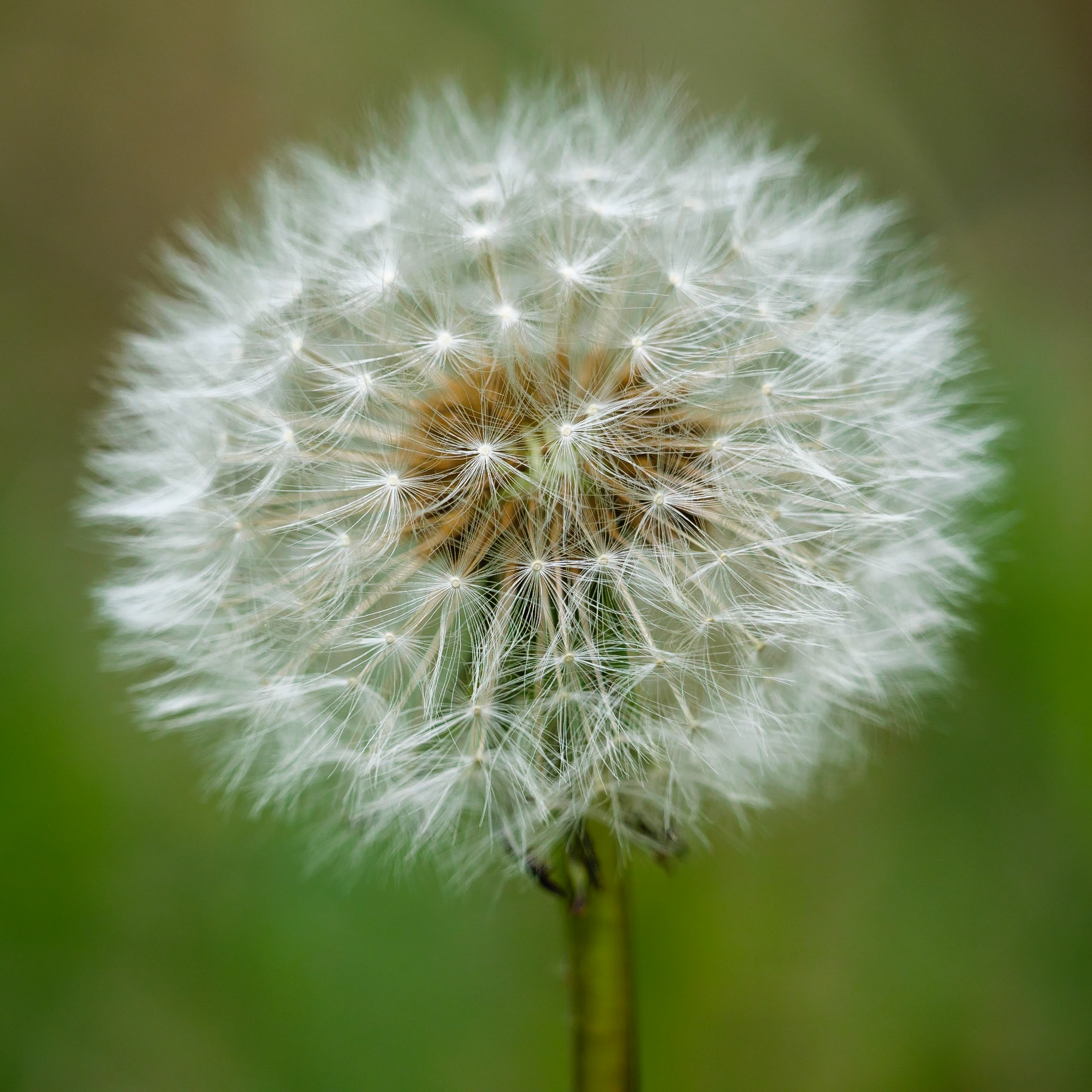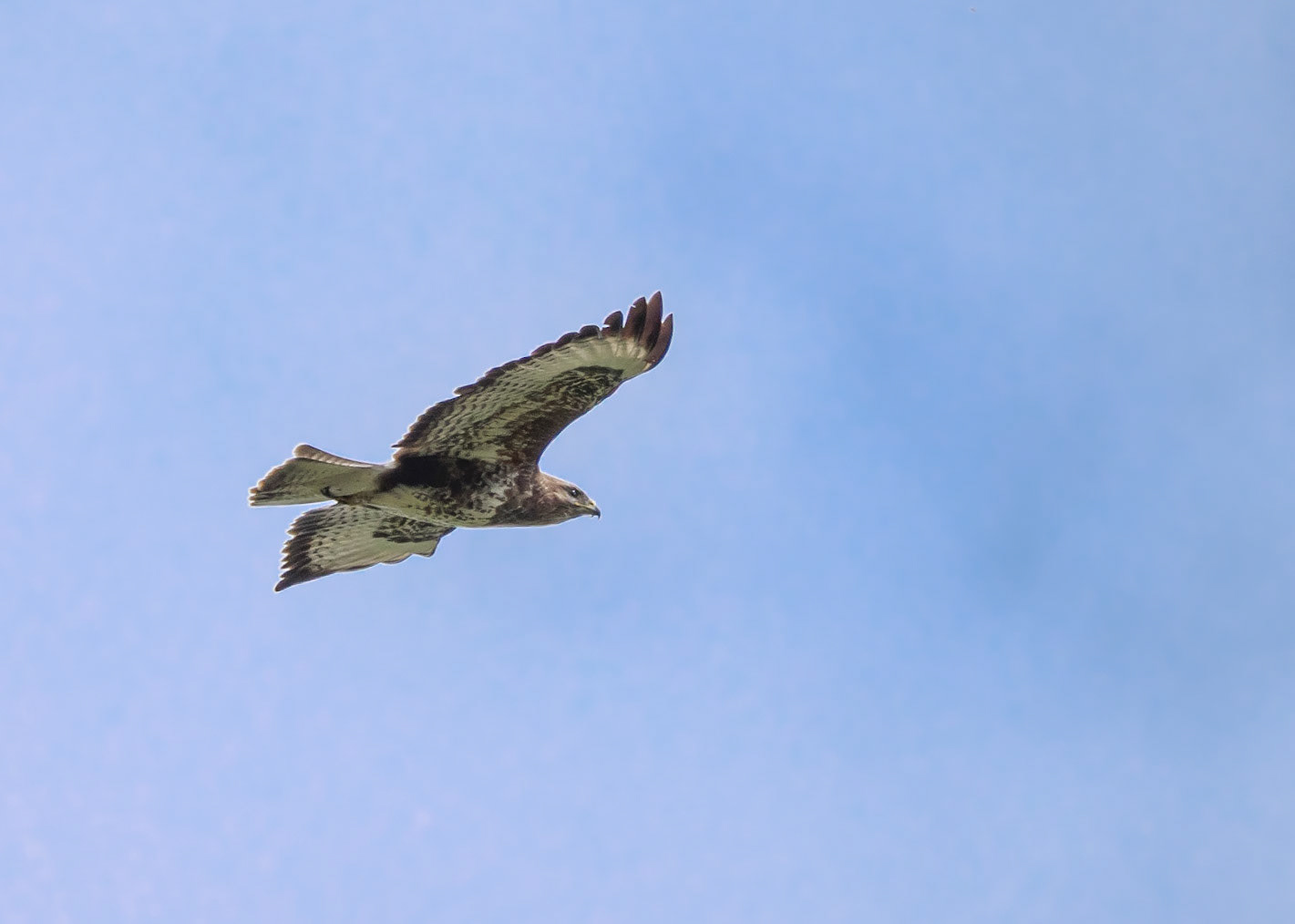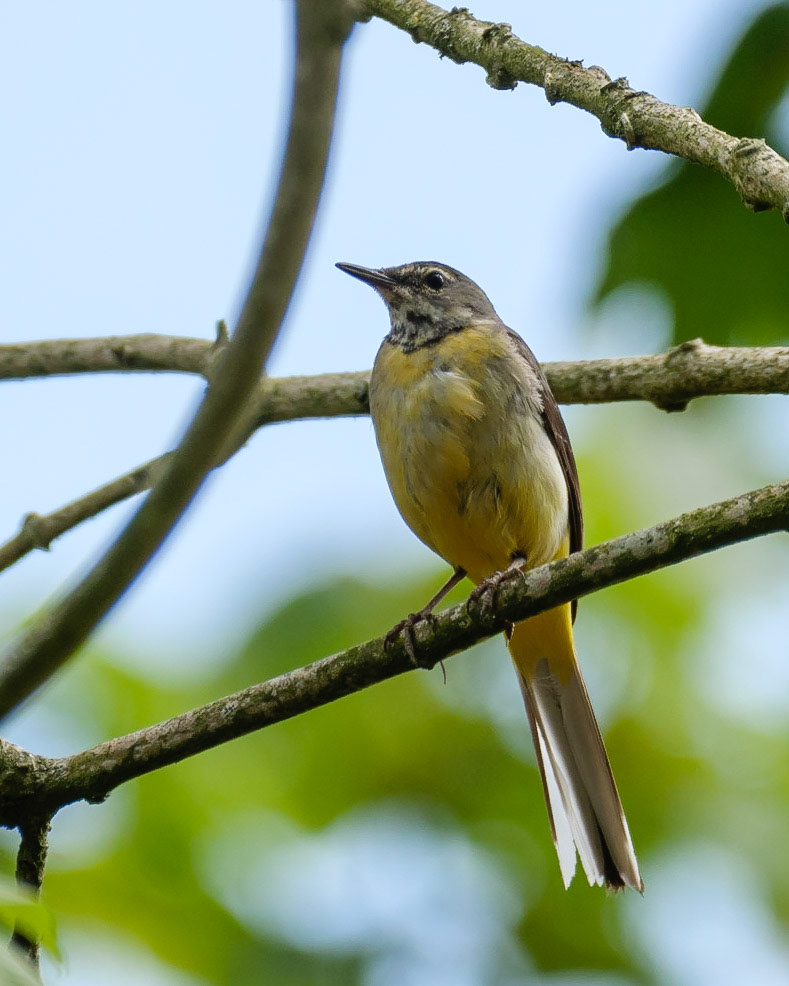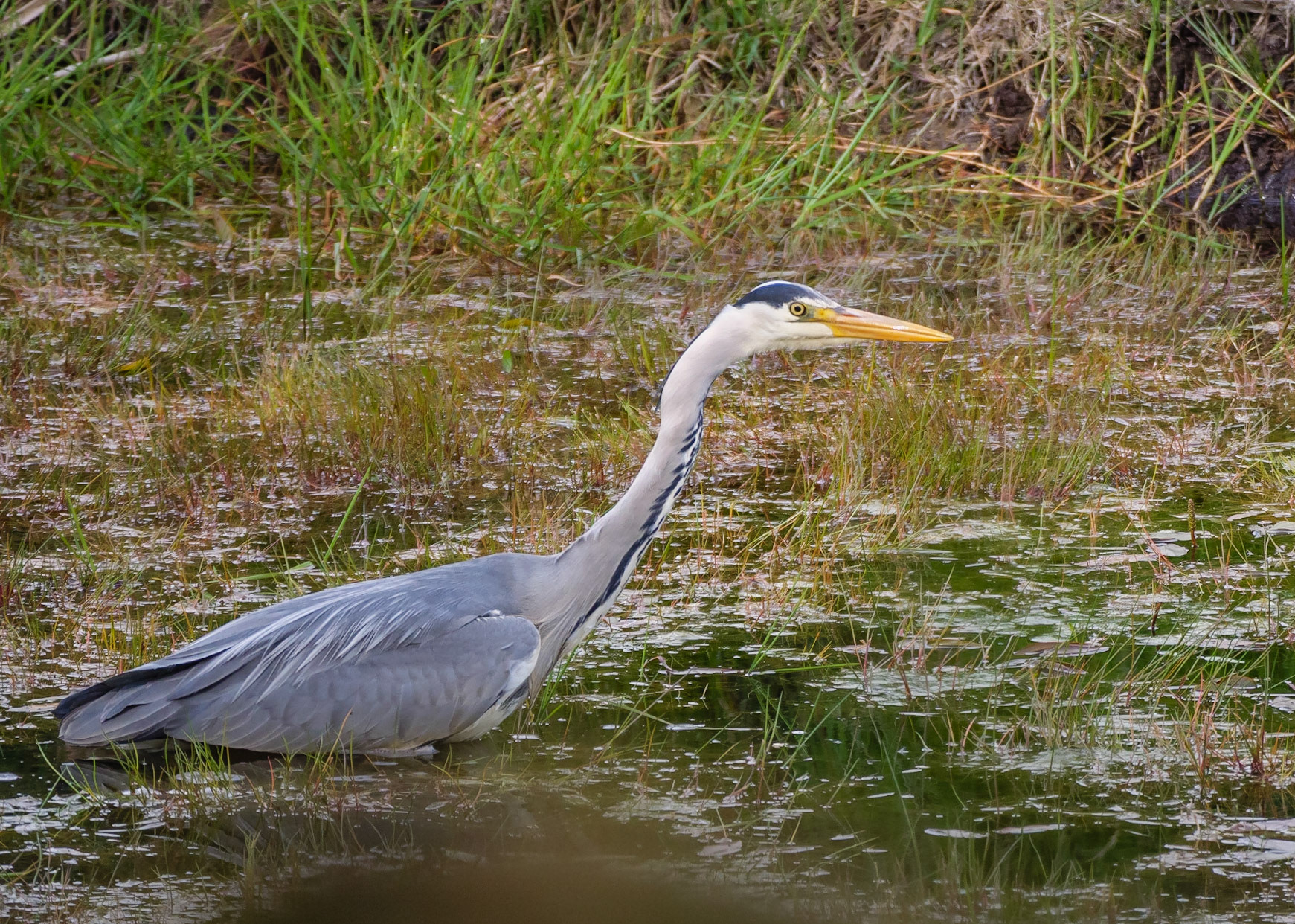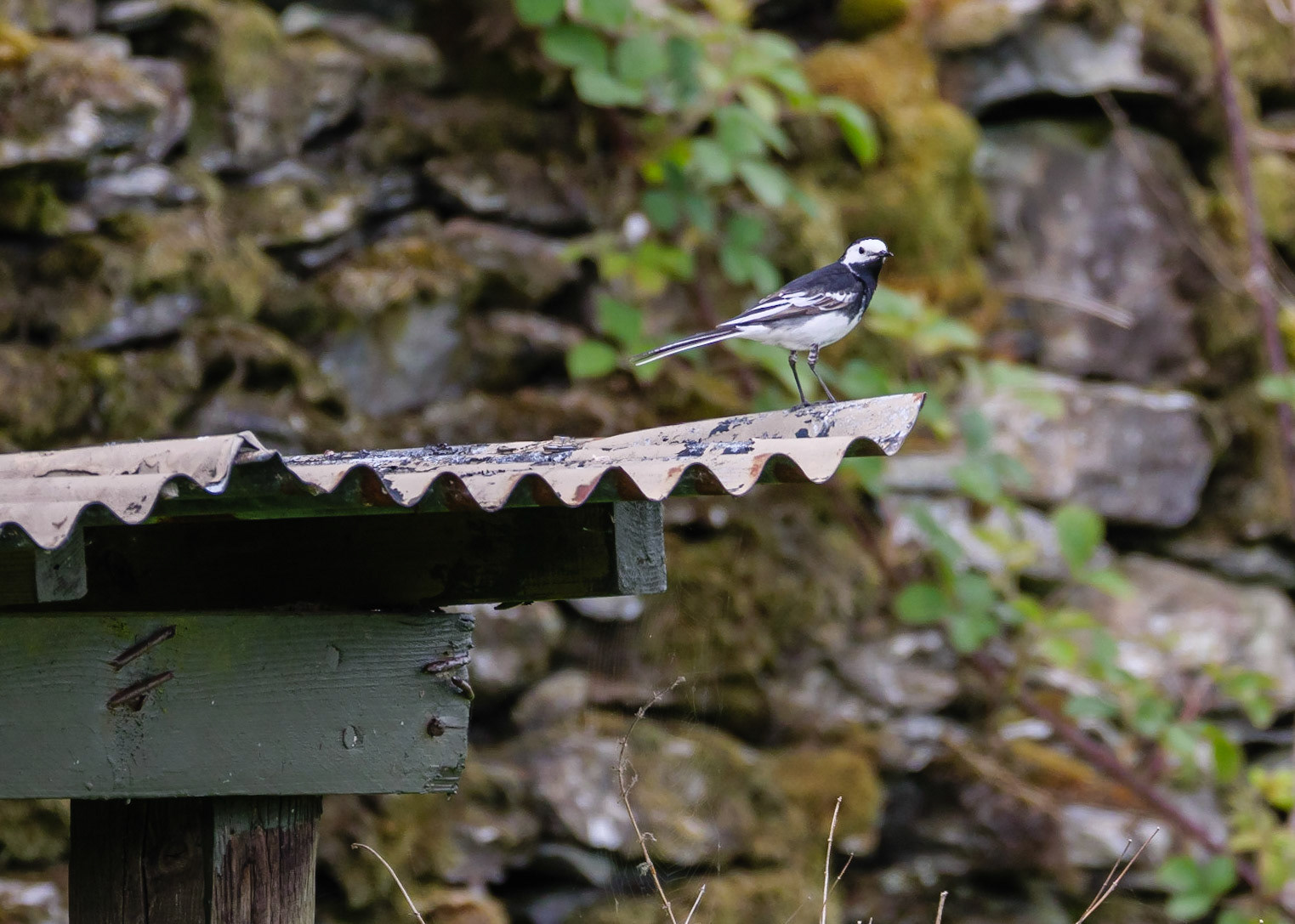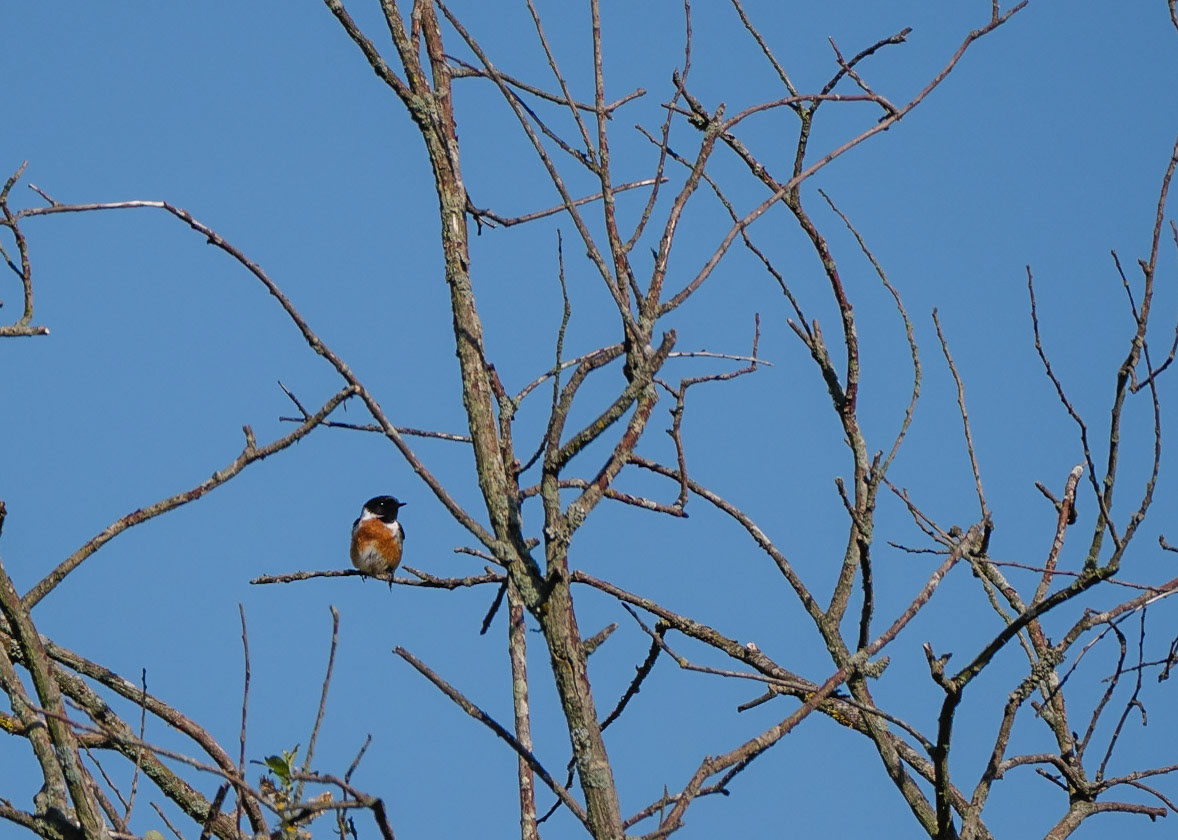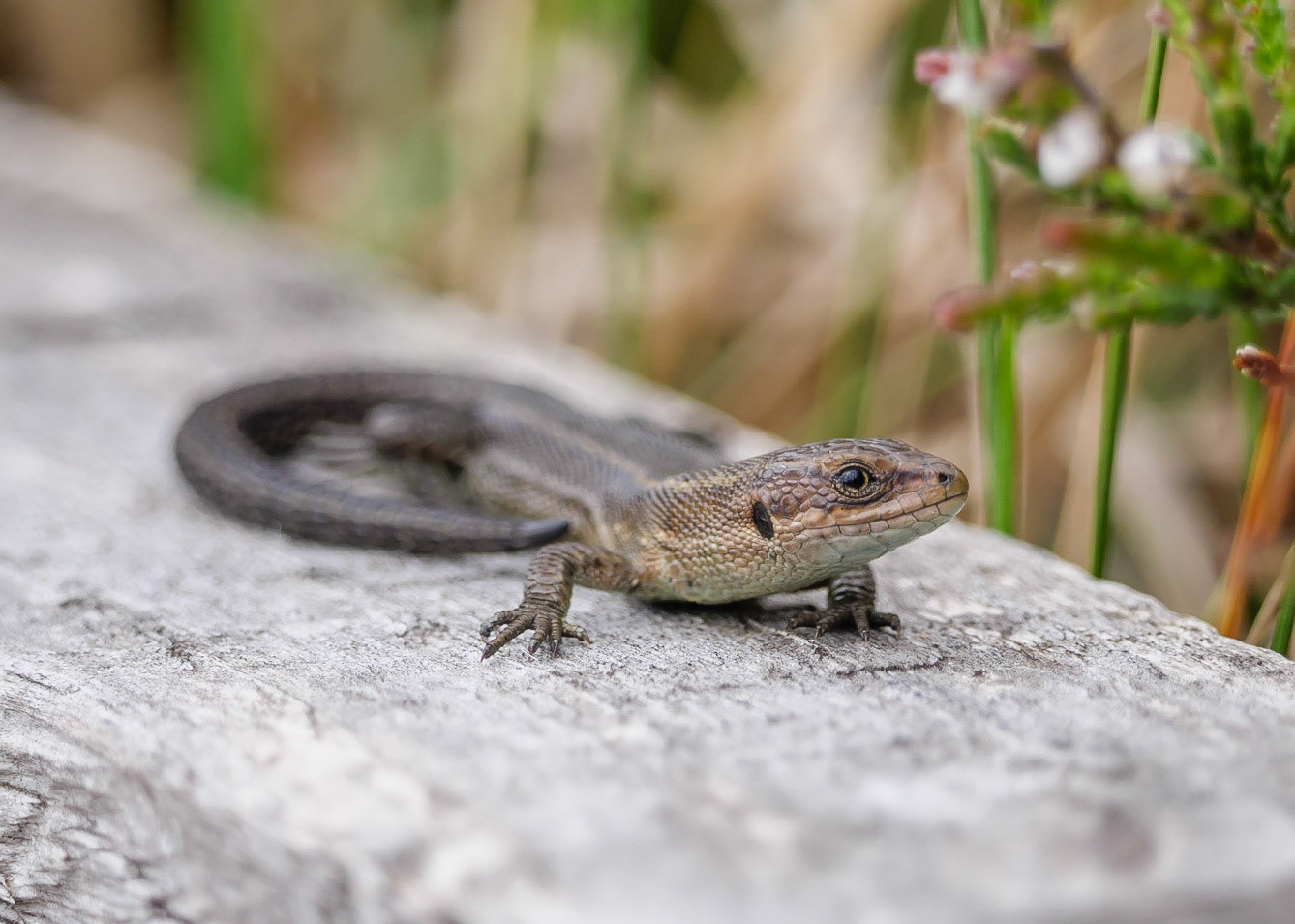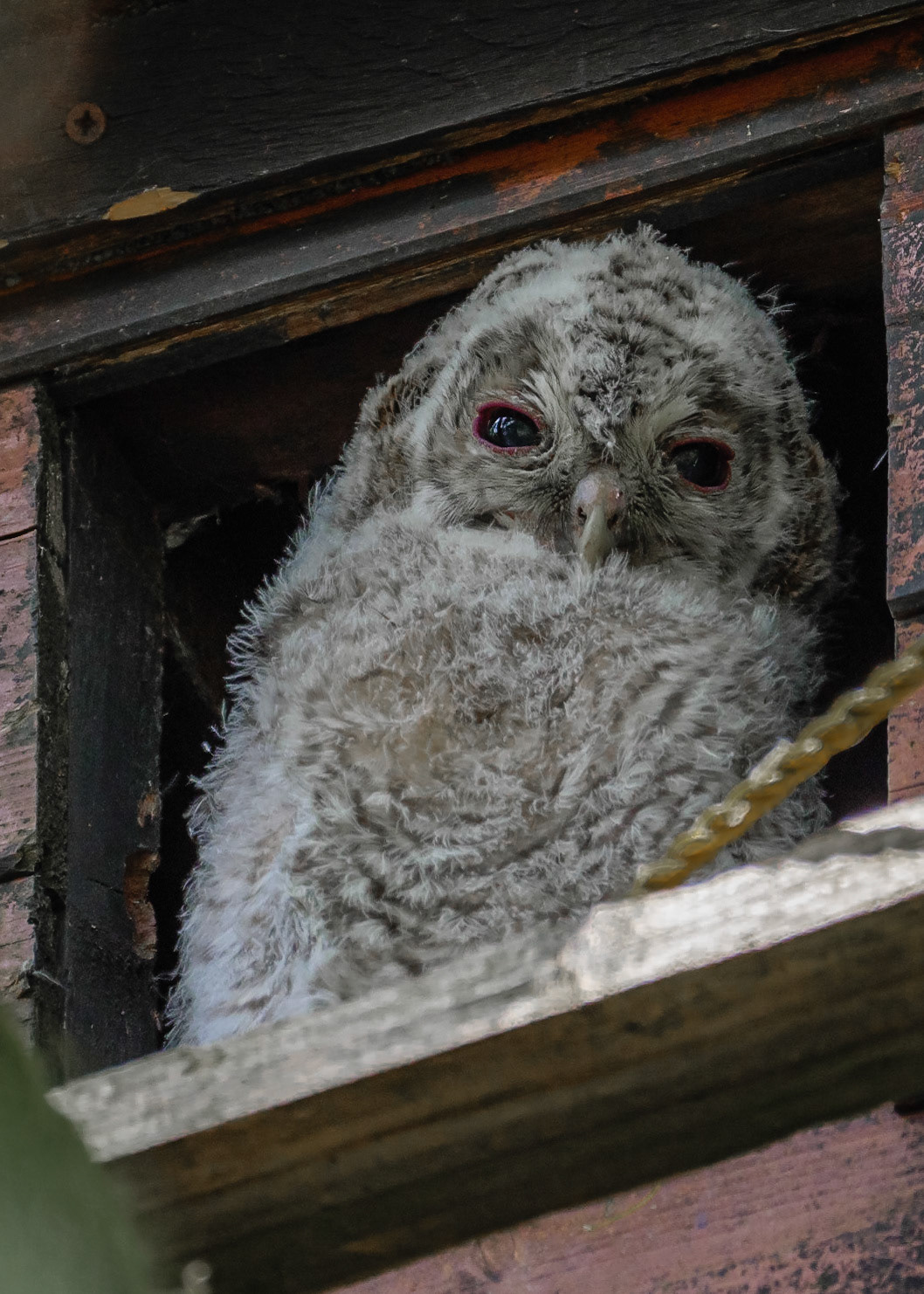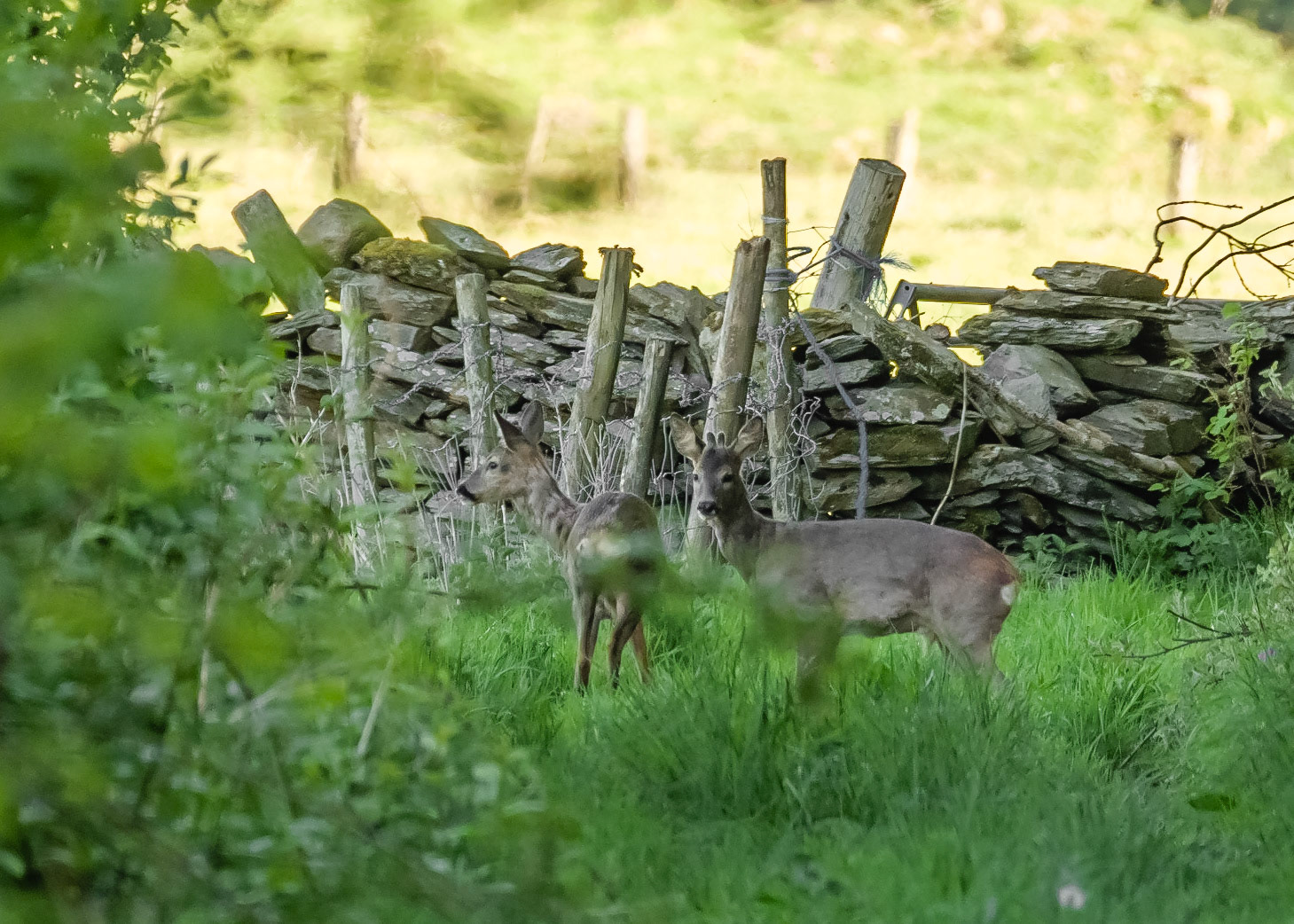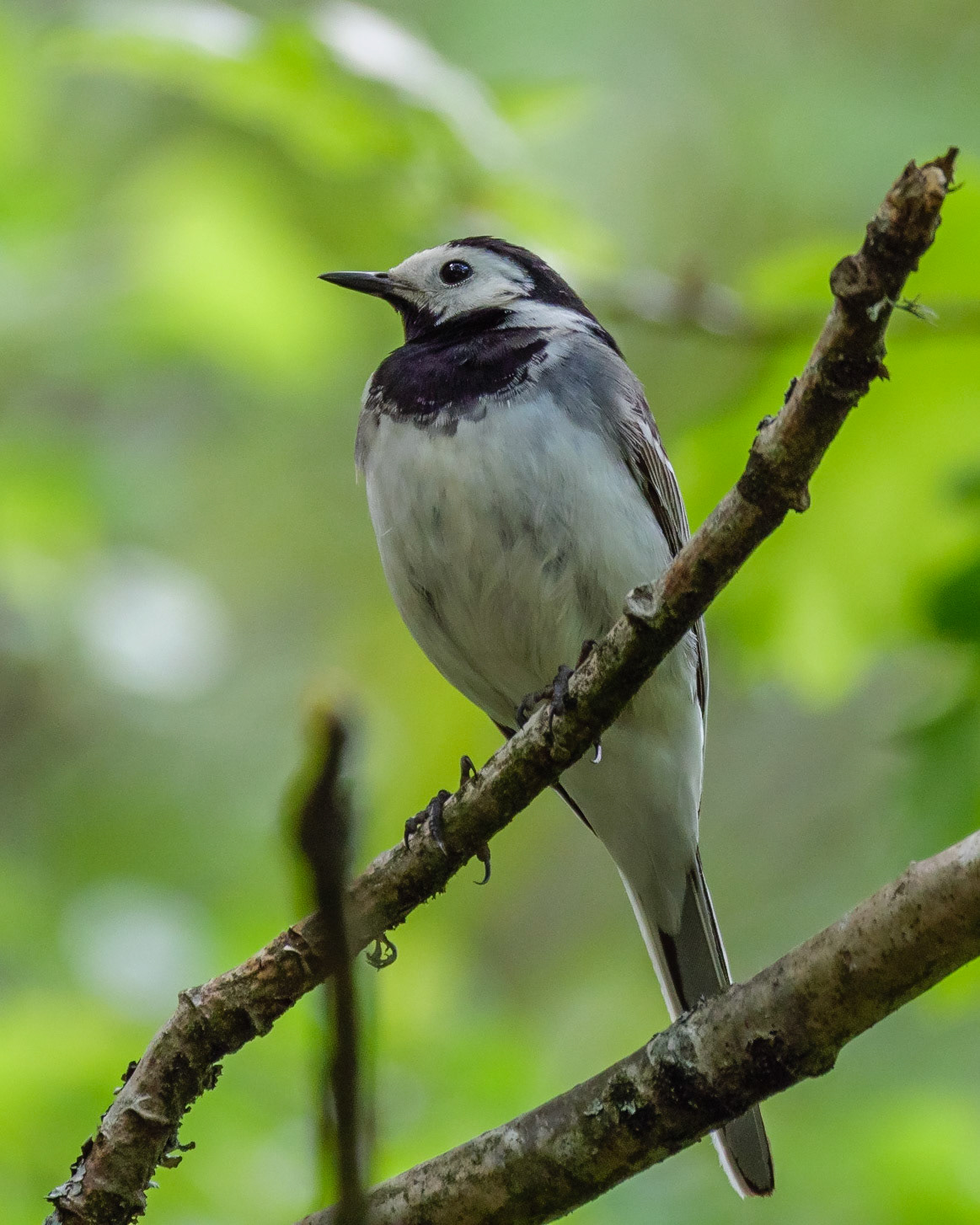 April 2020 - Lockdown Walks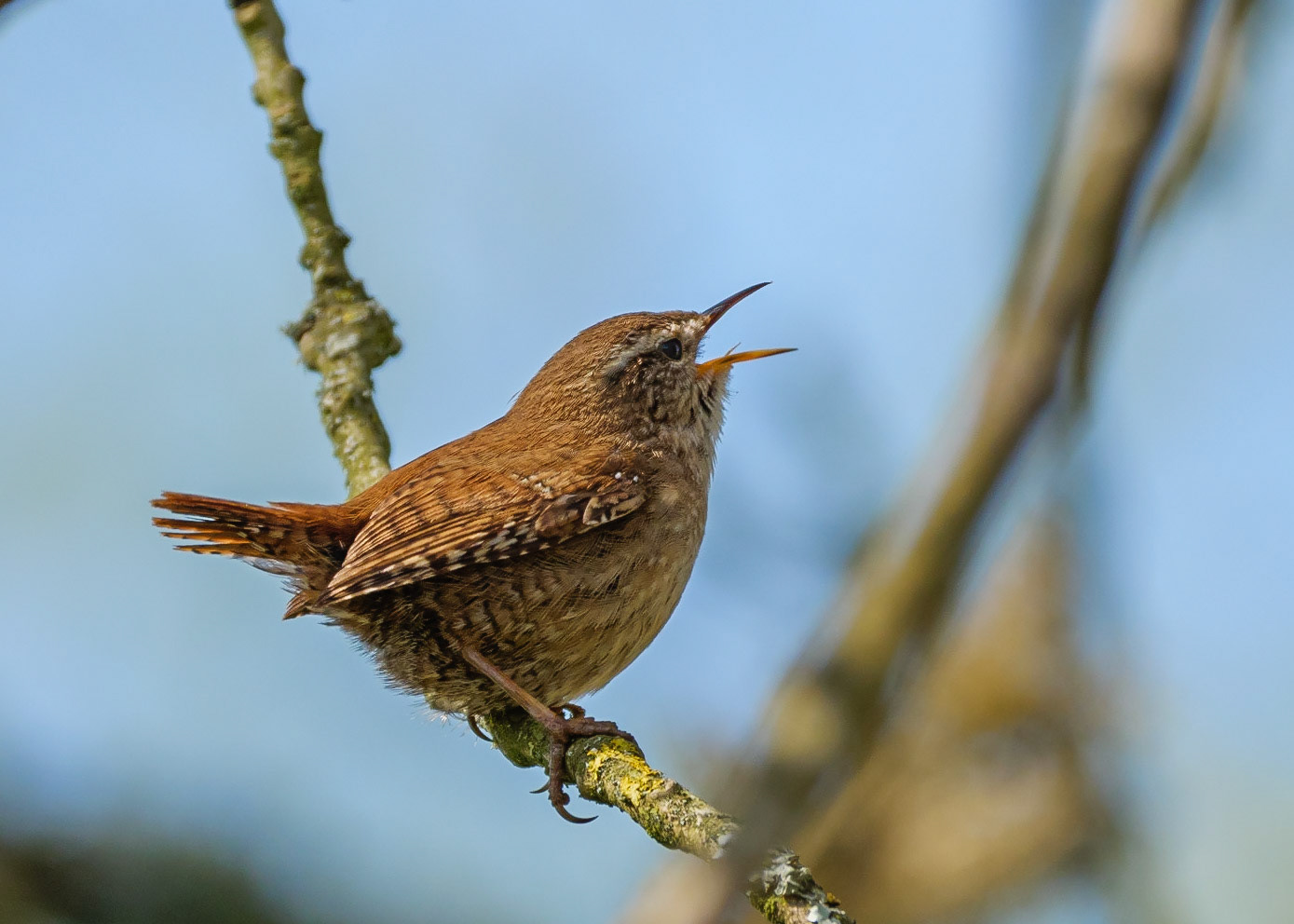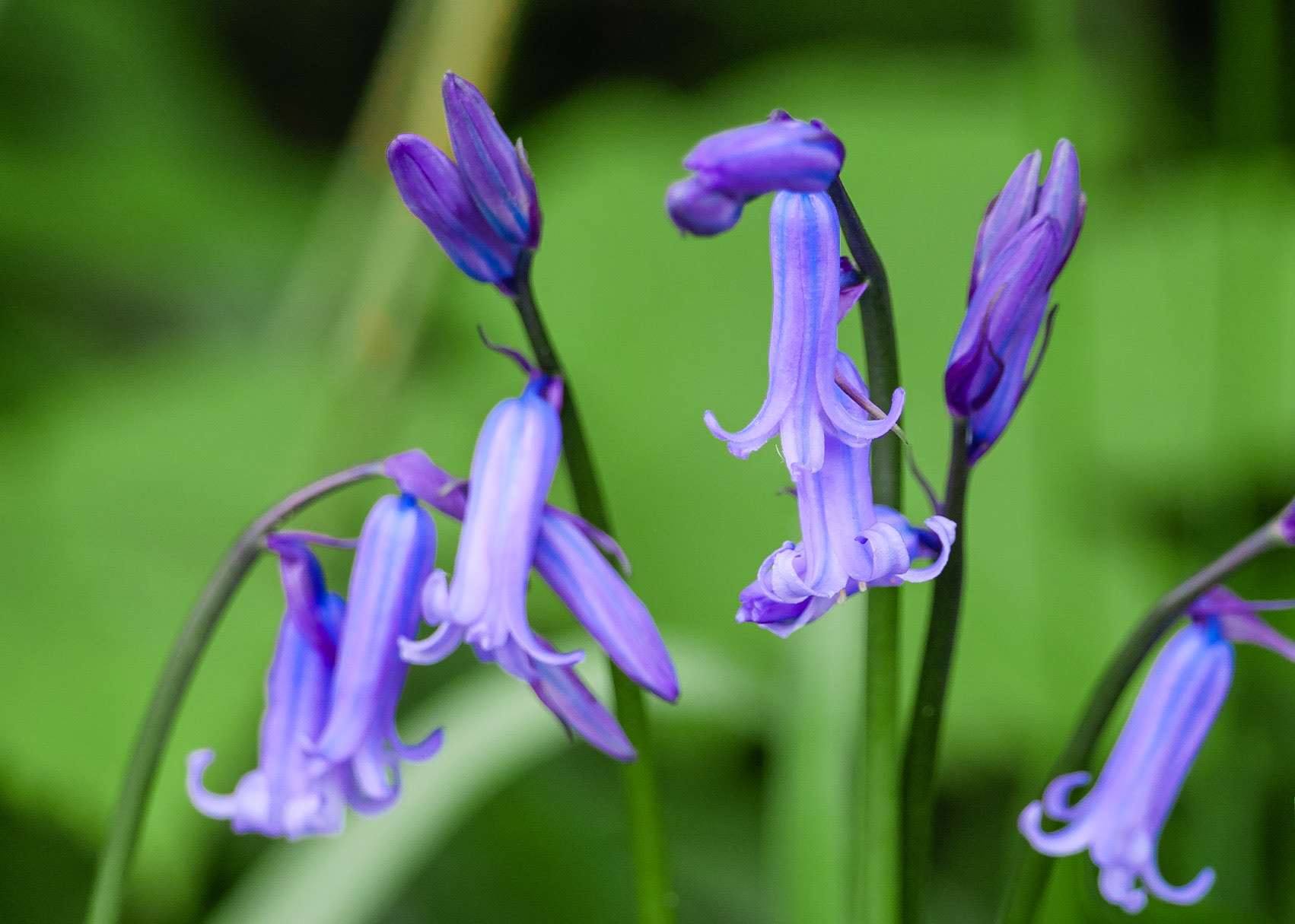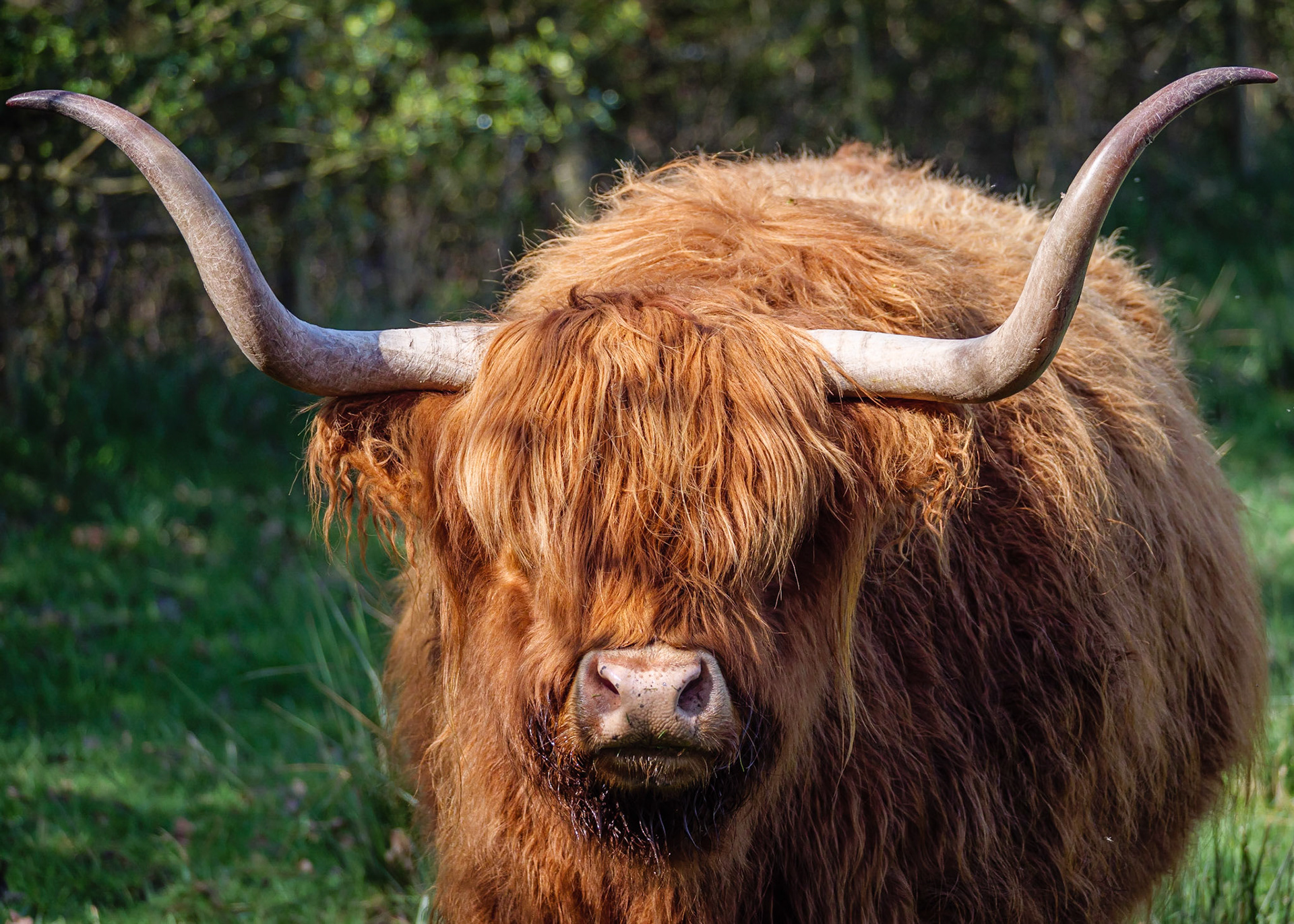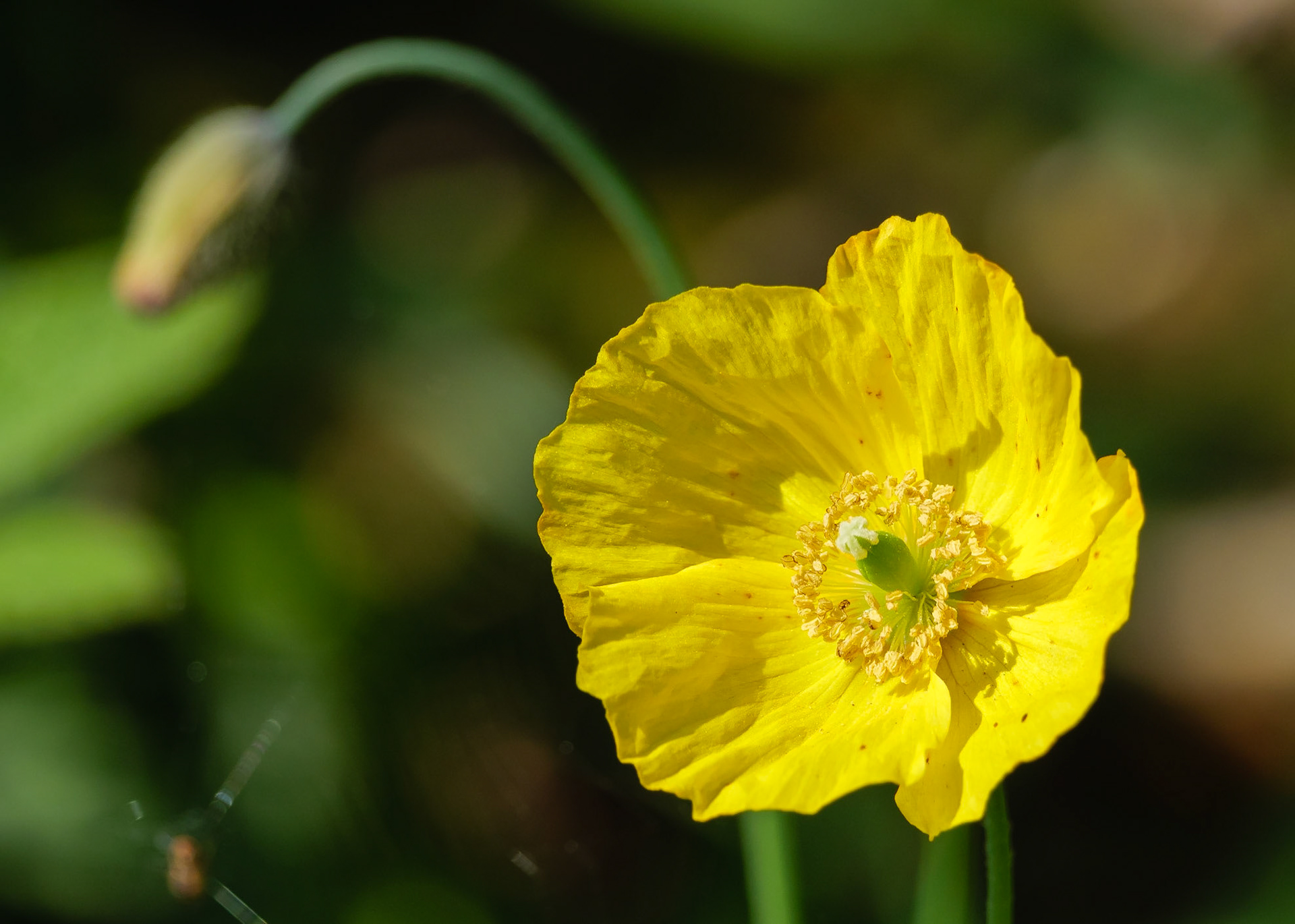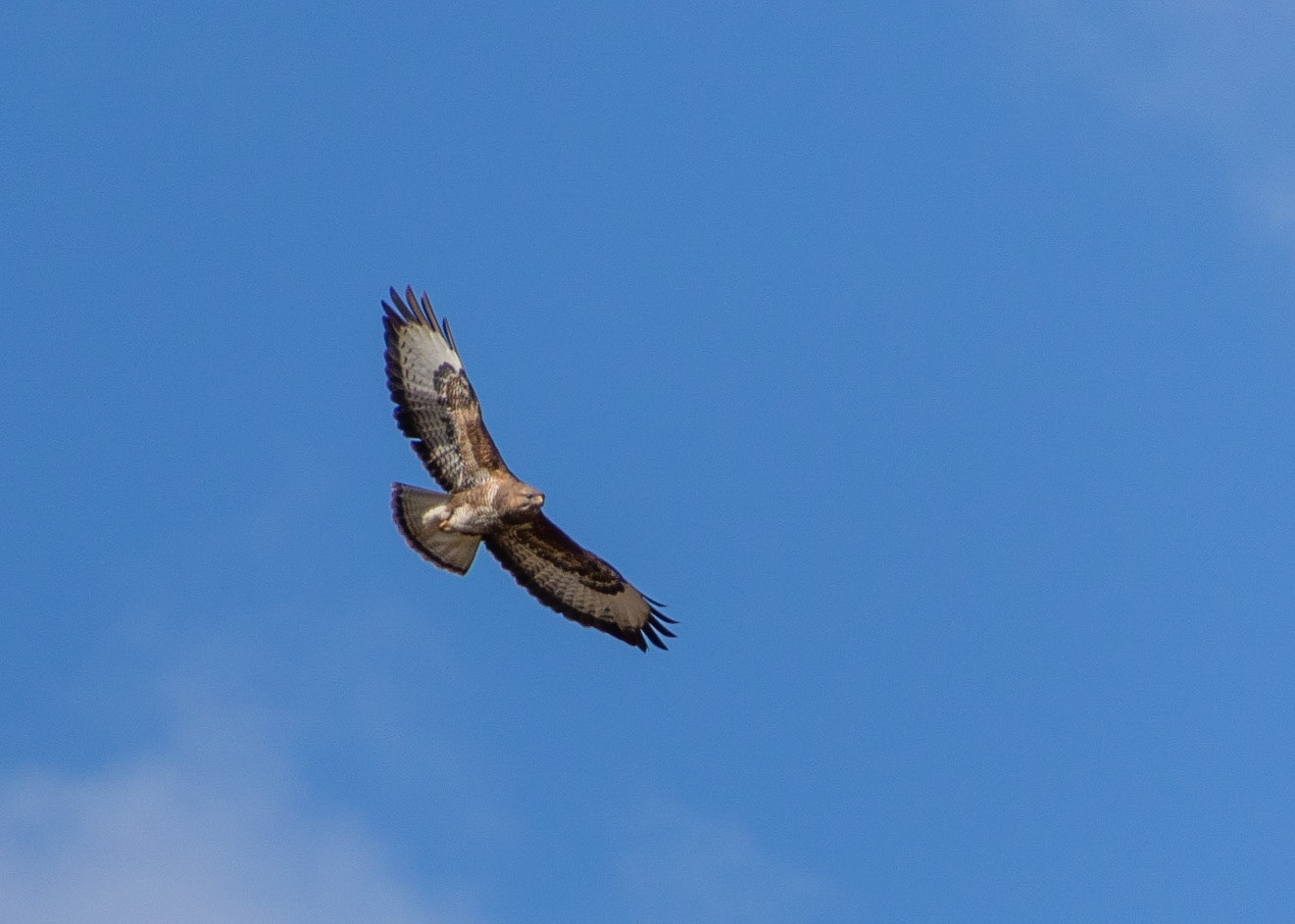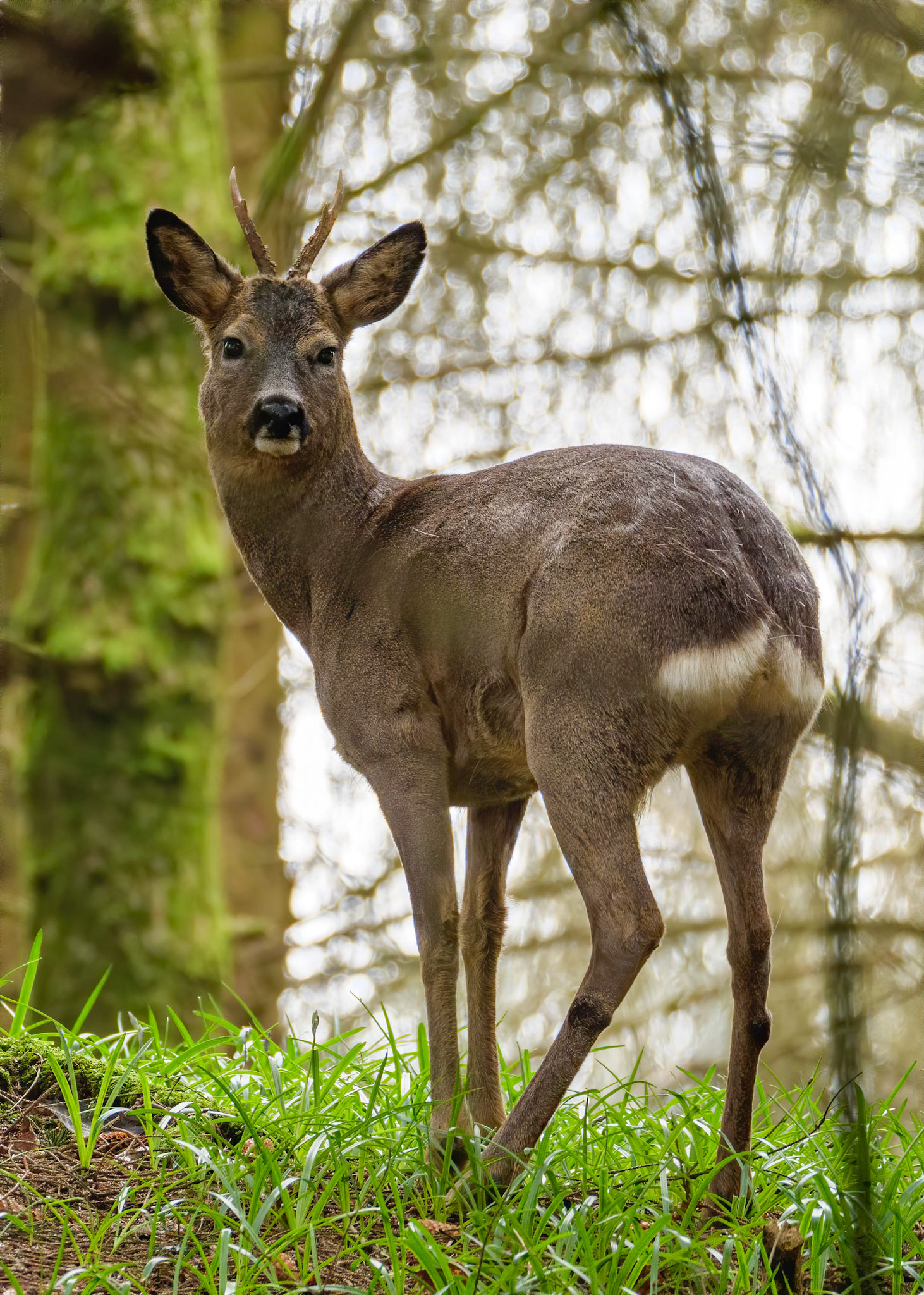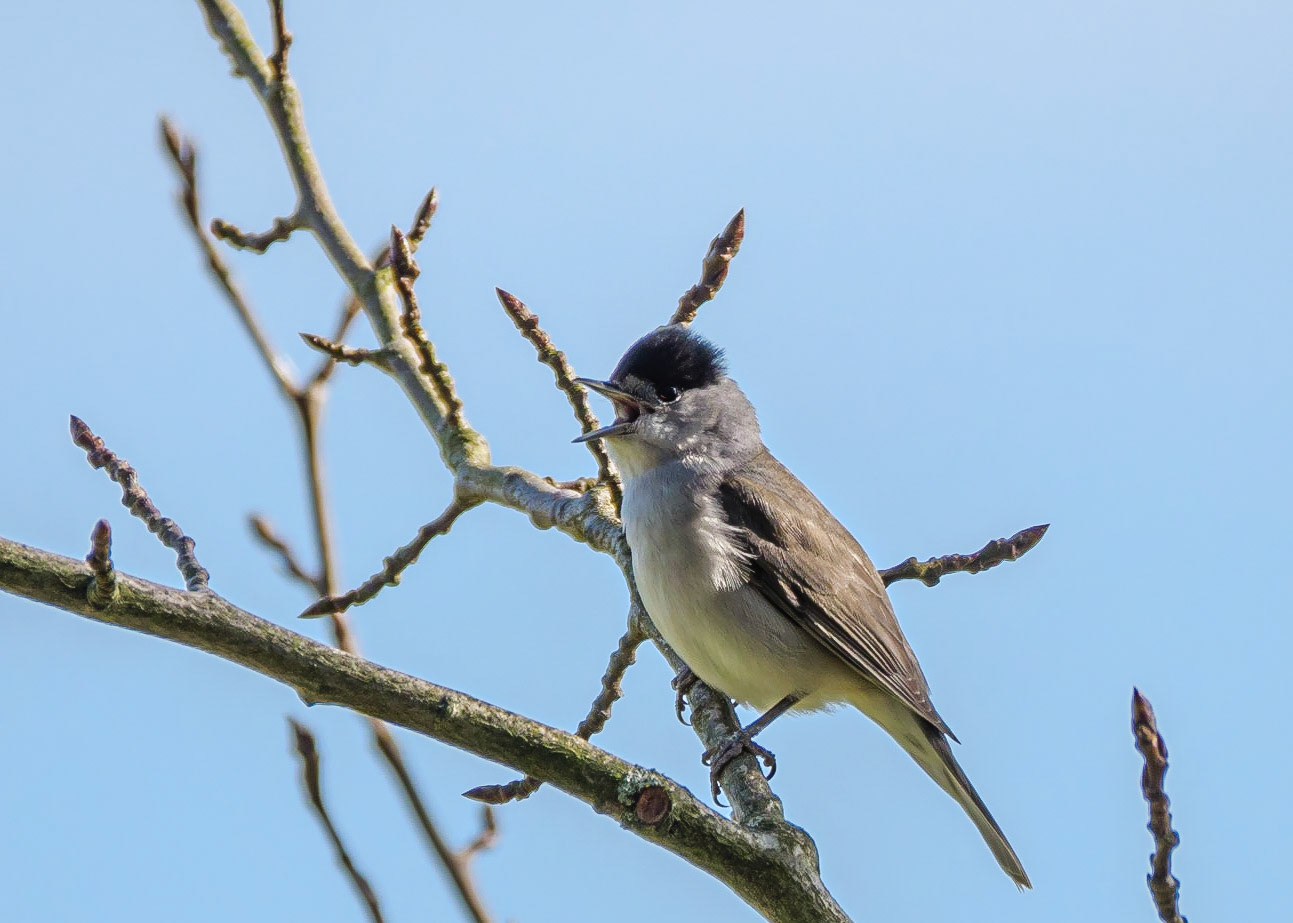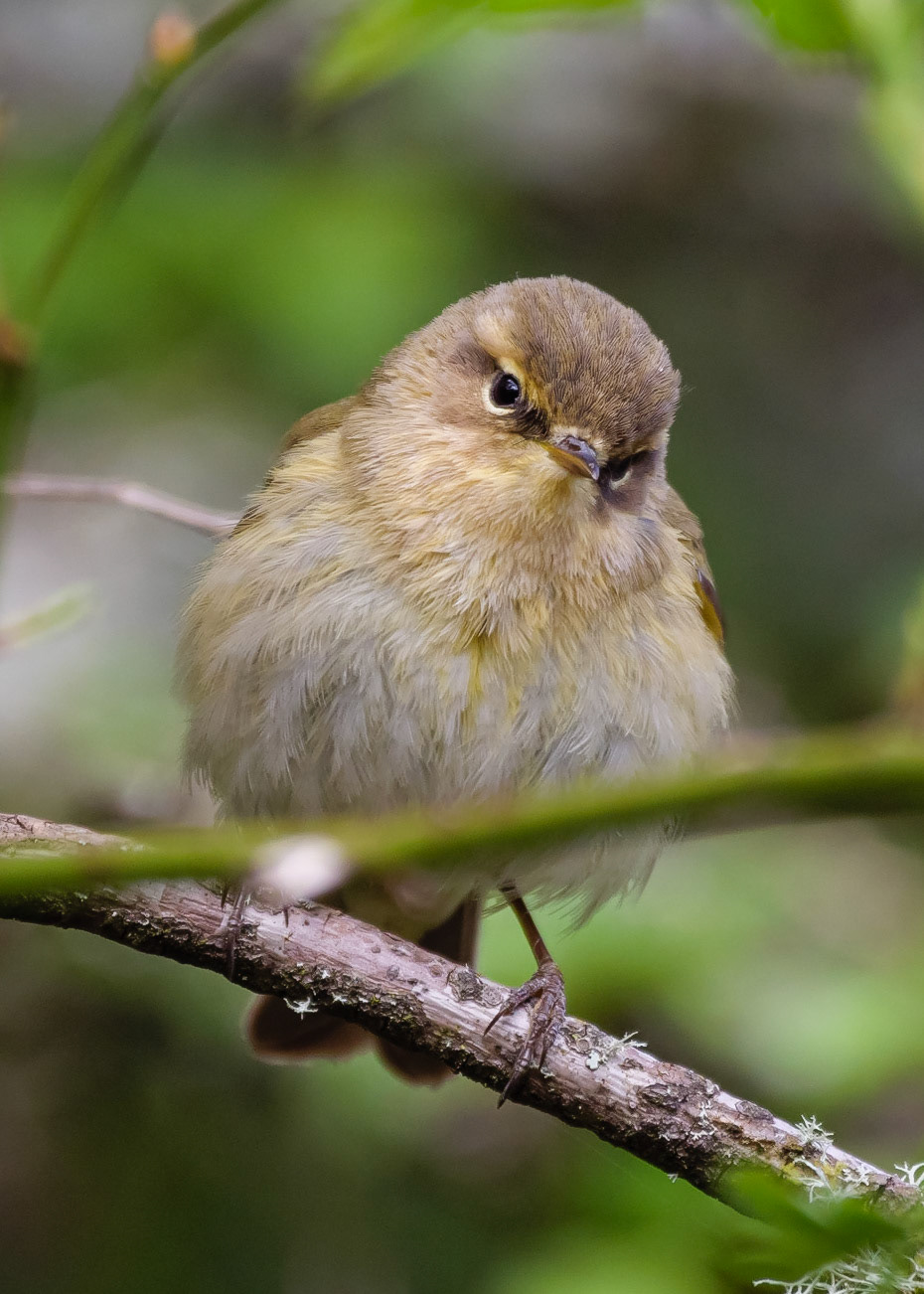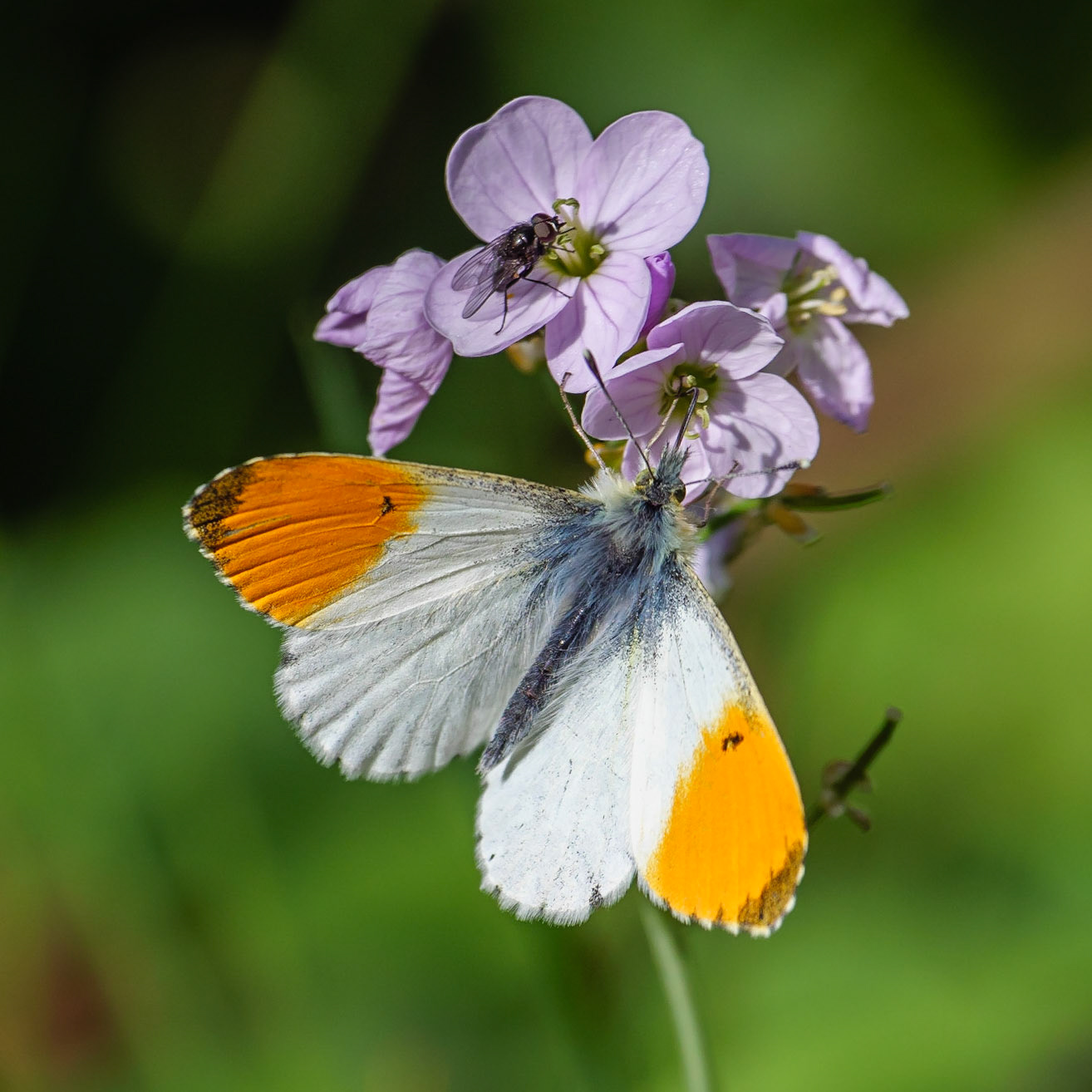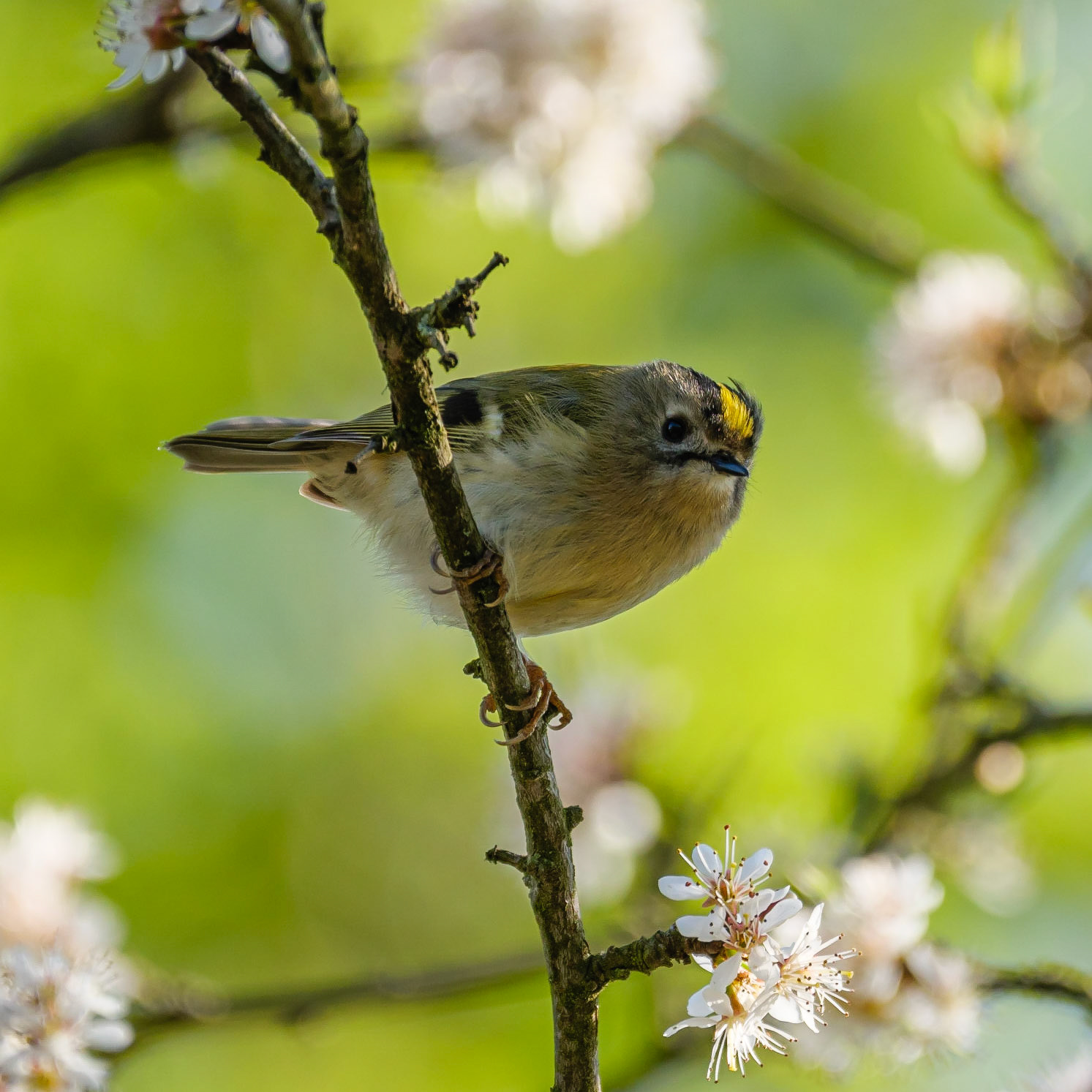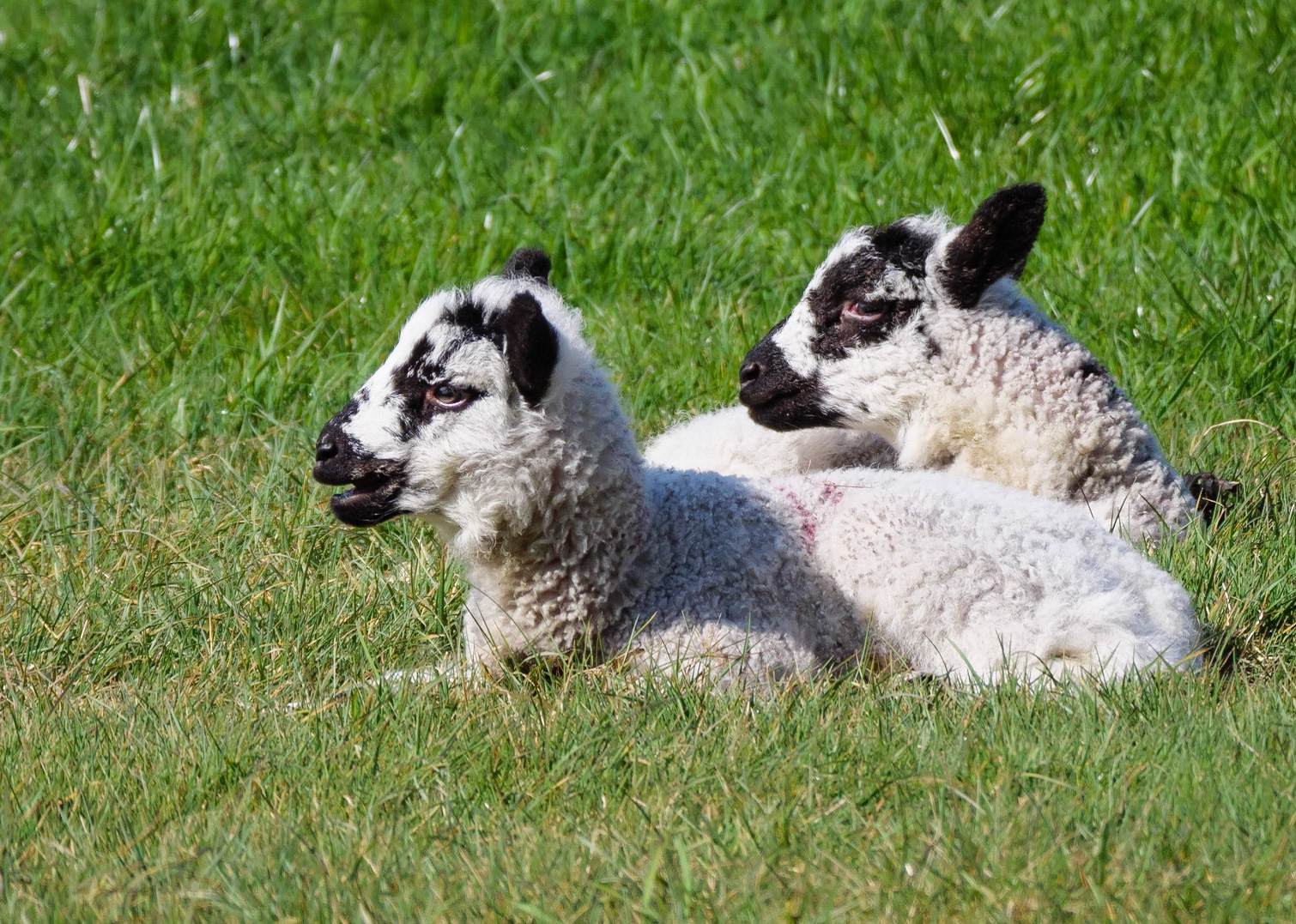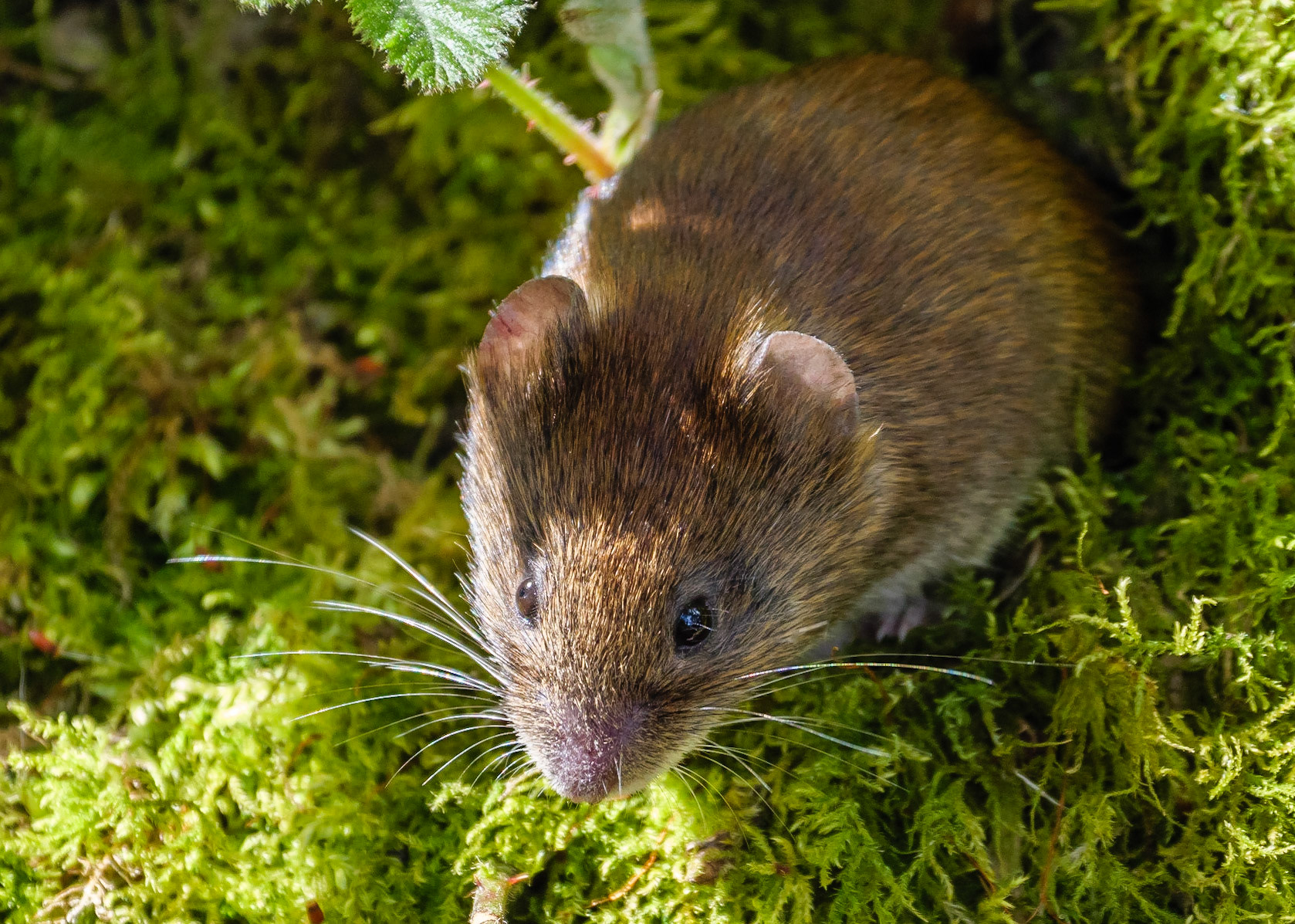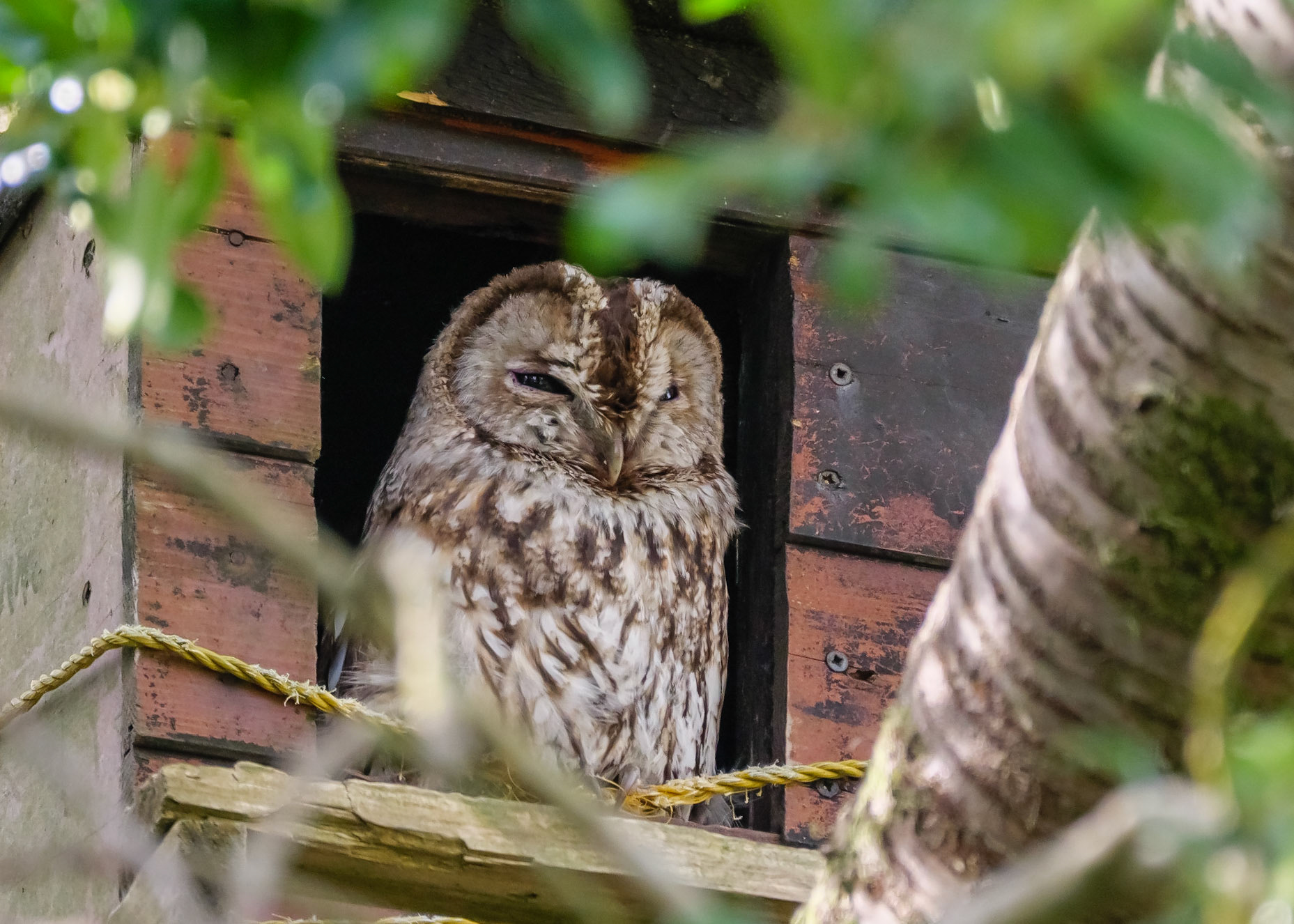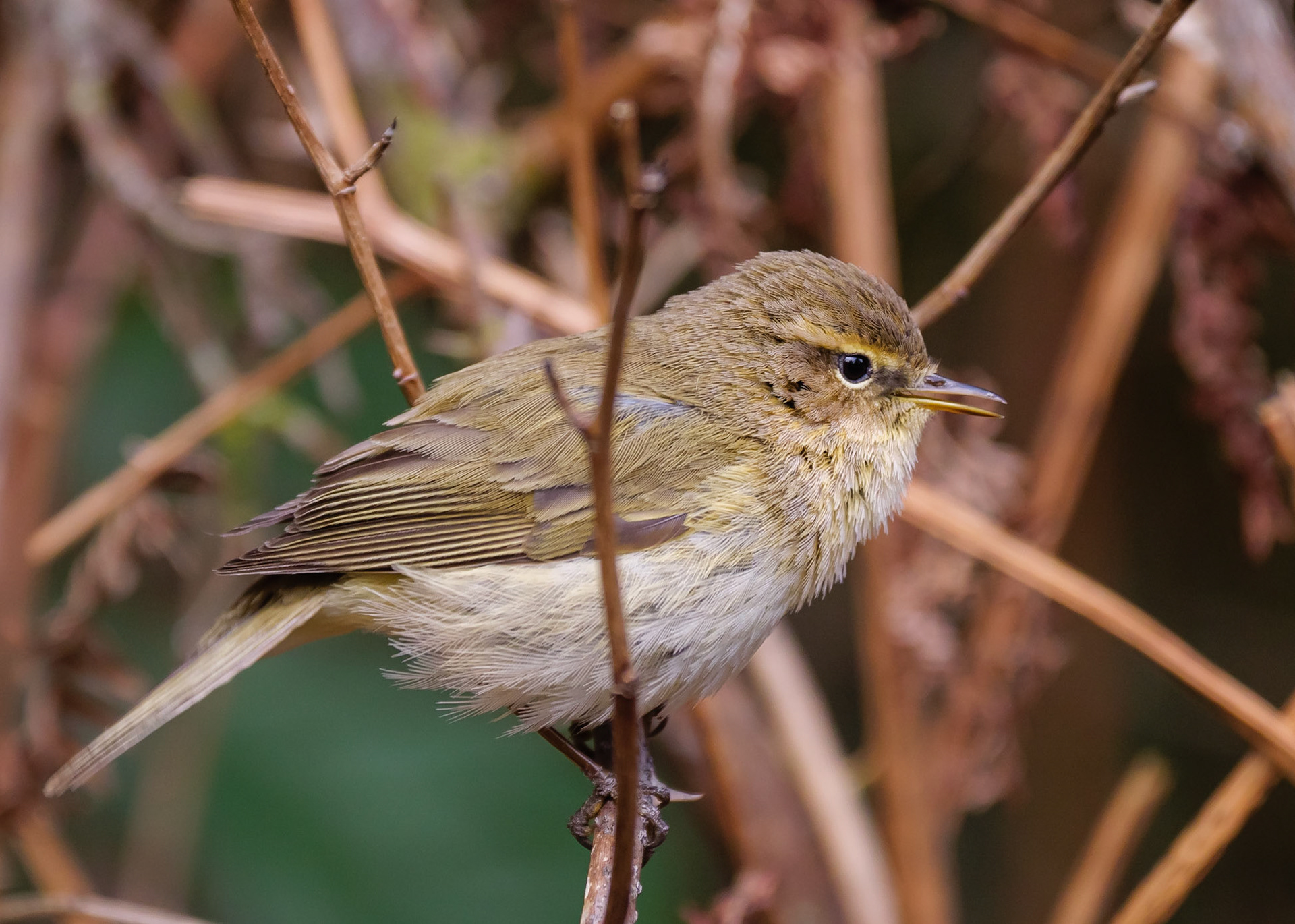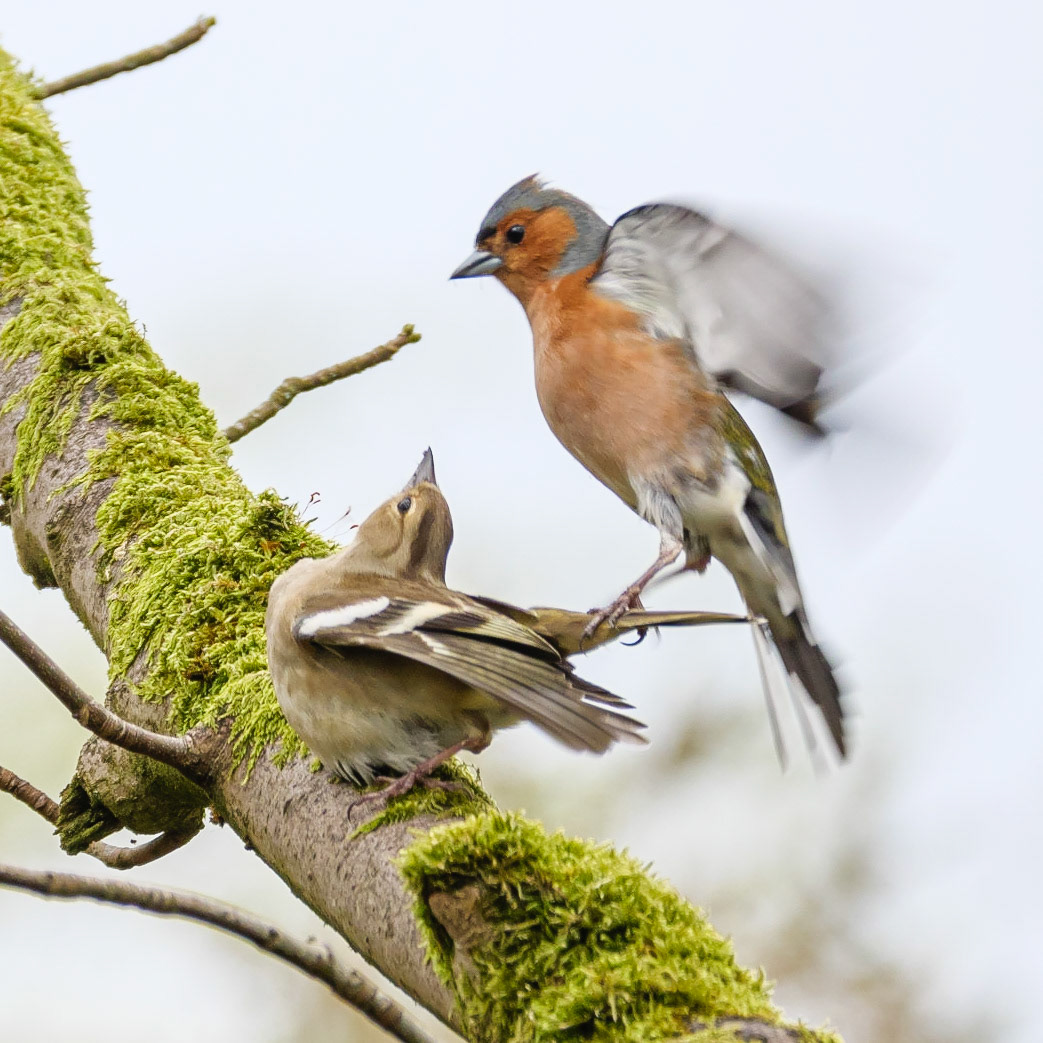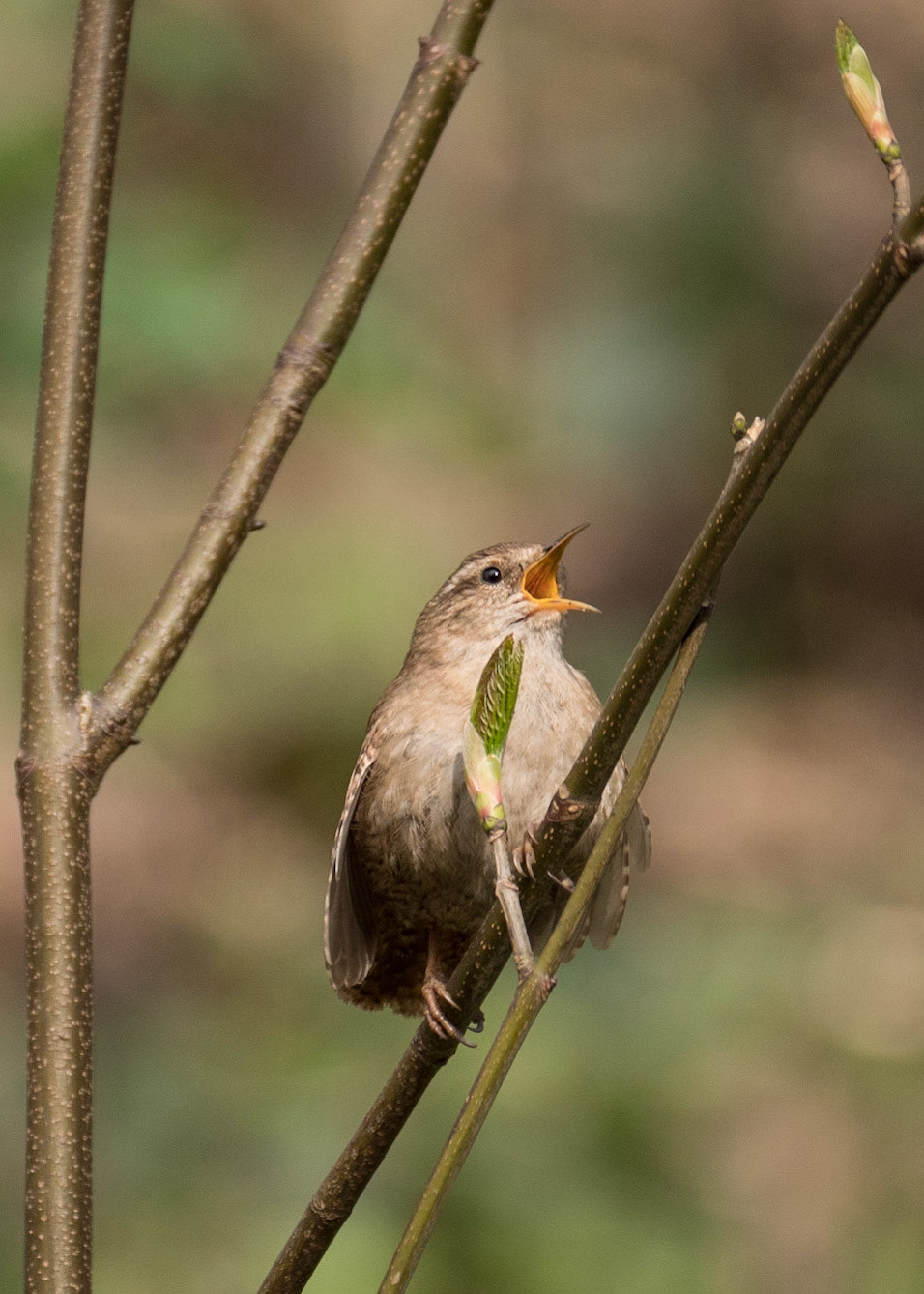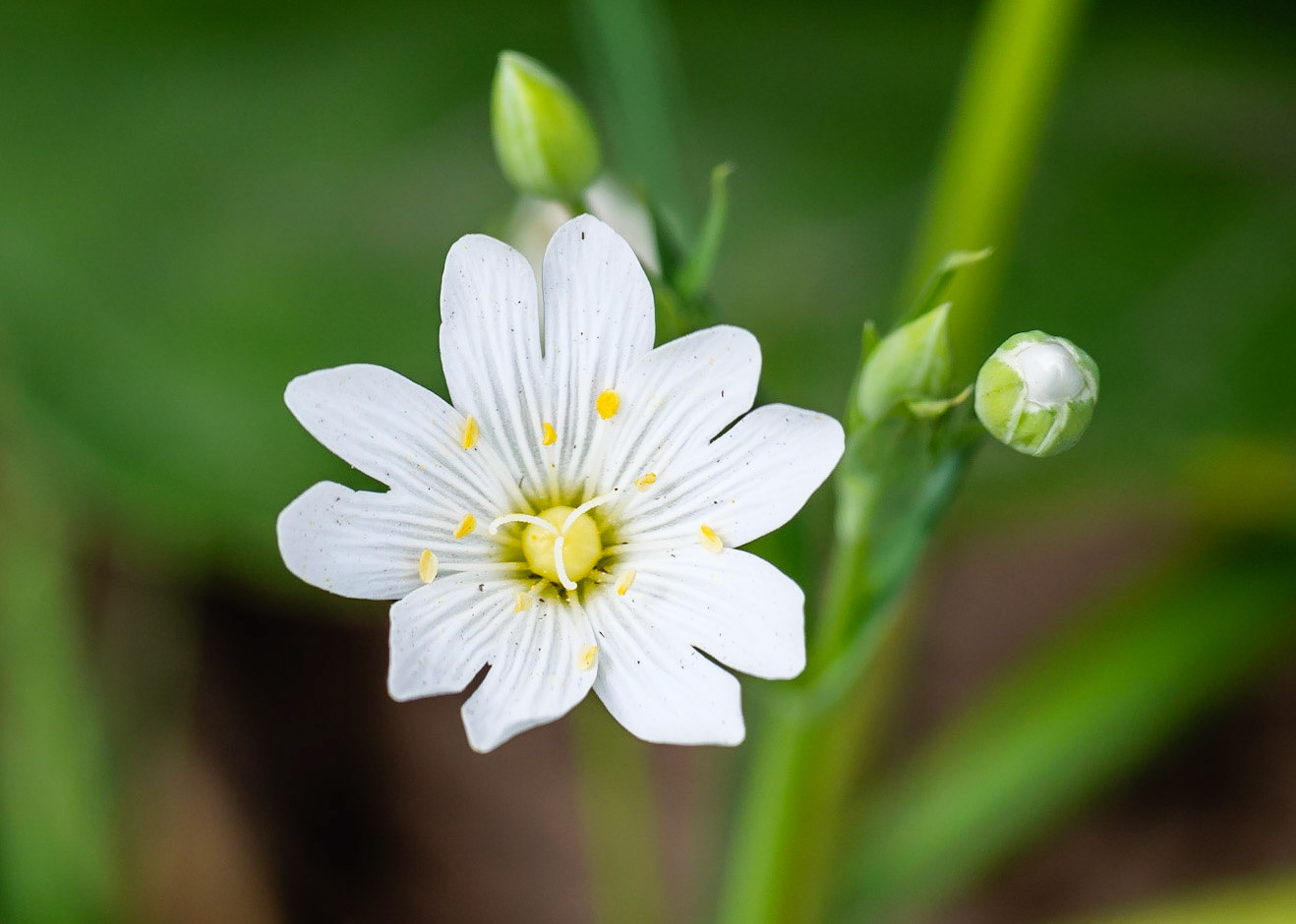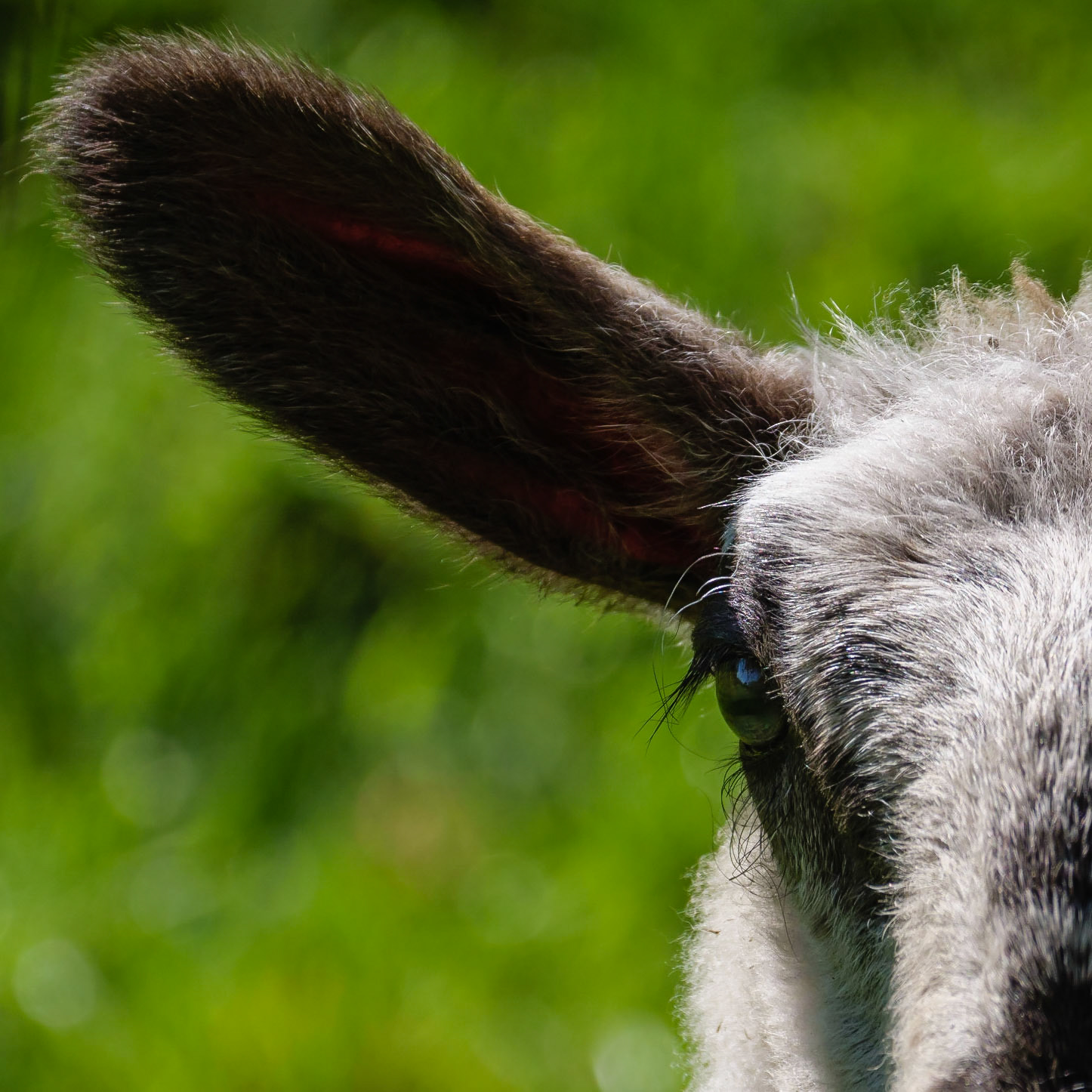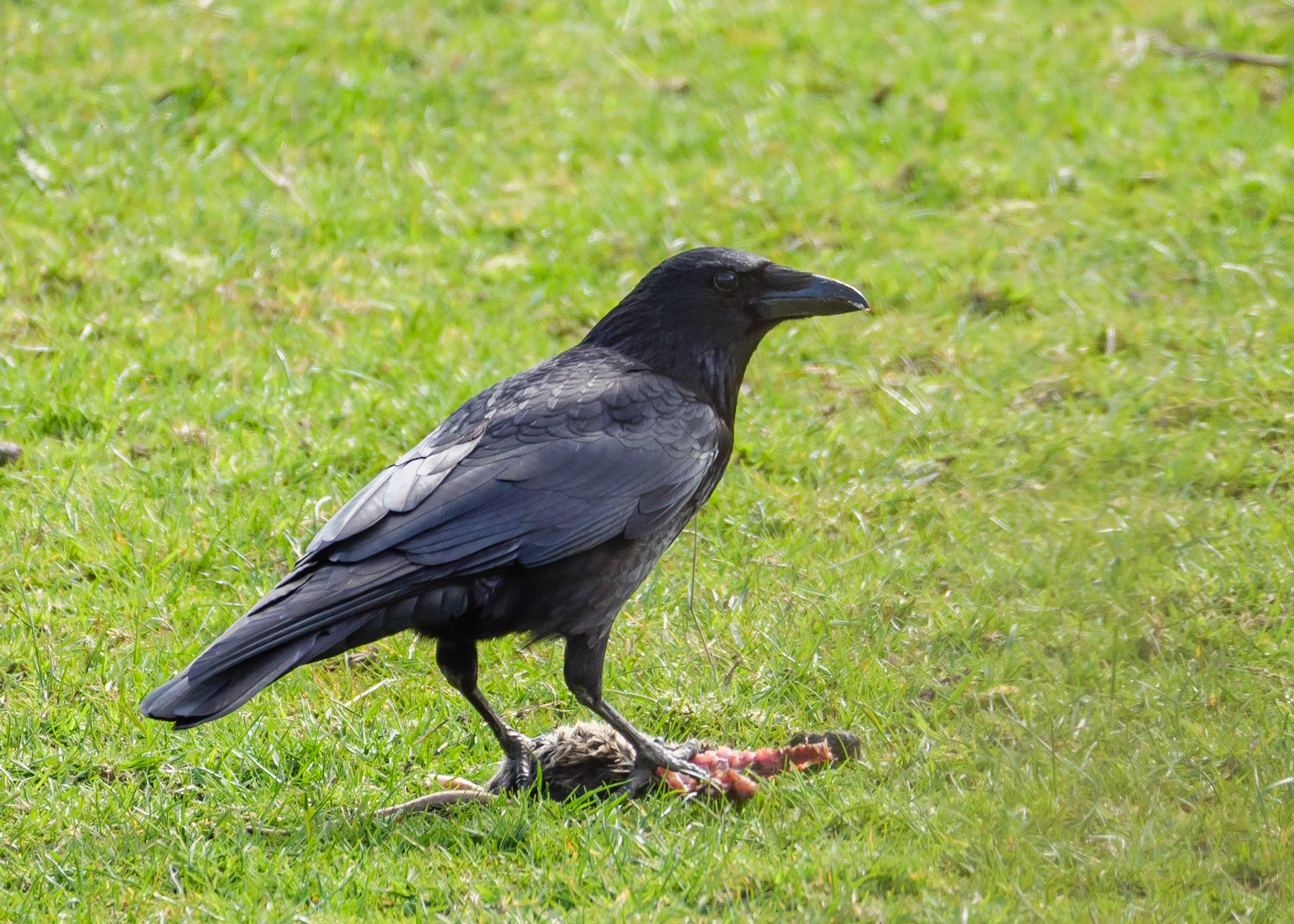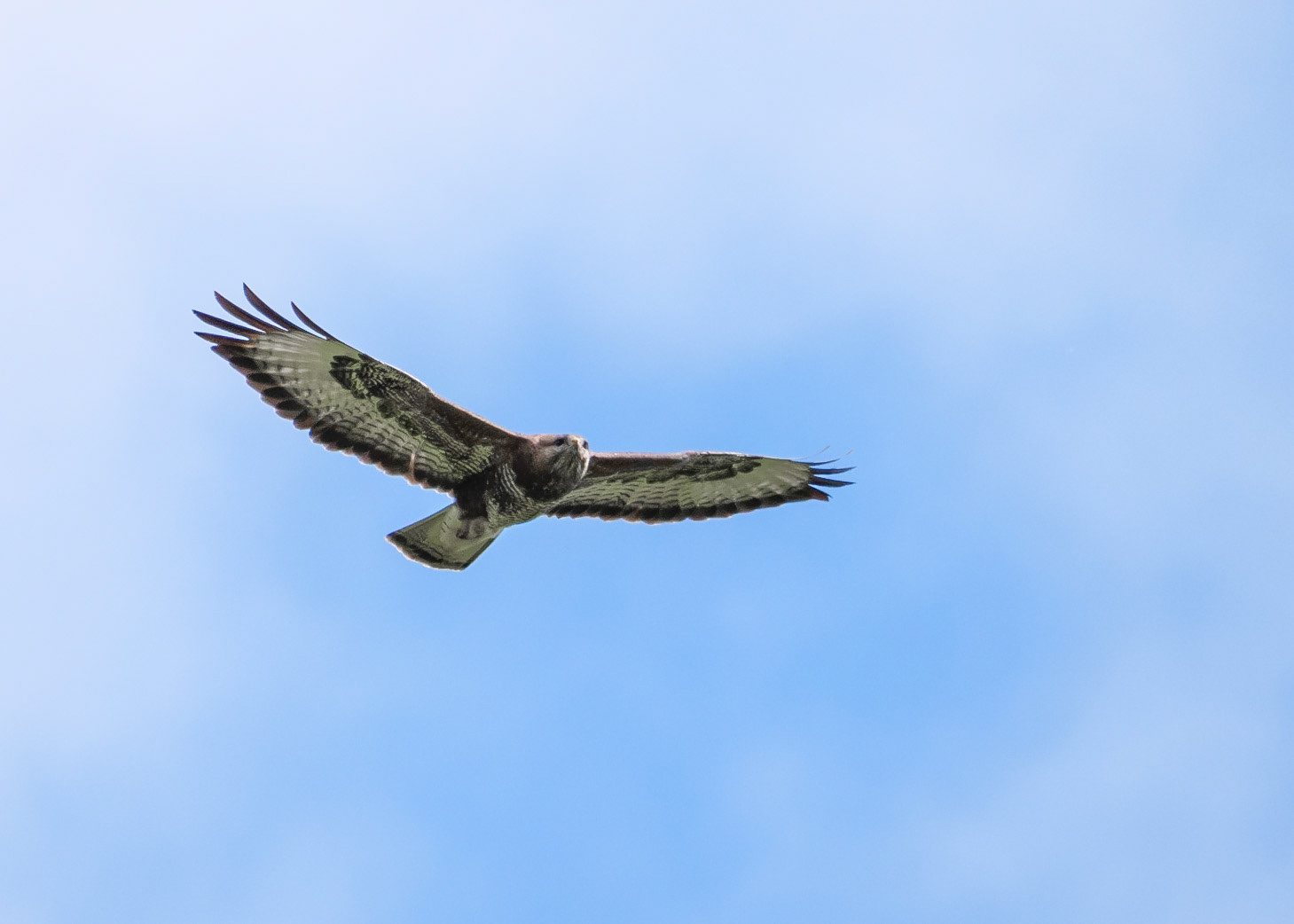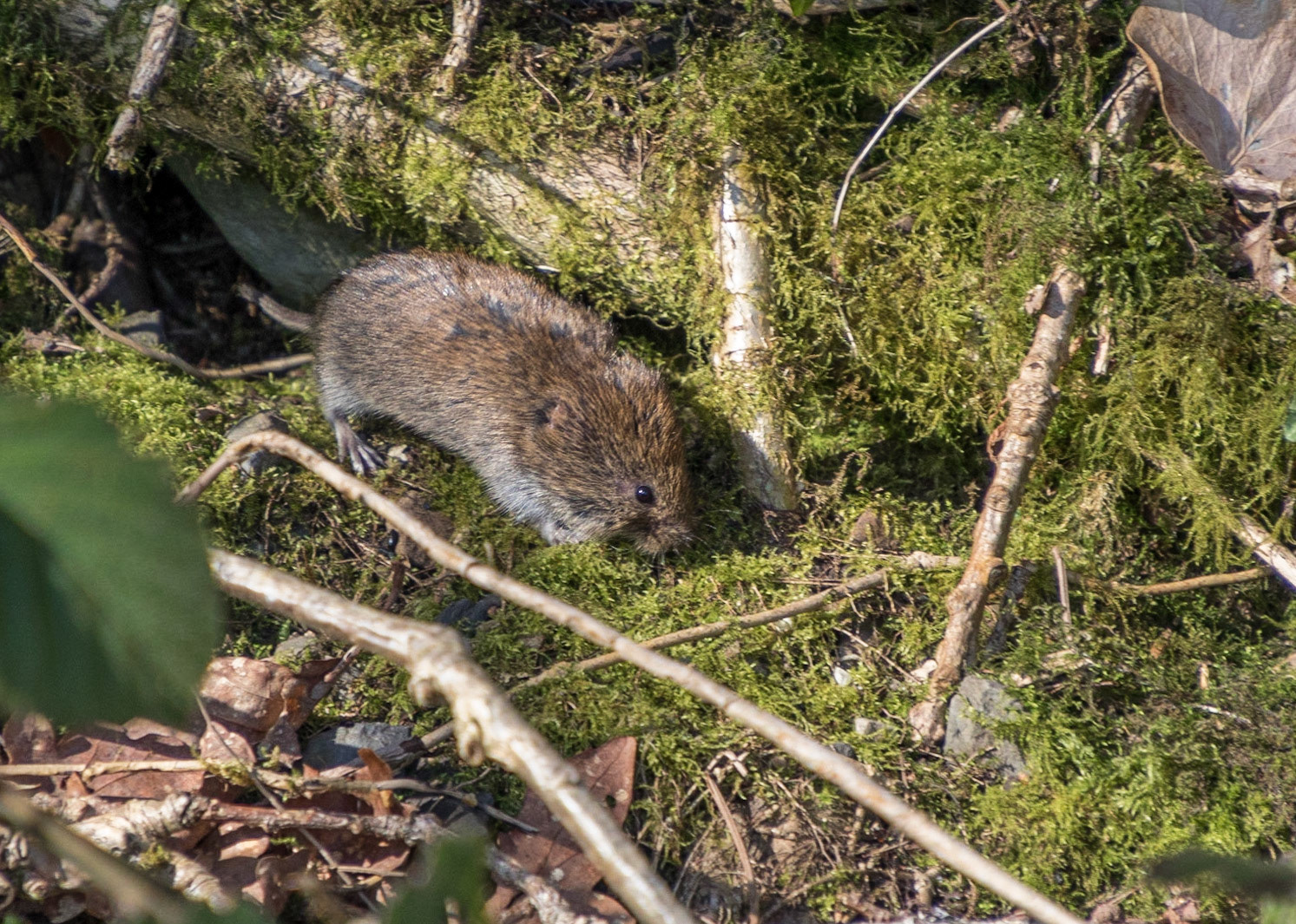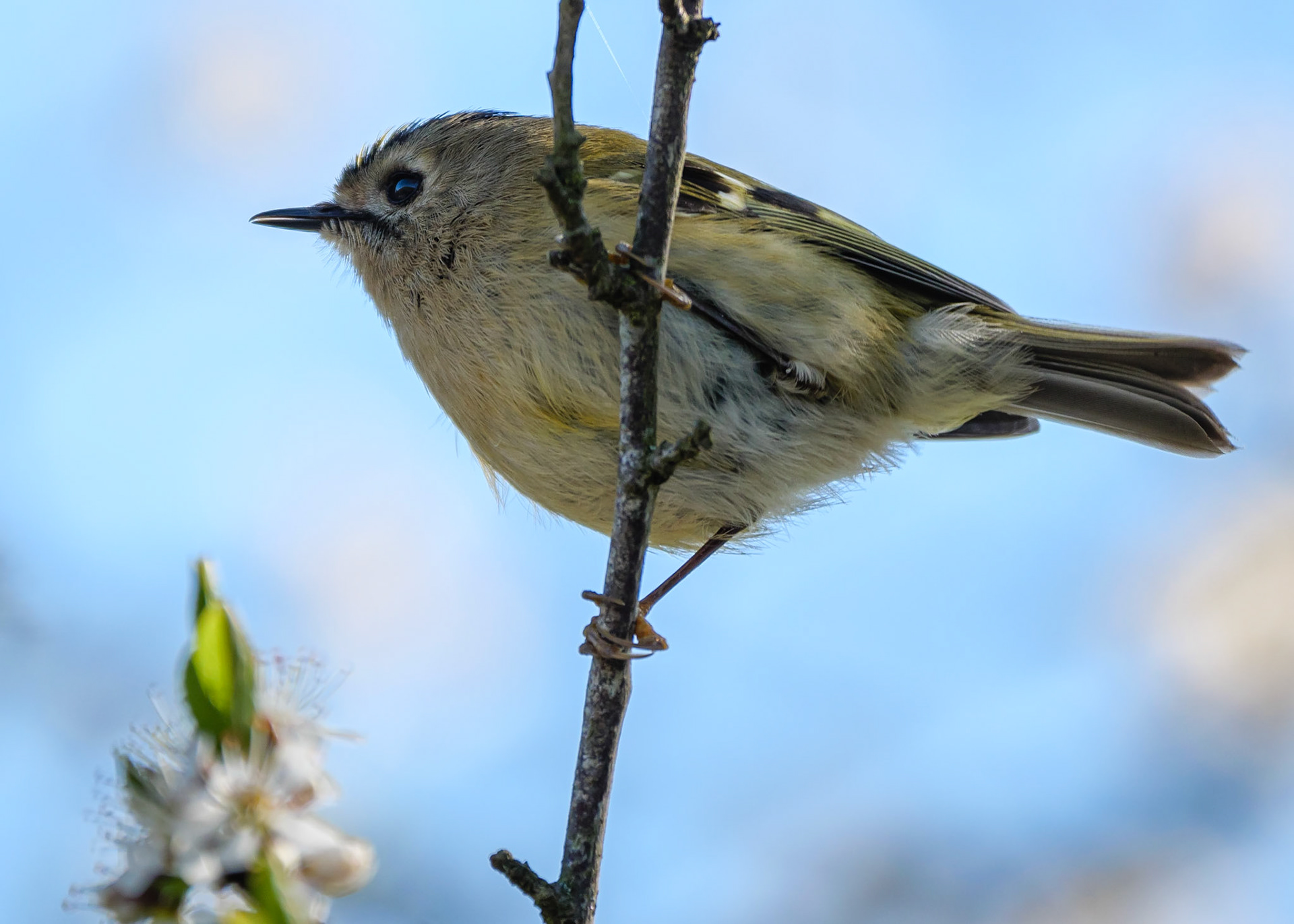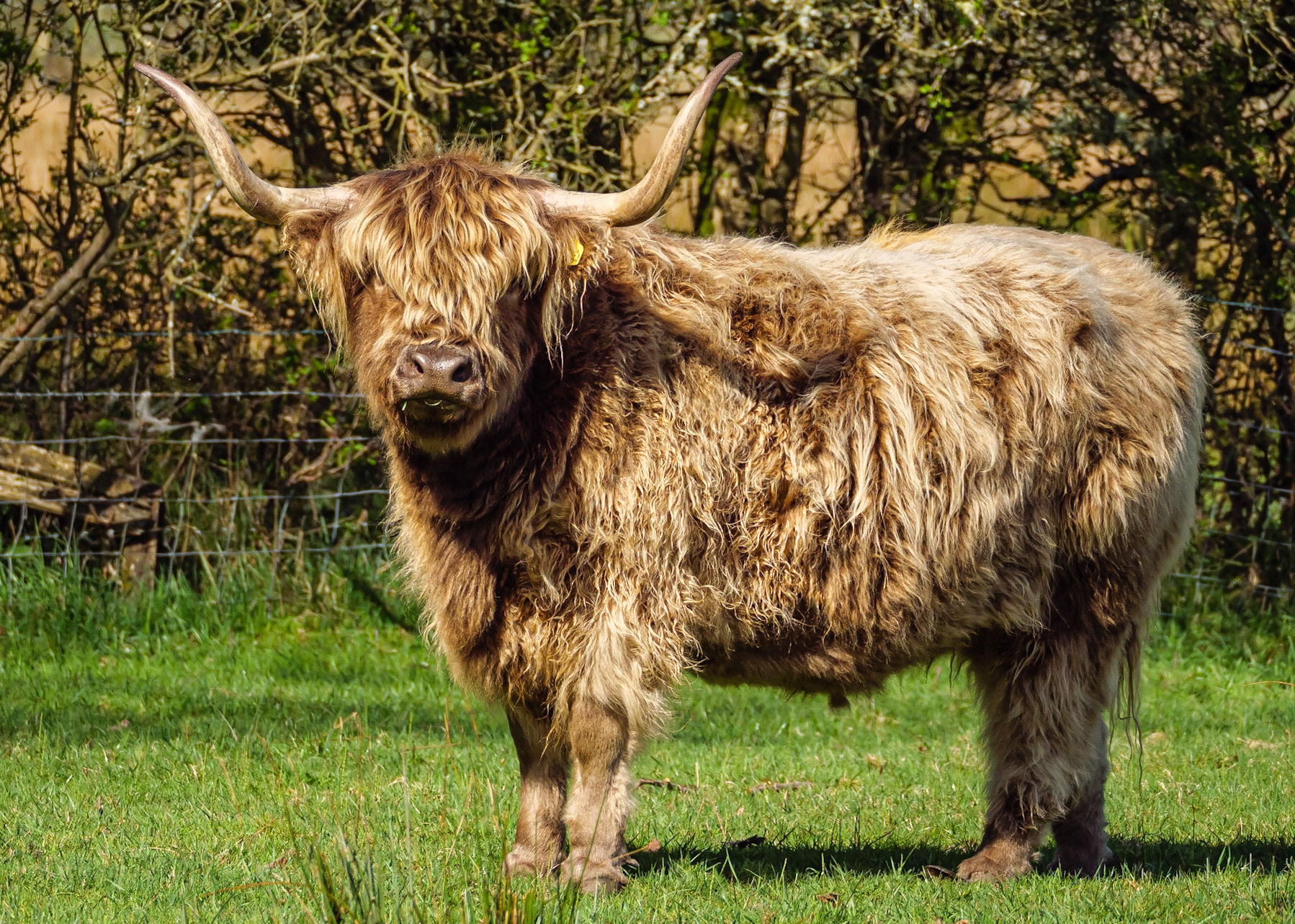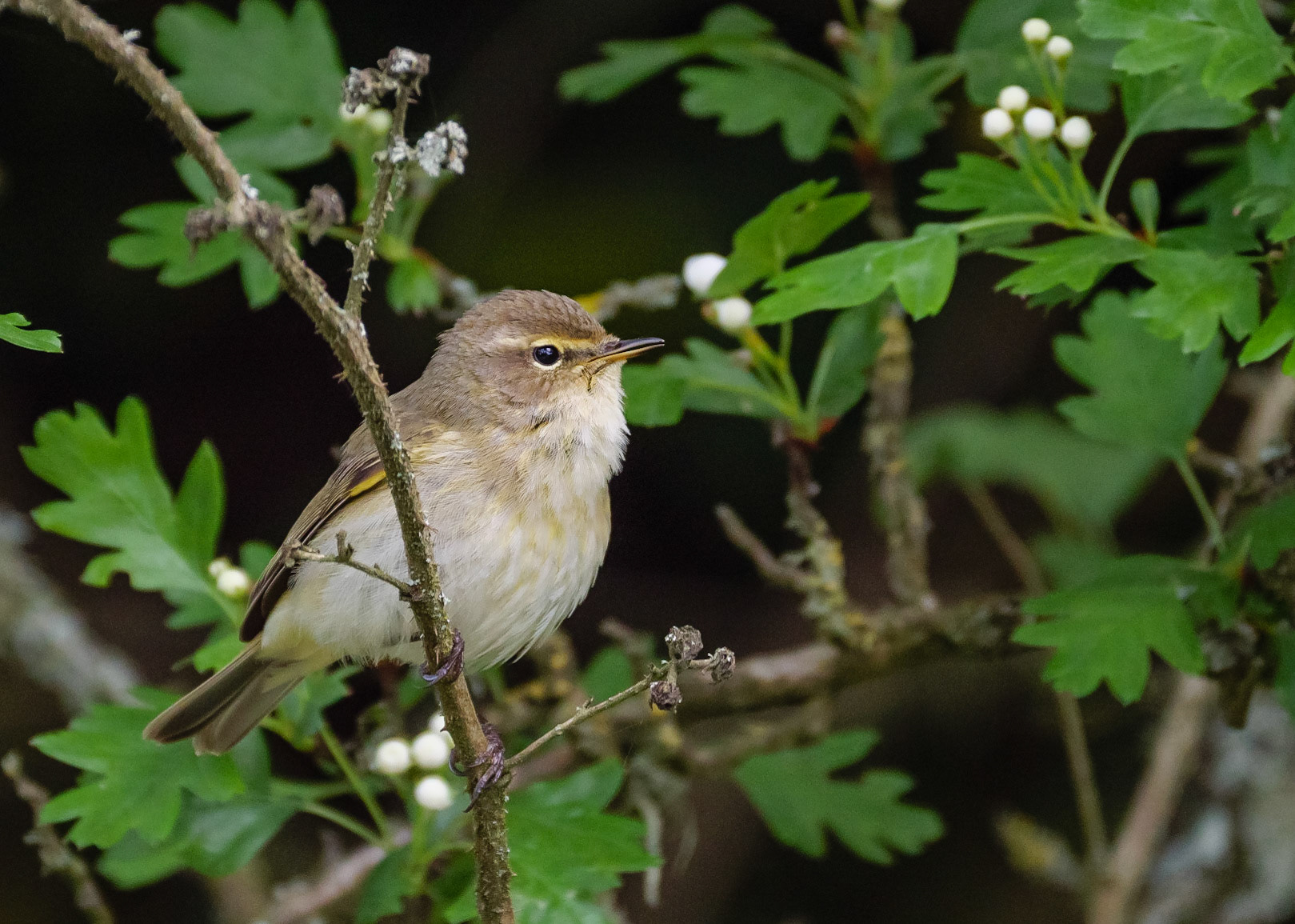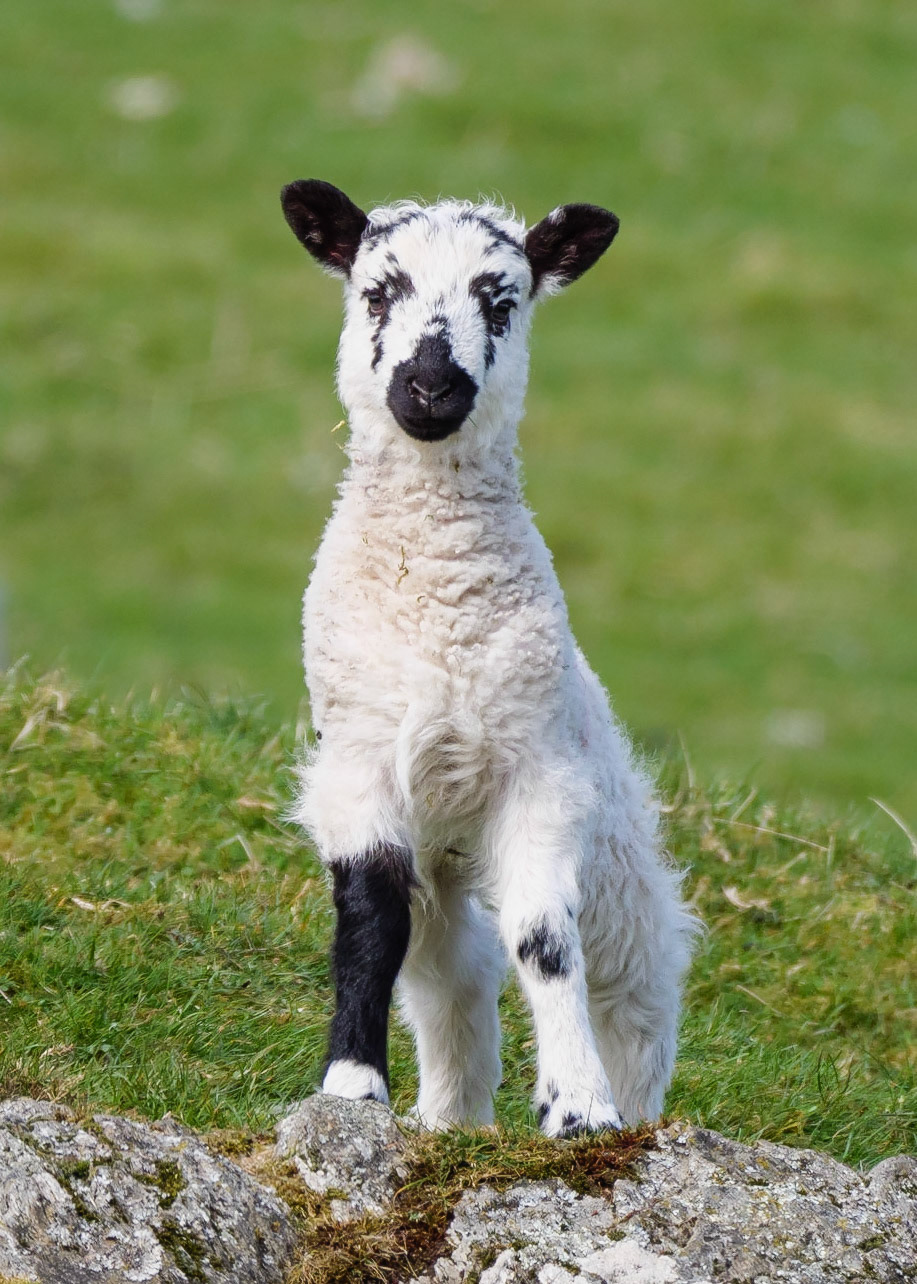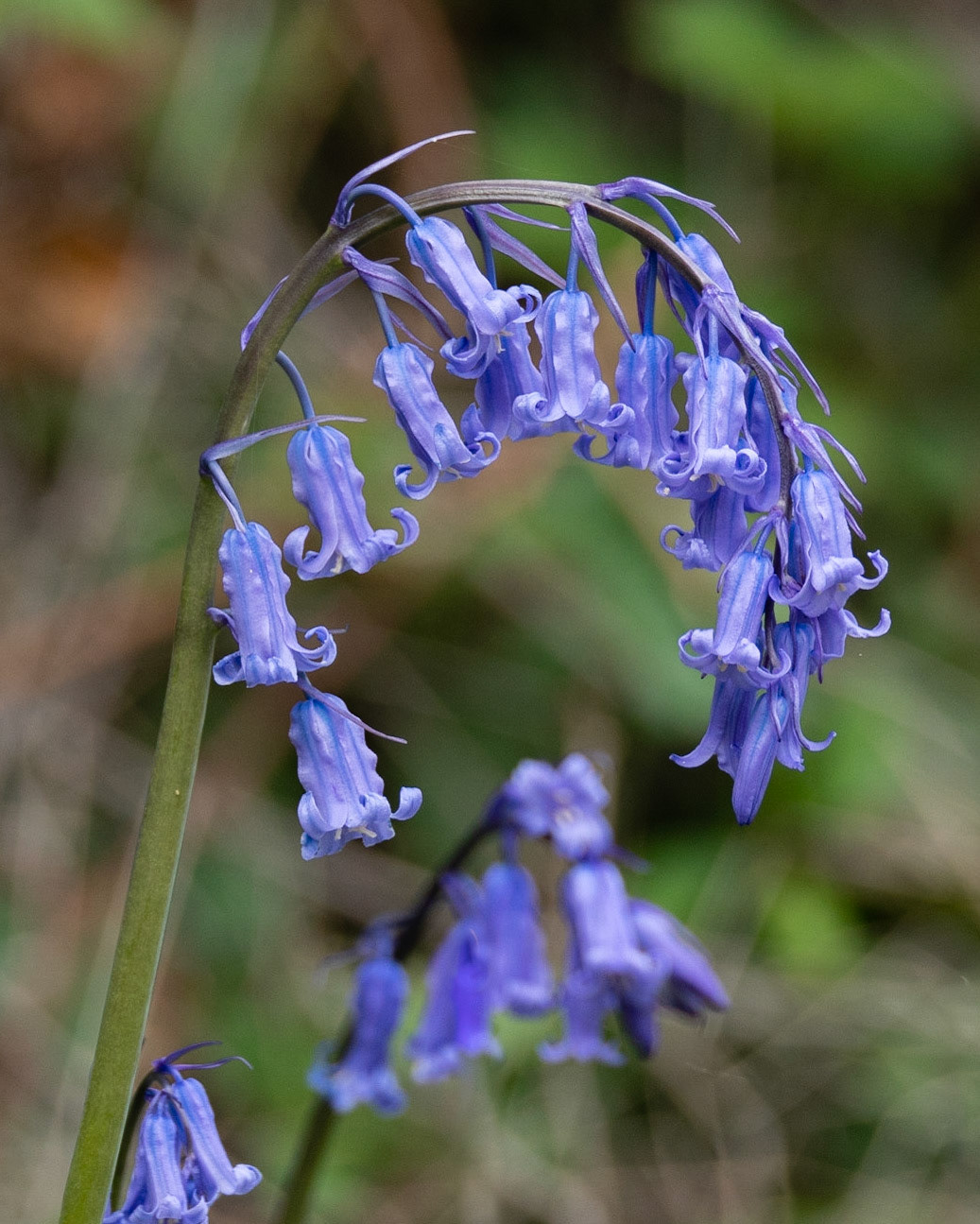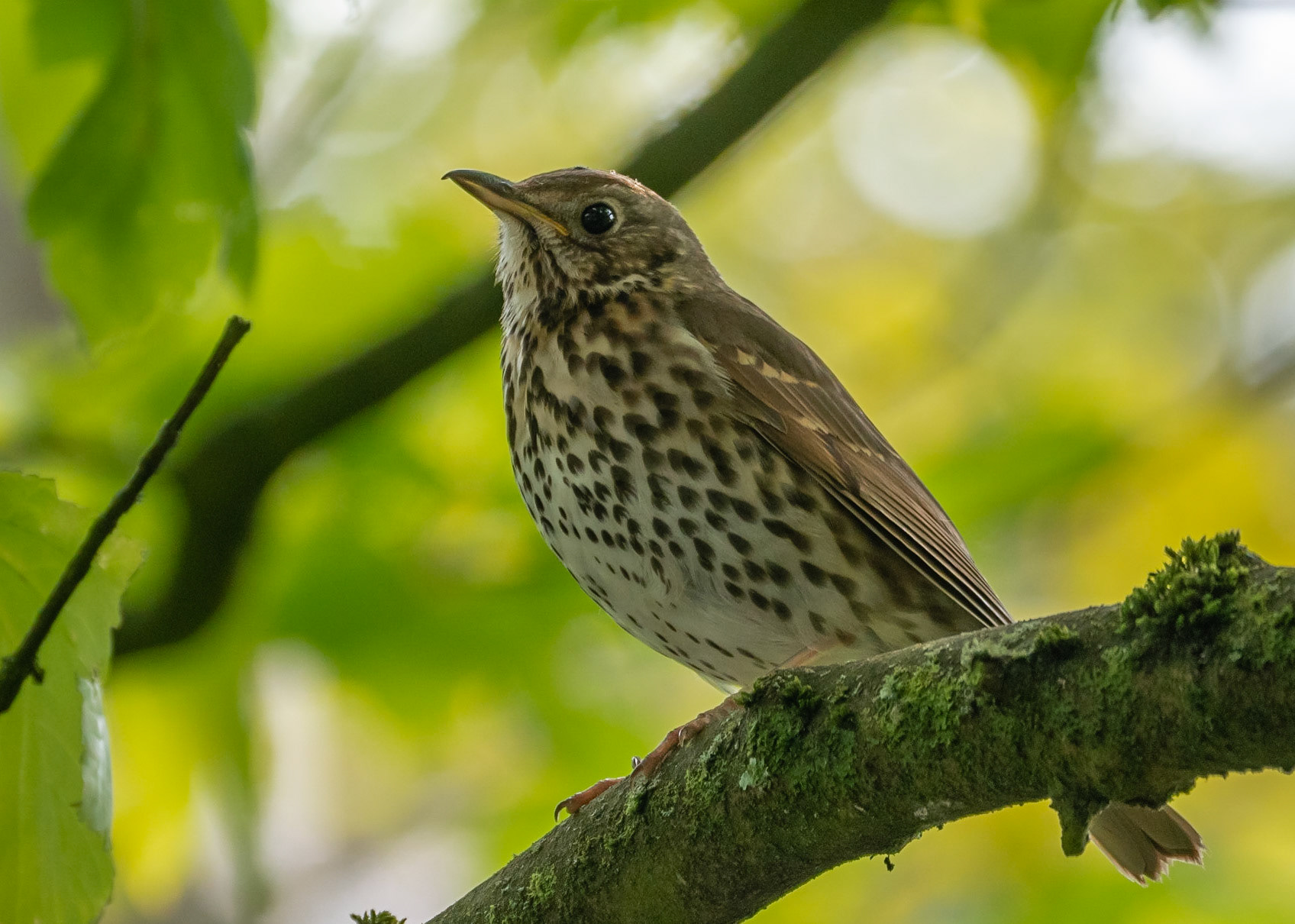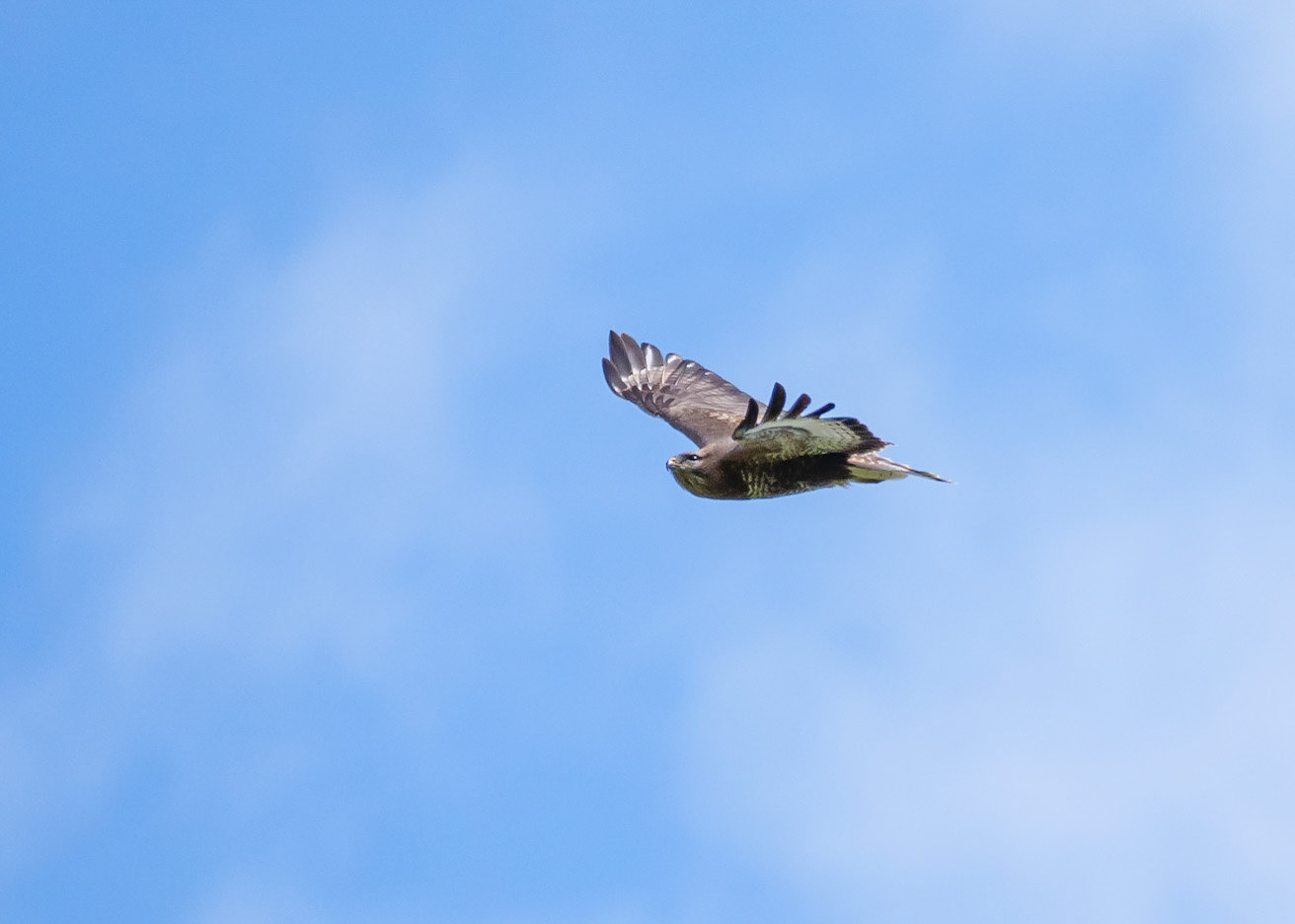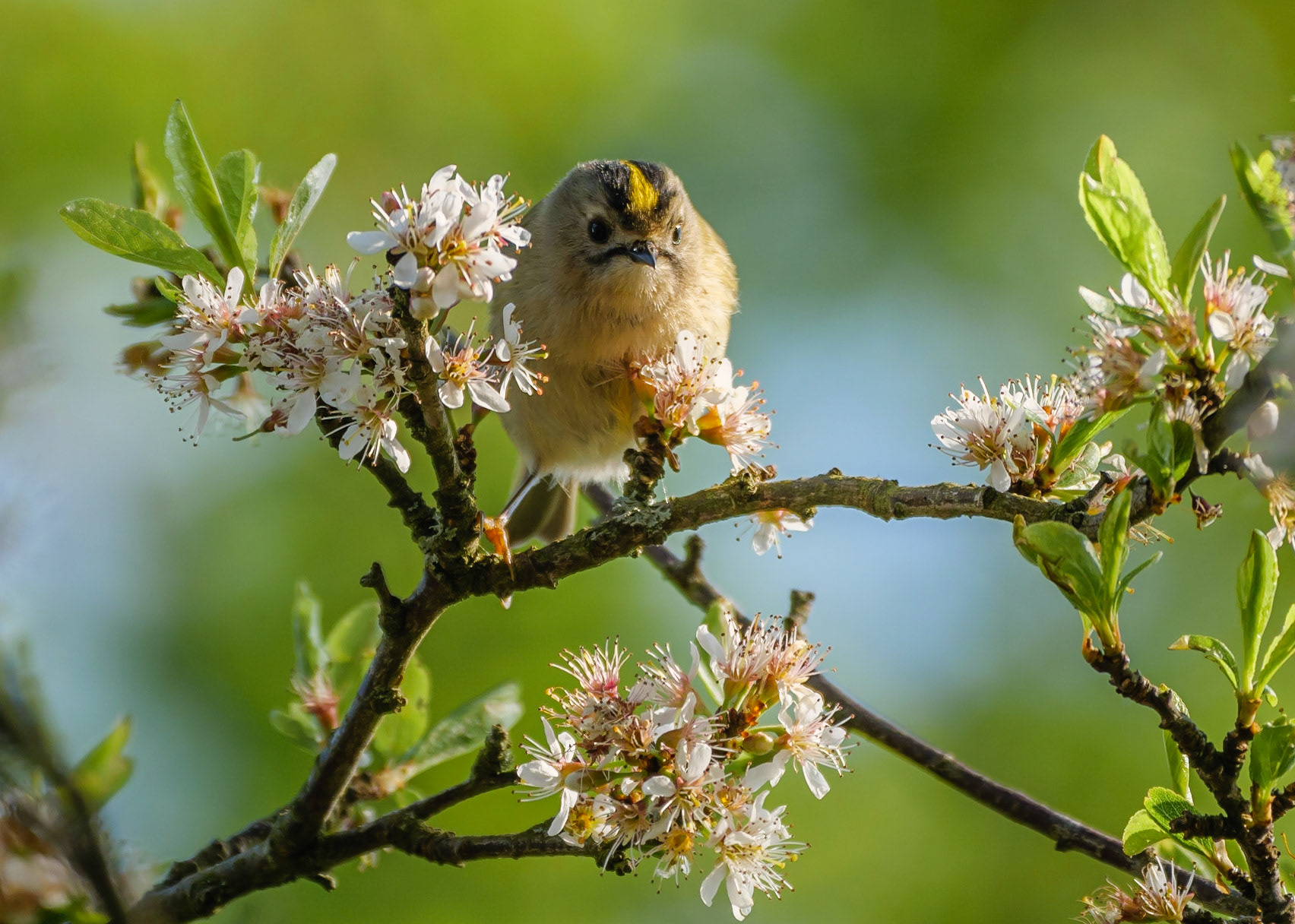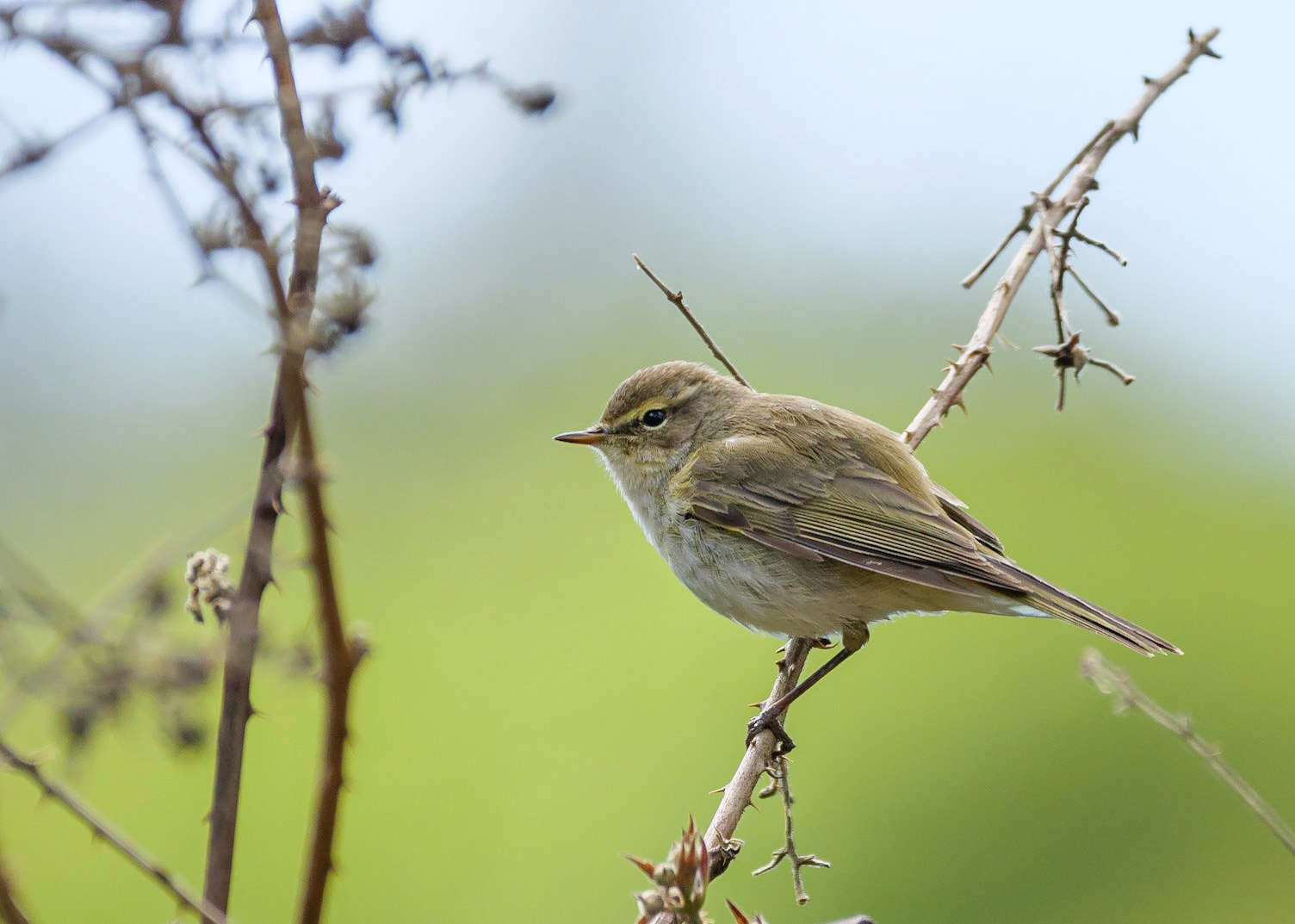 All the pictures above have been taken on walks within a mile of my house. I'm very lucky to have countryside on my doorstep and I've carried a Panasonic G9 with a 100-400mm lens during my daily exercise.
Self-isolation and Lockdown - Stay safe, sane and sanitised!
All the pictures below were taken from my back window during 14 days of self-isolation. As the lockdown continues I want to experiment with different perches and trying to use a camera with a wide angle lens and my iPhone as a remote control.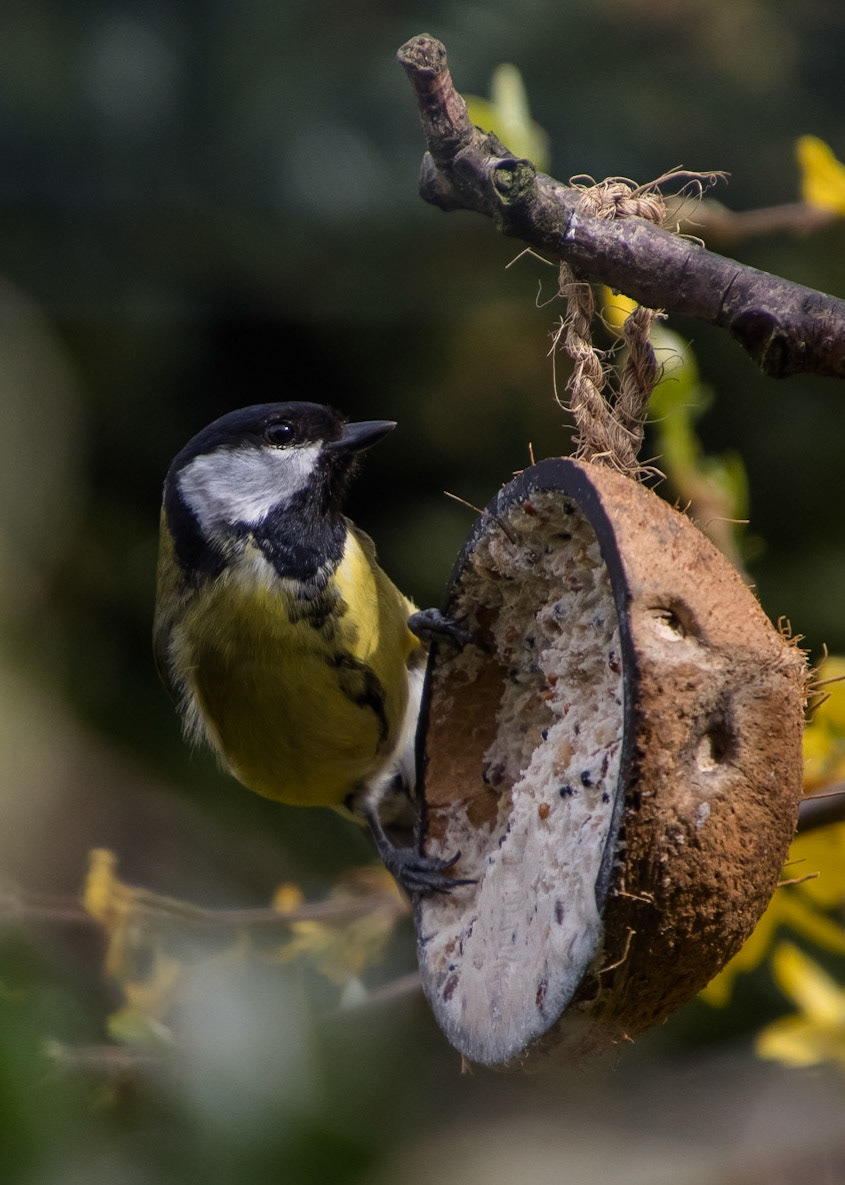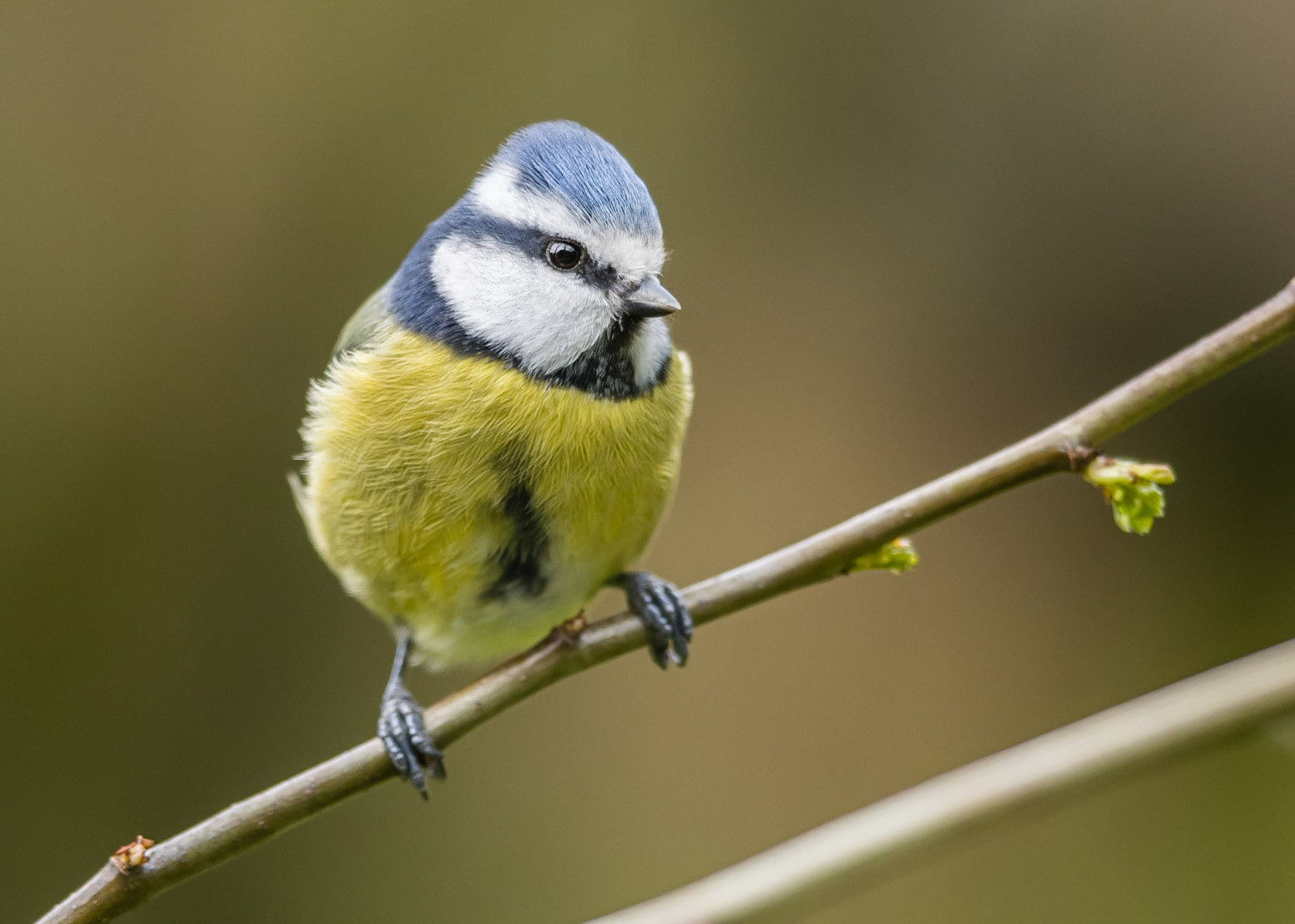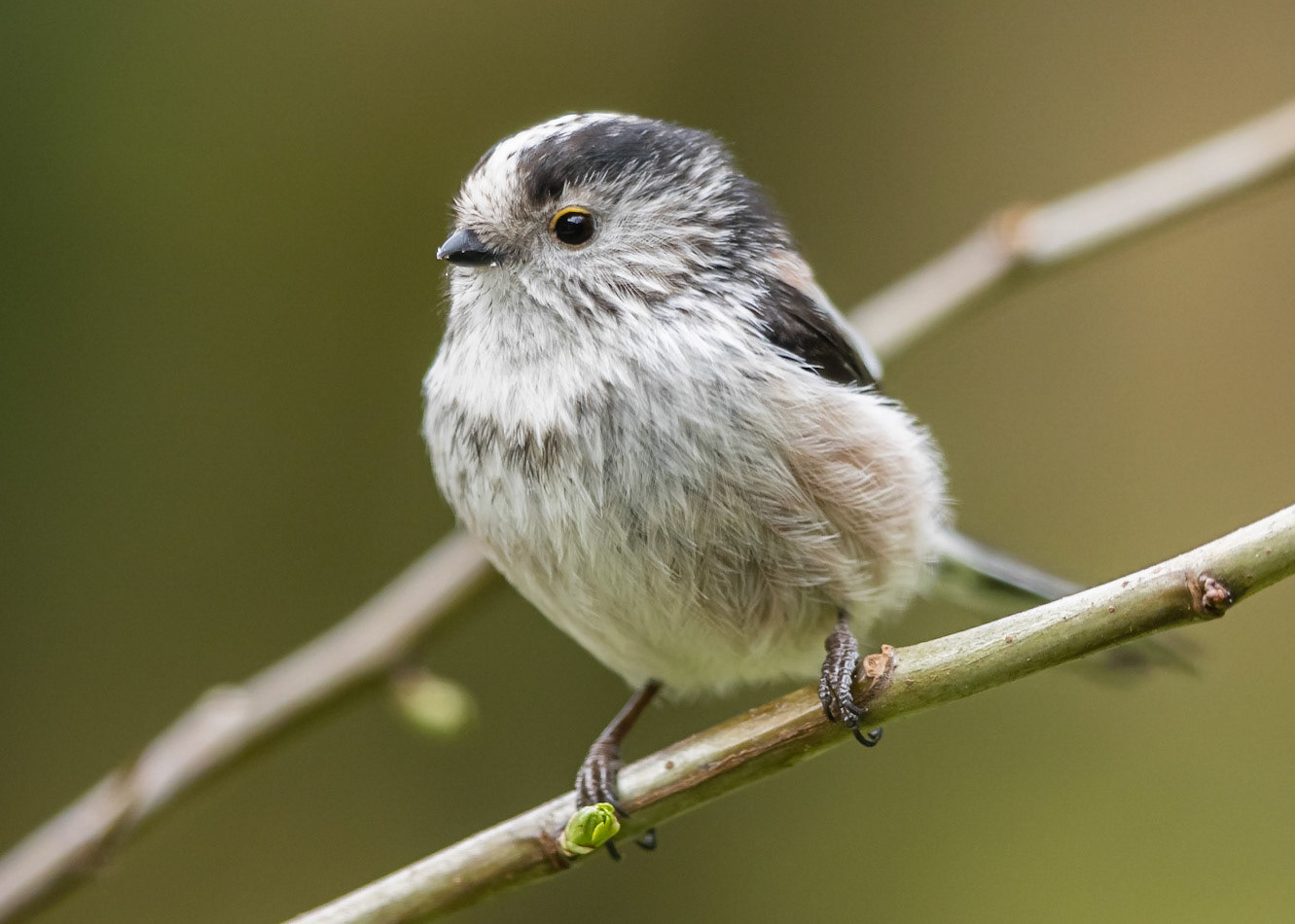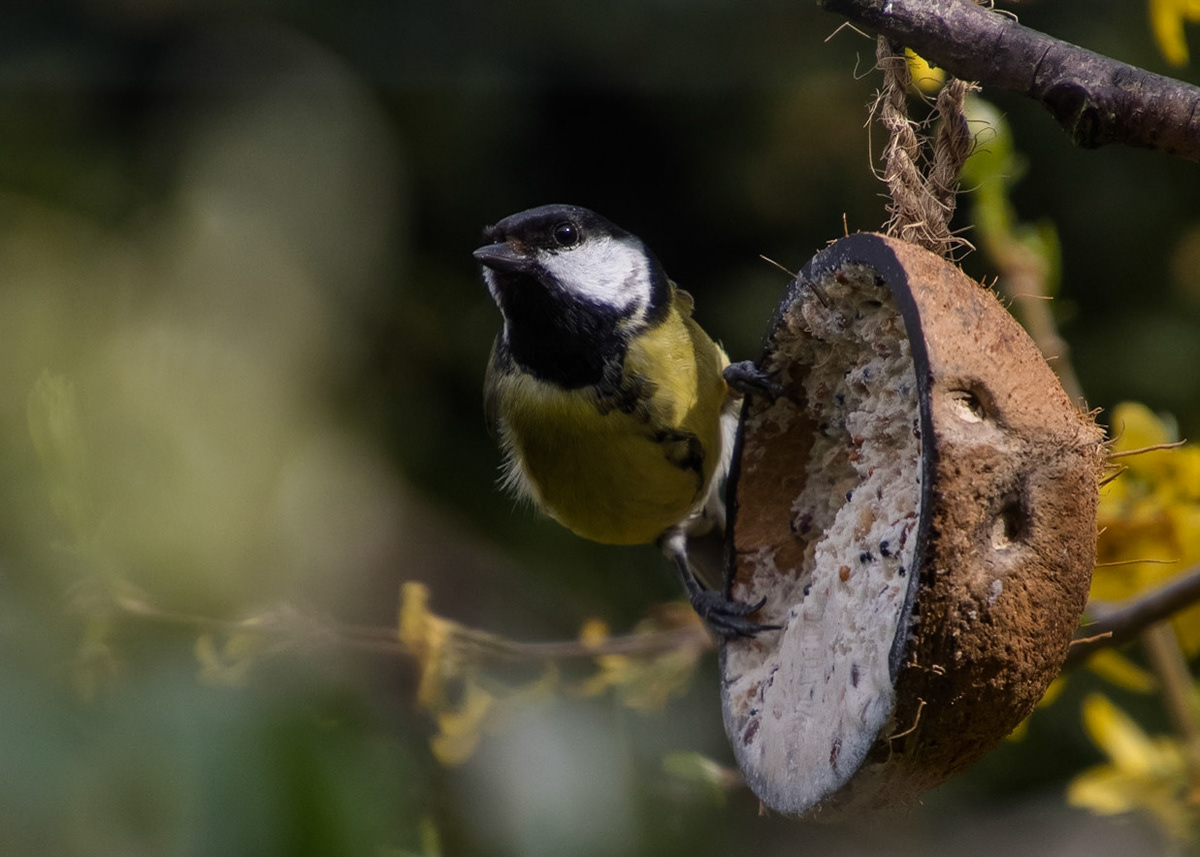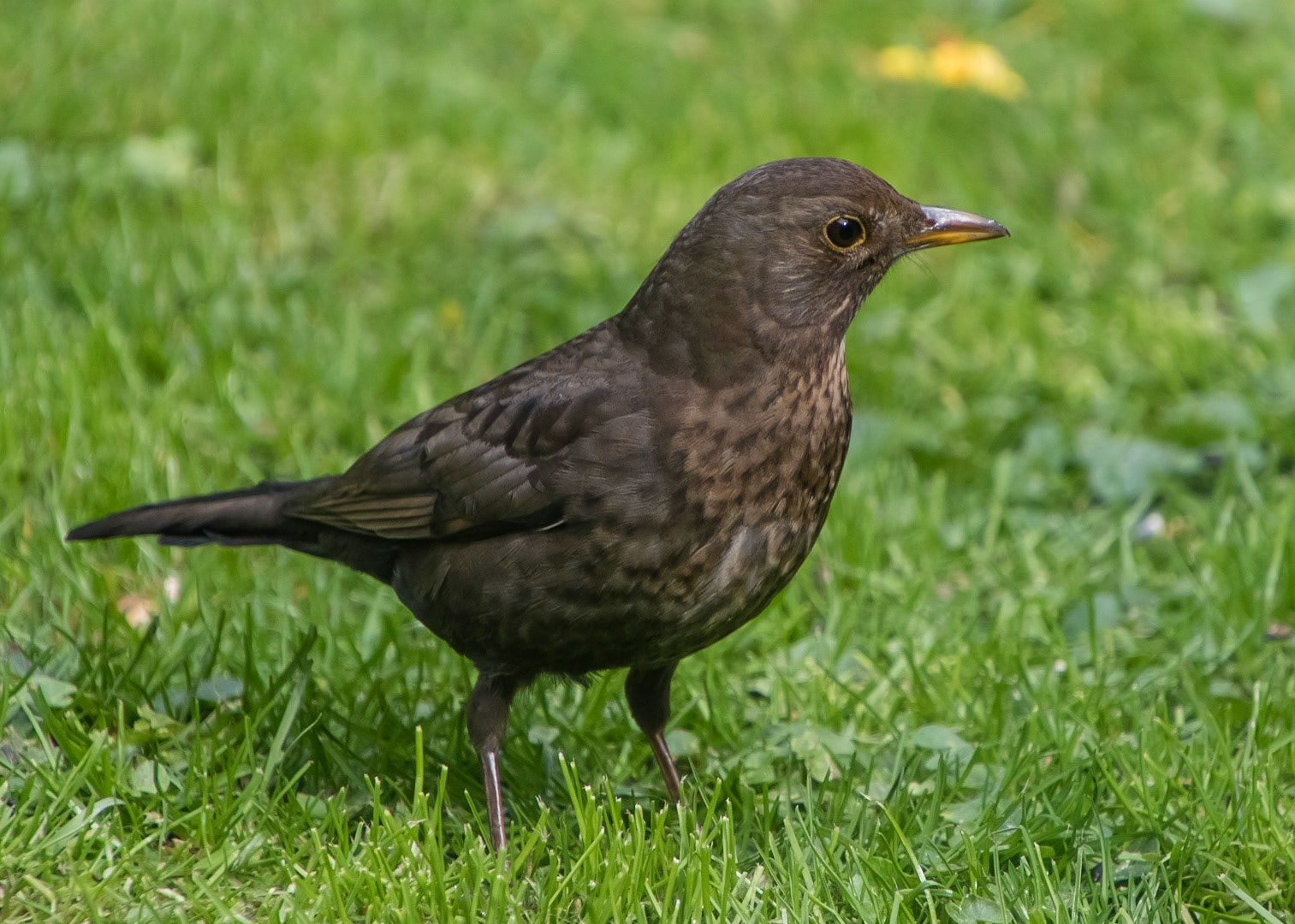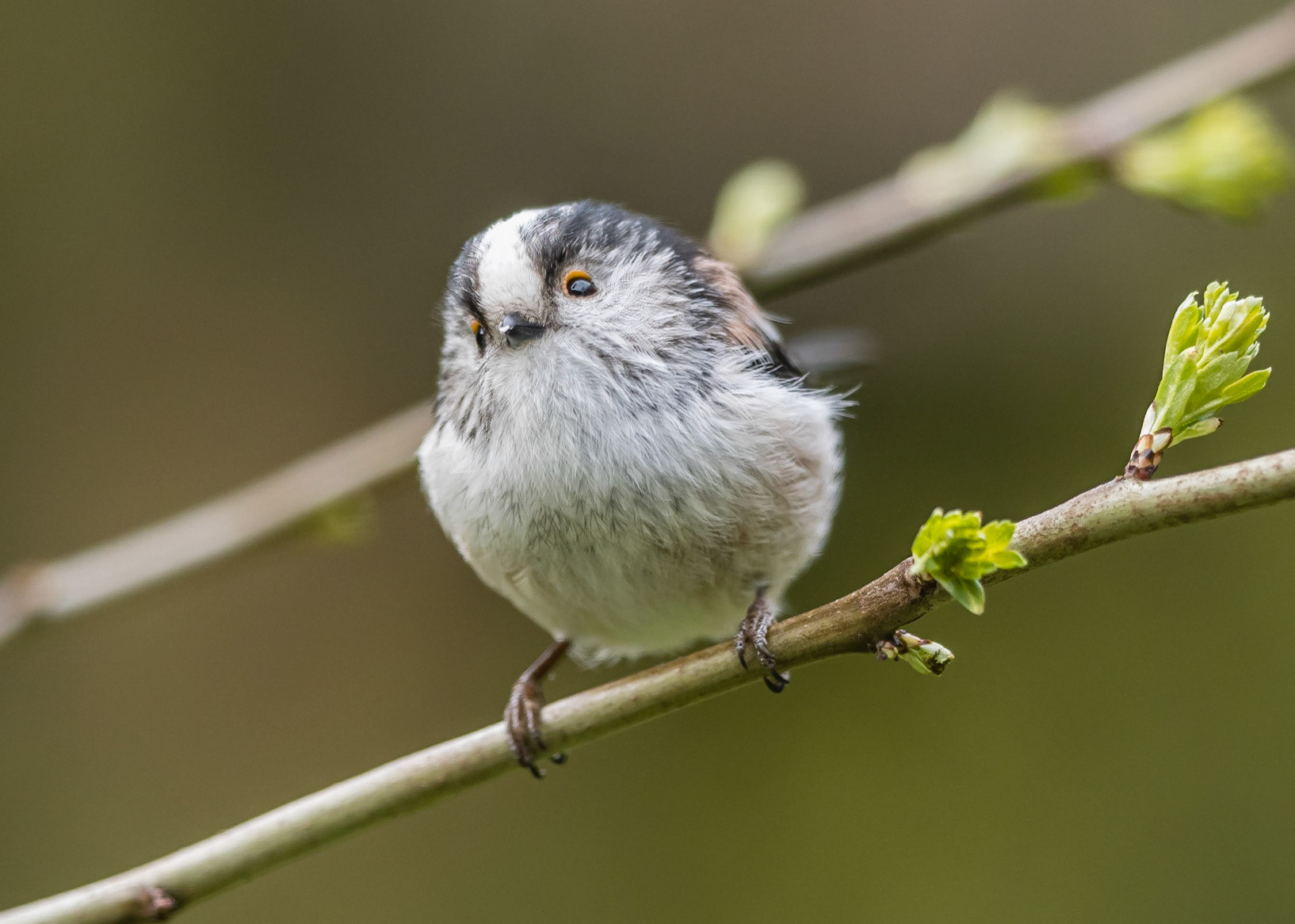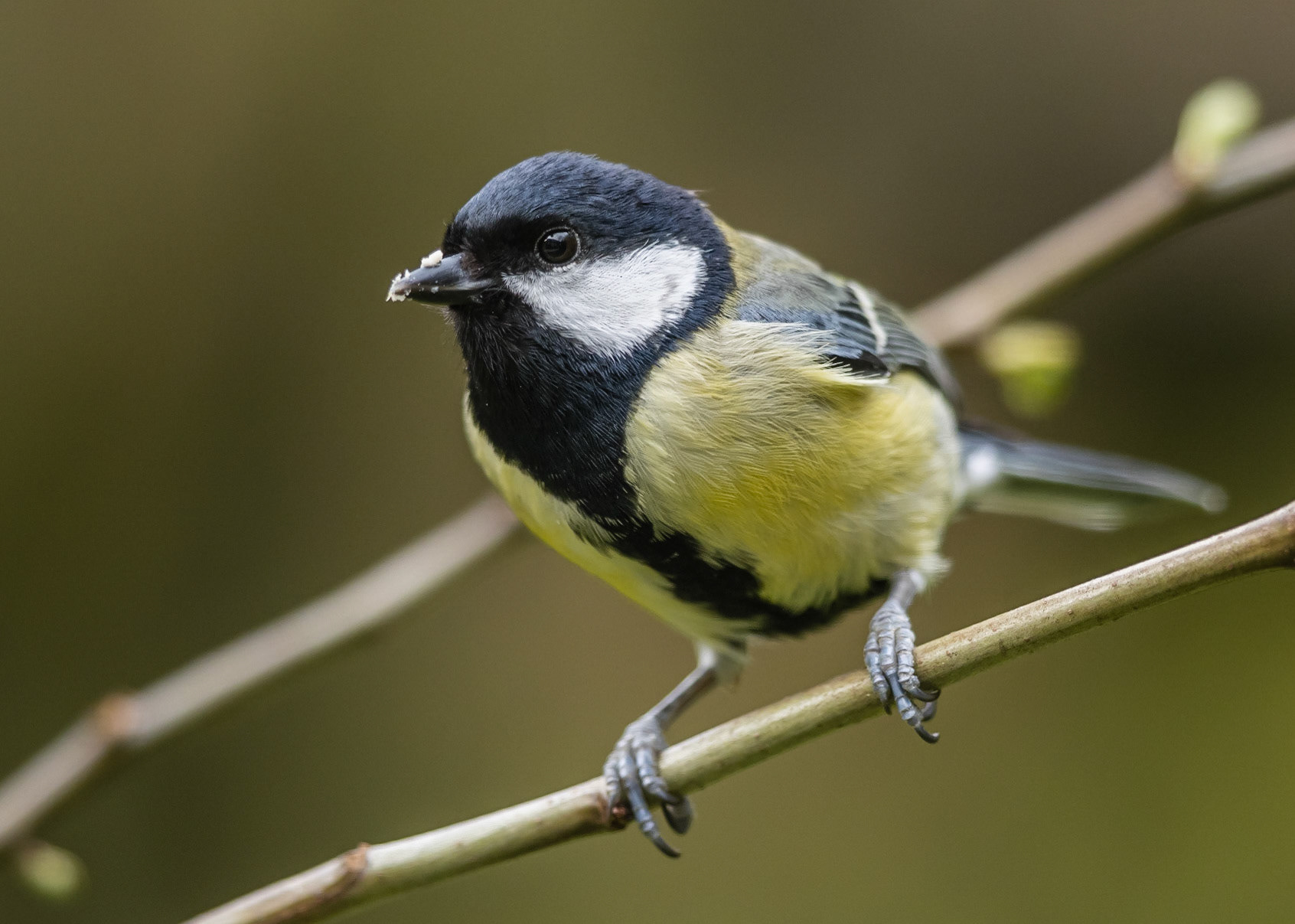 A strange month, I don't really know what to say. There are photos below from a couple of trips to Leighton Moss at the start of the month and pictures above taken during 2 weeks of self-isolation when my wife was ill.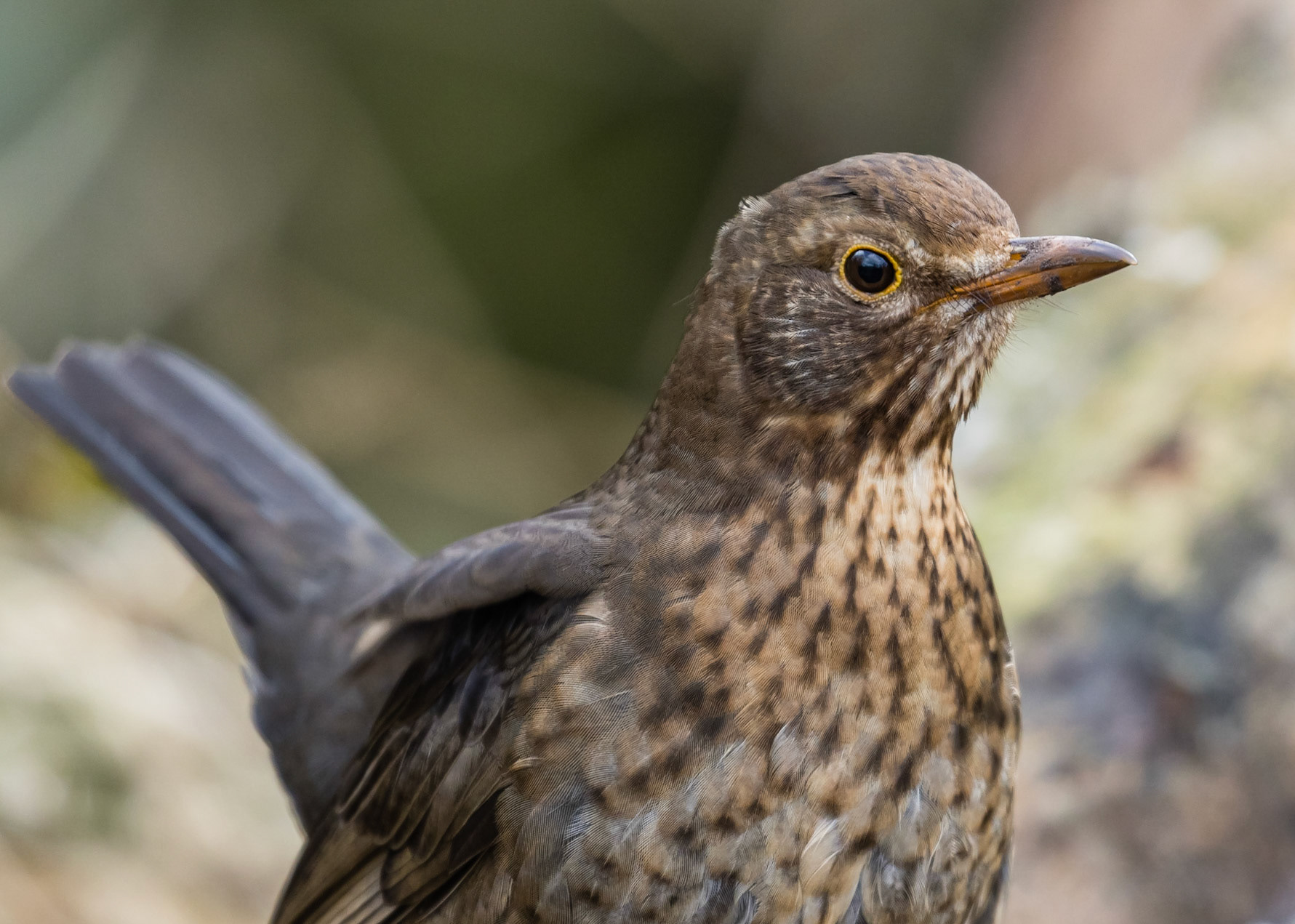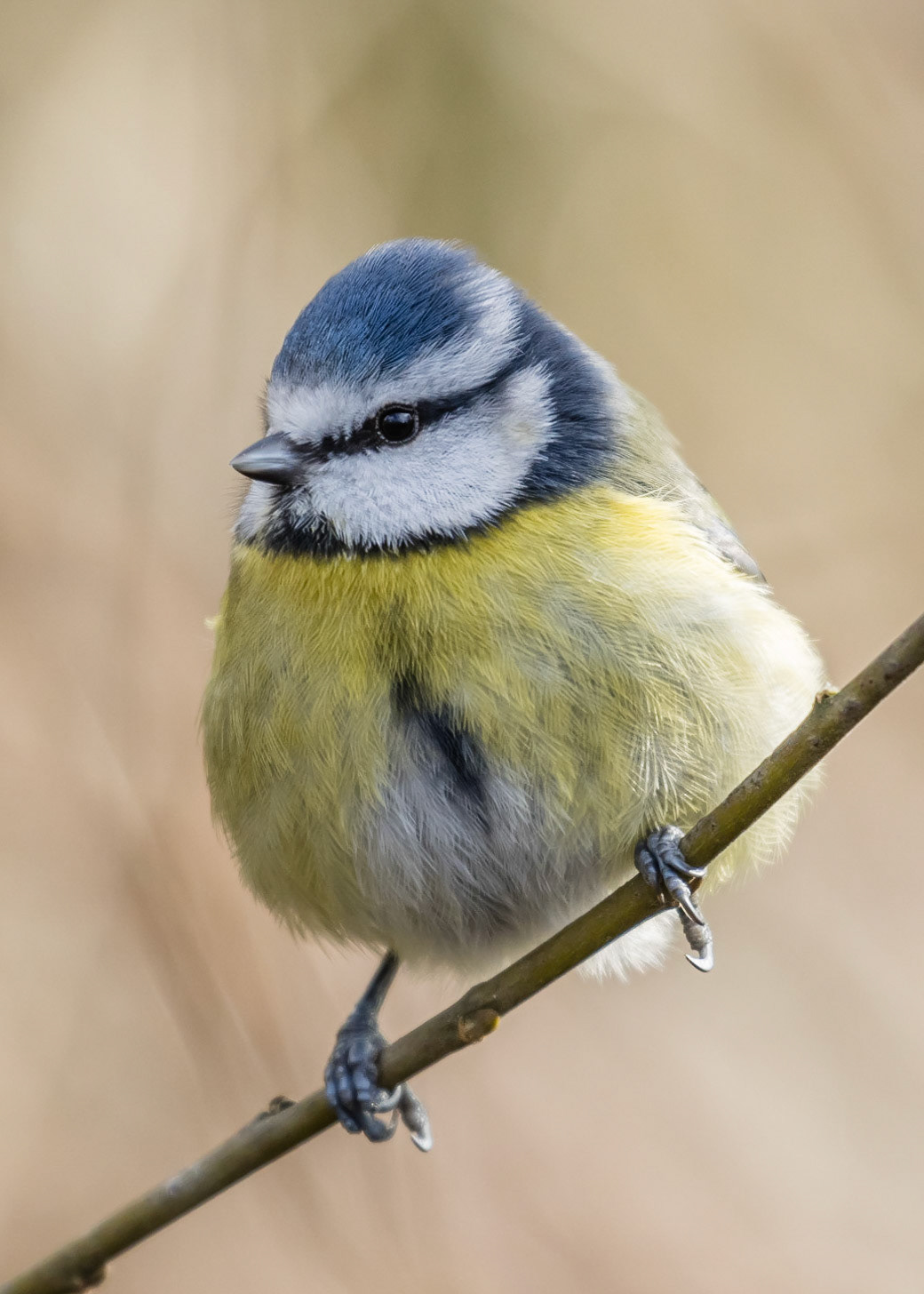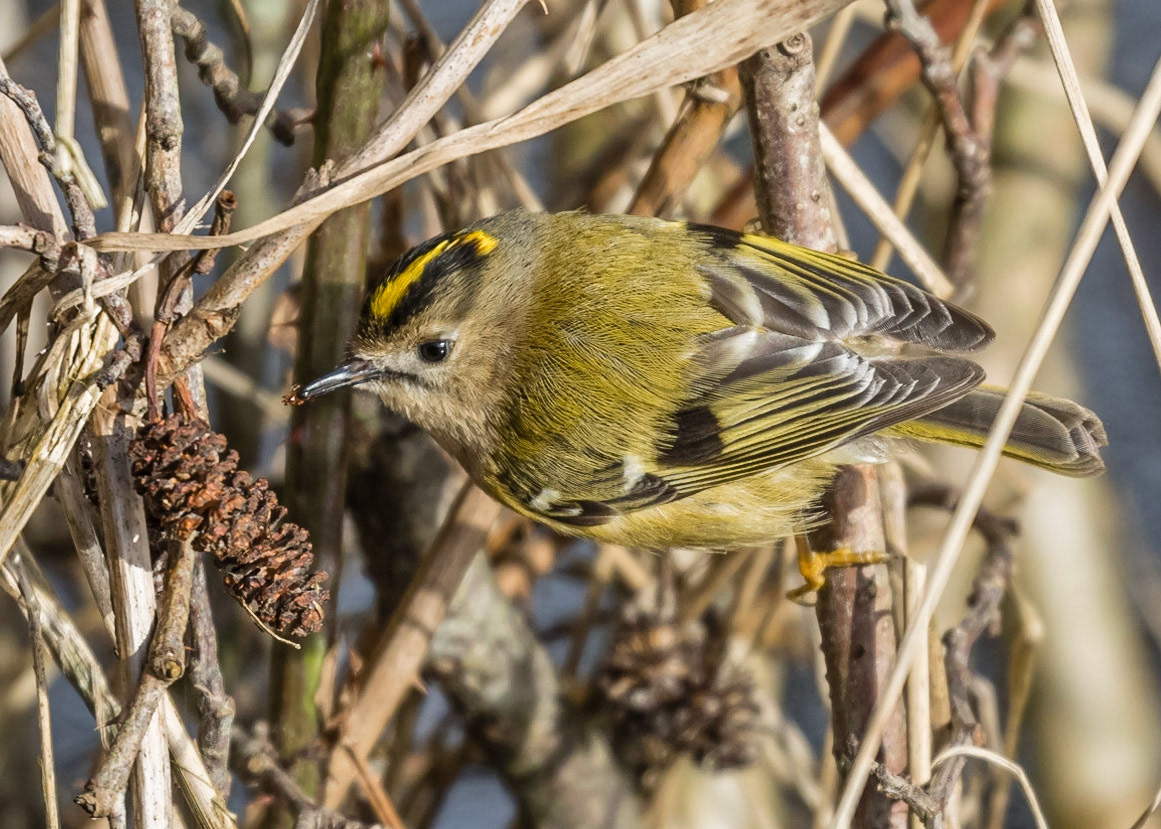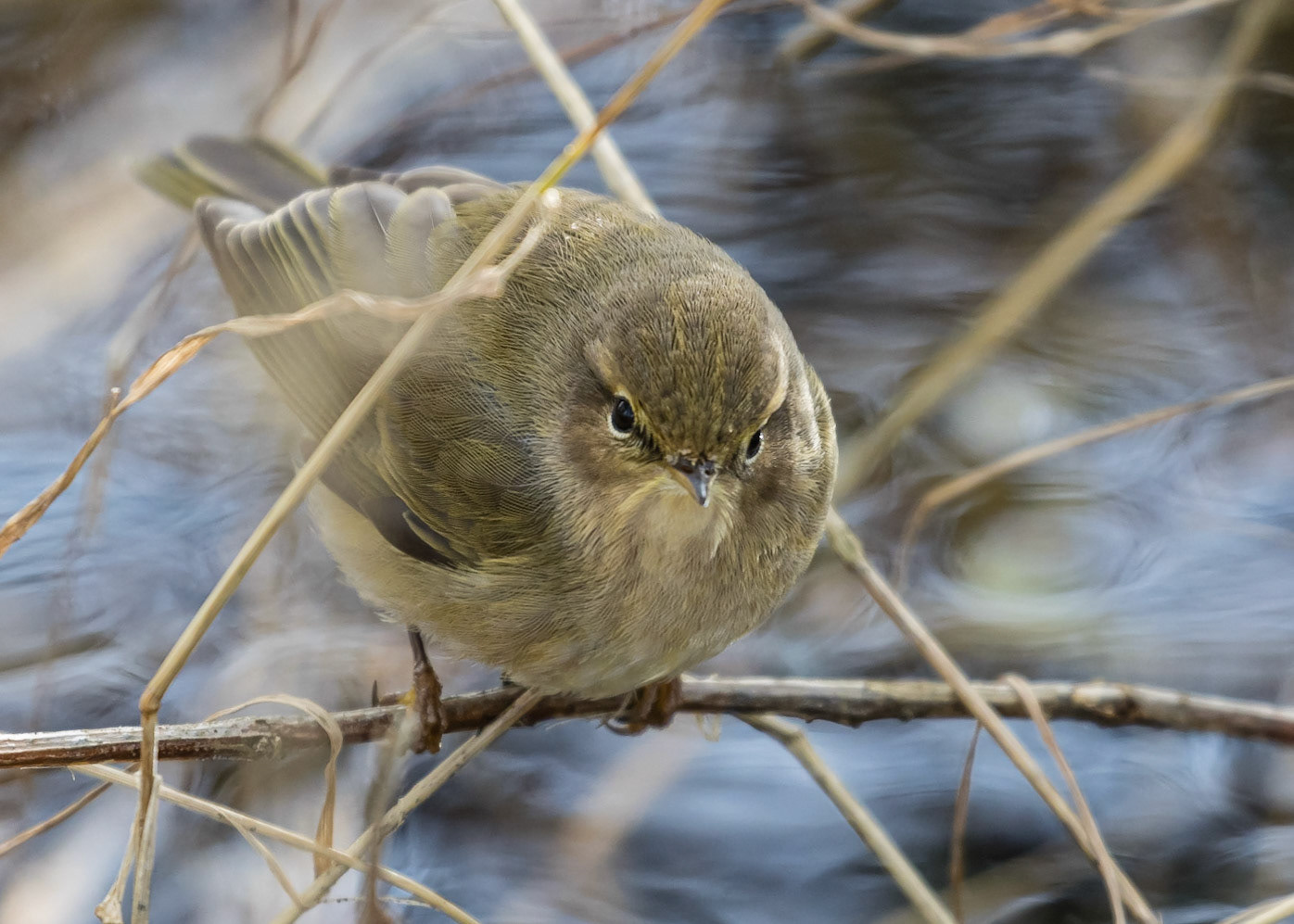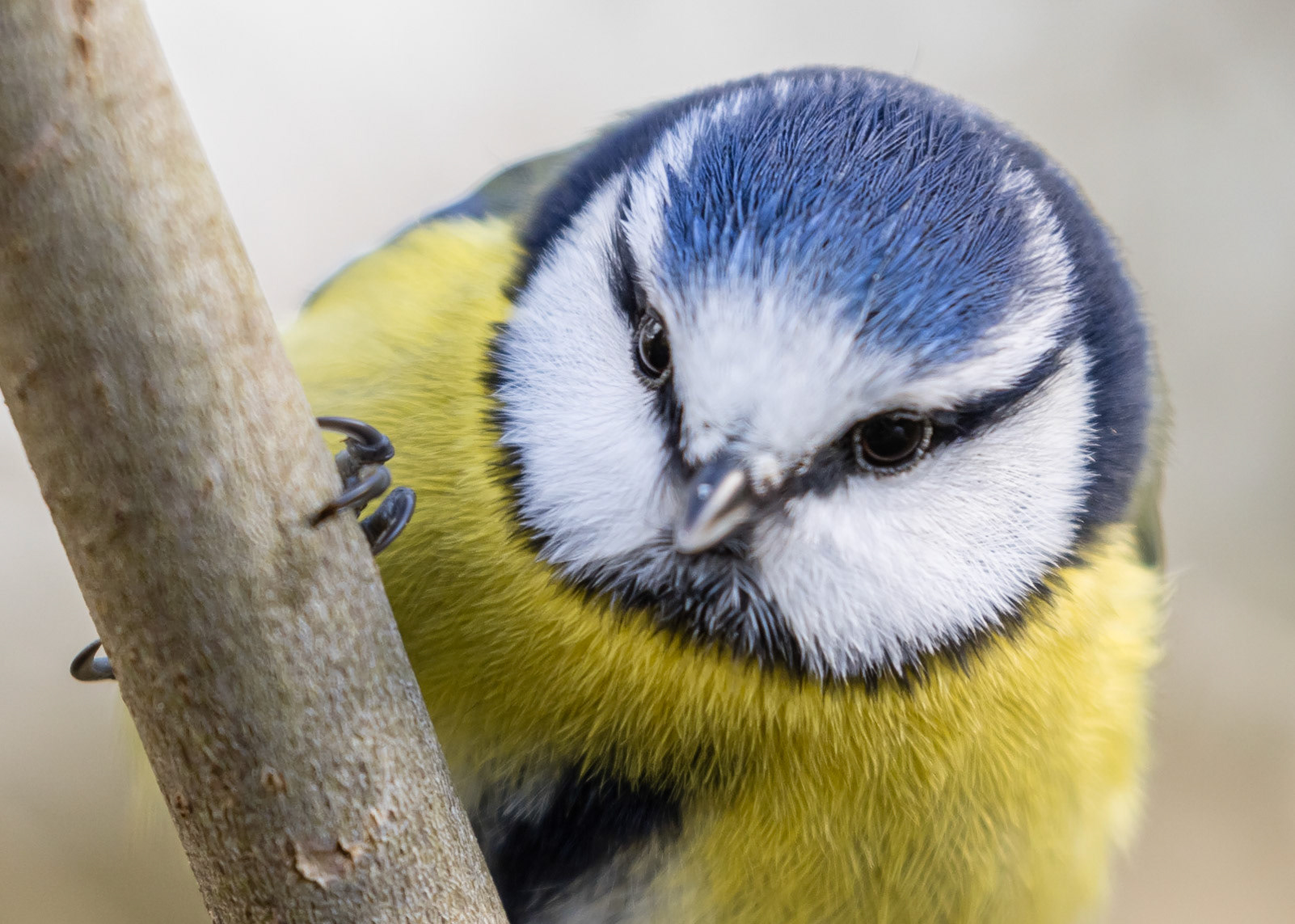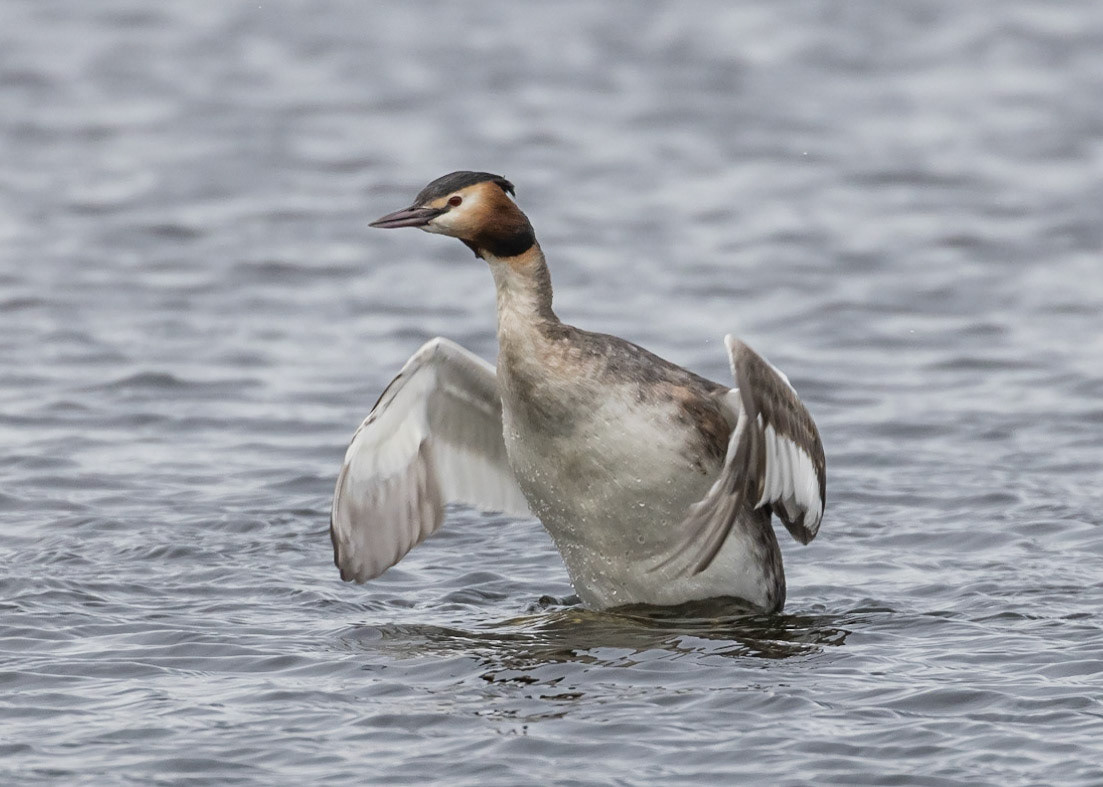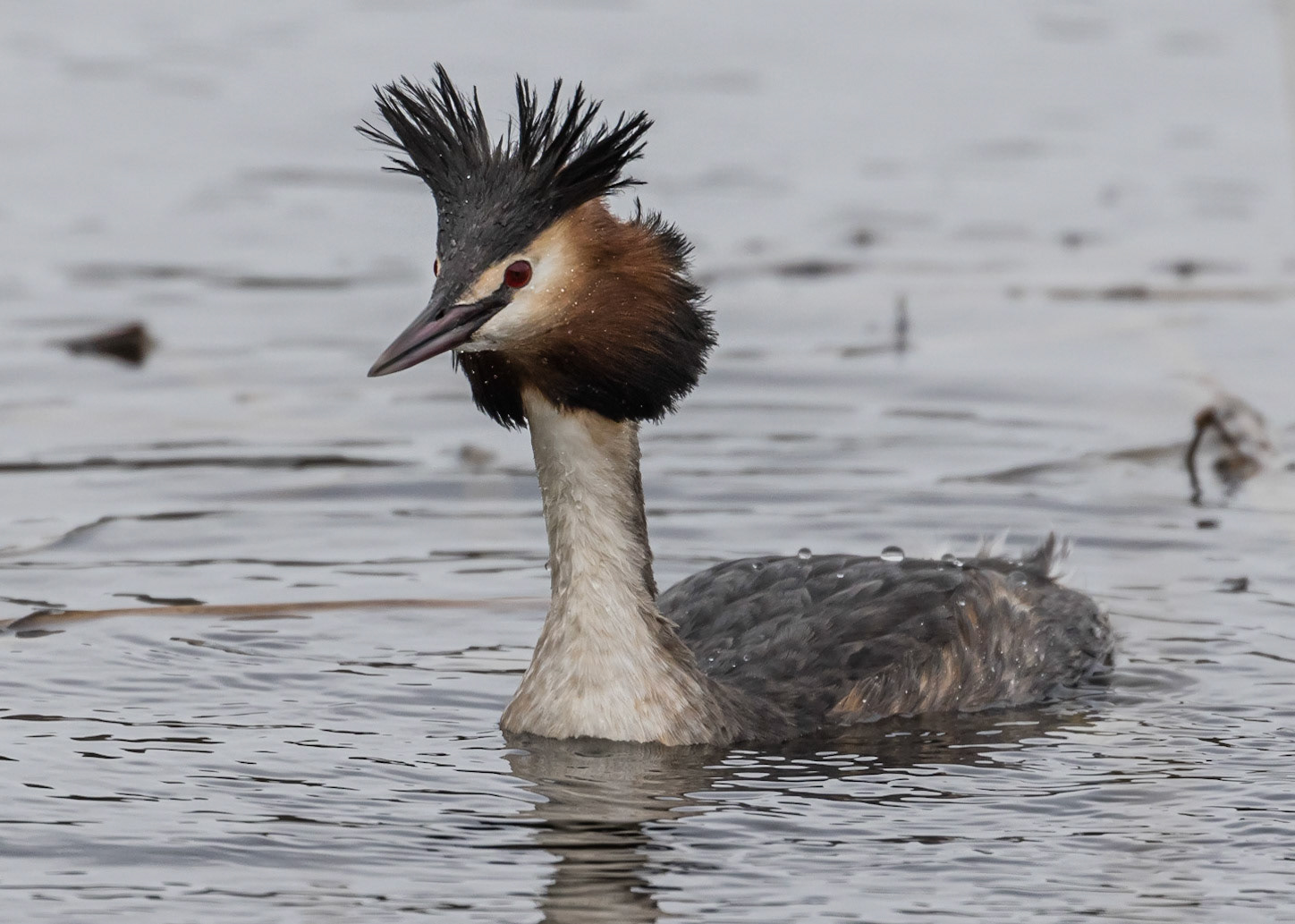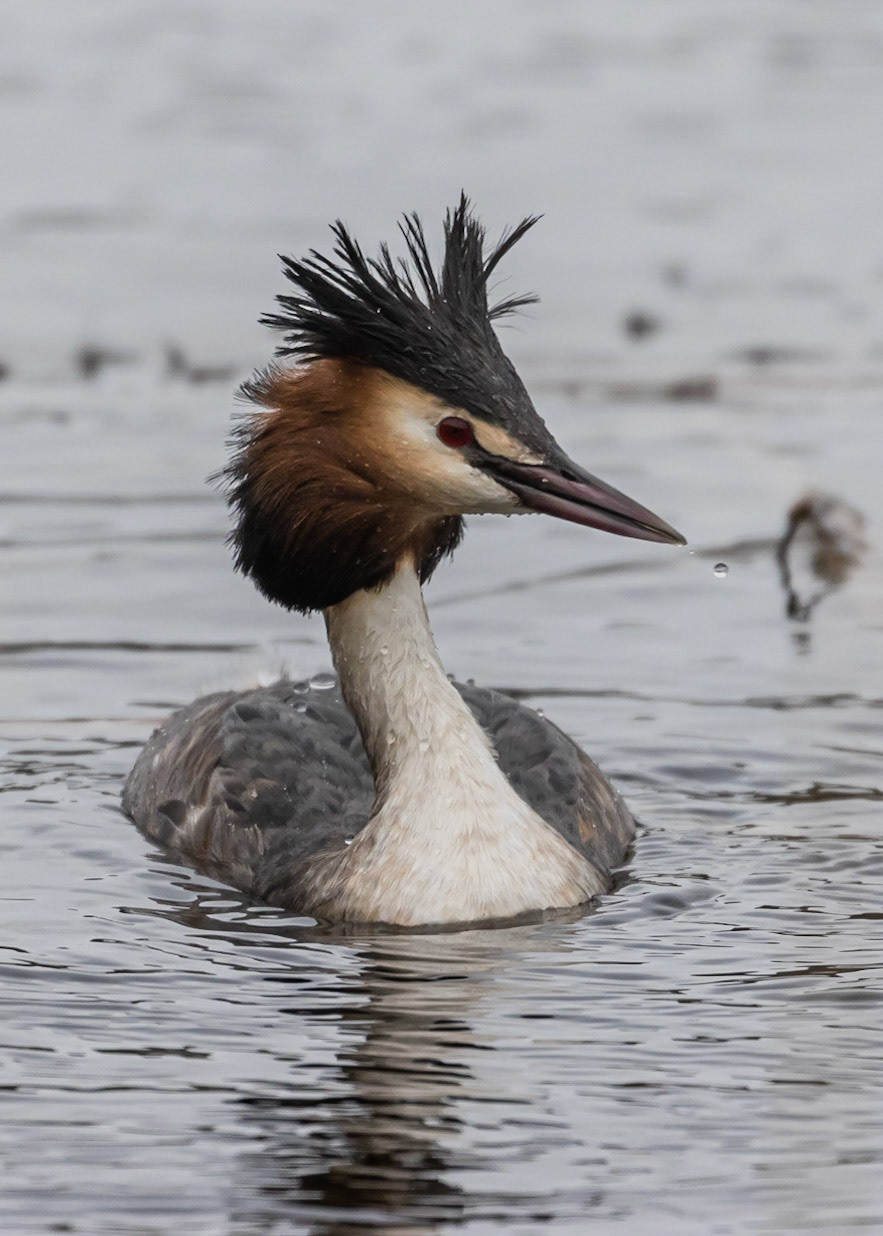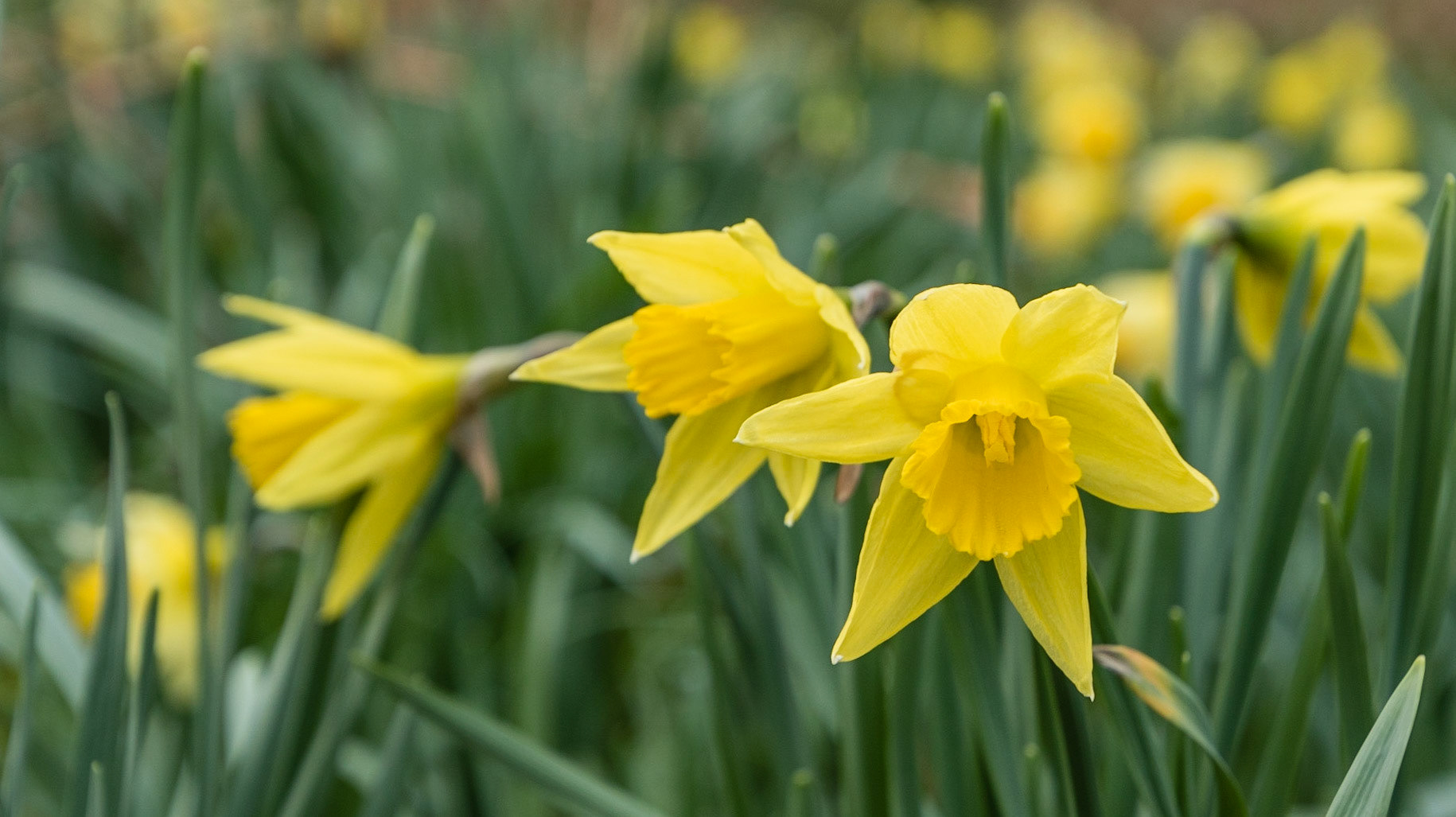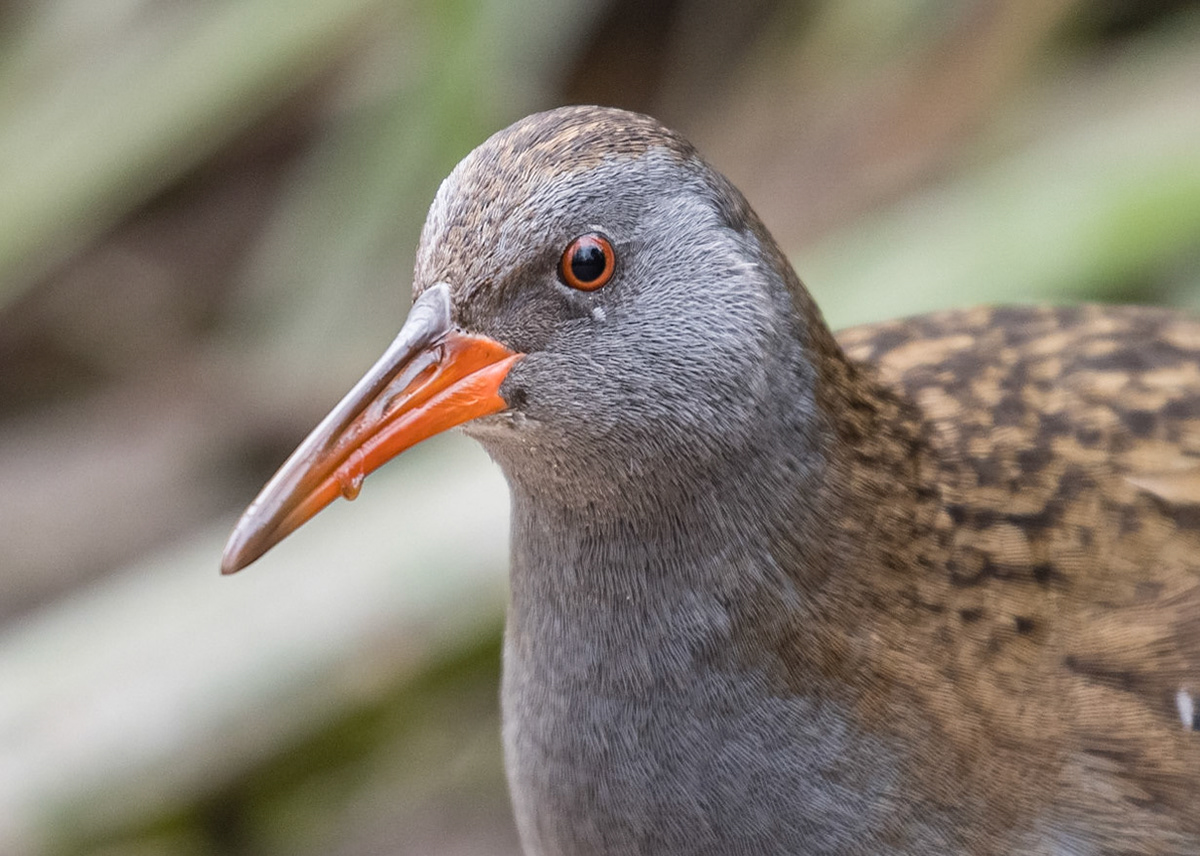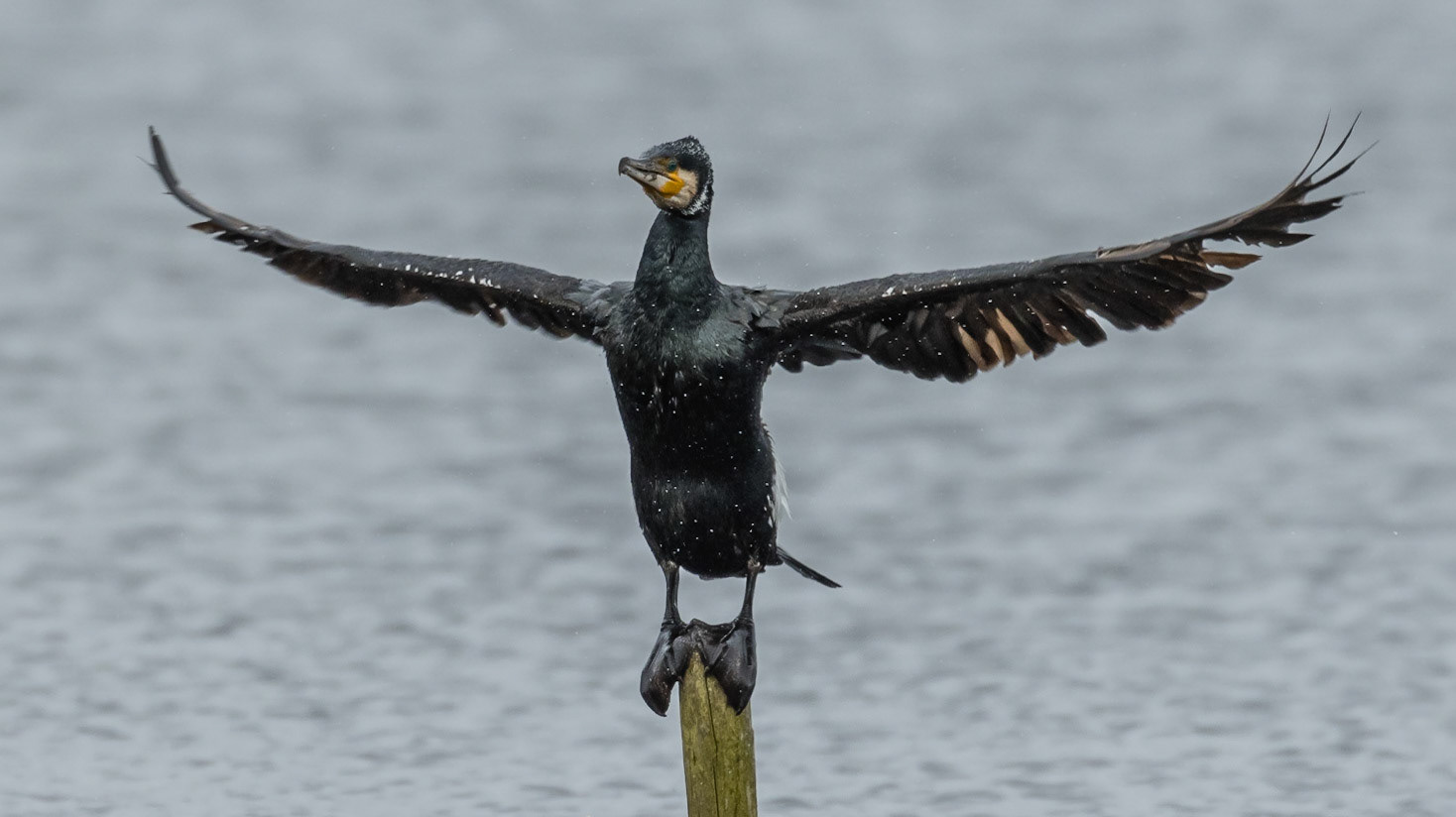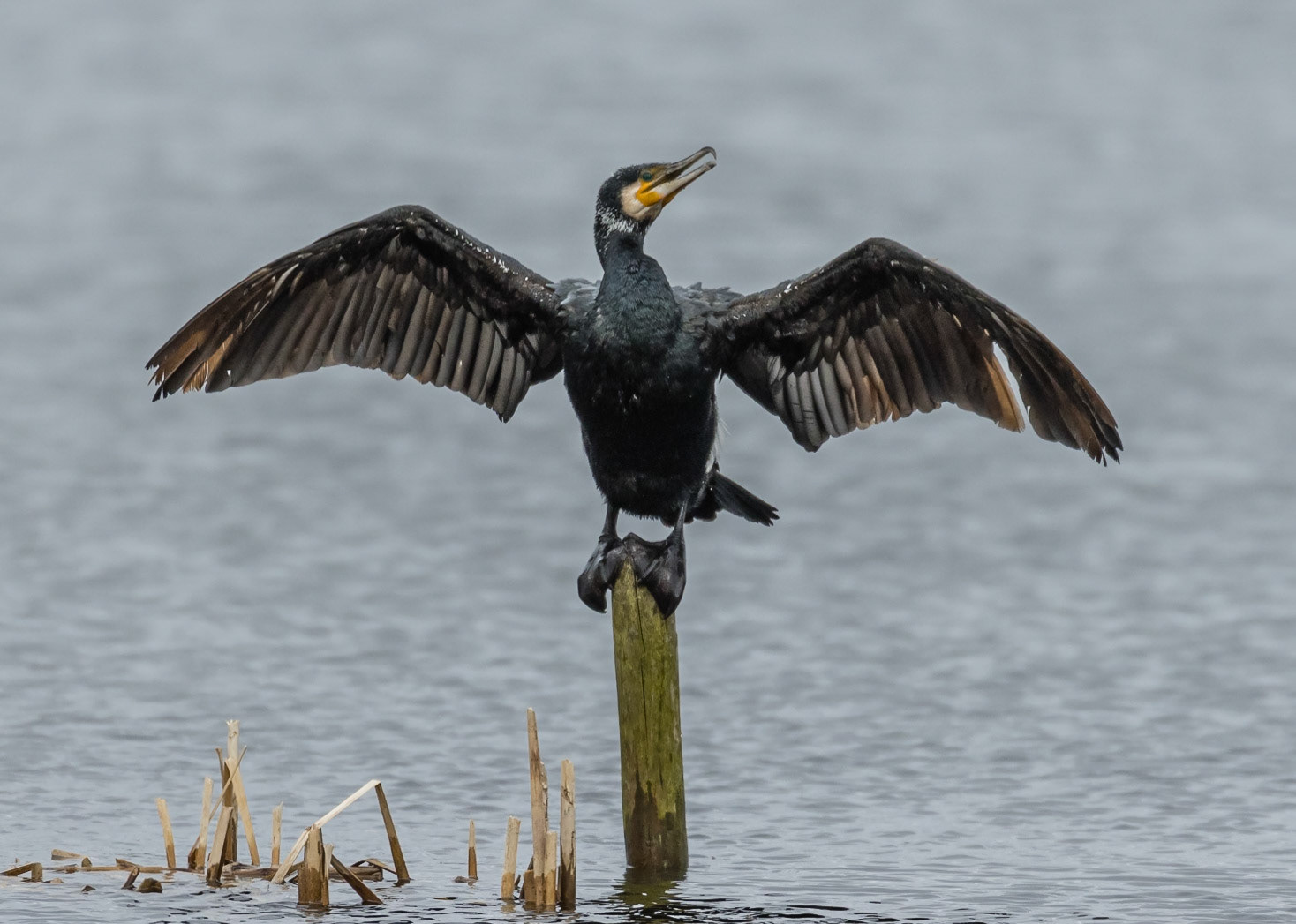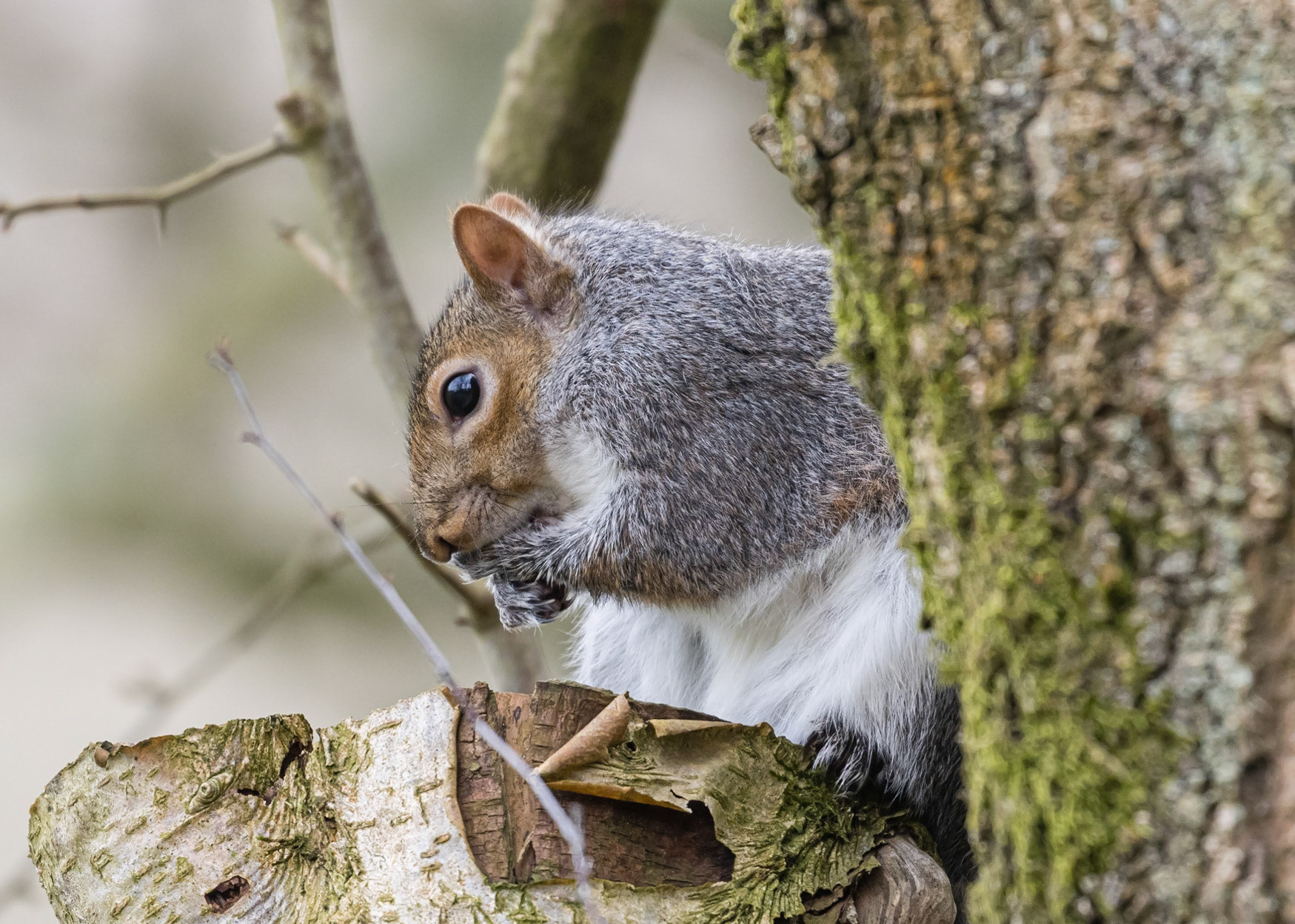 Very mixed weather. Three weekends of storms with very strong winds, some local flooding and a day of snow. The footpaths at Leighton Moss have been a foot deep in water for the last two weeks and wildlife has been very hard to find. There are still lots of small birds in the patches of woodland but most of the pools have been very quiet. There are still marsh harriers around and voles are easier to see as they scurry around on the bits of dry ground. I also found a pair of peregrines trying to drive crows away from a cliff face near my house. It isn't a site I know they use for nesting so I'll keep an eye on that. Maybe March will be better if the storms ever stop.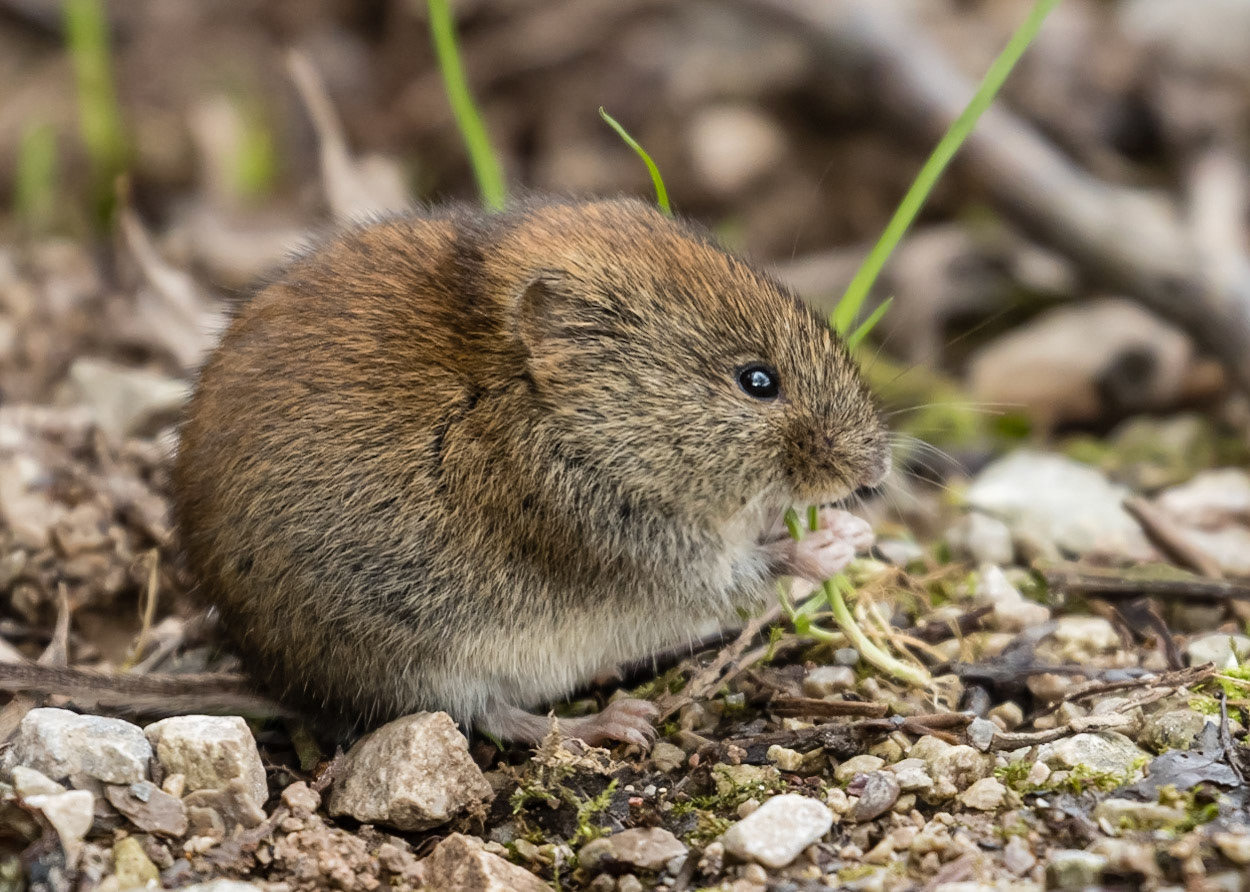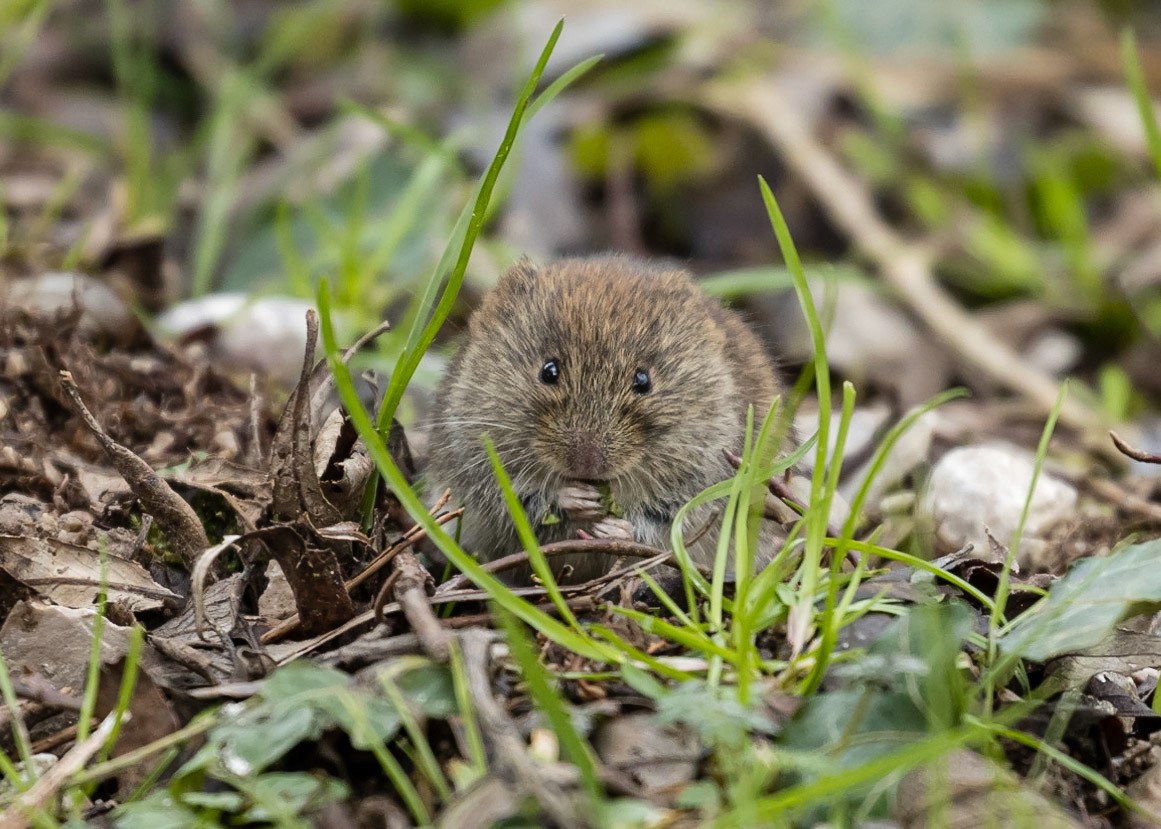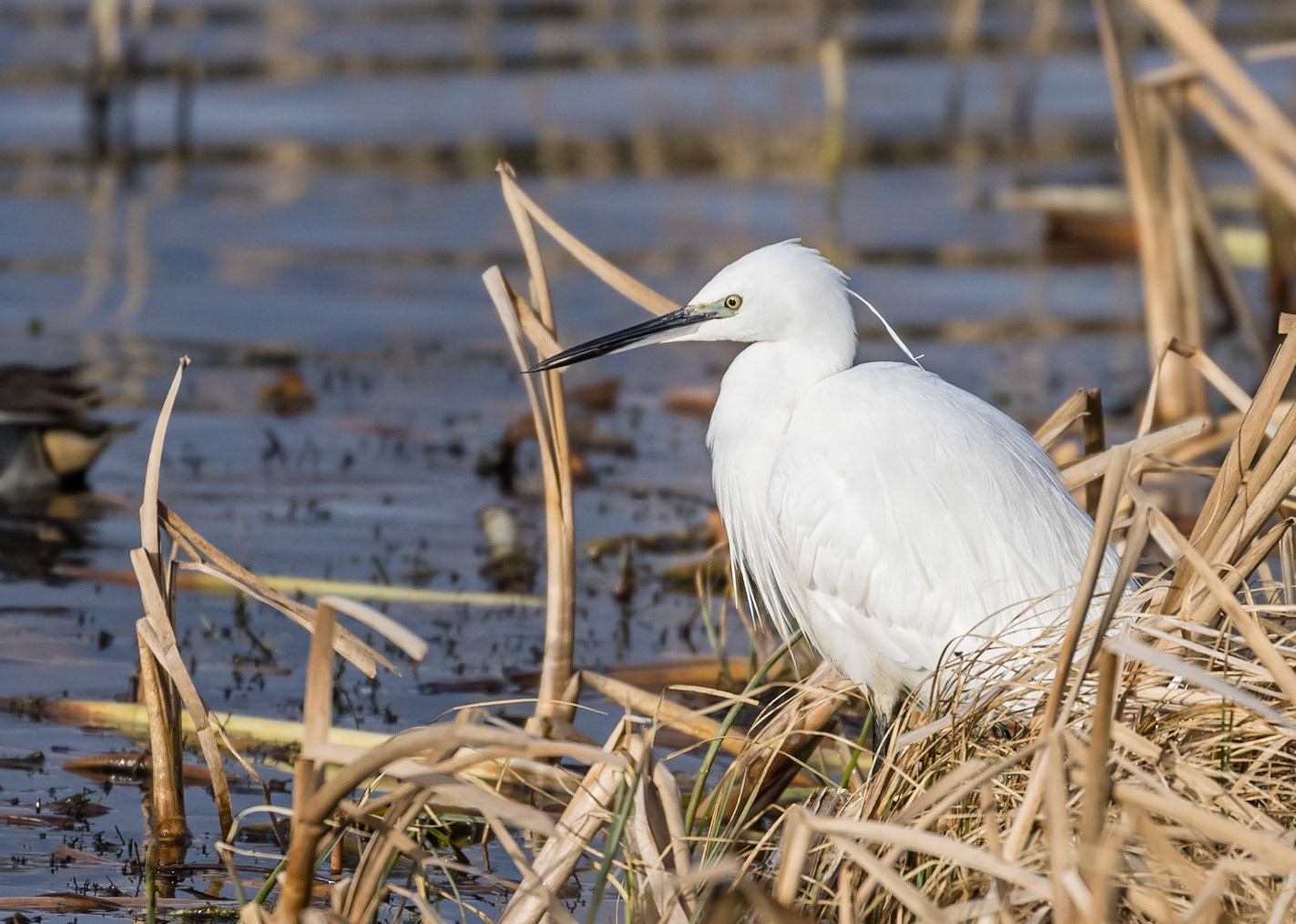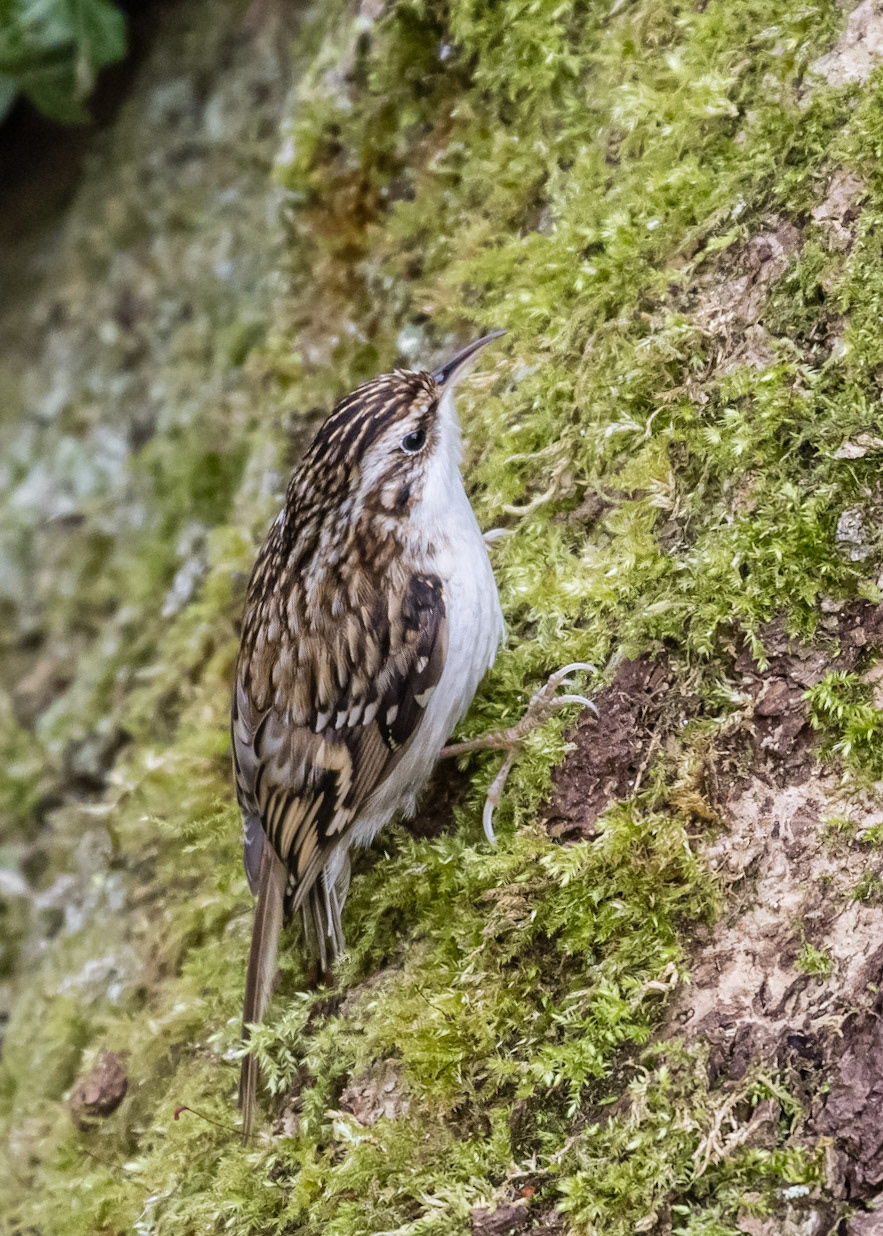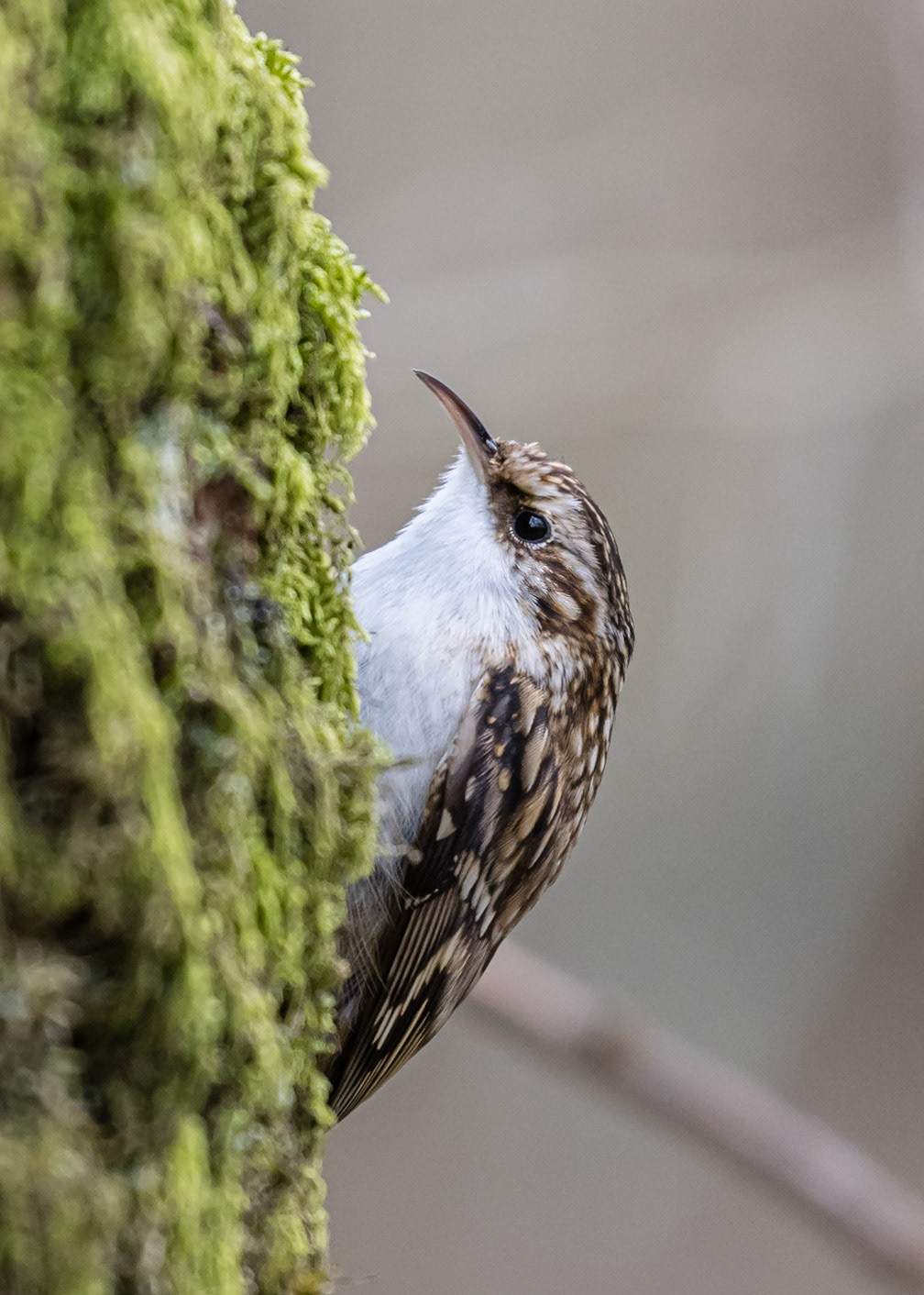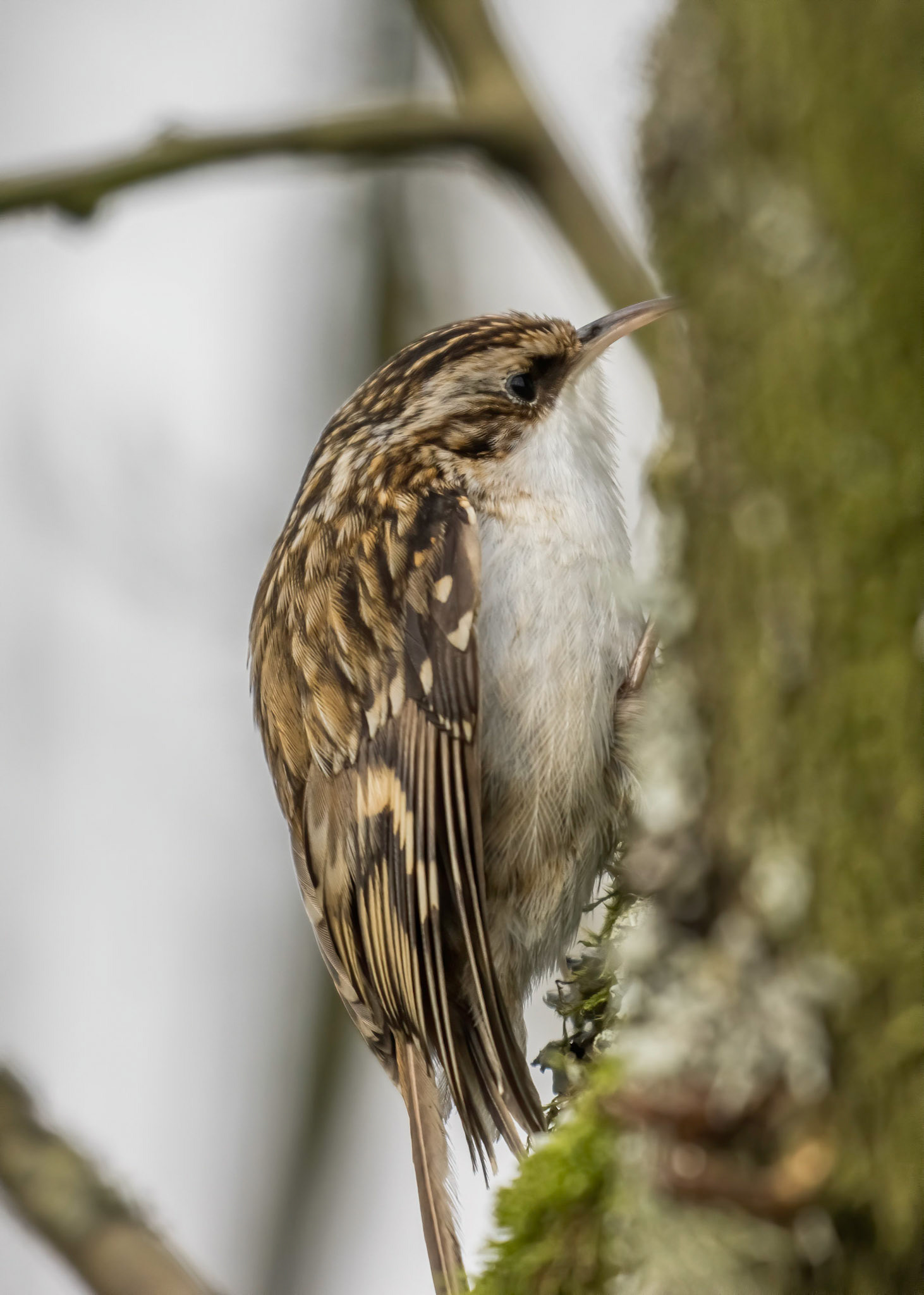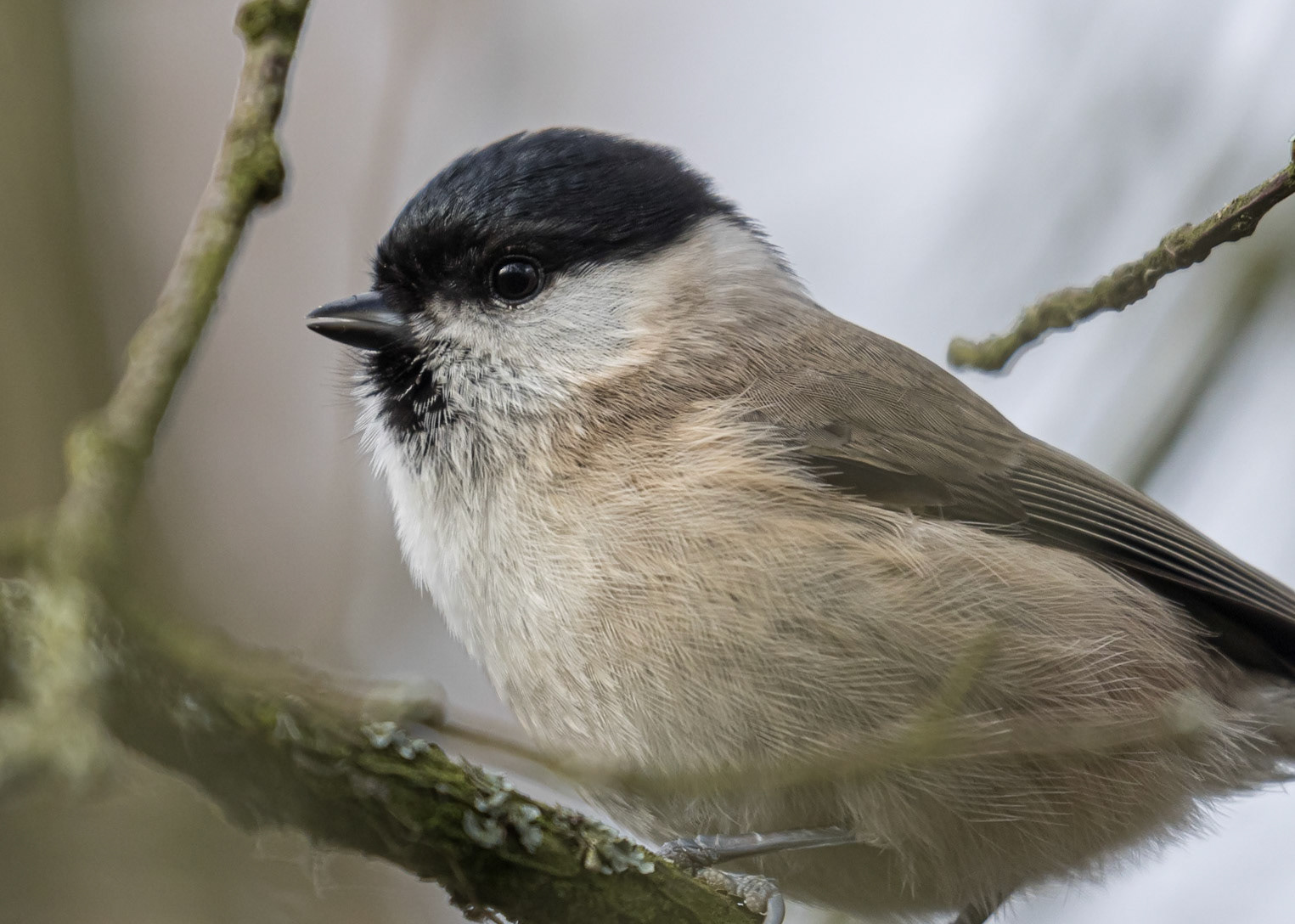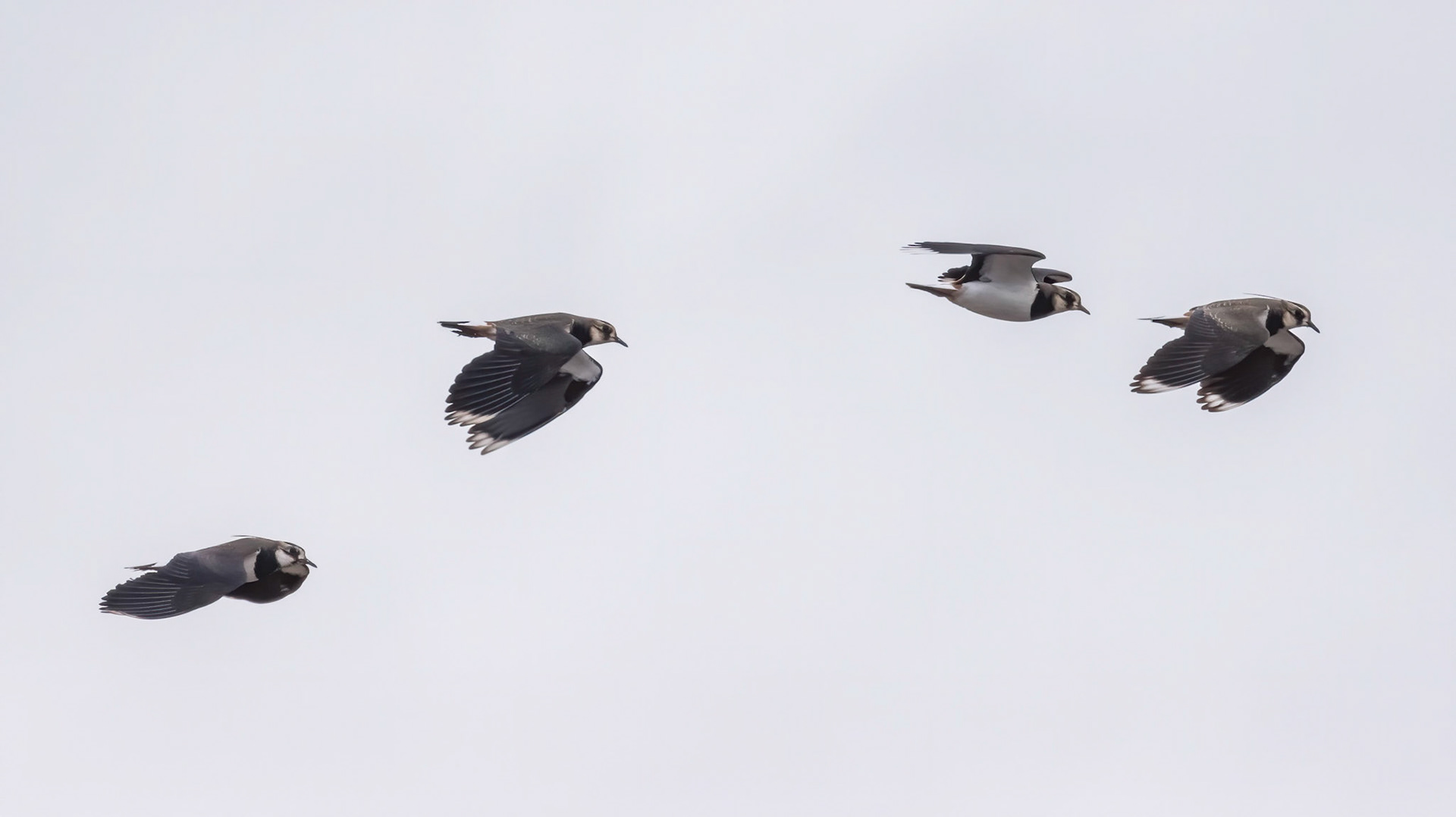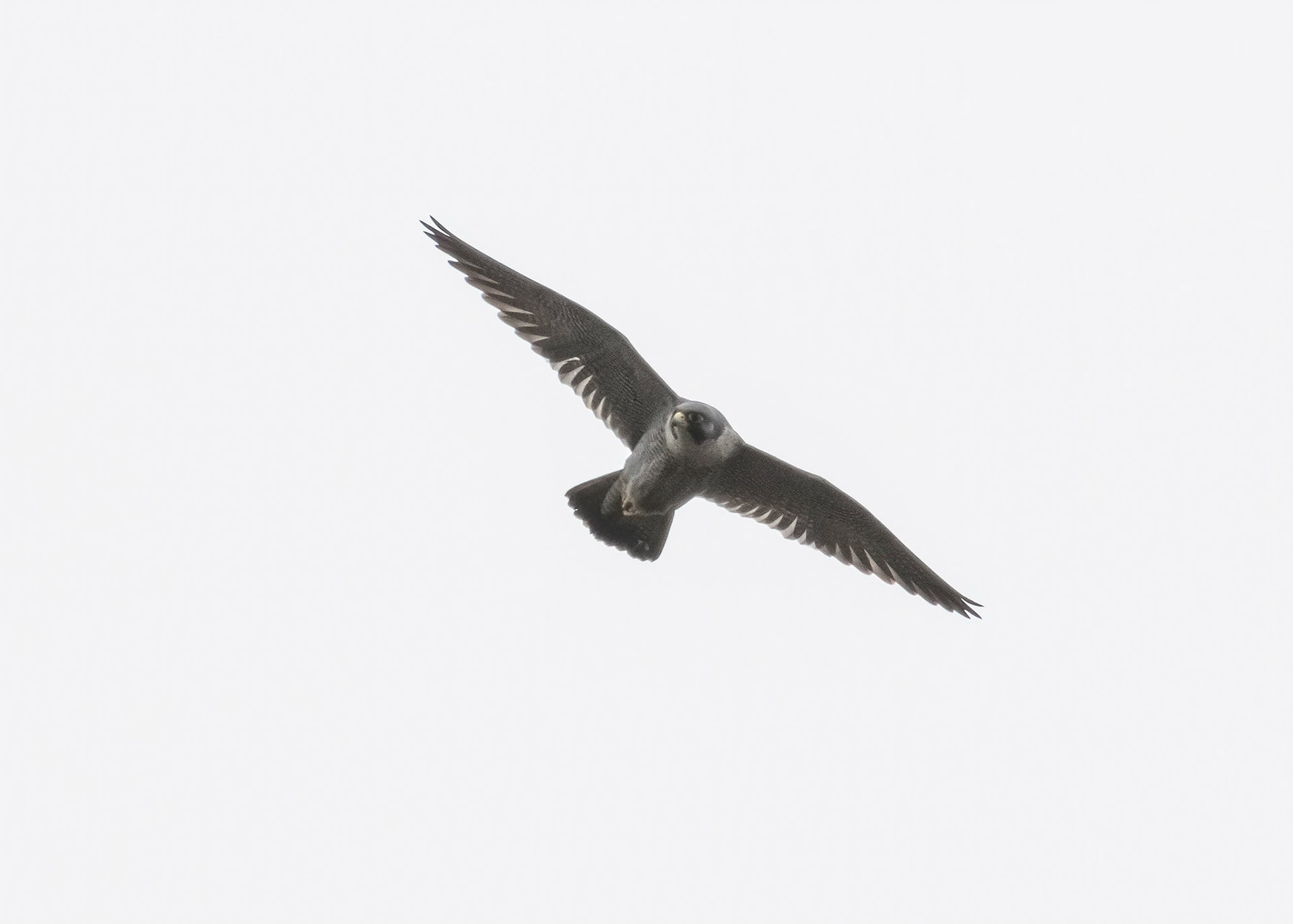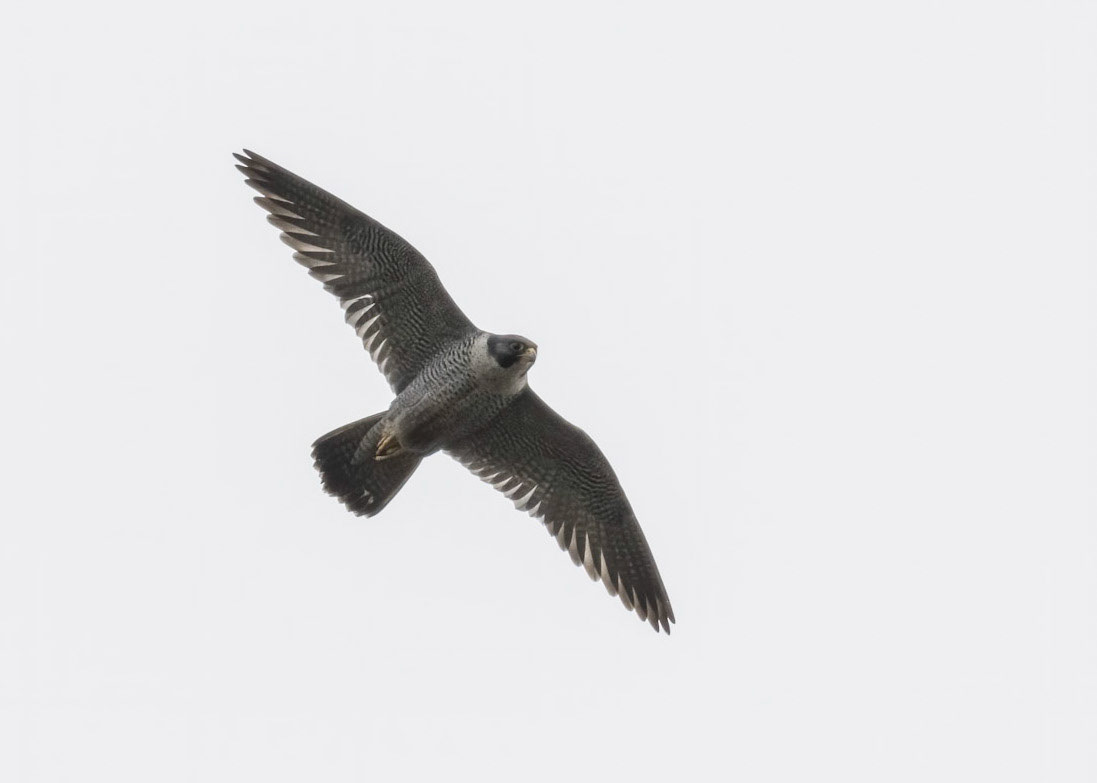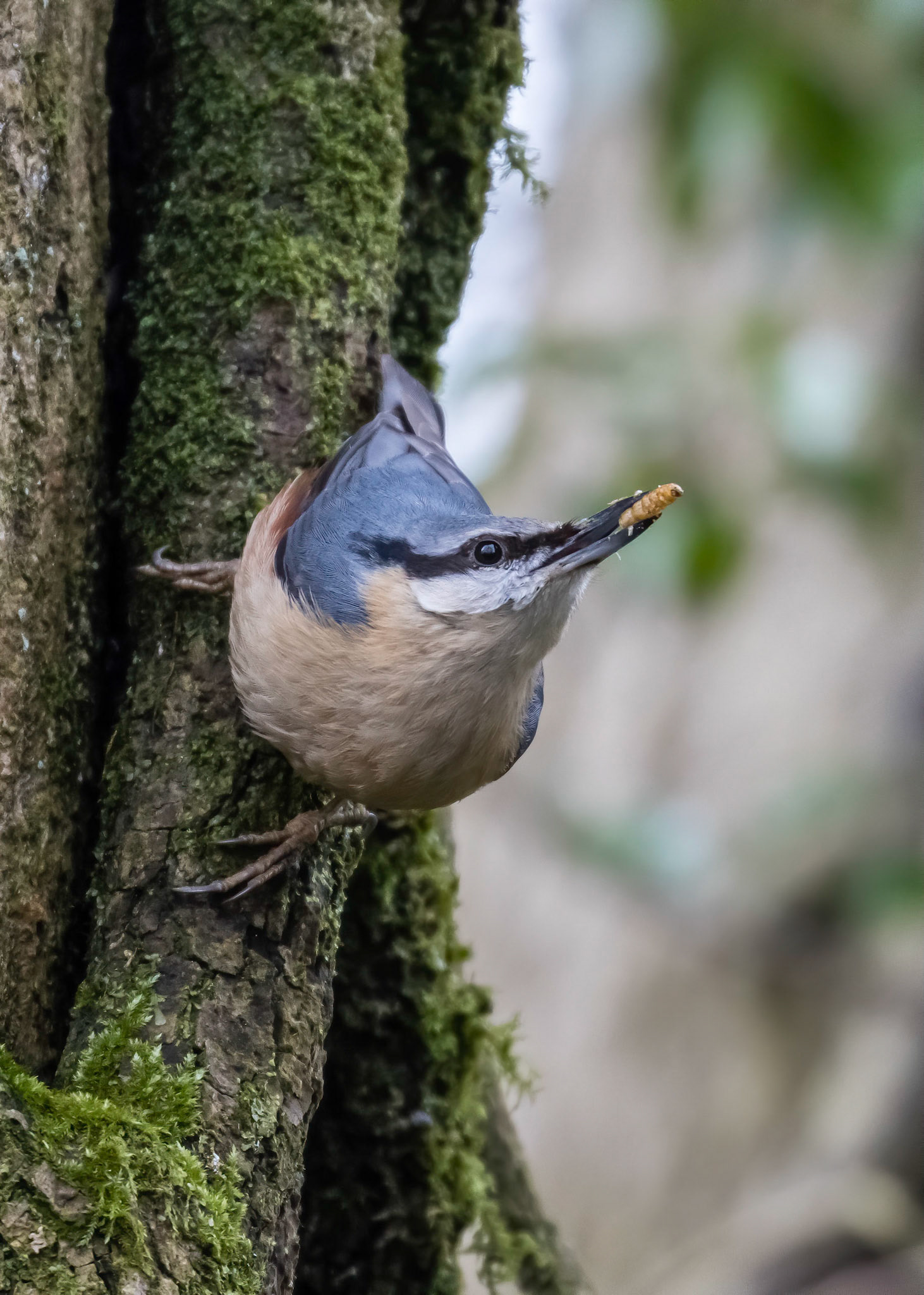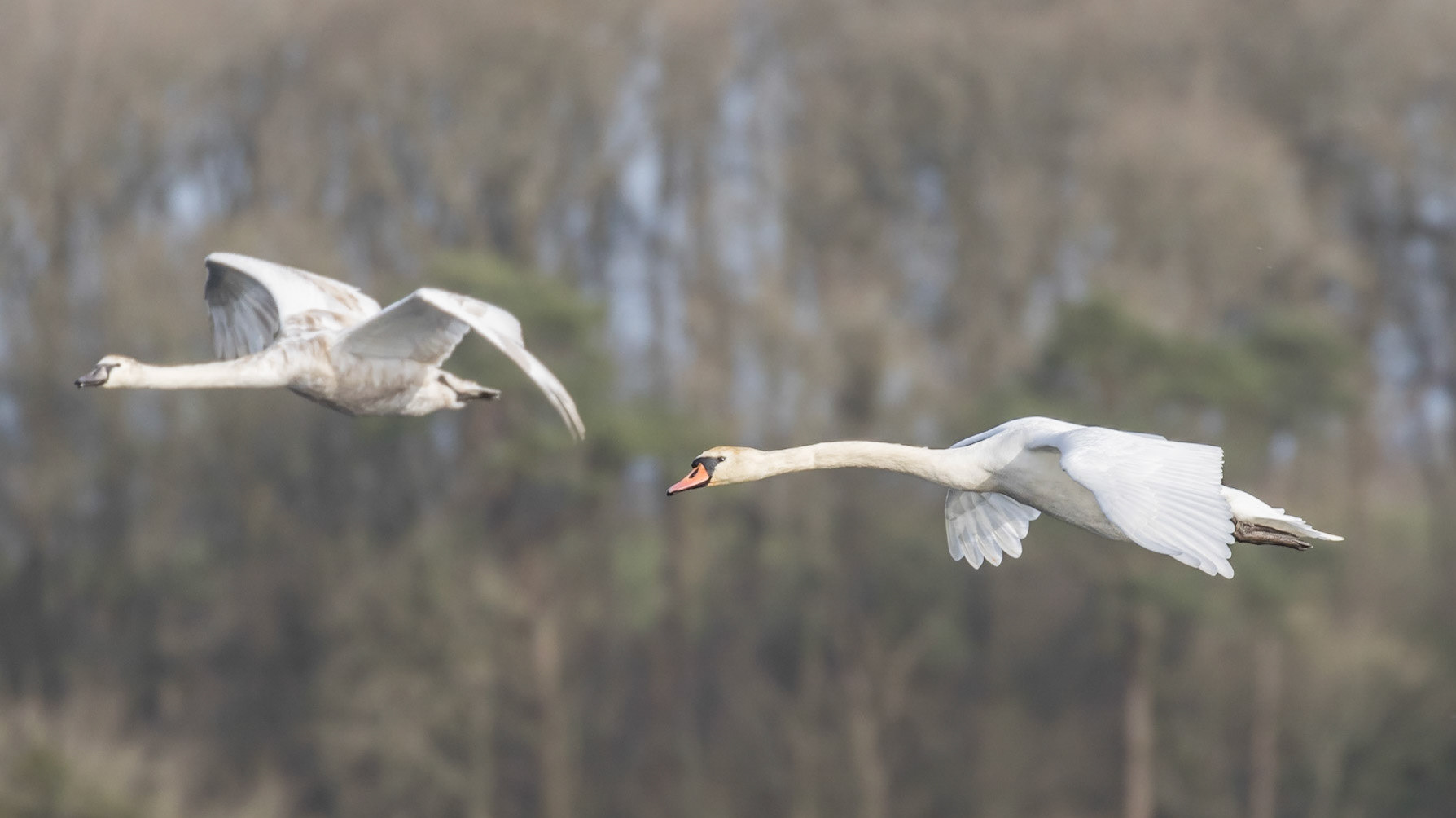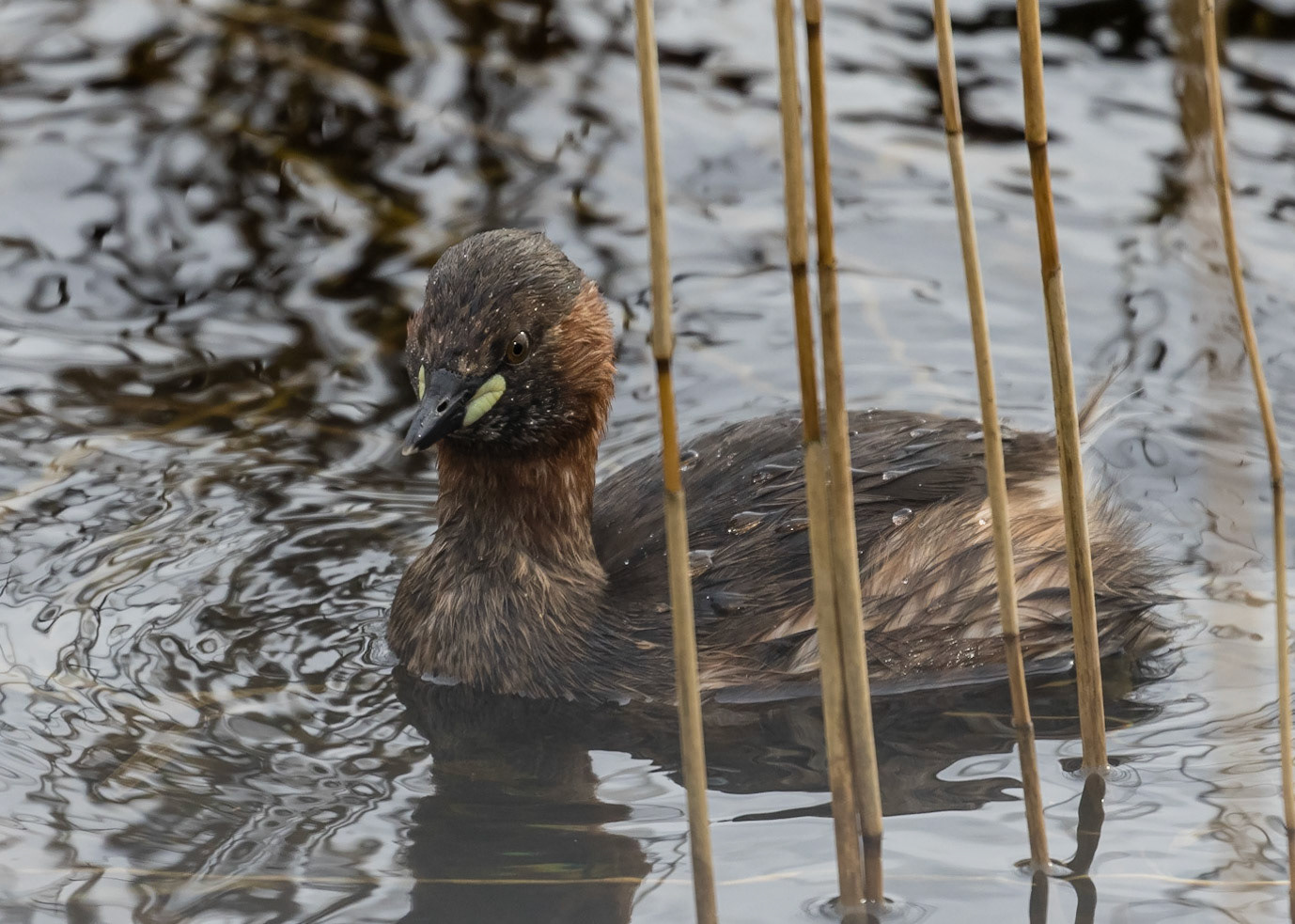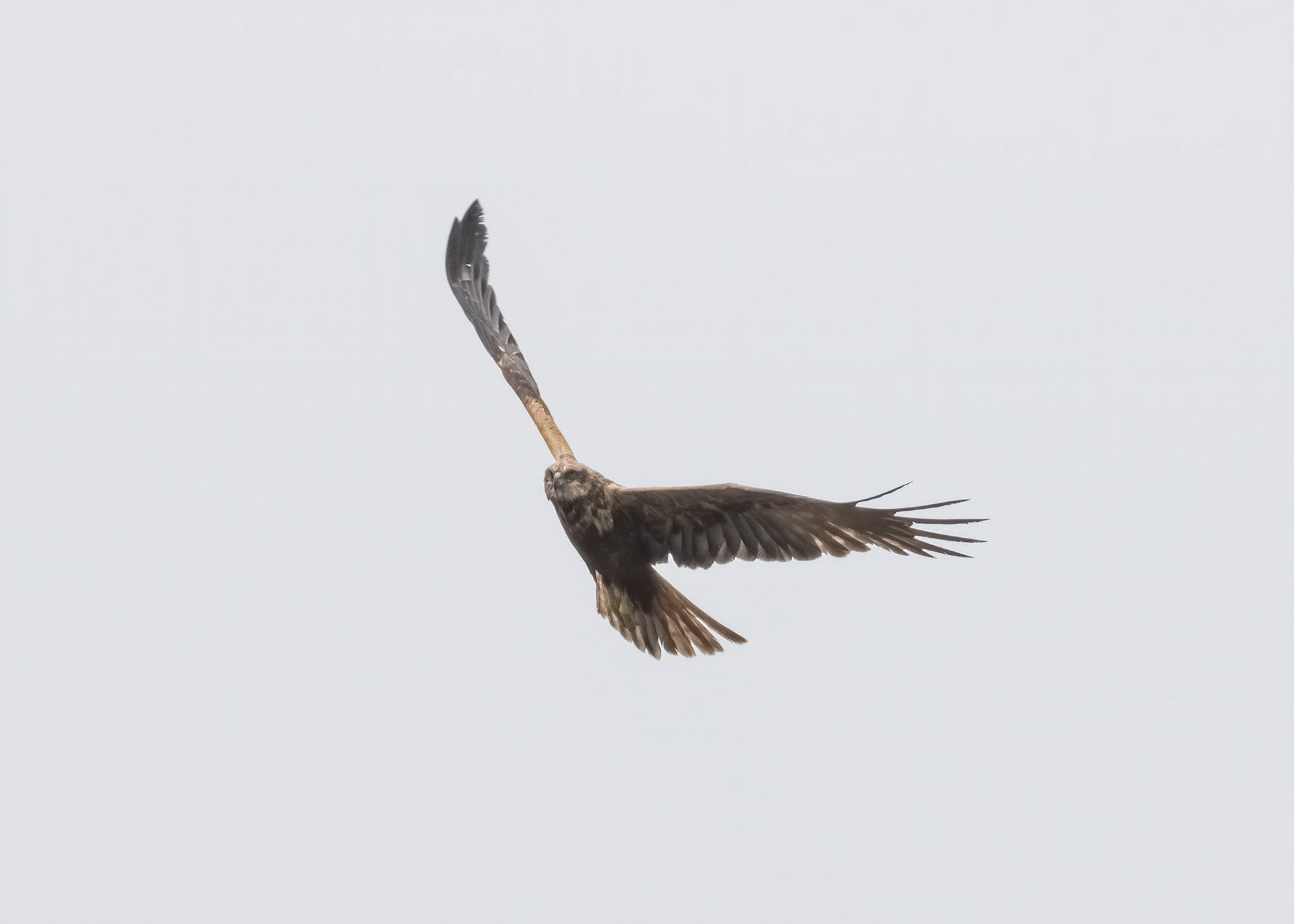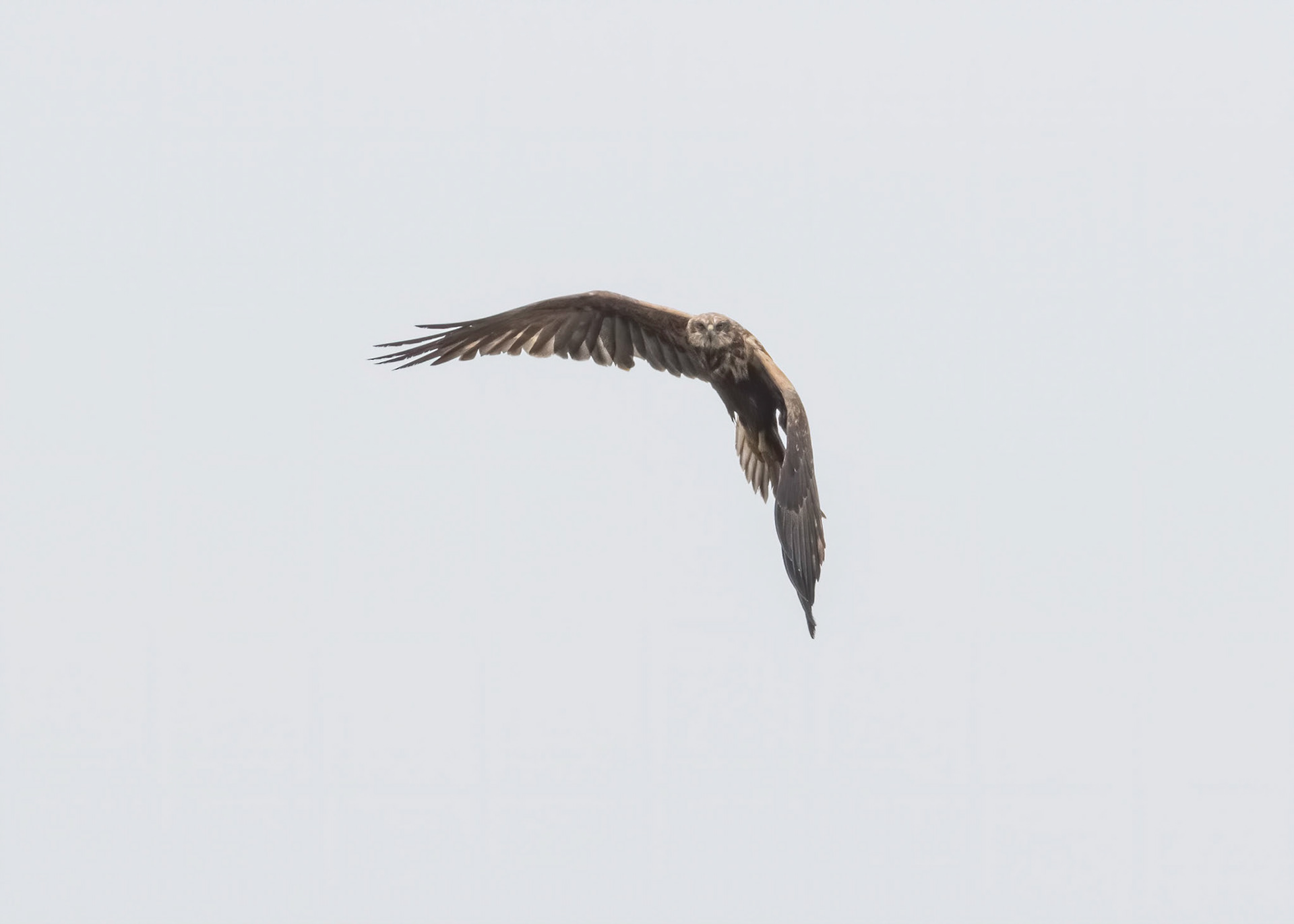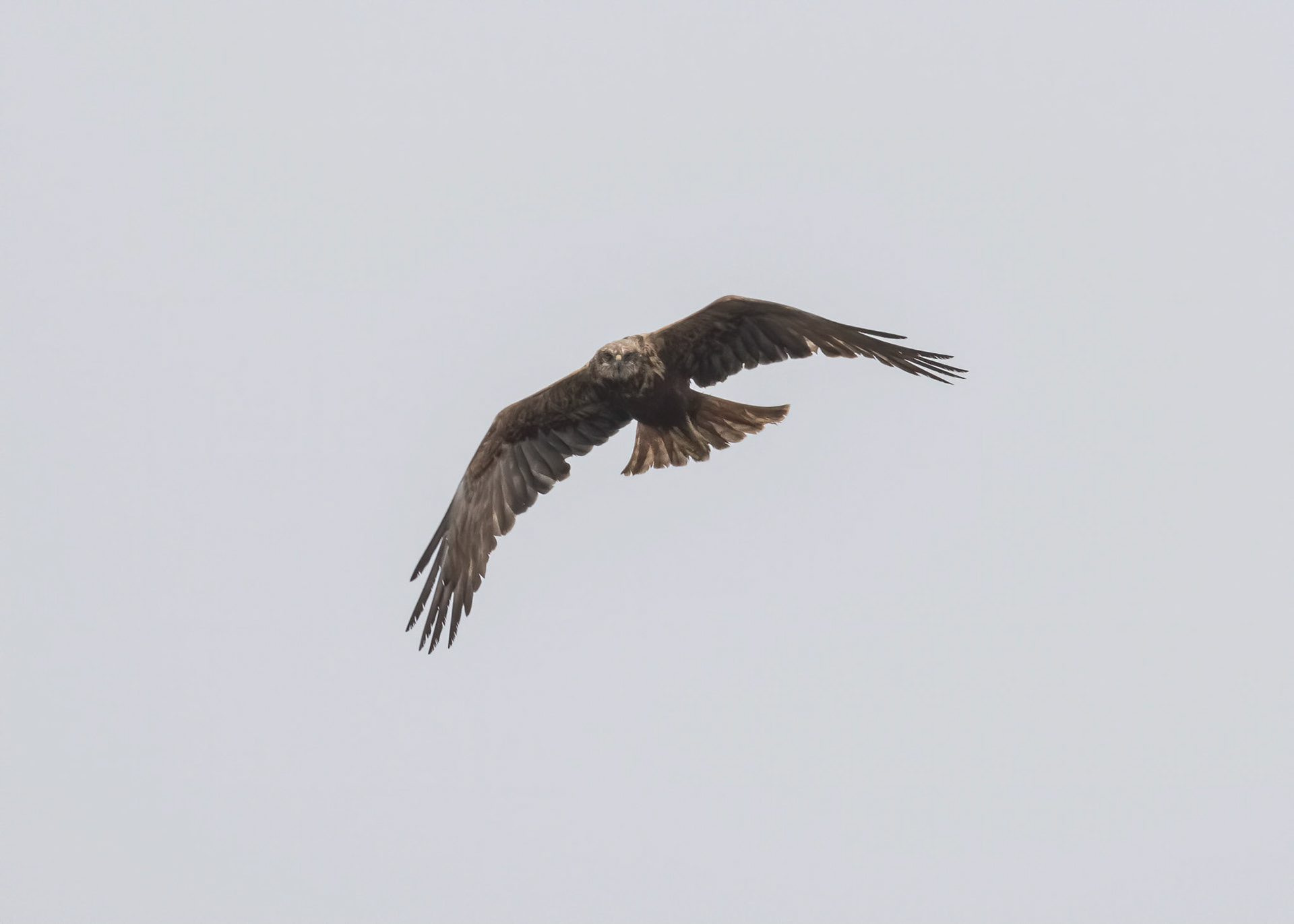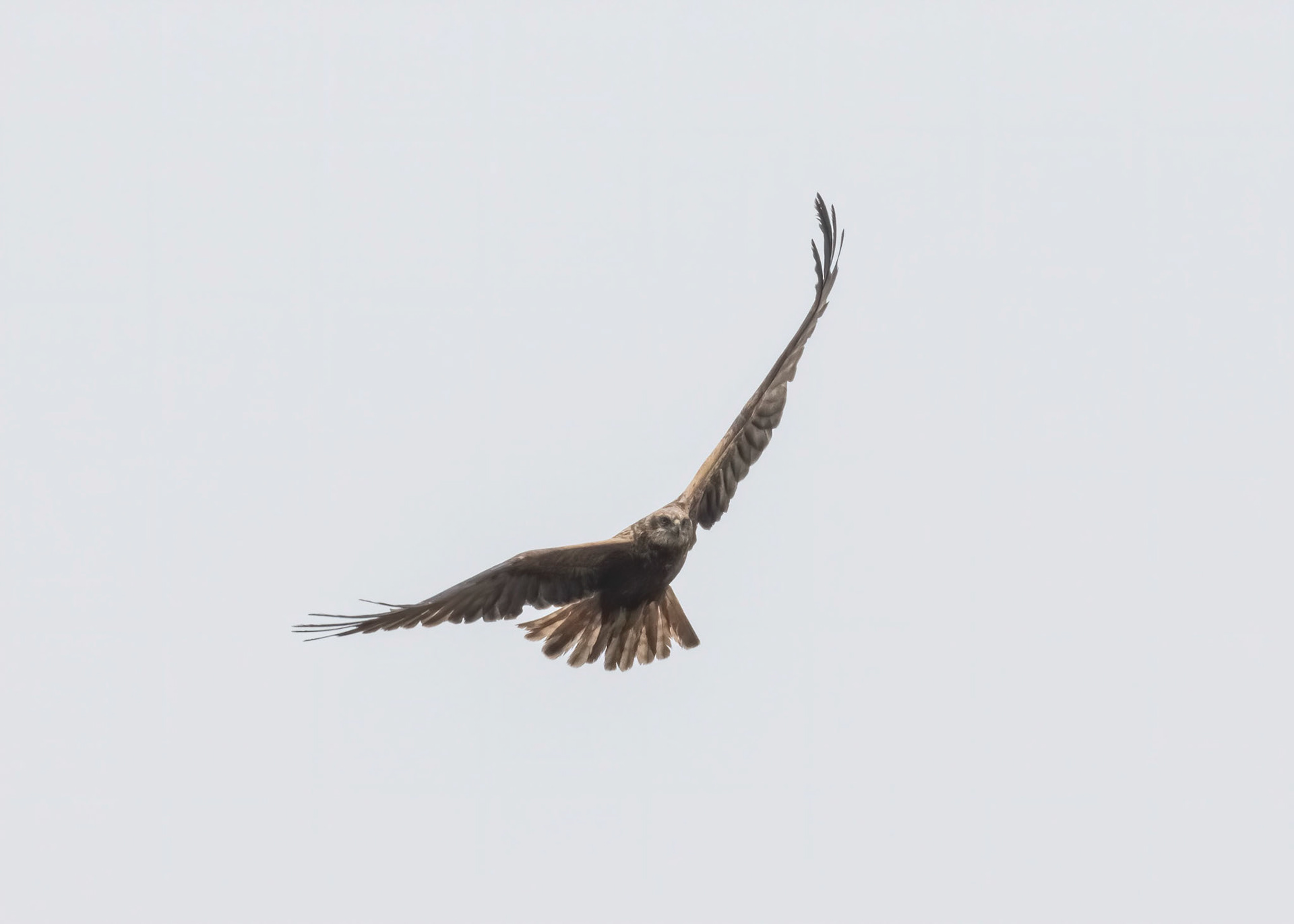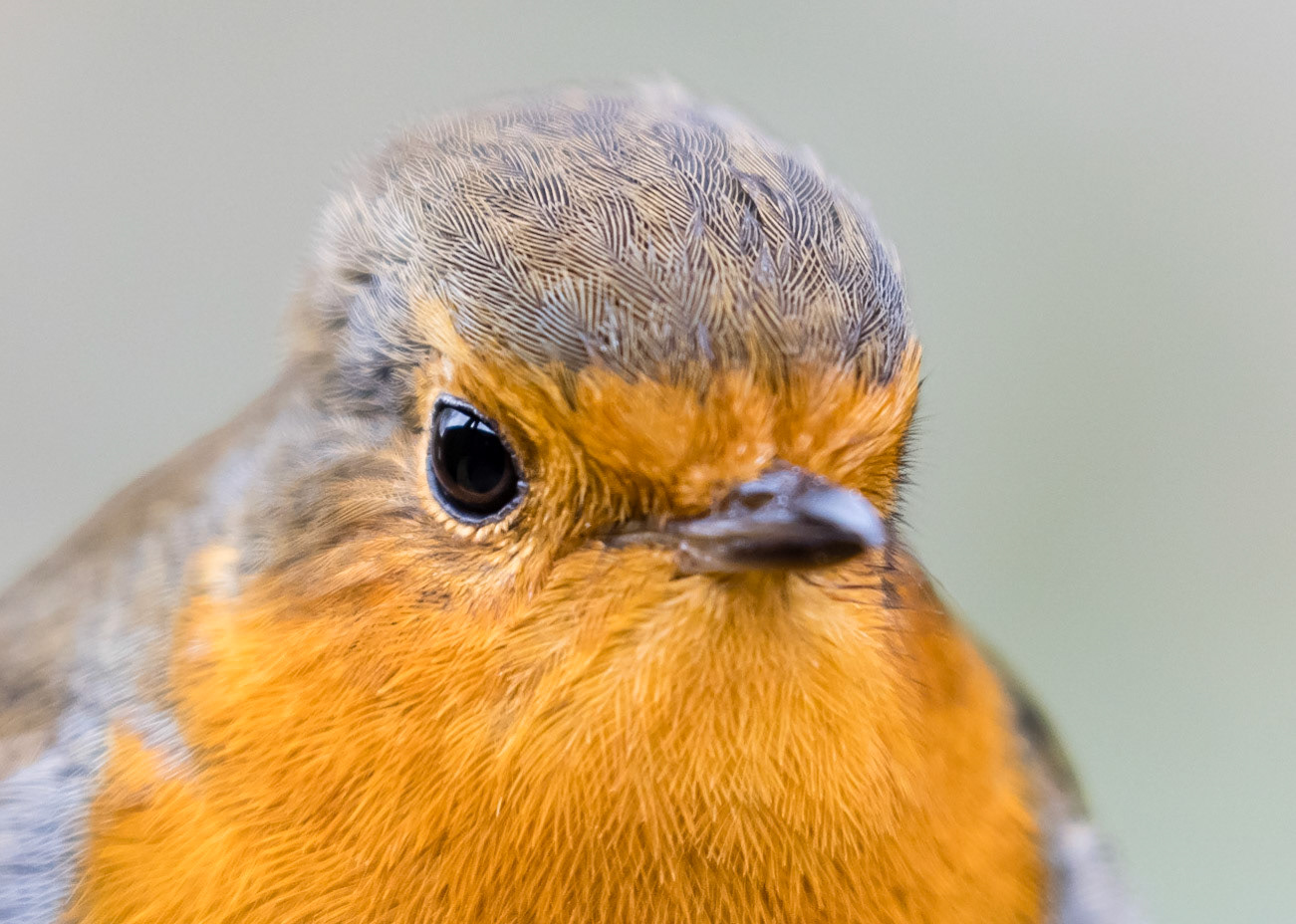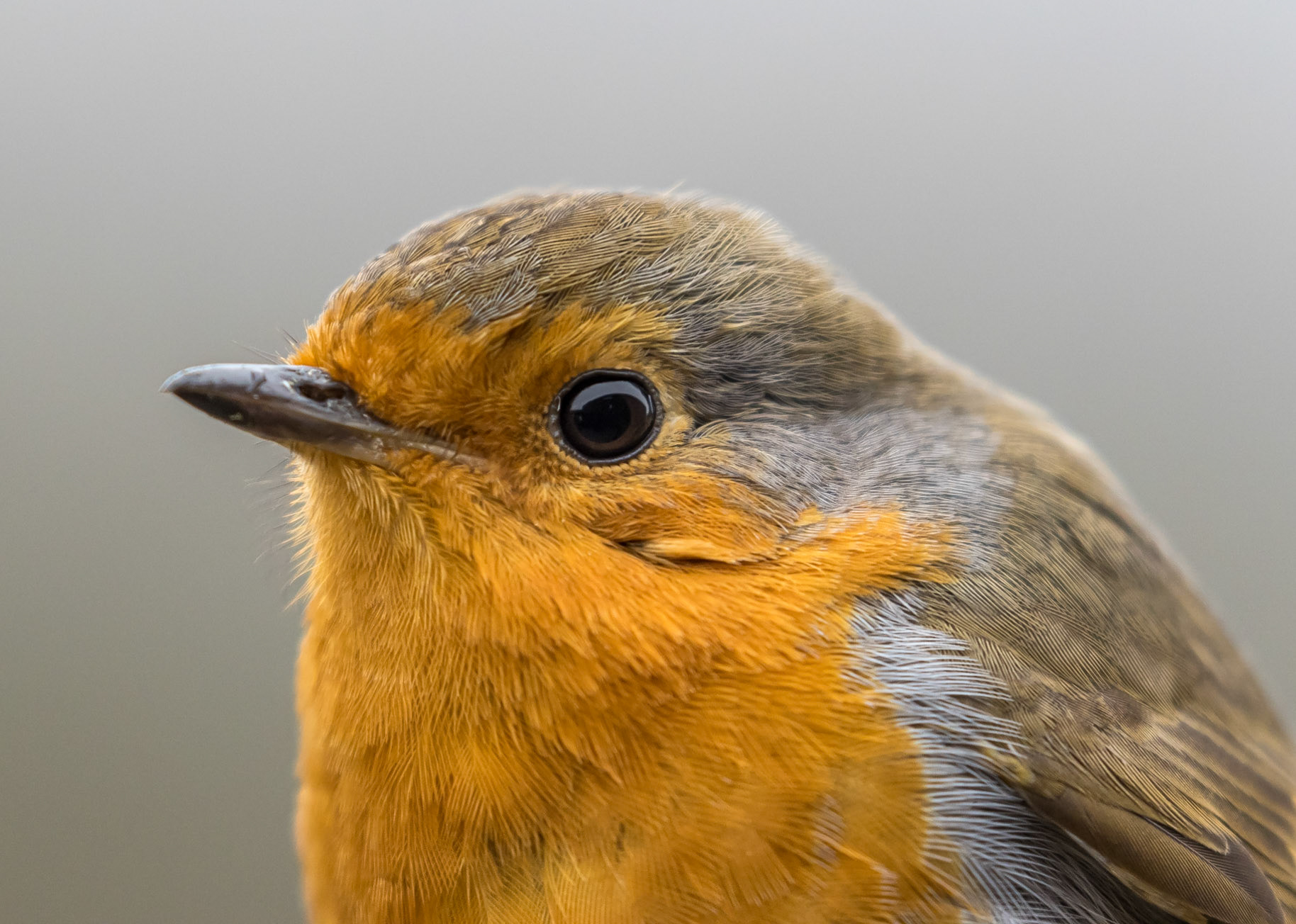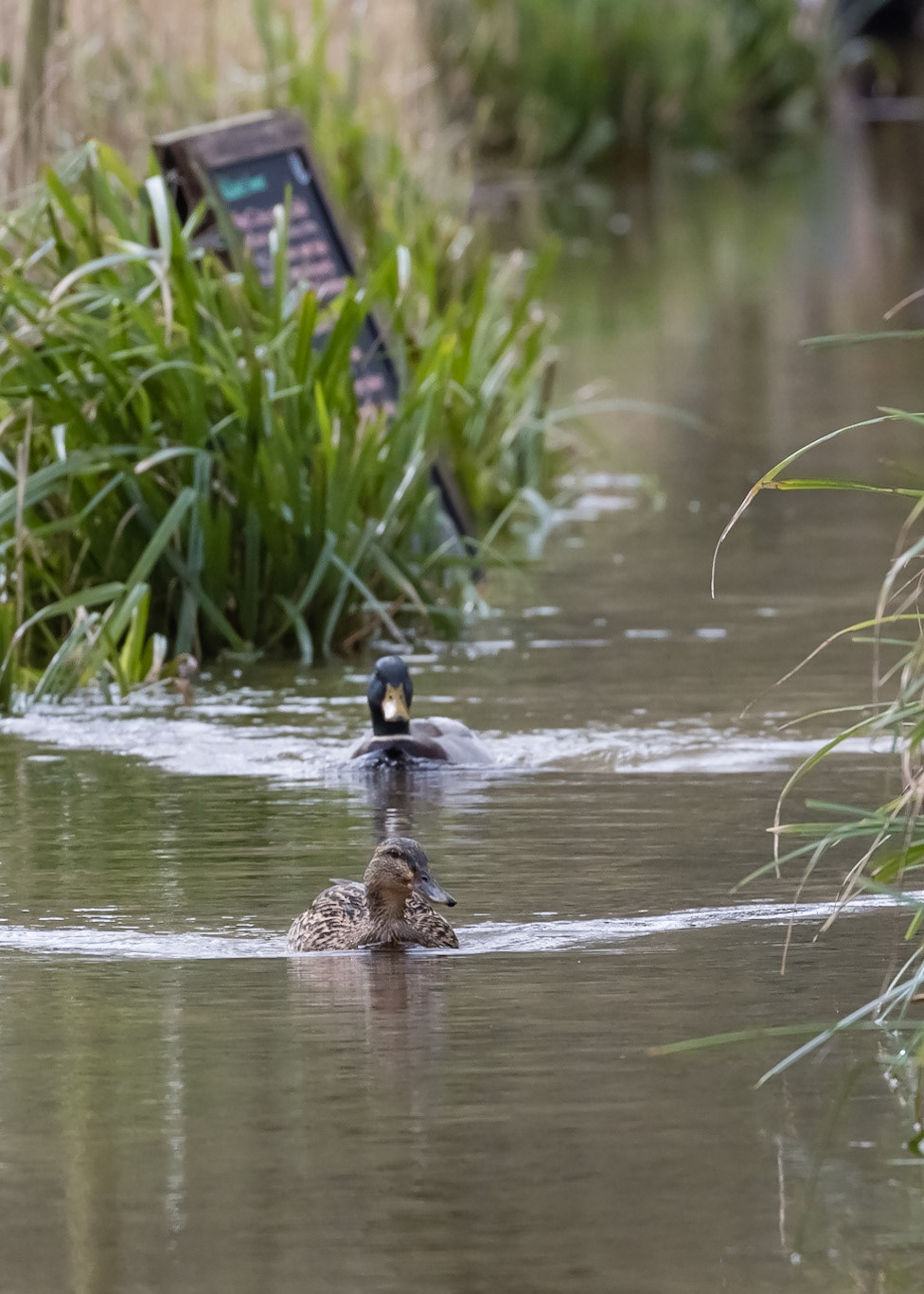 Not a great month. The weather has been mild, but dull and cloudy, and the wildlife seems a bit confused. The local nature reserves have been very quiet and the only real highlight has been watching the marsh harriers grapple at Leighton Moss. I haven't seen an otter for over 6 weeks, which I hope indicates a female has young as they are always more secretive until the cubs emerge to explore the wider world.
I'm experimenting with a new noise reduction tool from Topaz Labs. The dull weather has meant I've taken plenty of photos at high ISO but results from the software have been a bit hit and miss. The first two photos in the gallery below were taken at ISO 3200 and cleaned in Topaz DeNoise AI. The rest have all been processed using Lightroom for noise reduction. Let me know what you think.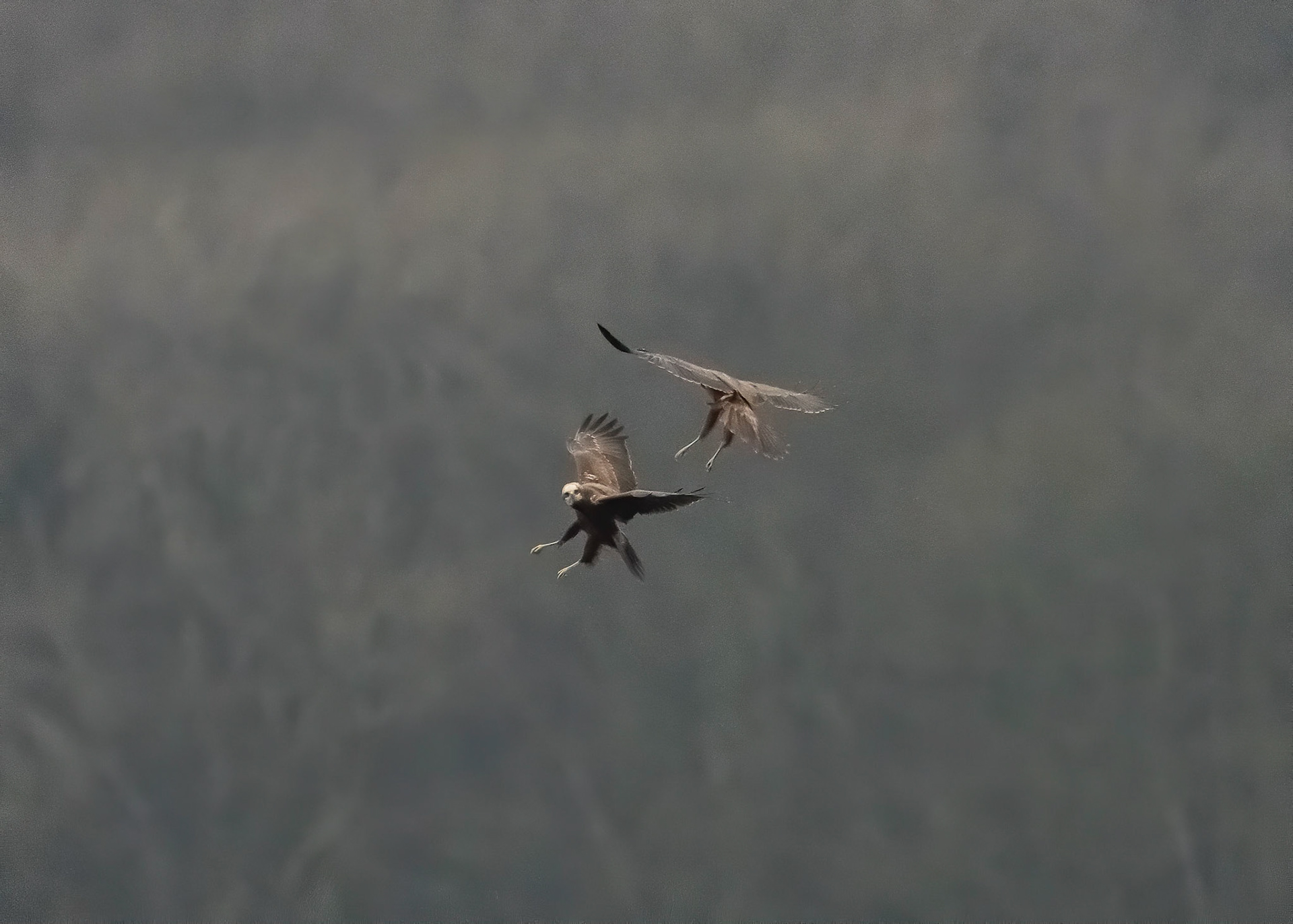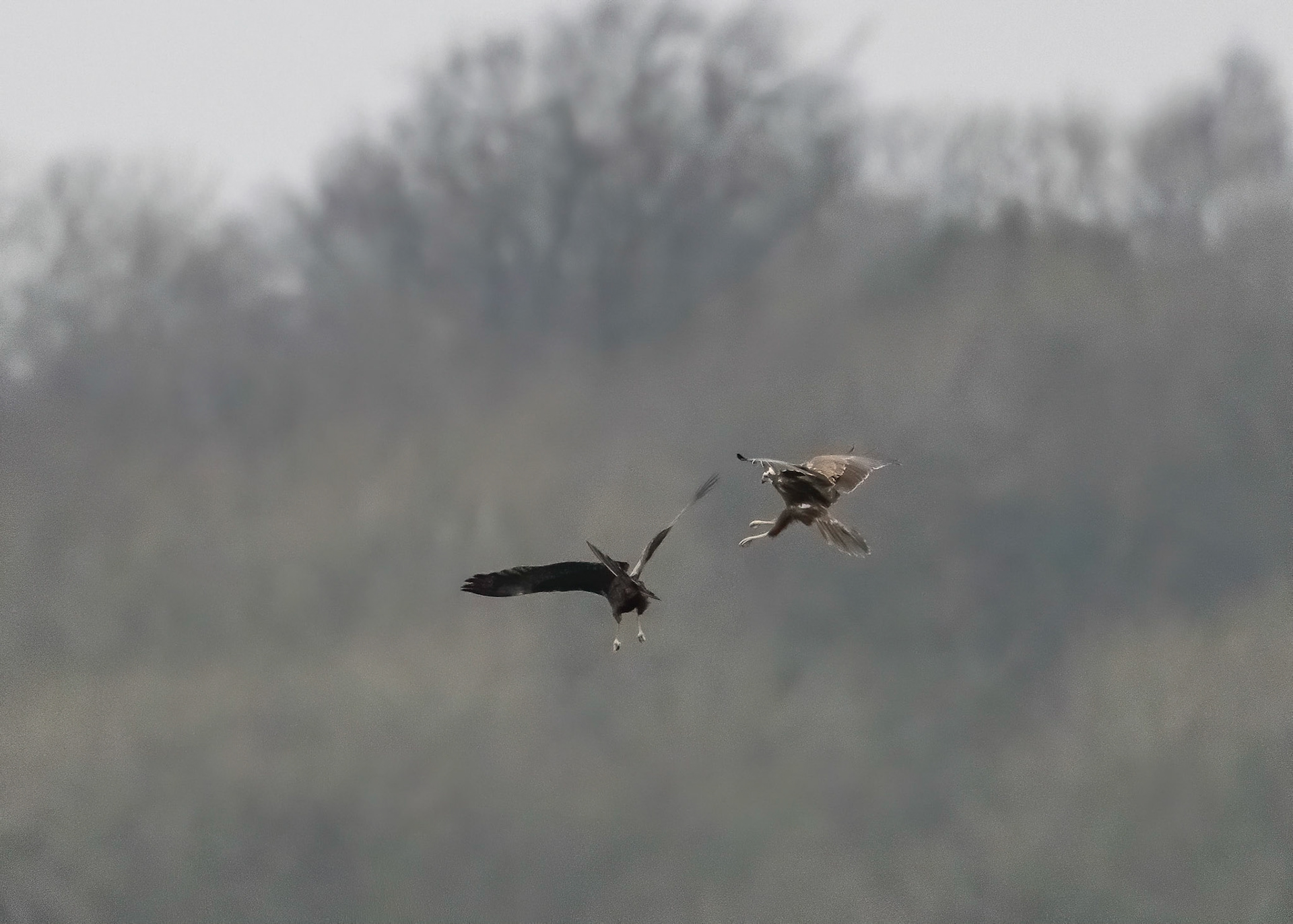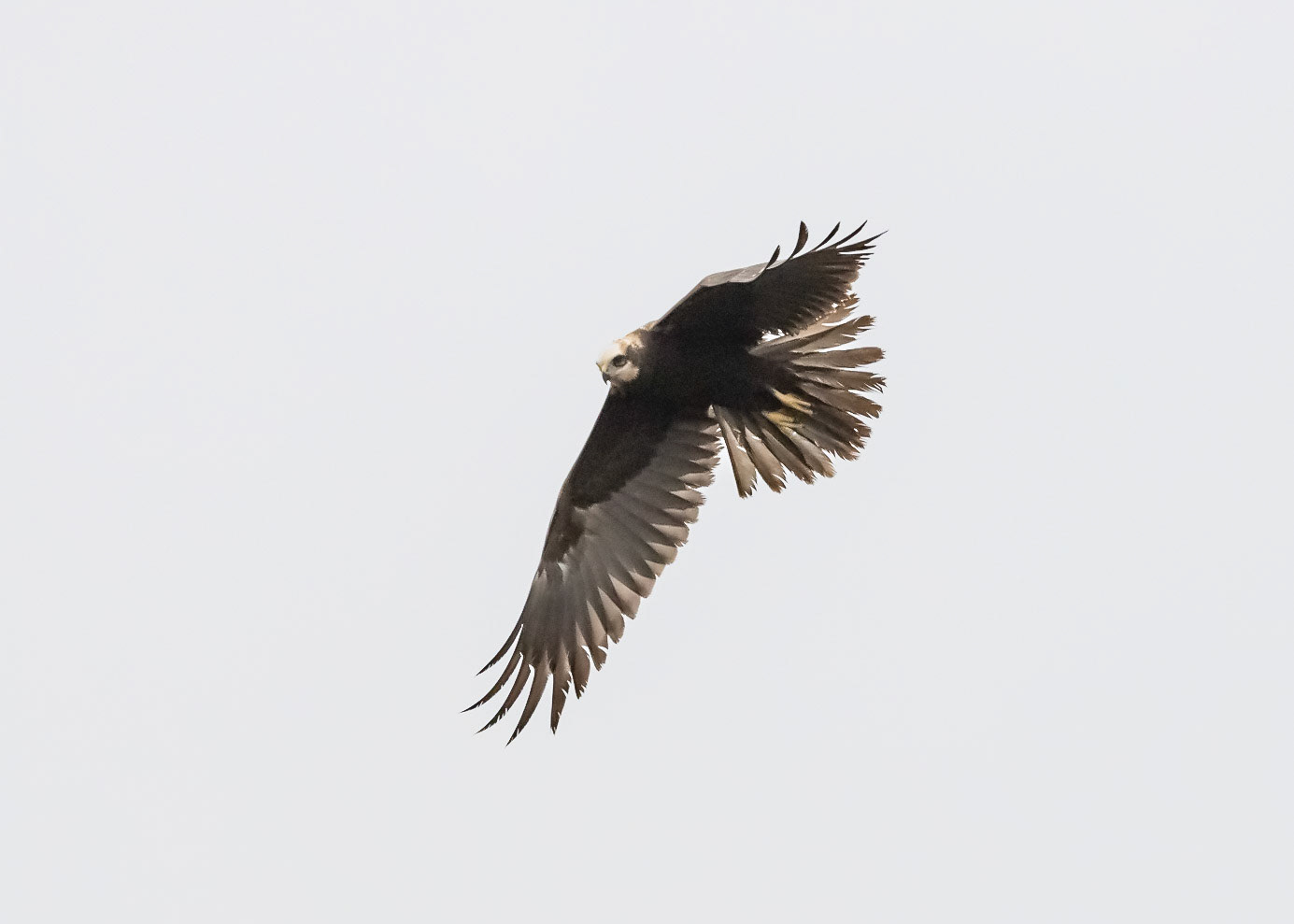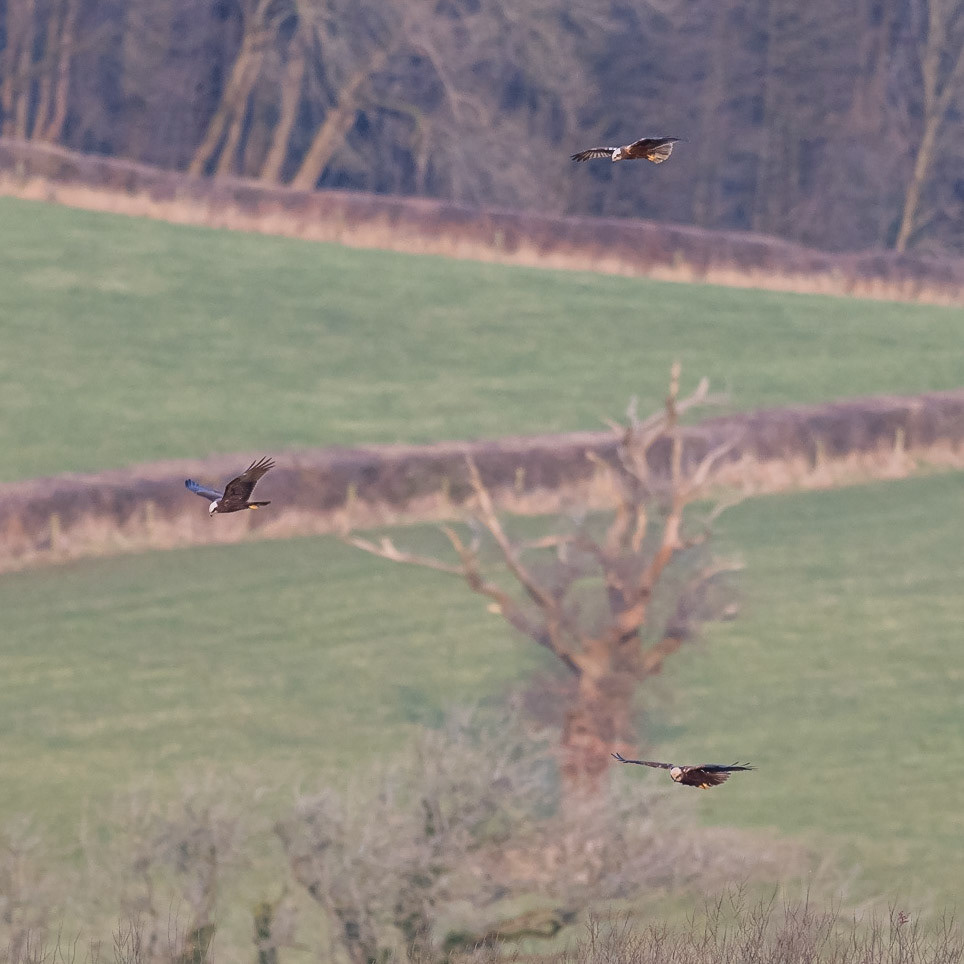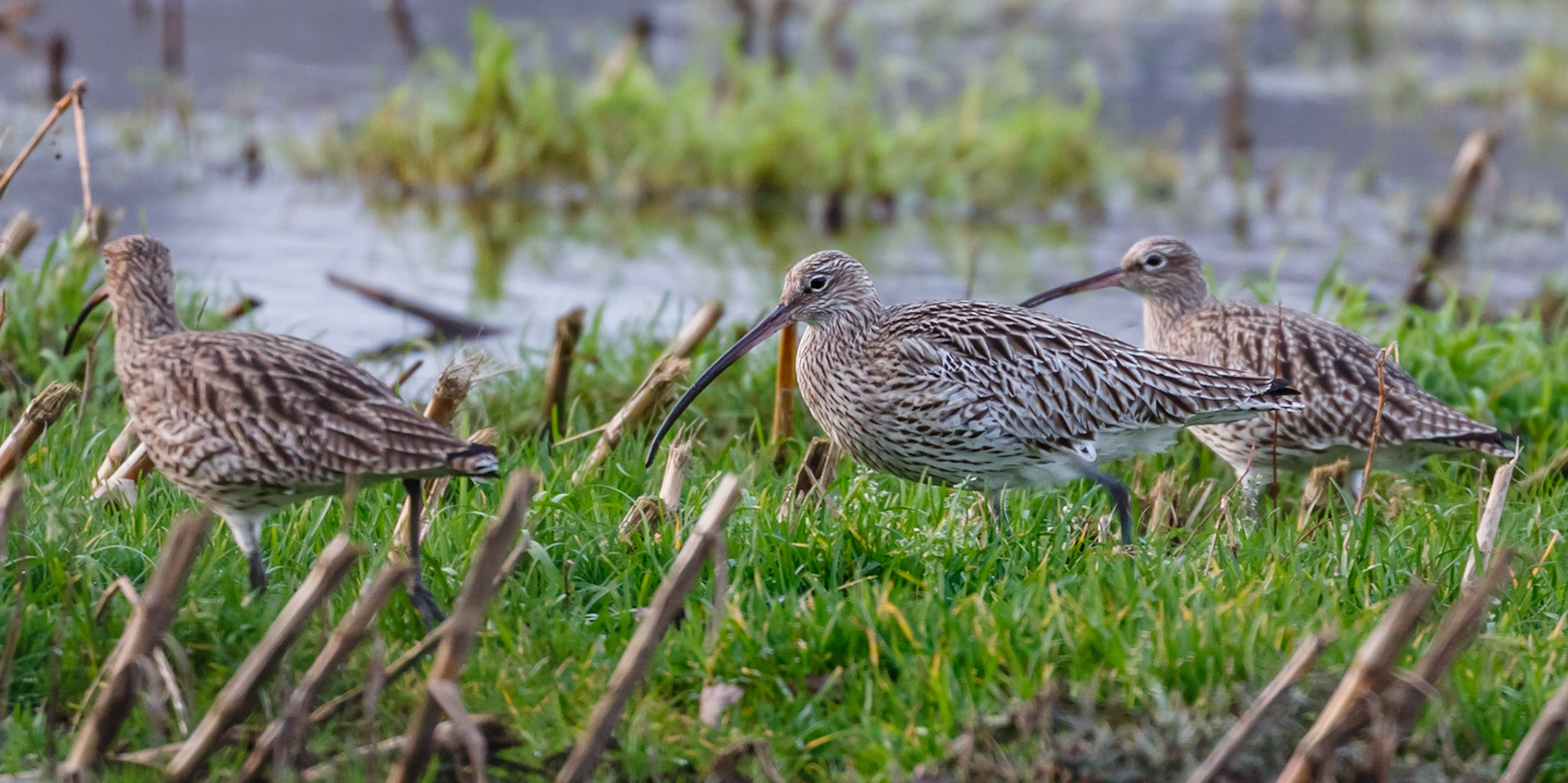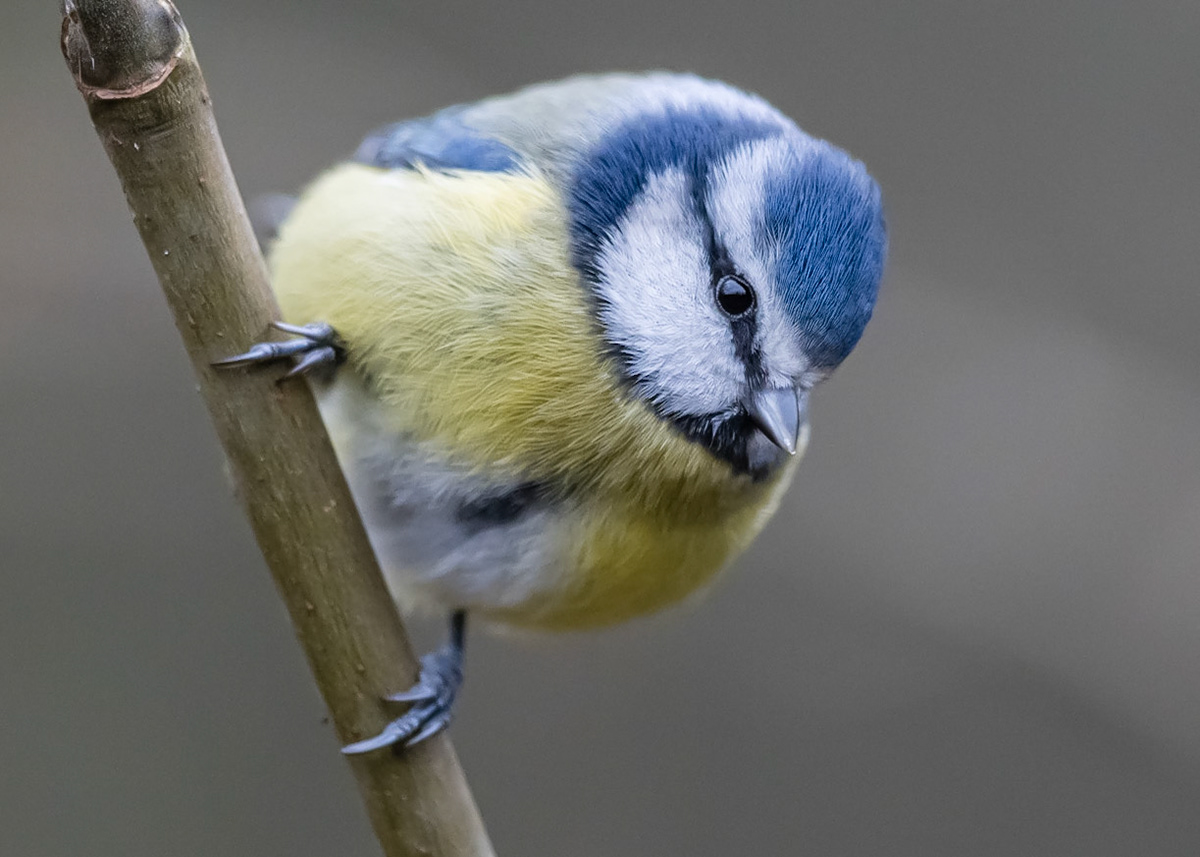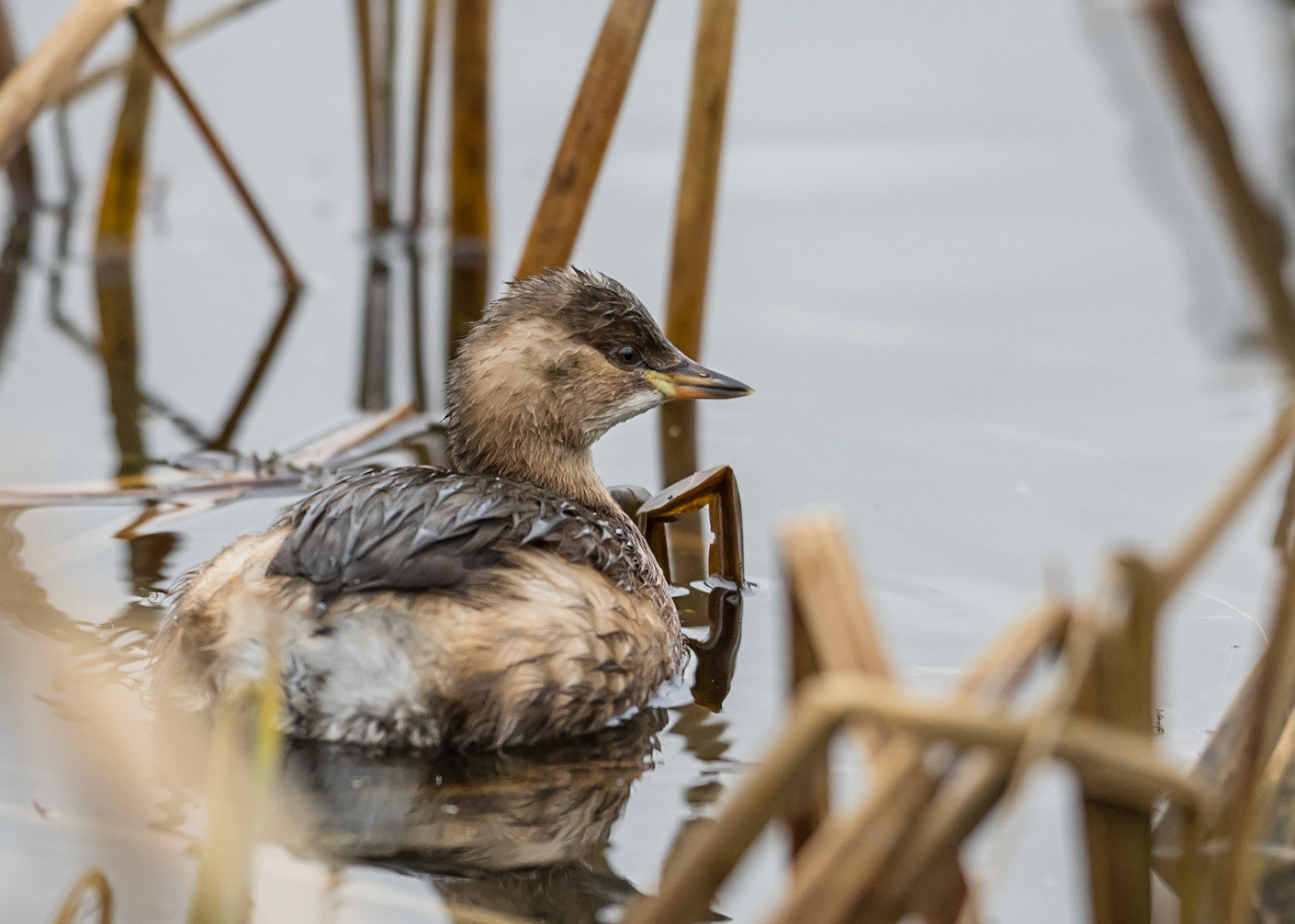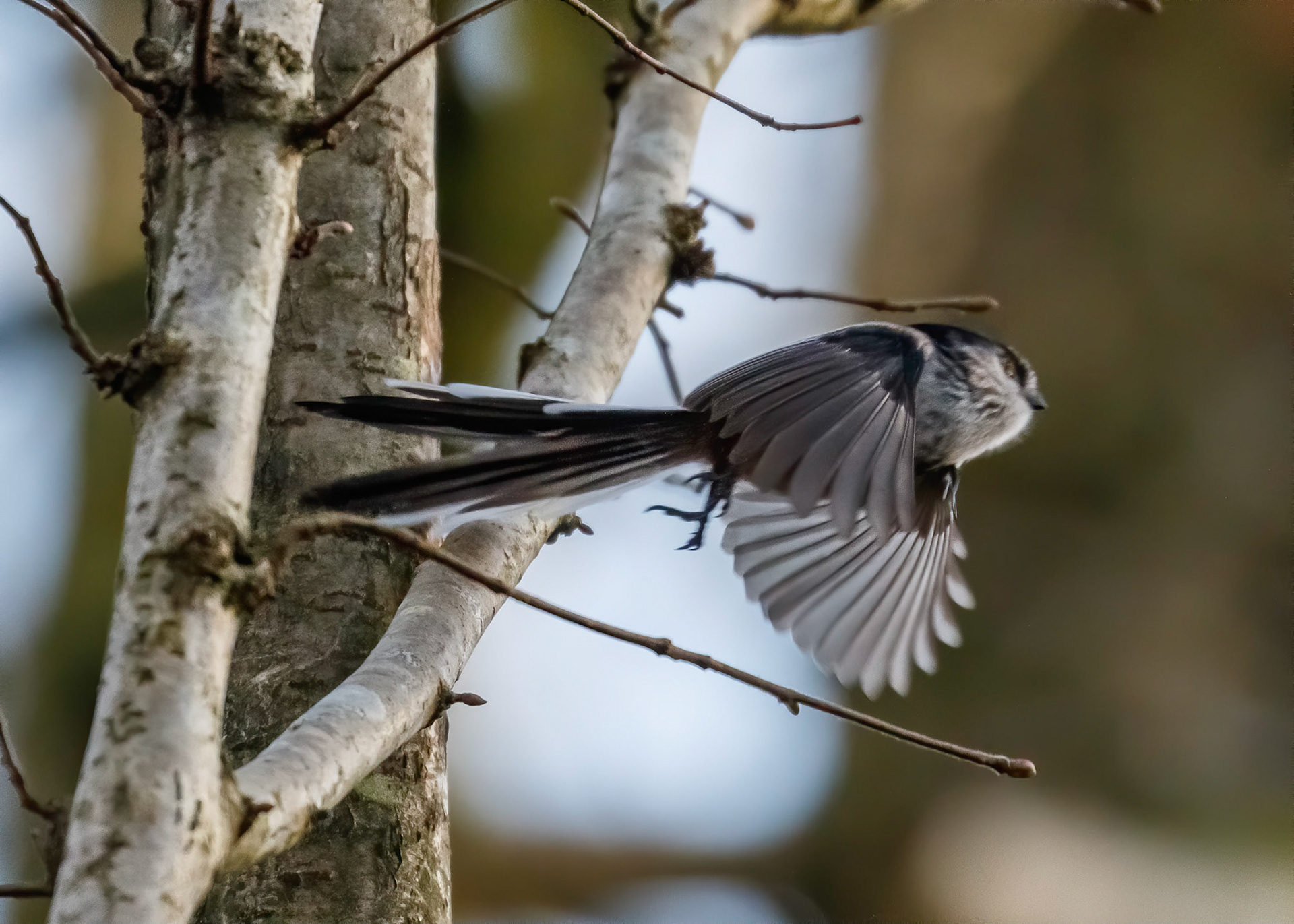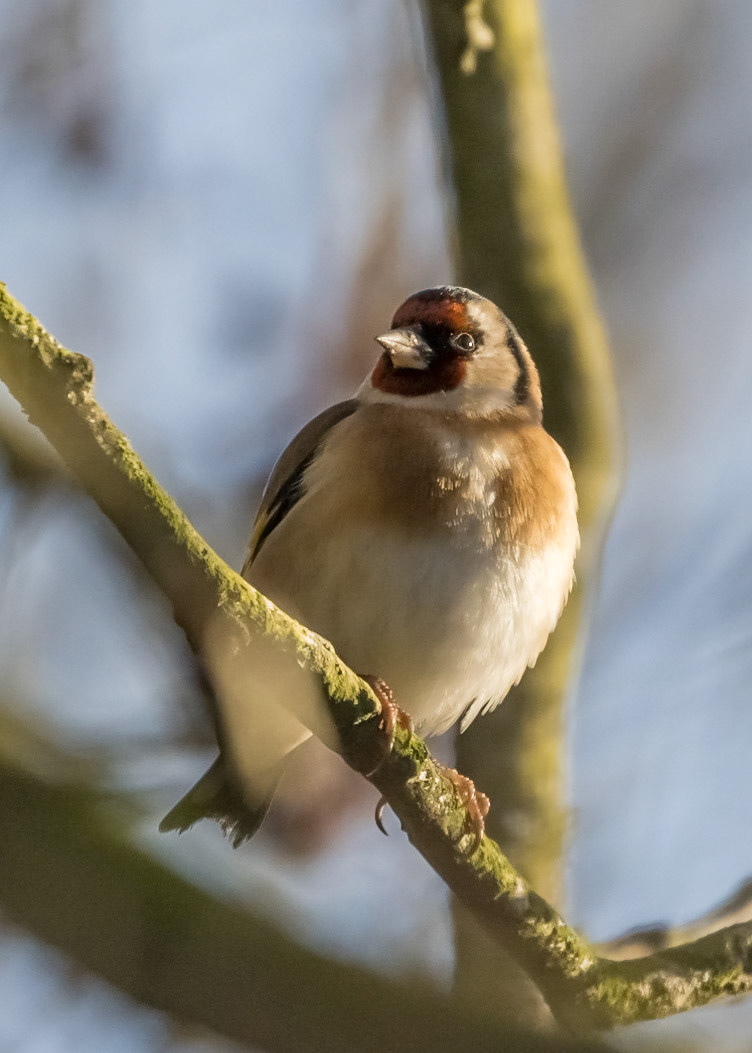 Hand feeding wild red squirrels has to be a highlight for 2019. I have photographed them in many places around the UK but I've never known them to be this bold. They tried searching my bag for hazelnuts and one even ran up my trouser leg to check my pockets for food. All the pictures were taken with my iPhone in very low light so apologies for the noisy images.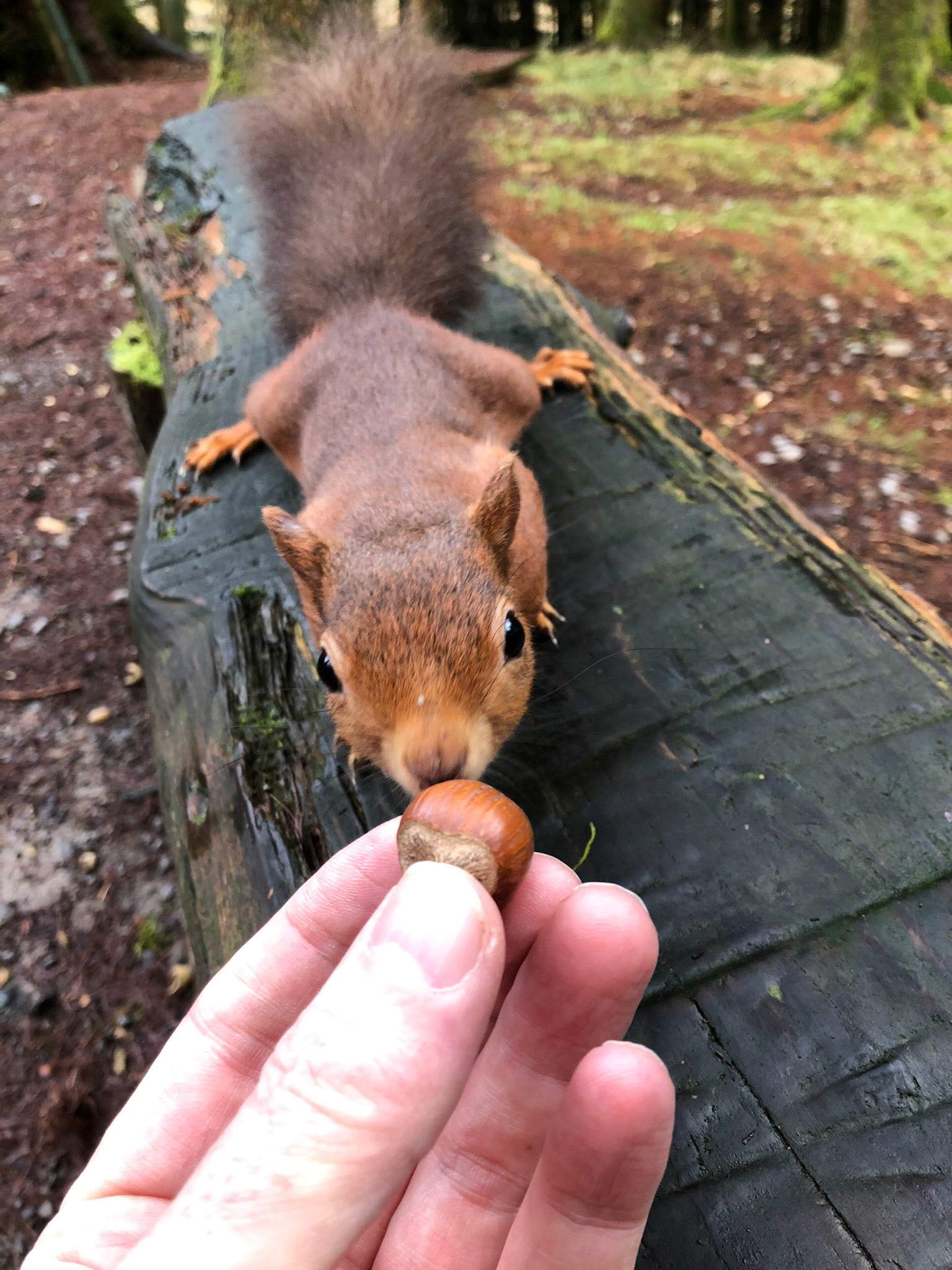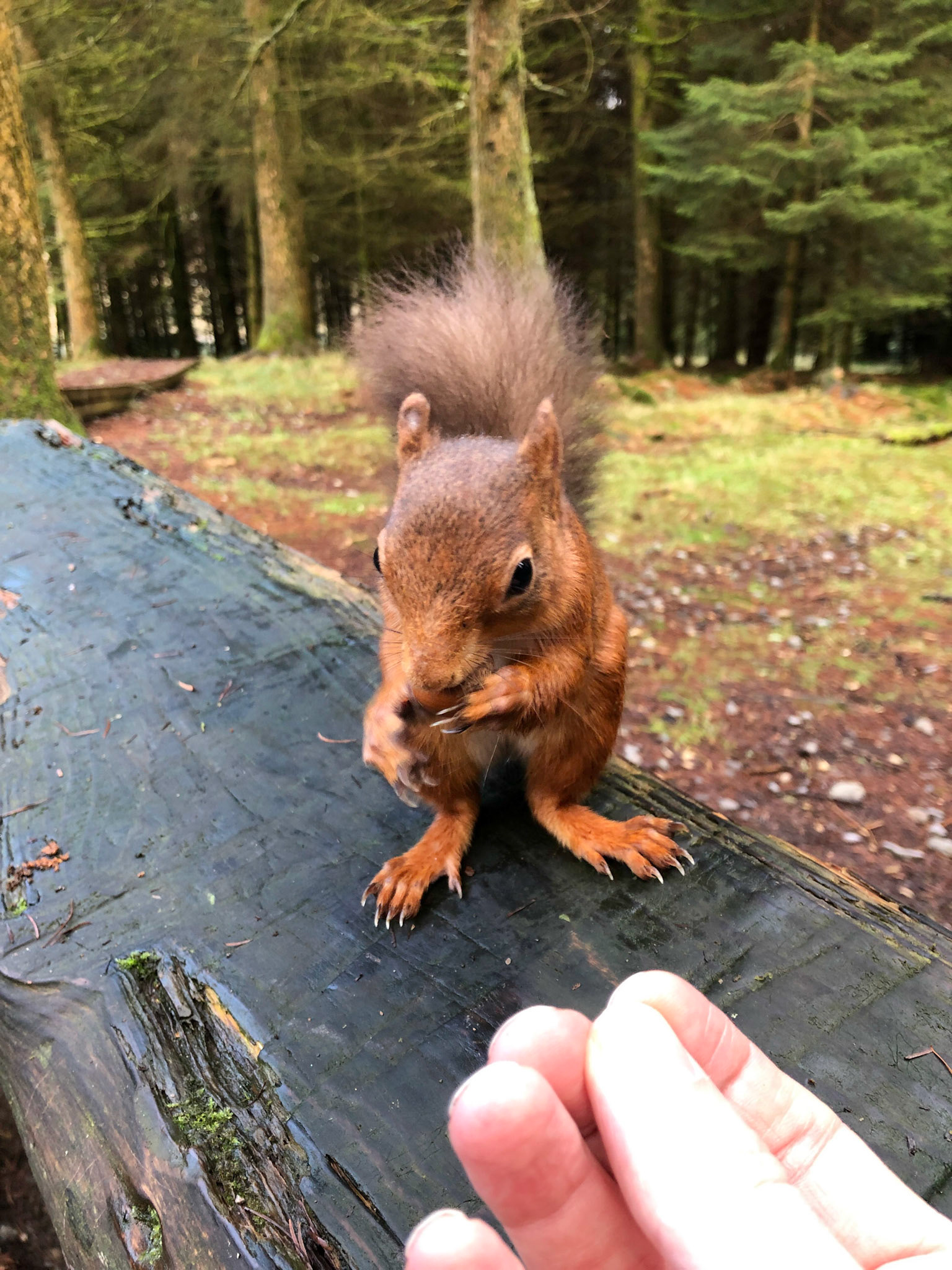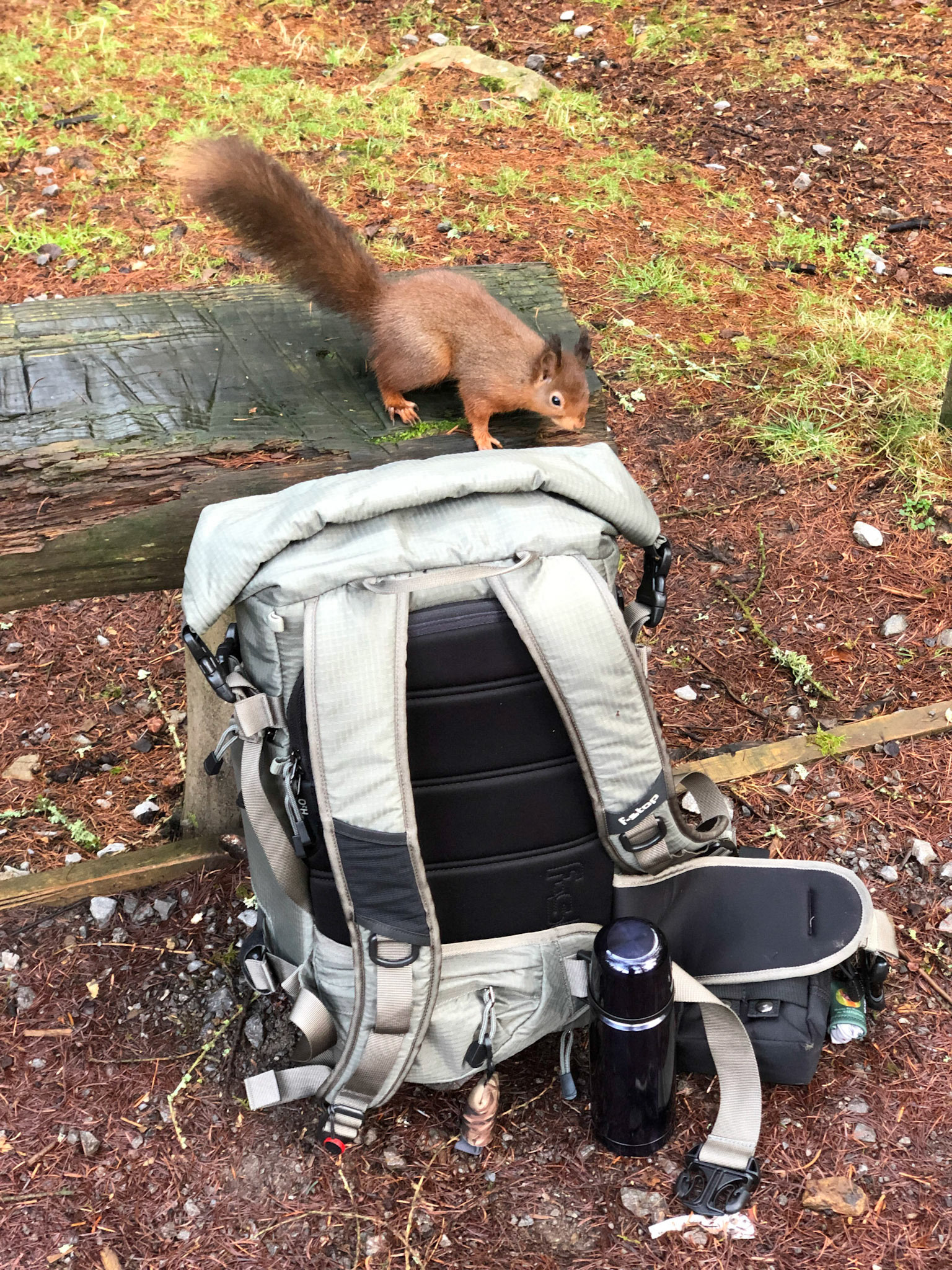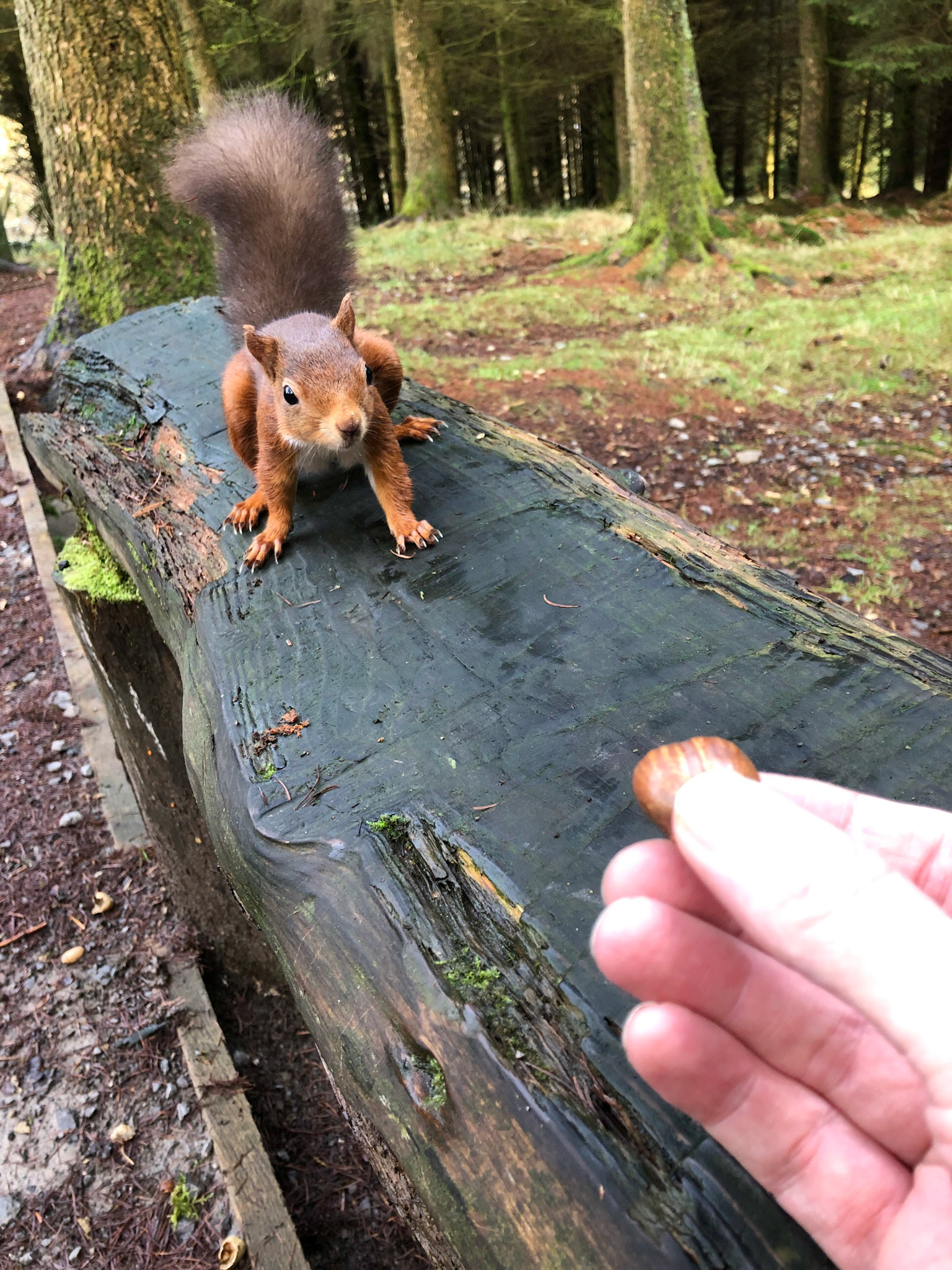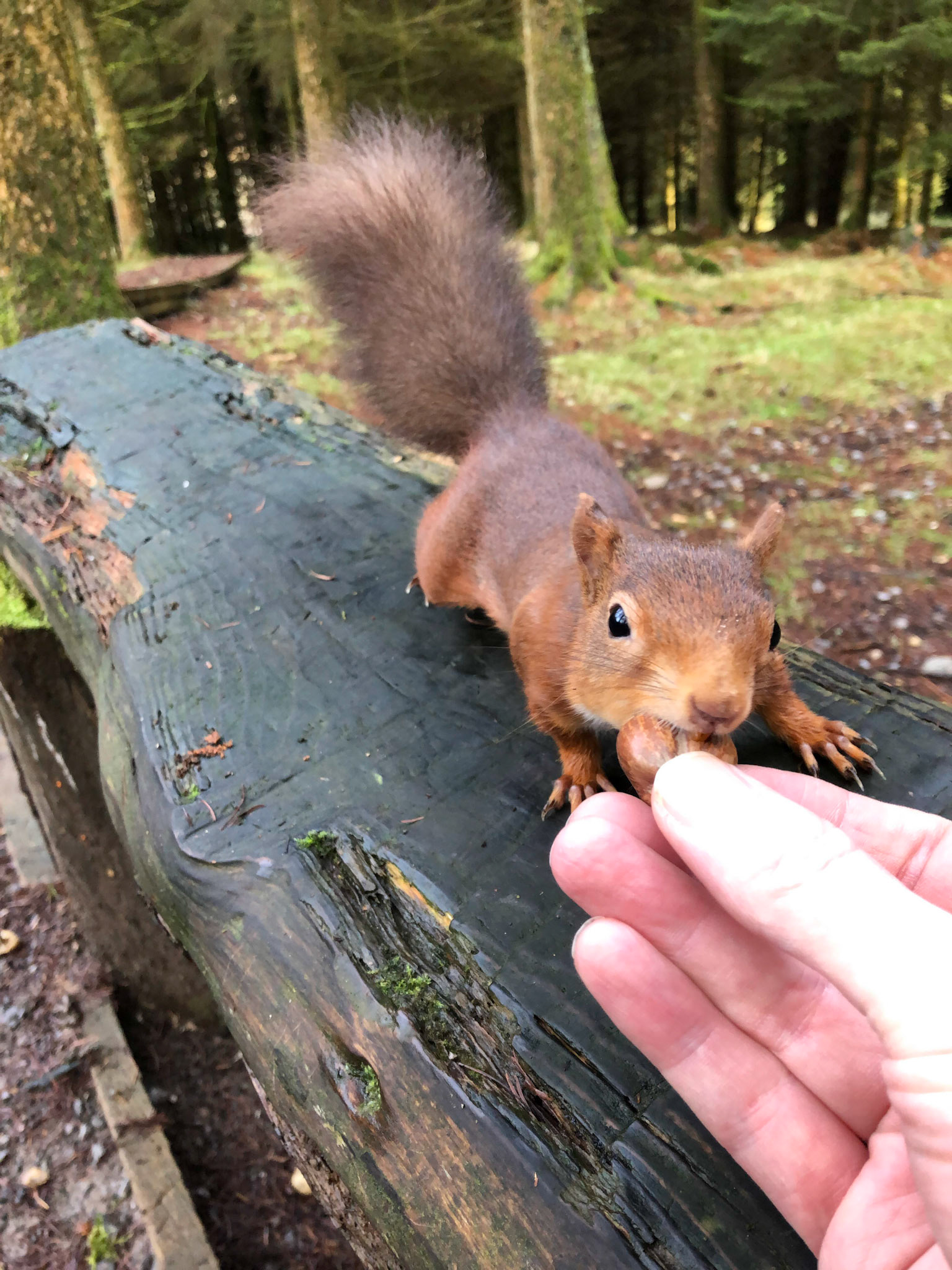 The red squirrels in the Yorkshire Dales were the highlight of the month even though the light wasn't great and I only carried the 100-400mm lens on the long walk from the road. I'll go back in the new year with the 300mm f2.8 and a tripod. The light was also poor on a trip to Caerlaverock near Dumfries but two different hen harriers were hunting along the edge of the salt marsh. Leighton Moss has been quiet with very few otter sightings. The marsh harriers continue to terrify the coots and there are plenty of small birds around.