It is always a pleasure to see photos printed but there is only so much wall space to display pictures. I try to produce an annual Yearbook with all my favourite photos from the previous 12 months. They are 18cm x 18cm and soft cover with a simple layout; one picture per page, in chronological order and with camera, lens and f-stop/shutter speed/ISO below.
Recently I've been putting together themed collections. It has been good to go back over earlier photos to see how my photography has developed, and hopefully improved. The first was on otters, starting with an image from 2010 taken on an old Olympus camera and ending in 2021 on the Isle of Coll. The next features squirrels, both red and grey. 
Both books are available as galleries below and can be ordered from Blurb.
Otter Photography

- 10,000 hours of practice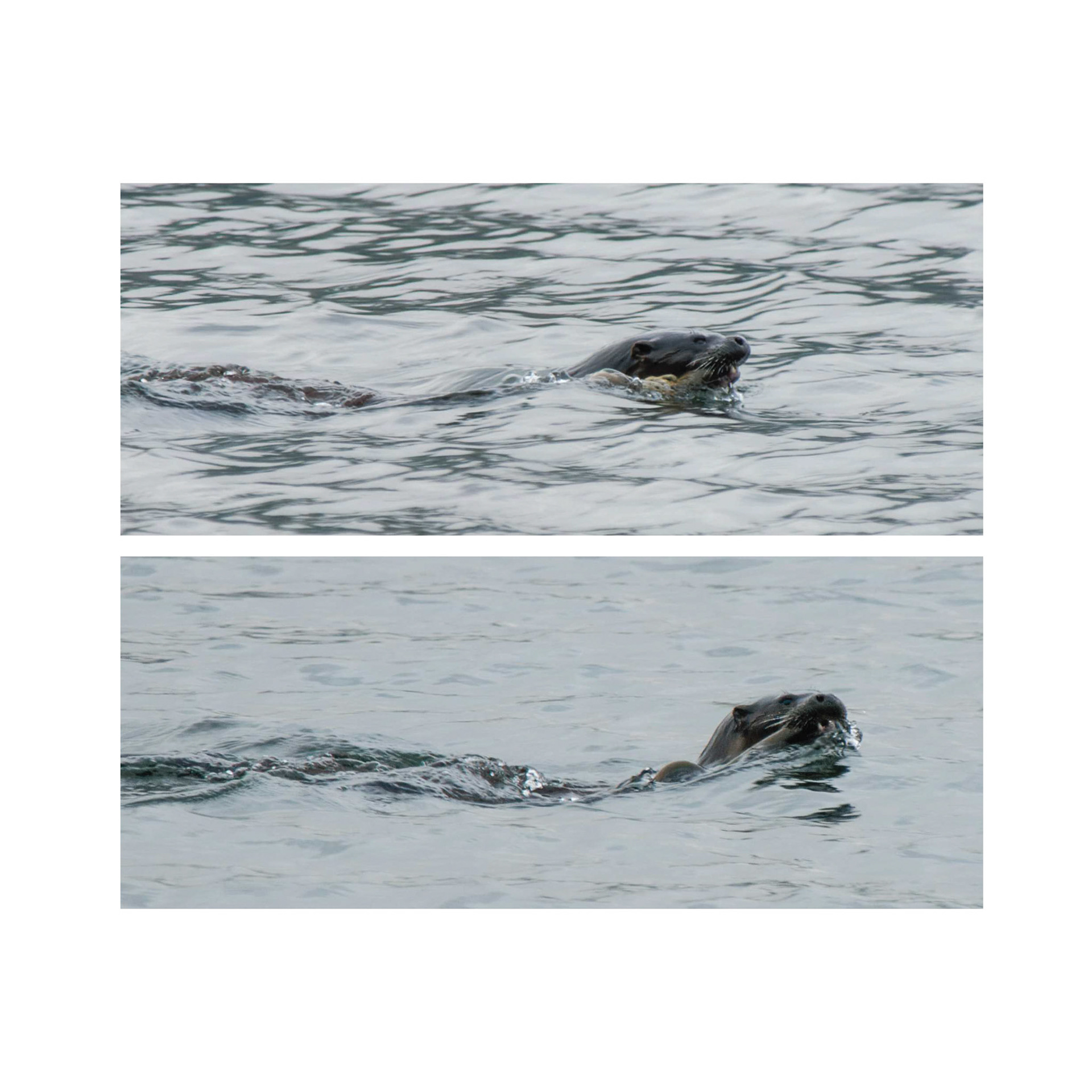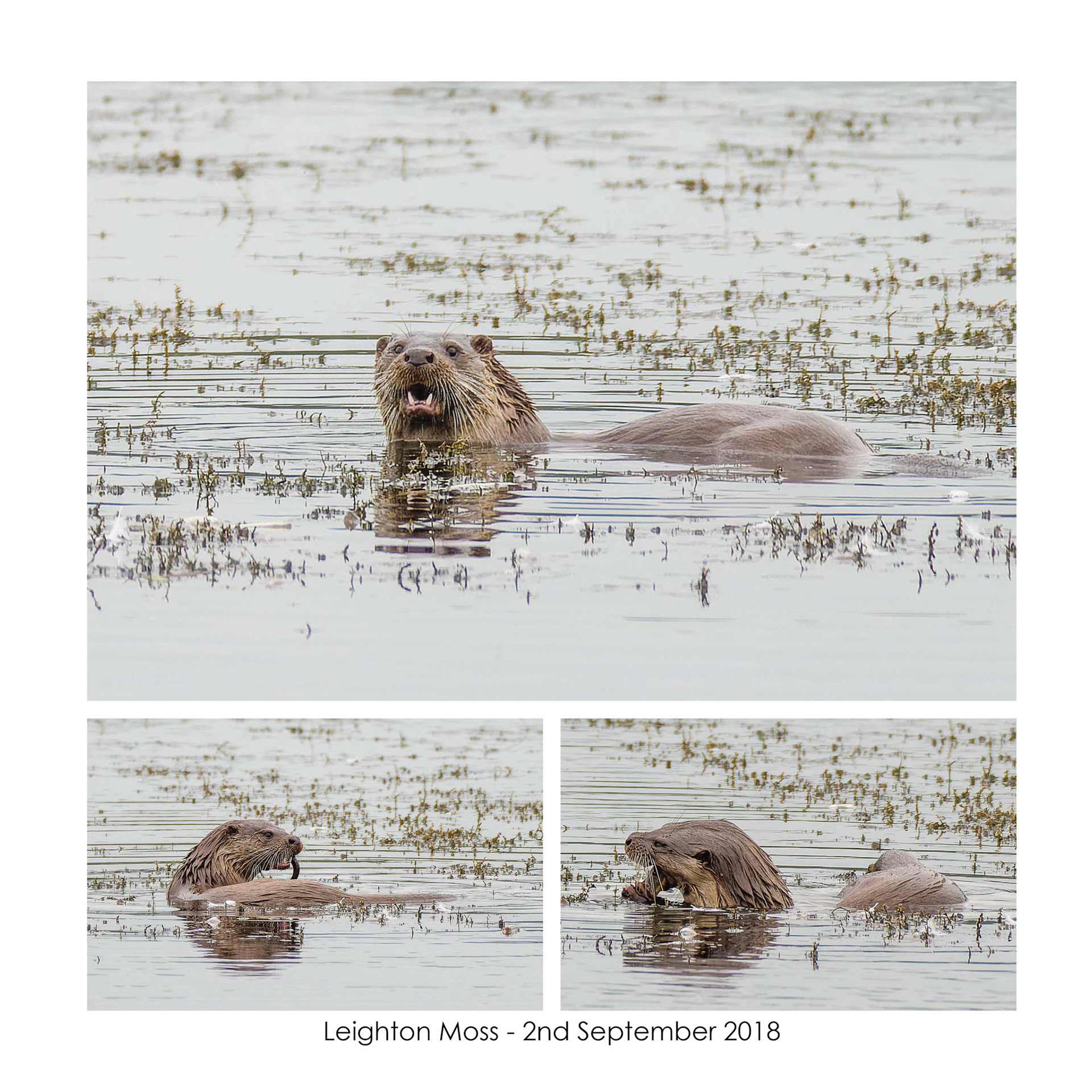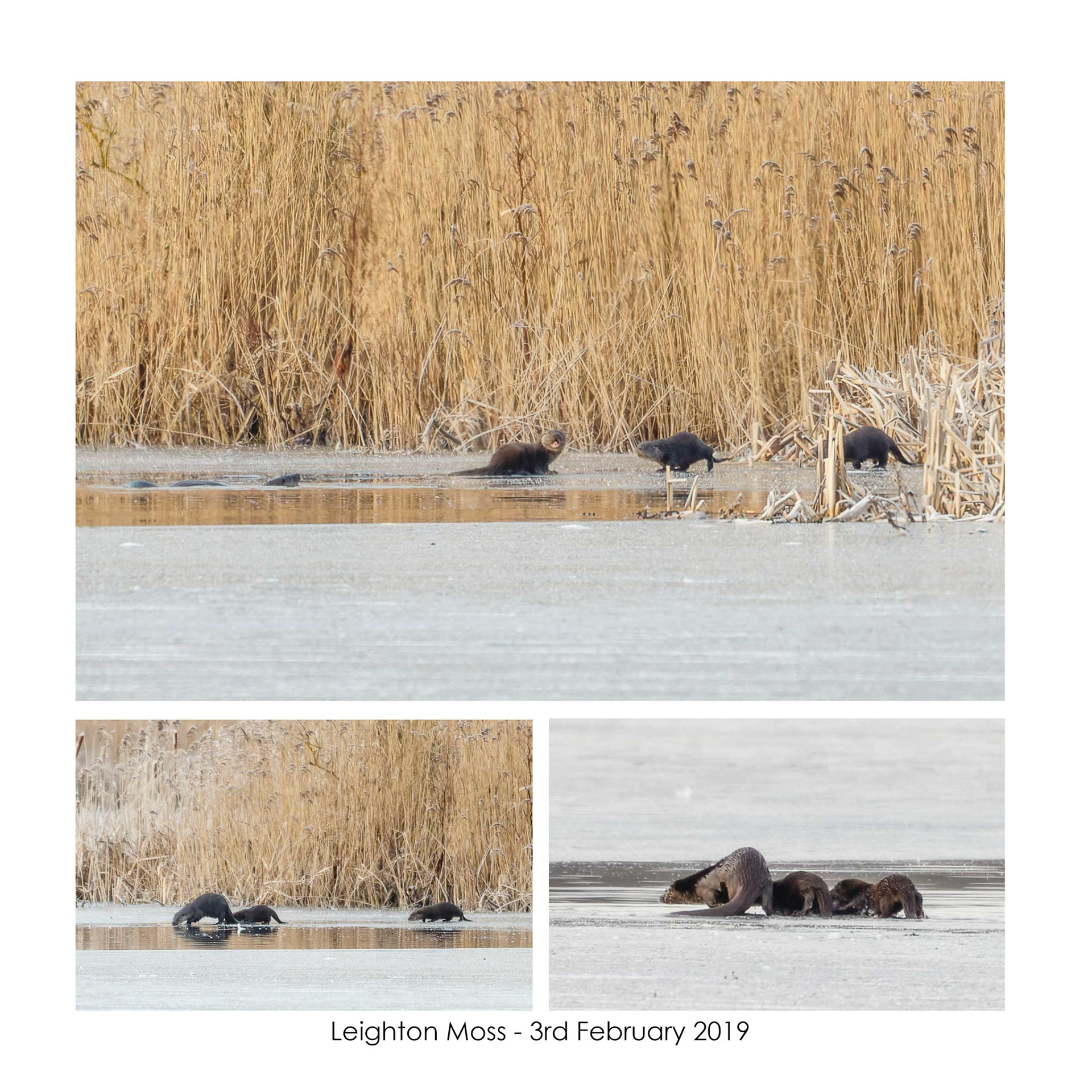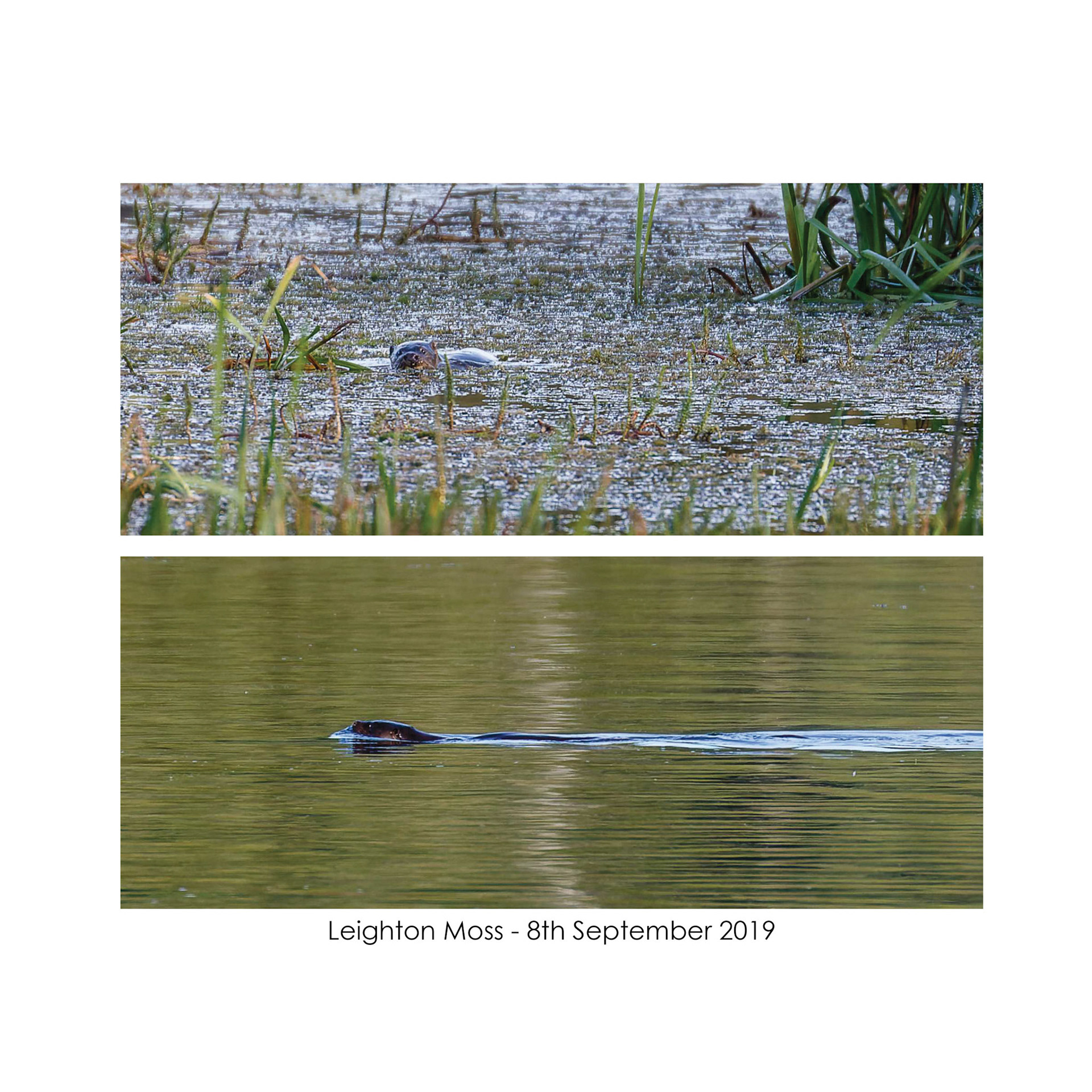 Squirrel Photography

- Red v Grey